Cet appartement présenté par Entrance et photographié par Anders Bergstedt, nous raconte une histoire : celle d'un couple de créatifs, elle est artiste et dessine dans la chambre où elle a installé sa table à dessin, lui écrit et s'accroche désespérément à sa vieille Underwood. Ils vivent là, entourés de souvenirs, dans cette grande ville, au calme, et expriment dans leur décoration vintage toutes leurs envies communes de couleurs, de formes, et de matières.
Vintage decor at creatives' home
This apartment, presented by Entrance and photographed by Anders Bergstedt, tells us a story: that of a creative couple, she is an artist and draws in the bedroom where she fitted her drawing table, he writes and clings desperately to his old Underwood. They live here, surrounded by memories, in this large city, in a quiet environment, and express in their vintage decorn all their common desires of colors, shapes, and materials.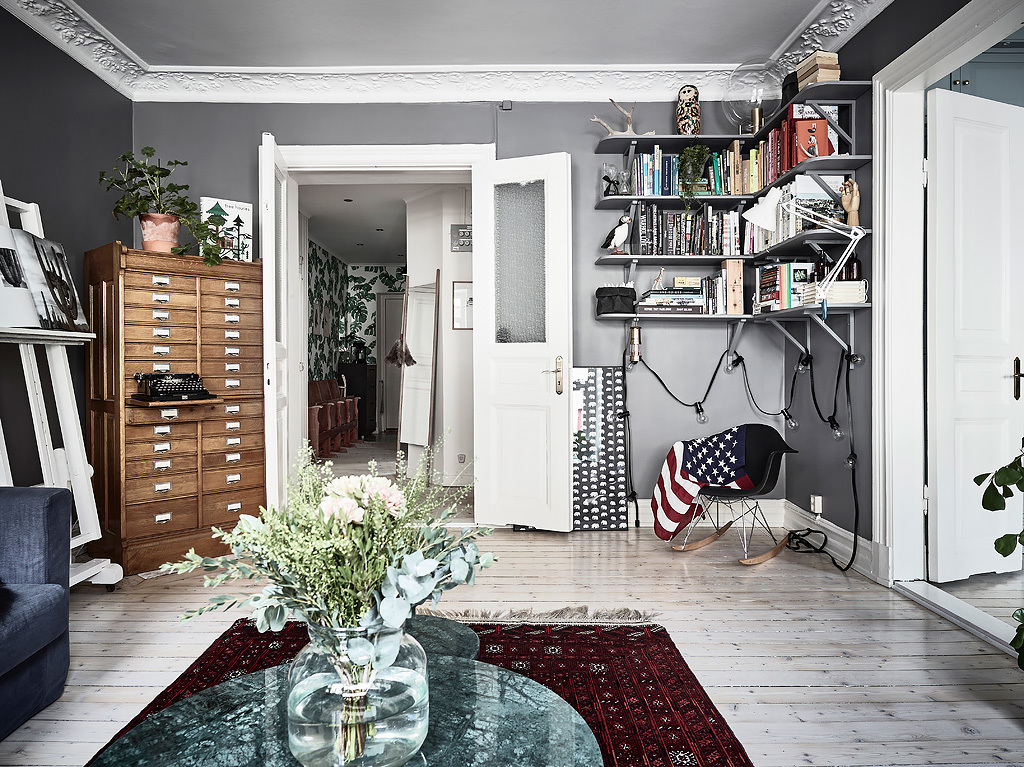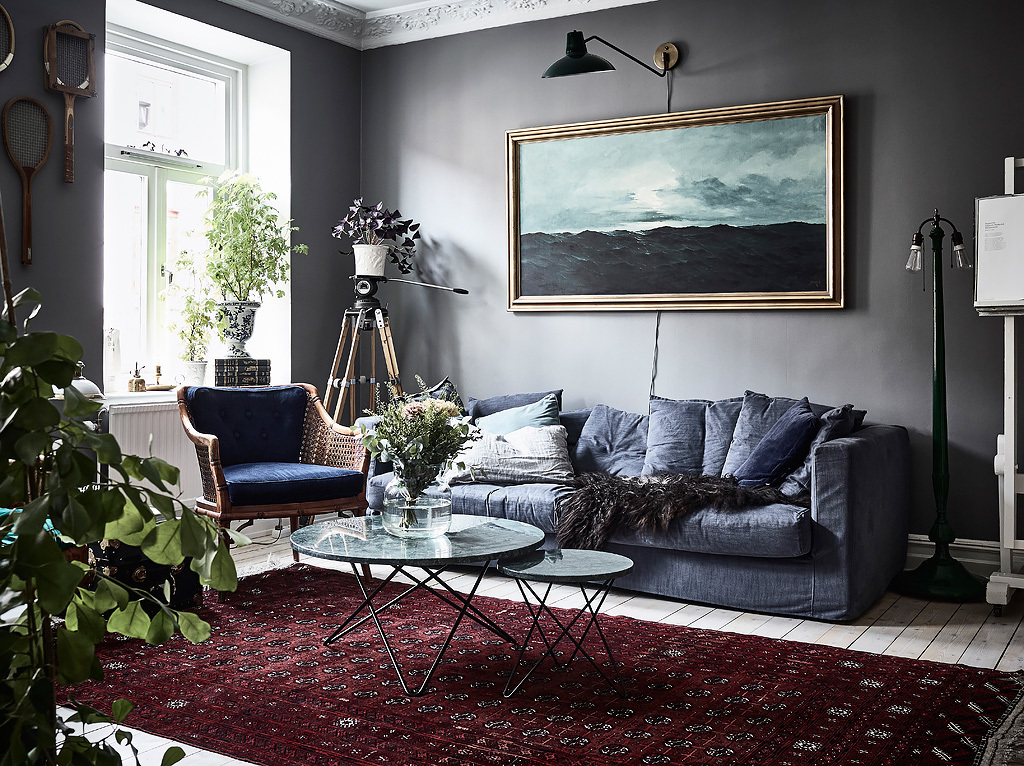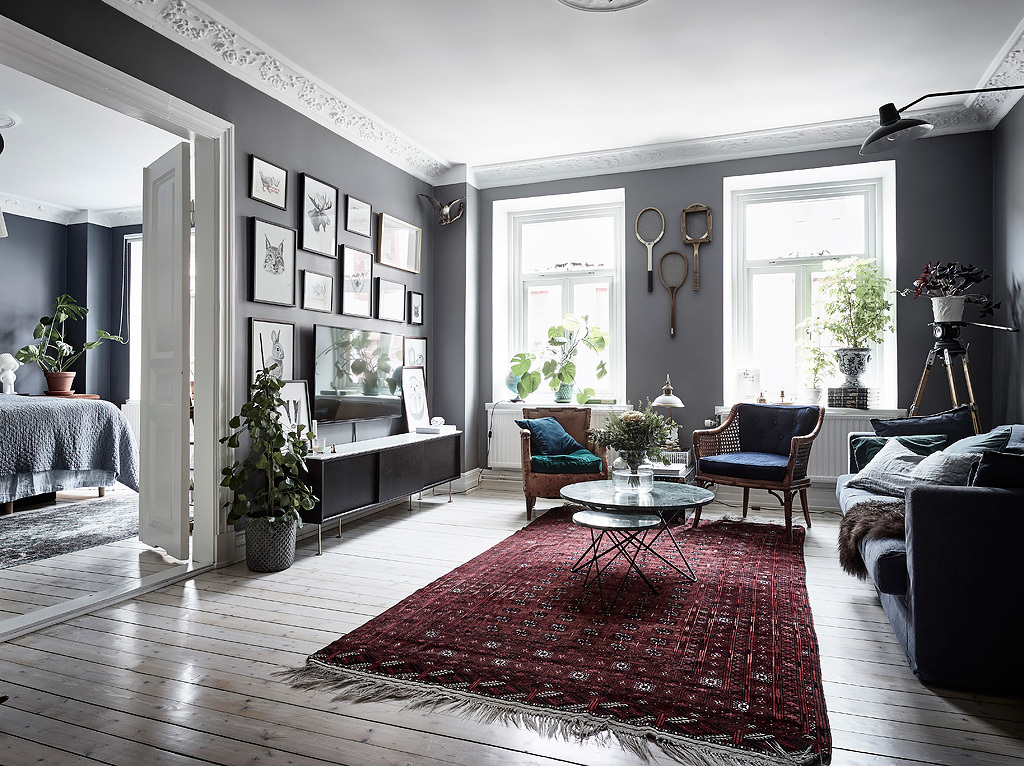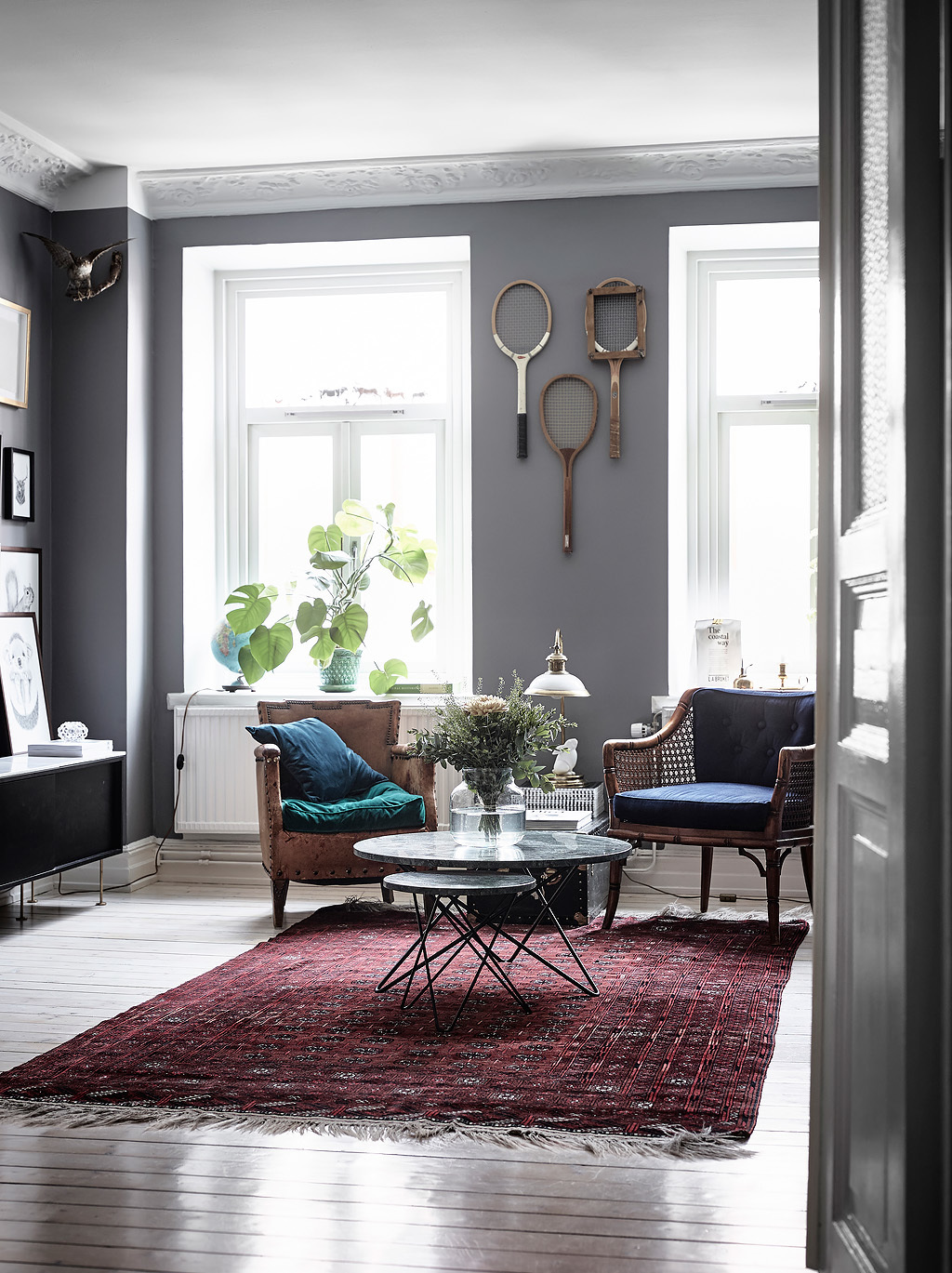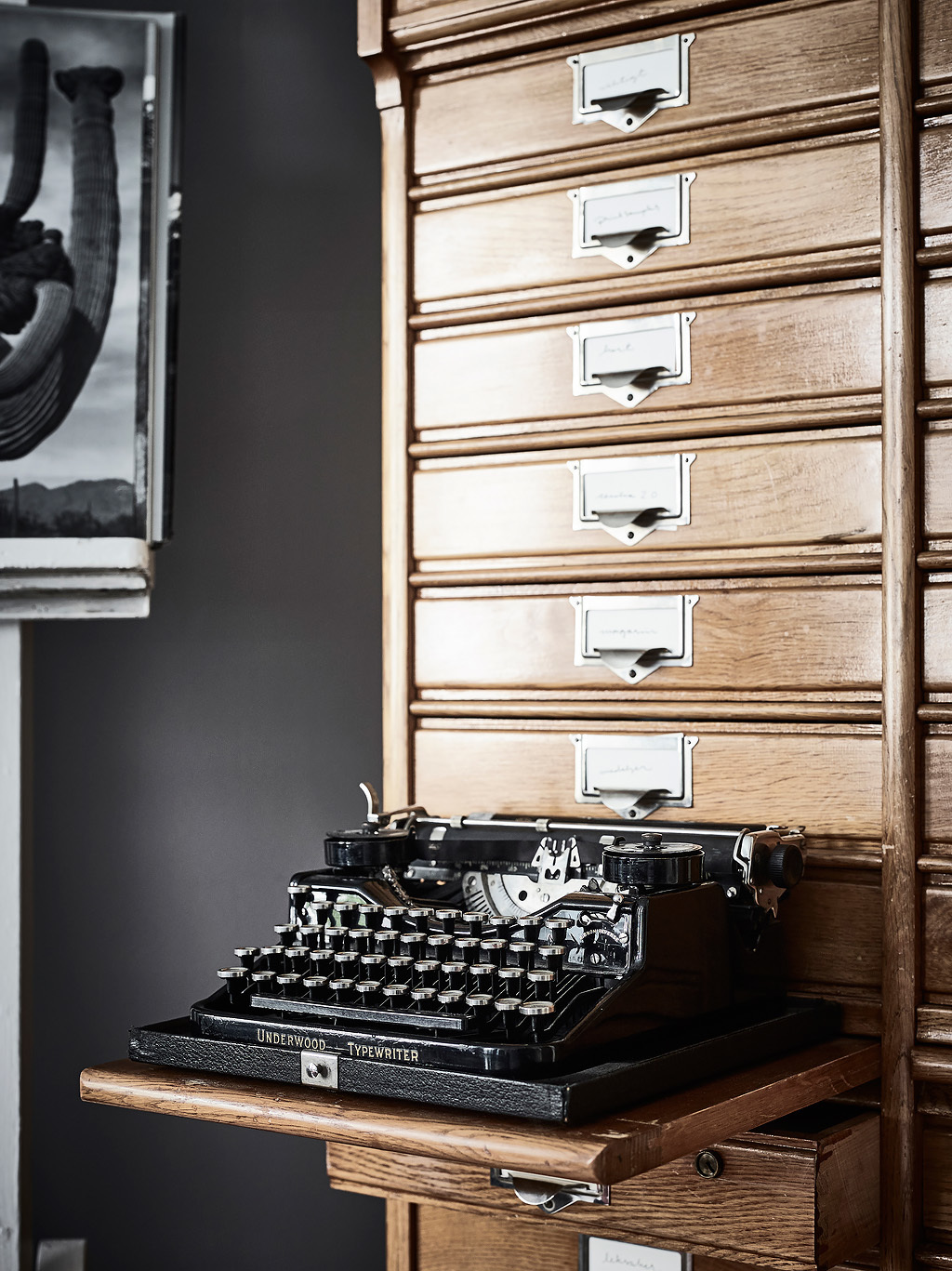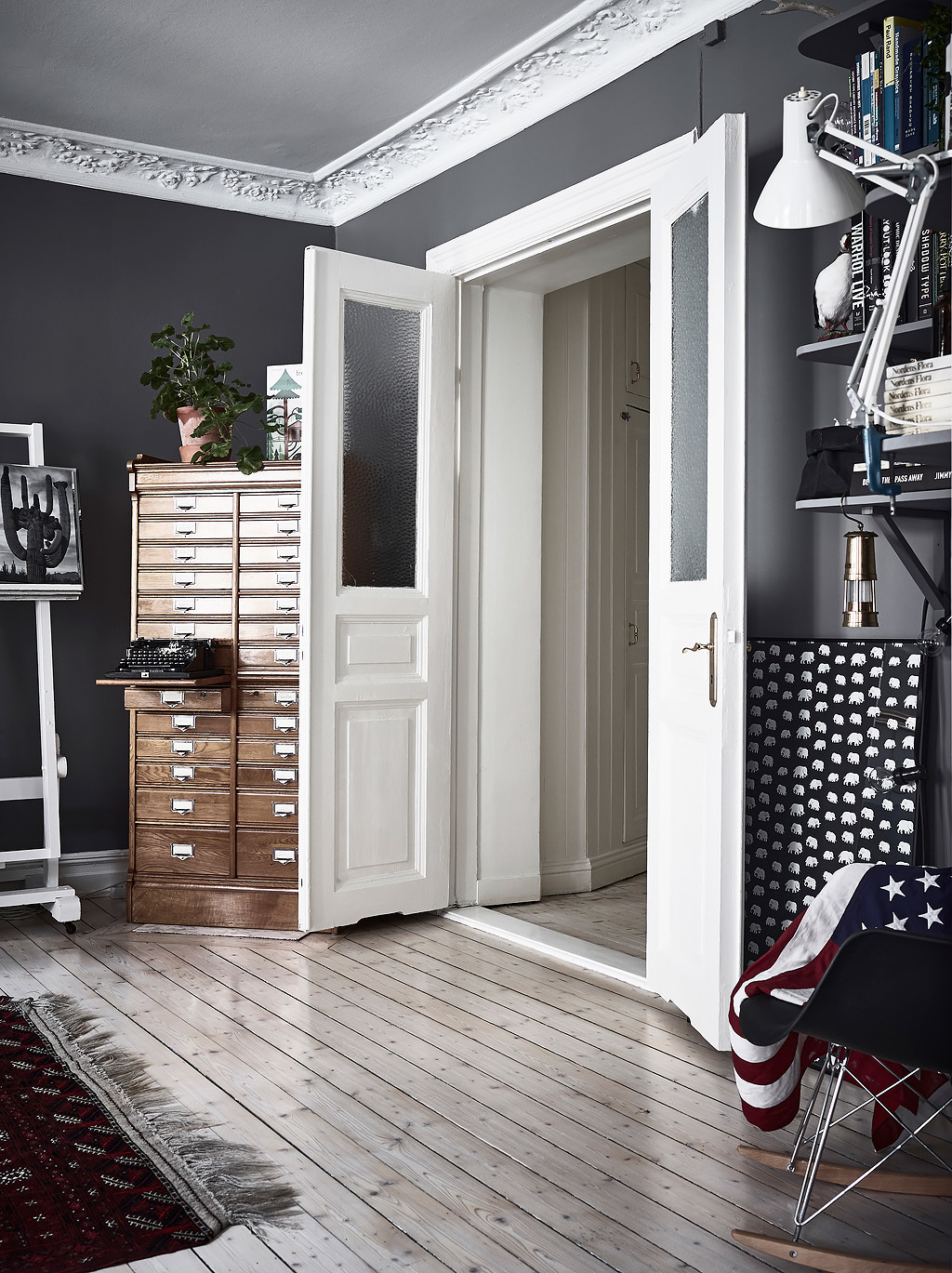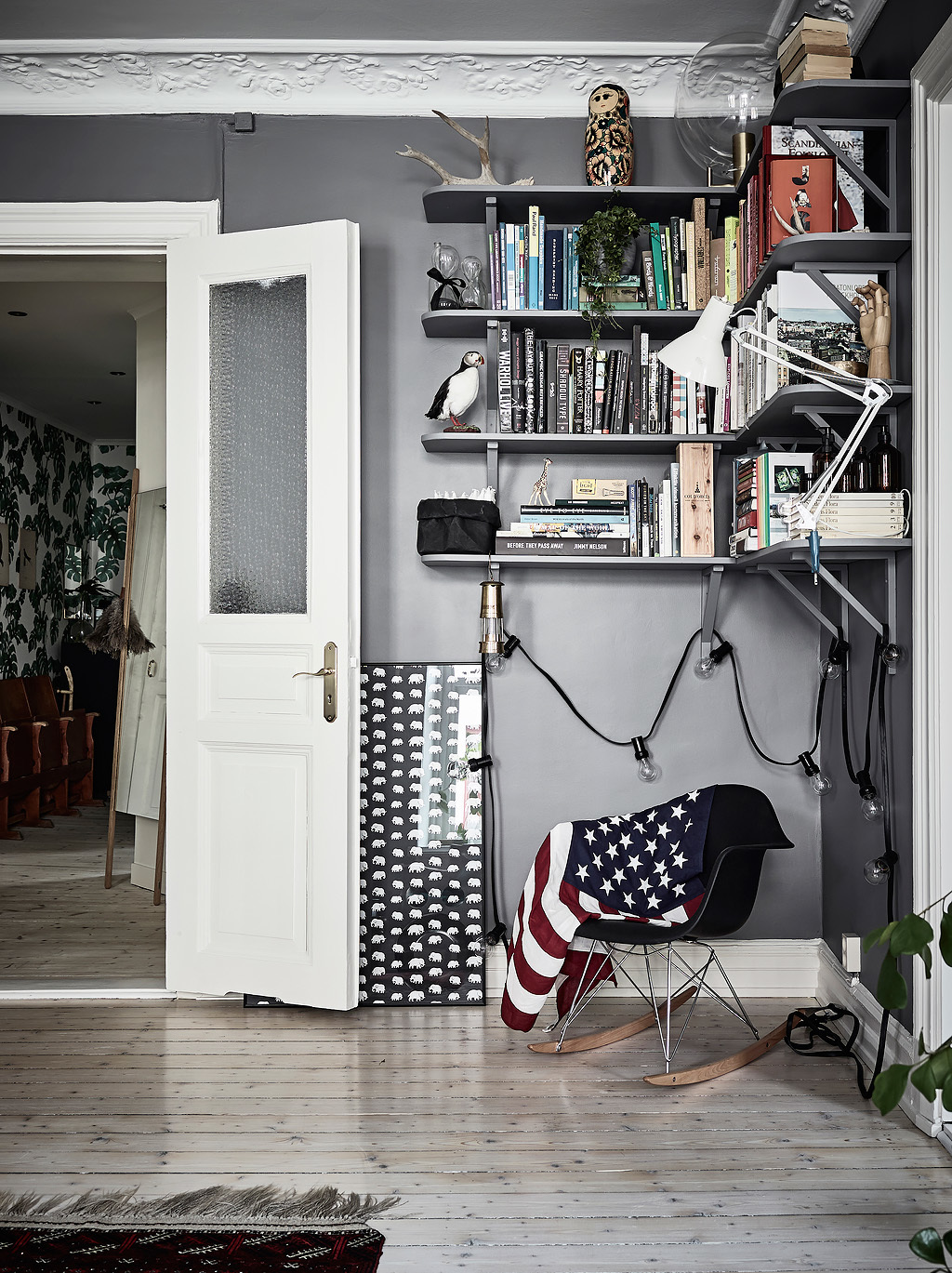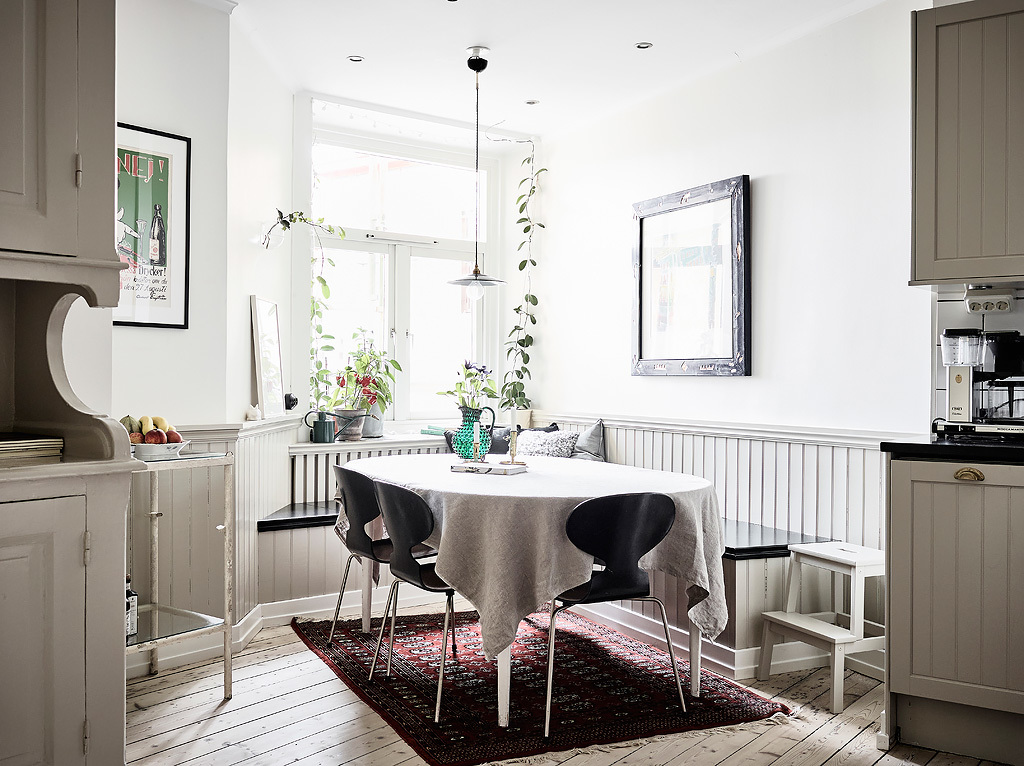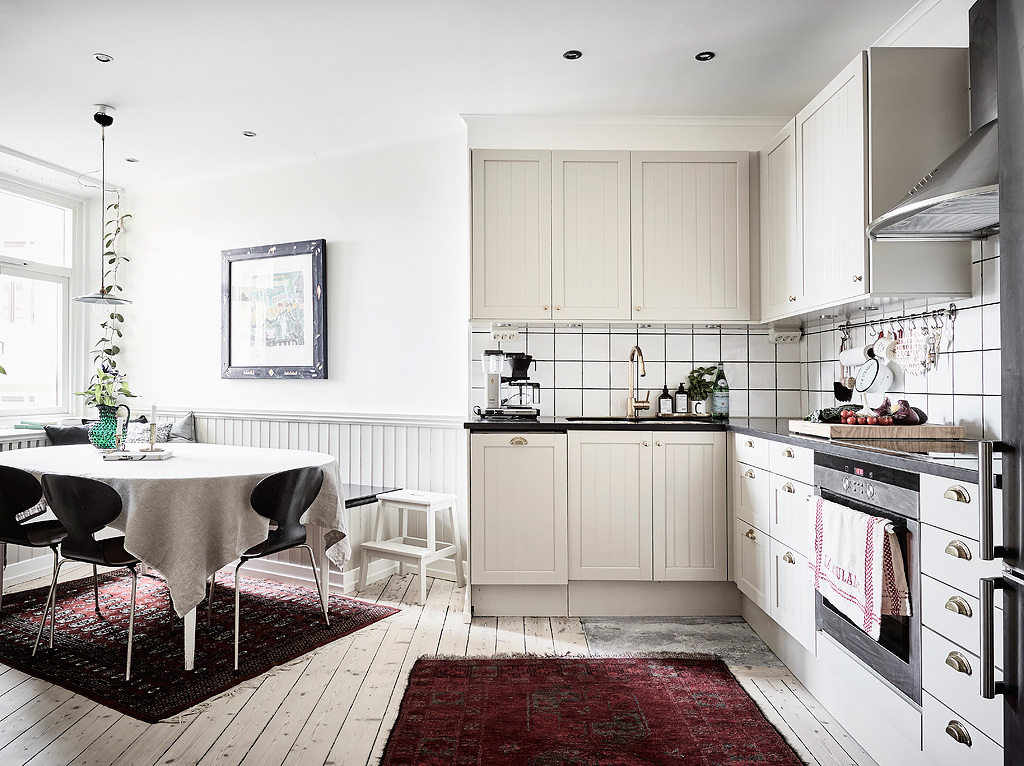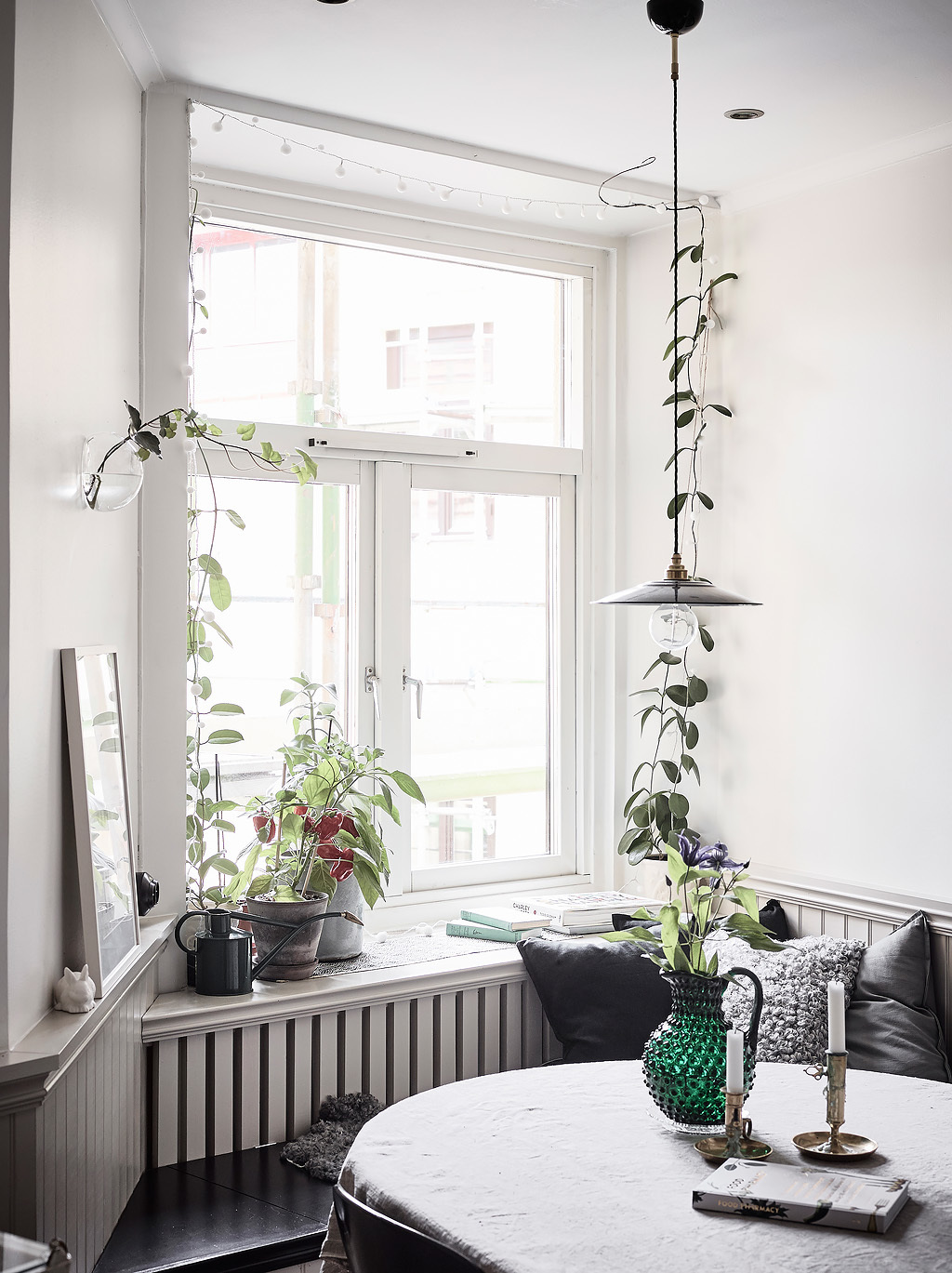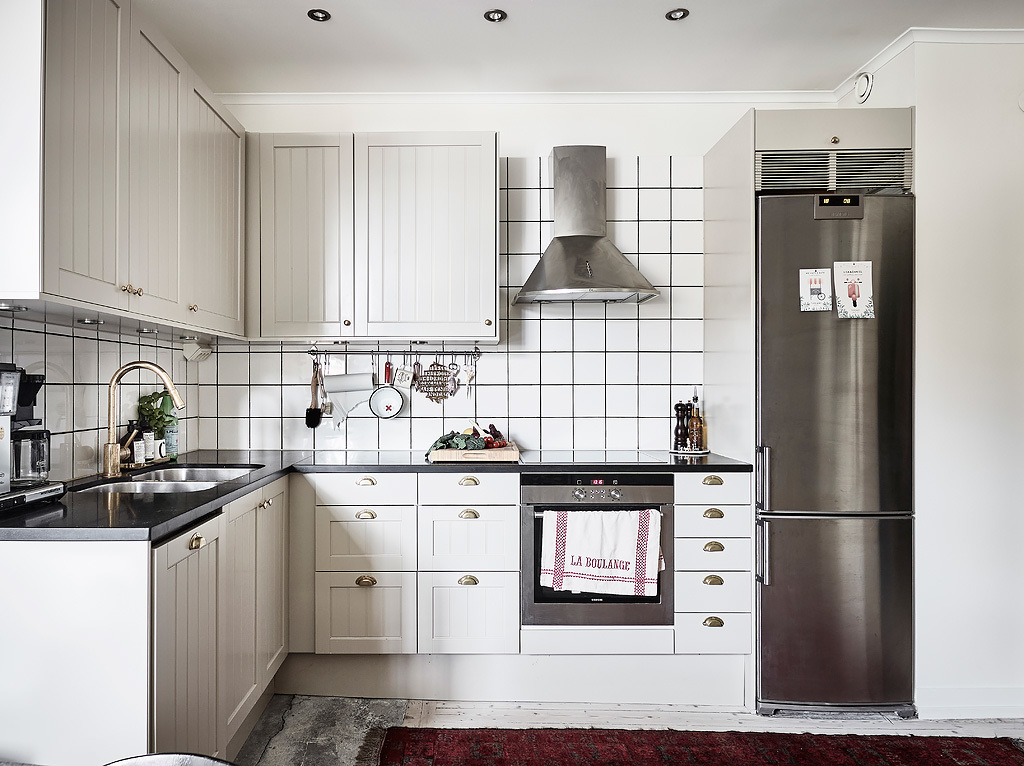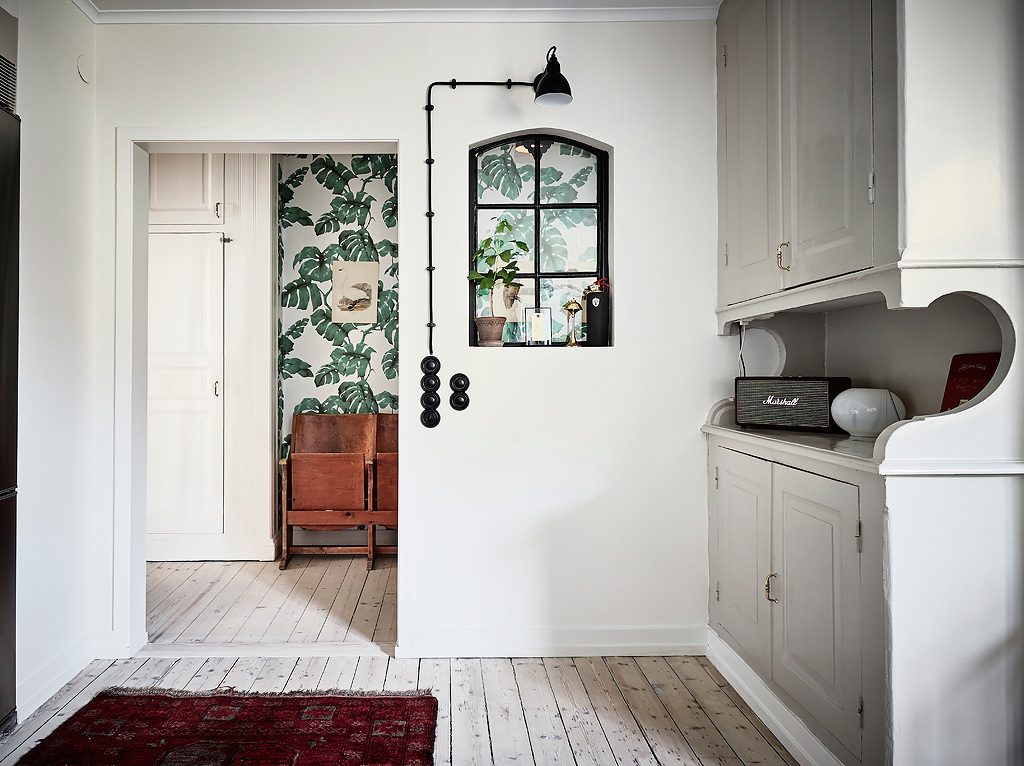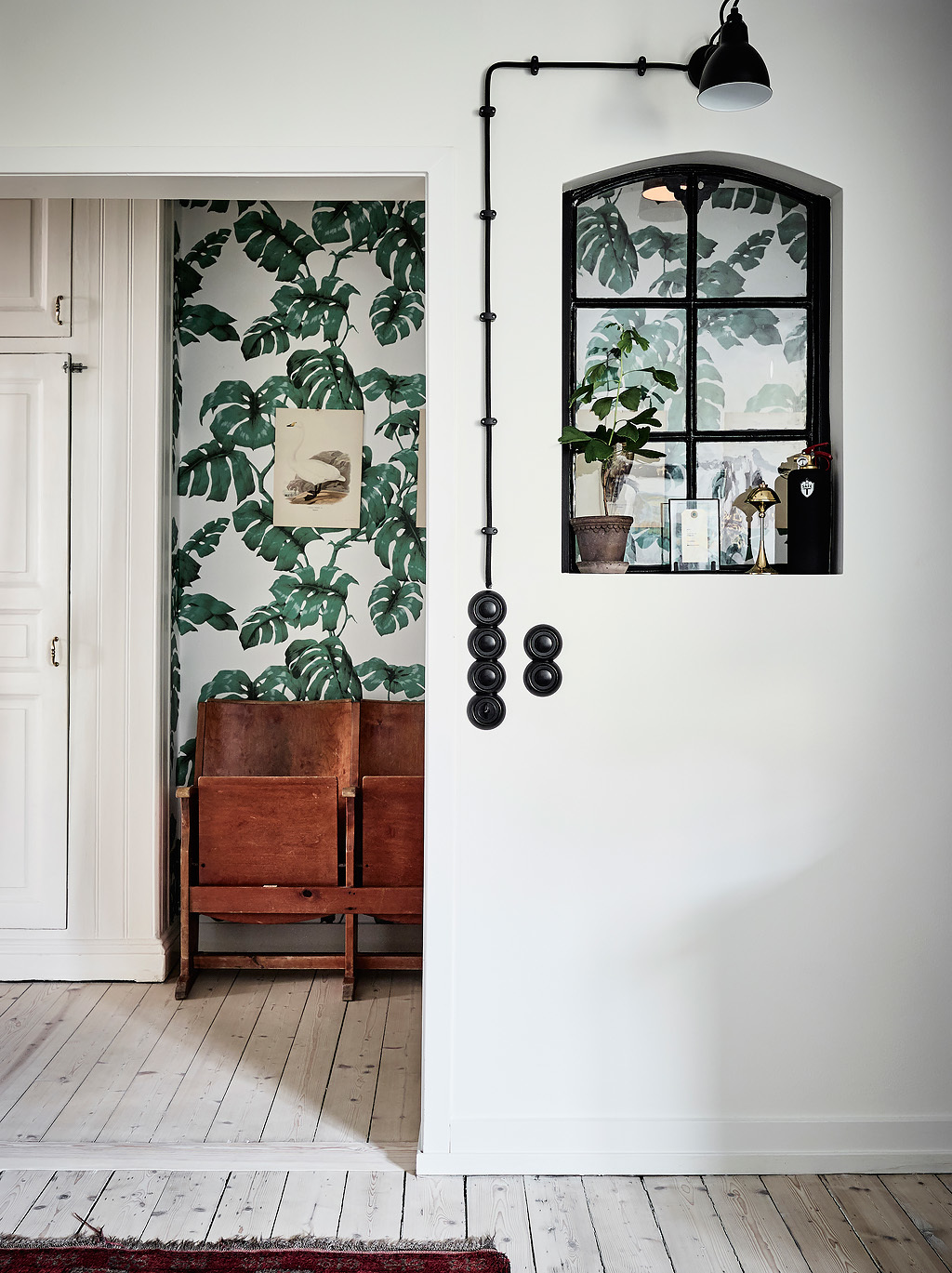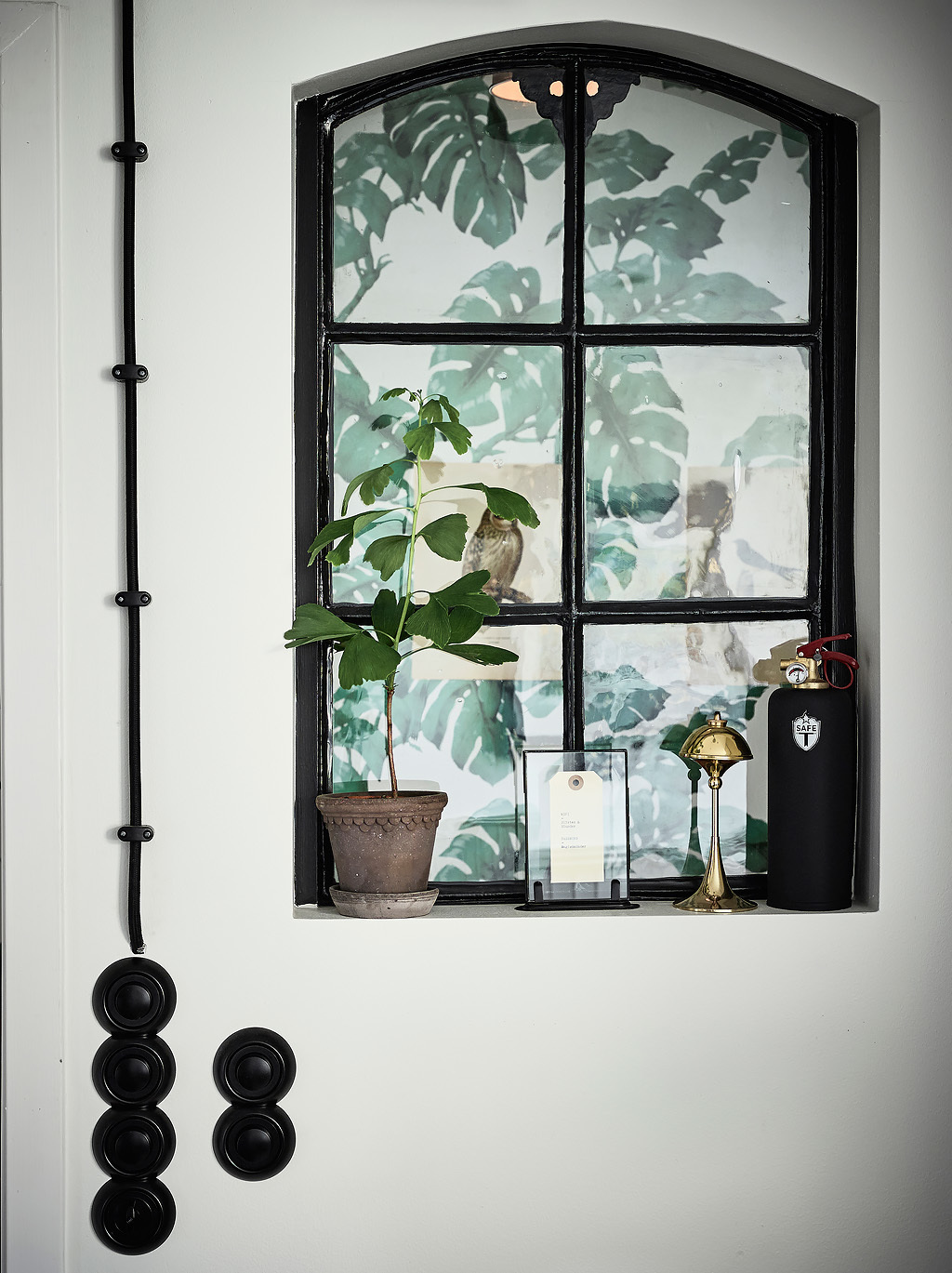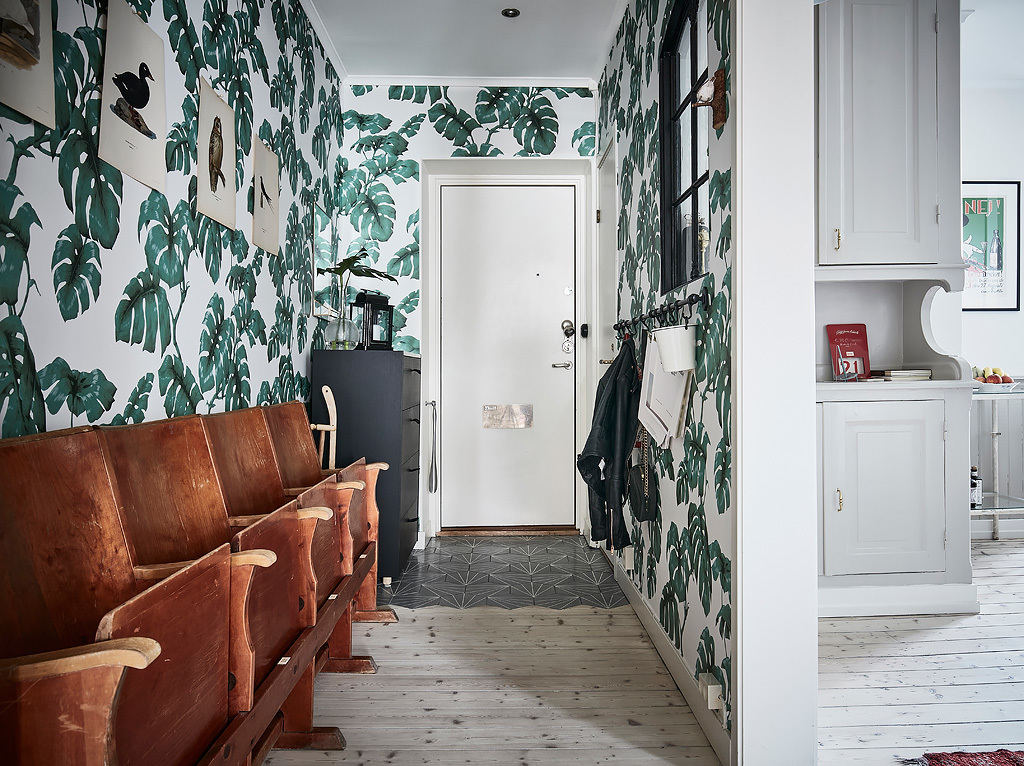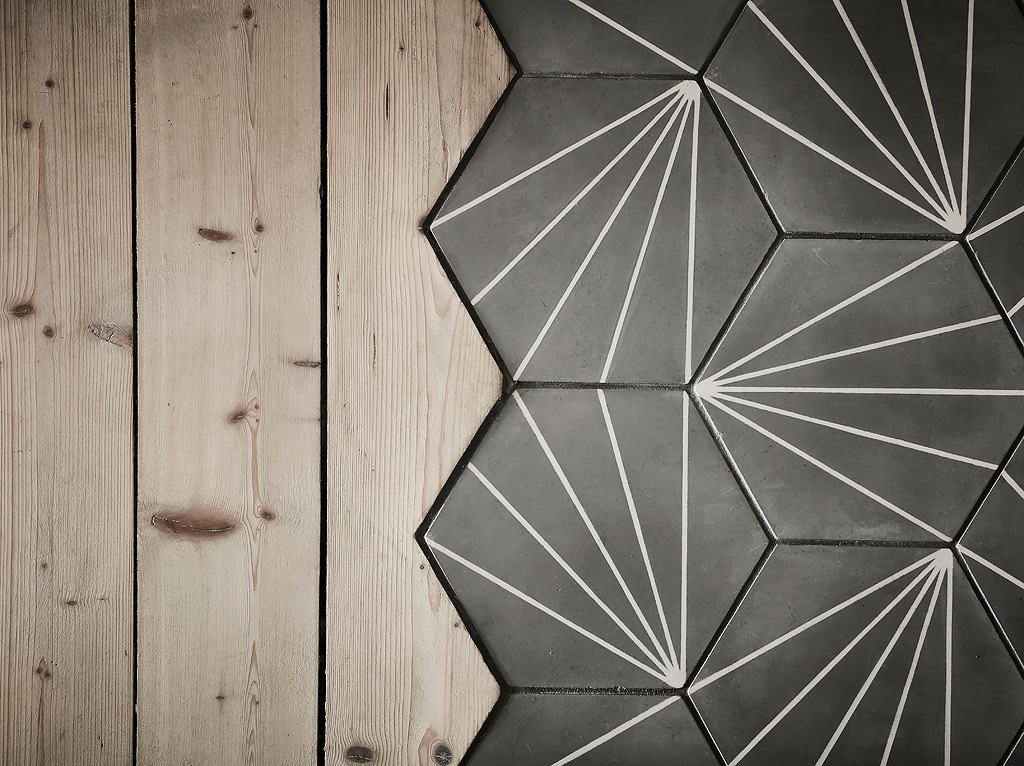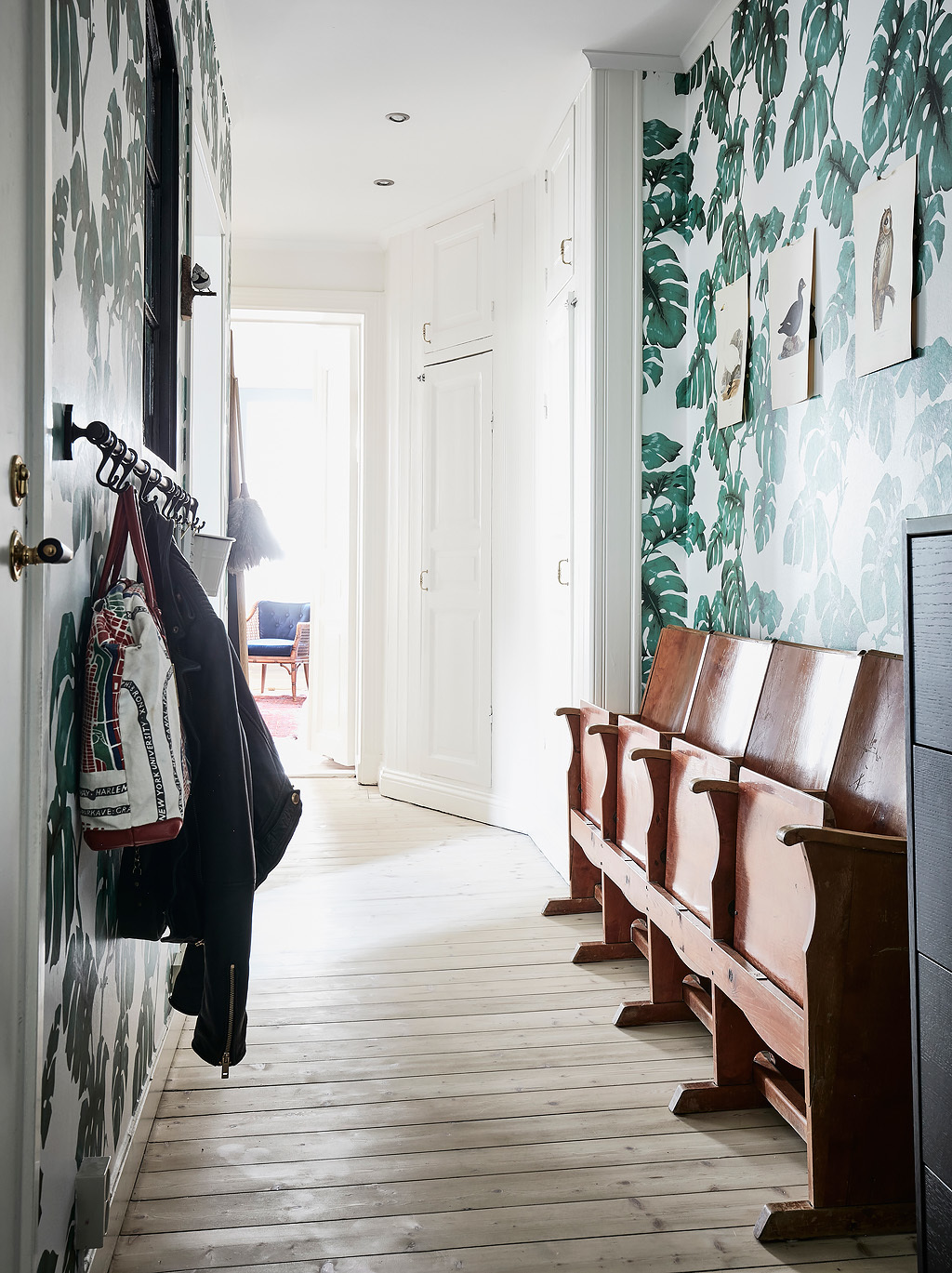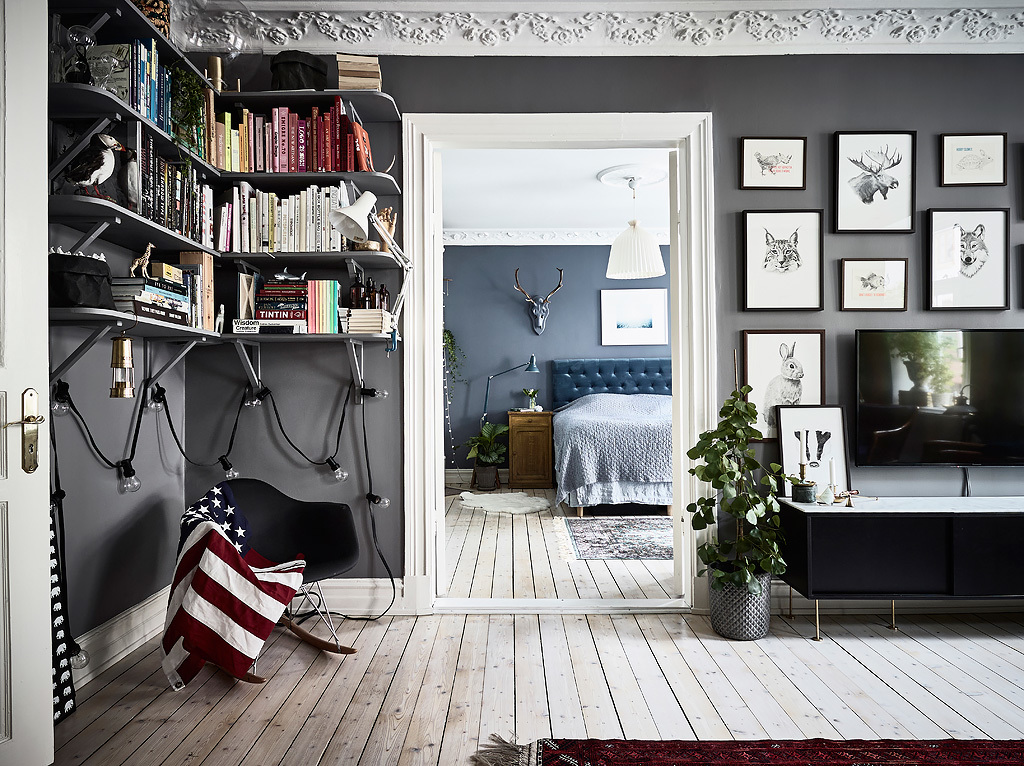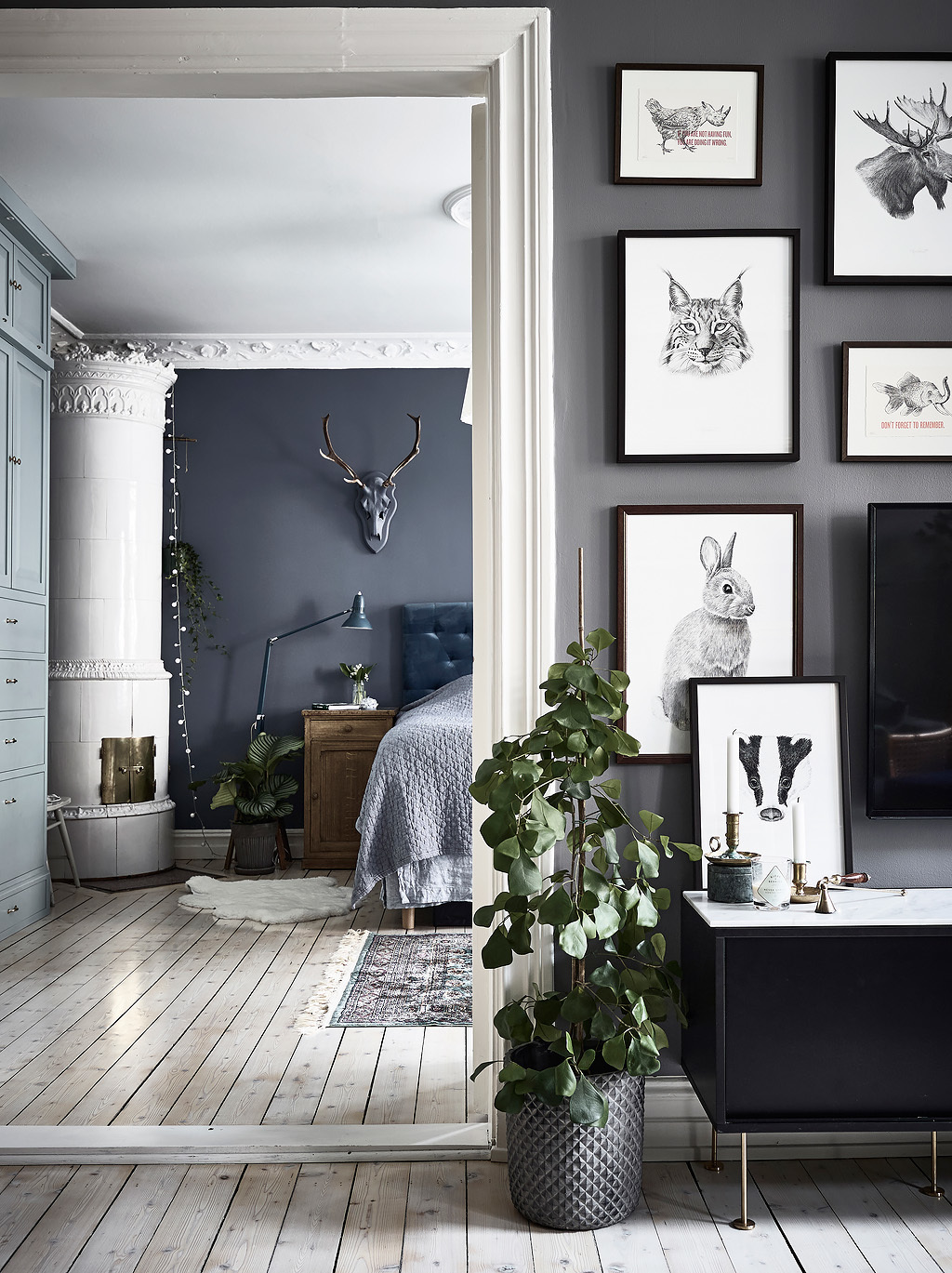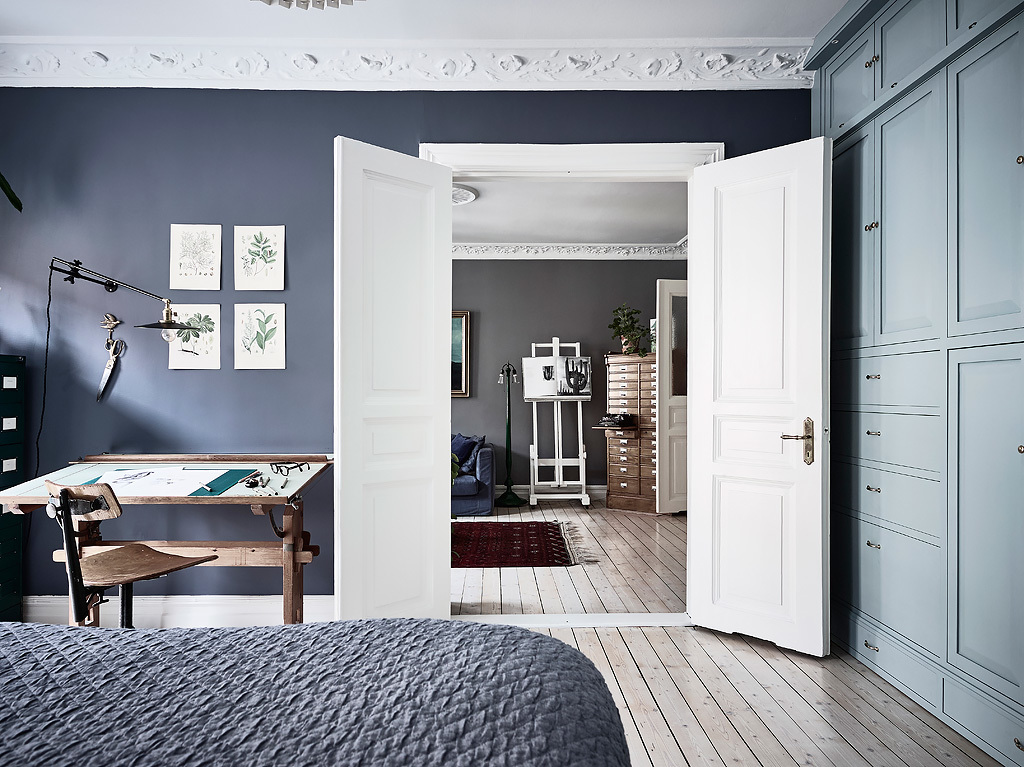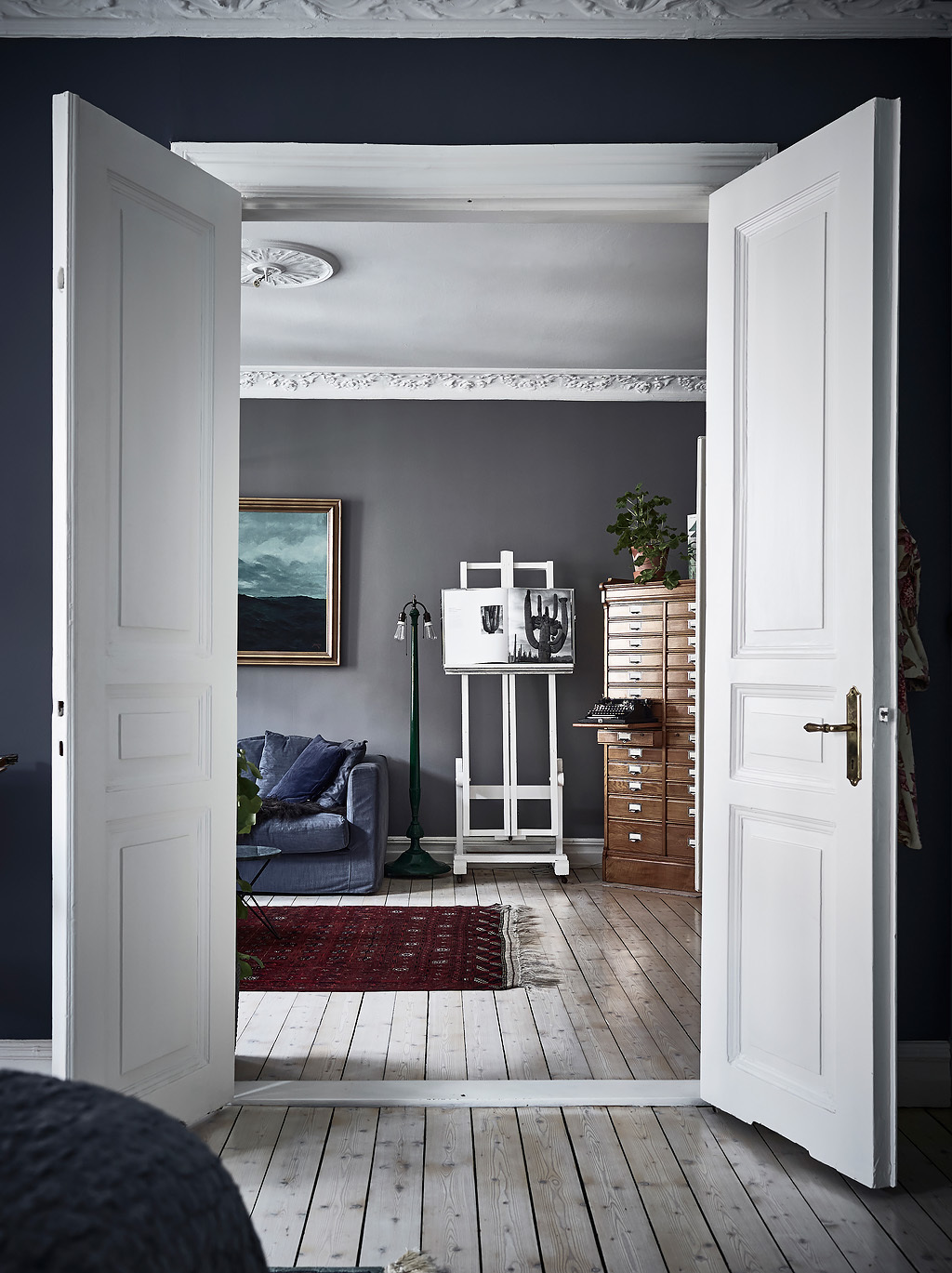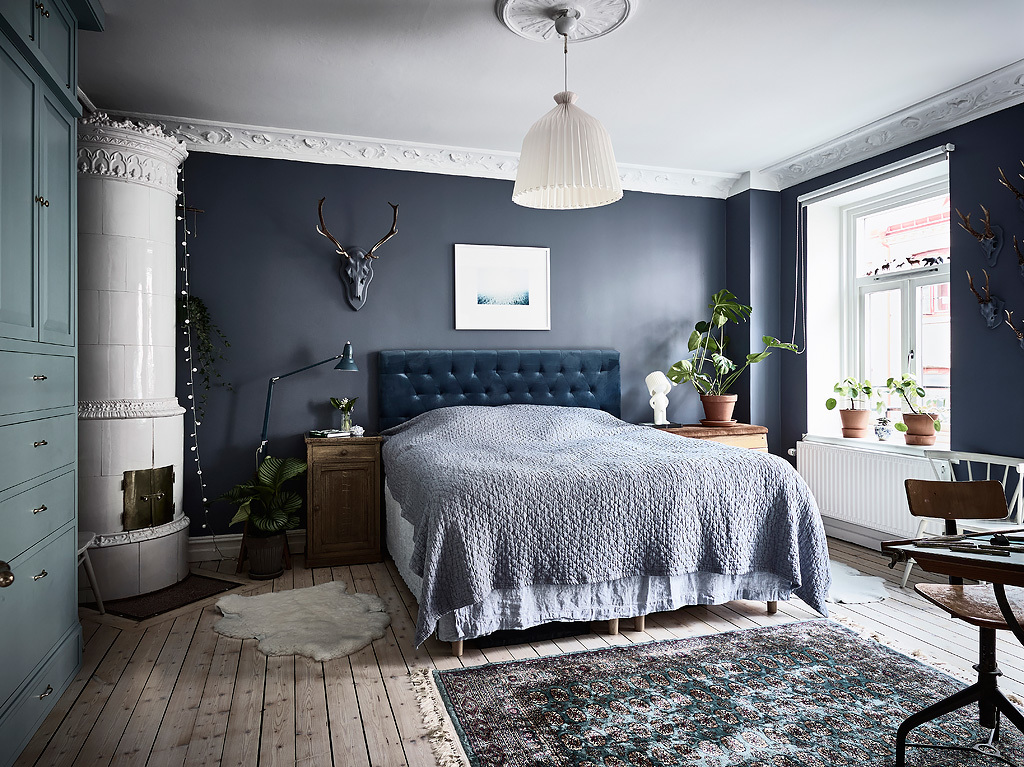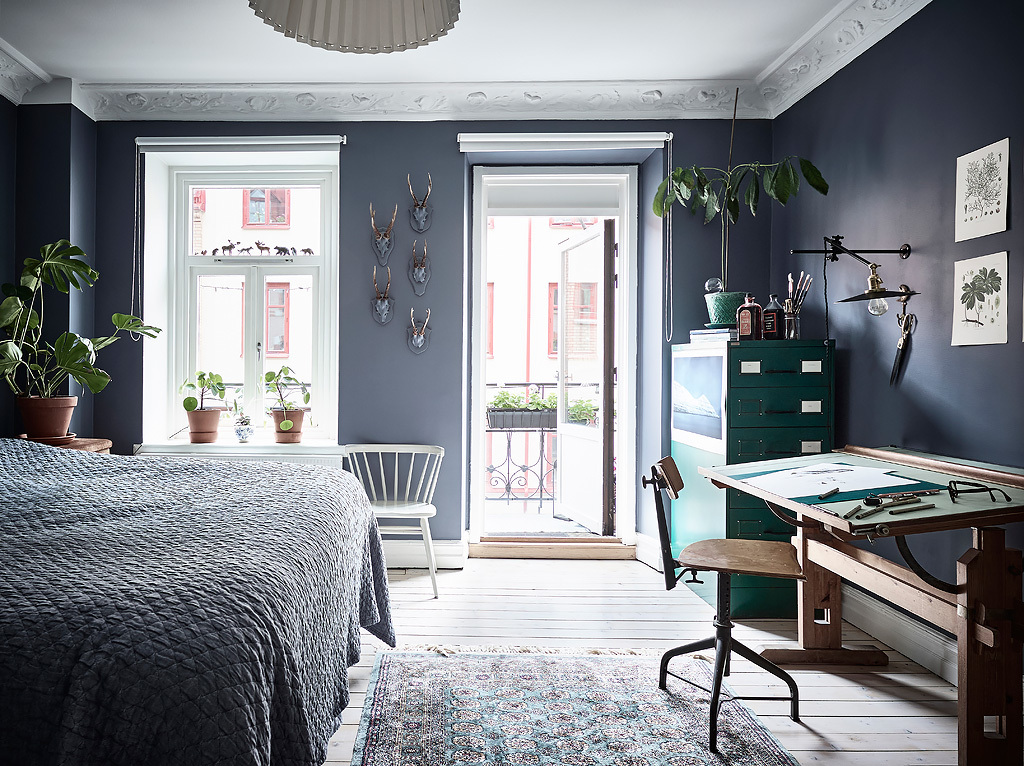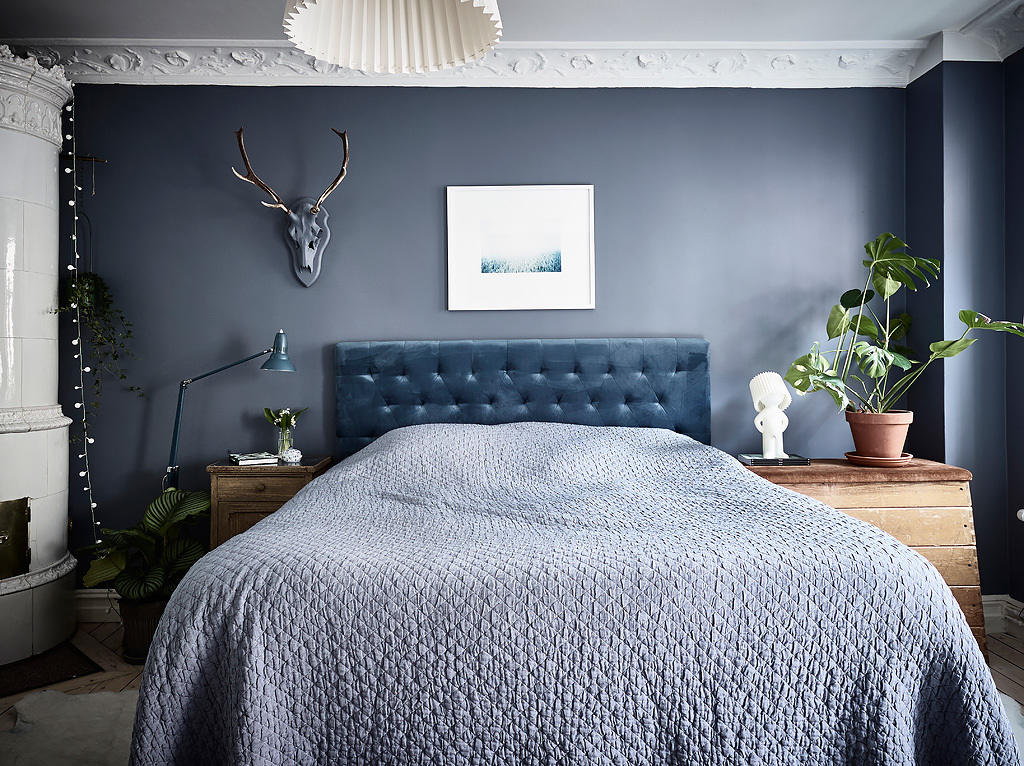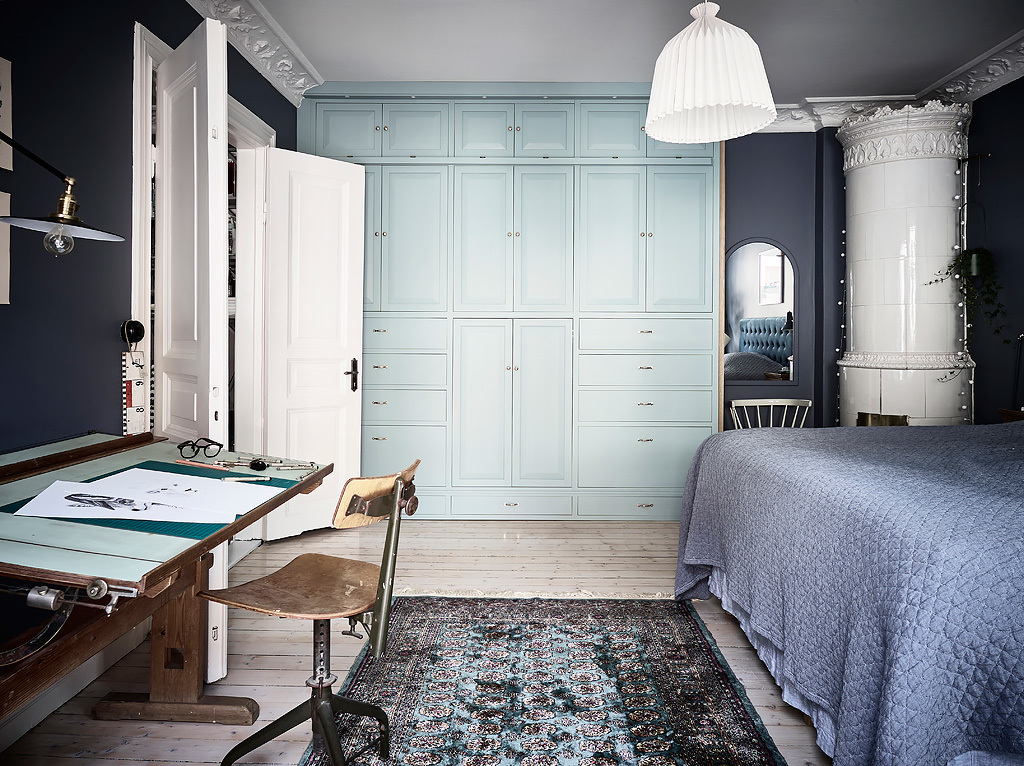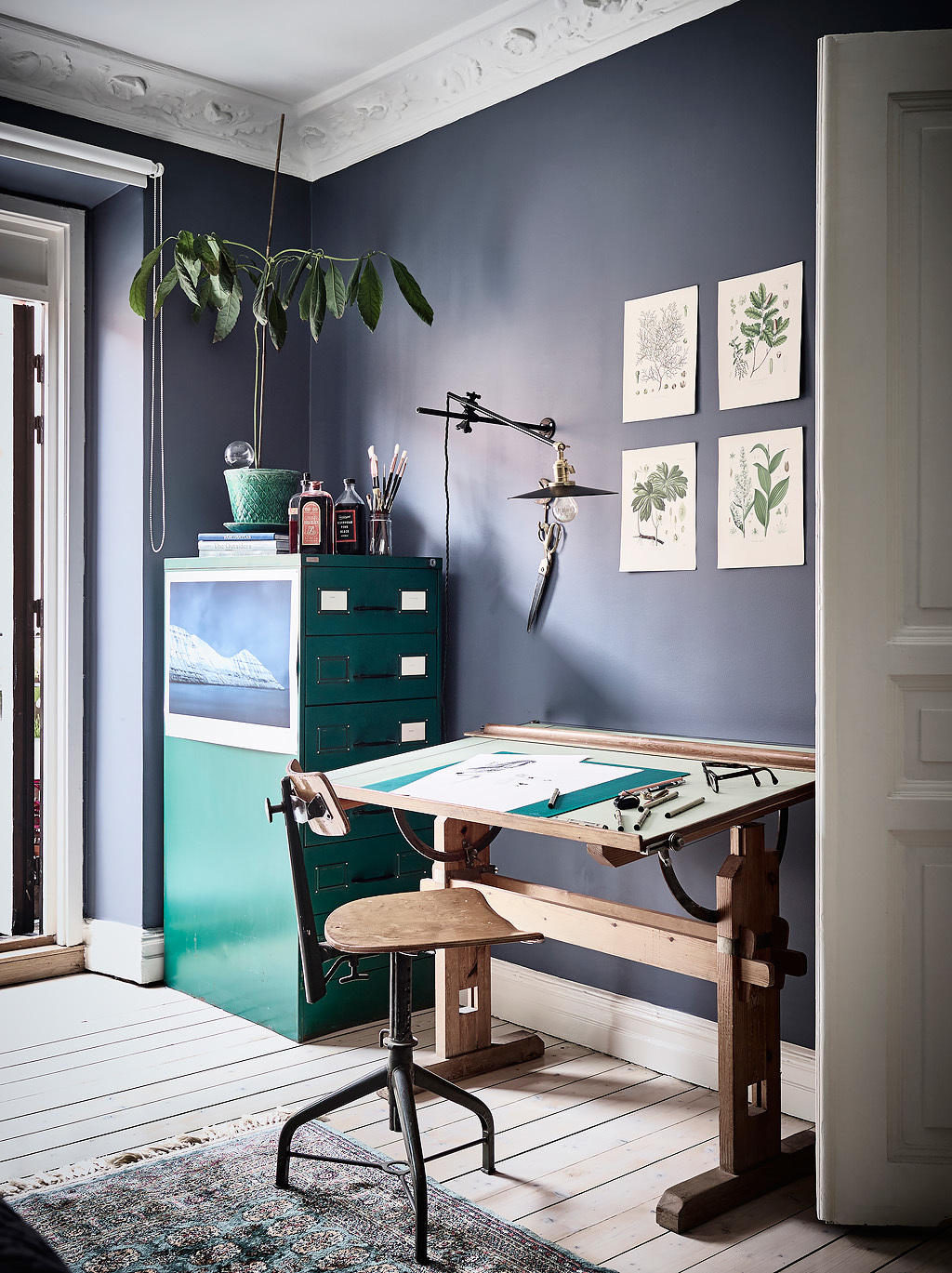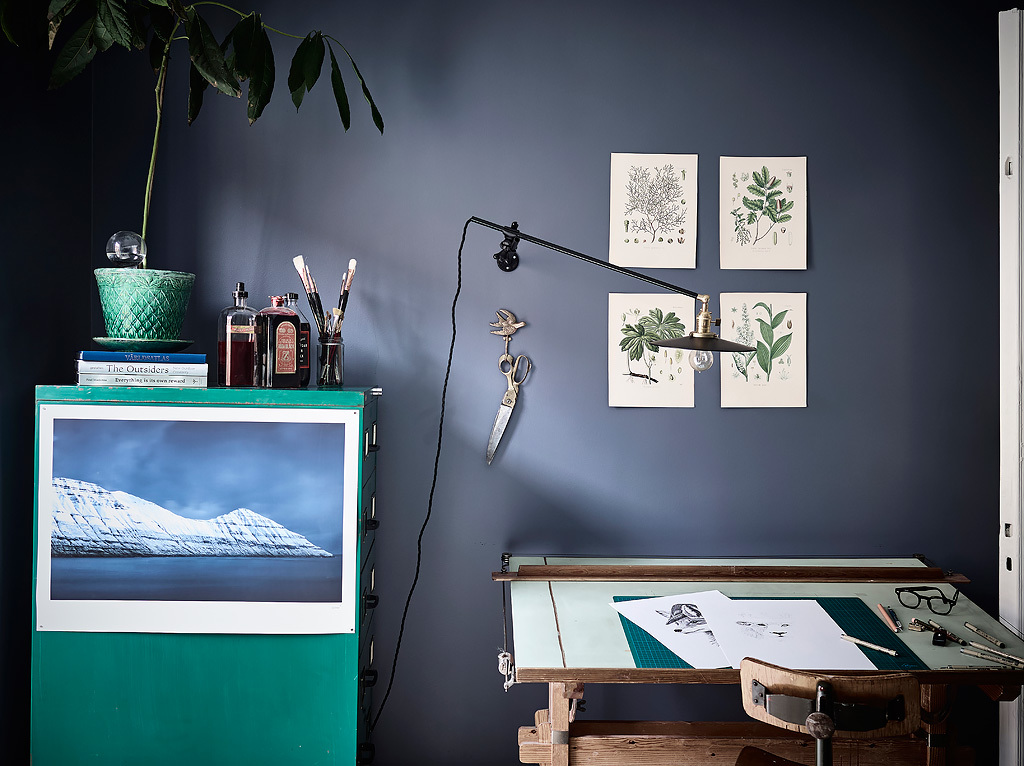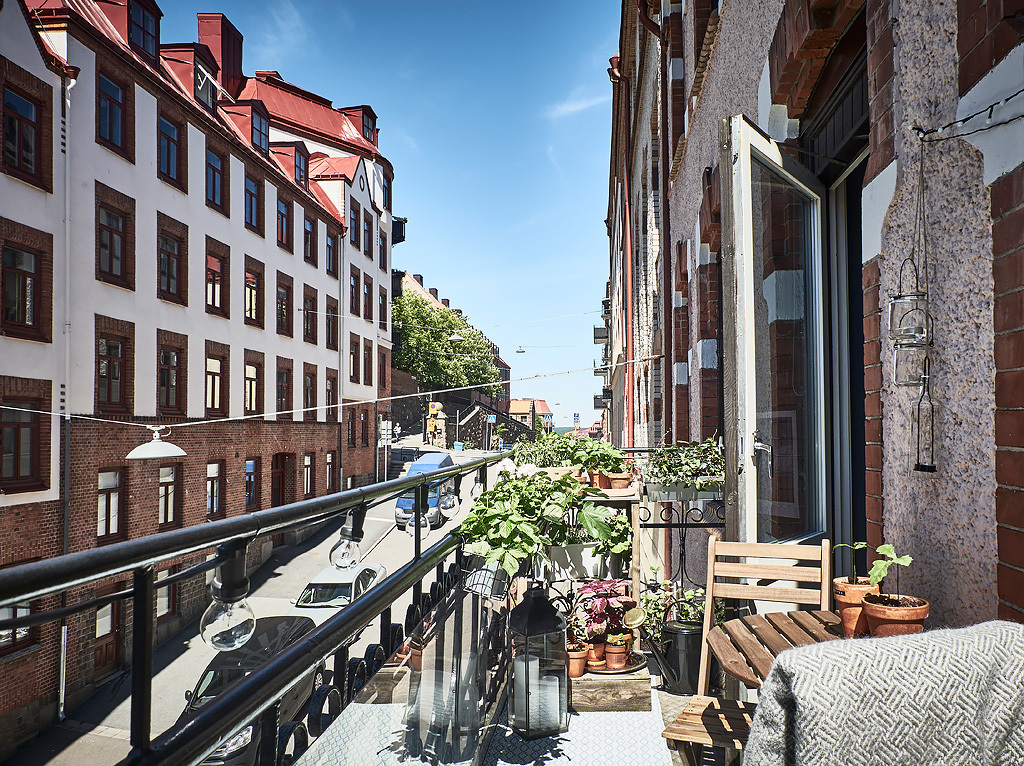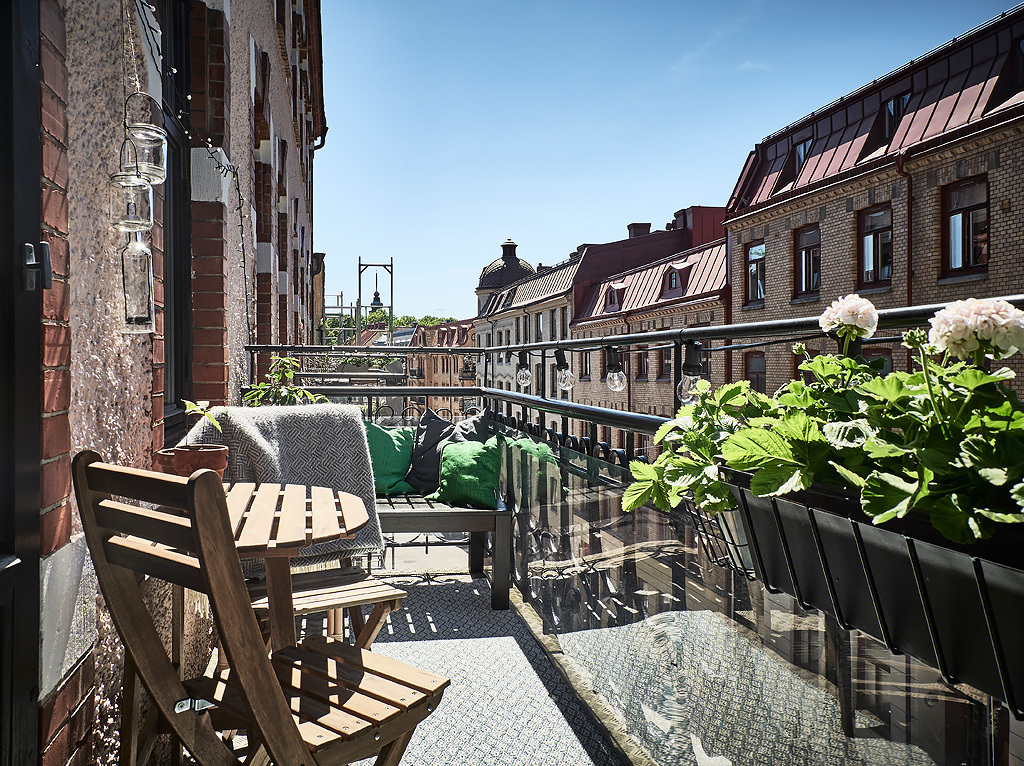 76m²