Vous le savez, nous arrivons dans la période des fêtes diverses dès que le printemps revient : Fête des mères, des pères, sans parler des baptêmes et des mariages. Comment trouver un cadeau déco original, que le destinataire ne recevra pas en plusieurs exemplaires? Et comment se faire plaisir également si on en a envie (car on a tout à fait le droit de se faire ses propres cadeaux!). Bien entendu Internet vient une fois de plus à notre secours ! Les sites regorgent d'offres d'idées cadeaux personnalisées que vous ne trouverez nulle part ailleurs.
Vous avez ainsi la possibilité d'offrir un objet en rapport avec les goûts et la personne à qui vous le destinez (on évitera à tout prix le robot ménager à sa maman ou l'outil de bricolage pour son papa, sauf s'ils en ont fait la demande expresse), et on se tournera vers le cadeau déco qui fera mouche à tous les coups.
Je me souviens ainsi d'avoir offert pour un baptême une très jolie sculpture de la boutique du Musée du Louvre que ma filleule qui était un bébé, n'a pas sur apprécier à sa juste valeur, bien entendu, mais que ses parents ont été ravis de recevoir. Mais il s'agissait d'un objet assez coûteux, et peut-être n'avez vous pas le budget que nécessite un tel achat.
Qu'il s'agisse d'une maman, d'un papa, des grands-parents, ou de jeunes mariés, tous sont sensibles à l'objet qui leur rappelle de bons souvenirs. Le coussin personnalisable est un des moyens qui s'offre à vous pour faire plaisir avec un budget limité. Il peut bien sûr être imprimé avec des photos de famille (pourquoi pas avec une photo noir et blanc pour un style vintage original?), mais aussi avec une photo de vacances, un charmant paysage, la photo d'un enfant, celui d'animaux ou encore des graphismes plus stylisés, photo prise d'un bâtiment d'architecture (inspirez vous de ce genre de photo chez Pixopolitan, et réalisez vos propres clichés, c'est souvent bien plus simple que ce que l'on pense, même si la qualité de prise de vues ne peut atteindre celle d'un photographe professionnel, le vôtre sera unique),  si vous le désirez.
How to find an original gift to make to somebody of to you ?
As you know, we come to the holiday season as soon as spring returns: Mothers' Day, fathers one, not to mention baptisms and weddings. How to find an original decoration gift, that the person will not receive in multiple copies? And how to pleasure yourself also if you want (because you have the right to make your own gifts!). Of course the Internet comes once again to our rescue! The sites are full of offers of personalized gift ideas that you will not find anywhere else.
You have the possibility to offer an object related to the tastes and the person to whom you intend it (one will avoid at all costs the food processor to your mother or the machine tool for your dad, unless they have request it to you ), and you will choose the decoration gift that hit the spot every time.
So I remember having offered for a baptism a very pretty sculpture from the Louvre Museum shop that my goddaughter, who was a baby, did not appreciate its true value, of course, but that her parents were delighted to receive. But it was a rather expensive item, and maybe you do not have the budget that requires such a purchase.
Whether it's a mom, a dad, grandparents, or newlyweds, all are sensitive to the object that reminds them of nice memories. The customizable cushion is one of the means available to you to please on a limited budget. It can of course be printed with family photos (why not with a black and white photo for an original vintage style?), But also with a holiday photo, a charming landscape, a child's photo, animals or more stylized graphics, photo taken of an architectural building (inspire you of this type of photo in Pixopolitan, and realize your own pictures, it's often much simpler than what you think, even If the quality of shooting can't reach that of a professional photographer, yours will be unique), if you wish.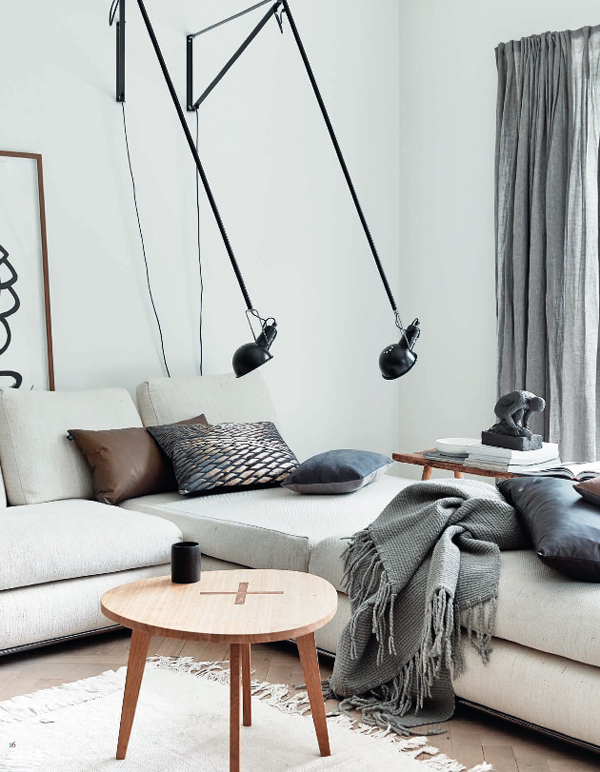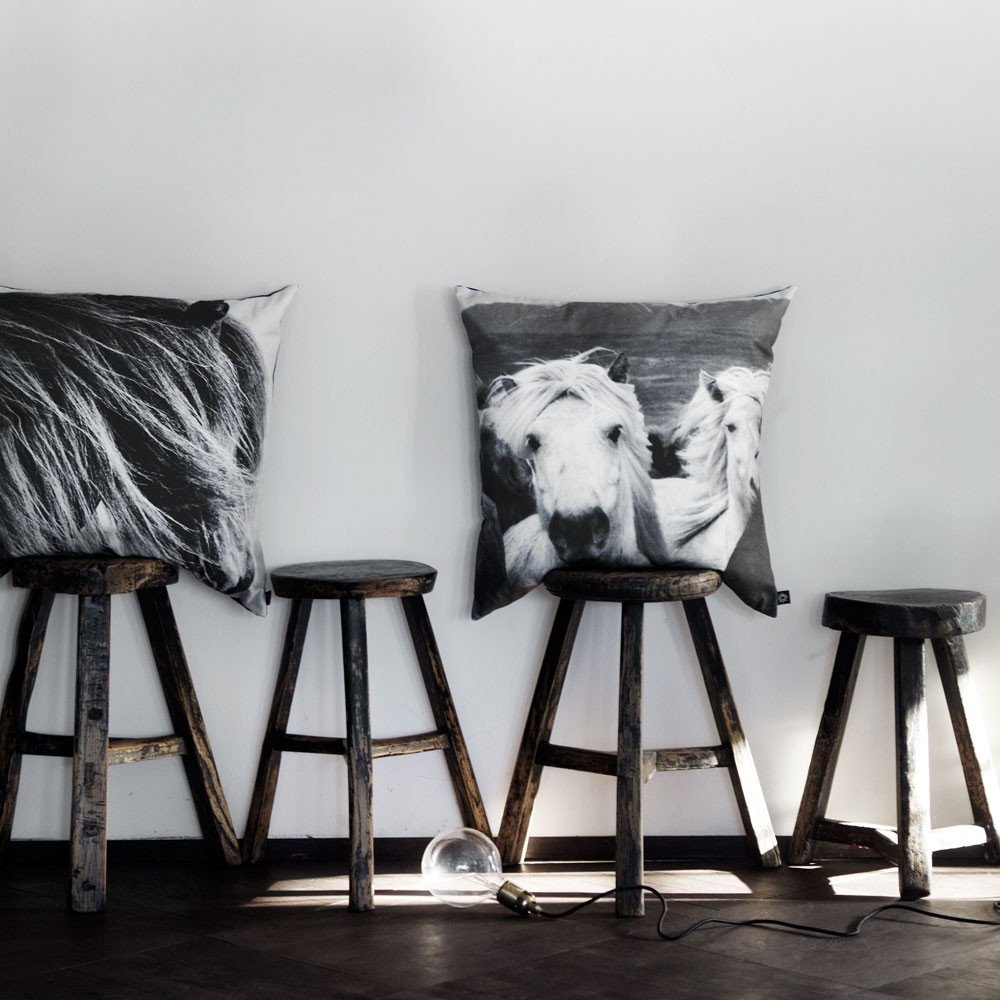 Et si vous ne vous sentez pas assez talentueux pour cela, sachez qu'il existe sur le net des images libres de droit que vous pouvez choisir, il suffit de taper sur Google ou dans n'importe quelle autre moteur de recherche « image libre de droits » et de préciser votre recherche ensuite sur le site que vous avez déniché.
En dernier lieu, si vous avez encore un doute, essayez de vous souvenir du style de la maison de celui ou celle à qui vous désirez faire plaisir, et surtout respectez-le. Si c'est le cas, sans aucun doute, la personne à qui vous aurez fait votre cadeau sera heureuse de le recevoir. Vous hésitez encore? Offrez un bon d'achat…rires, c'est moins personnel mais moins risqué, et pour sortir du lot, prendre des risques c'est souvent le bon choix !
And if you don't feel talented enough for it, know that there are free images on the net that you can choose, just type on Google or in any other search engine  » image free of Rights « and to specify your search when you are on the website that you have found.
Finally, if you still have a doubt, try to remember the style of the house of the person to whom you wish to please, and above all respect it. If so, no doubt, the person to whom you made your gift will be happy to receive it. You still hesitate? Offer a voucher … laughs, it's less personal but less risky, and to stand out, taking risks is often the right choice!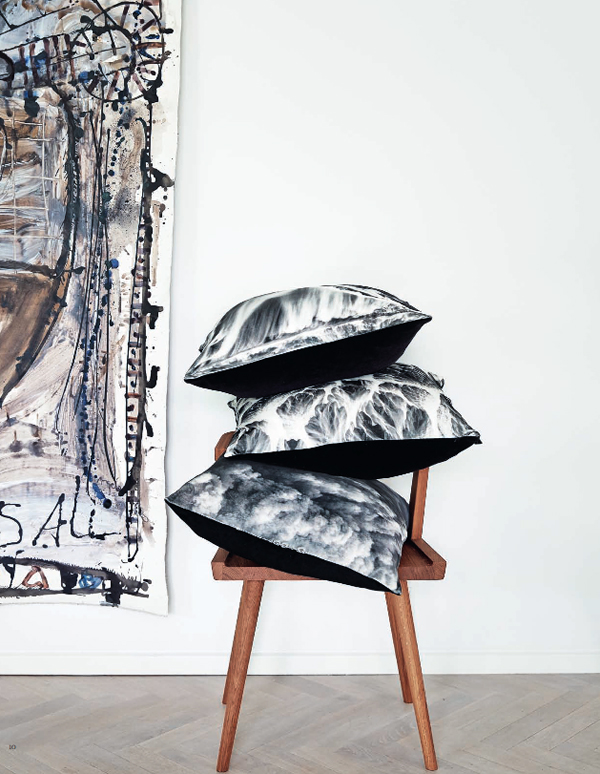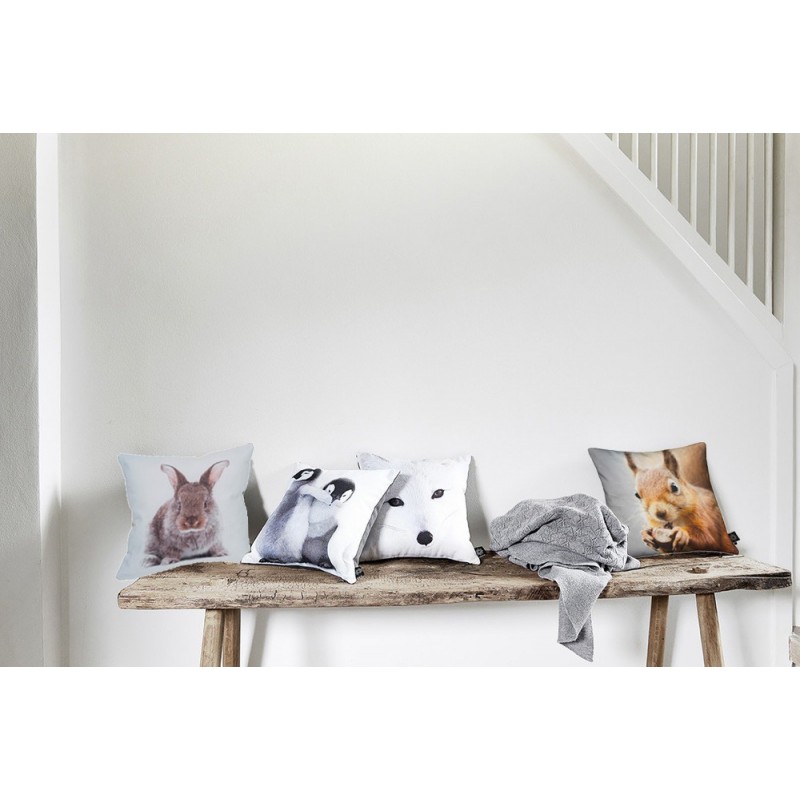 crédit photos : the style files
et comme je veux vous faire un petit cadeau, cet intérieur à la déco scandinave est très sympa et plein de petits coussins qui pourraient être personnalisés, non?
And as I want to make you a small gift, this Scandinavian interior is very nice and full of little cushions that could be customized, right?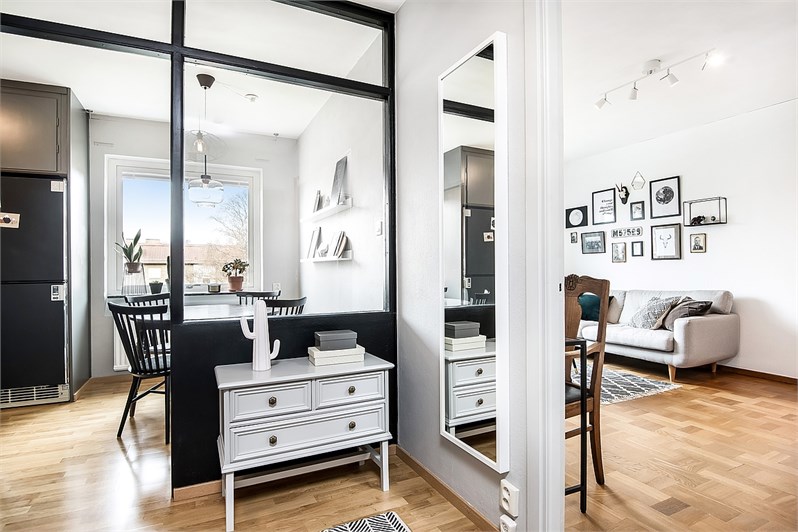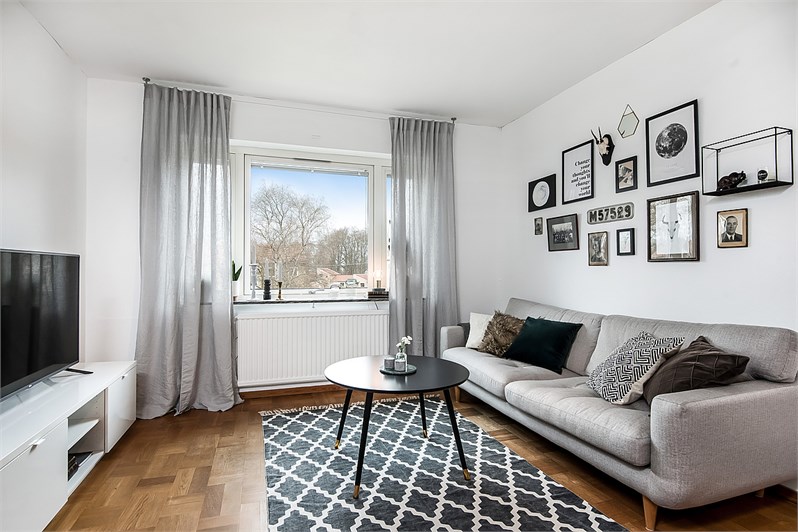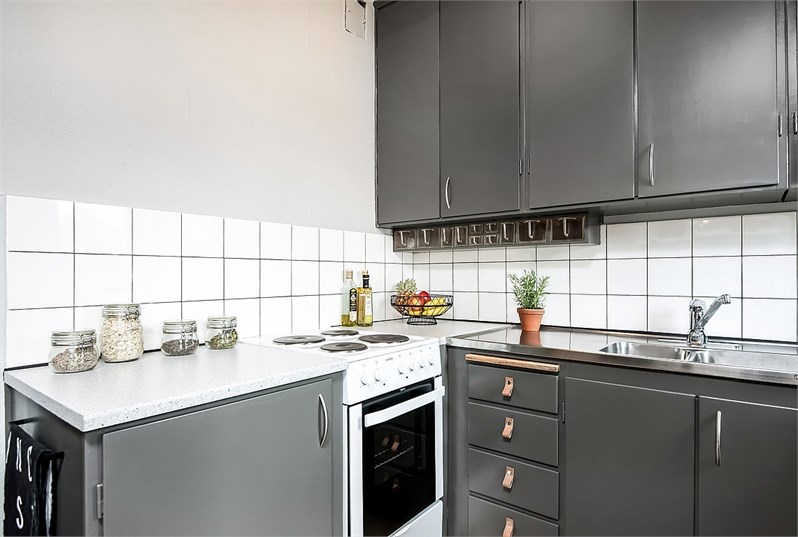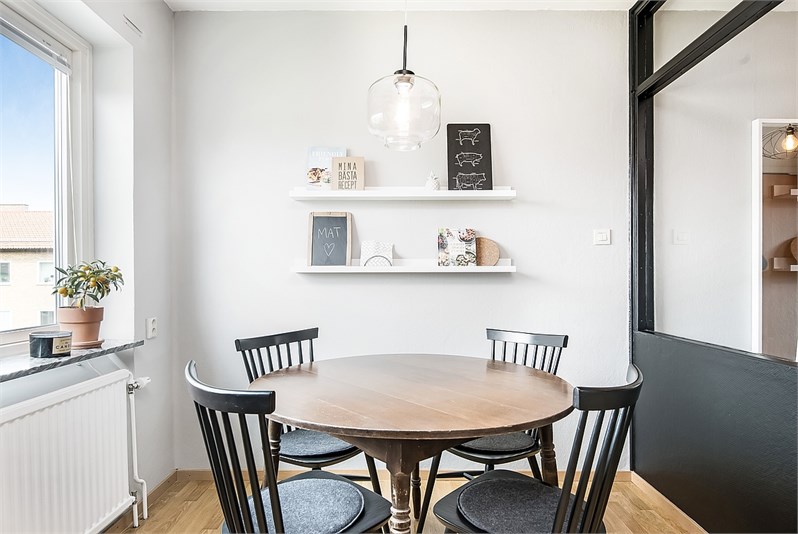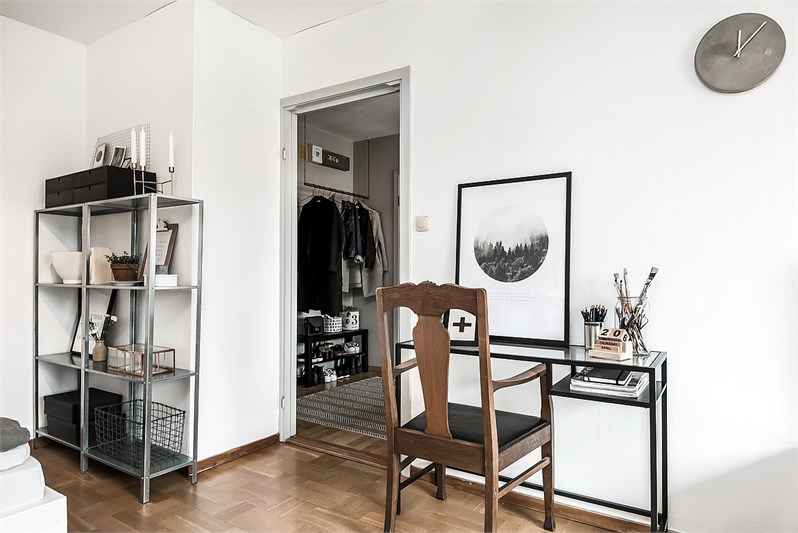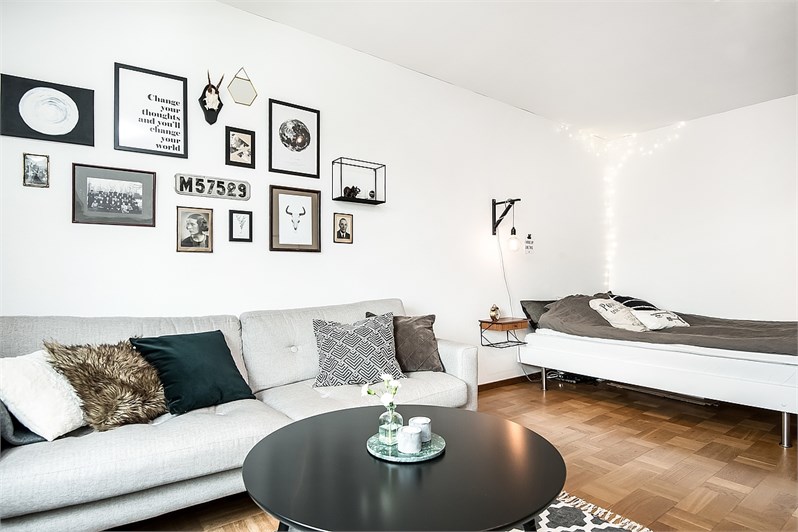 42m²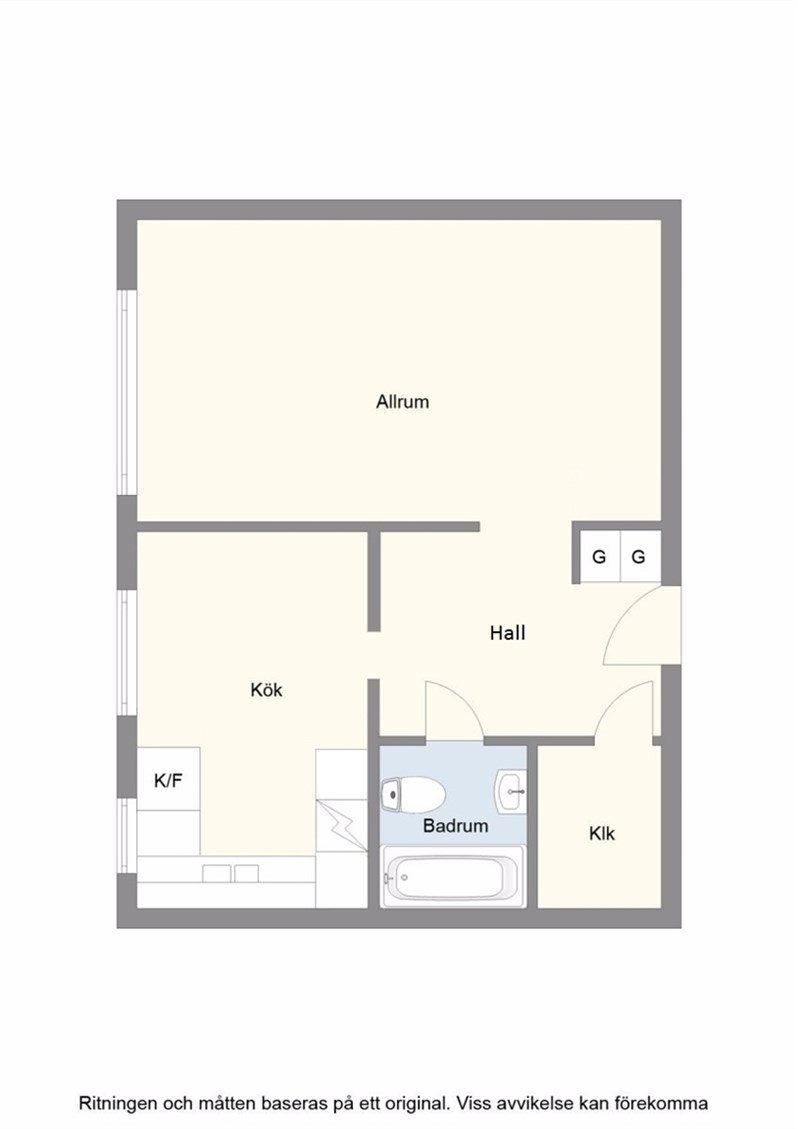 source: Fastighetsbyran