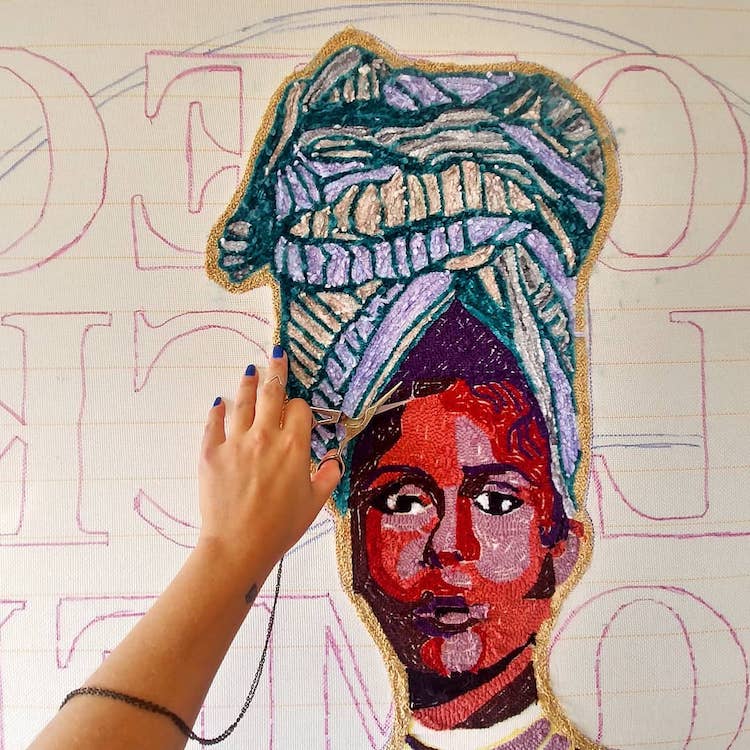 For months now, I've been following the incredible work of Canadian artist Simone Saunders. Describing herself as "a mixed-race woman of Jamaican and European descent," she creates large-scale textile art that she calls "painting with thread" resulting in hand-tufted portraits that are beaming with color and texture. "Textiles engage upon a search for belonging," she writes, "studying the Black female body, personal identities, and a connection to Black history."
Make sure you're following her on Instagram to see what she's working on next.
PS: I first featured Simone's work in a recent issue of my embroidery newsletter. Get textile artists and embroidery pattern recommendations when you subscribe.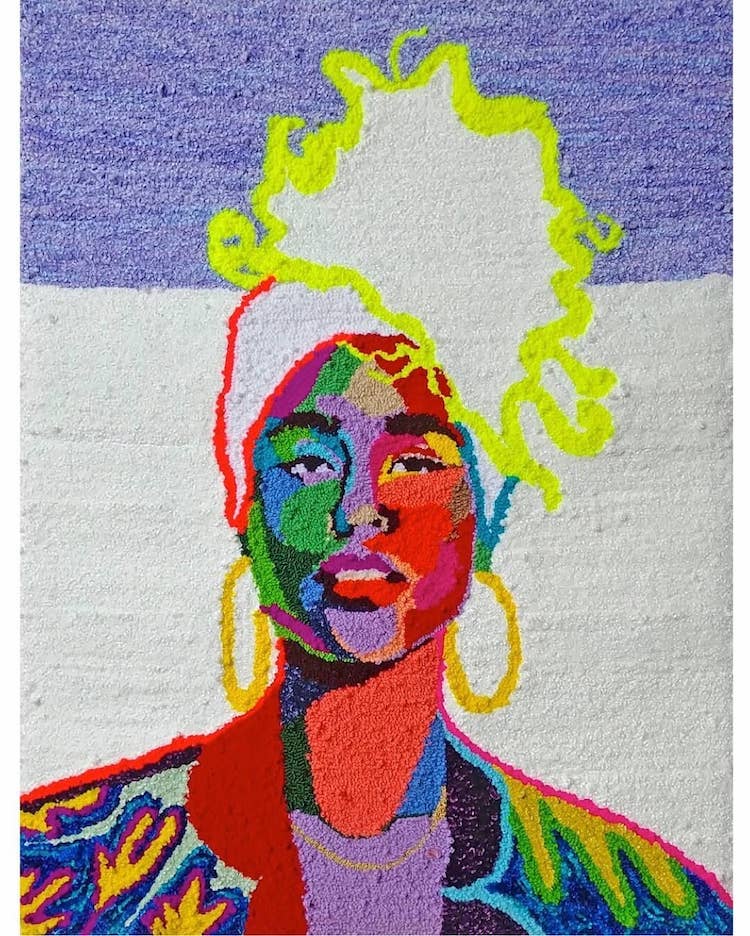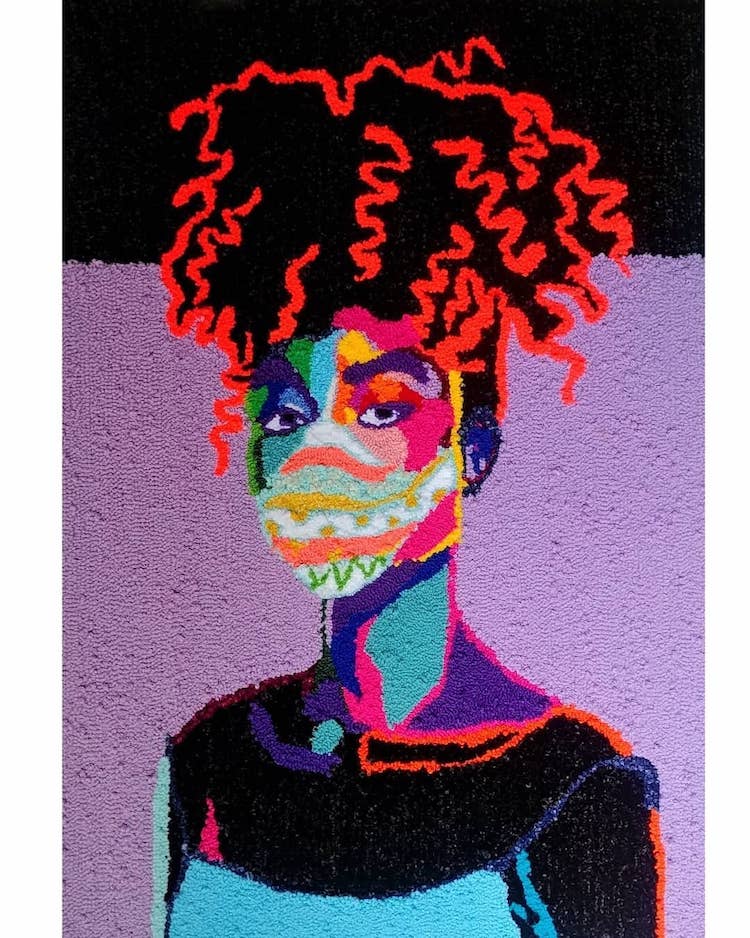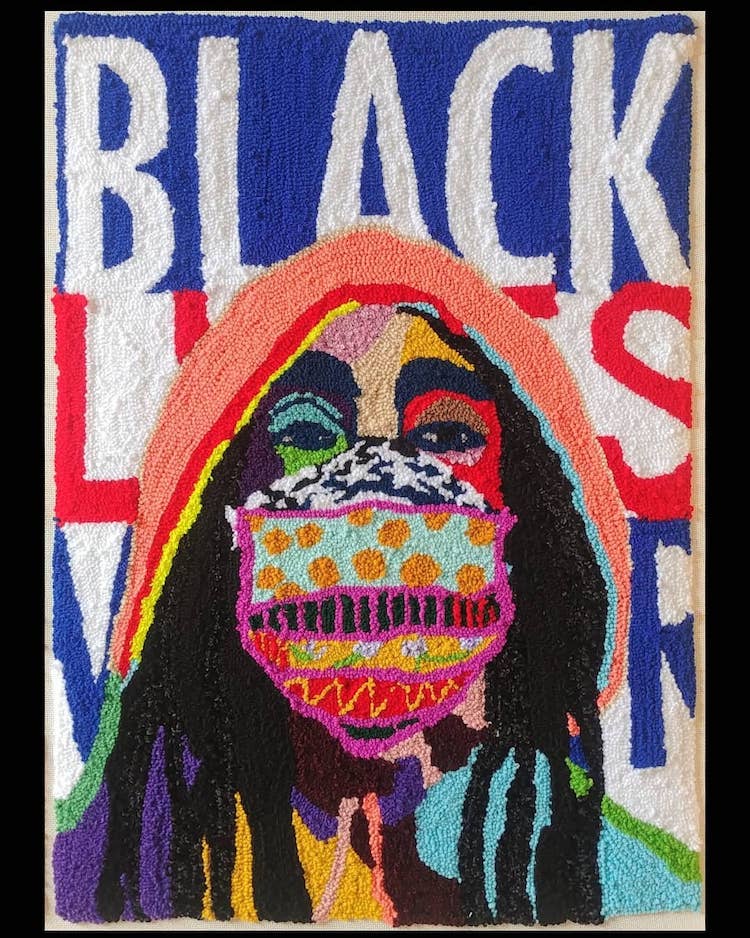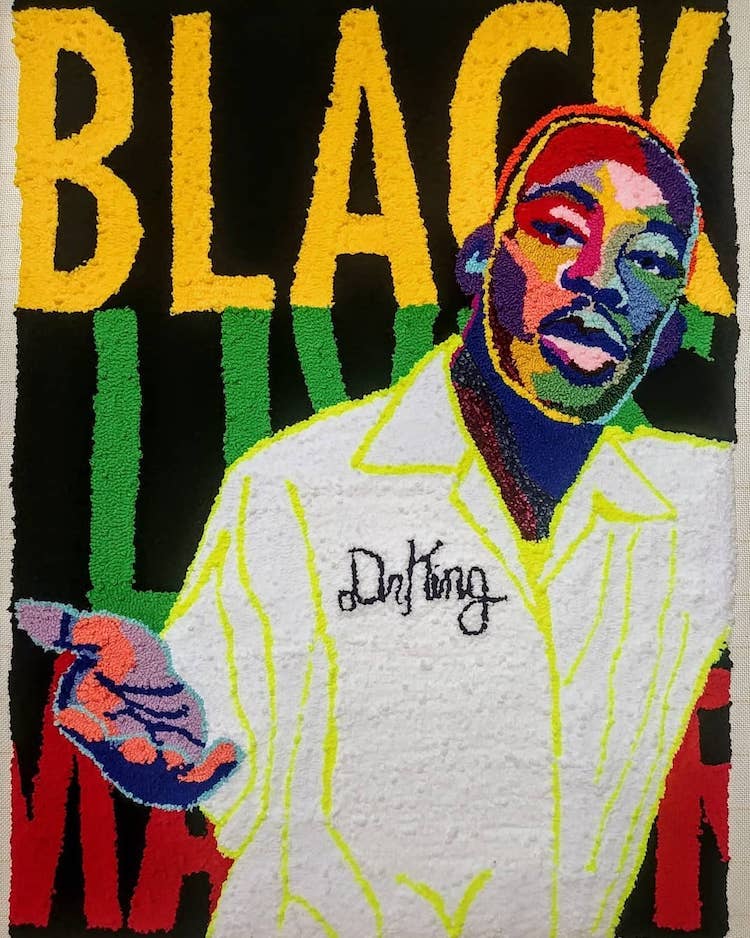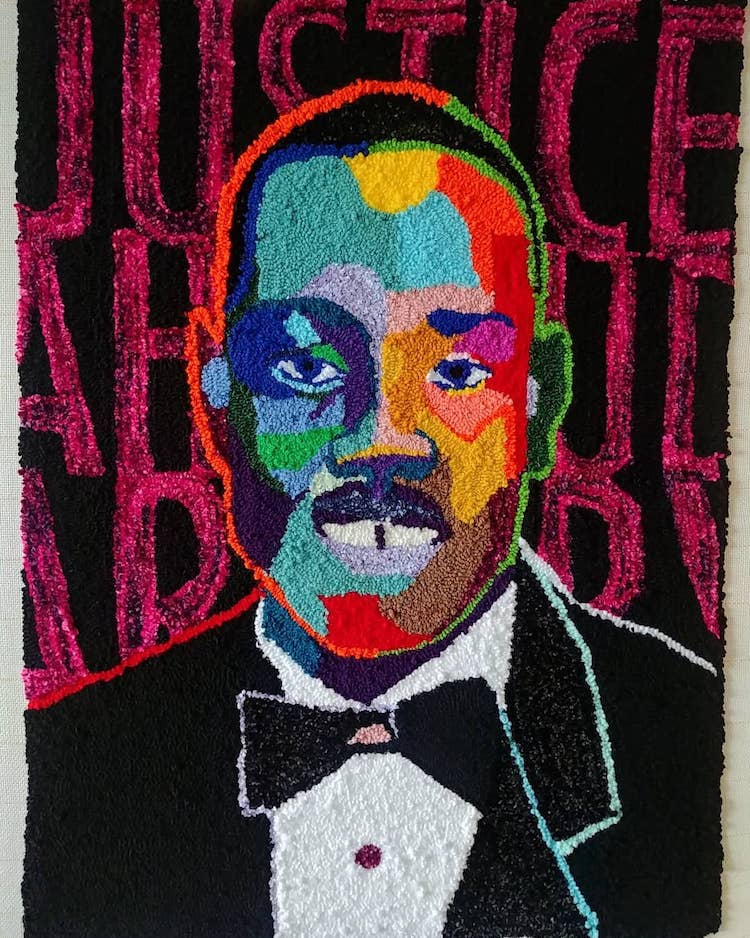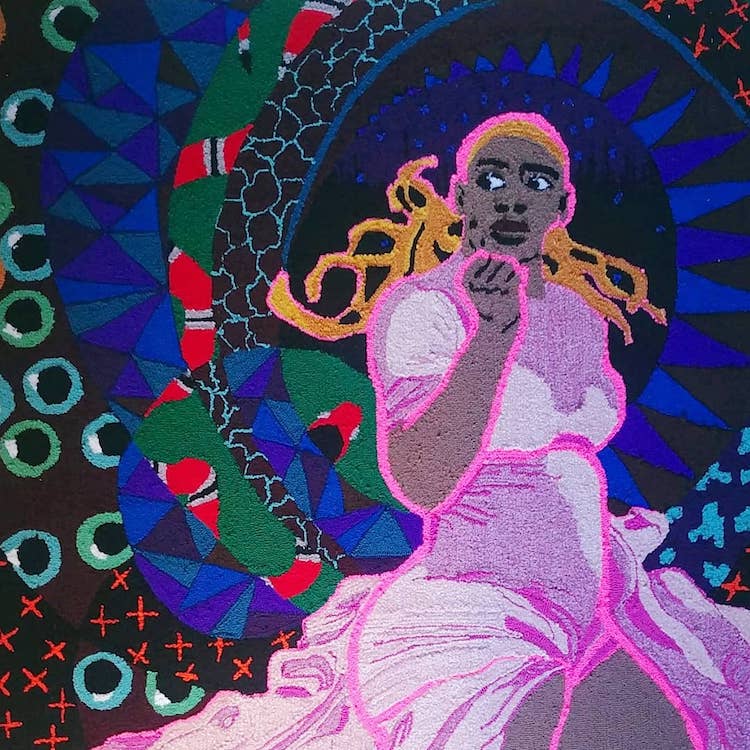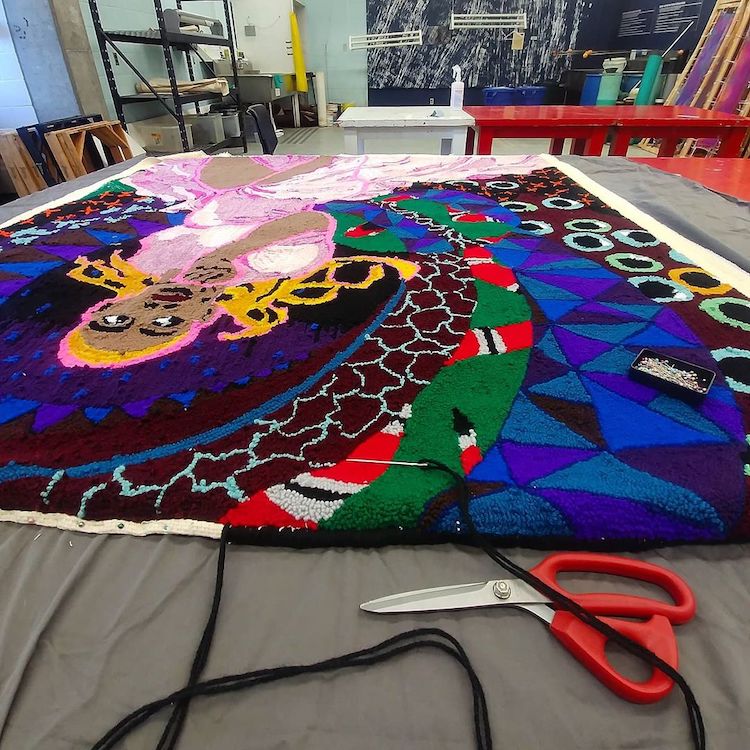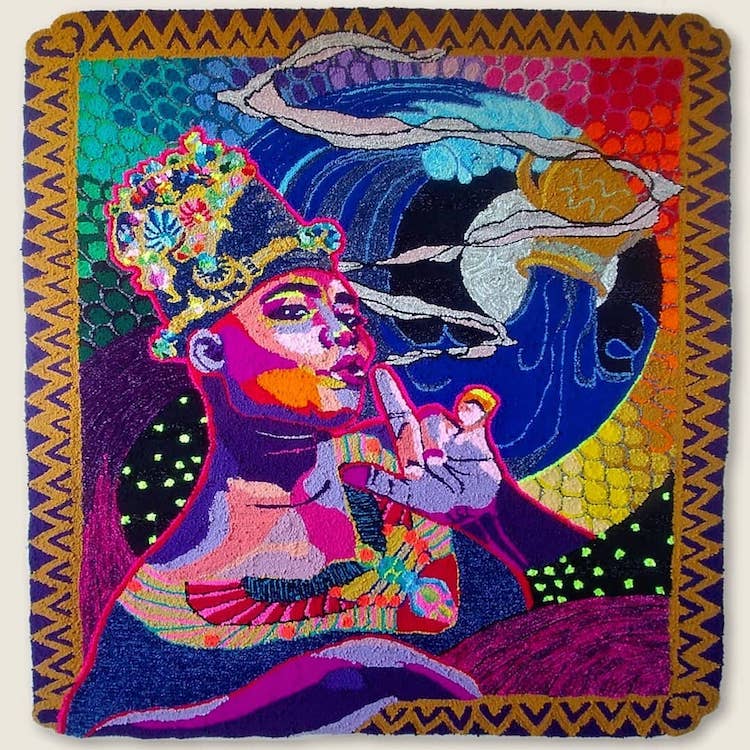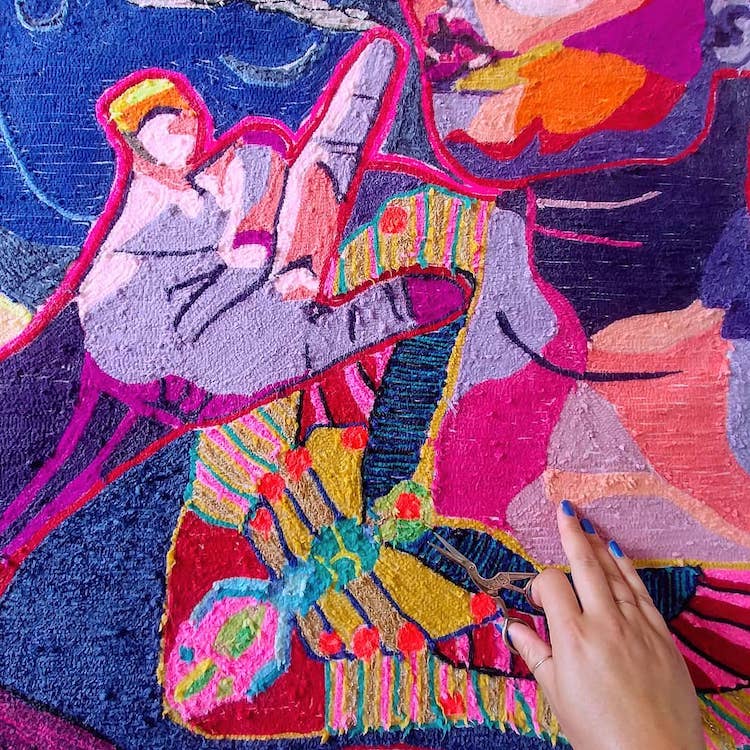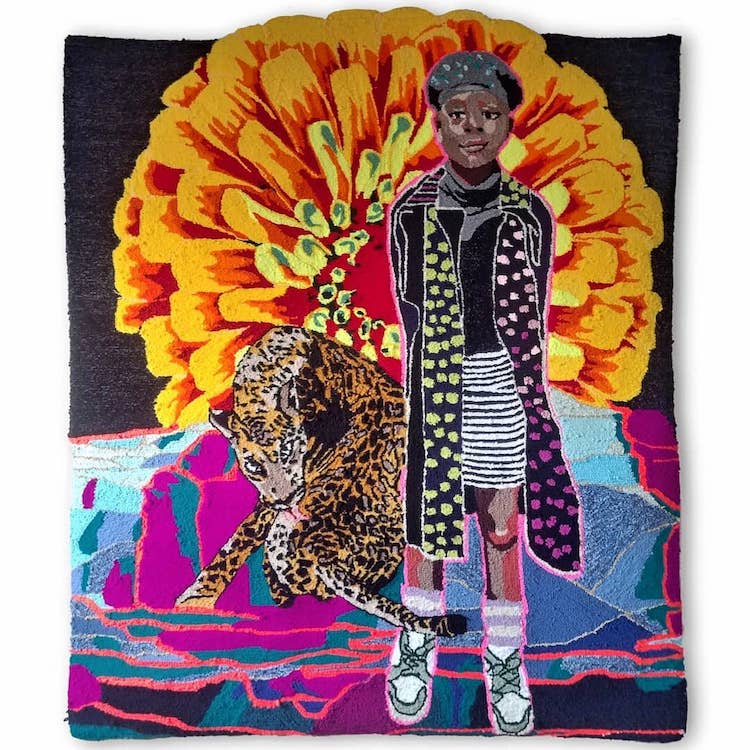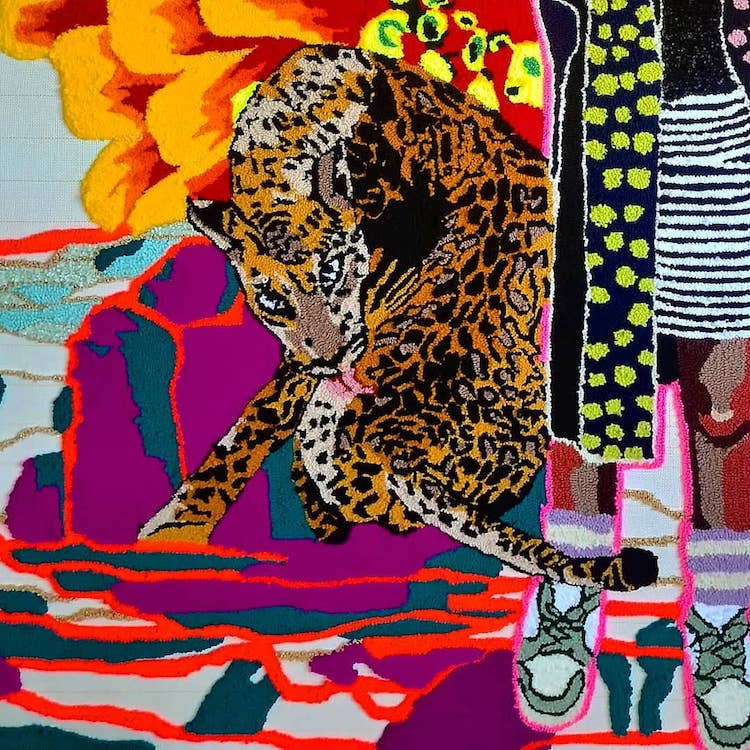 The post Colorful Tufted Art Portraits Are Helping Simone Saunders on a Search for Belonging appeared first on Brown Paper Bag.