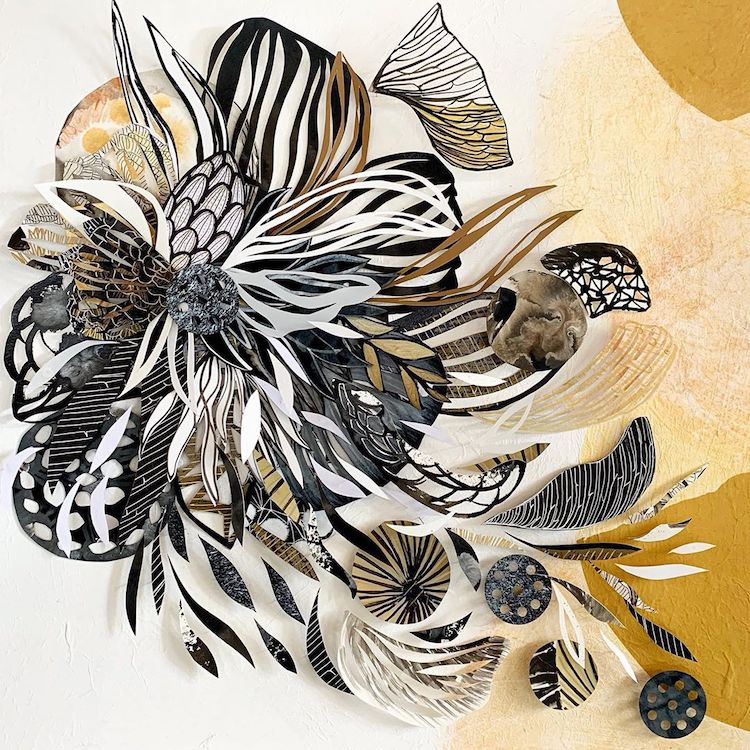 Artist Maggie Ramirez Burns creates collage art that rides the fine line between order and chaos. Her paper pieces—inspired by nature, fashion, design, and geometry—document the colorful fusion of ethereal washes and delicate fine lines and shapes sliced with an X‑Acto knife. Each appears as its own microcosm. The scenes often showcase movement as layers of petals and leaves drift away from their anchors. This makes them feel dynamic; but at the same time, the movement is frozen allowing us to examine all of the beauty that Maggie has produced and arranged.
Maggie sells her collage art as prints and wall murals through Minted. Follow her on Instagram to see what she's working on next.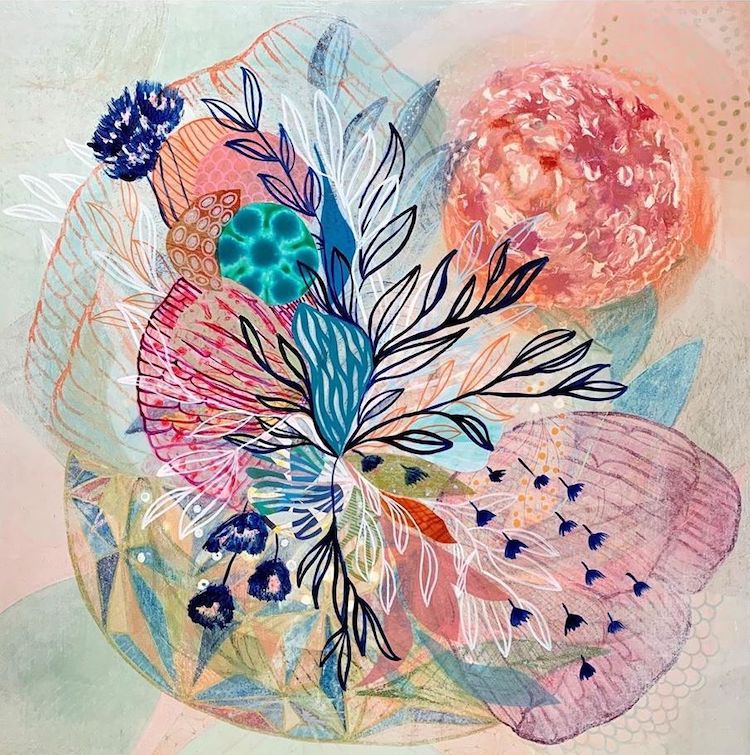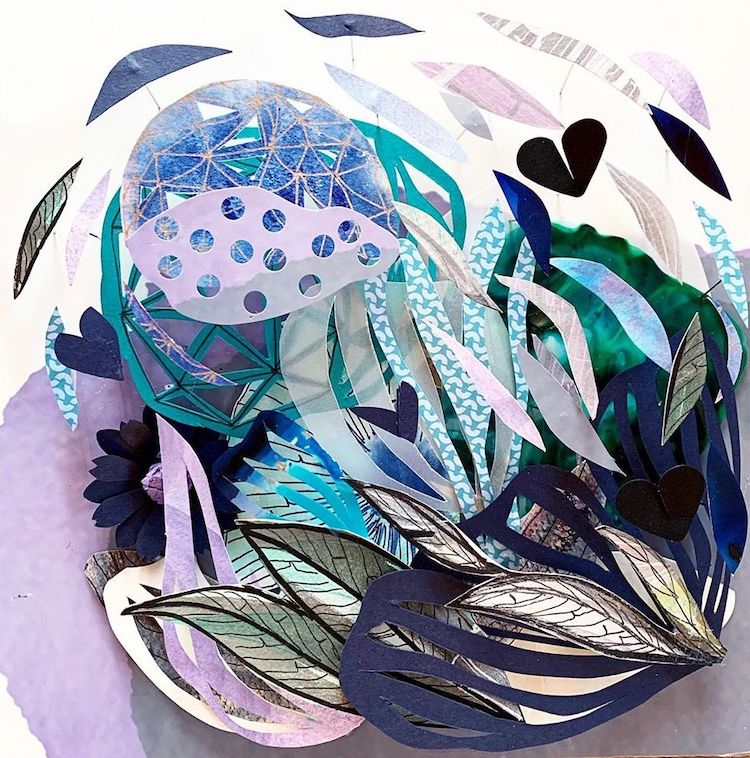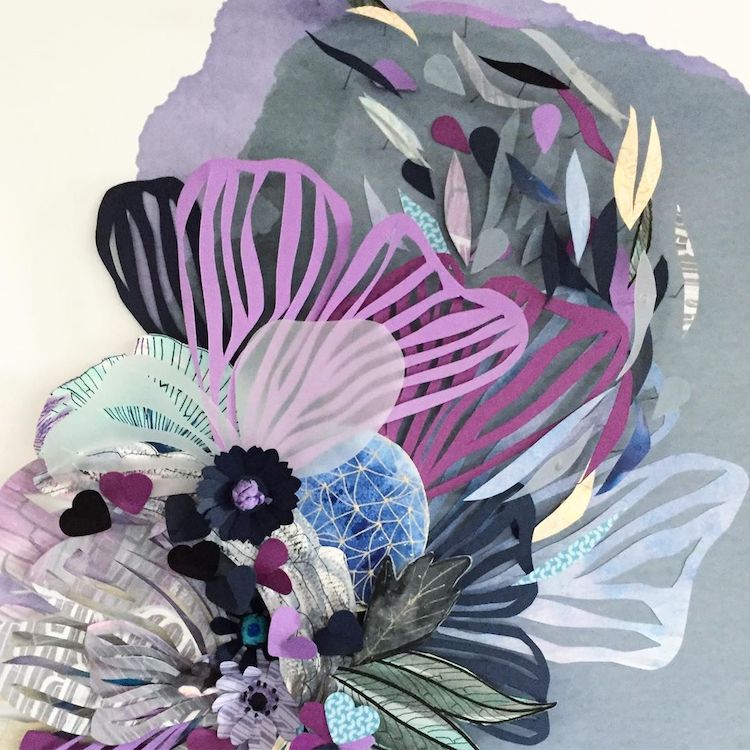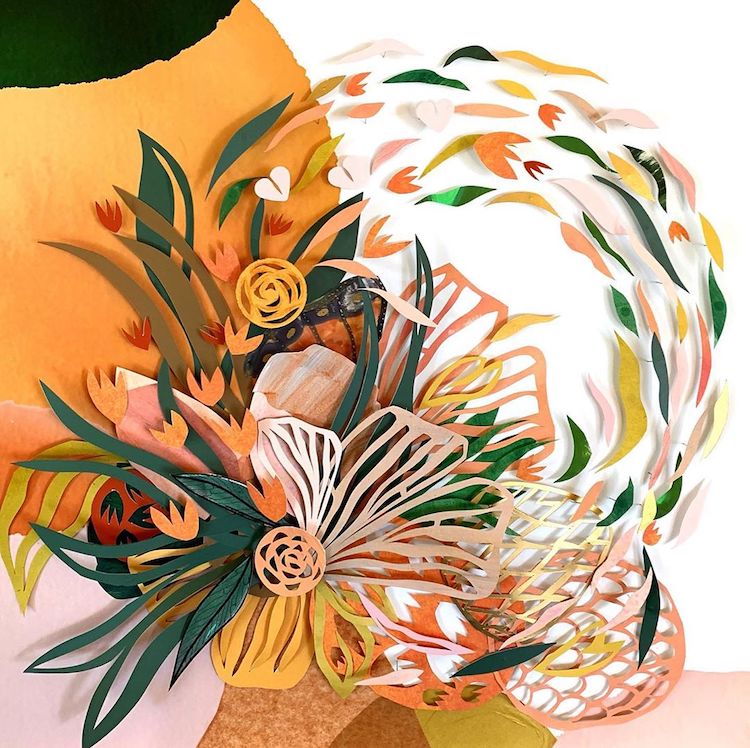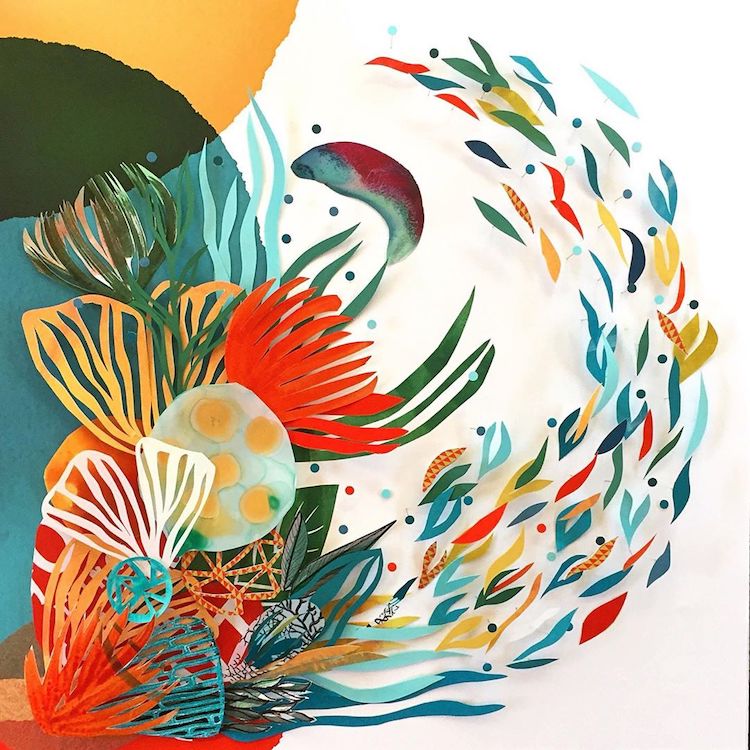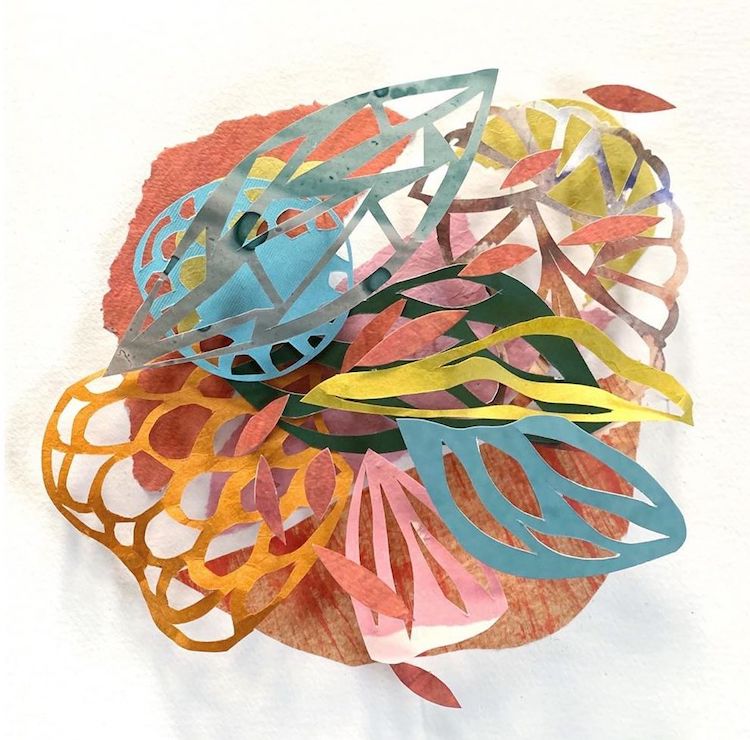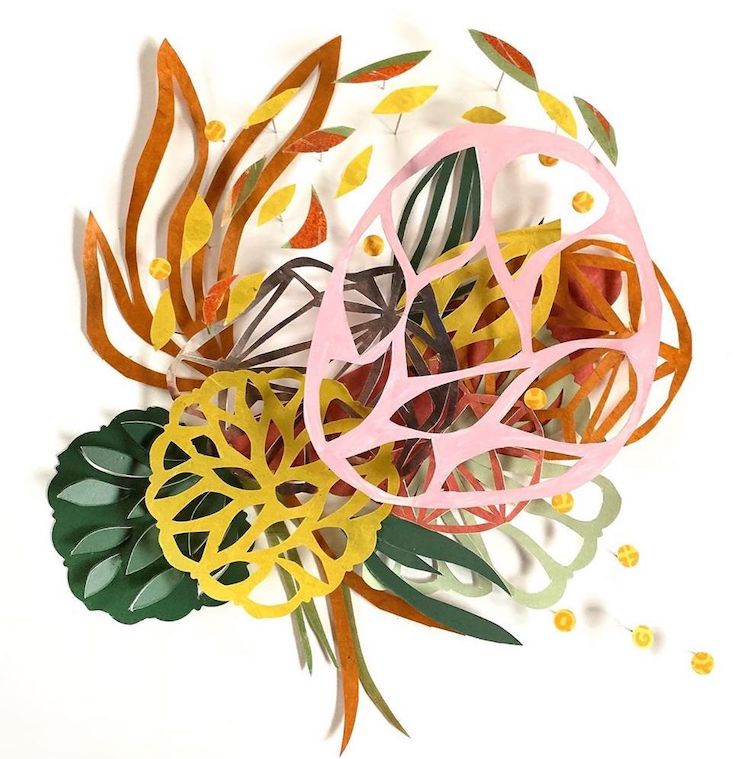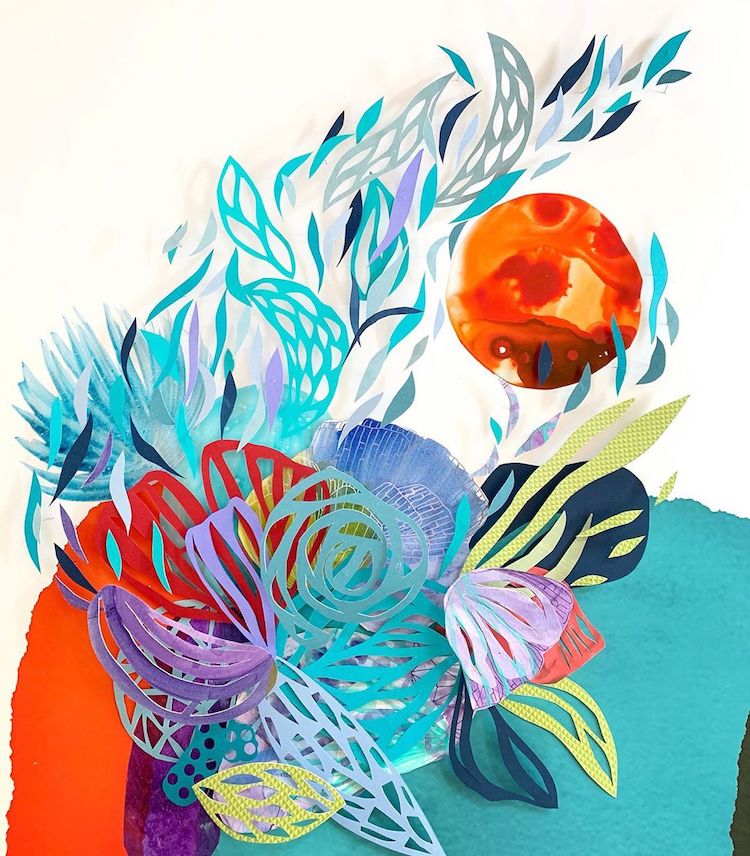 The post Colorful Collisions in the Nature-Inspired Collages of Maggie Ramirez Burns appeared first on Brown Paper Bag.