Going green is as much about smart design as it is about utilizing modern technology that cuts back on energy-consumption and carbon footprint. Dubbed the first international passive house in Colorado Rocky Mountains, the MARTaK is all about clever utilization of energy-conserving materials, op-notch insulation and material minimalism. It is the unassuming simplicity and timeless charm of Japanese architecture that inspired the form of this cabin-style home nestled at an altitude of 6800 feet above sea level. With a simple floor plan, breezy flow of natural light and seamless interaction between public and private spaces, the eco-friendly home designed by Baosol wins you over instantly.
Some of the striking features on the inside include a net bed on the top level which not only gives the home a fun, playful ambiance, but also acts as a light well that illuminates the lower floor. A staircase crafted using plywood boxes is another nifty features that saves up space and also creates a versatile display. Focus at this Colorado home is all about cutting out excesses in an attempt to conserve energy and a neutral color palette shaped by FSC plywood, cedar and plasterboard enhances this idea of minimalism.
RELATED: Solar Panels and Eco-Sensitive Design Create Smart Home in Sonoran Desert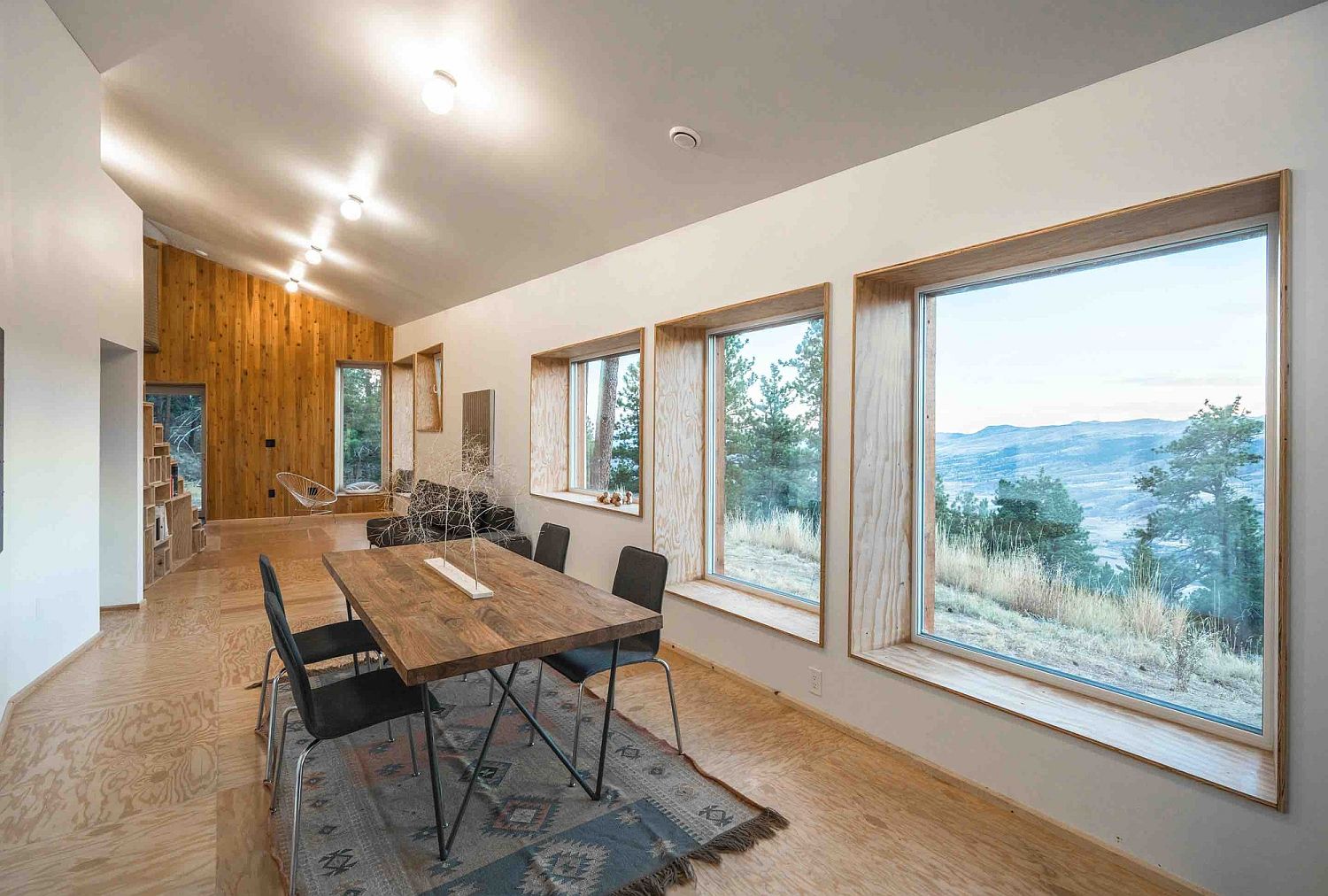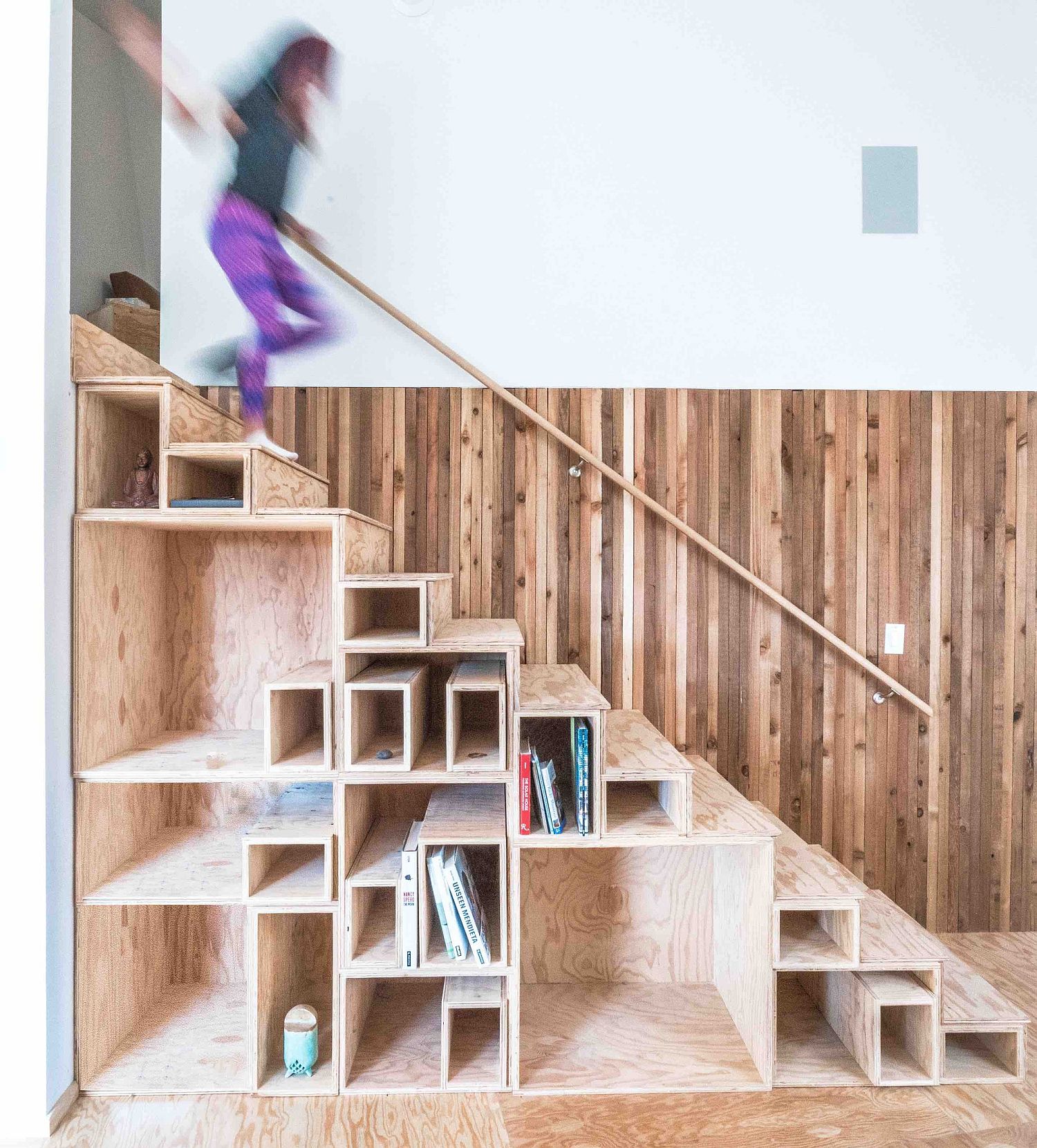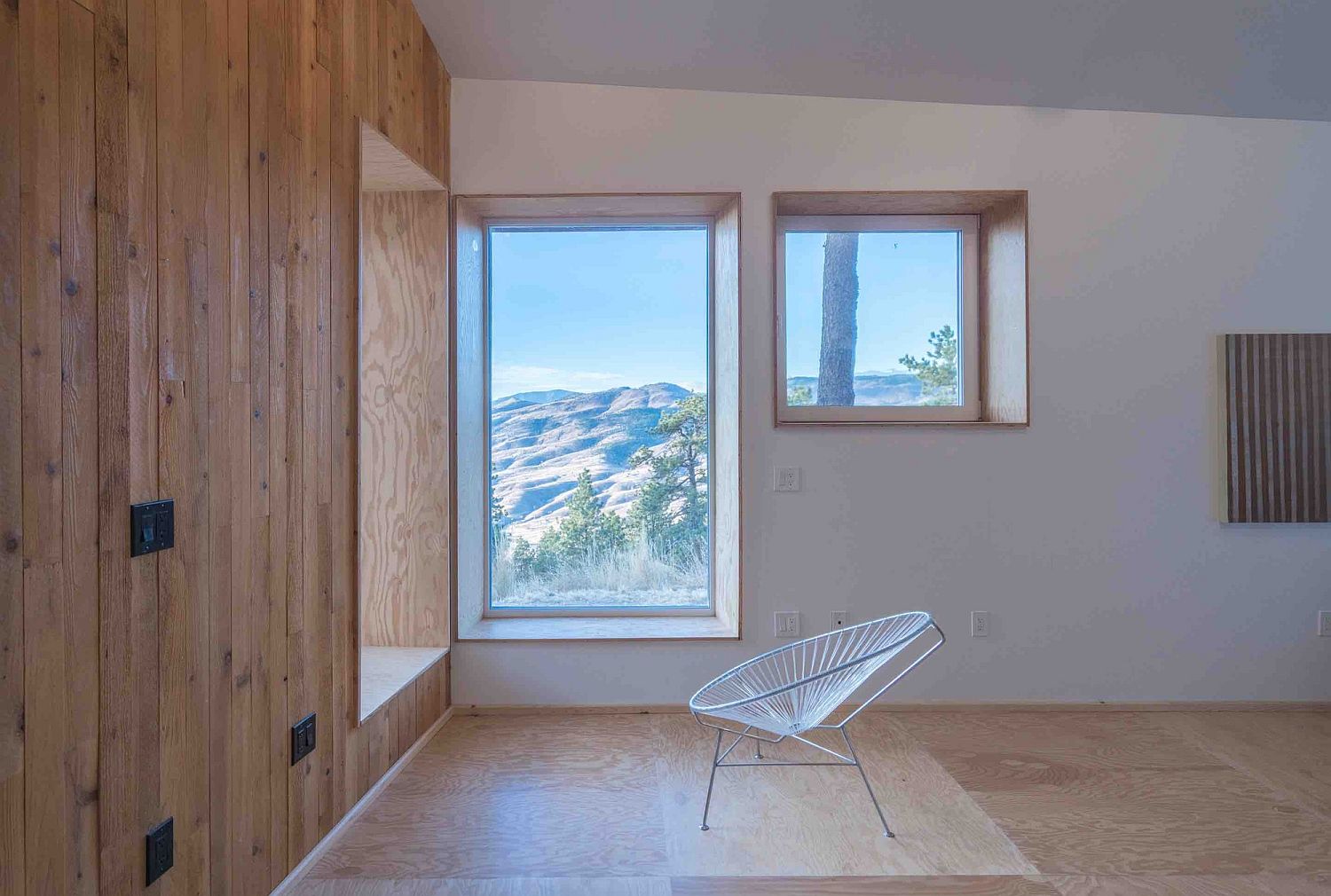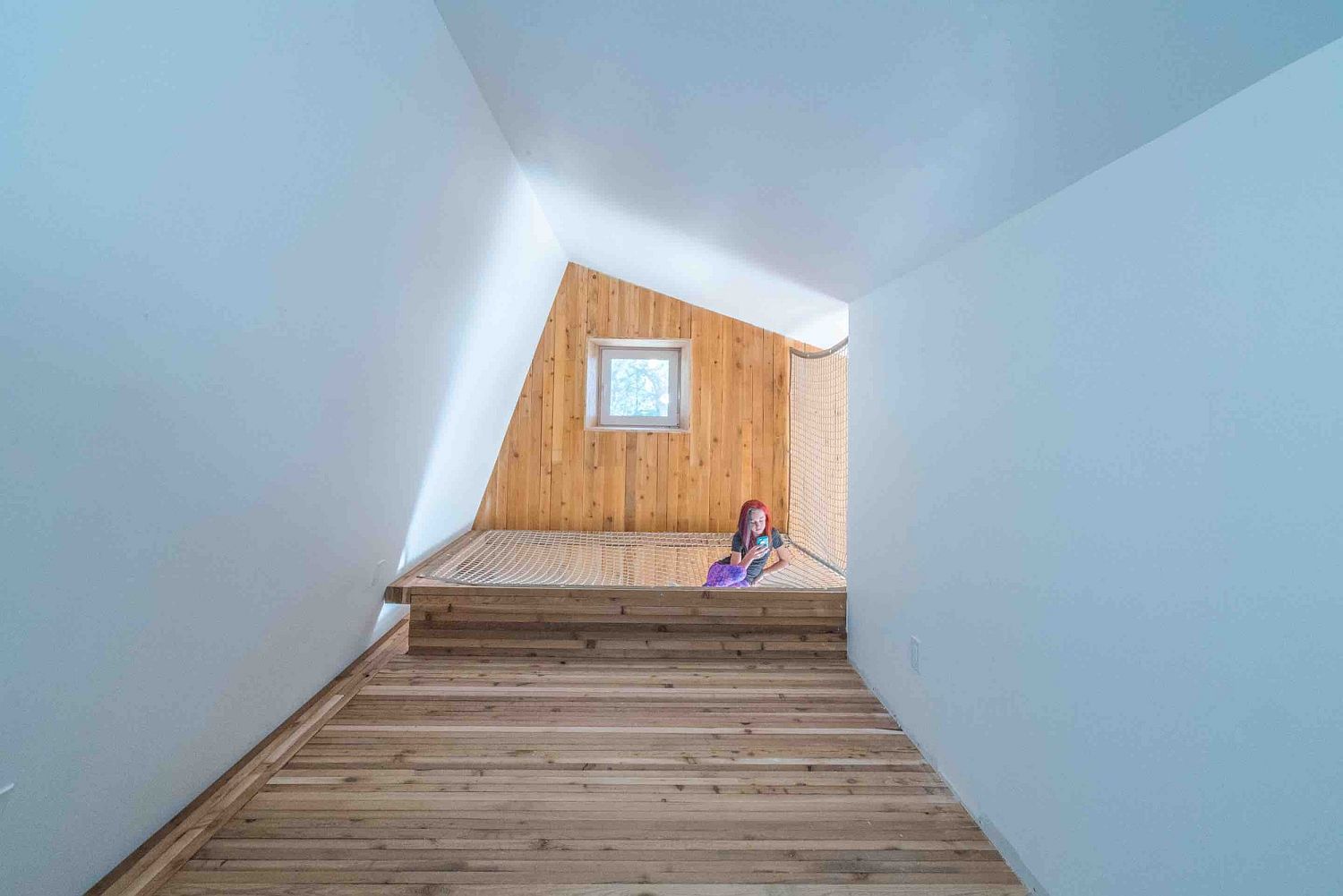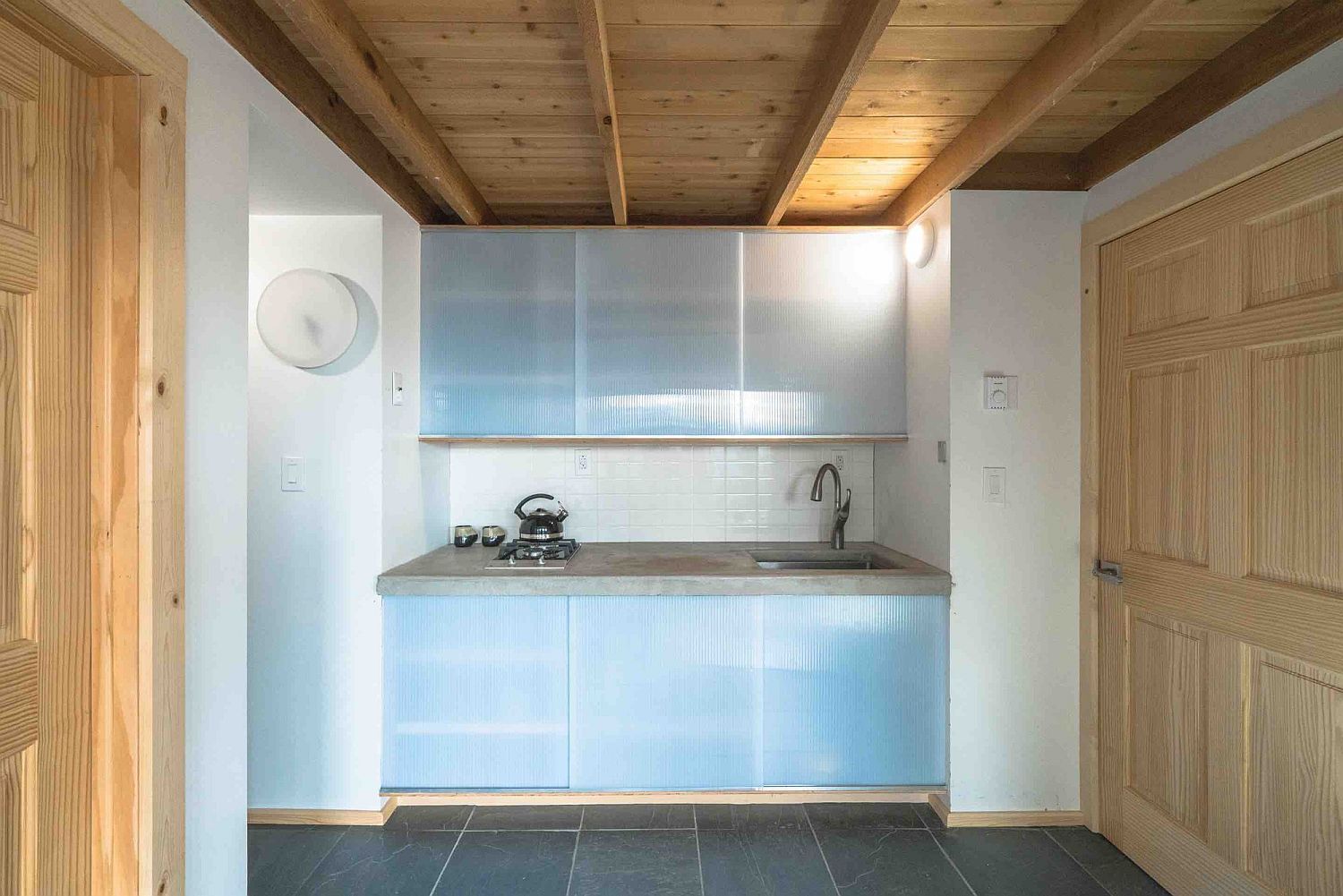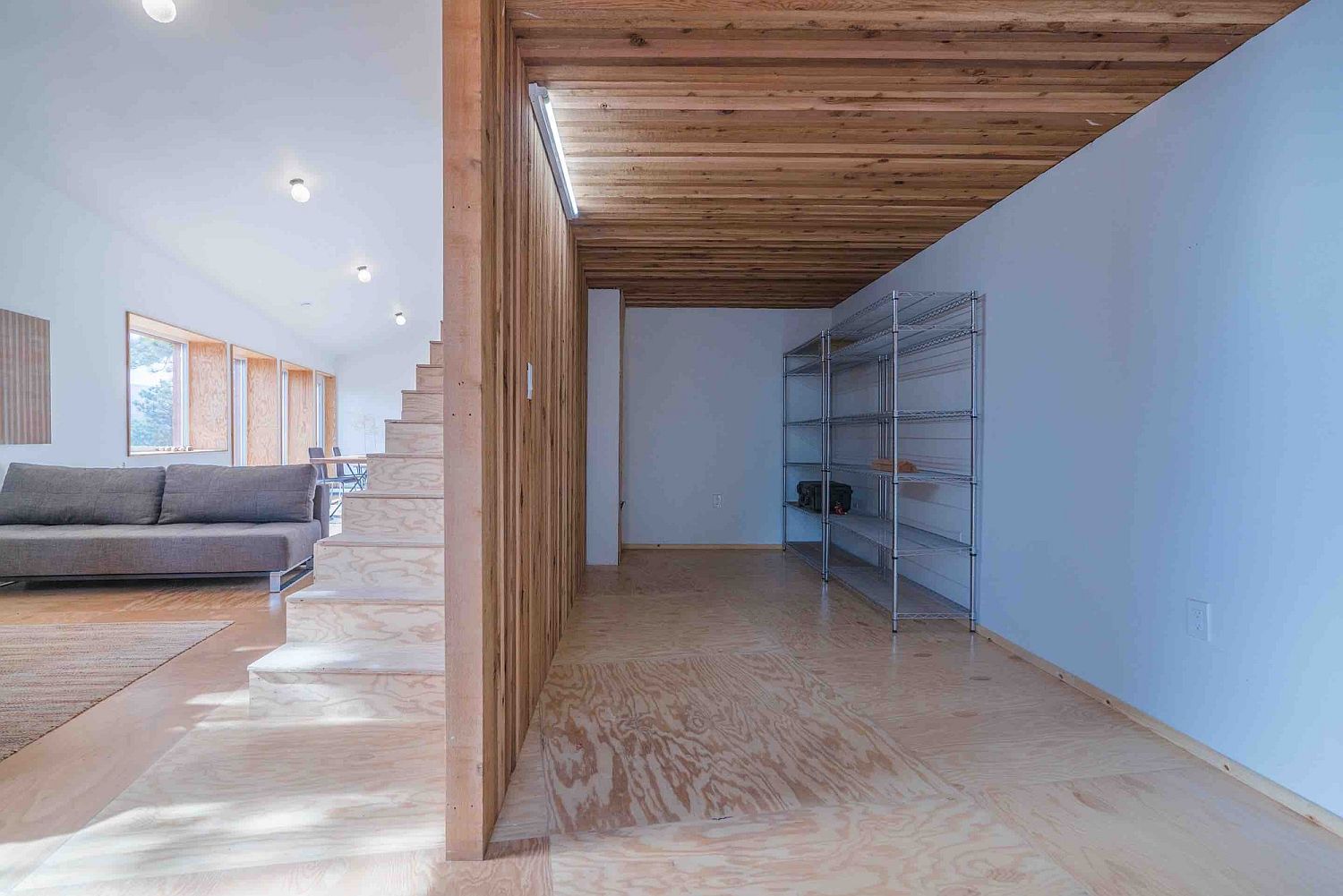 A heat recovery ventilator keeps the air fresh inside even as photovoltaic panels reduce reliance on conventional energy sources as much as possible. A perfect green home that allows you to live off the grid with ease, this mountain retreat is as easy on the planet as it is on your senses! [Photography: Andrew Michler]
RELATED: Eco-Friendly Dwelling: Contemporary Mobile Home Nestled in New Forest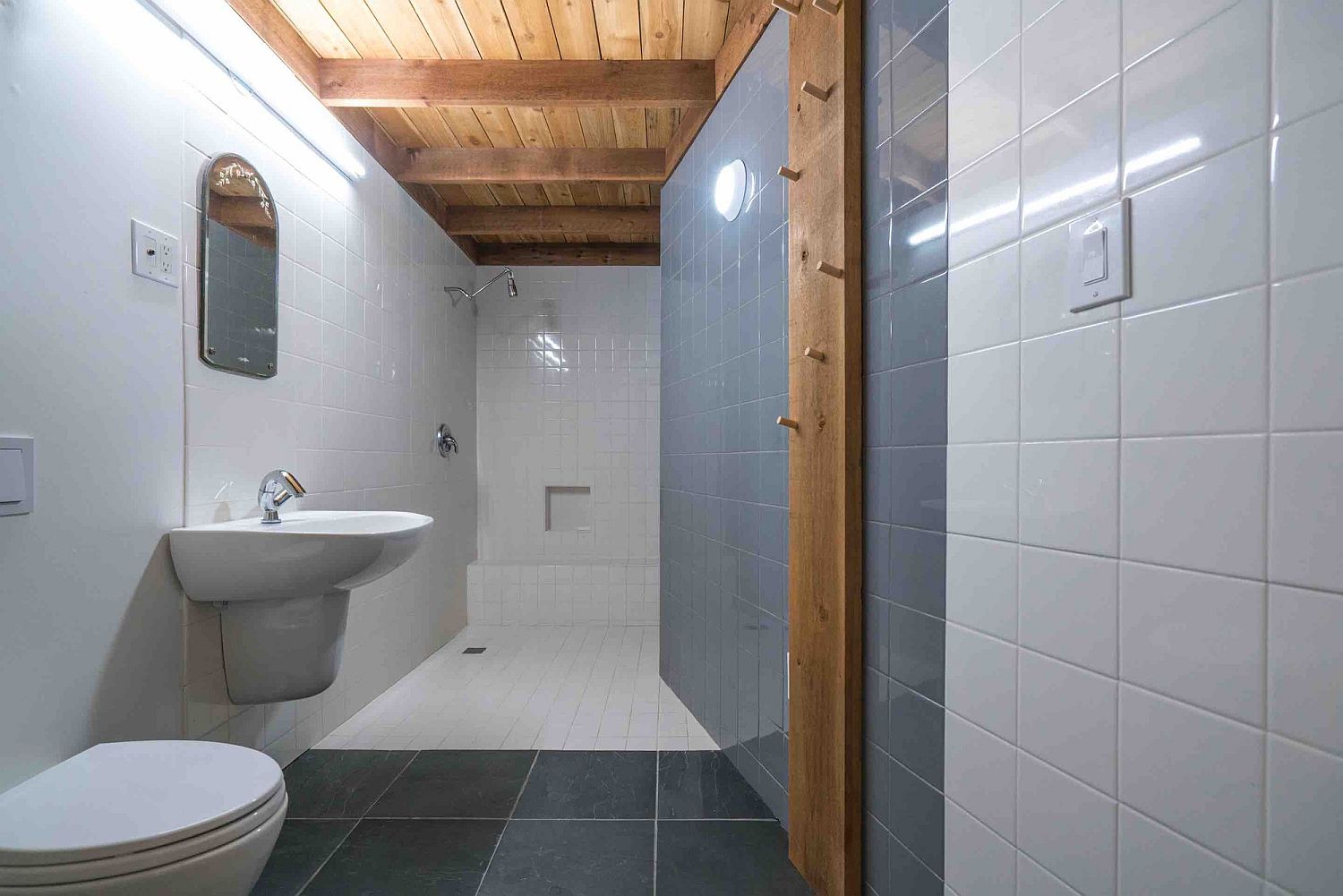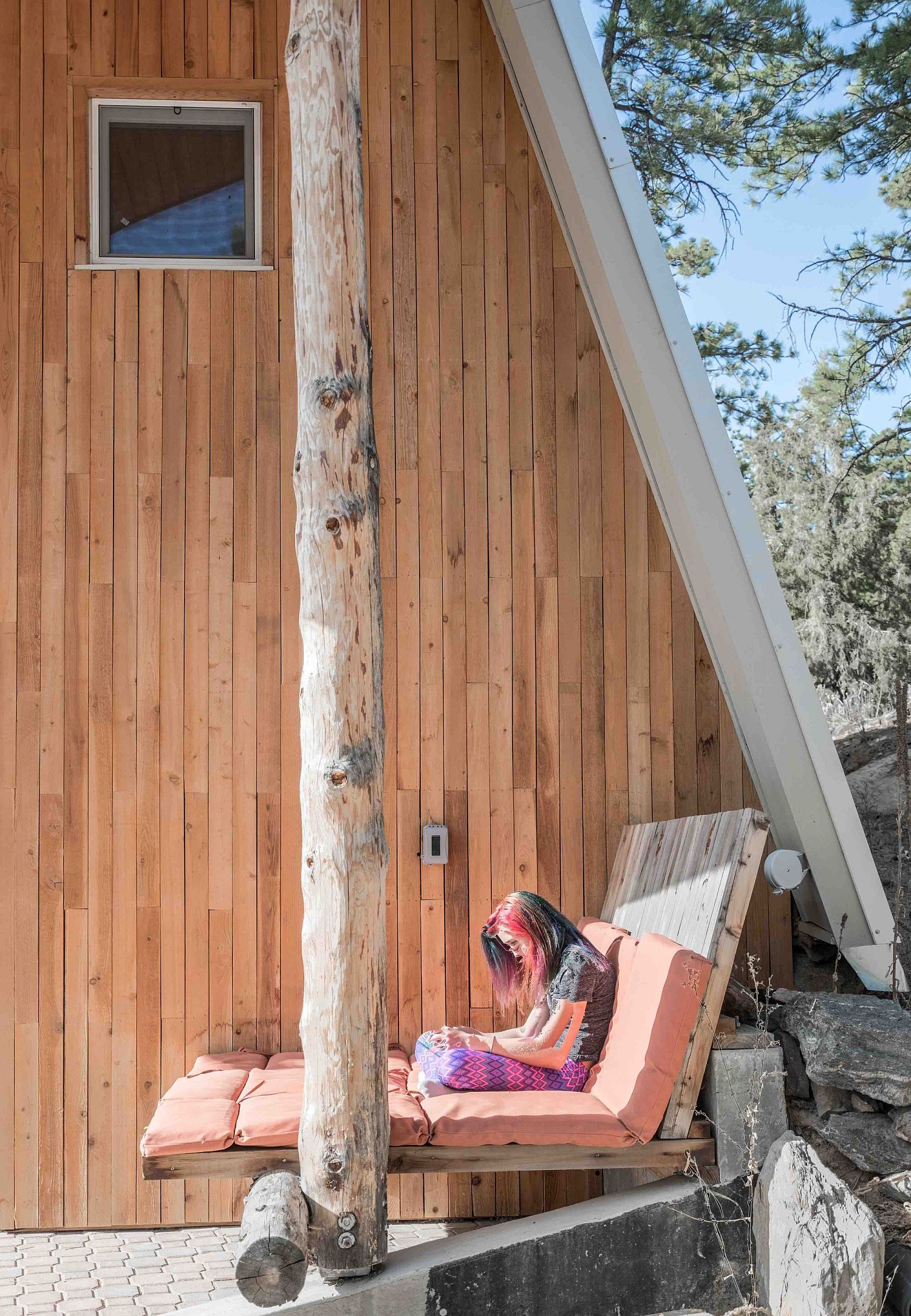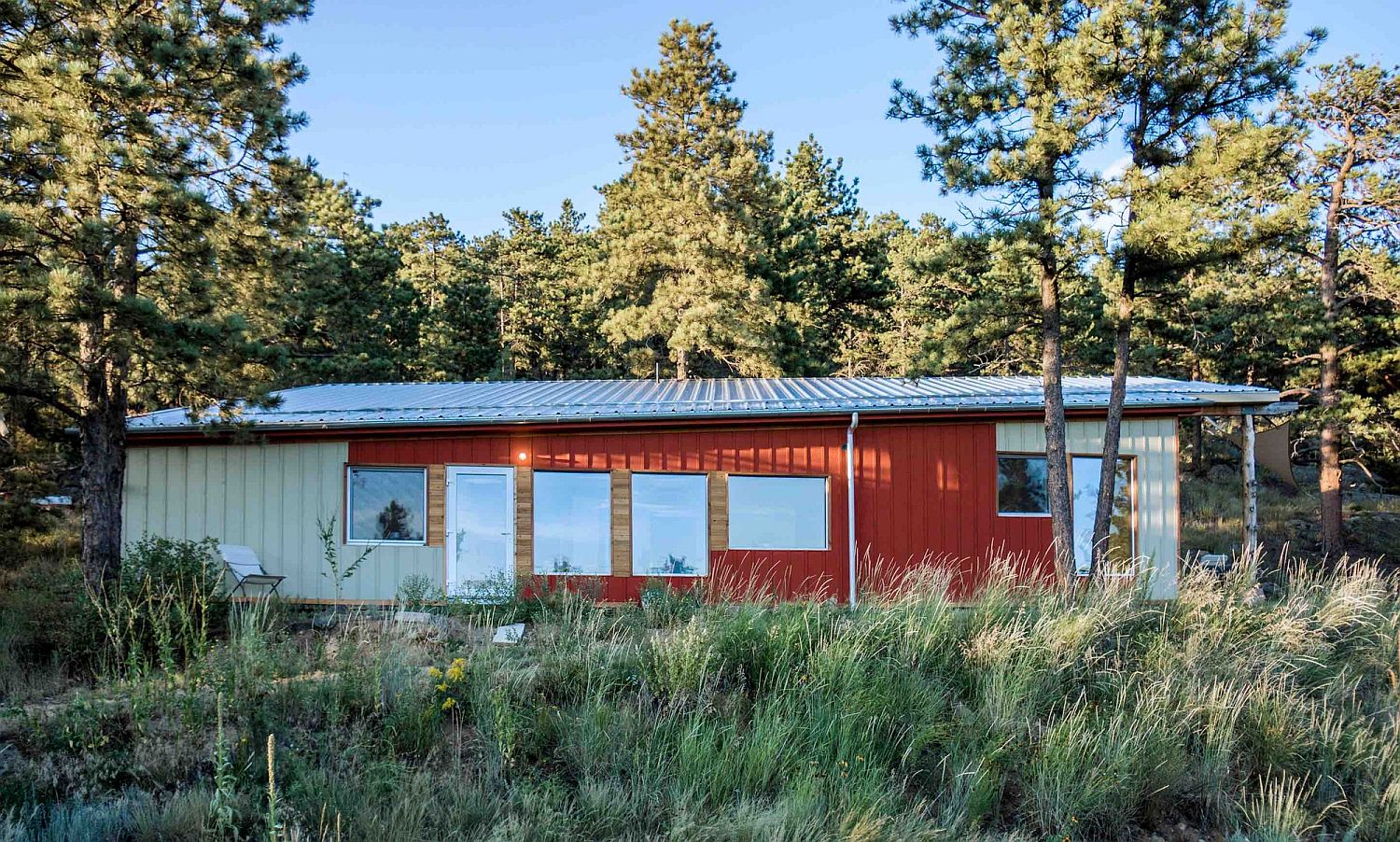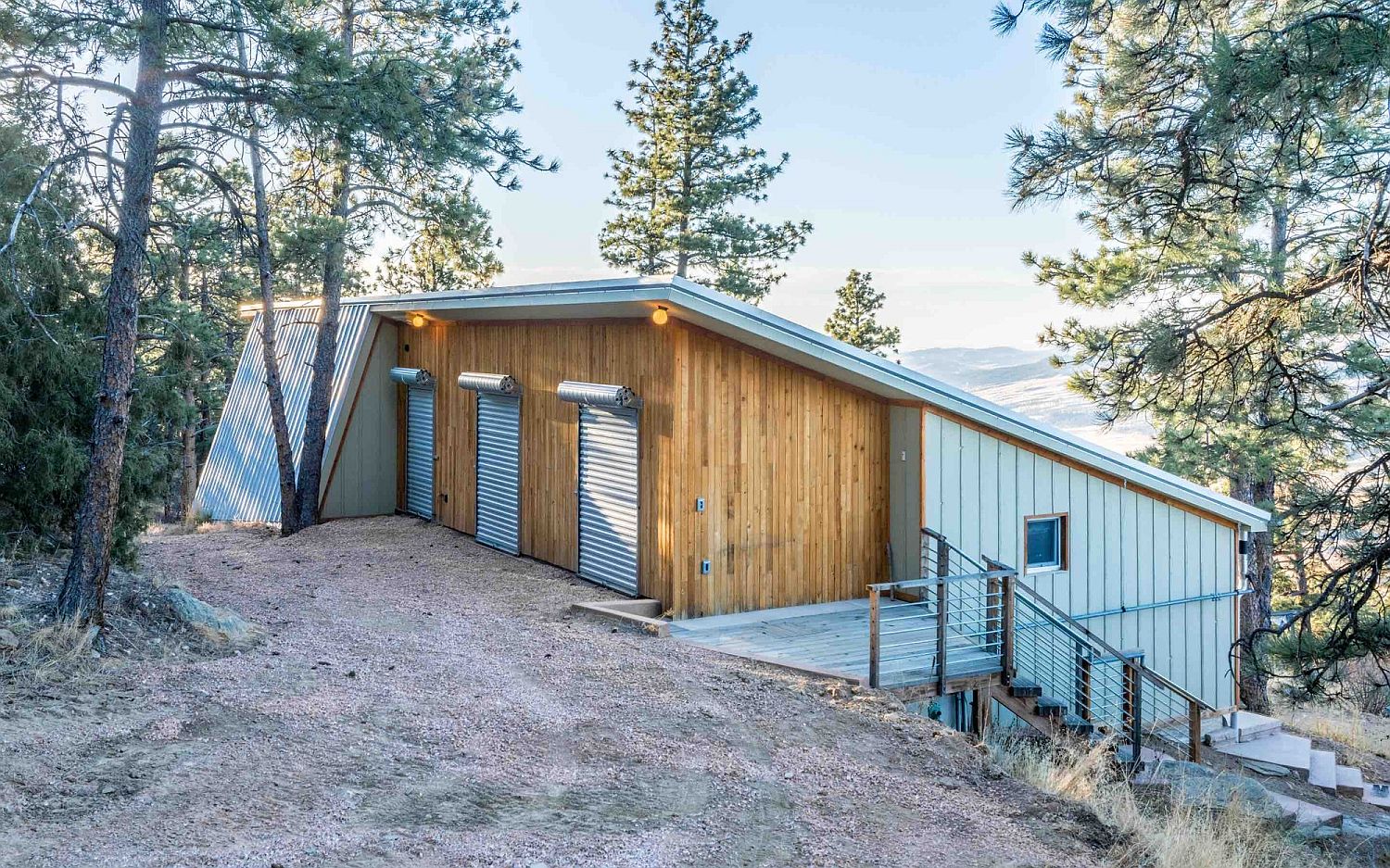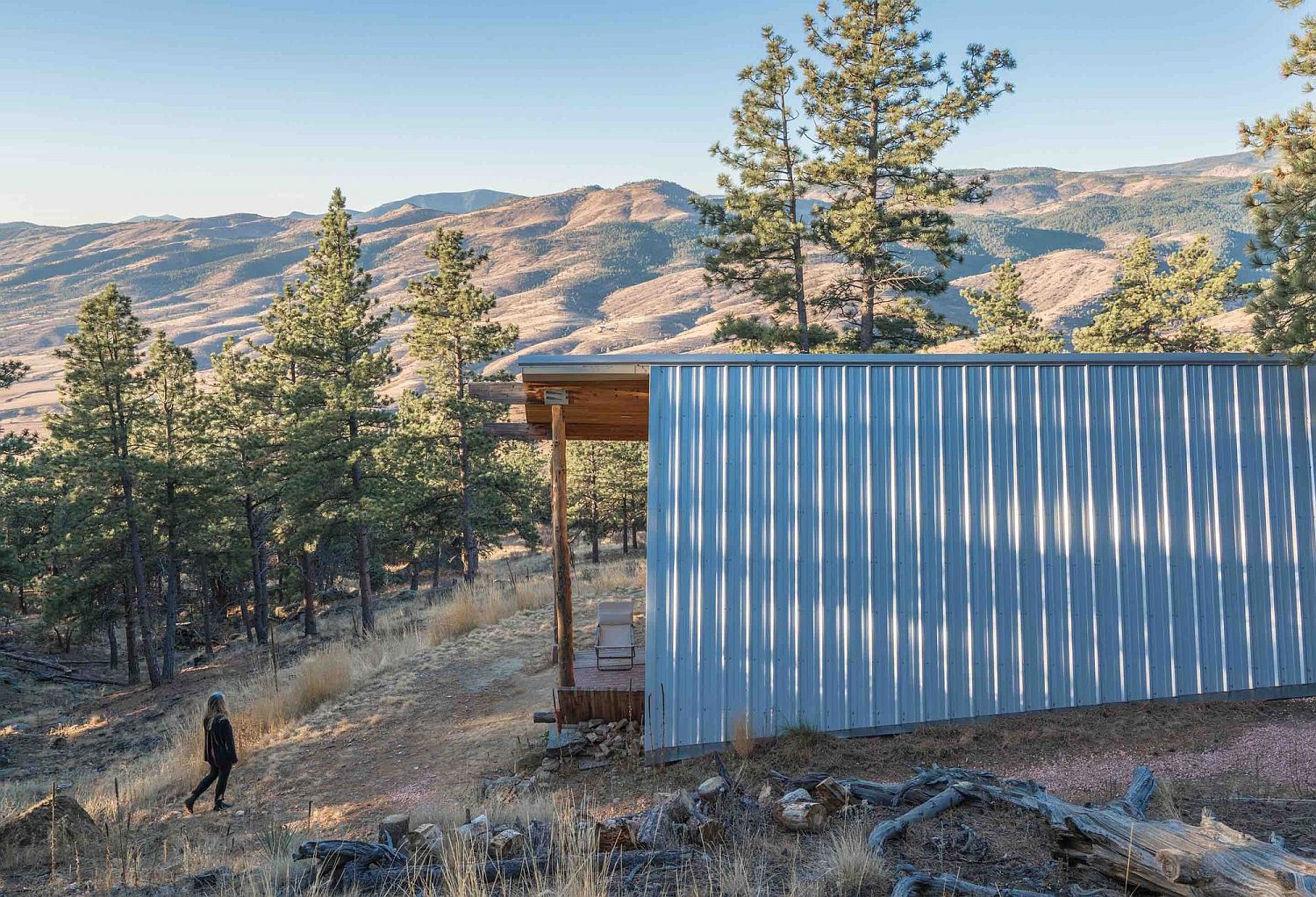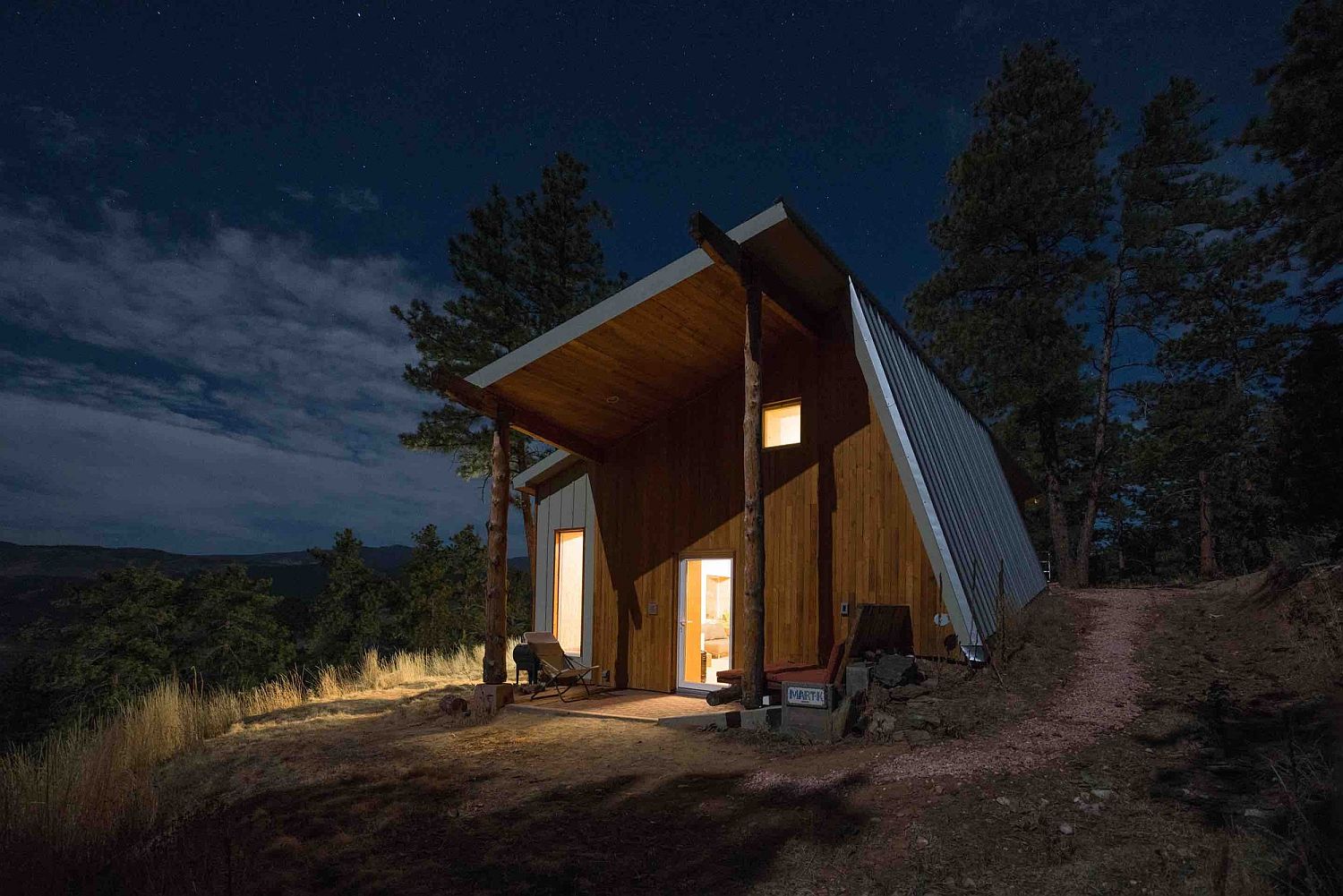 You're reading Colorado's First International Passive House Inspired by Japanese Design, originally posted on Decoist. If you enjoyed this post, be sure to follow Decoist on Twitter, Facebook and Pinterest.