Maisons du Monde, on l'adore toutes et tous. Tous les ans nous attendons la sortie du nouveau gros catalogue pour feuilleter les pages et nous donner des idées de déco. Et cette année, j'adore particulièrement leur collection pour le jardin (du coup, je regrette de ne pas en posséder un moi-même), décliné sur plusieurs thèmes, l'Afrique du Sud, la Corse et l'Angleterre, au point qu'on ne sait plus vraiment quoi choisir…Je vous mets en ligne tous les objets qui m'inspirent. Ca donne des envies de vie à l'extérieur non?
Ma sélection Afrique du Sud
L'Afrique du Sud, c'est la déco nature et chic, les longues plages de sable blanc, les maisons coloniales et un mélange entre tradition et contemporain; la vue sur les paysages sauvages, une certaine idée de la déco roots; Voici ma sélection :
Yes the outdoor collection 2017 by Maisons du Monde is arrived!
Maisons du Monde, we love it all. Every year we are waiting for the release of the new large catalog to flick through the pages and give us ideas of decoration. And this year, I particularly love their garden collection (I regret not having a garden myself), on several themes, South Africa, Corsica and England,  so rich that I don't really know what to choose … I post here all the objects that inspire me. It gives desires to live outside isn't it?
My  South Africa selection
South Africa it's  chic and natural decoration, long white sand beaches, colonial houses and a mix of tradition and contemporary; The view on the wild landscapes, a certain idea of  roots decor; Here is my selection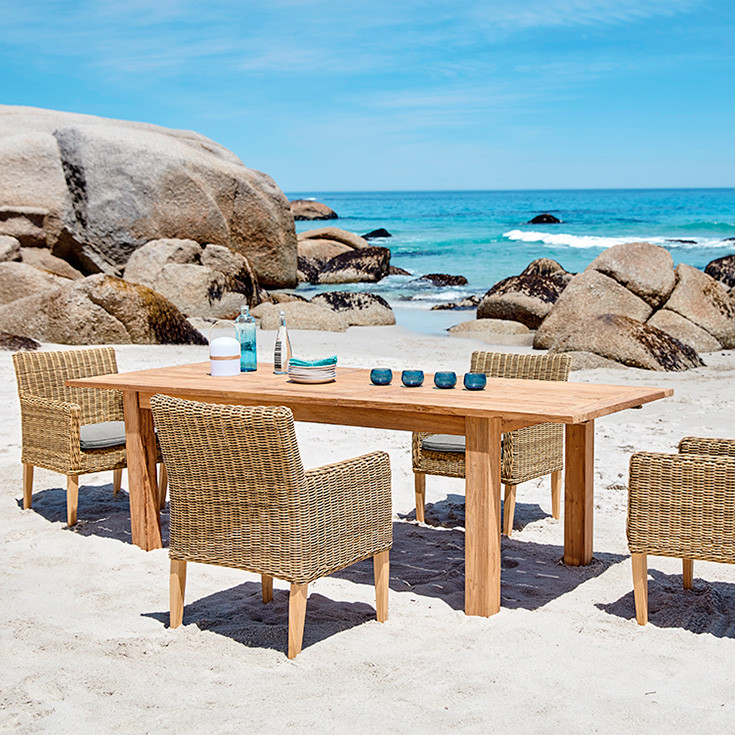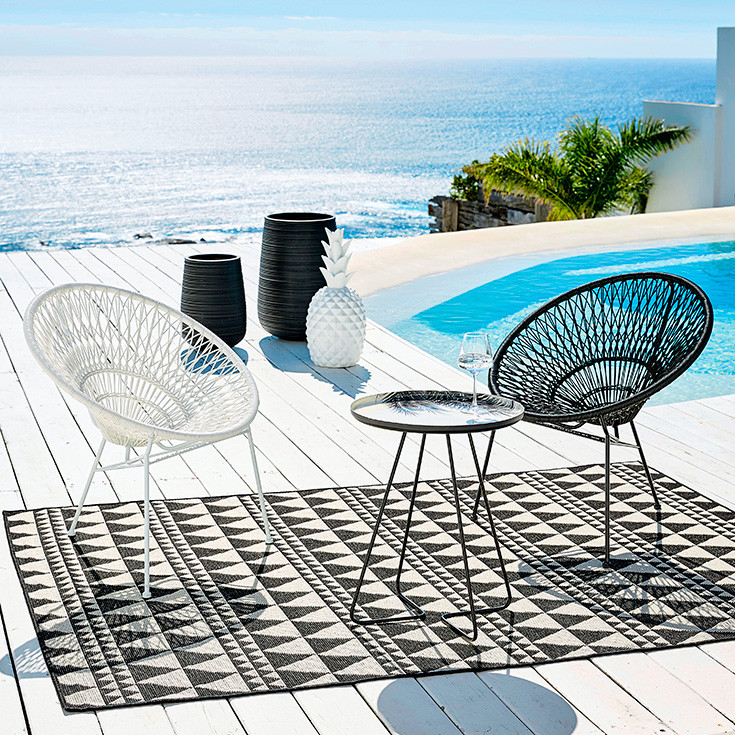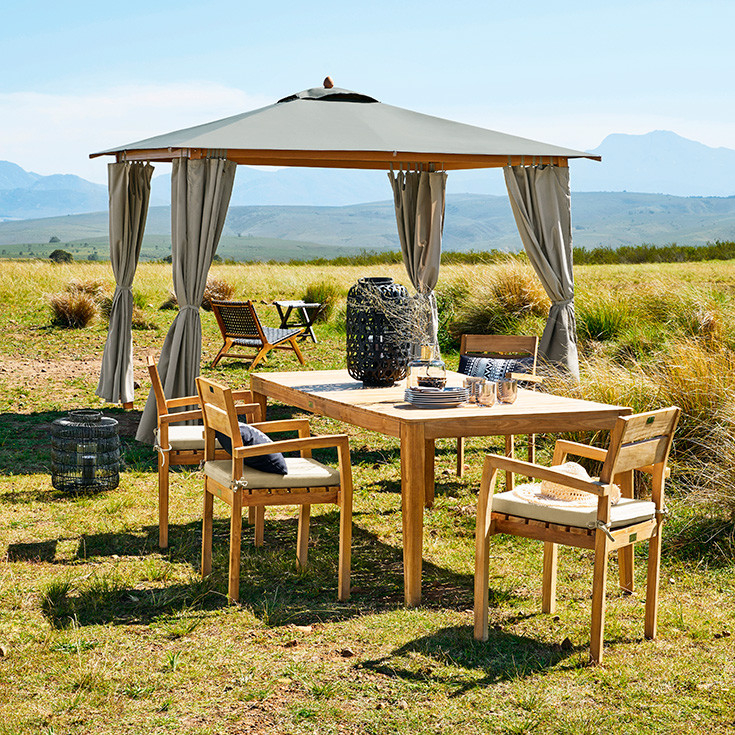 Tout d'abord un joli fauteuil, qui serait aussi à l'aise à l'intérieur
First of all a nice armchair, which would also be comfortable inside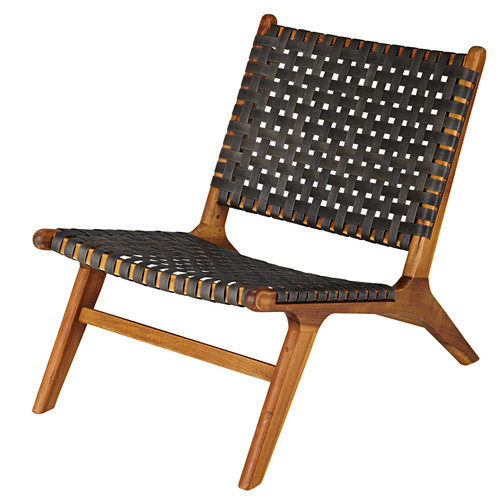 Un tapis pour l'extérieur, pas fragile et très graphique.
A carpet for the outside, not fragile and very graphic.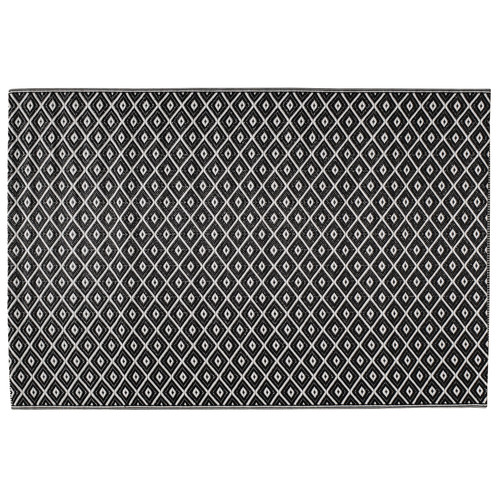 Un fauteuil suspendu pour se balancer doucement (en regardant la mer, c'est encore mieux !)
A hanging armchair  to swing gently (watching the sea is even better!)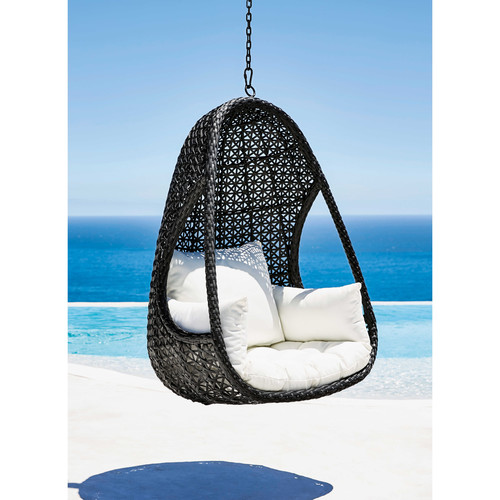 Une corbeille tressée pour allier design et objet authentique
A braided basket to combine design and authentic objects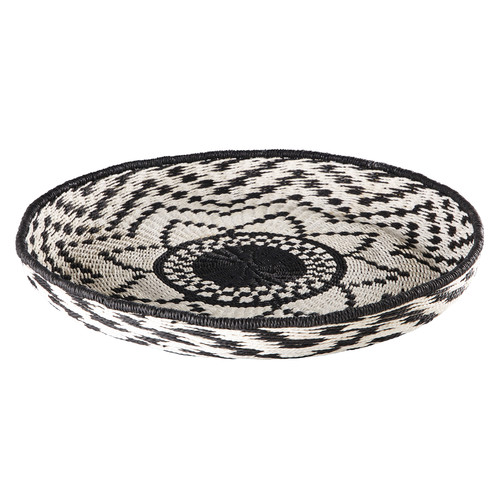 Ma sélection dans l'inspiration Angleterre. Le jardin anglais, ses couleurs suaves, sa pelouse parfaitement entretenue, ses massifs colorés. Tout un art…
My England selection. The English garden, its suave colors, its perfectly maintained lawn, its colorful flowerbeds. An art form ..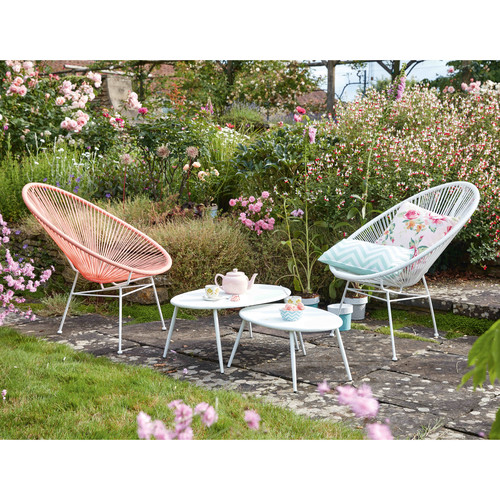 Le banc vert pastel en rotin trop joli
The rattan green bench too nice
Le coussin romantique pour mettre sur le banc
The romantic cushion to put on the bench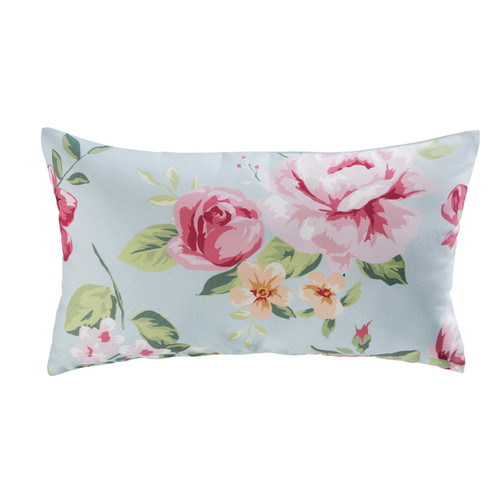 Les tables gigognes pour prendre un five o'clock tea
Coffee tables to have a five o'clock tea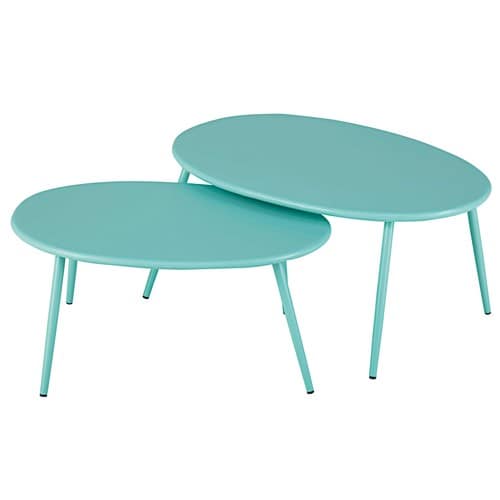 et enfin la collection Corse, parce que c'est chez nous, et que c'est très beau:
and finally the  Corsica,collection because it's in France, and it's very beautiful: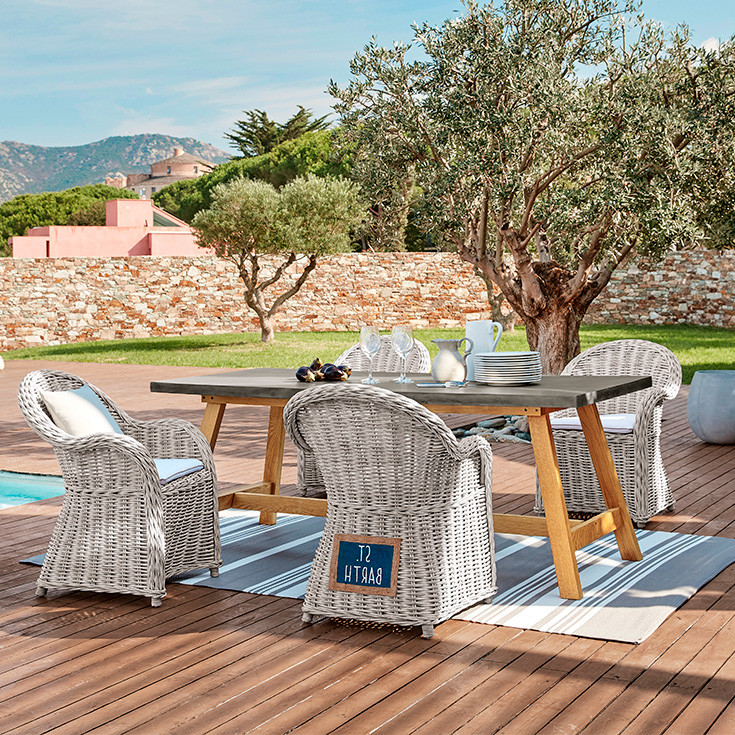 Hum cette table style béton !
Hmm this table in concrete style!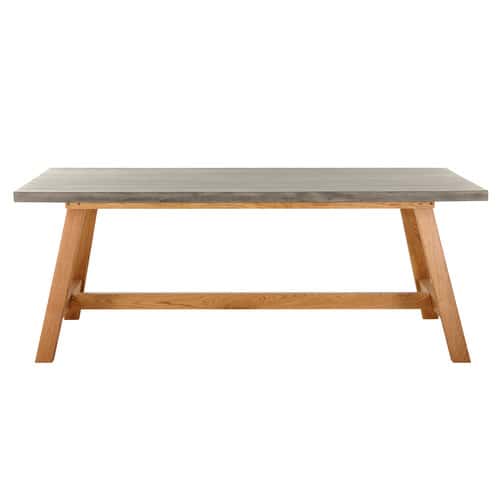 à marier avec un tapis d'extérieur coloré
To be married with a colored outdoor carpet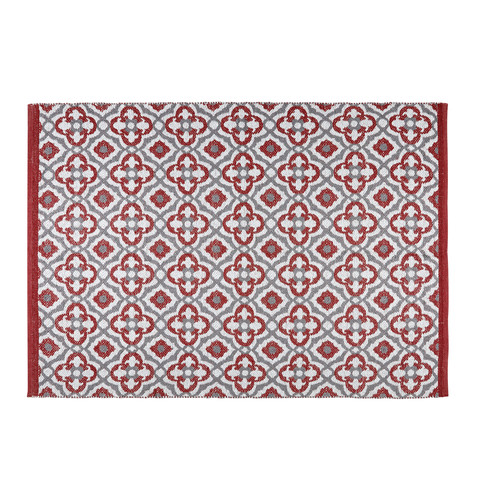 Et des poufs bleus pour un décalage complet!
And blue stools for a complete offbeat!