A neutral backdrop in pristine white, pastel hues that usher in an air of femininity and bright, warm metallics which dazzle at every turn – Lincoln Park Modern is a residence that definitely moves away from the stereotypical townhouse! Designed by Summer Thornton Design, the new interior of this 5,500-square-foot townhouse is truly enchanting as it combines chic, tasteful modernity with inviting elegance and a hint of unabashed glam. Inspired by both Californian coastal style and Alaskan design simplicity, lots of white, natural finishes and organic textures shape this ingenious home.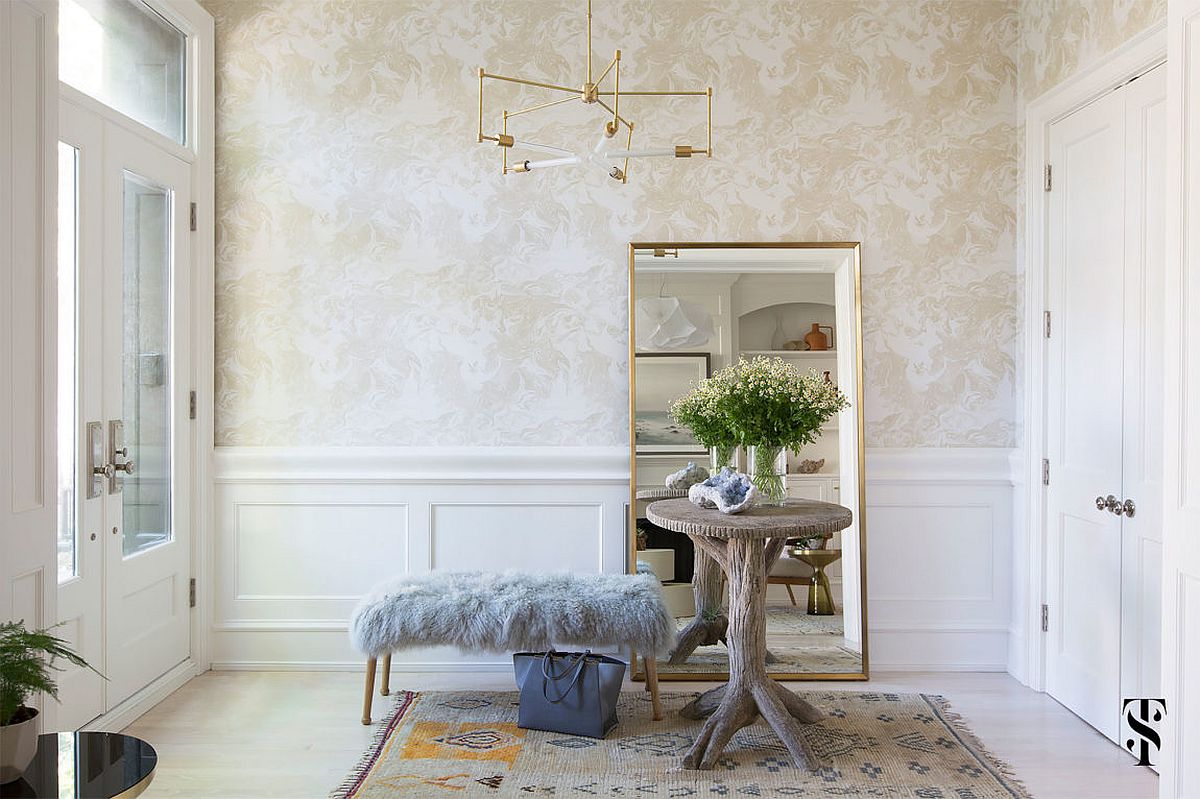 Additions like the gorgeous Saarinen Tulip Table and the iconic Platner armchairs in the dining room, bold pendants with golden glint, glittering bedside tables and plush rugs and drapes give the interior a timeless and flamboyant look. Lighting plays a major role in elevating the cheerful appeal of the home as one never finds a dull corner here. From the entry to the relaxing bedroom, the color palette remains the same and yet each room has its own individual flavor thanks to the discerning décor choices.
RELATED: Refined NYC Townhouse Makeover Embraces Vintage and Modern Elements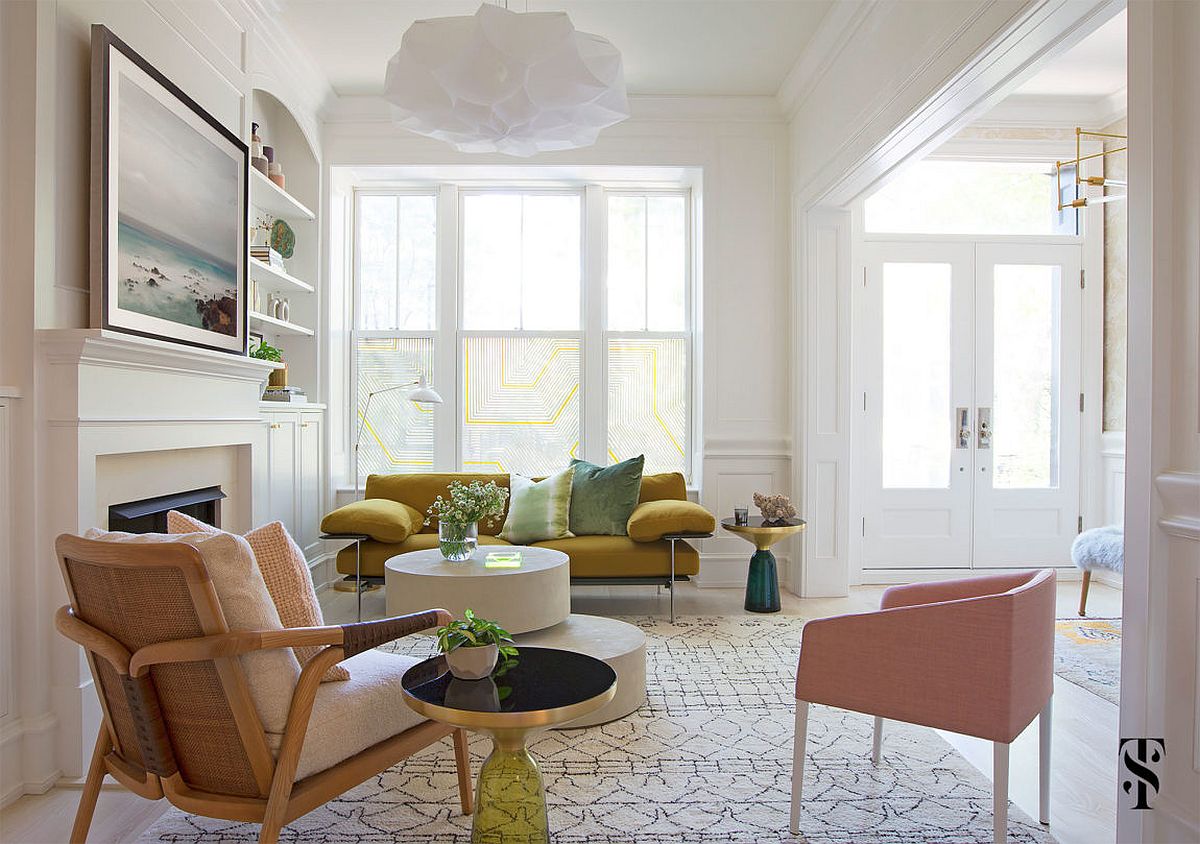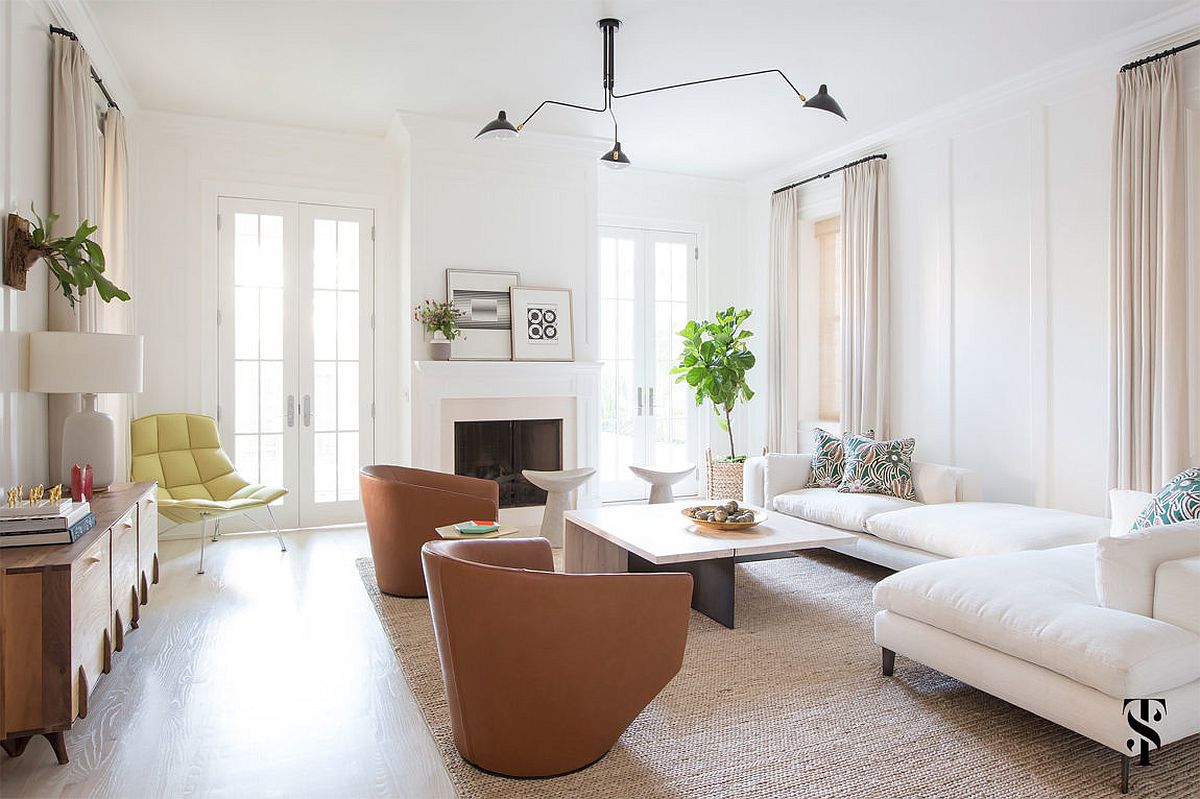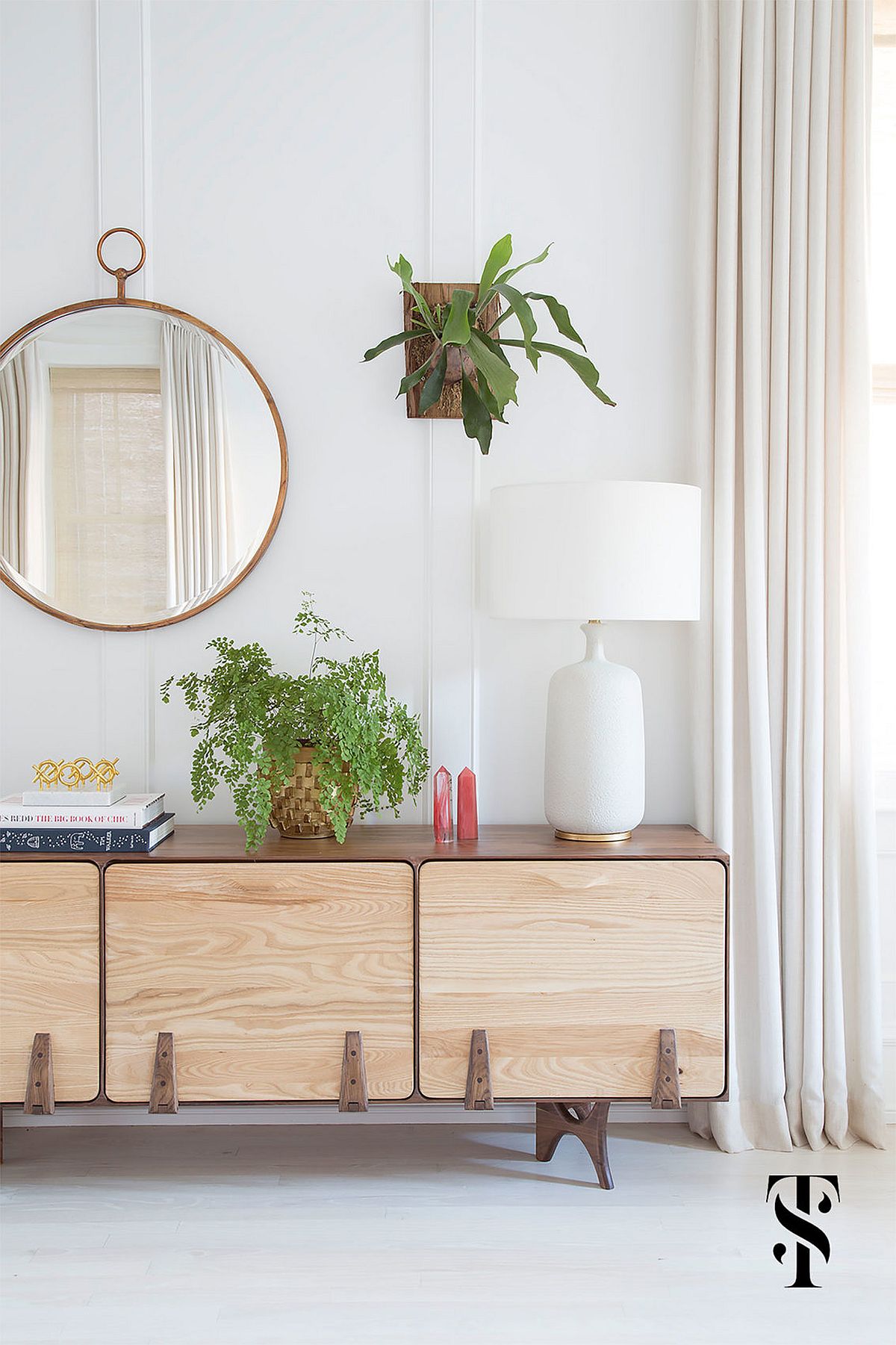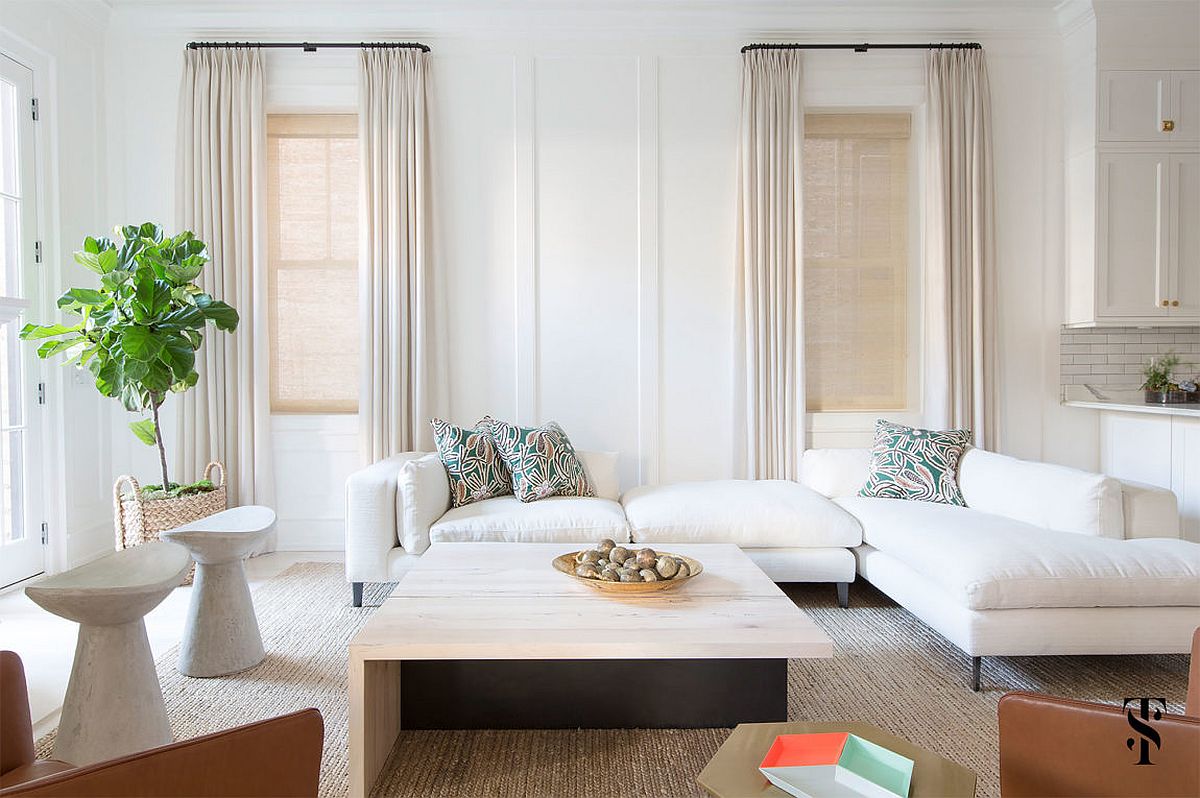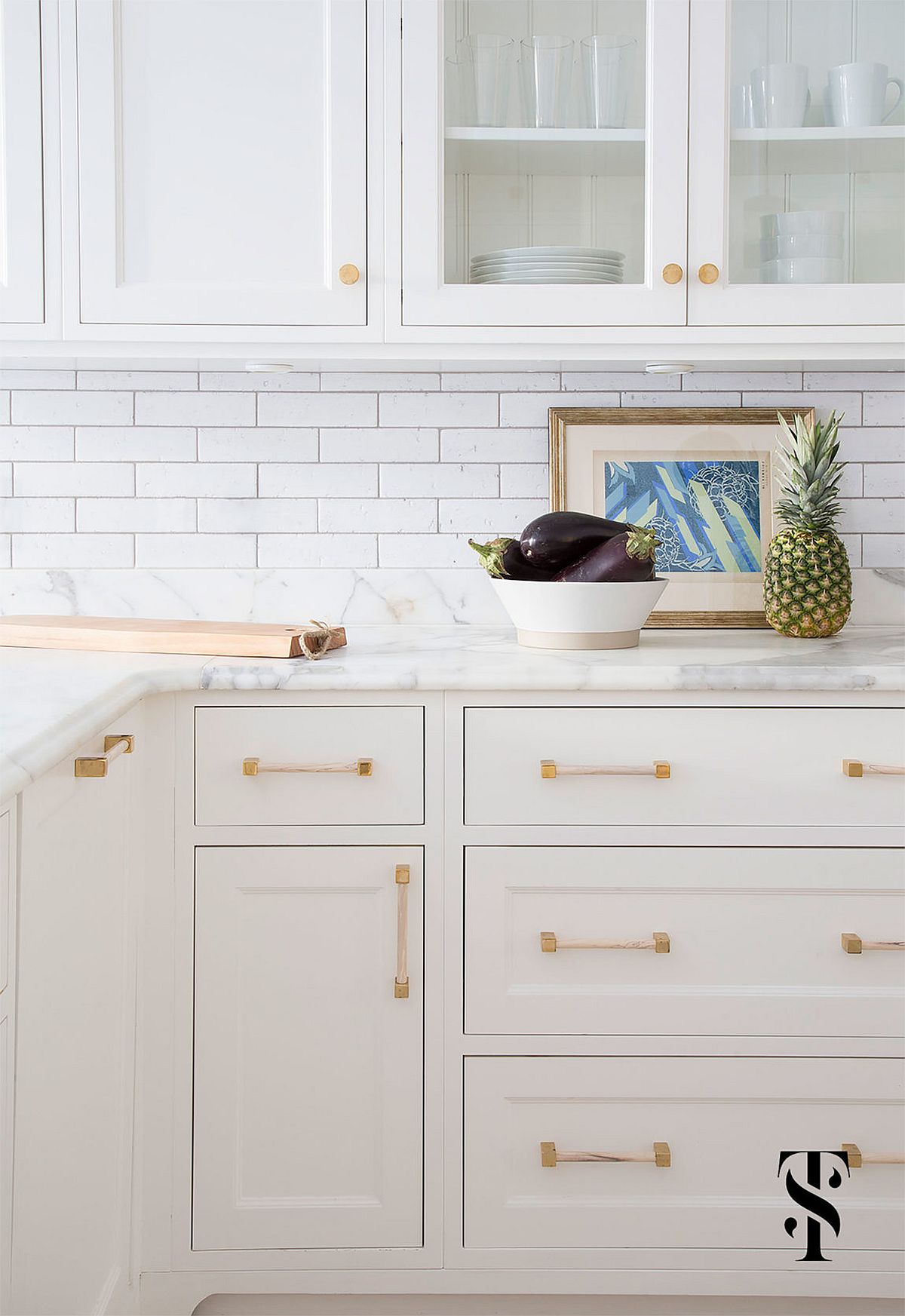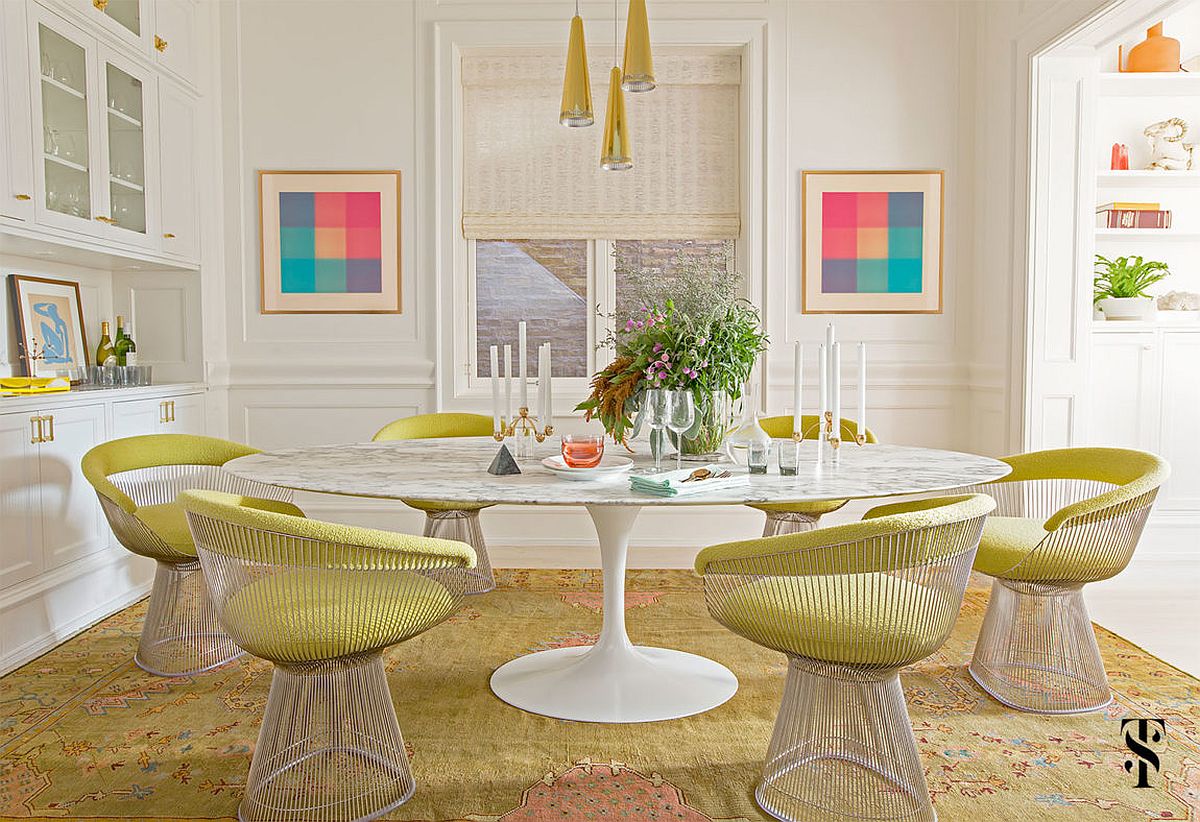 RELATED: Marvelous mix of old and new: Lincoln Park Vintage Chicago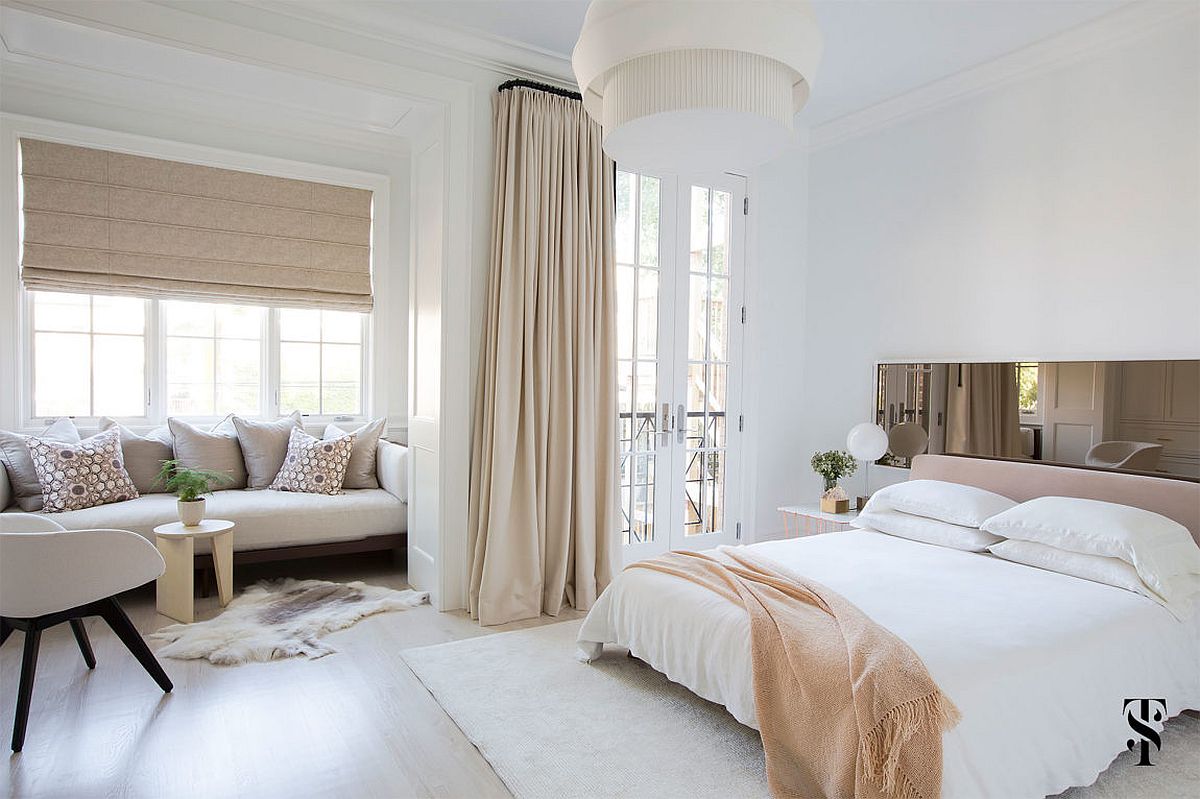 The location was perfect – just off Armitage in the heart of Lincoln Park – but the homeowners really wanted something more modern, so they enlisted us to transform it to fit their tastes. We bleached the oak floors and implemented a light, bright and modern palette.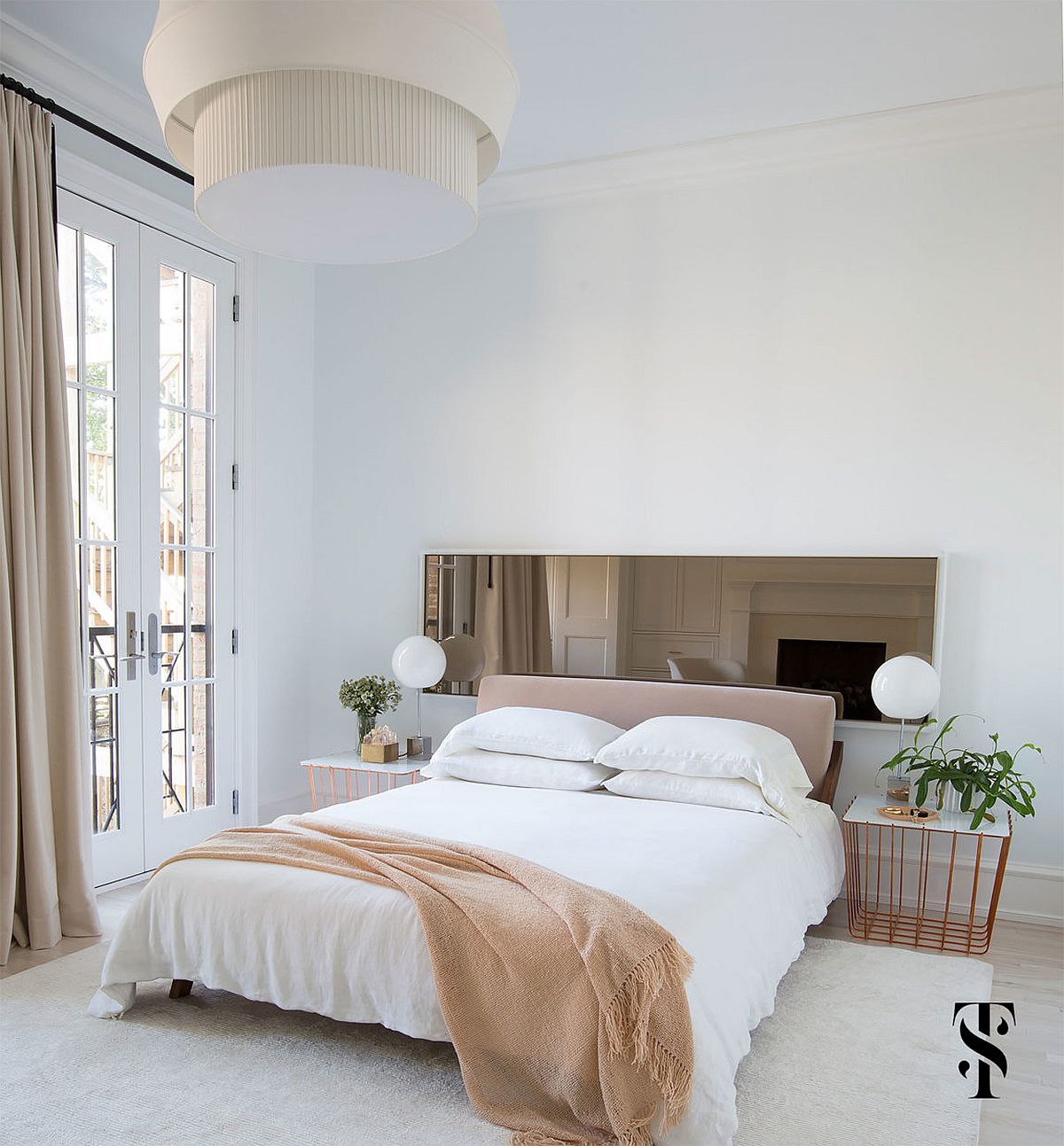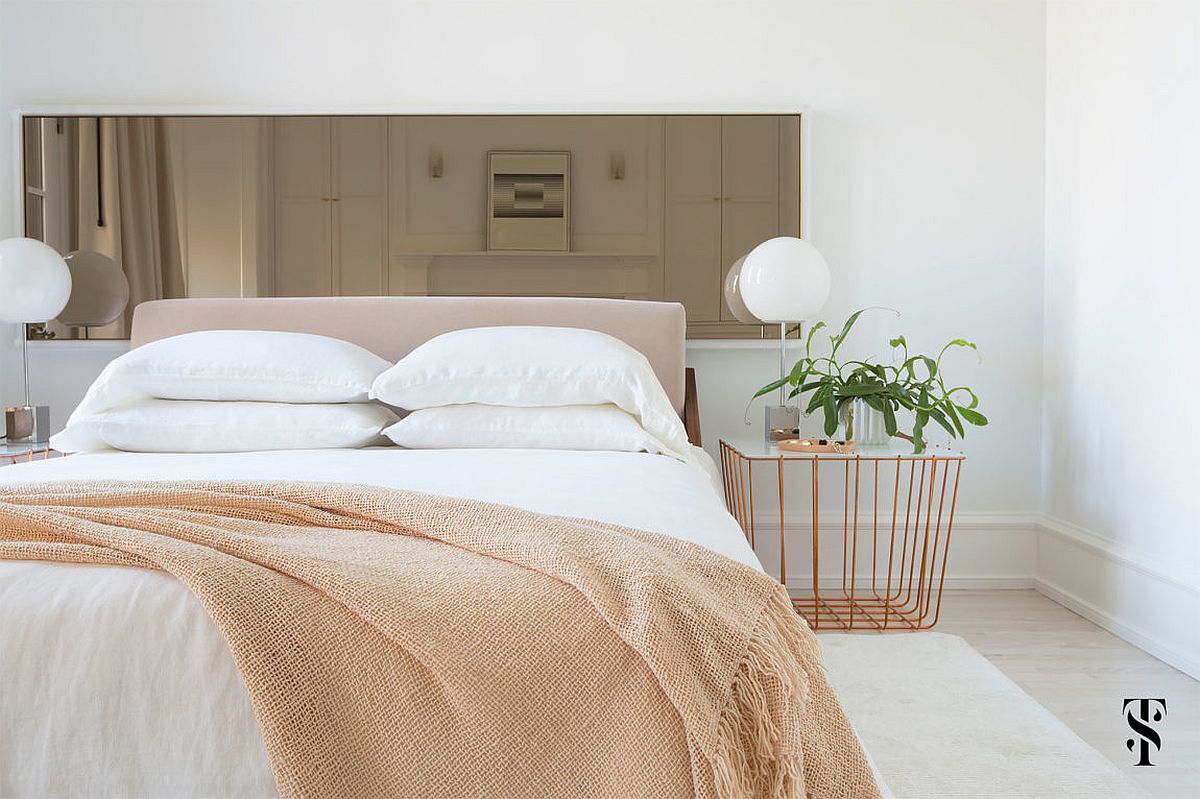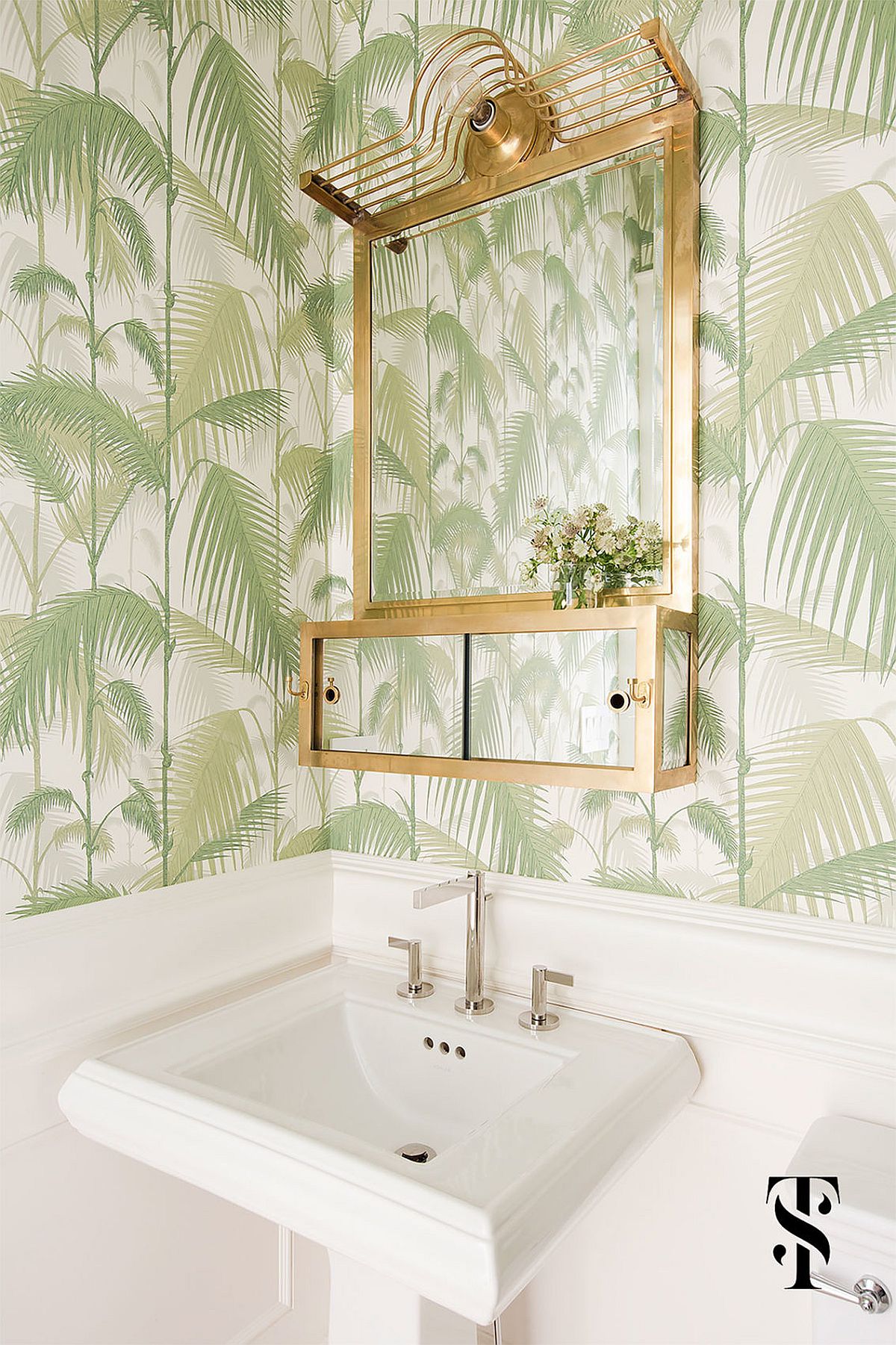 You're reading Chic and Tasteful: Revamped Modern Townhouse in Lincoln Park, originally posted on Decoist. If you enjoyed this post, be sure to follow Decoist on Twitter, Facebook and Pinterest.