Lidia Vedder est une instagrameuse qui habite aux Pays-Bas dans un manoir construit en 1917, qu'elle a entièrement restauré et décoré. Son style va du vintage au contemporain, et elle aime mélanger les éléments neufs avec ceux plus anciens qui lui plaisent.
At Lidia's home in the Netherlands
Lidia Vedder is an instagramer who lives in the Netherlands in a mansion built in 1917, which she has completely restored and decorated. Her style goes from vintage to contemporary, and she likes to mix new elements with older ones that she really enjoys.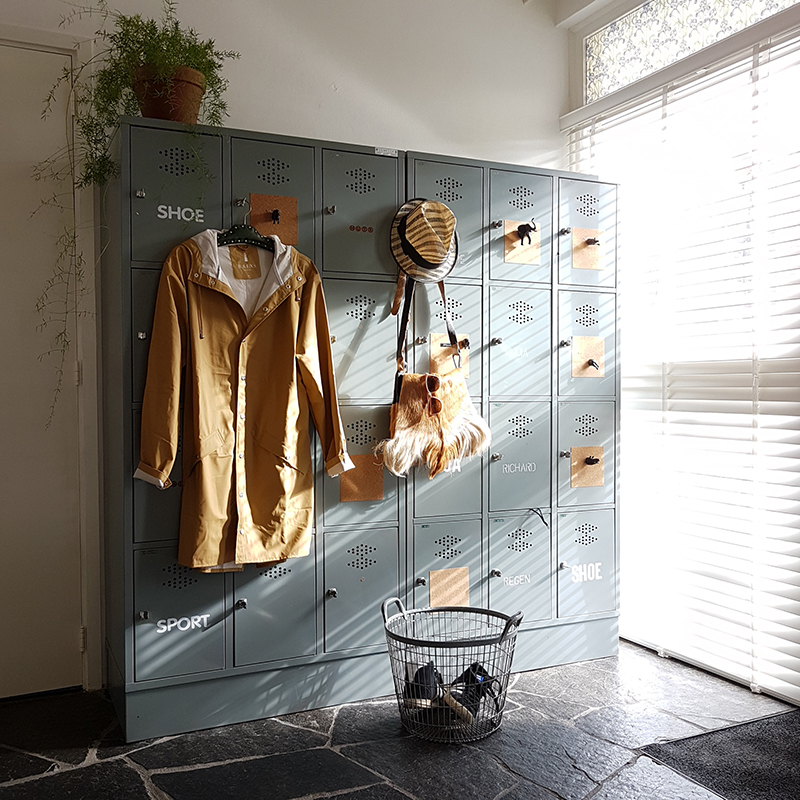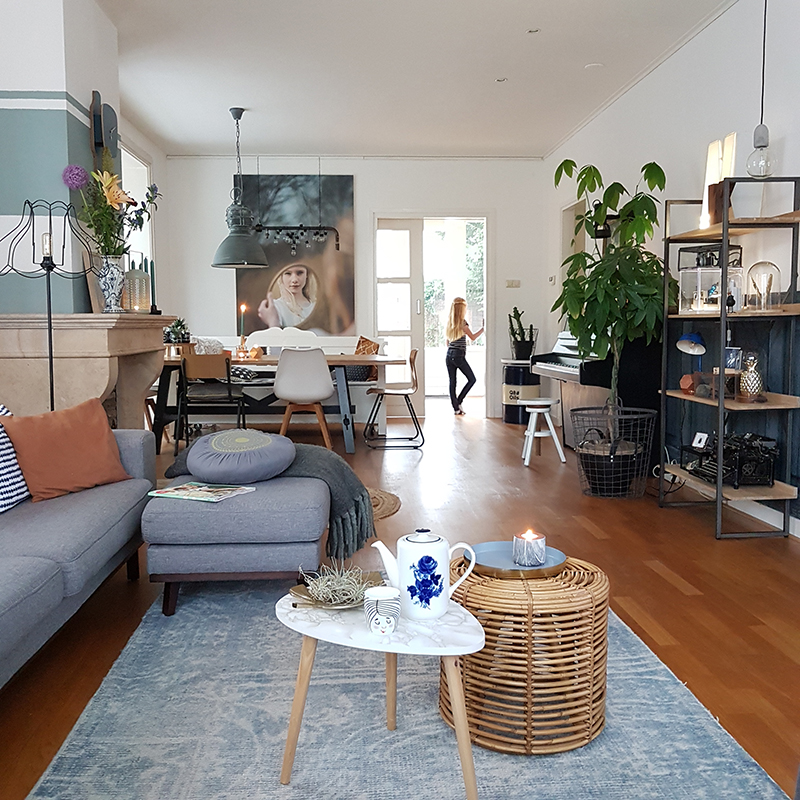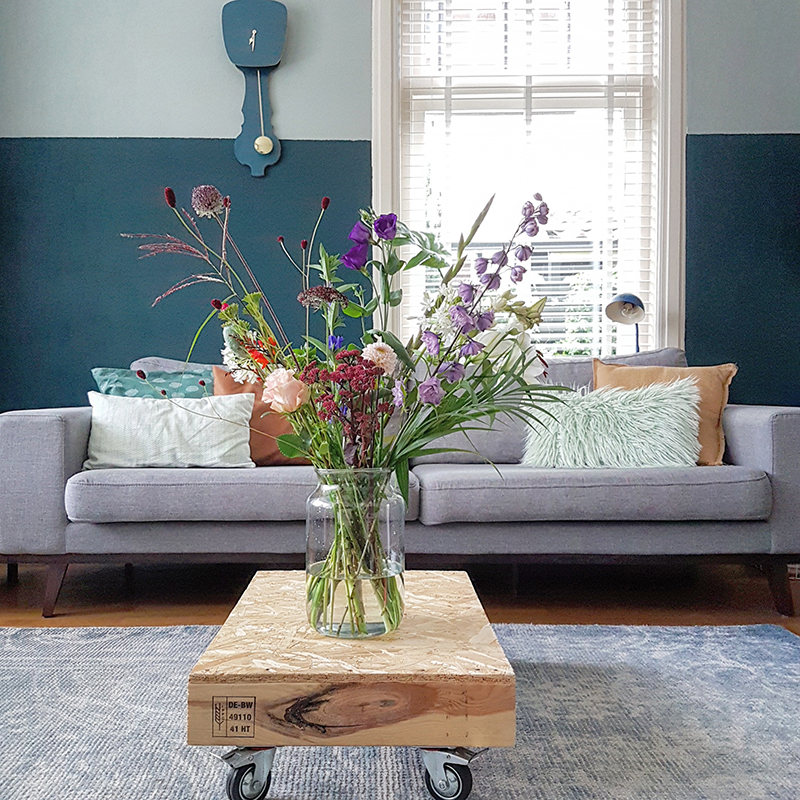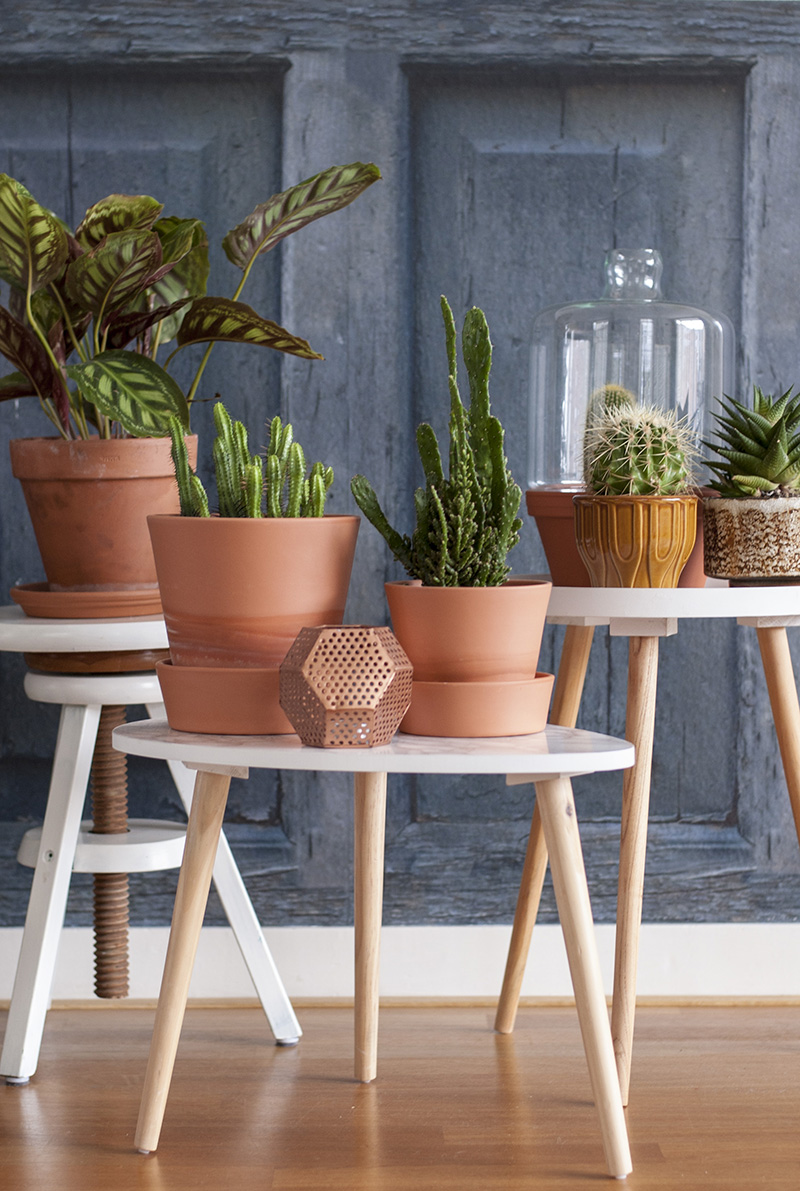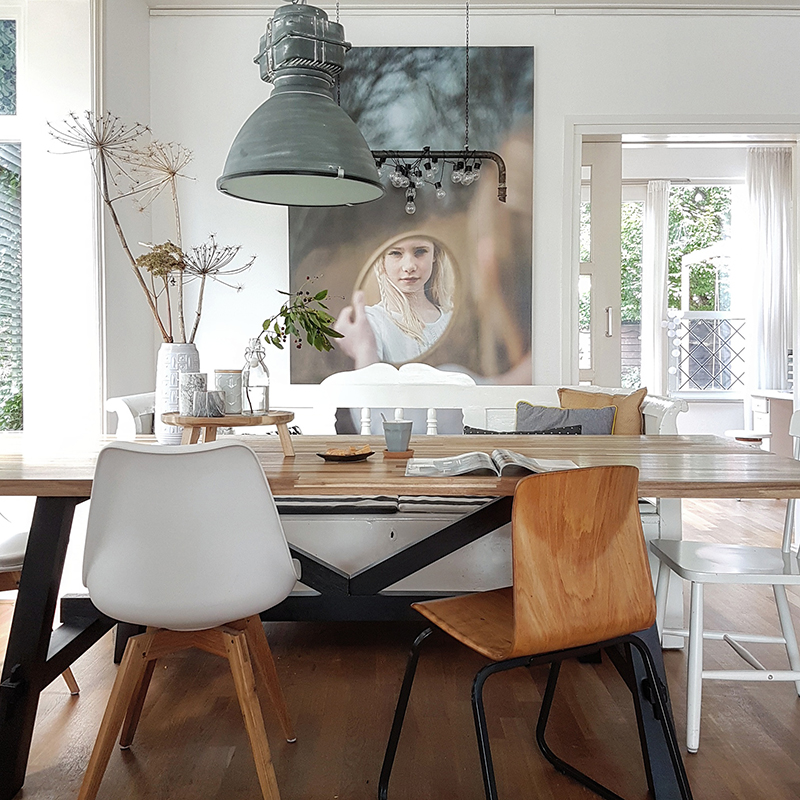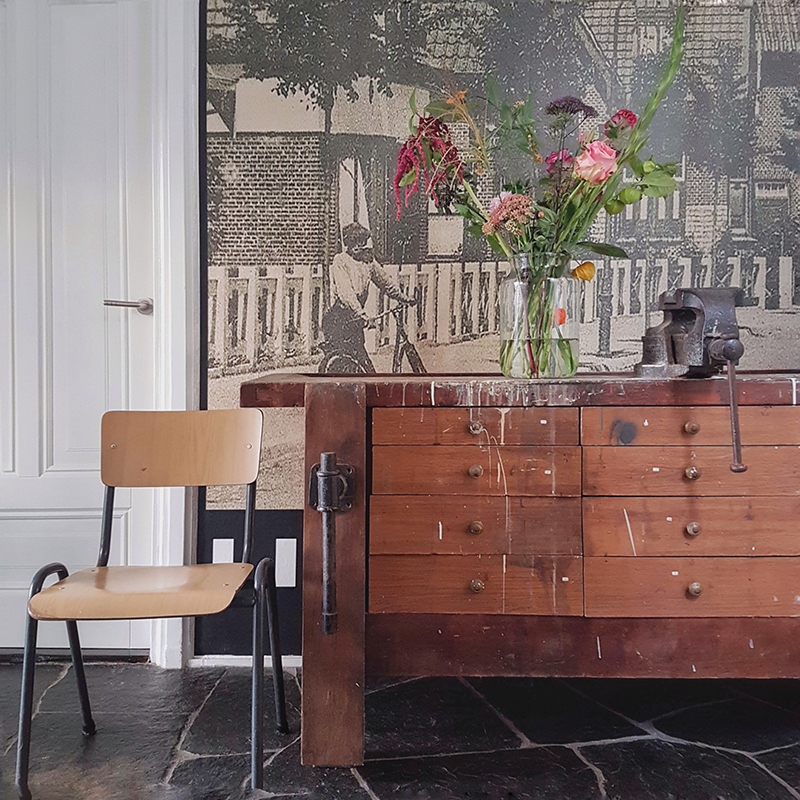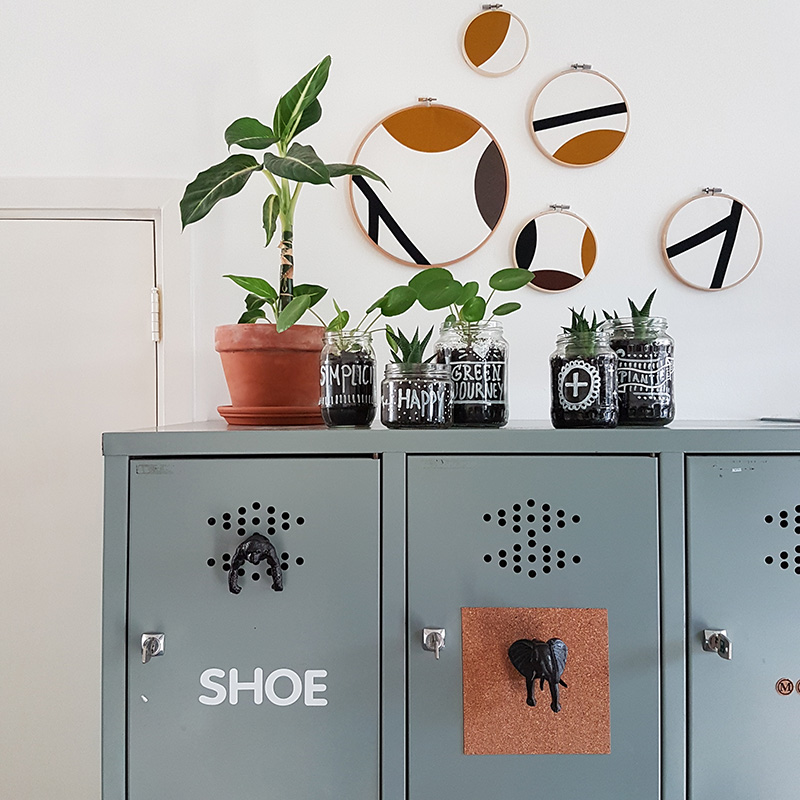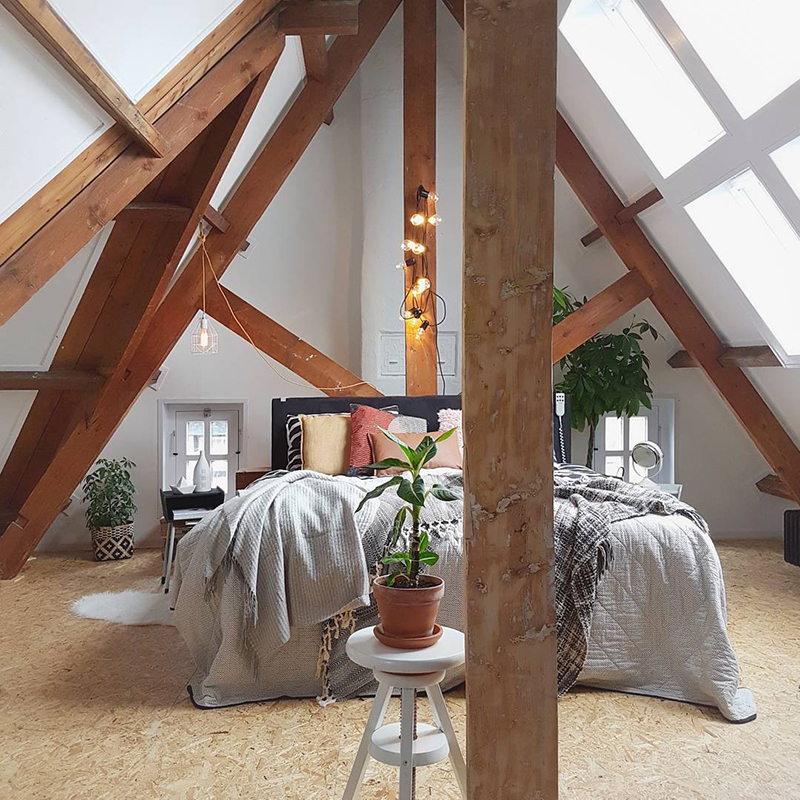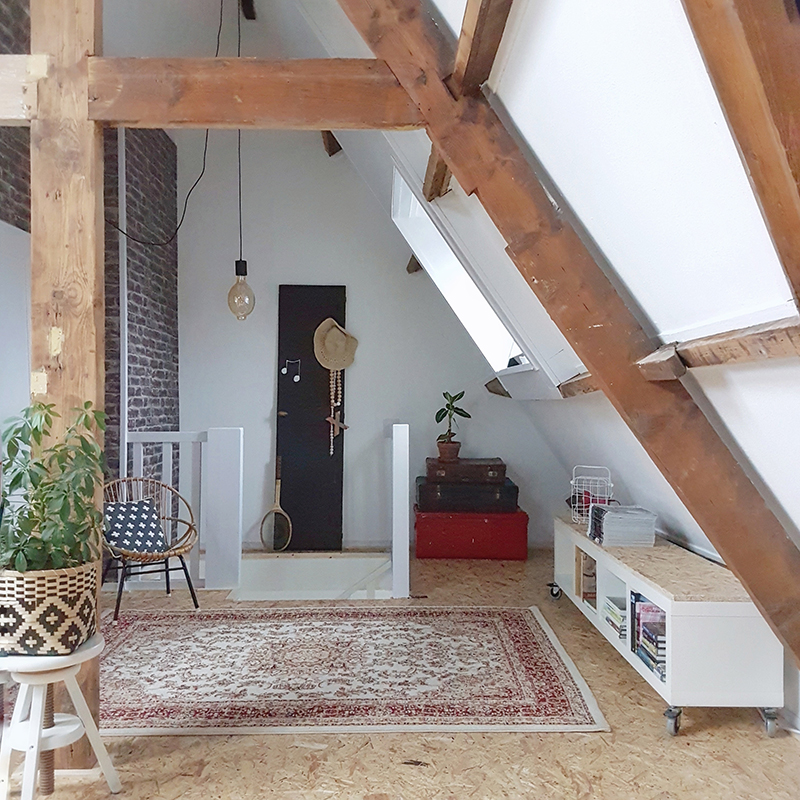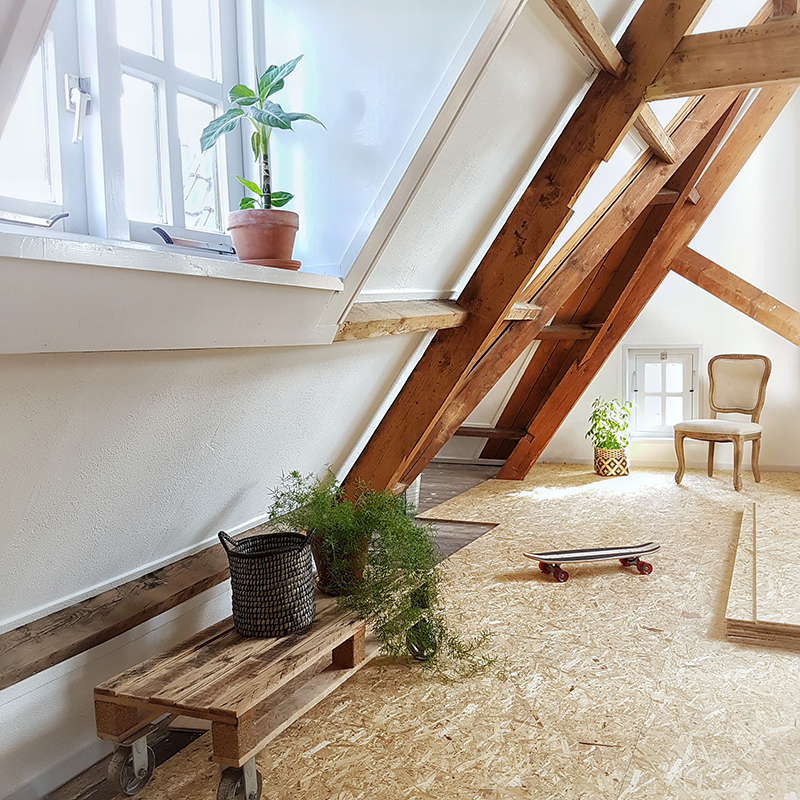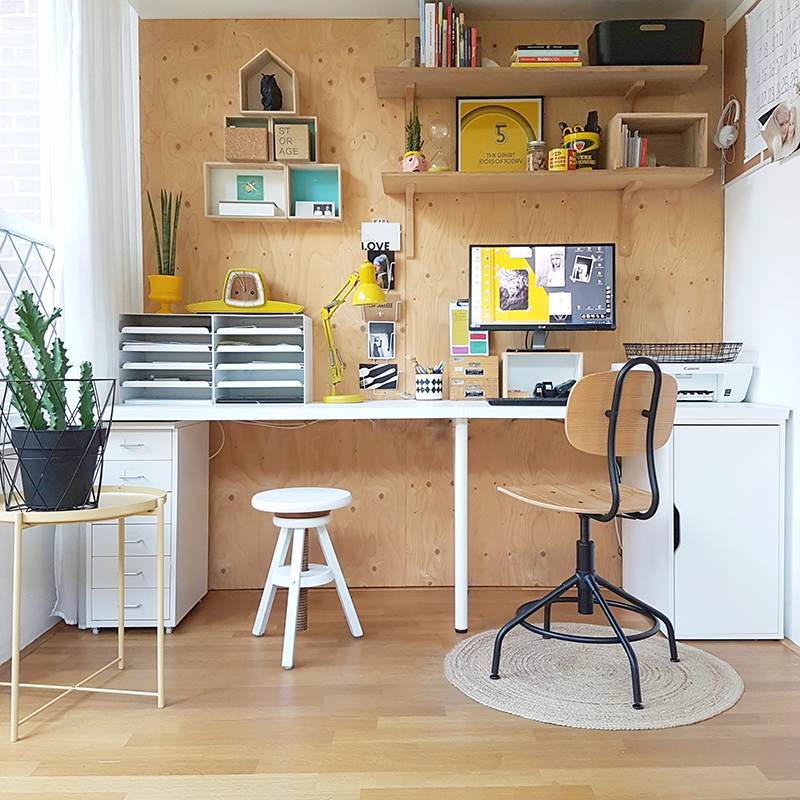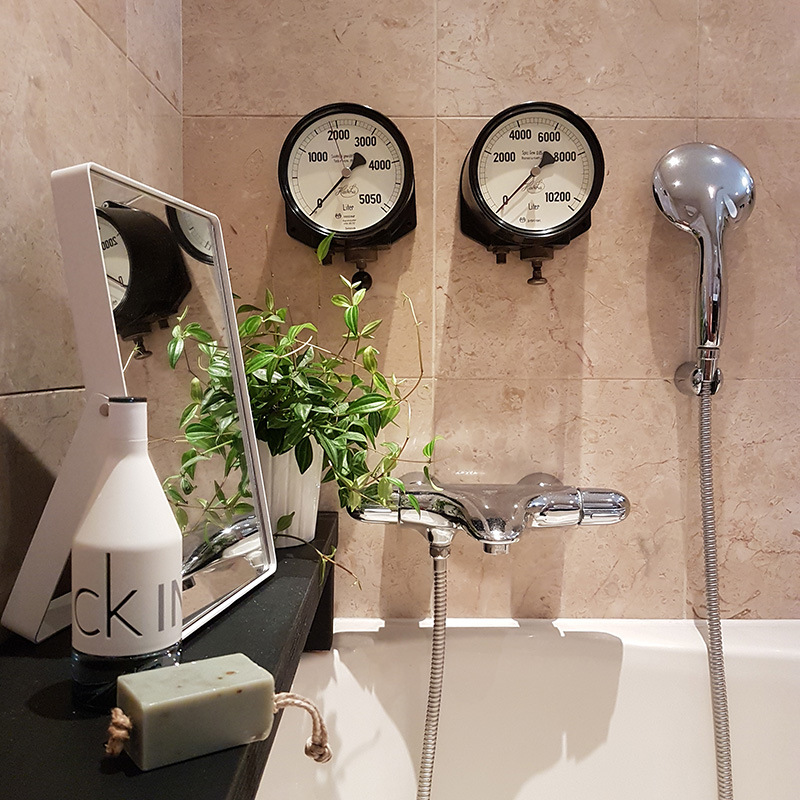 Source : Showhome via Decordemon