Qui peut mieux photographier sa maison qu'un grand photographe comme le Suédois Henrik Nero? Il nous invite ici à découvrir son intérieur. Vous pouvez suivre ses travaux sur son compte instagram.
Swedish photographer Henrik Nero's home
Who can better photograph his house than a great photographer like the Swede Henrik Nero? It invites us to discover its interior. You can follow his work on his Instagram account.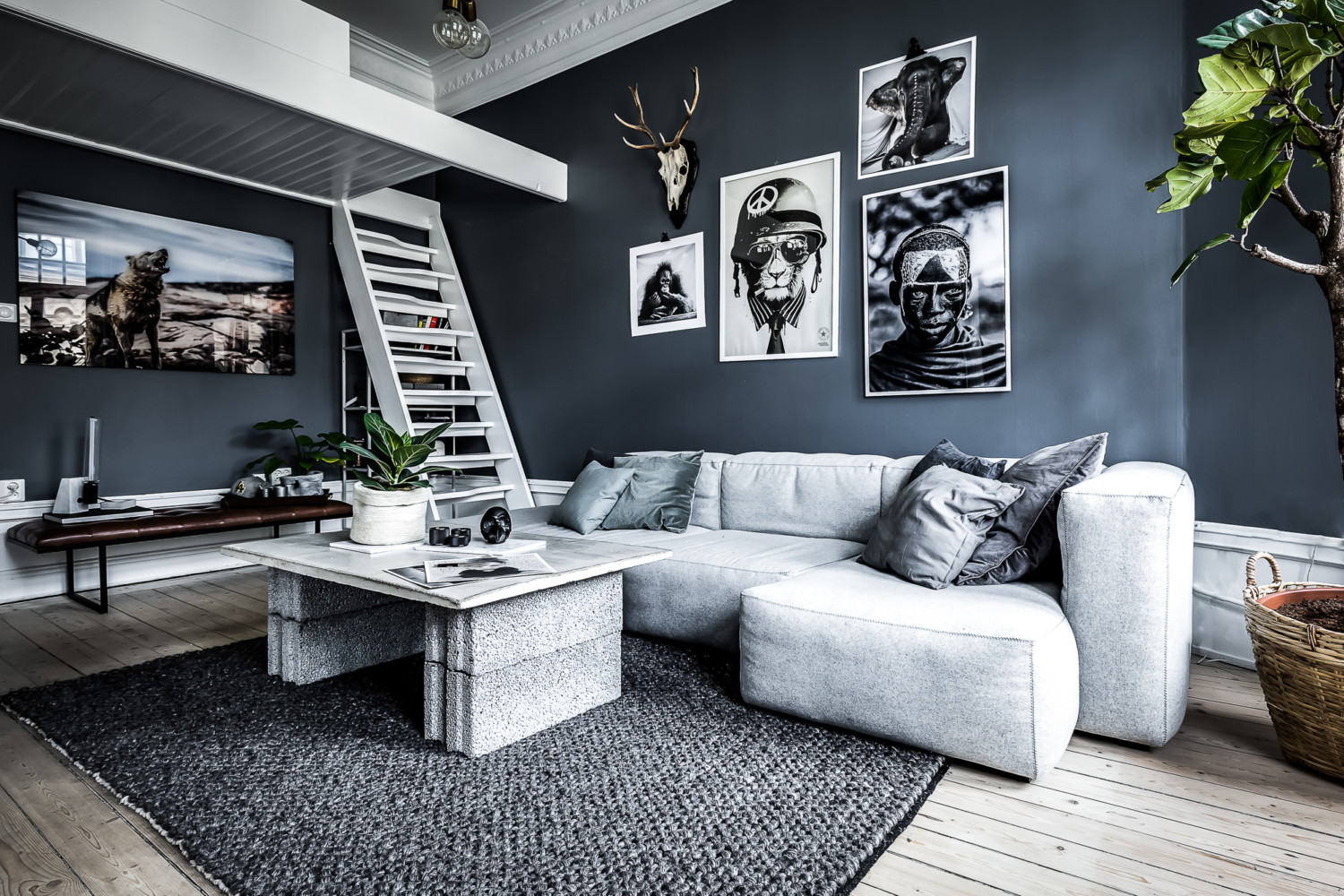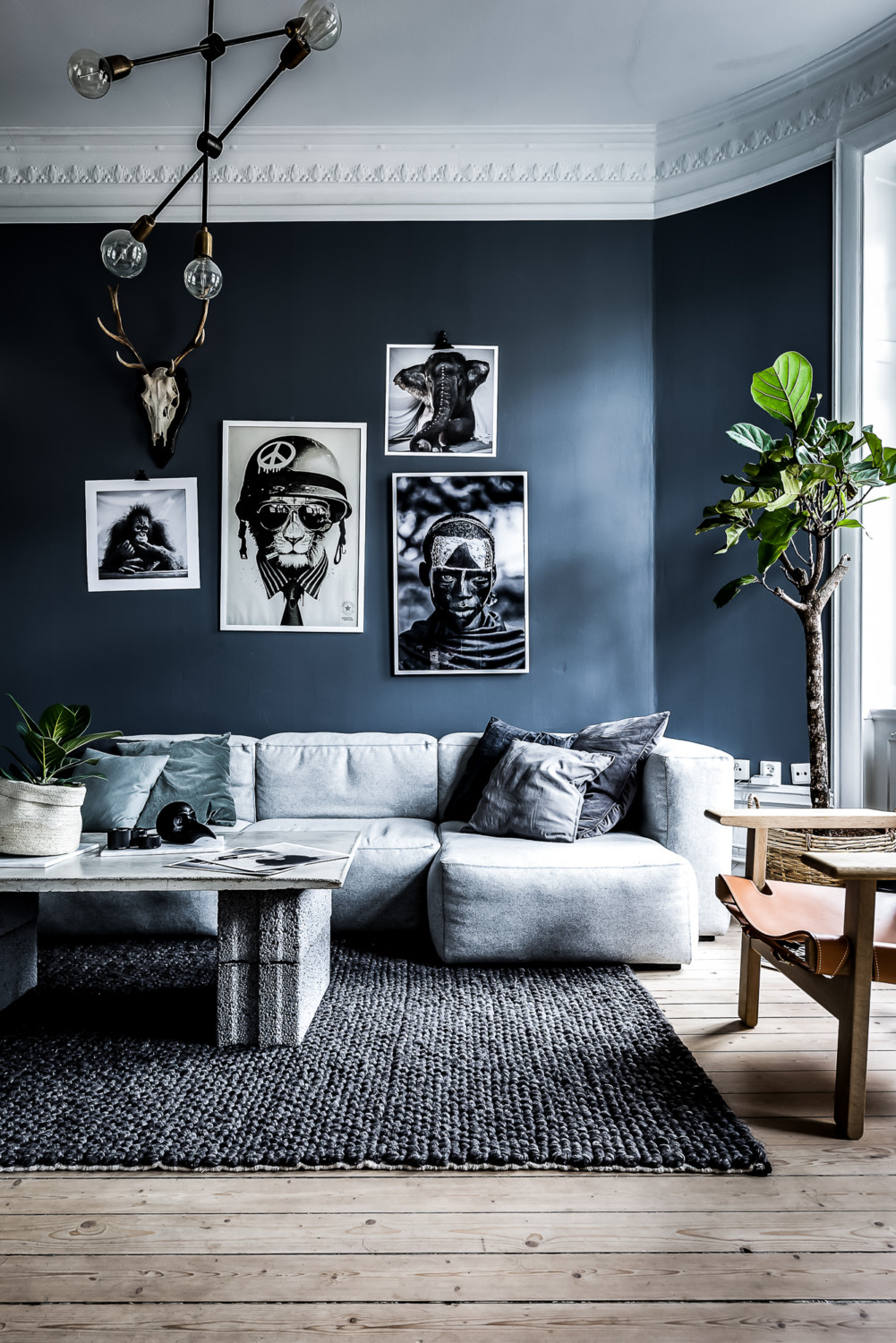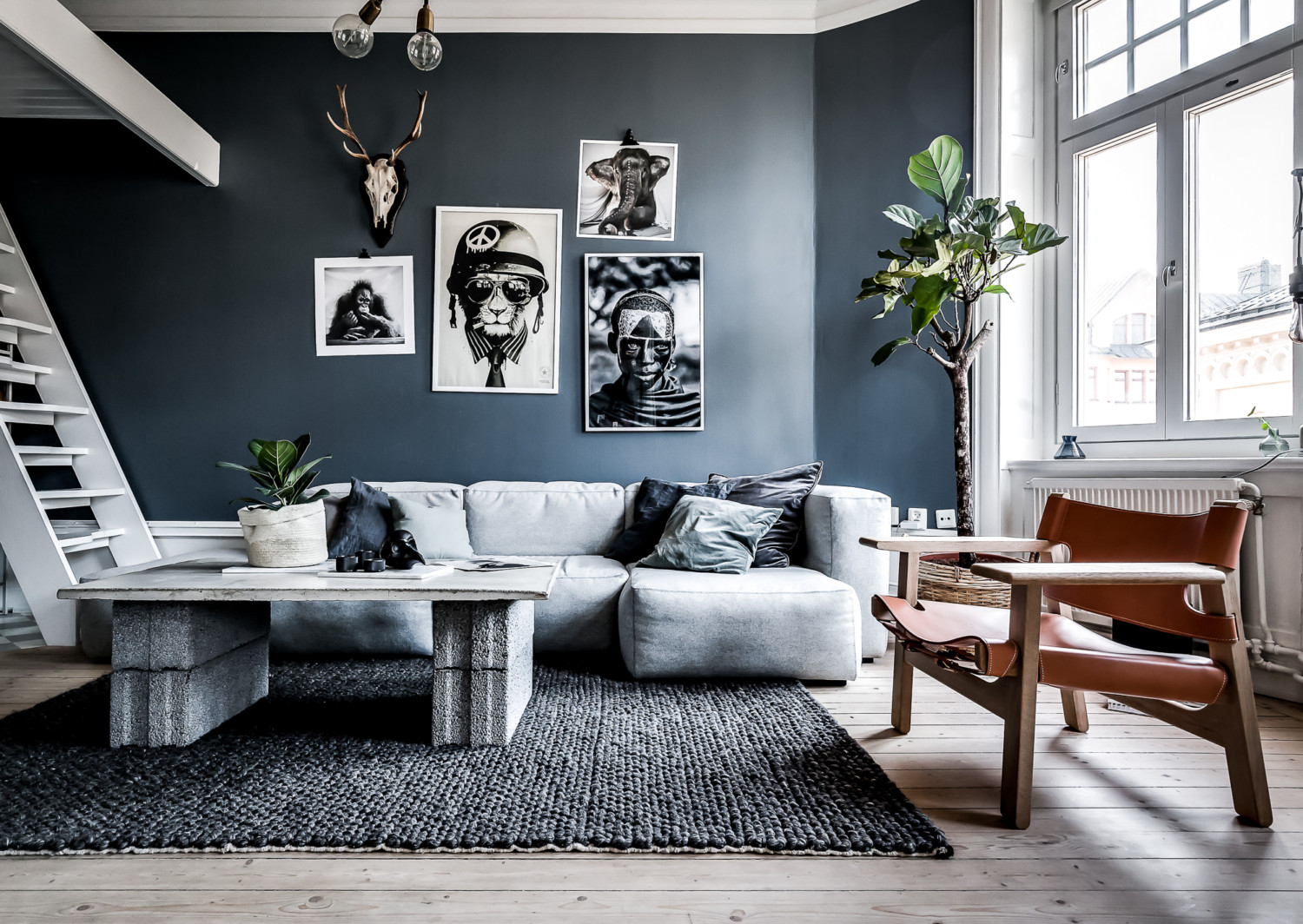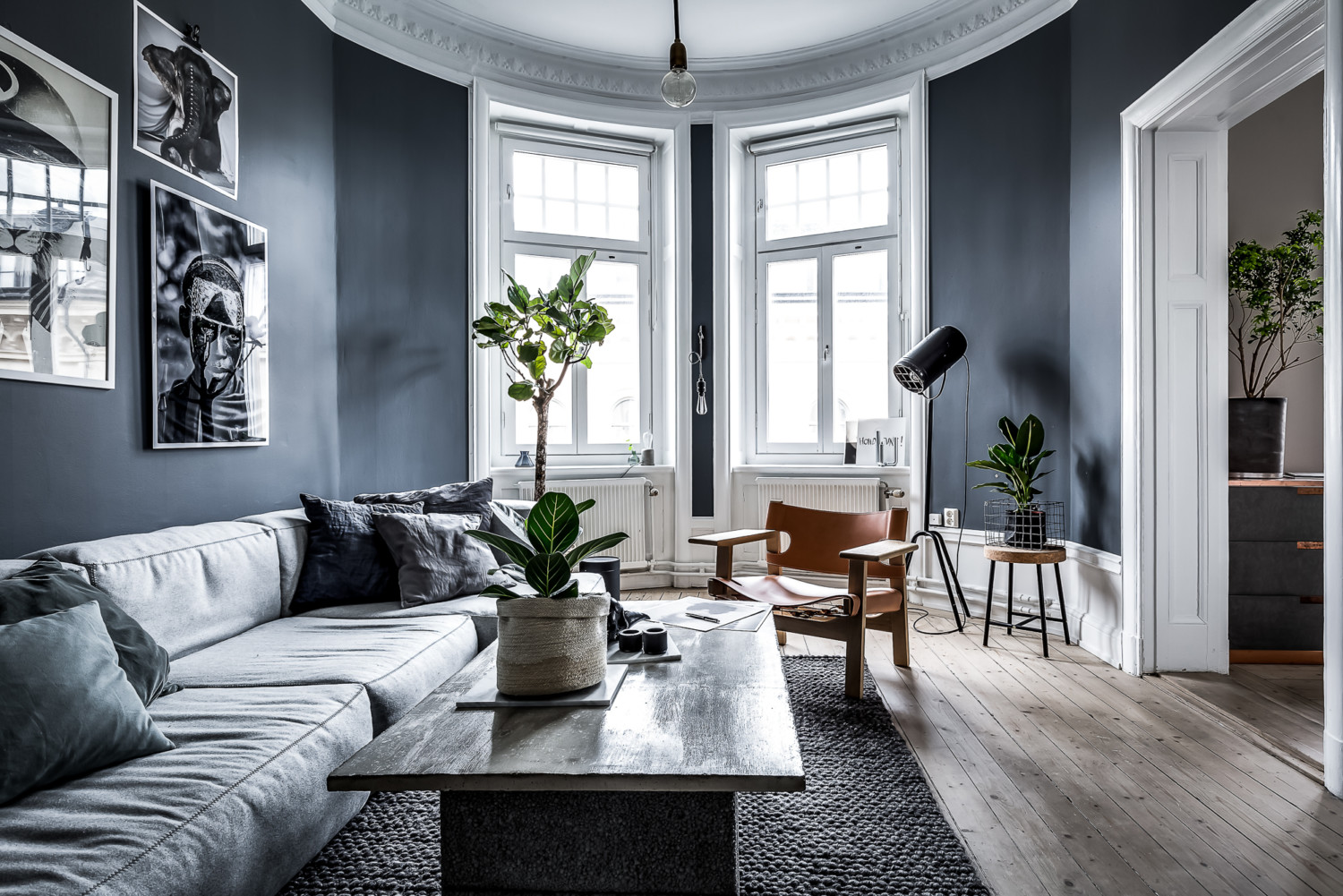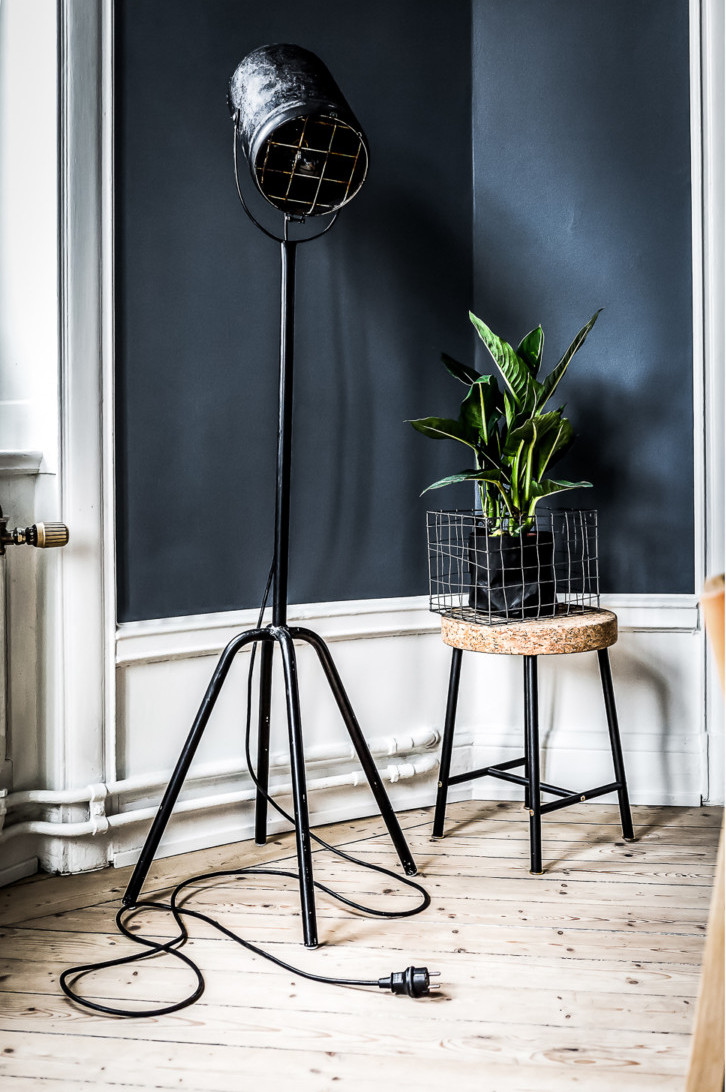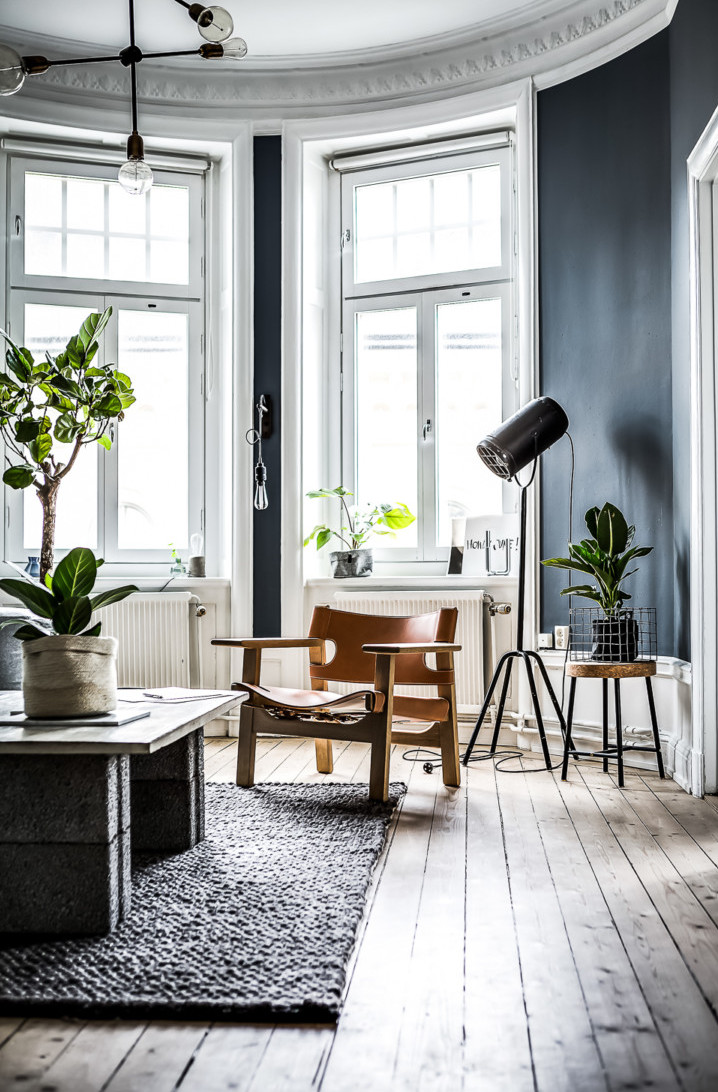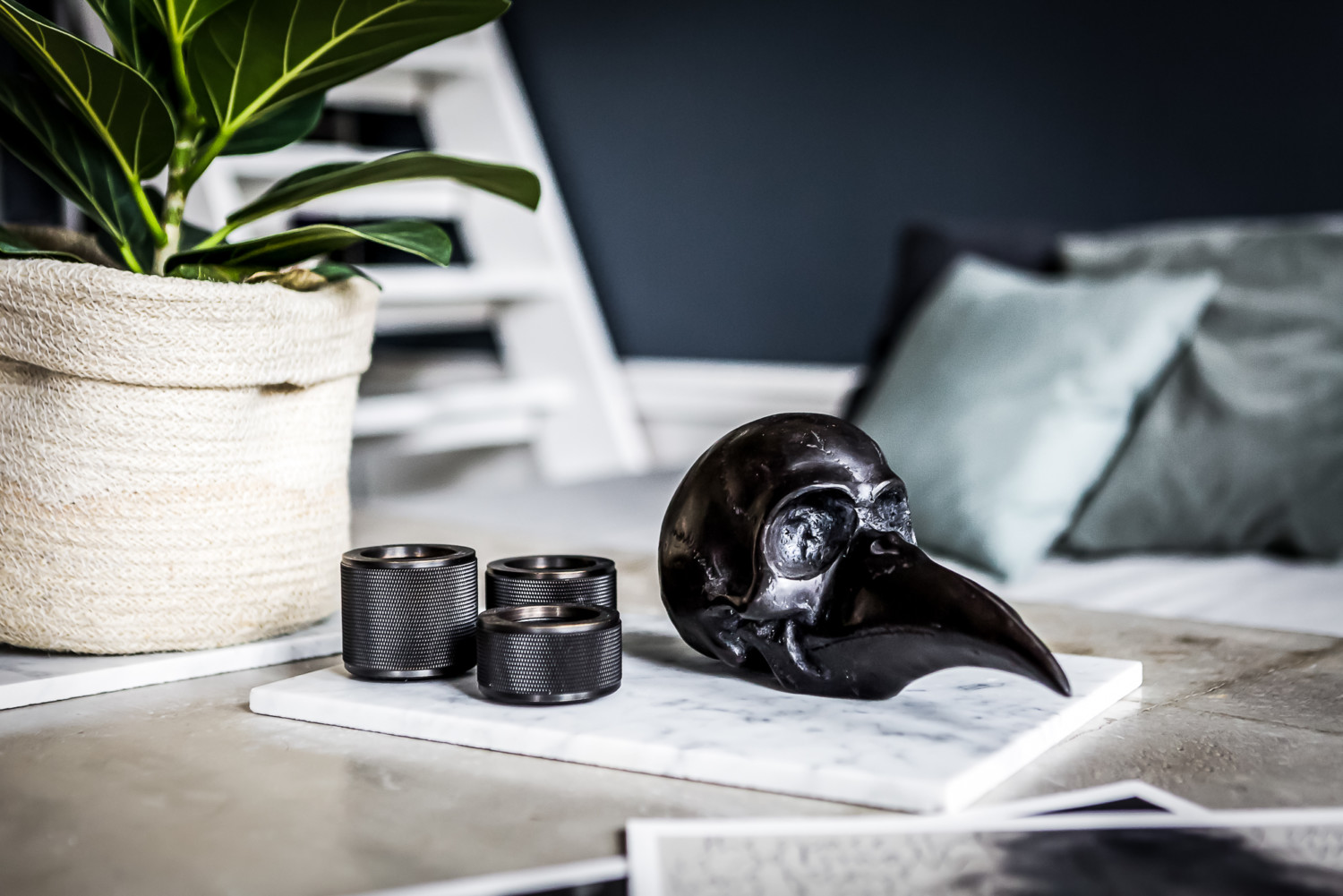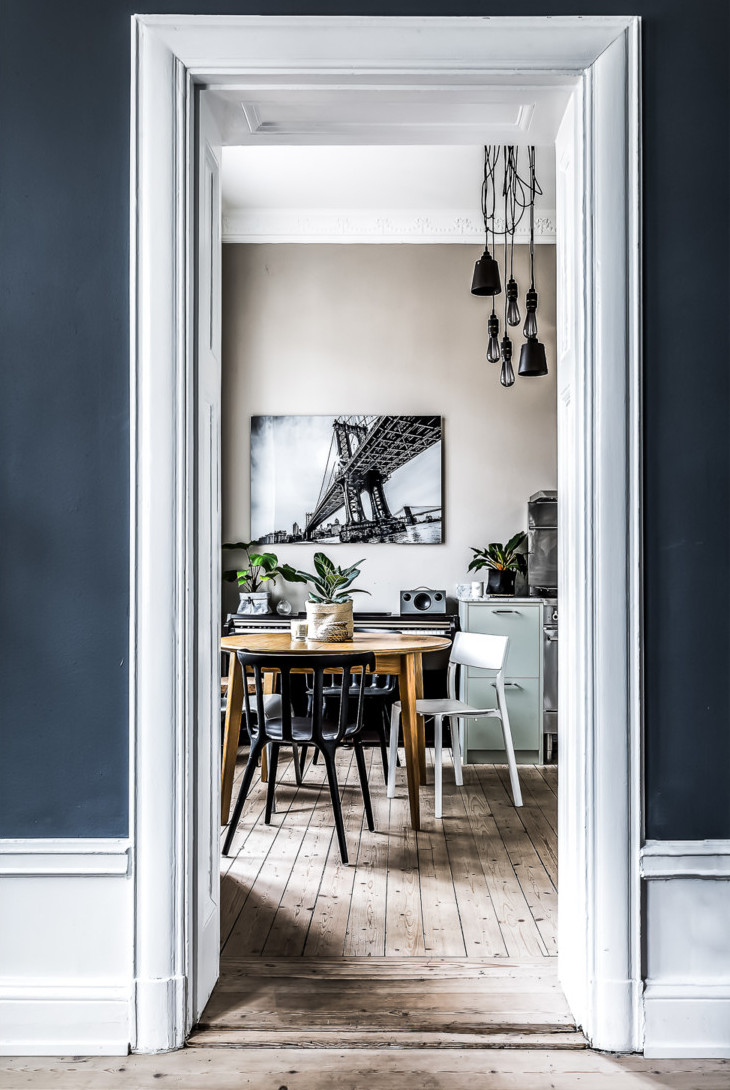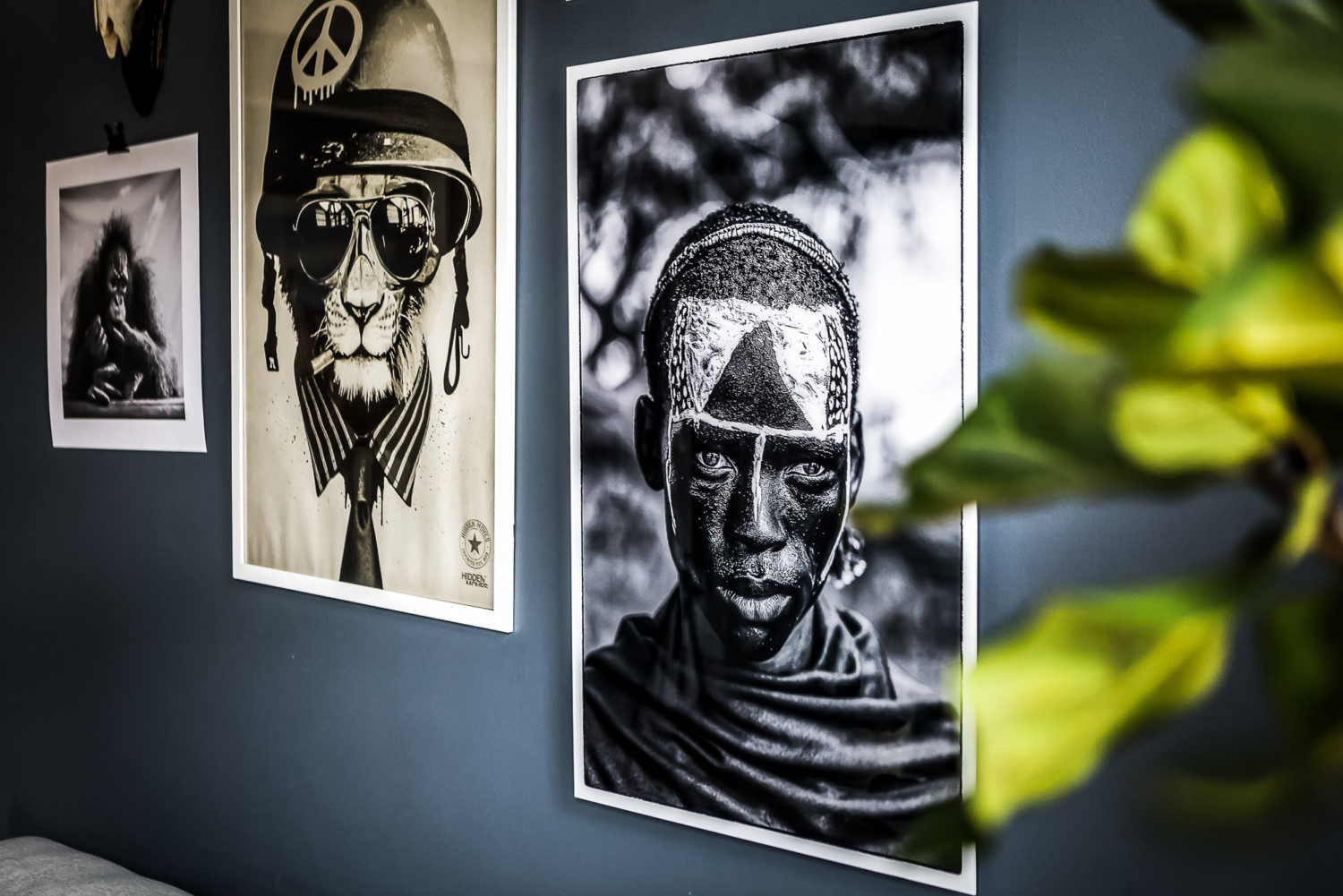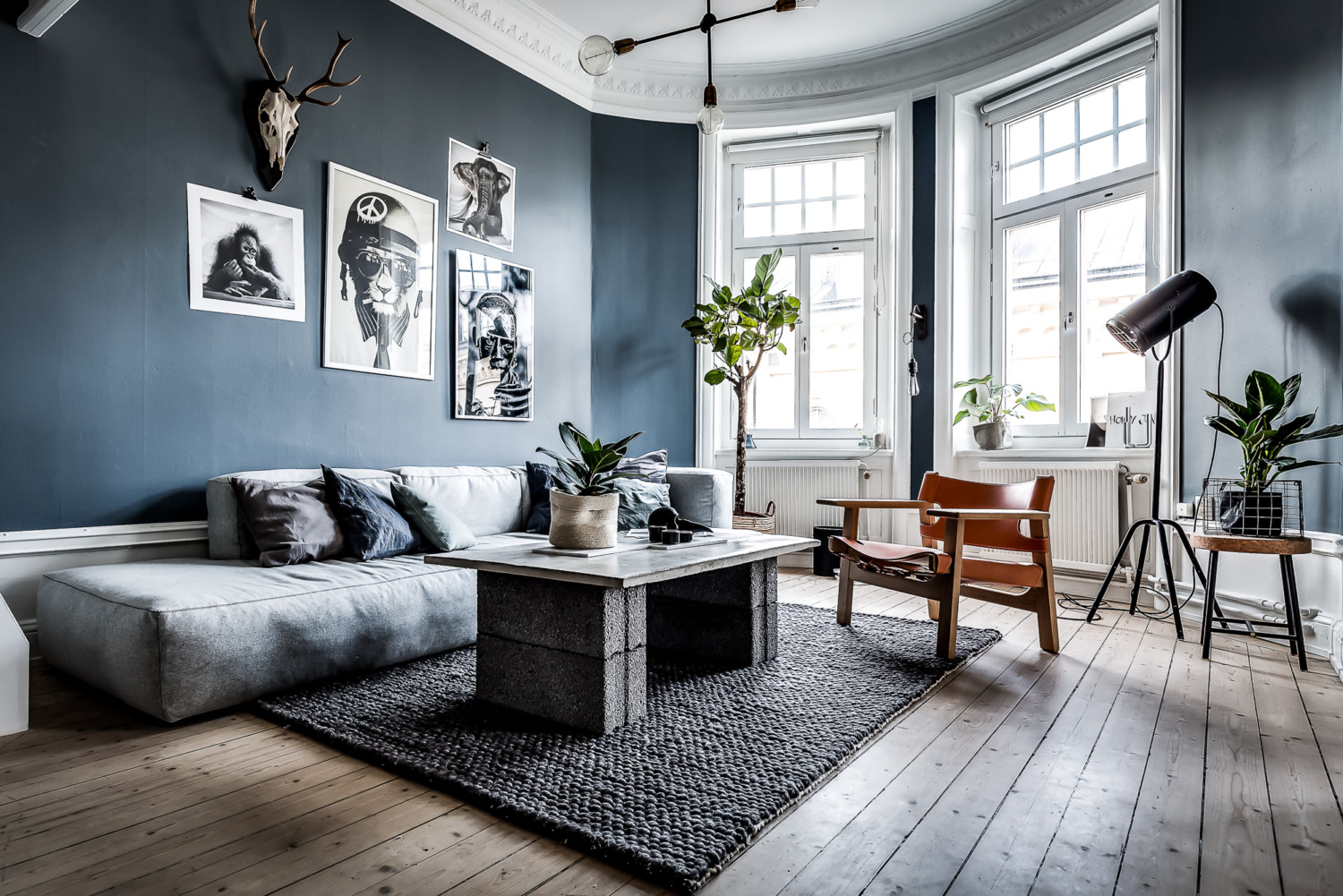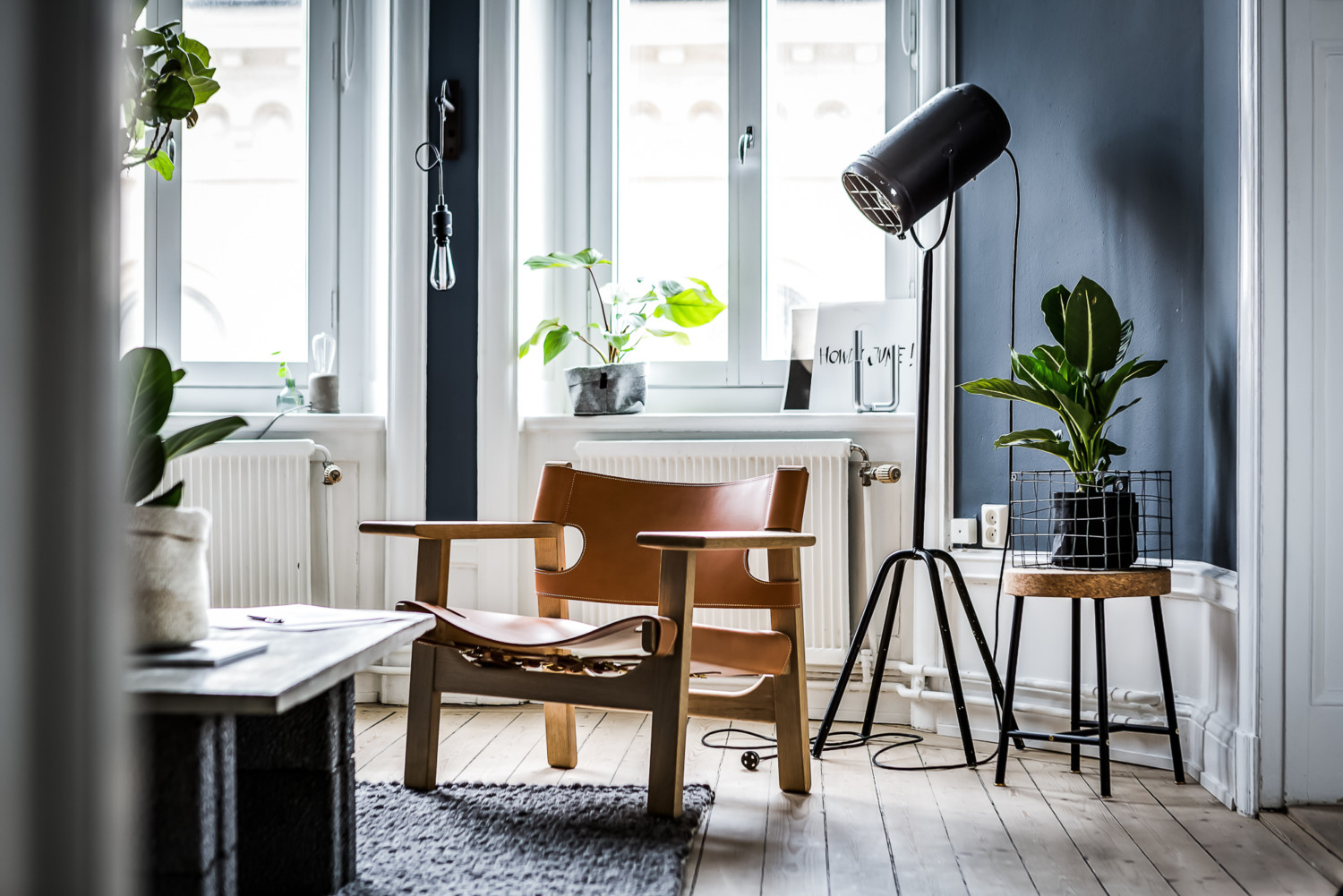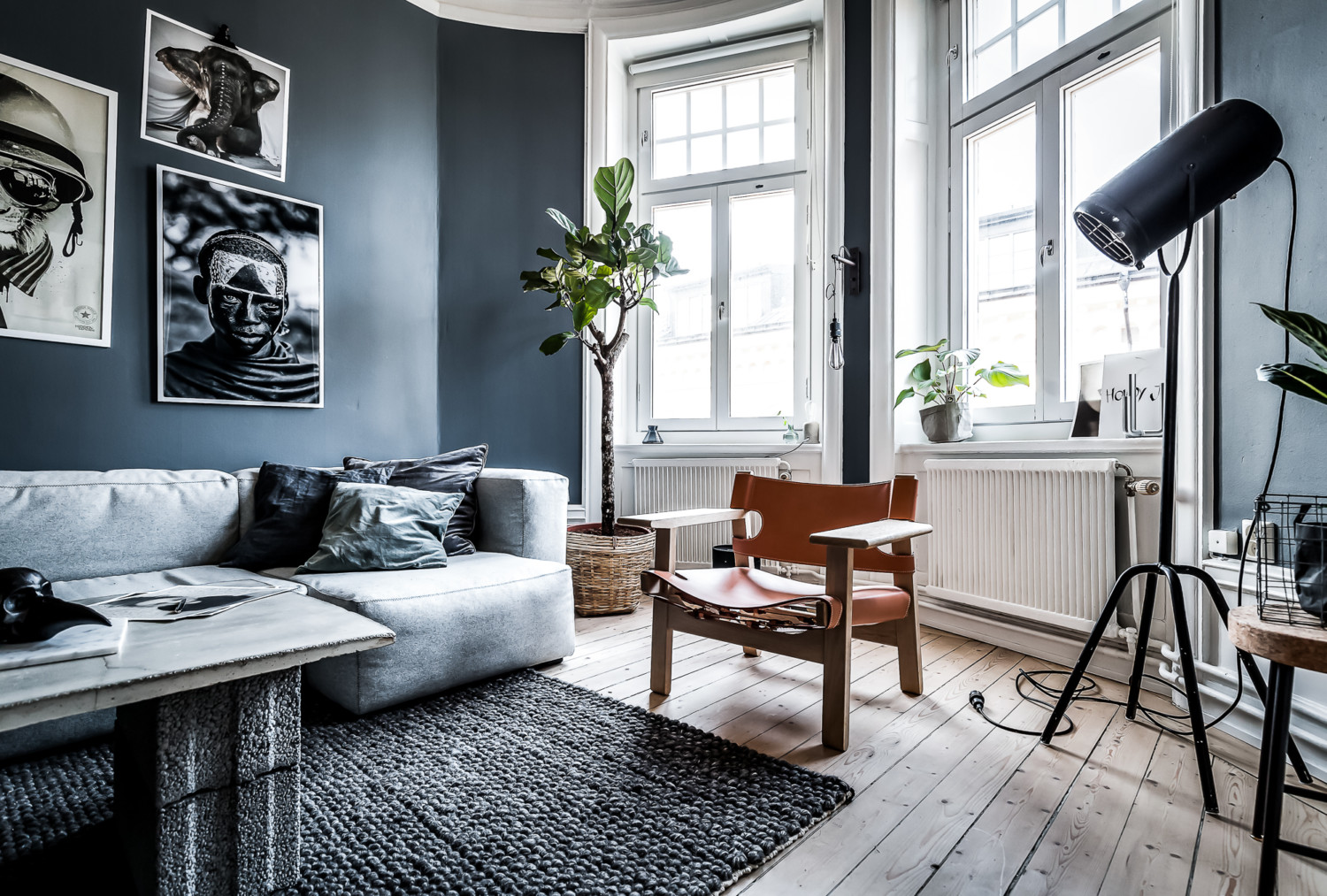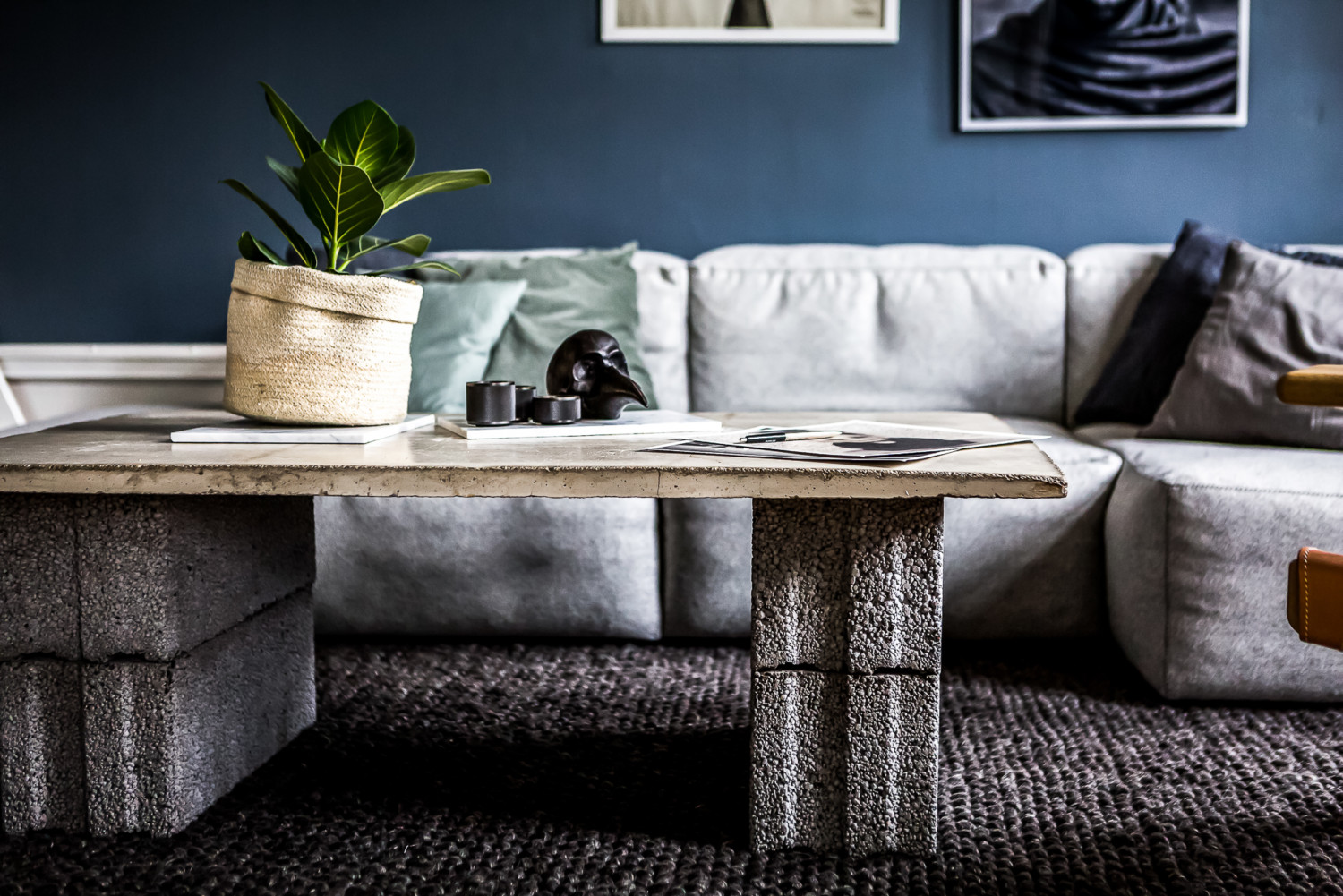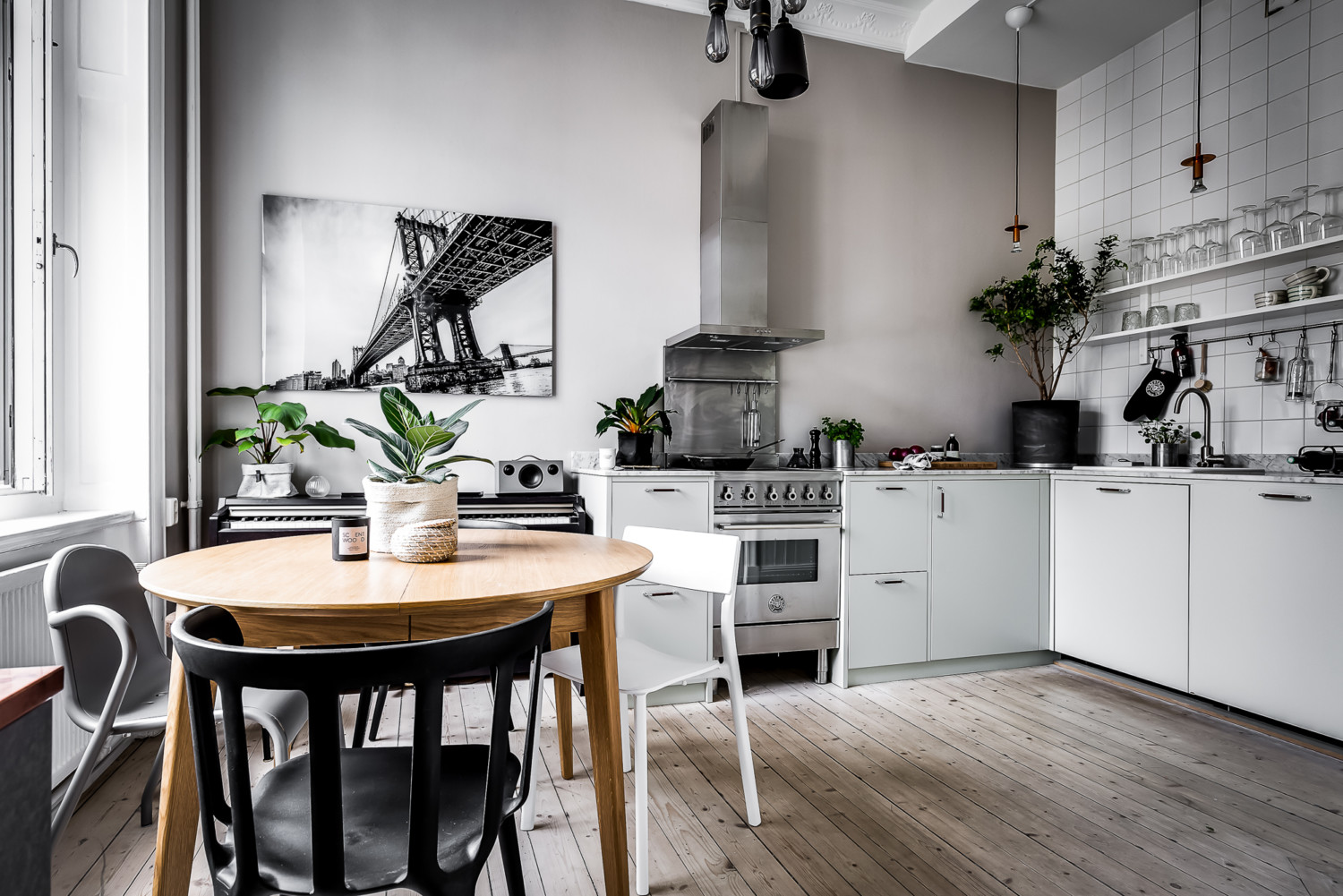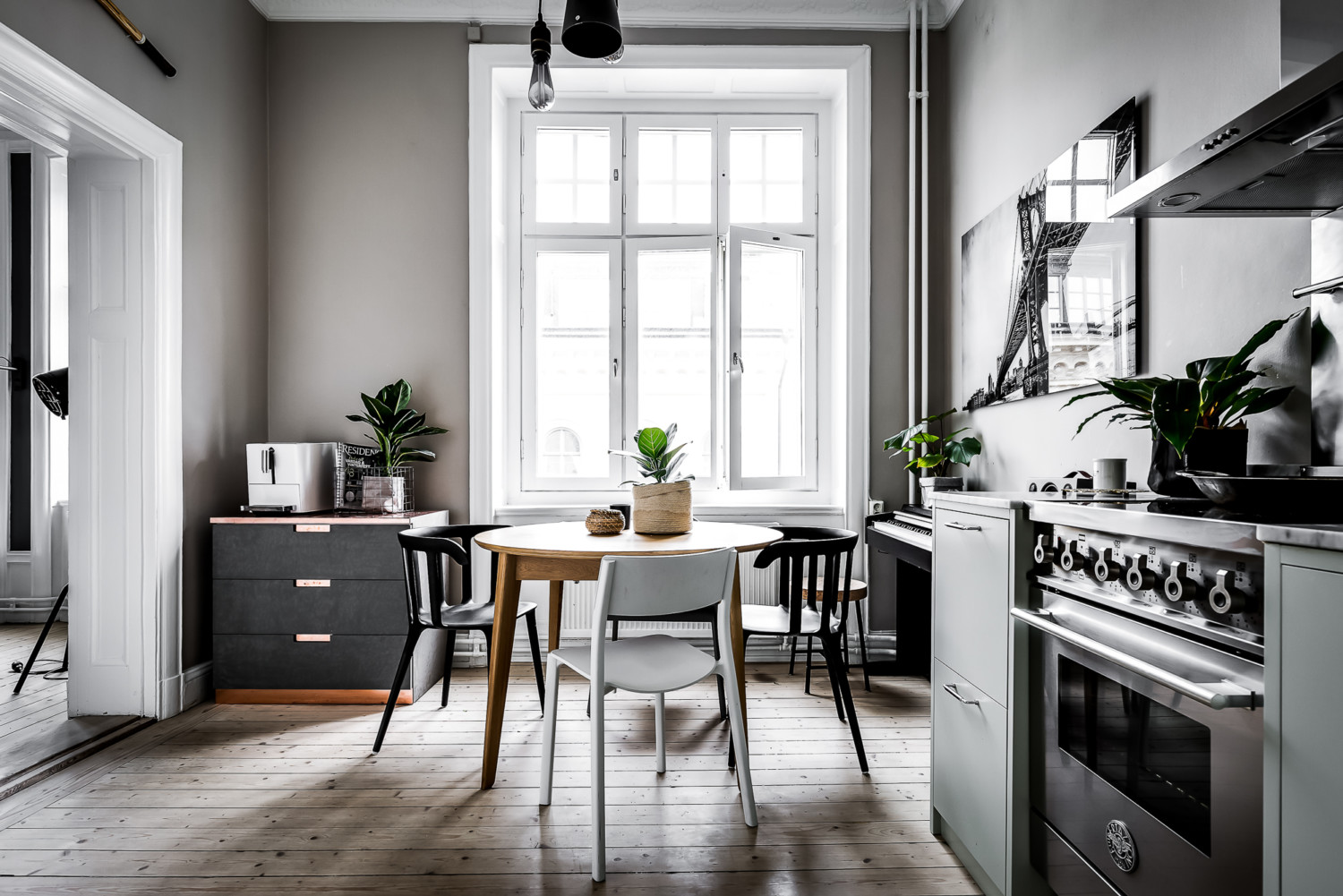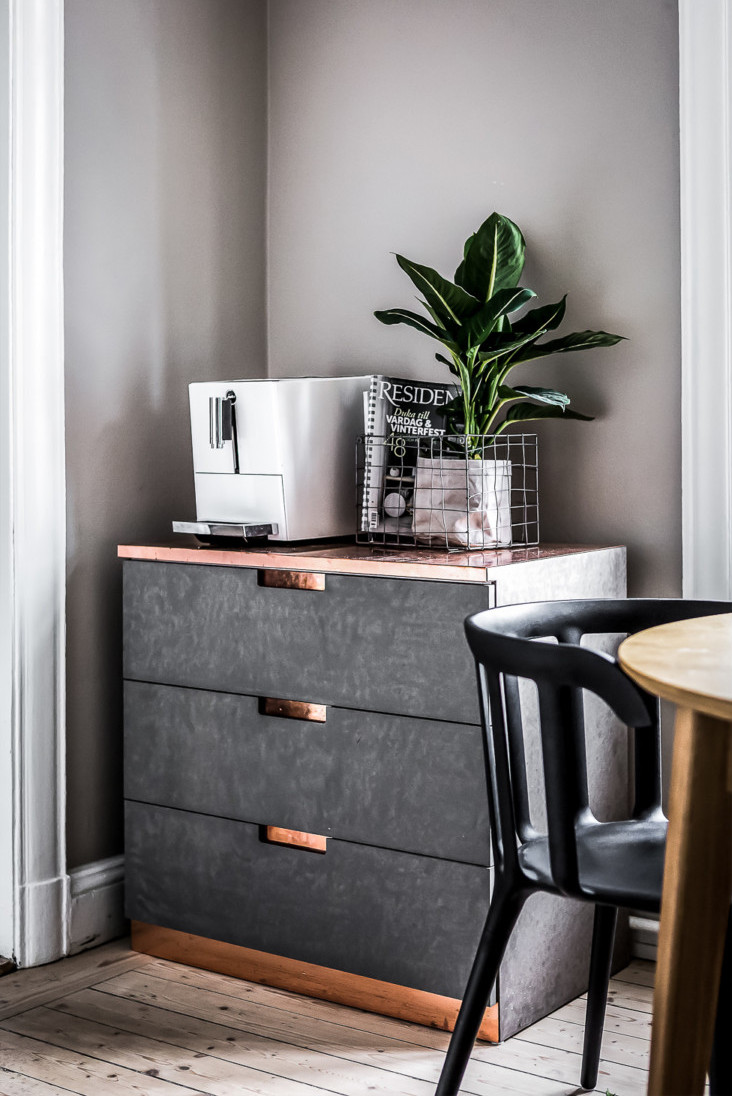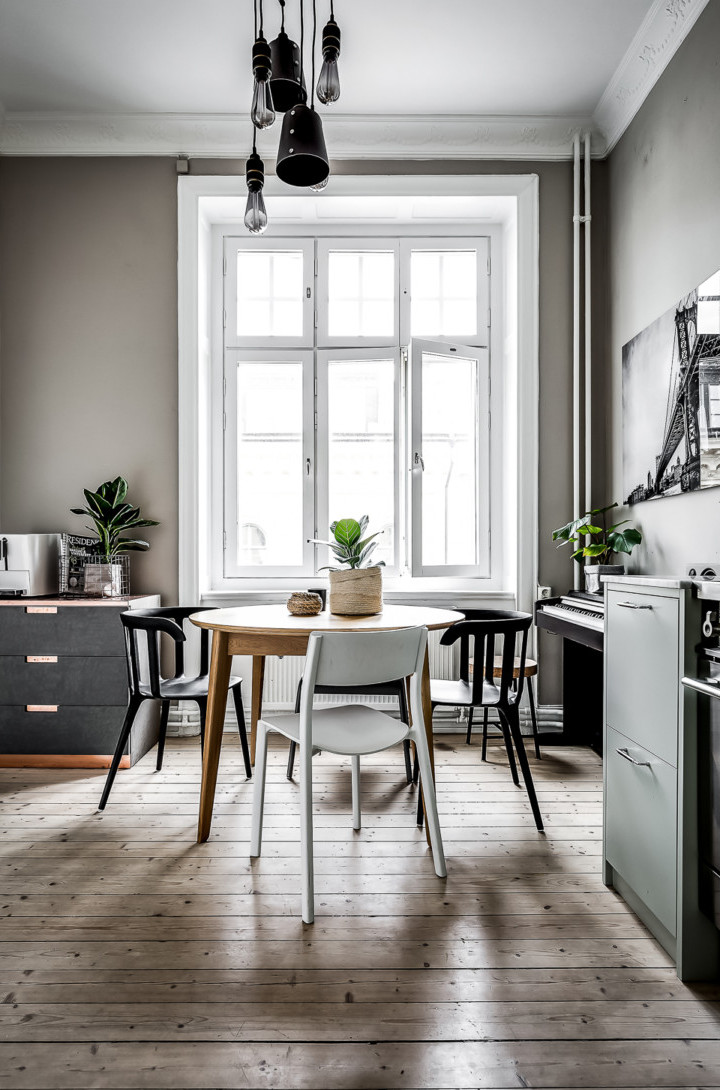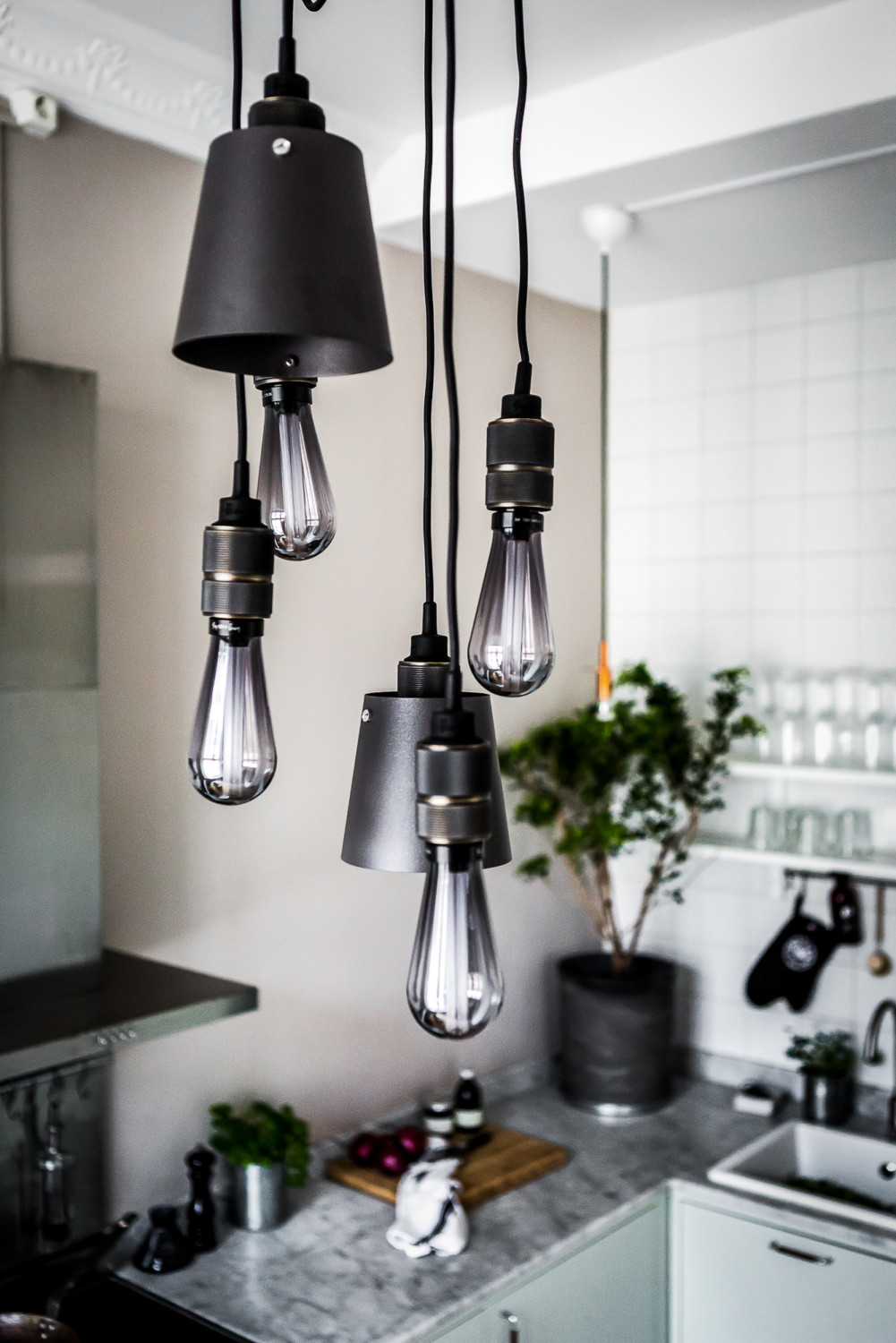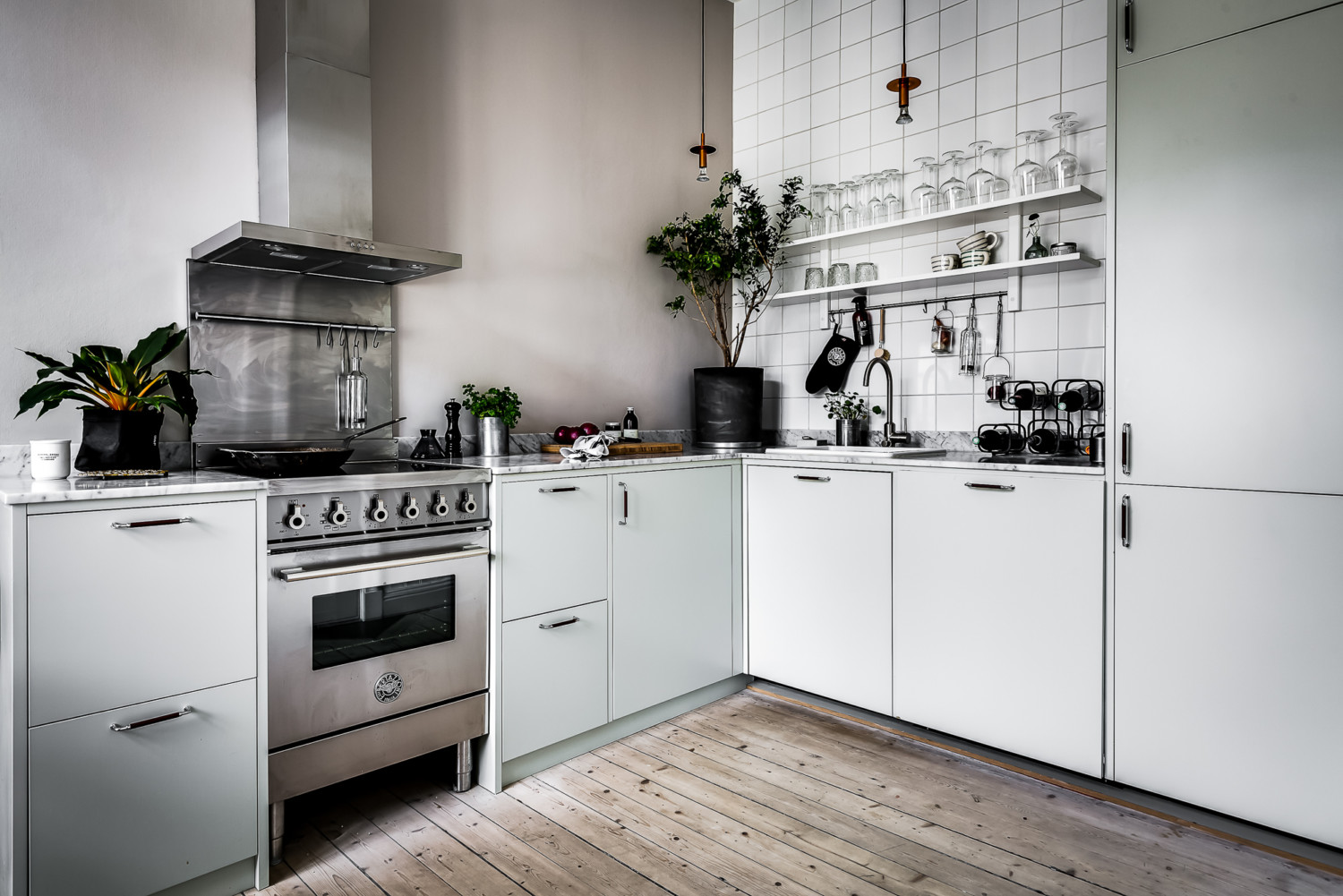 Source : Residence magazine