La chambre avec verrière est désormais l'incontournable dans les appartements suédois. Qu'il s'agisse de rénovation, ou comme ici d'une construction neuve, cet élément décoratif remplace avantageusement les cloisons pleines dans les petits appartements, conservant l'impression d'espace, tout en isolant parfaitement les différentes zones.
Bedroom with glazed partition
The bedroom with glazed partition is now the must in the Swedish apartments. Whether it is a renovation or a new construction as here, this decorative element replaces the solid partitions in the small apartments, retaining the impression of space, while isolating perfectly the different areas.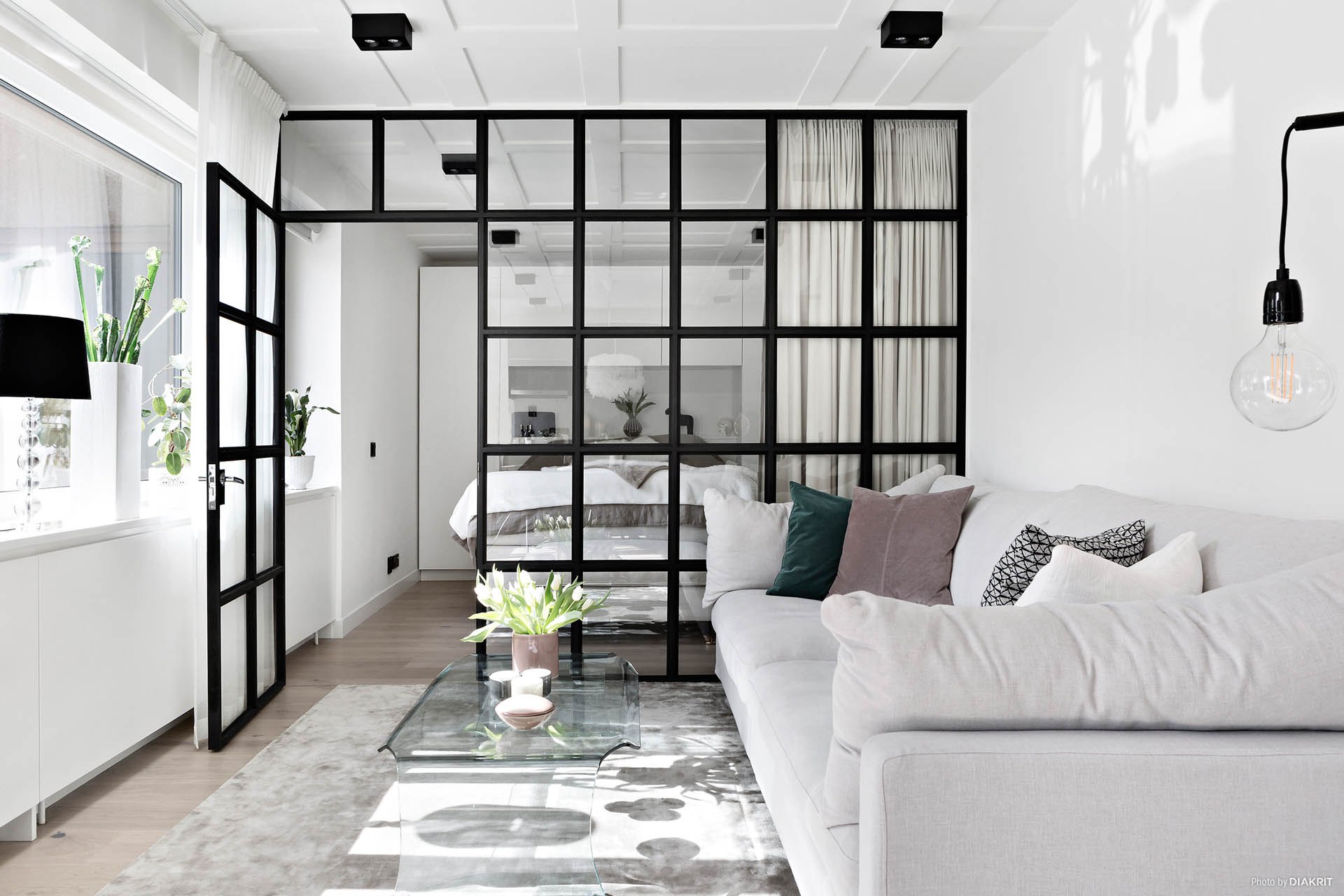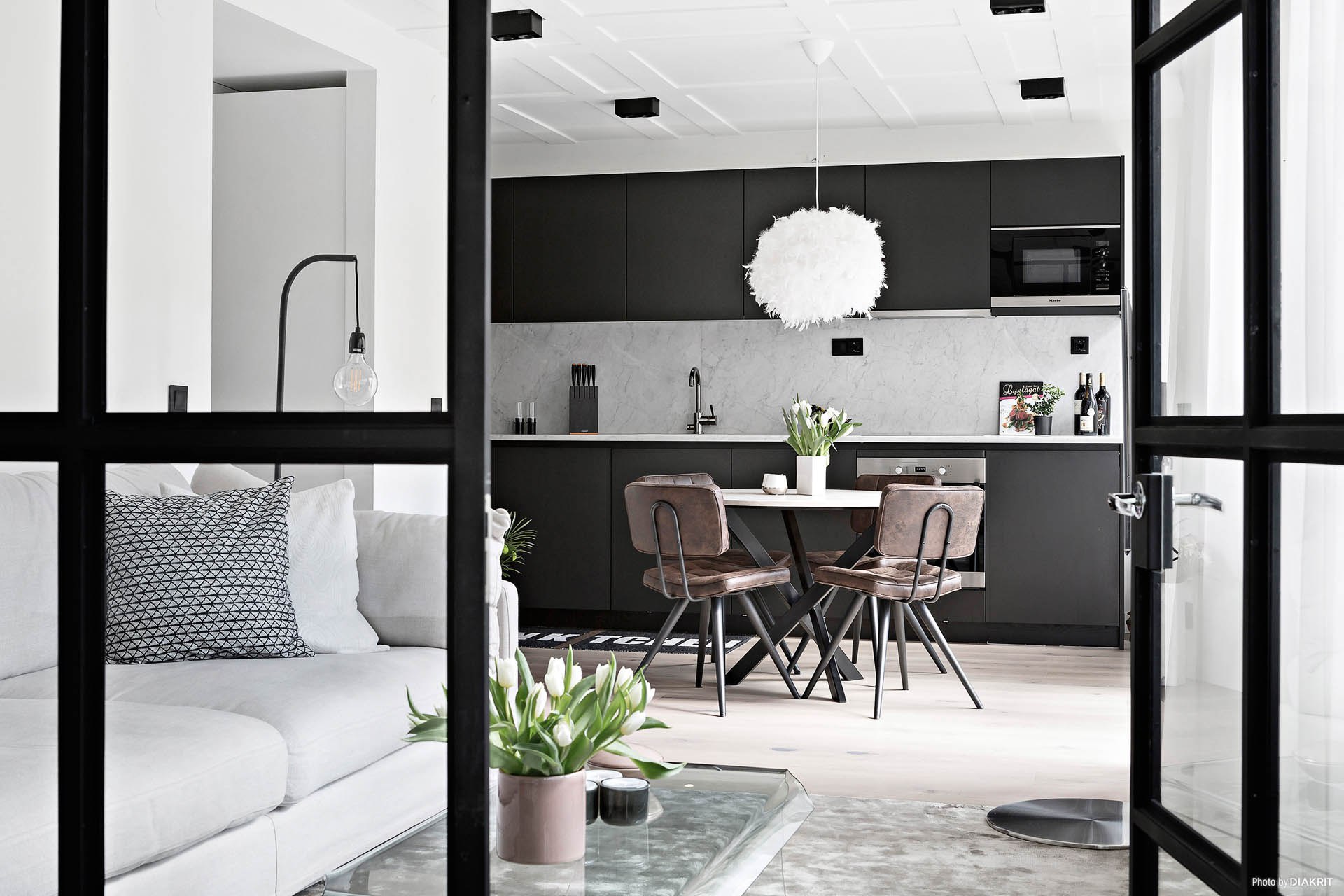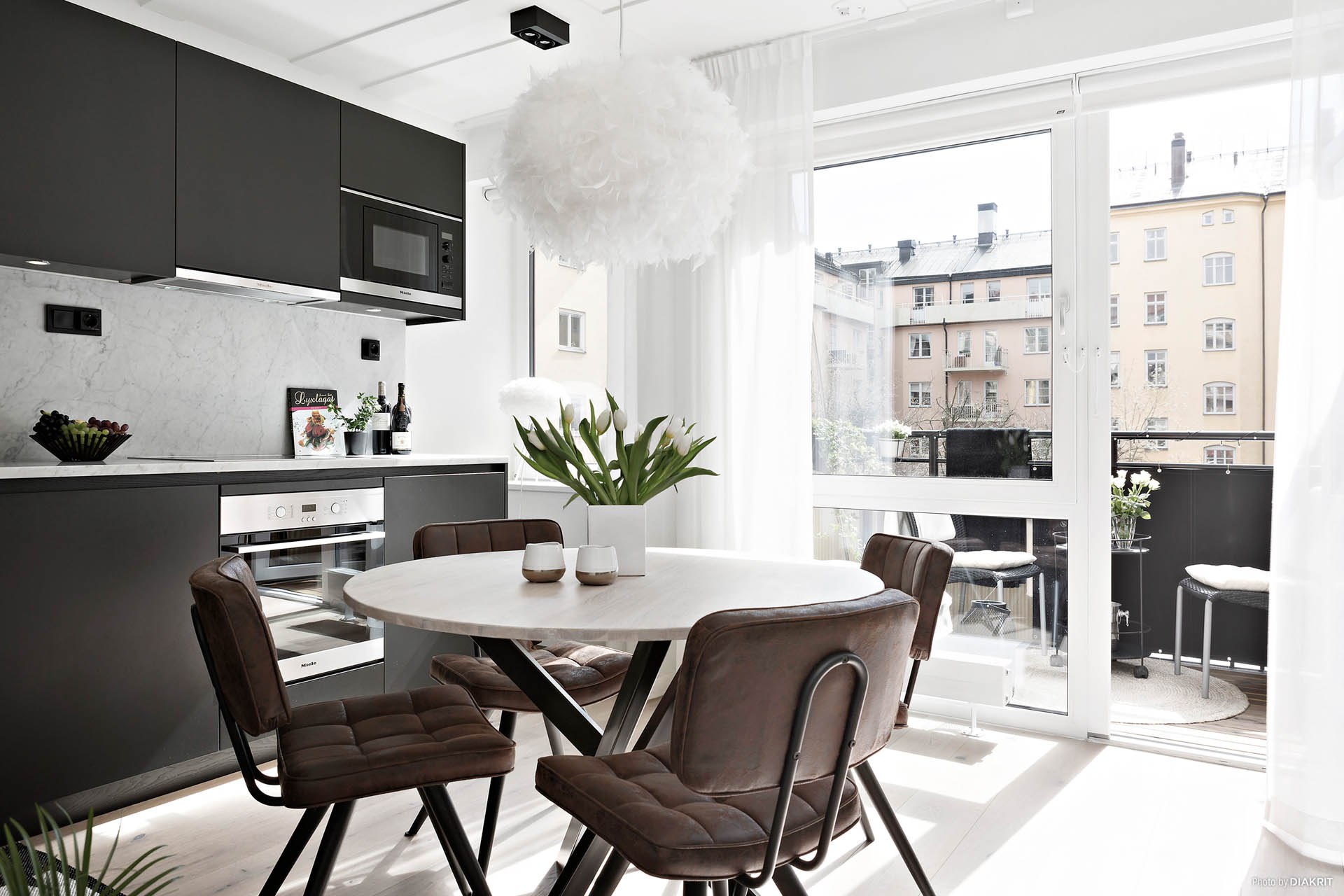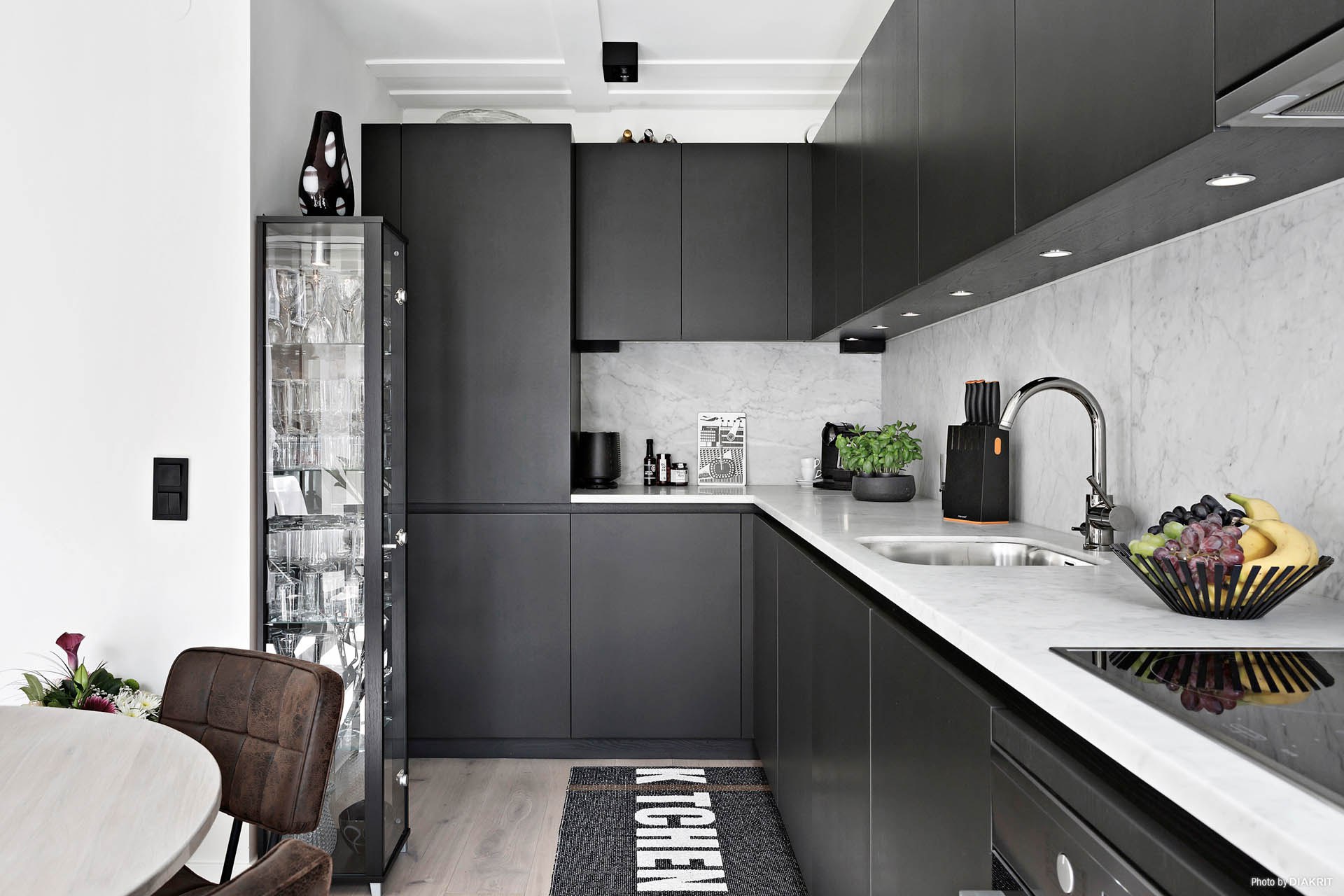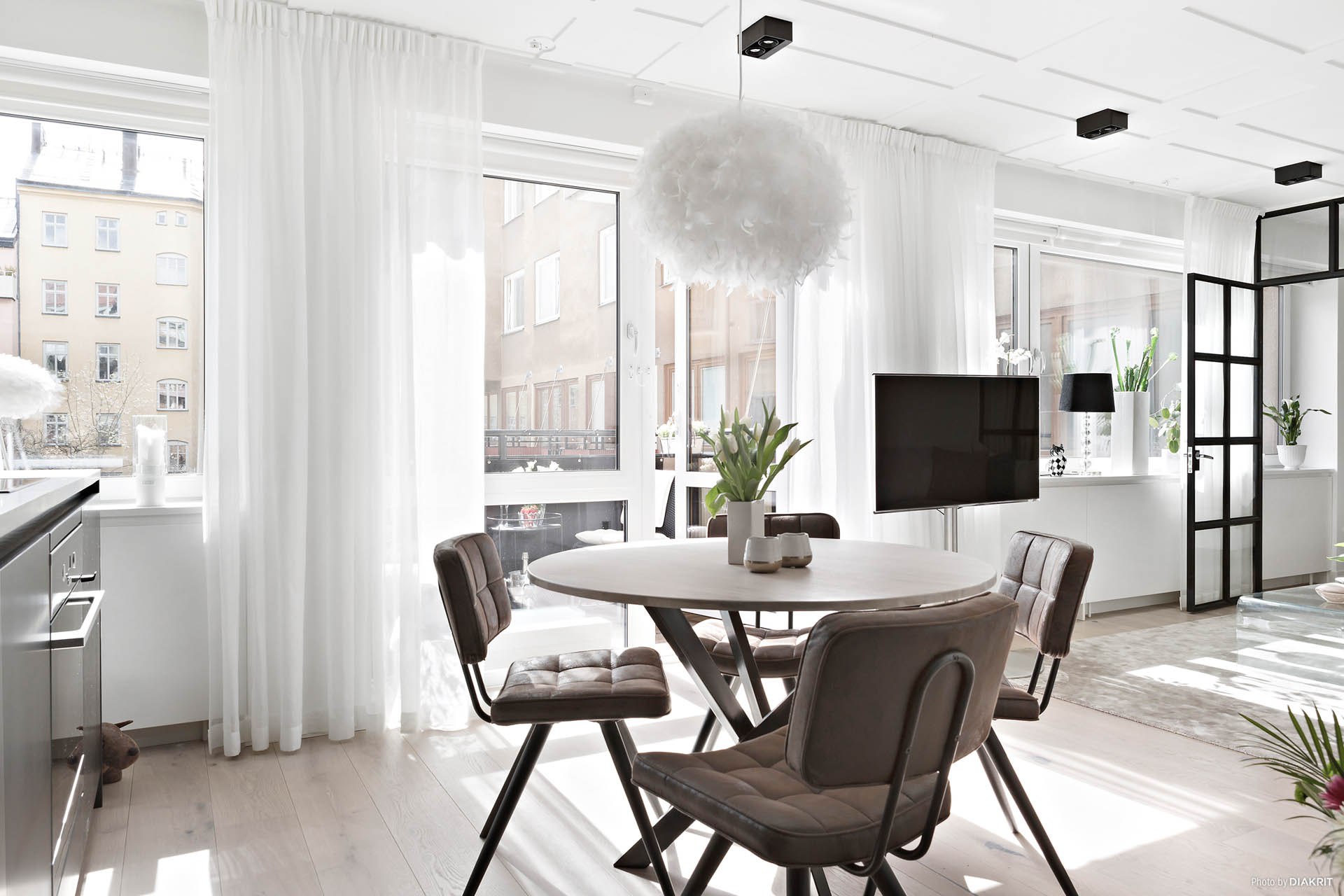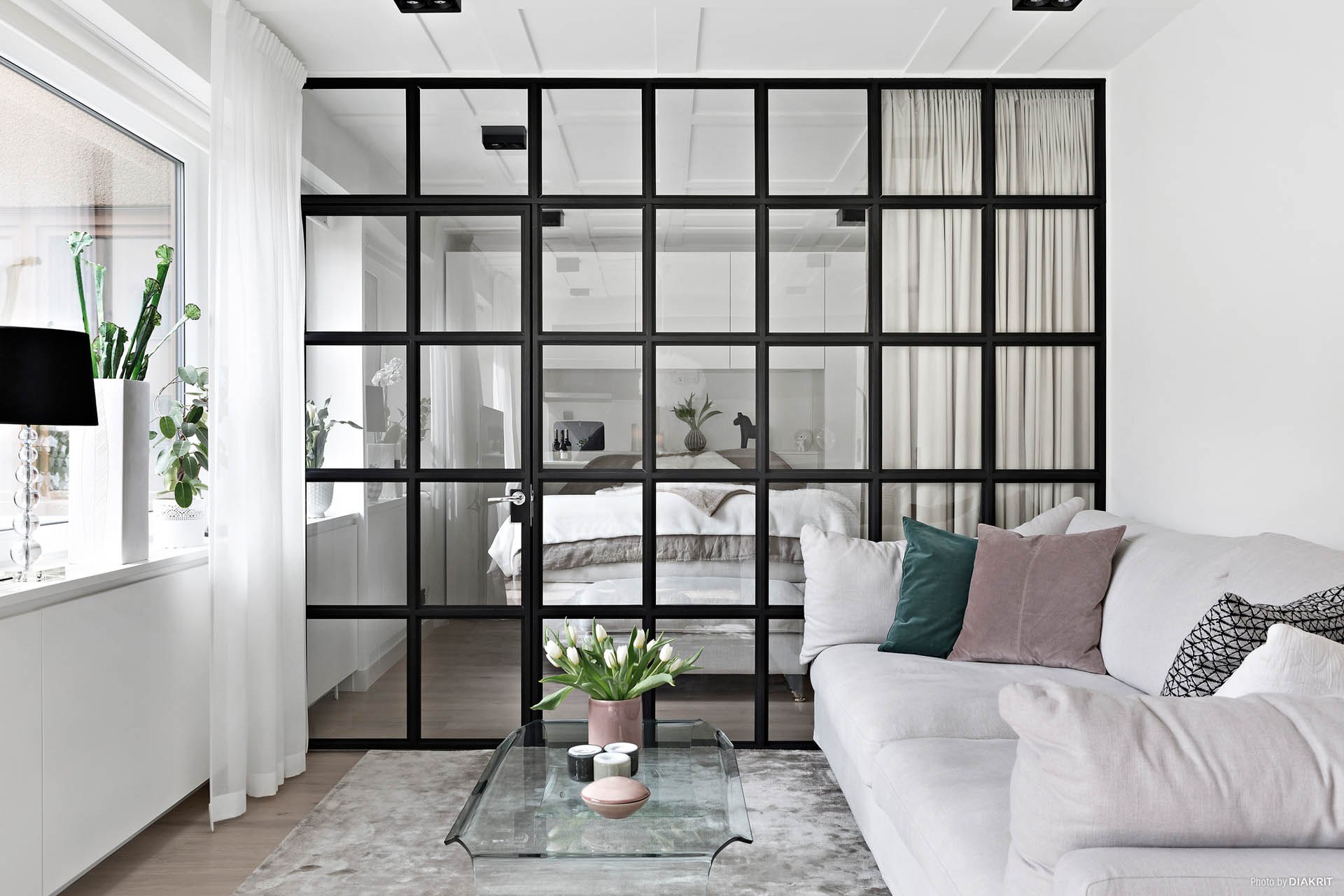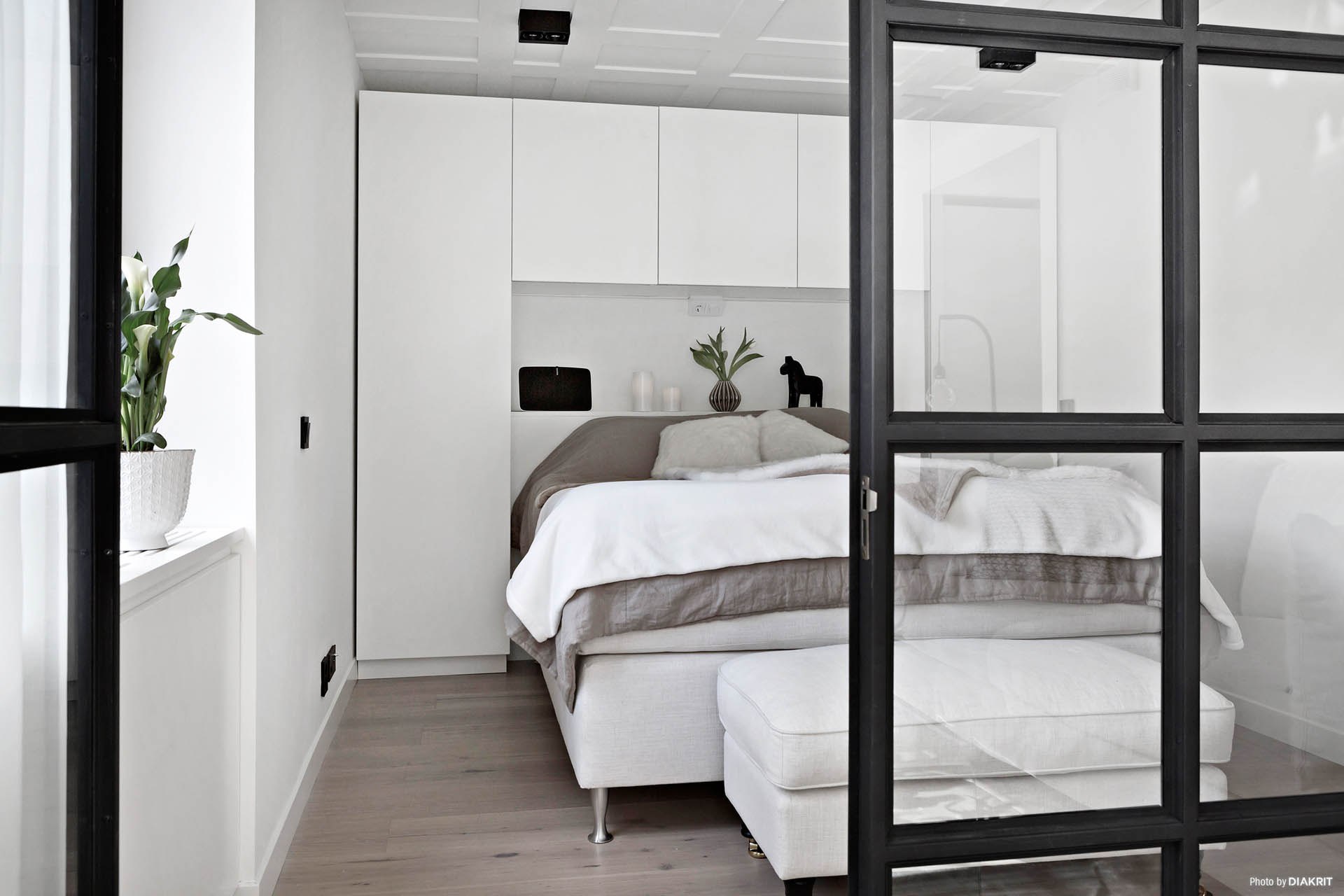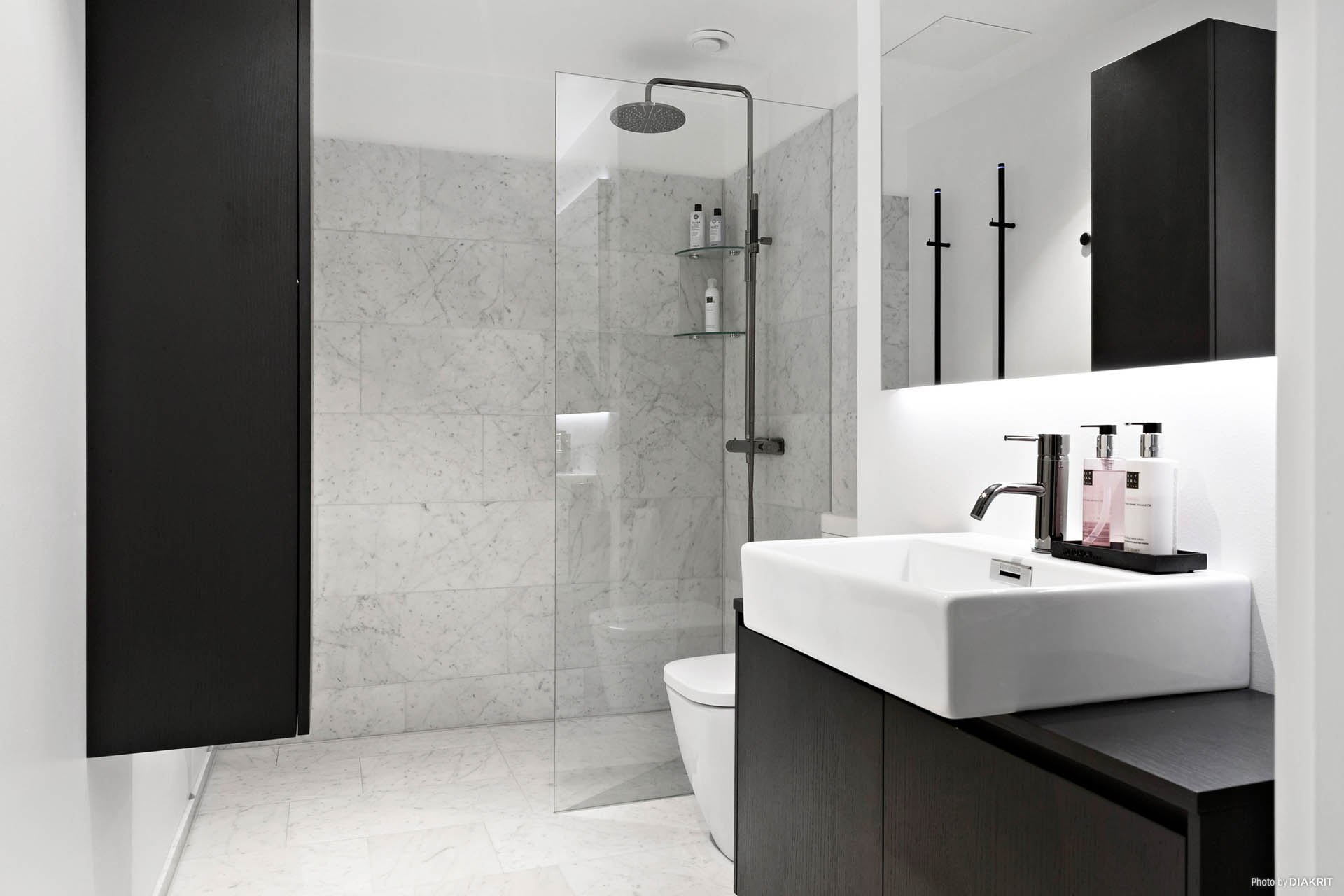 49m²