A rugged shoreline and the vast ocean on one side and a world-class golf course on the other, these villas at Cabot Links bring you the best of two contrasting, yet equally impressive worlds. Cape Breton is the setting for these exquisite contemporary Golf Villas that take you into the heart of Cabot Links even while ensuring that you escape the rush of constant urban life without ever compromising on comfort. The series of two-and-four-bedroom villas designed by Omar Gandhi Architect are draped in wood with large glass windows and sliding doors perfectly framing the mesmerizing scenery outside. It truly is a world in itself!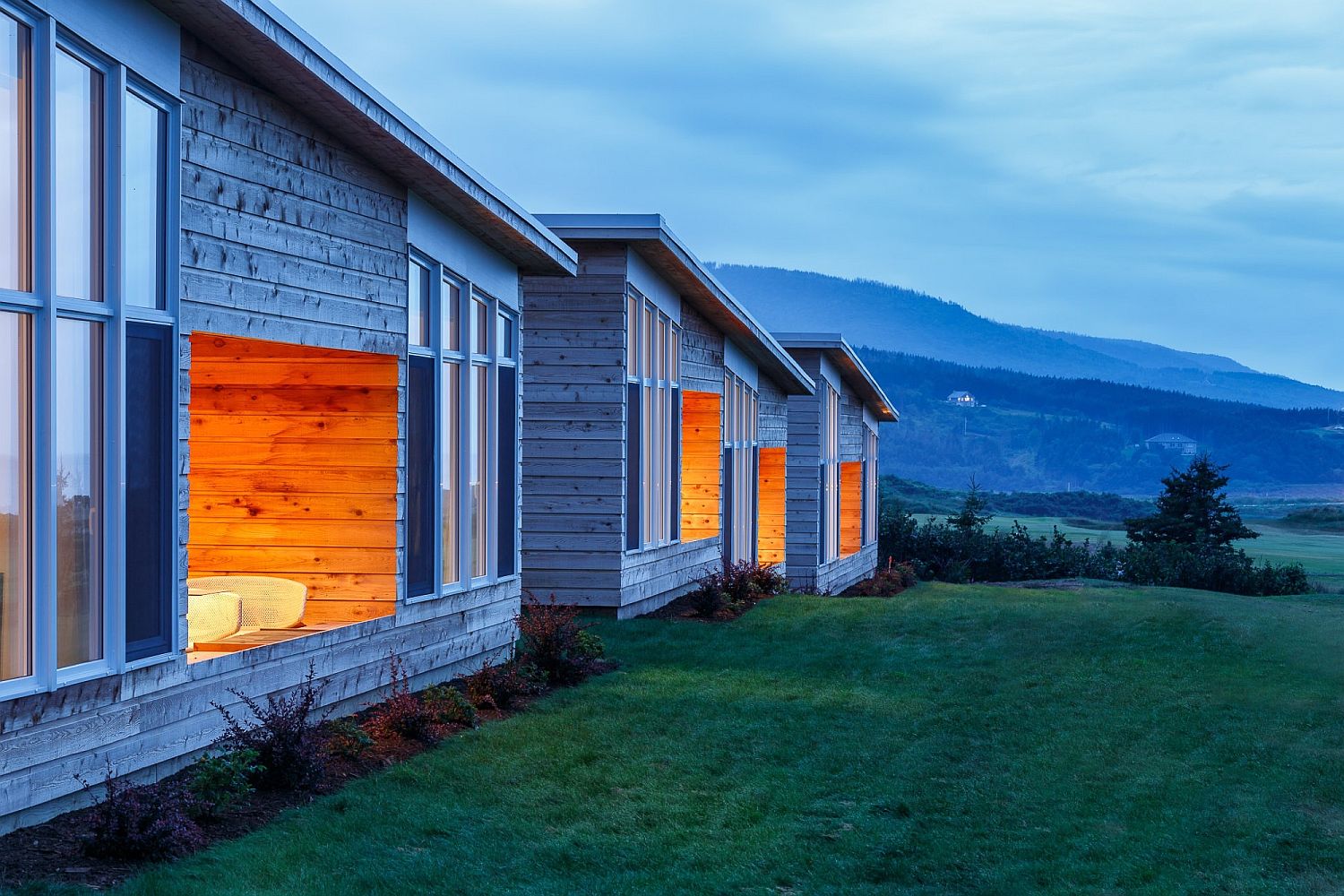 Each villa is unique in its own way and the gently sloping landscape adds to the dramatic backdrop as the luxurious retreats pamper you endlessly. A custom kitchen with state-of-the-art appliances, a modern and open living area, comfortable bedrooms with ocean and golf views and a bathroom with freestanding bathtub that lets you soak away all your woes ensure that your stay at one of these villas is both exceptional and unforgettable. The 2-bedroom semidetached villa offers 1332 square feet of space while the larger four-bedroom villa charms with its 2297 square foot interior.
Sweeping decks that offer a view of the sunset, idyllic outdoors and lifestyle that lets you rejuvenate without a care in the world complement your love for the game… A family getaway that offers something for everyone! [From: Doublespace Photography]
RELATED: Ocean Views and a Tranquil Private Beach Await at Saturna Island Retreat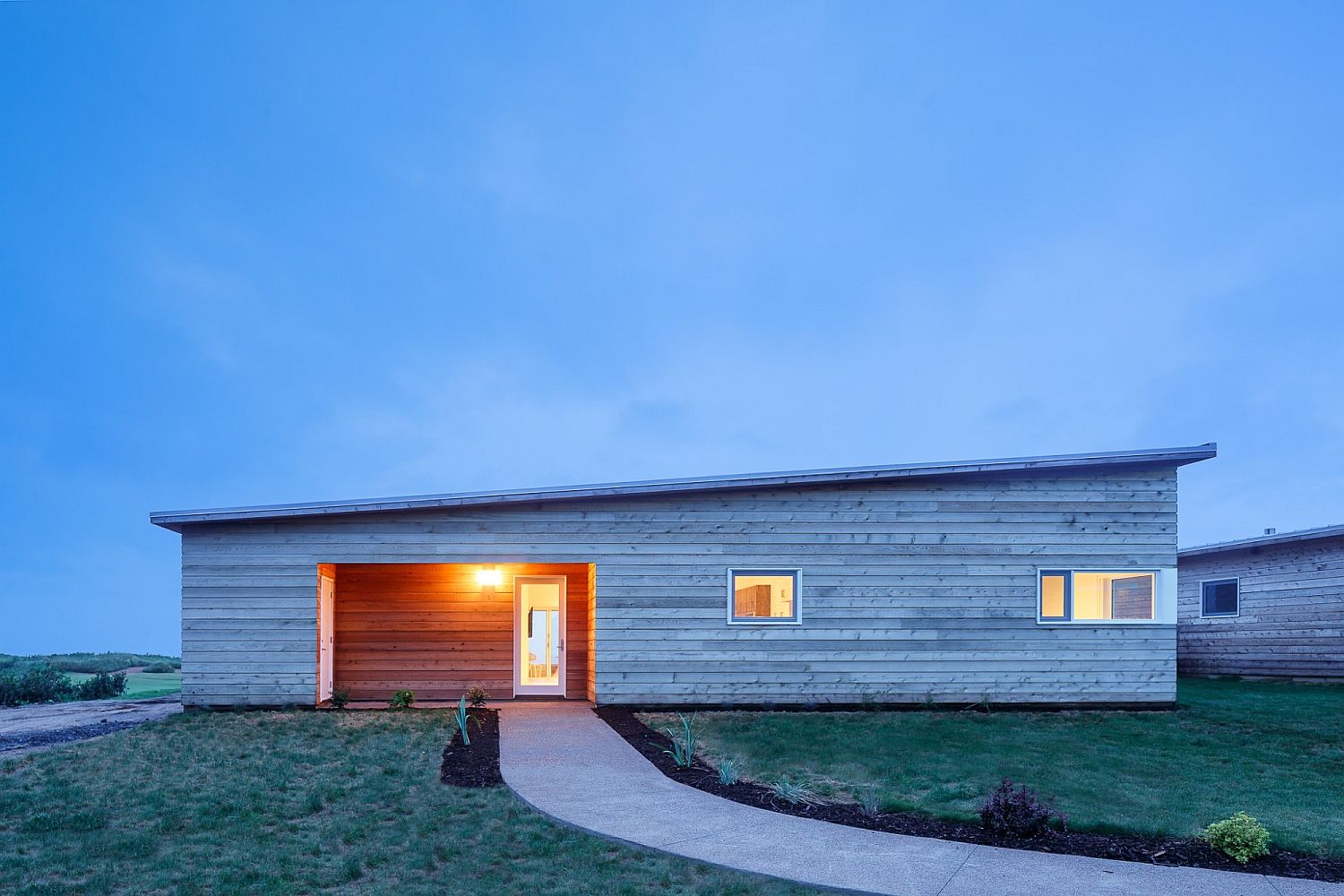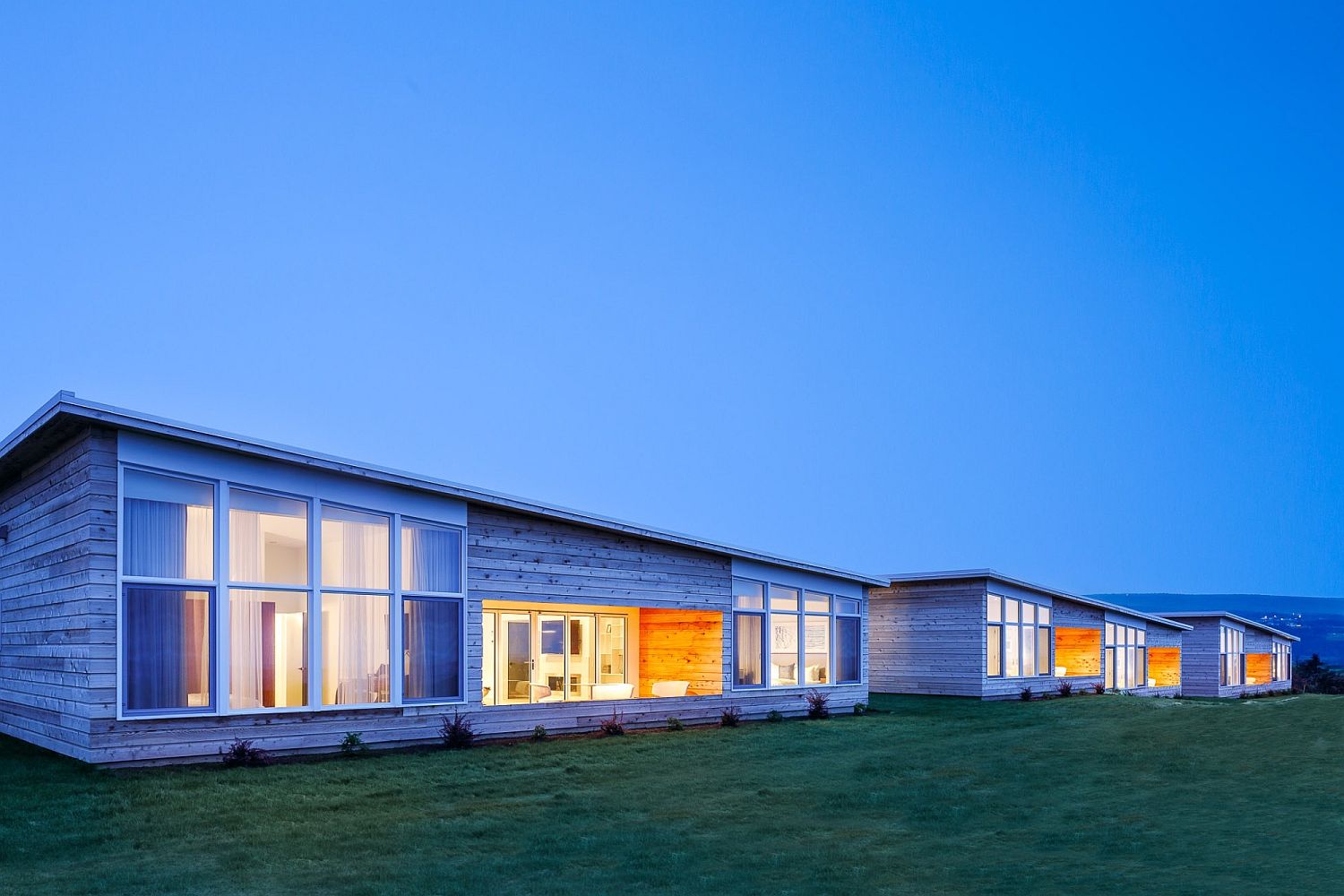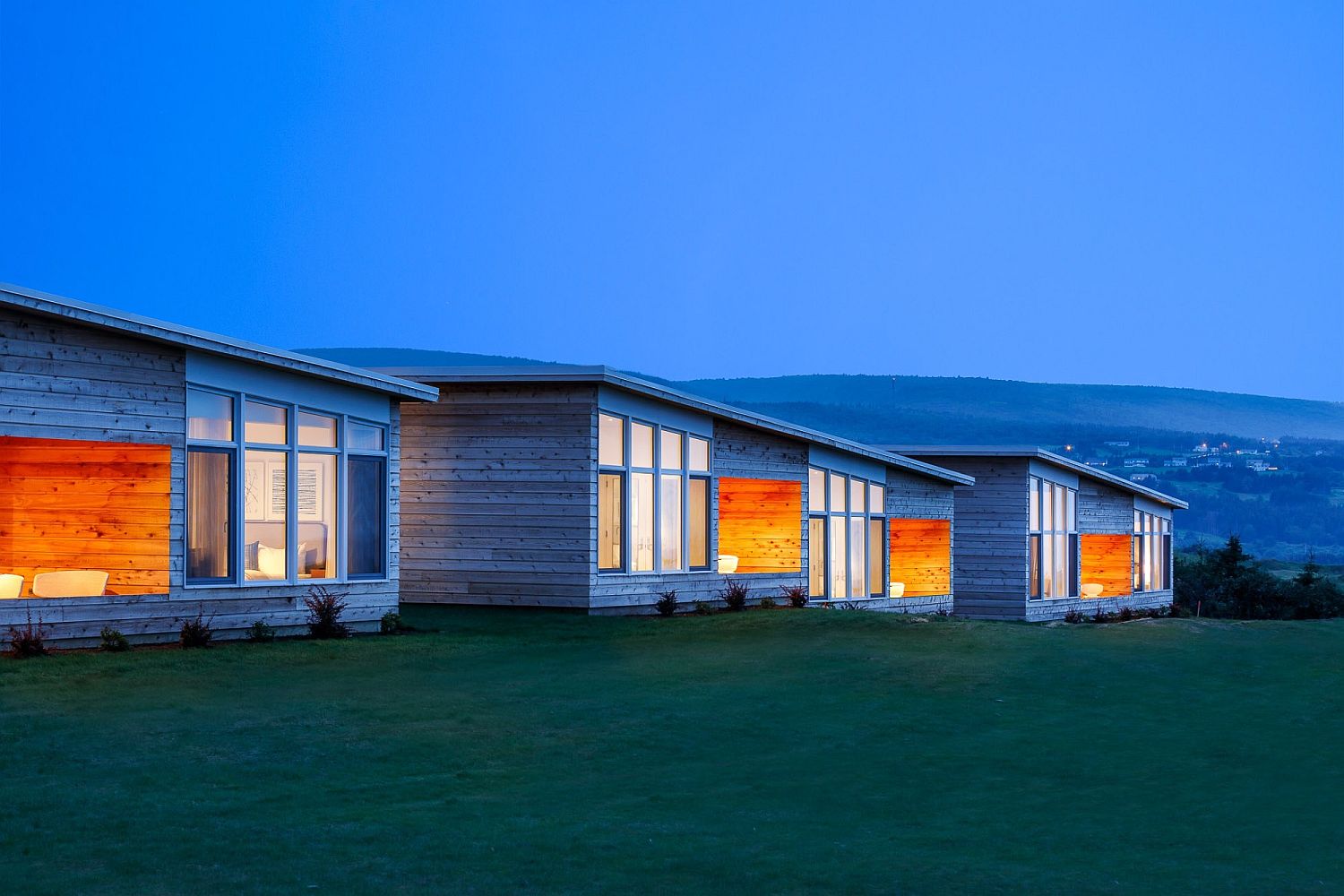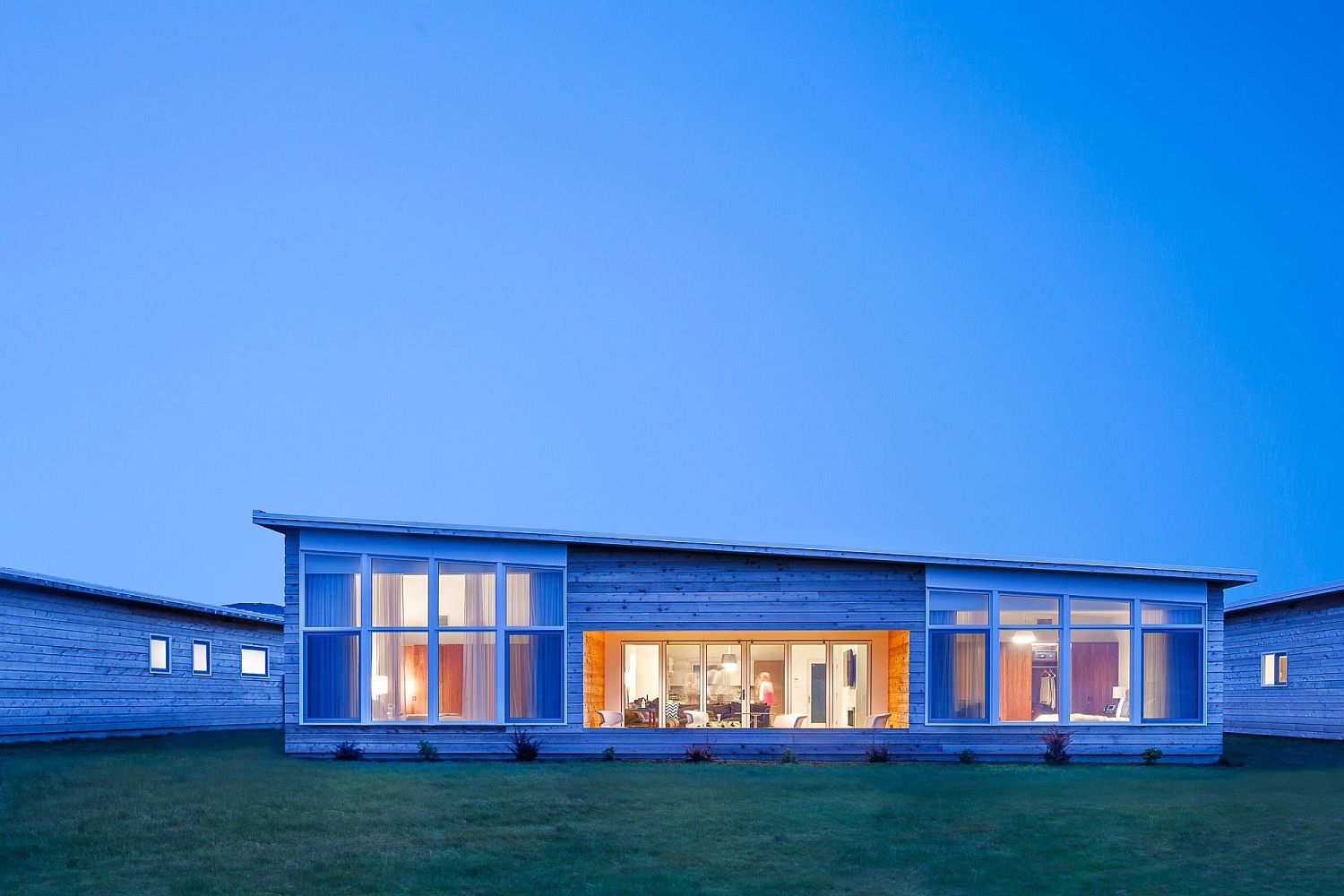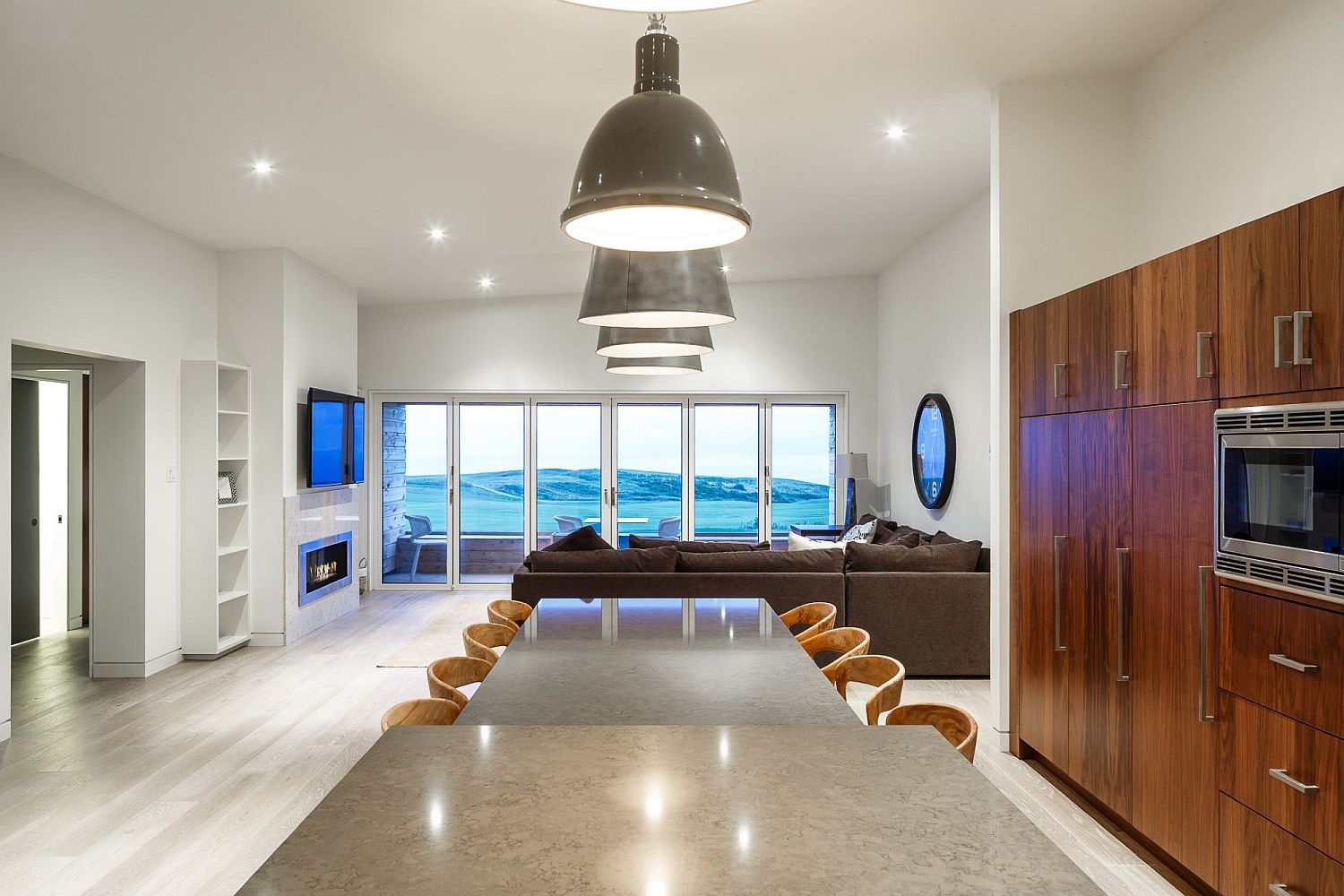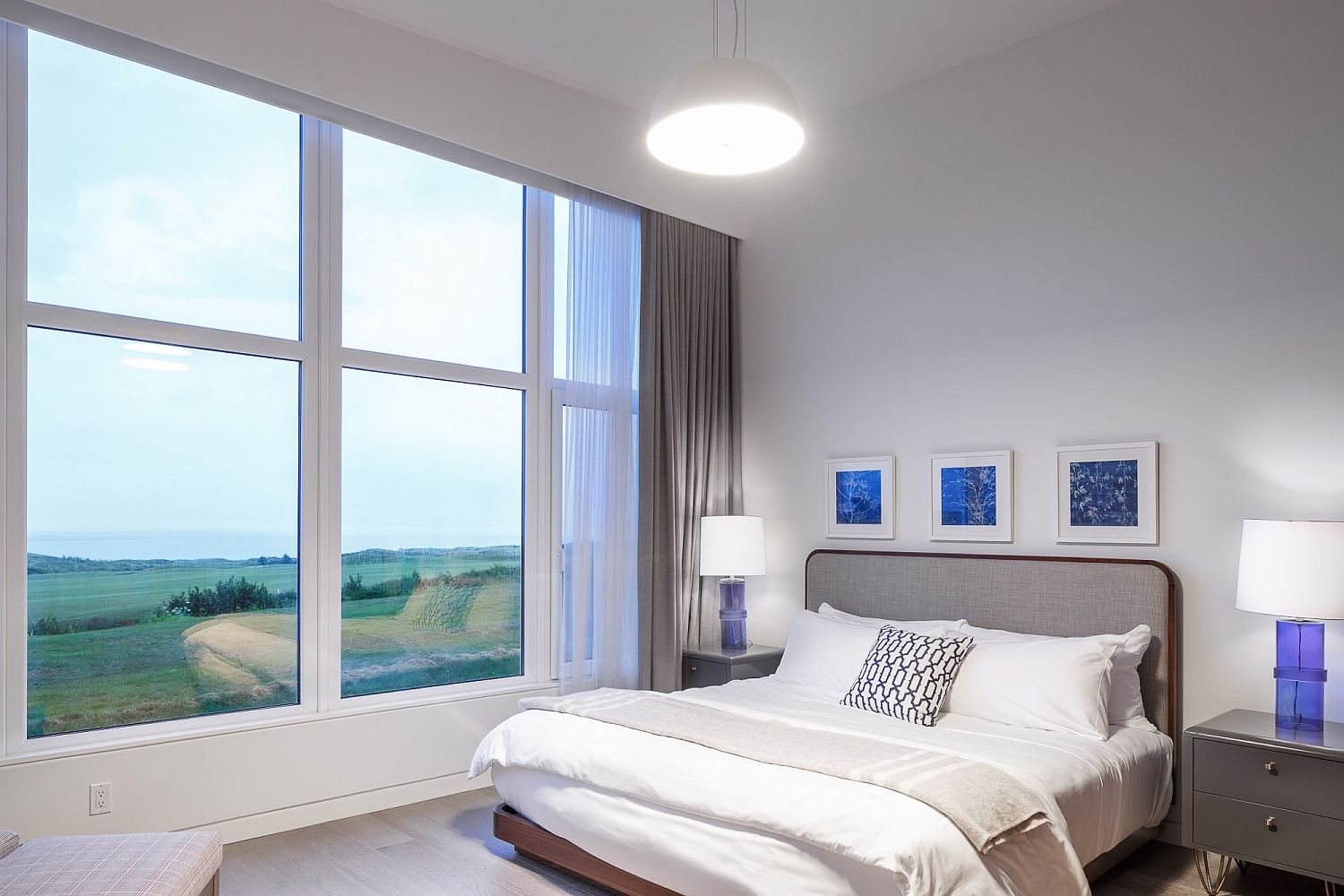 Like the course itself, the Golf Villas at Cabot offer the absolute best of both worlds: An upscale living environment with modern influences and high-end amenities, set against a picturesque backdrop that hearkens back to the game's very origins. Whether passion for the game or the appreciation of life's less traveled roads first brought guests to Cabot…
RELATED: Sunset House: Exhilarating Ocean Views Laced with Luxurious Minimalism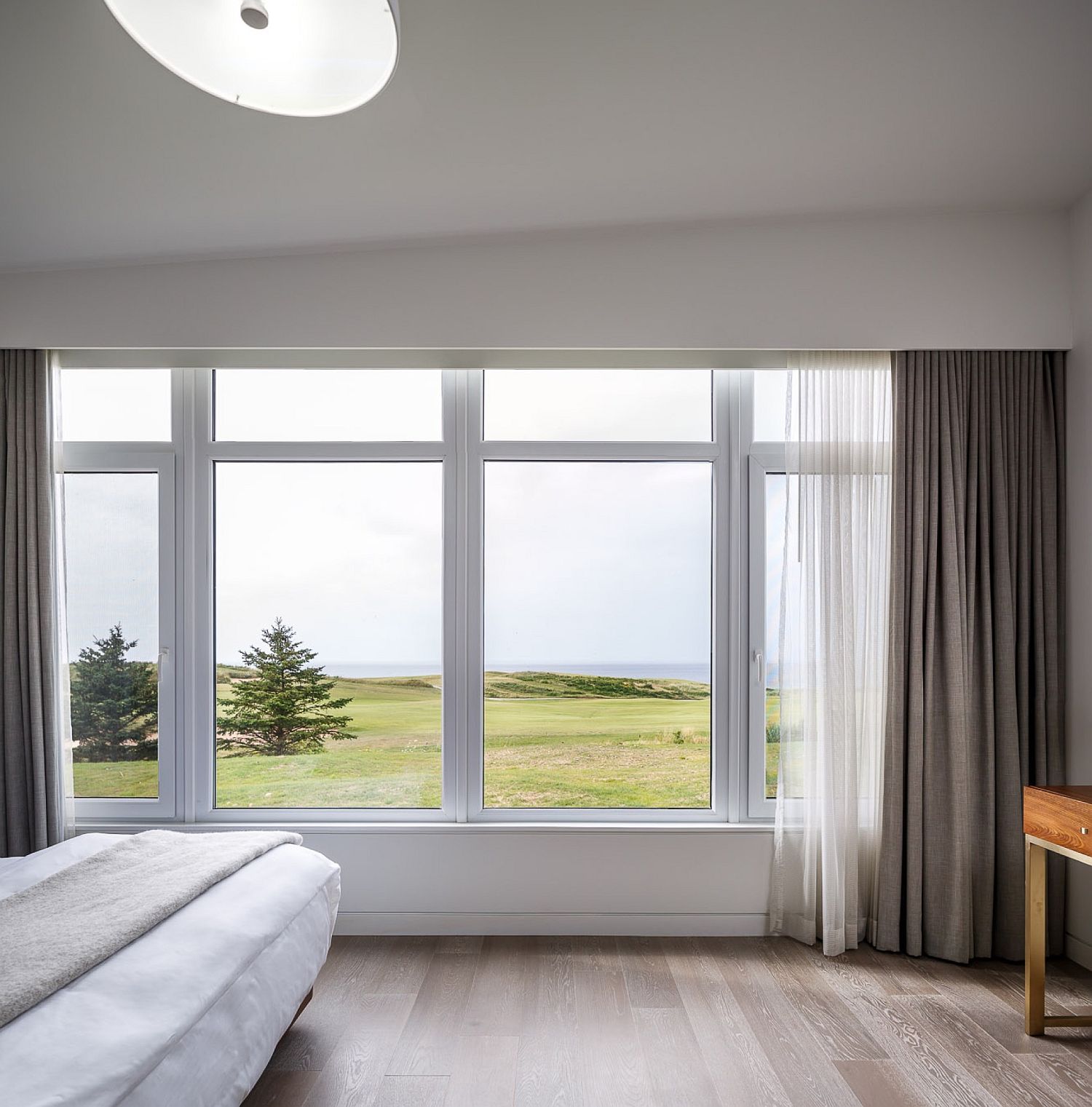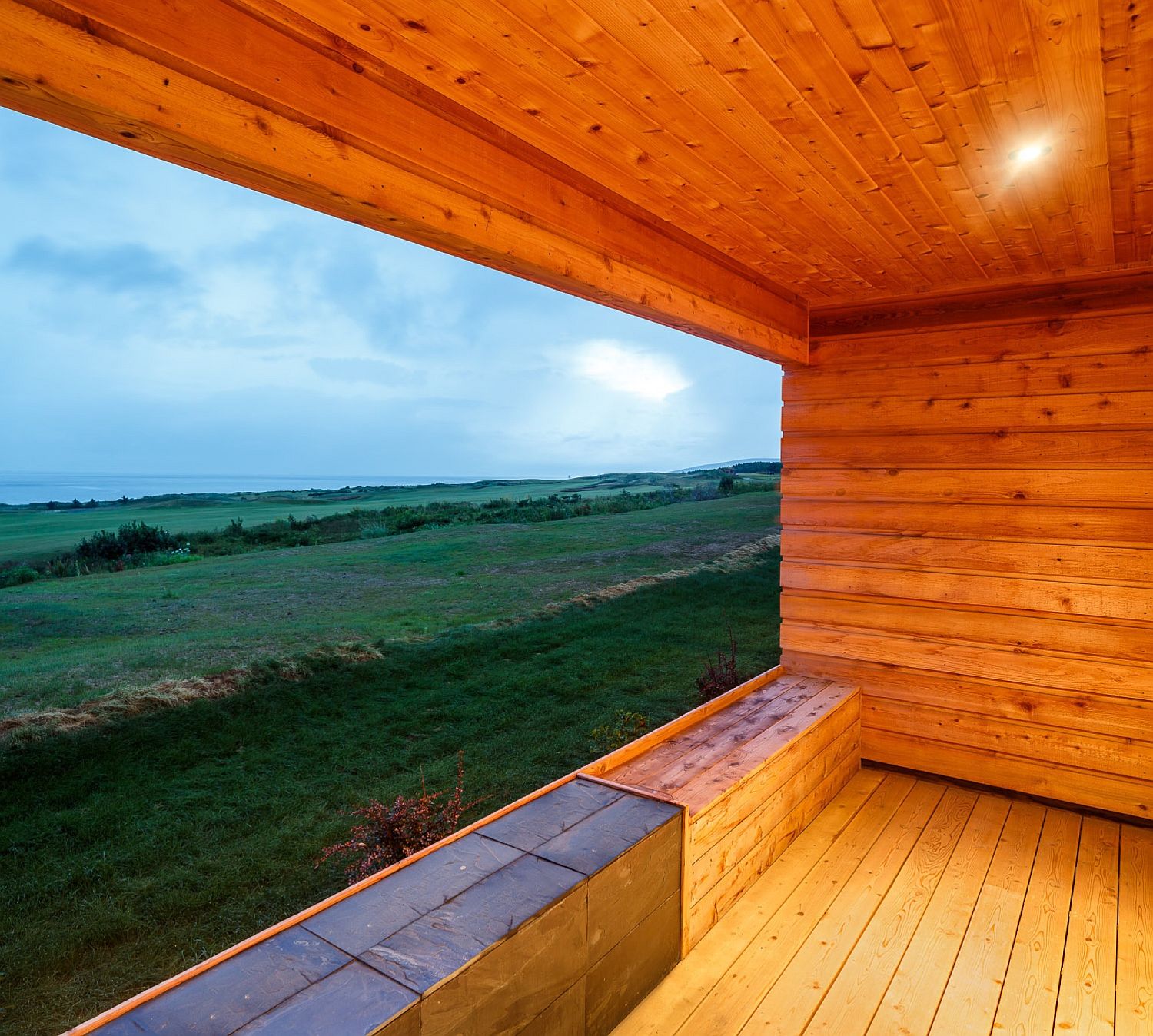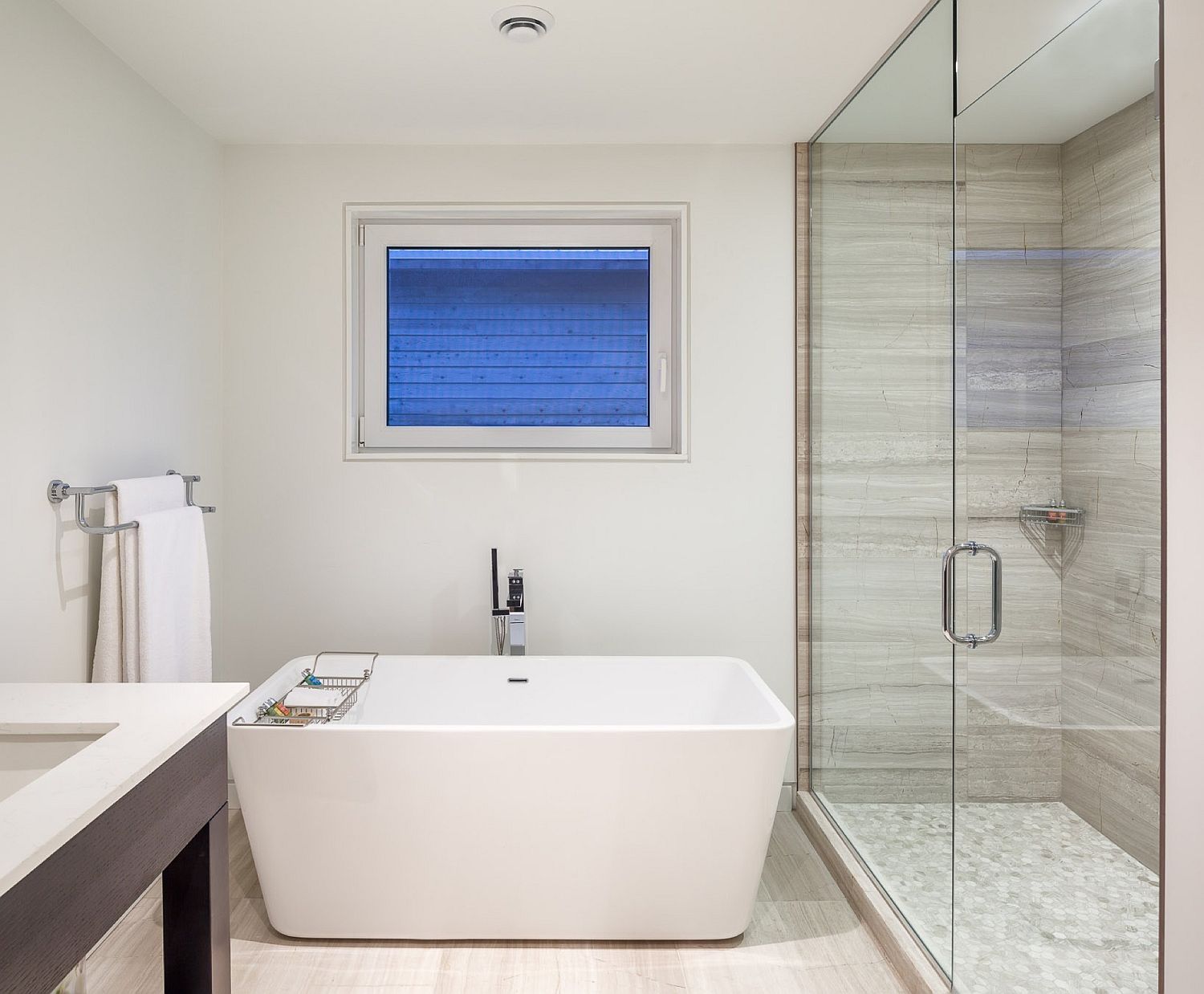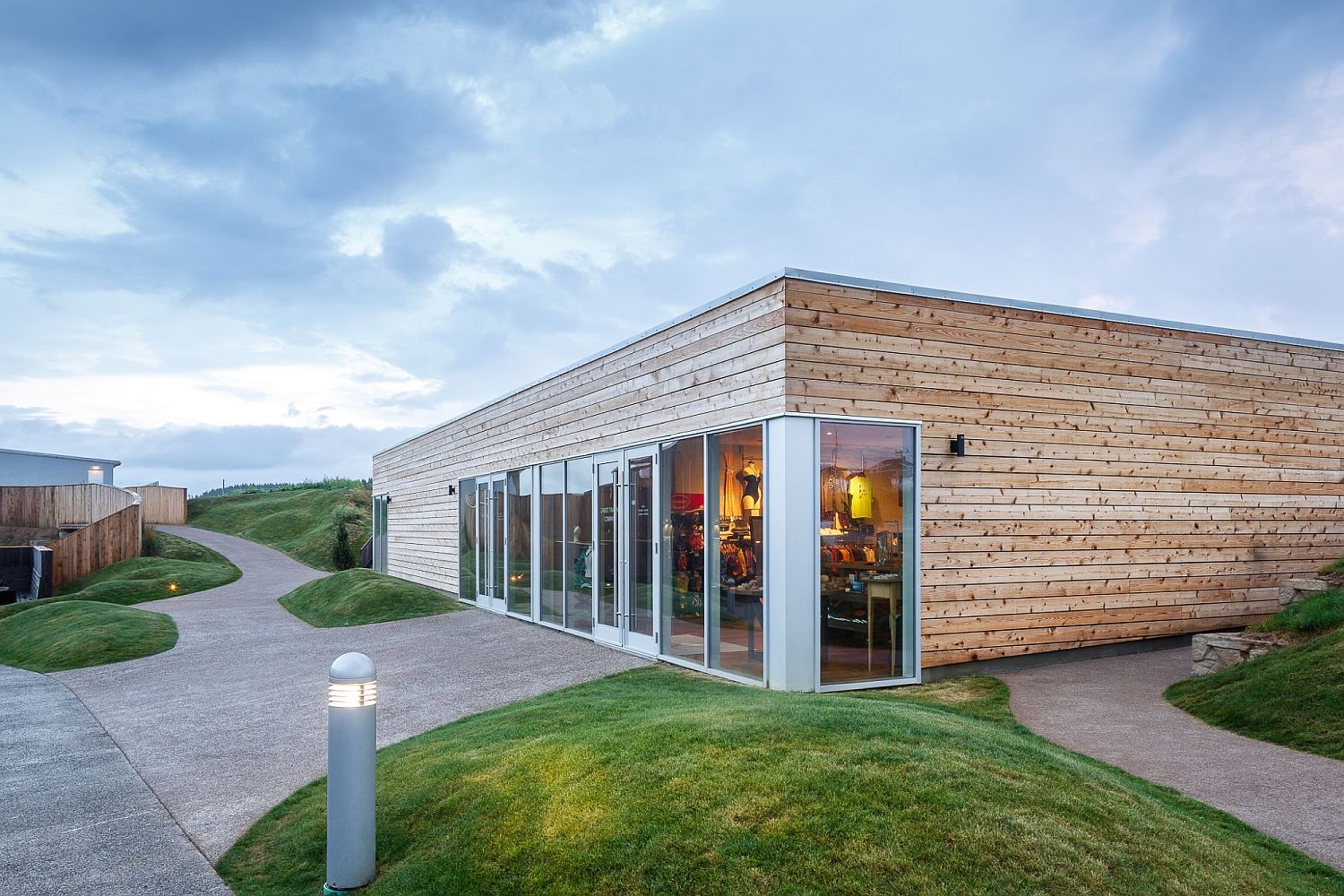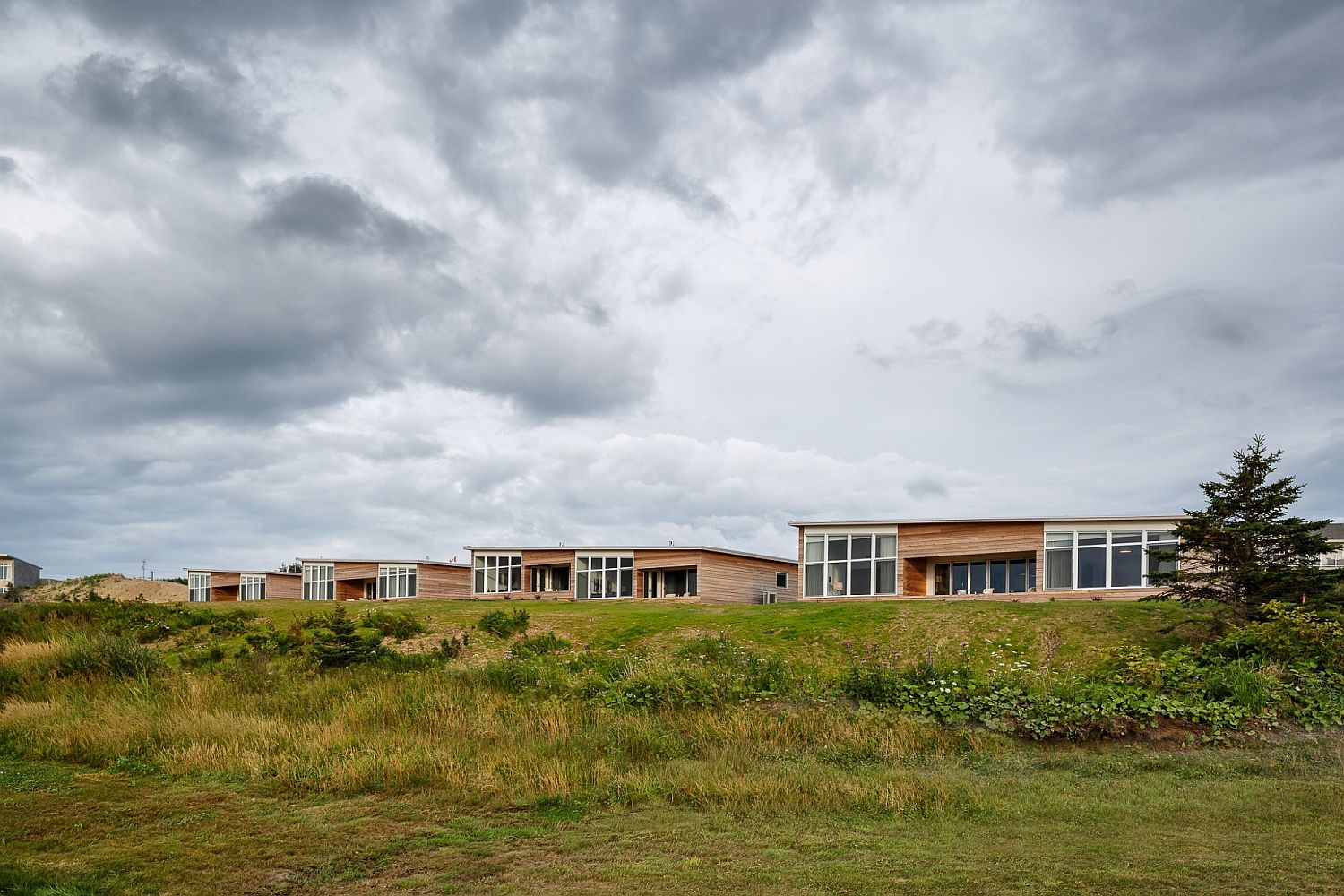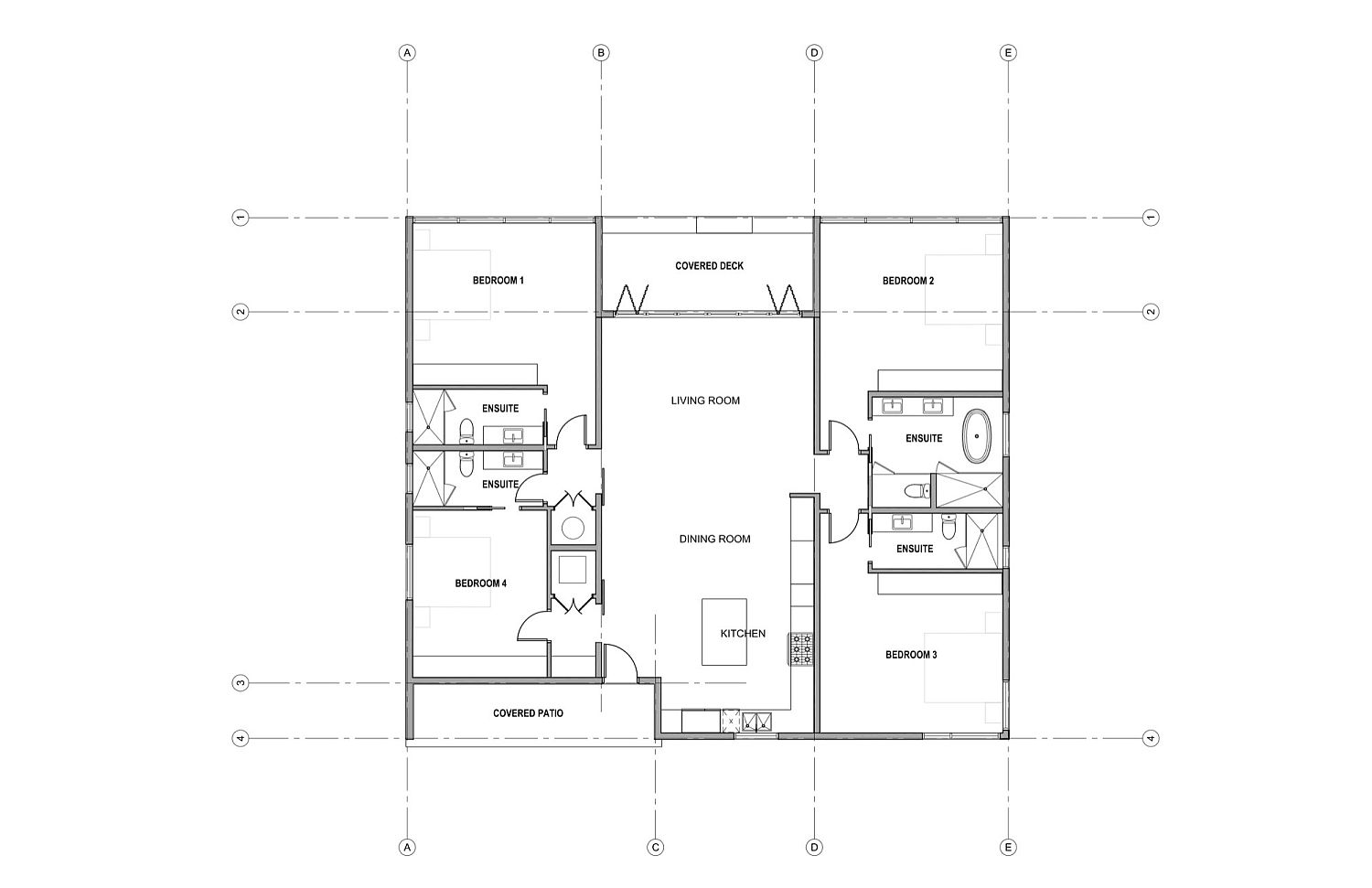 You're reading Cabot Links: Luxurious Modern Villas with Golf and Ocean Views, originally posted on Decoist. If you enjoyed this post, be sure to follow Decoist on Twitter, Facebook and Pinterest.