Affordable housing is a major global concern and architects across the planet are coming up new solutions that bring housing within reach of a larger section of people. This obviously takes different shapes in different corners of the globe and each manifestation depends on available materials and existing building constraints. Nestled on one of Spain's most popular tourist destination Mallorca, the St. Miquel 19 Refurbishment designed by Carles Oliver is a project that gives life to an abandoned, old home on a restrictive budget. Instead of tearing down the existing home and its jaded walls, € 18,000 was utilized to give it a modern and sensible facelift.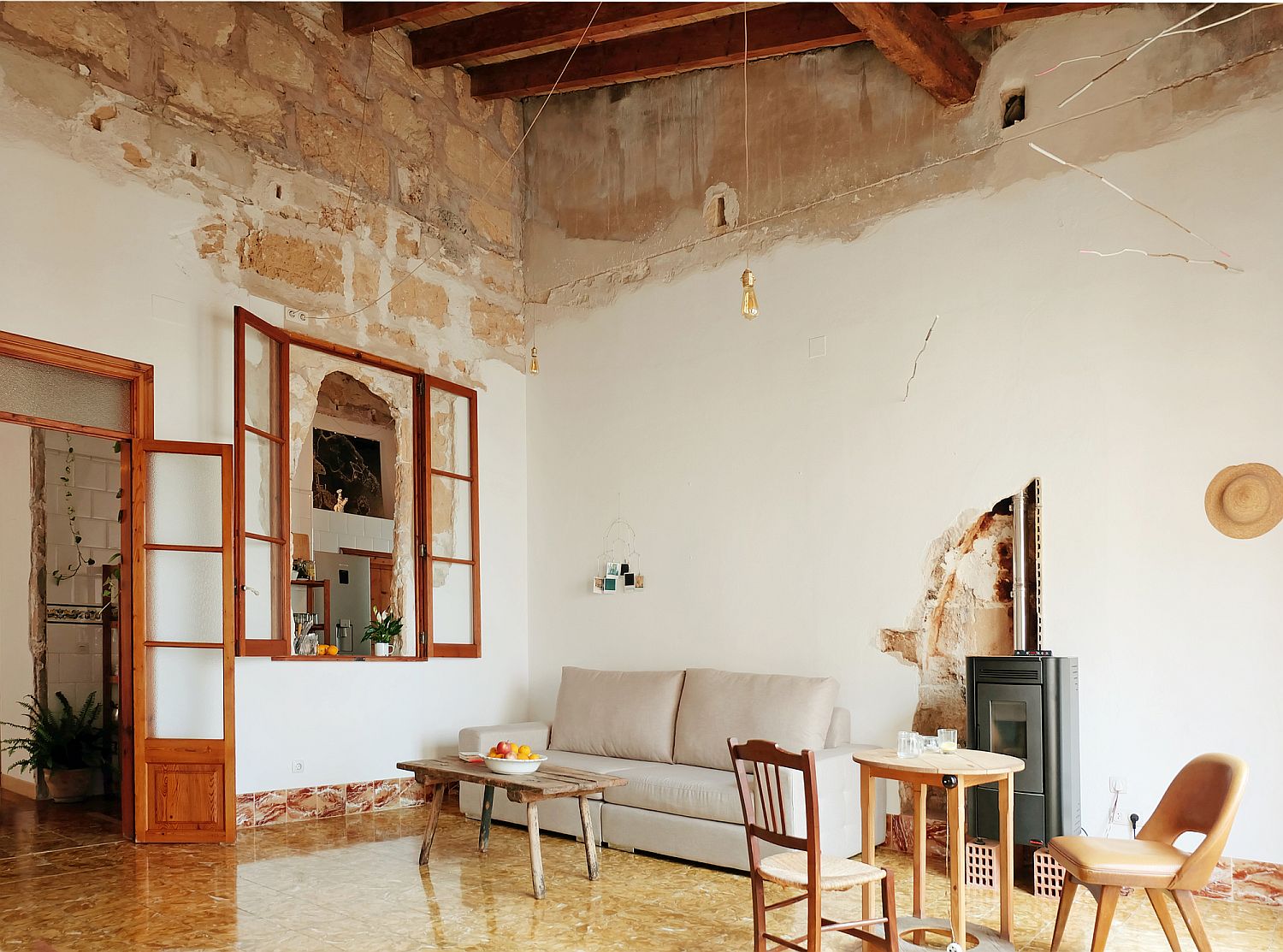 Part of the charm of this unique makeover is the way in which the new home still proudly showcases the marks of its storied past with exposed brick and cement wall sections finding a place next to more polished, modern finishes. € 12,000 of the total budget were used to improve the energy-efficiency, insulation and structural integrity of the old house while € 6,000 went towards giving the interior a contemporary transformation.
With sweeping, open spaces, plenty of natural light finding its way through, a splash of greenery and curated décor that places emphasis on organization and minimalism, this altered Spanish home is all about efficiency at every turn! [Photography: José Hevia]
RELATED: Spanish Revival: Old Farmhouse Transformed into a Striking Modern Home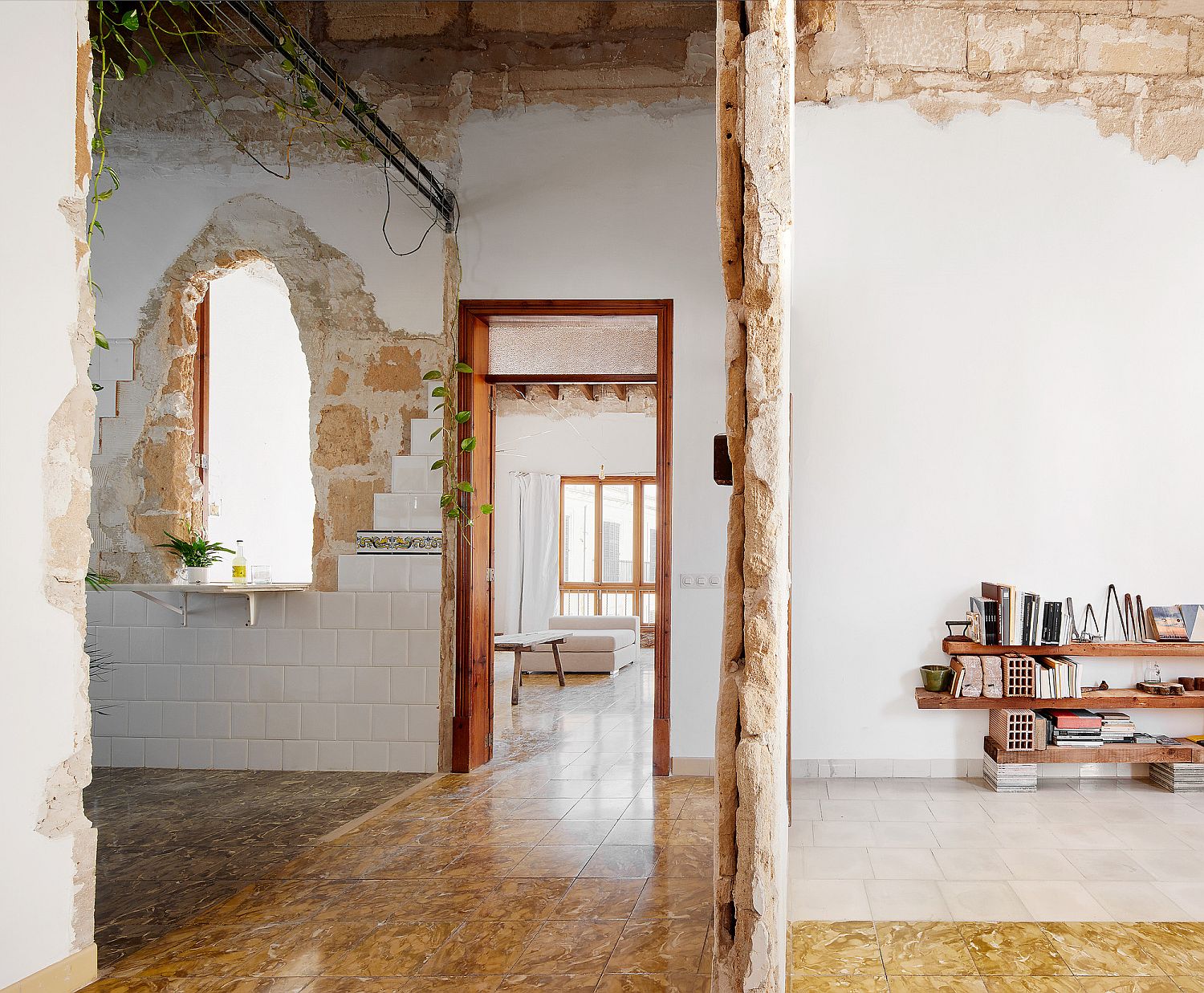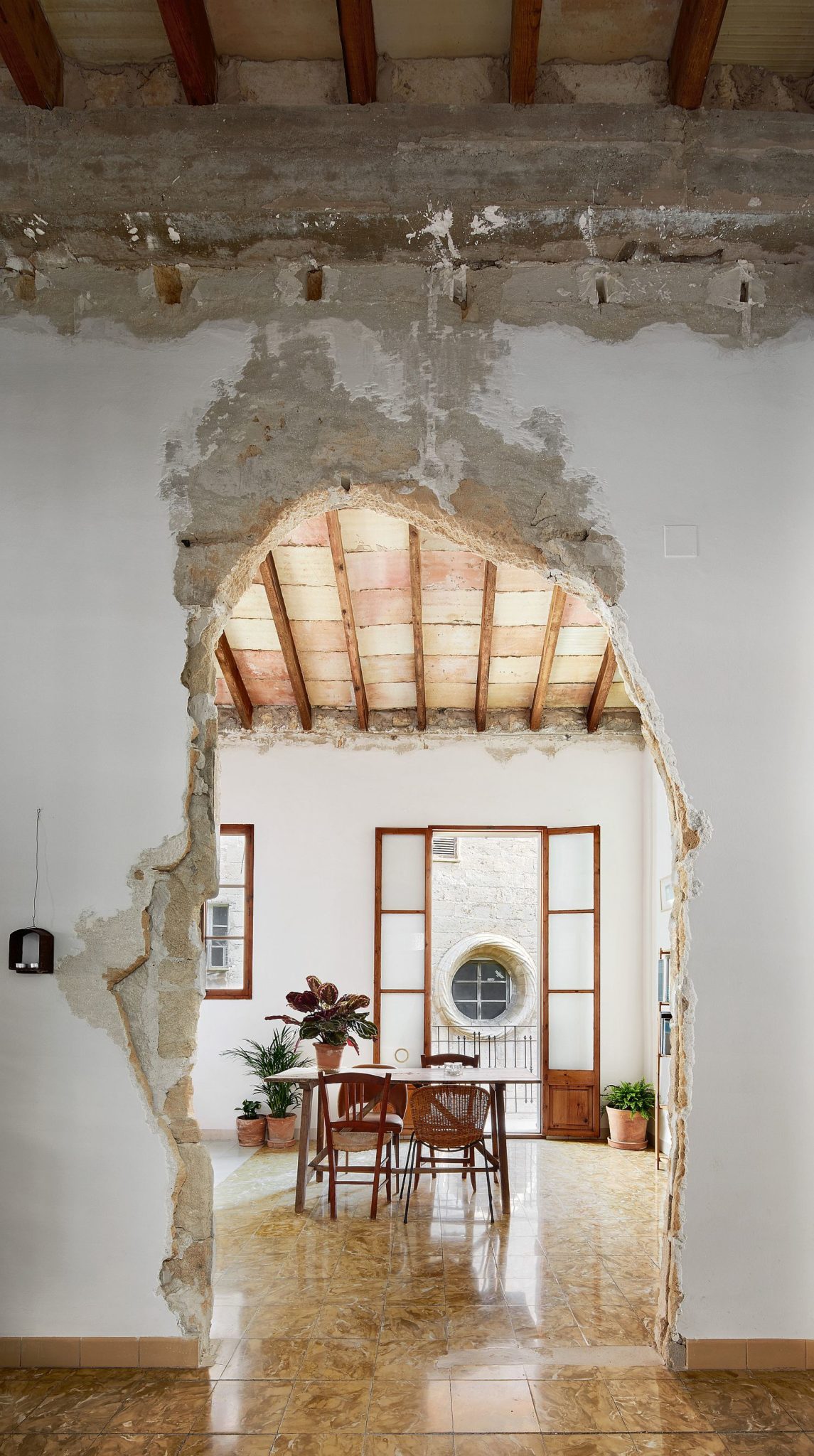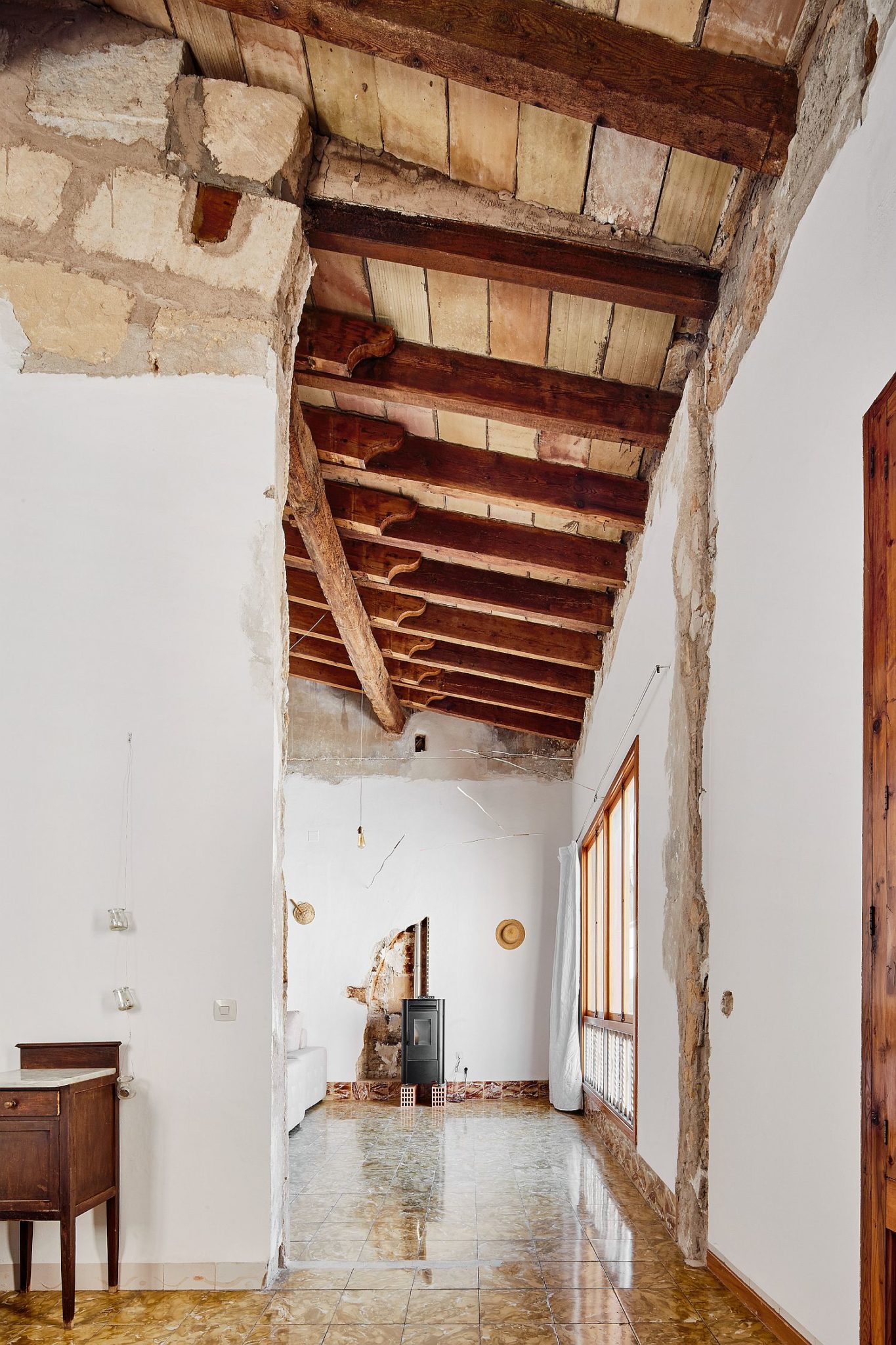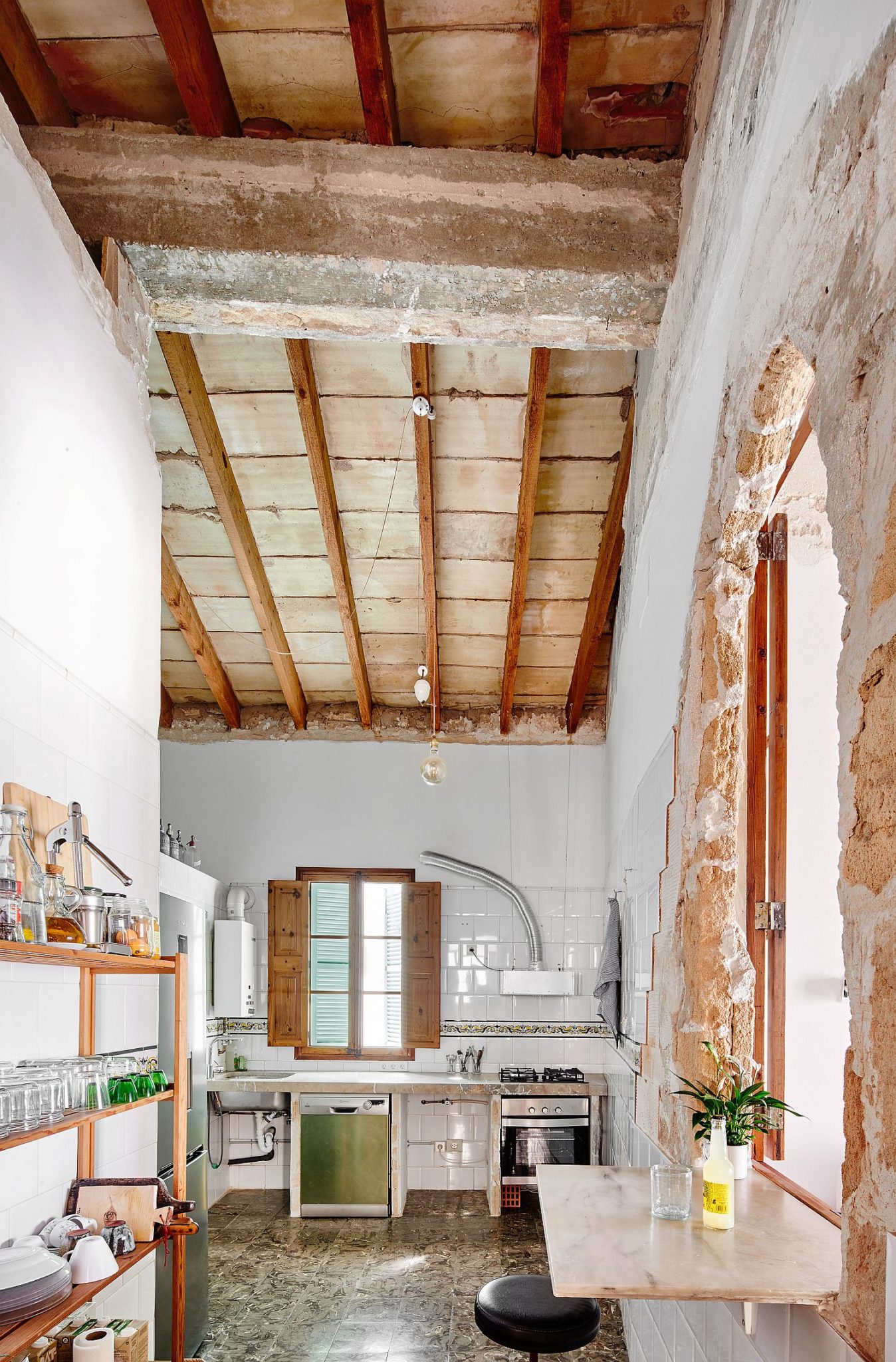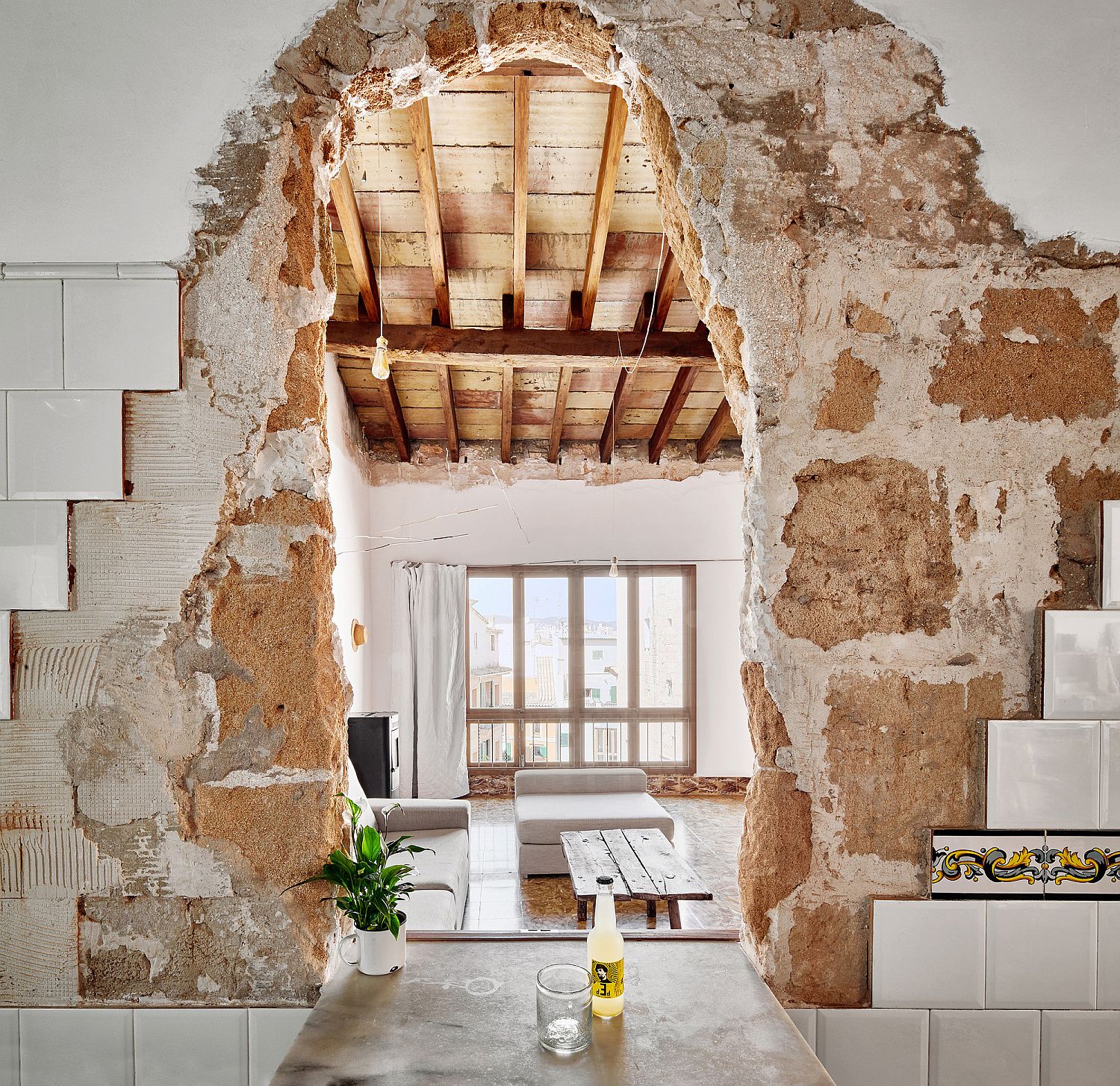 Principles defining the new house include – not to do, as the best way to do. Domestic archeology: learn how economy of means has built our cities for centuries. Back to the arch, as a way to open spaces without adding any new material. To open a door is not the same as building a door.' the refurbishment thus exposes and highlights the material qualities and original character of the old home
RELATED: Affordable and Stylish Second Dwelling: One-Bedroom Home in Brisbane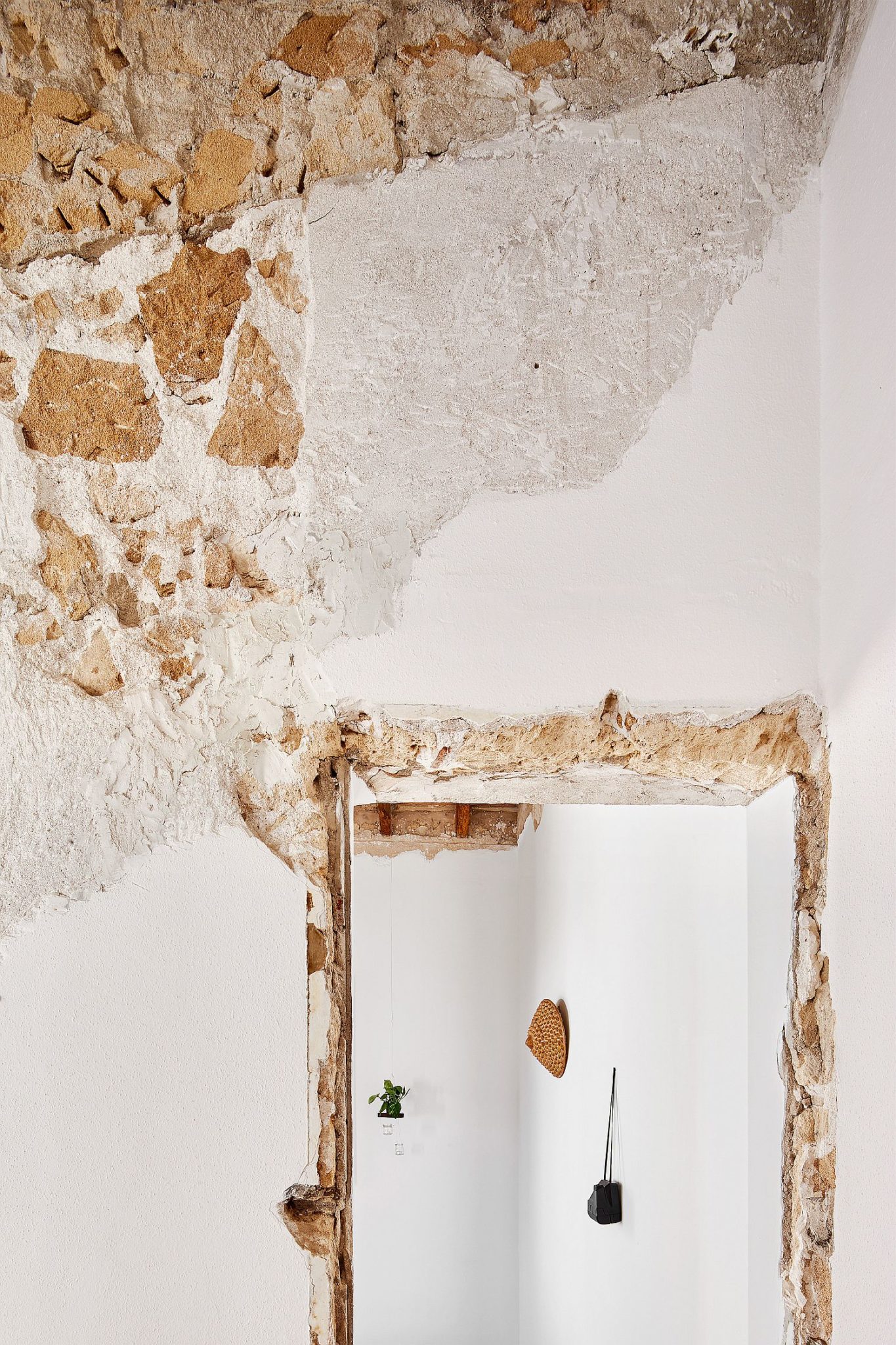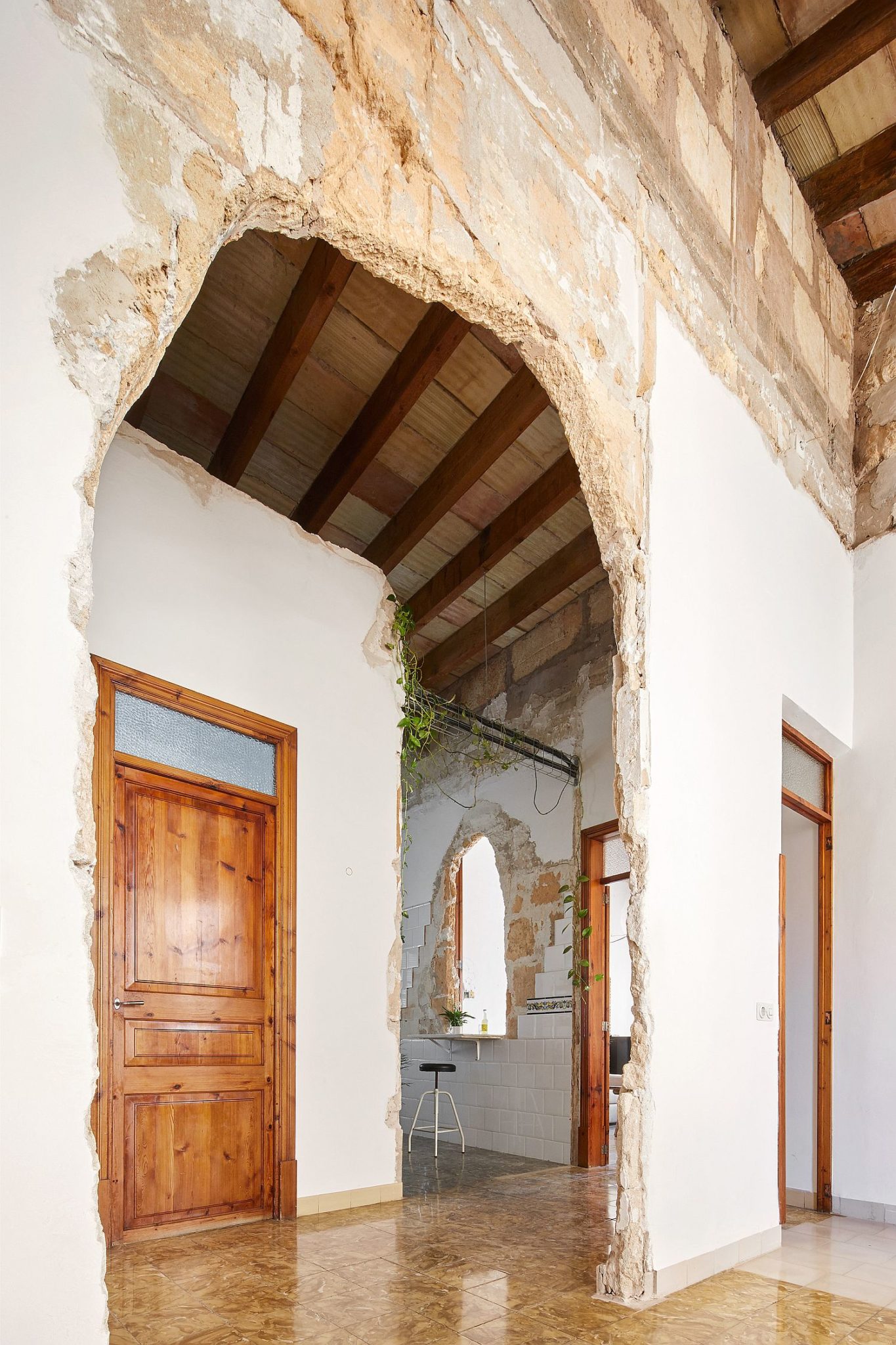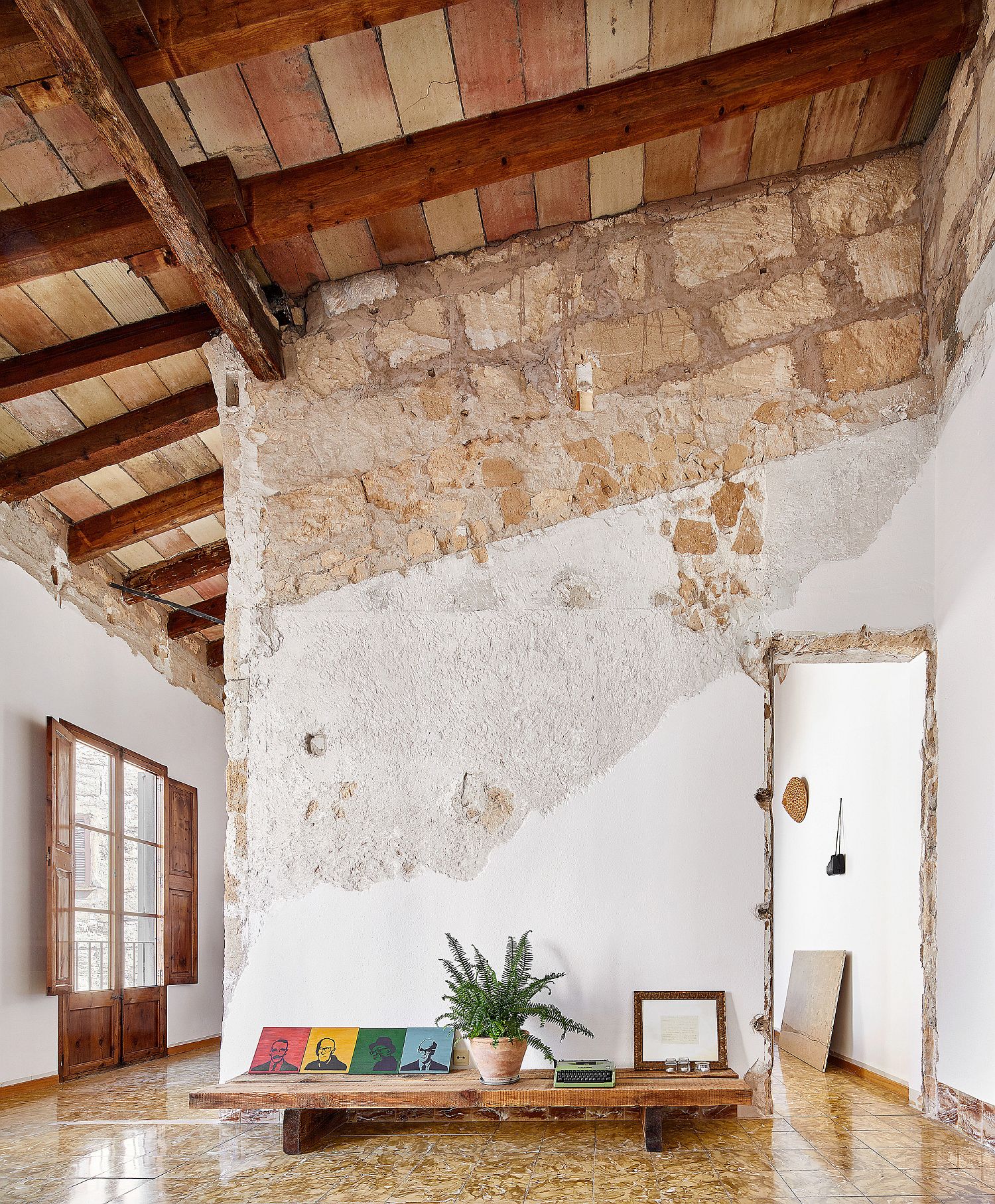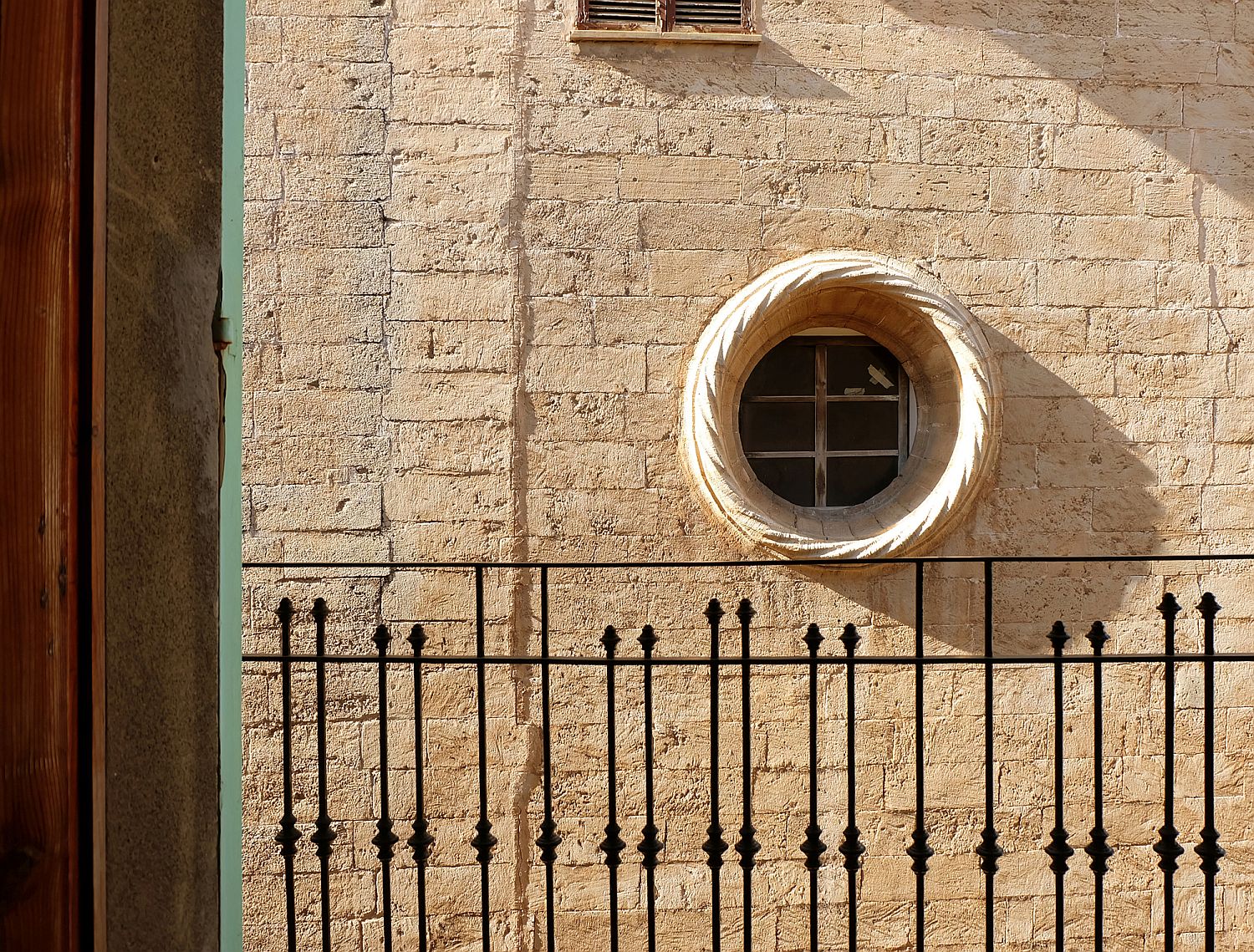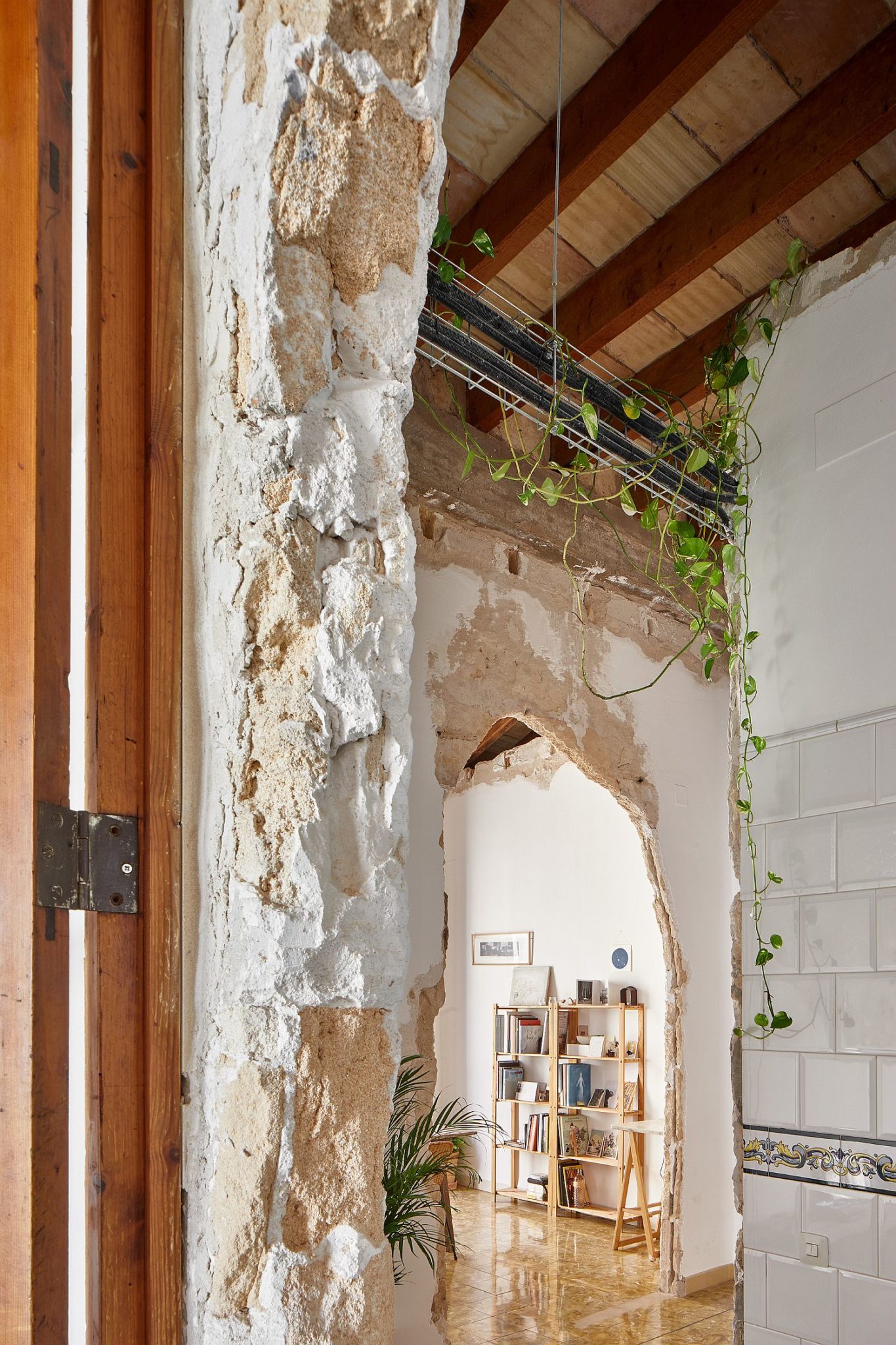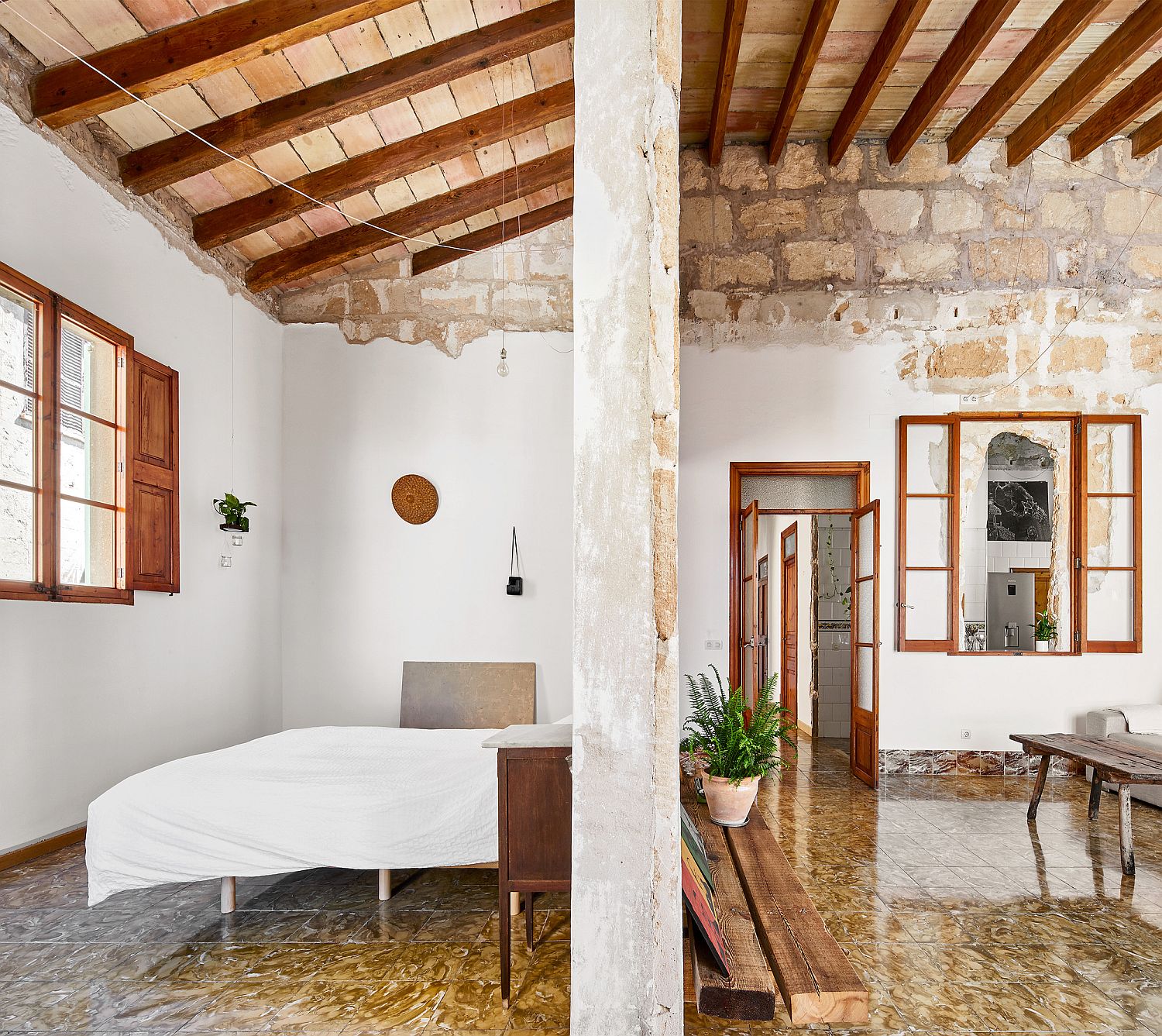 You're reading Budget Makeover of Abandoned Spanish Home Provides Affordable Housing, originally posted on Decoist. If you enjoyed this post, be sure to follow Decoist on Twitter, Facebook and Pinterest.