We absolutely love a home that has been salvaged from the brink of complete degradation and transformed into a cozy and inviting dwelling. Nestled in the suburbs of Berlin and surrounded by a forest, 'Summer Apartment near Berlin' accomplishes this and a whole lot more as its once ruined and wasteful interior is turned into a modern masterpiece that echoes an air of timeless elegance. And the creative force behind this marvelous makeover is Polish firm Loft Szczecin, who give a whole new meaning to the word 'upcycling' with this stupendous transformation.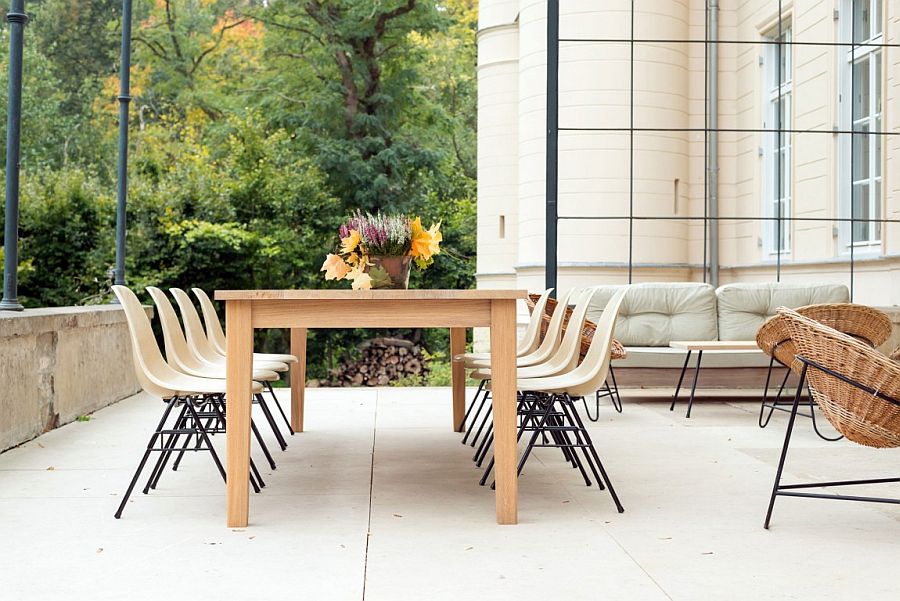 The project started by removing tons of garbage inside this forgotten space and once that was done; there was the task of giving the home an entirely new floor using bricks and wooden planks. Yet some of the original aspects of the space that could be salvaged were carefully preserved and enhanced and one sees this with the gorgeously textured walls and the unique ceiling. It made plenty of sense to turn to a style such as Mediterranean considering the textural richness, the expansive use of white and of course the archways and curved windows that dominate the visual.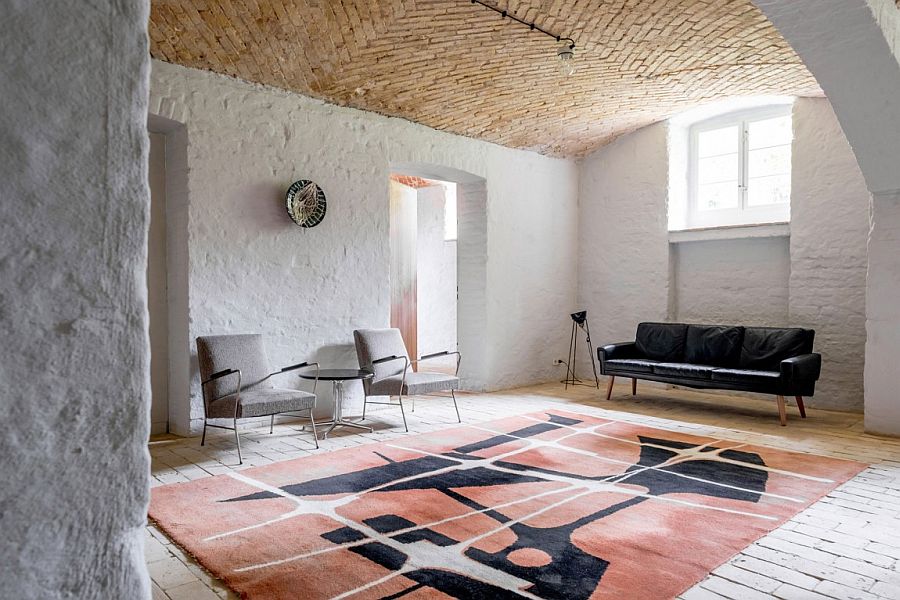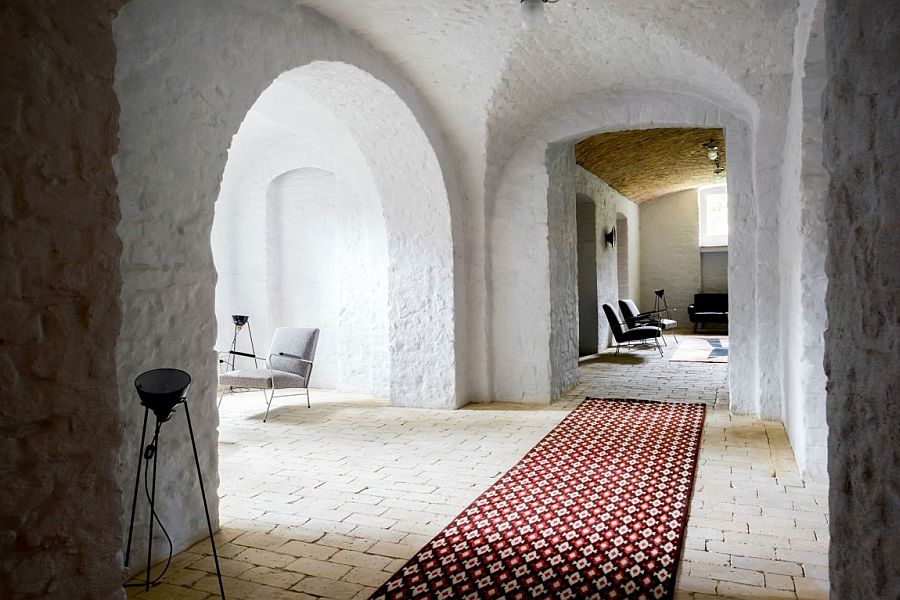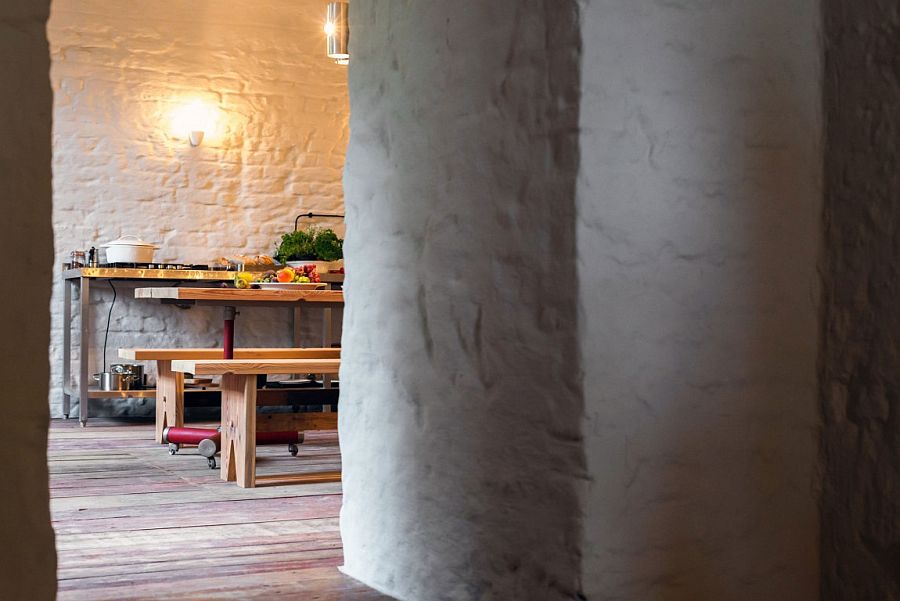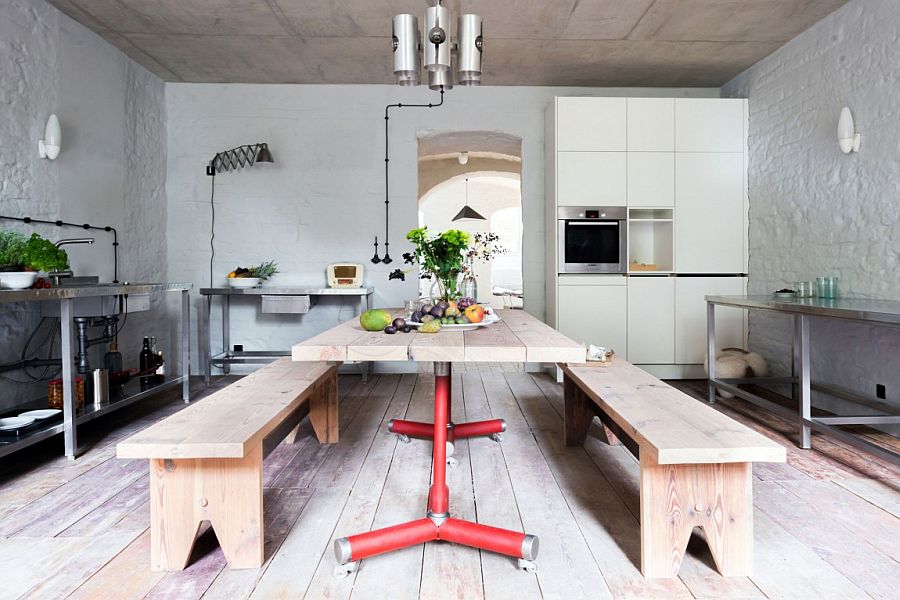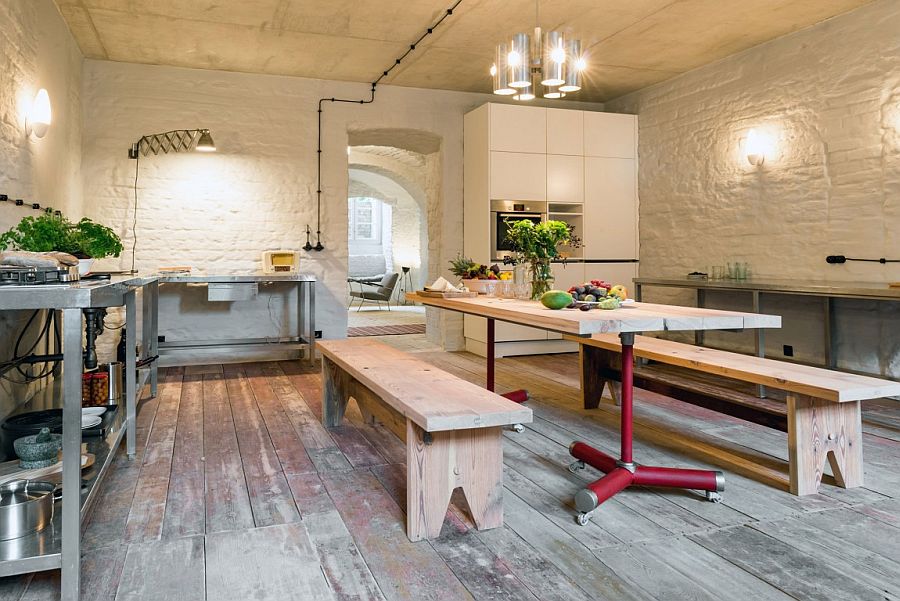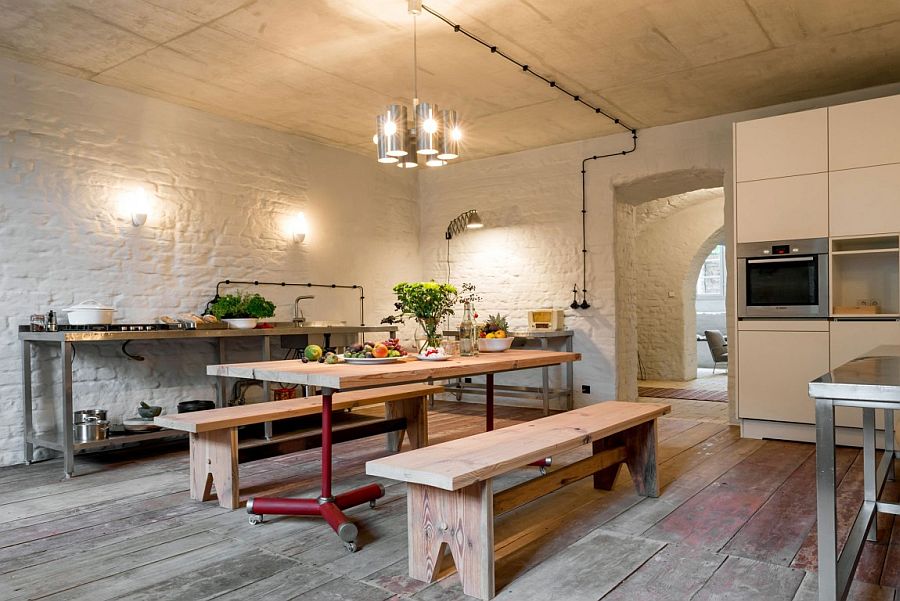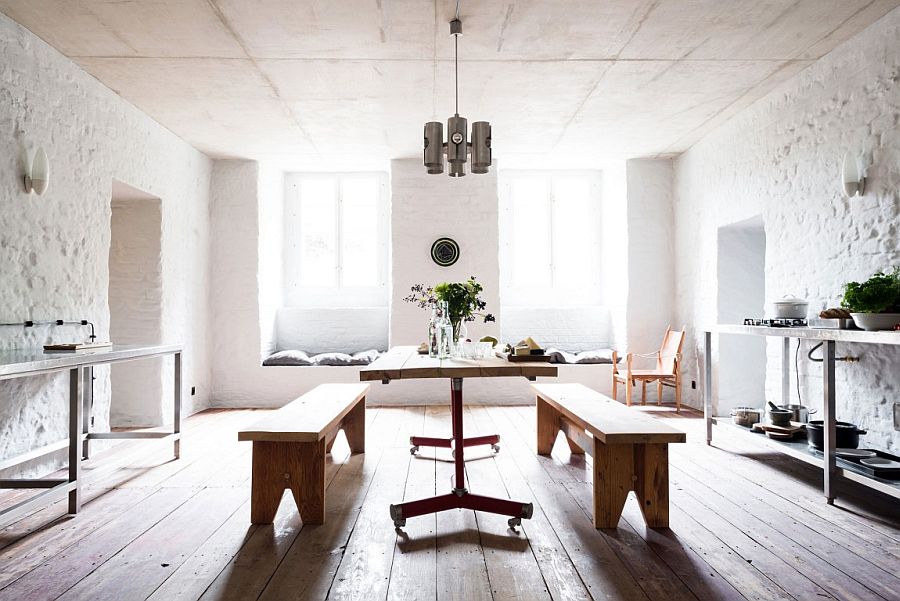 The open living space leads to a light-filled kitchen that embraces rustic qualities, while the dining space next to it seems to veer more towards a midcentury flavor. Yet all these subtle undertones are linked by the neutral backdrop, bespoke, vintage décor and lighting fixture brought in from Poland and an innate sense of tranquility that one encounters in every room. [Photography: Karolina Bak]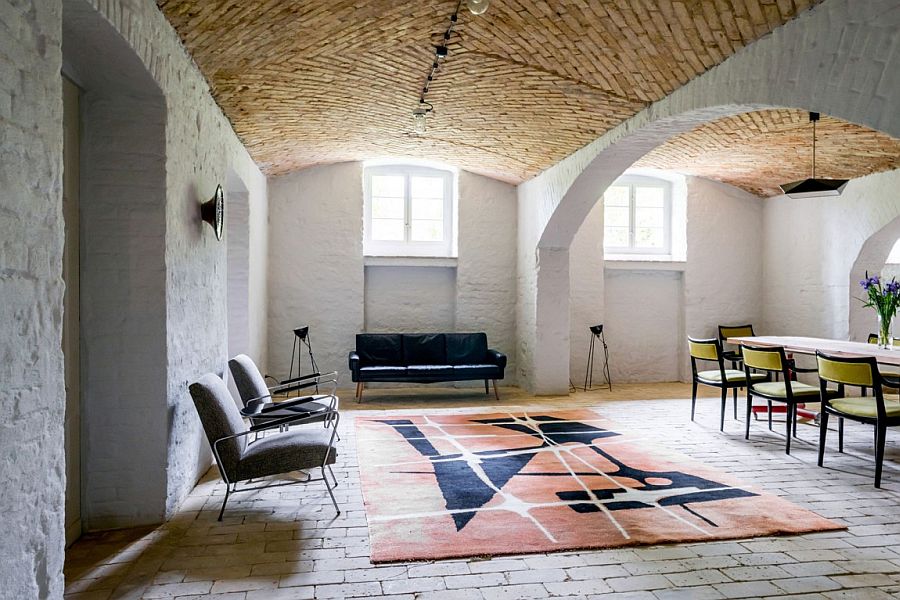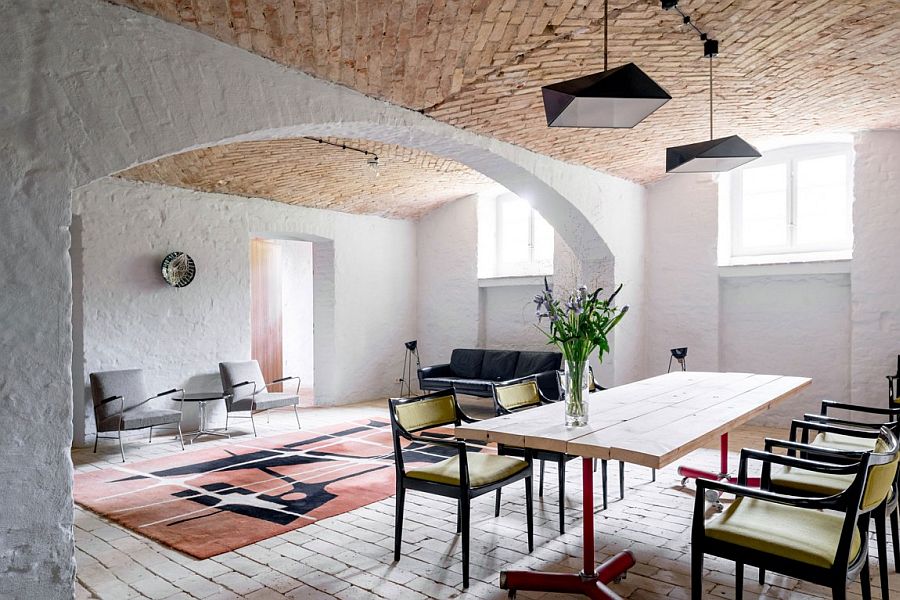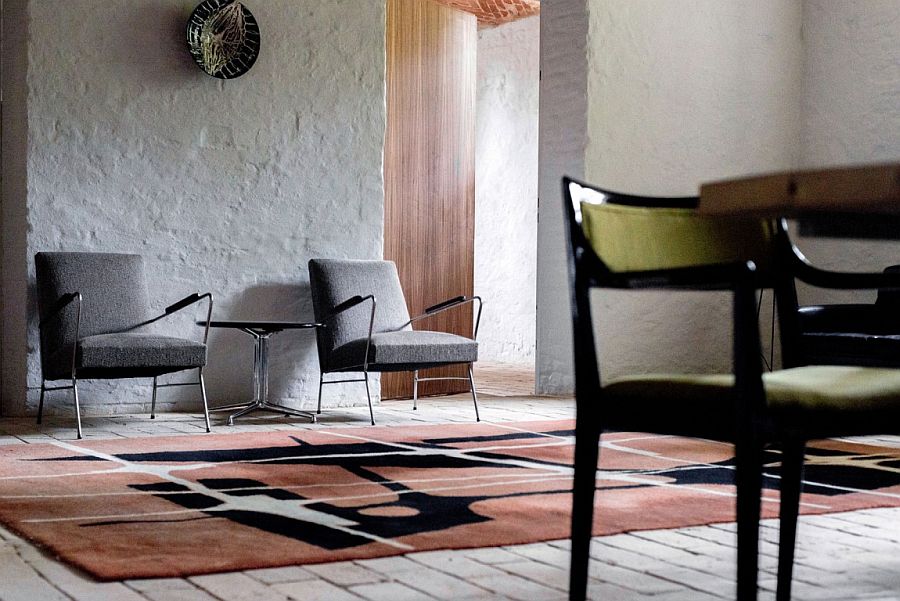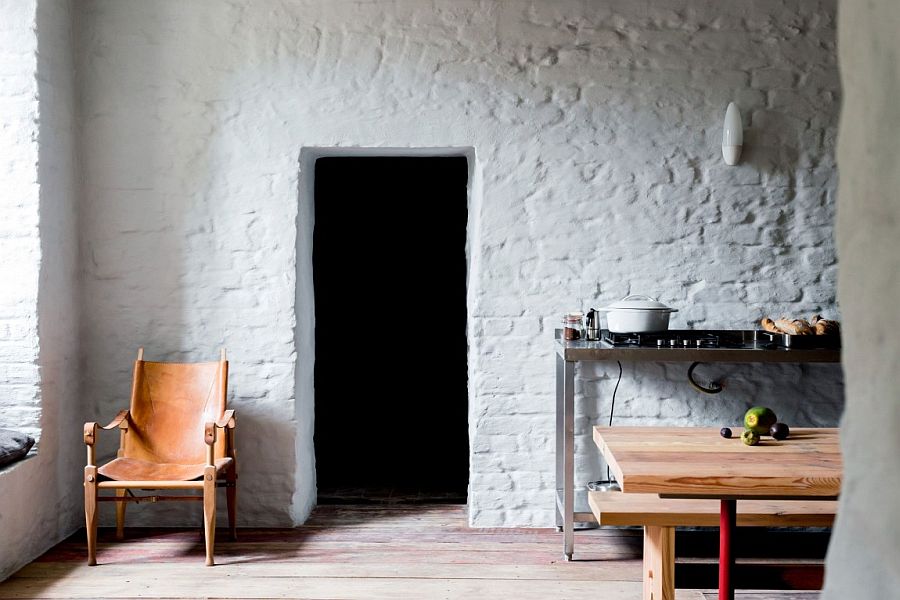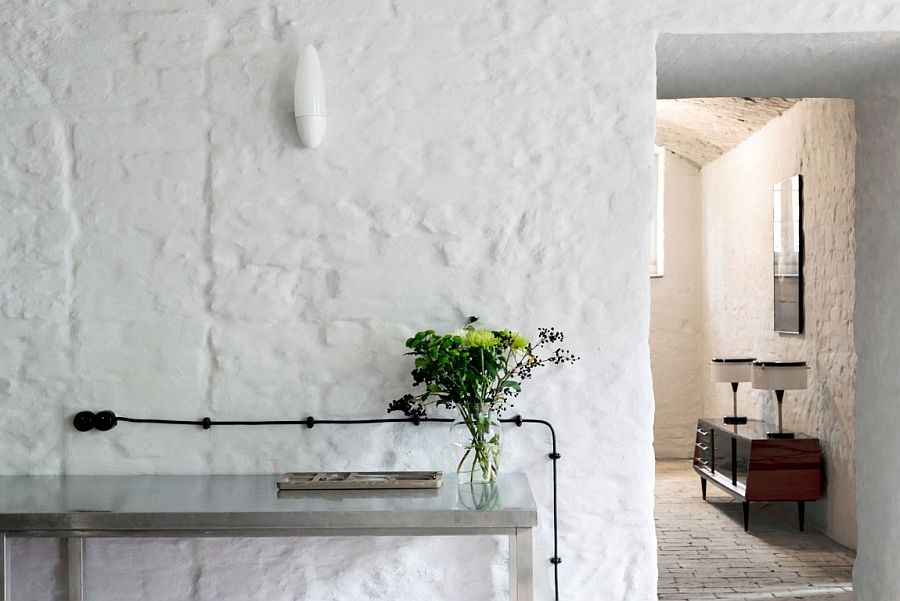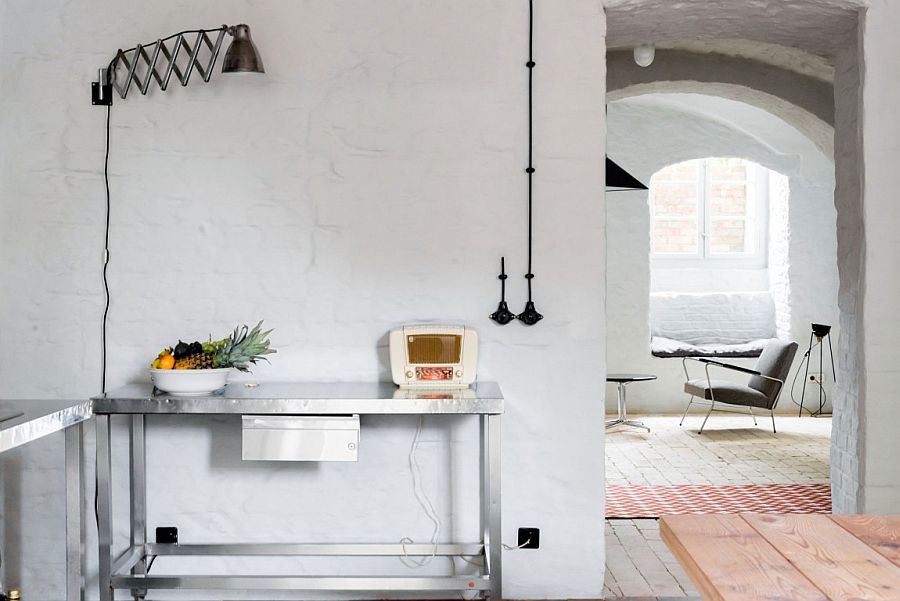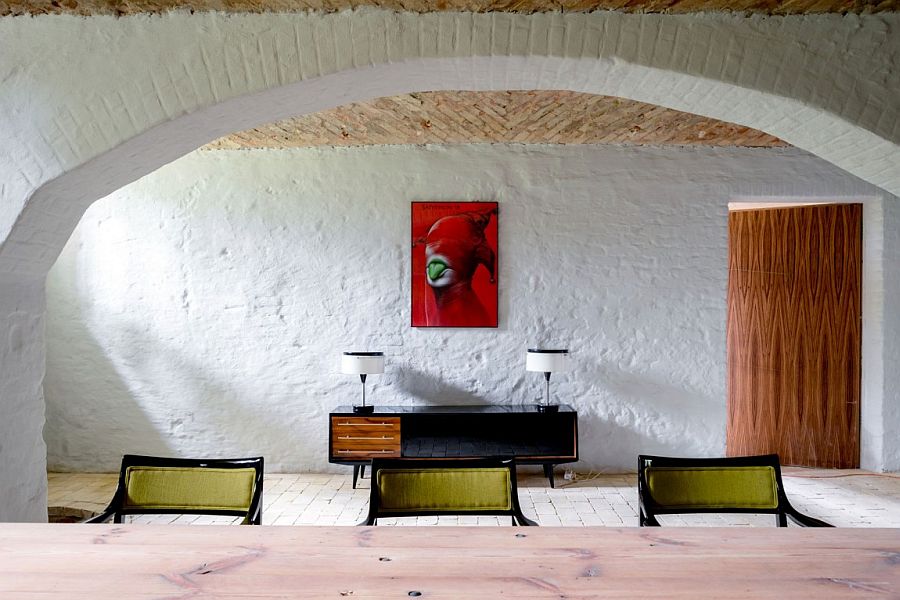 Designer, Jacek Kolasiński, is also pleased that most furniture, lamps and rugs come from Poland. Several of these items are very unique. Among the furniture and equipment there are also products of the Czech Republic and Denmark at the turn of 50-60, as well as items designed by our studio and manufactured in Poland.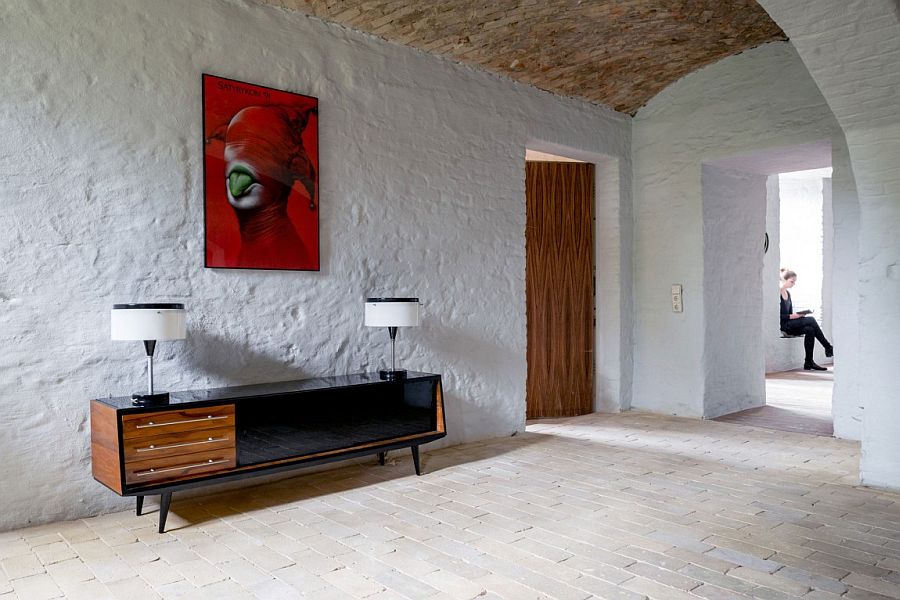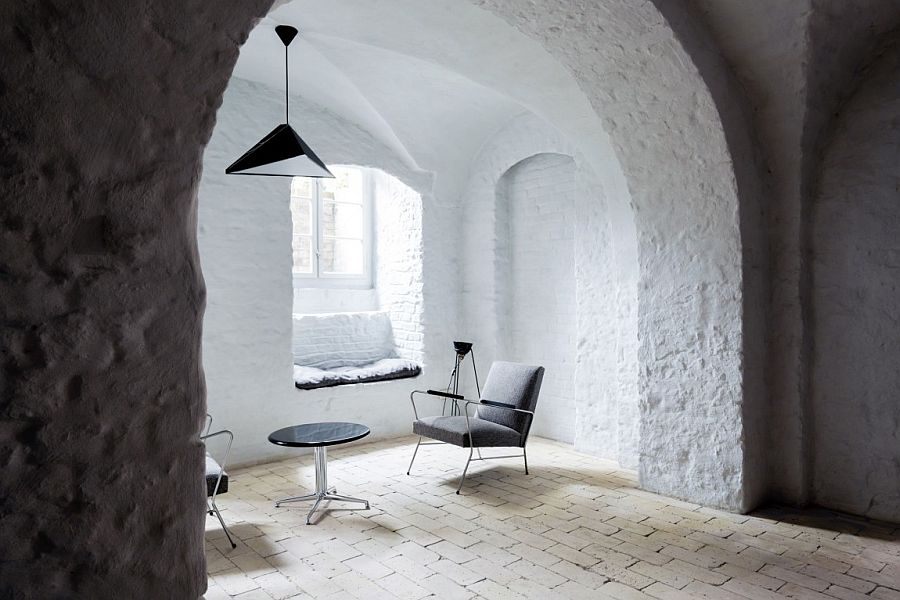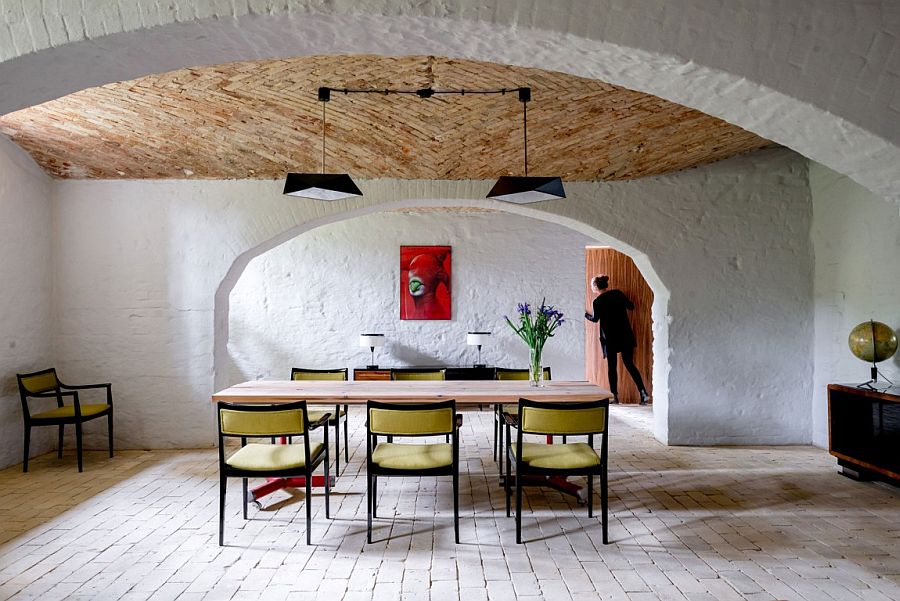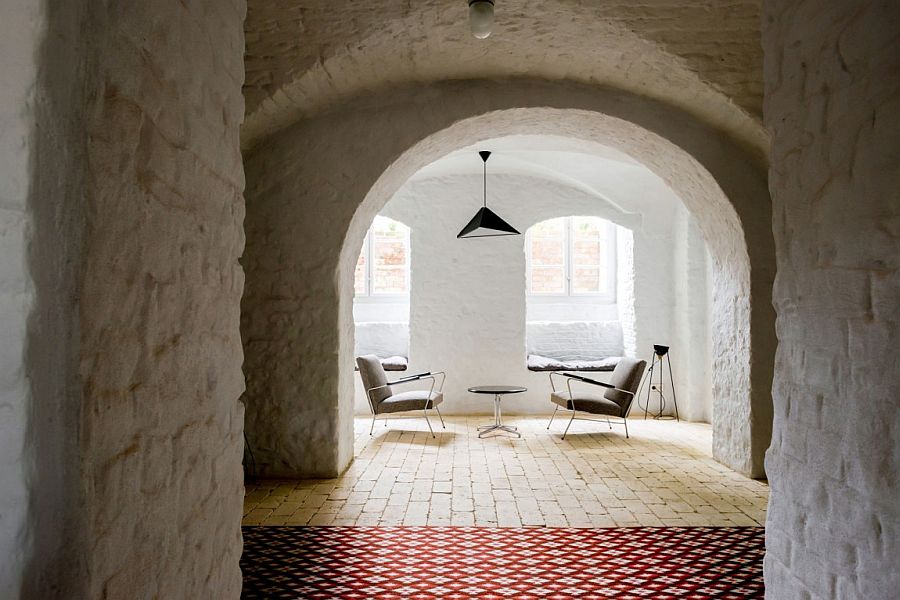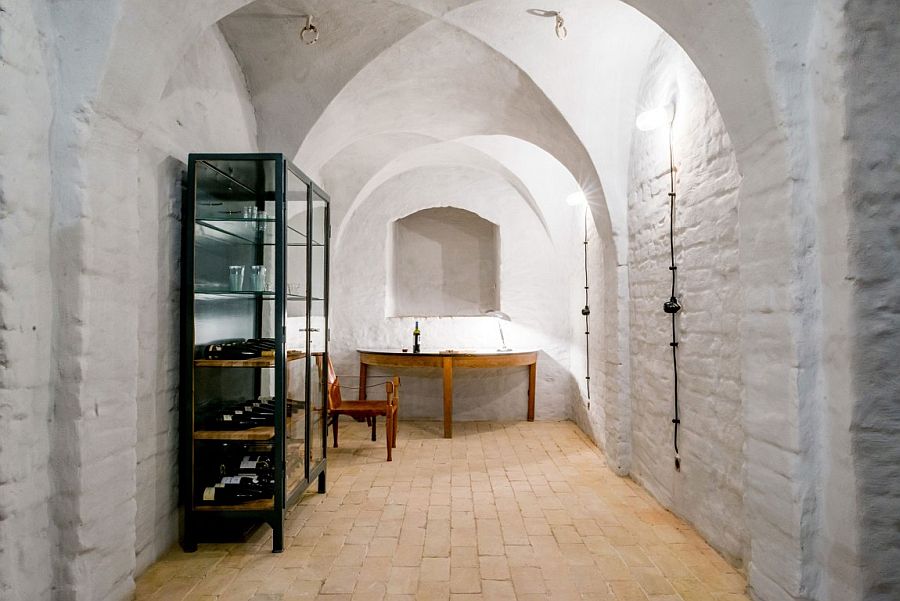 You're reading Breezy Makeover: Berlin Apartment Restored with Mediterranean Undertones, originally posted on Decoist. If you enjoyed this post, be sure to follow Decoist on Twitter, Facebook and Pinterest.