Dès que le matin arrive, on ouvre les yeux, et le regard se porte sur le panneau « bonjour » dans la chambre de cet appartement situé à Stockholm et présenté par Entrance. Il est toujours amusant de voir qu'au delà de nos frontières, notre langue semble assez exotique pour que certains aient envie de l'évoquer chez eux. Le seul défaut de cet appartement presque parfait? Le balcon donne sur la chambre et pas sur le salon; Mais ce n'est qu'un détail comparé au reste. Photos : Anders Bergstedt.
Bonjour  from Stockholm
As soon as the morning arrives, you open our eyes, and look at the sign « bonjour » in the bedroom of this apartment located in Stockholm and presented by Entrance. It's always funny  to see that beyond our borders our language seems exotic enough for some to want to evoke it at home. The only fault of this apartment almost perfect? The balcony is from the bedroom and not  the living room; But this is only a detail compared to the rest. Photos: Anders Bergstedt.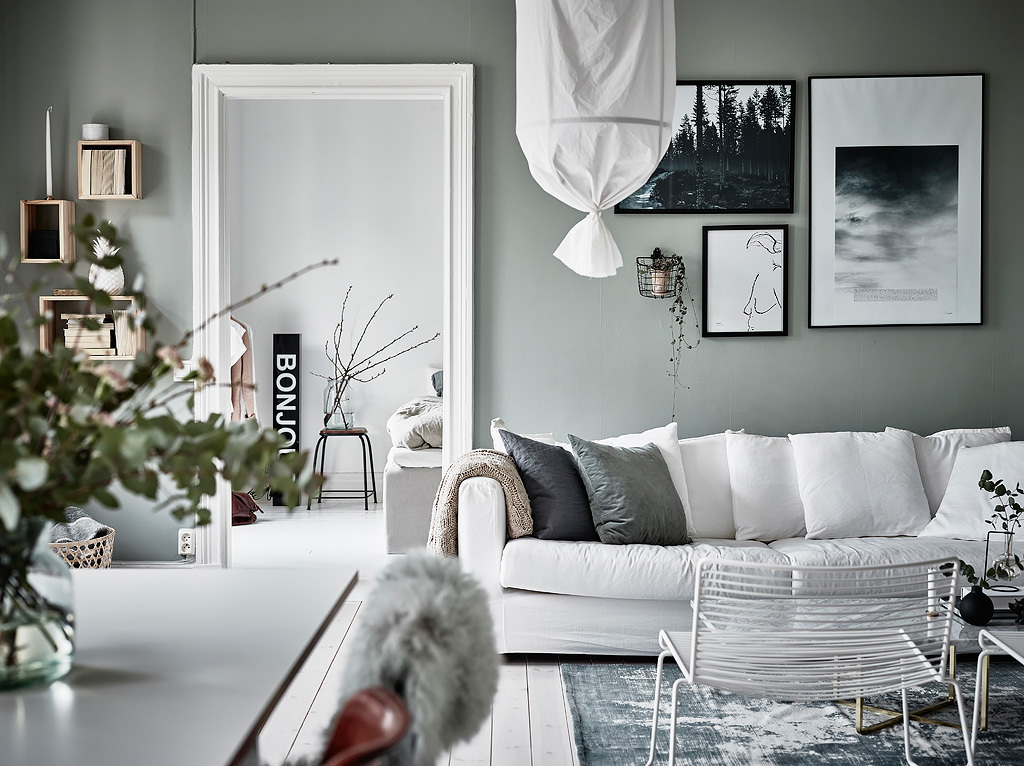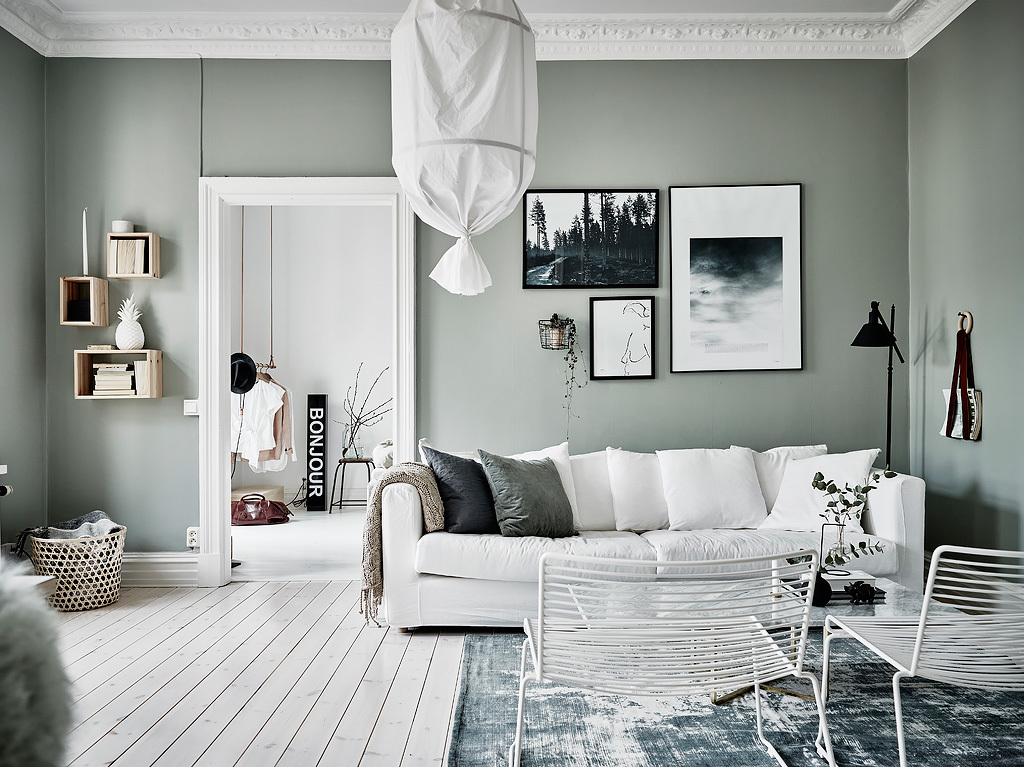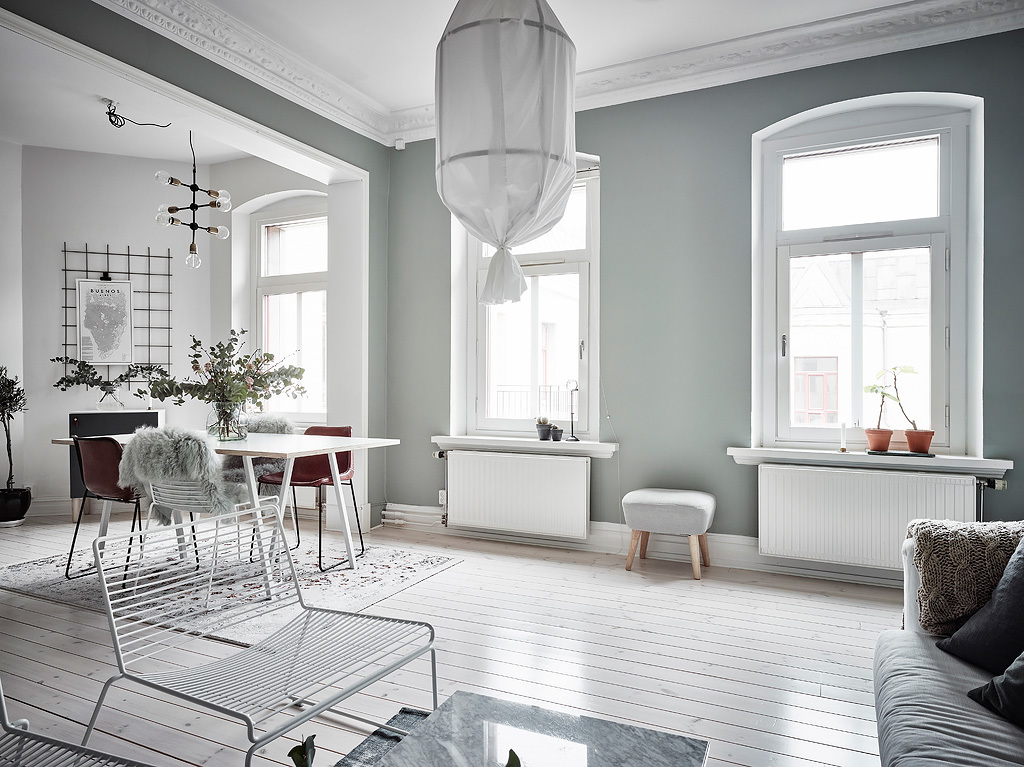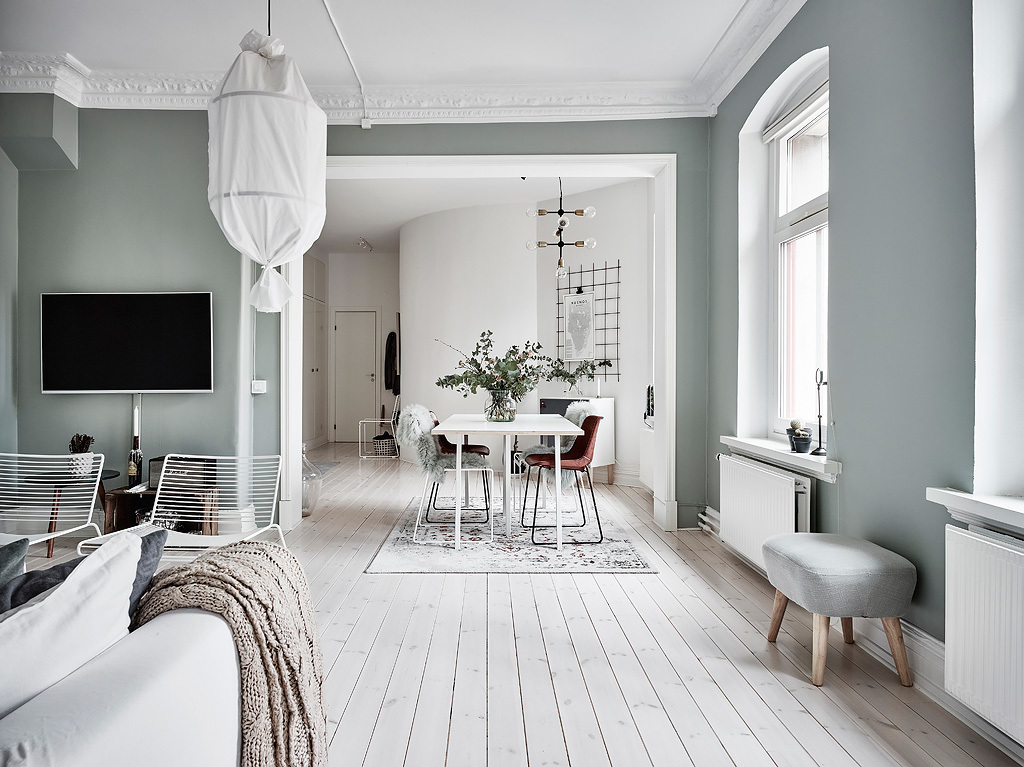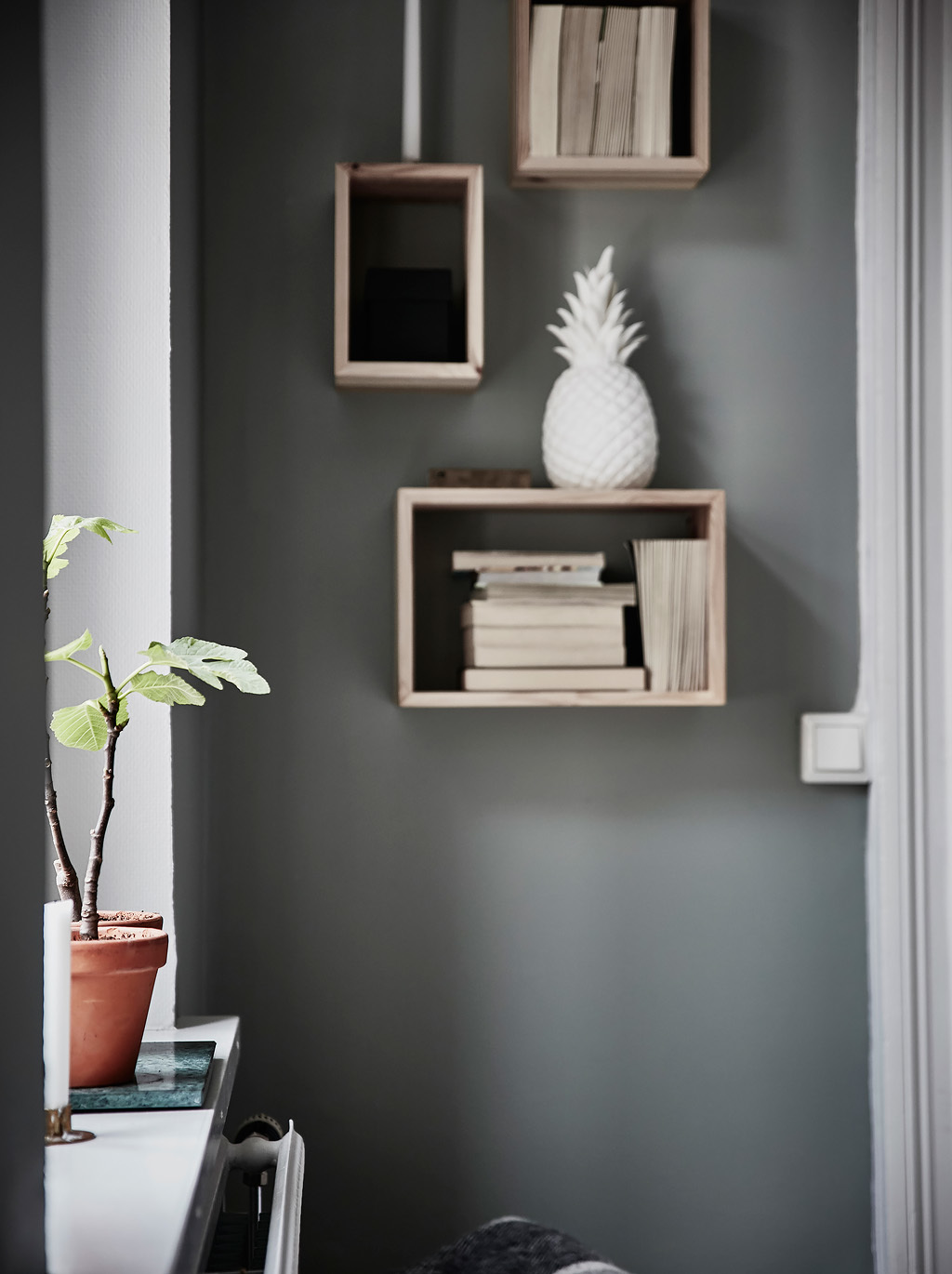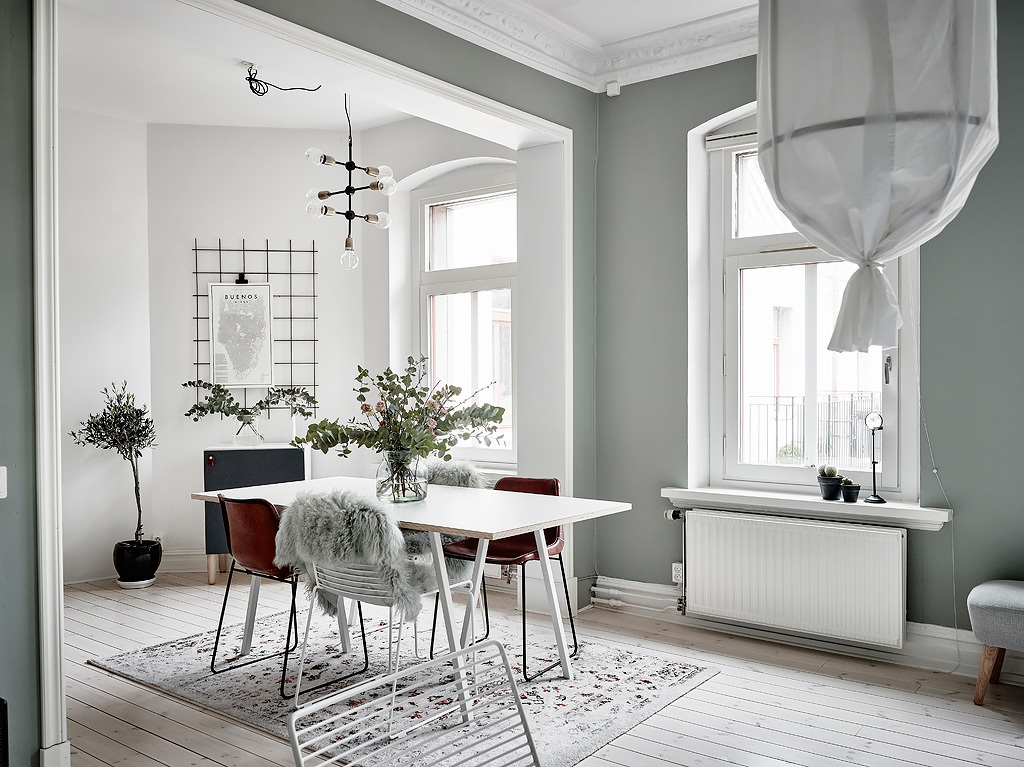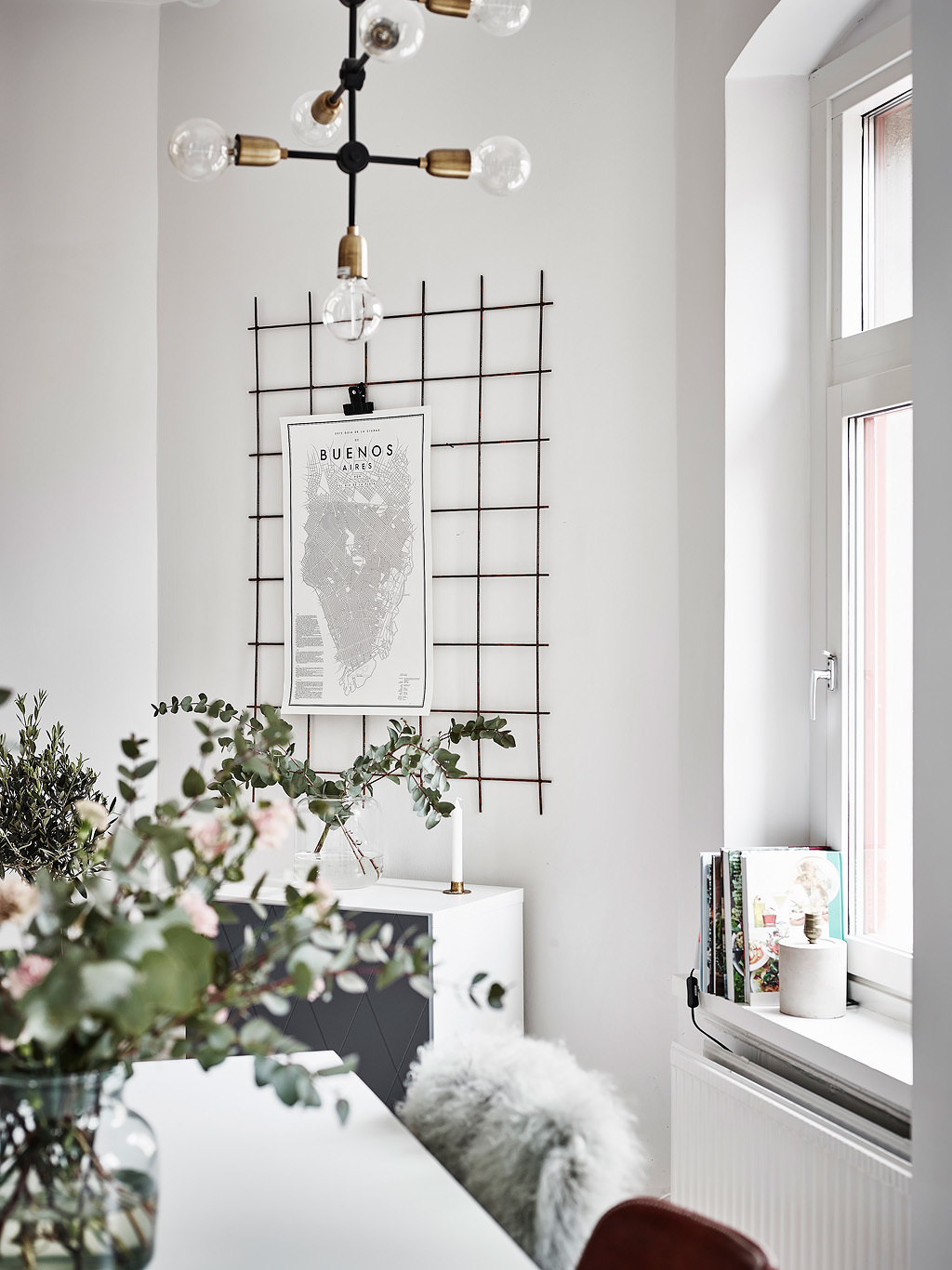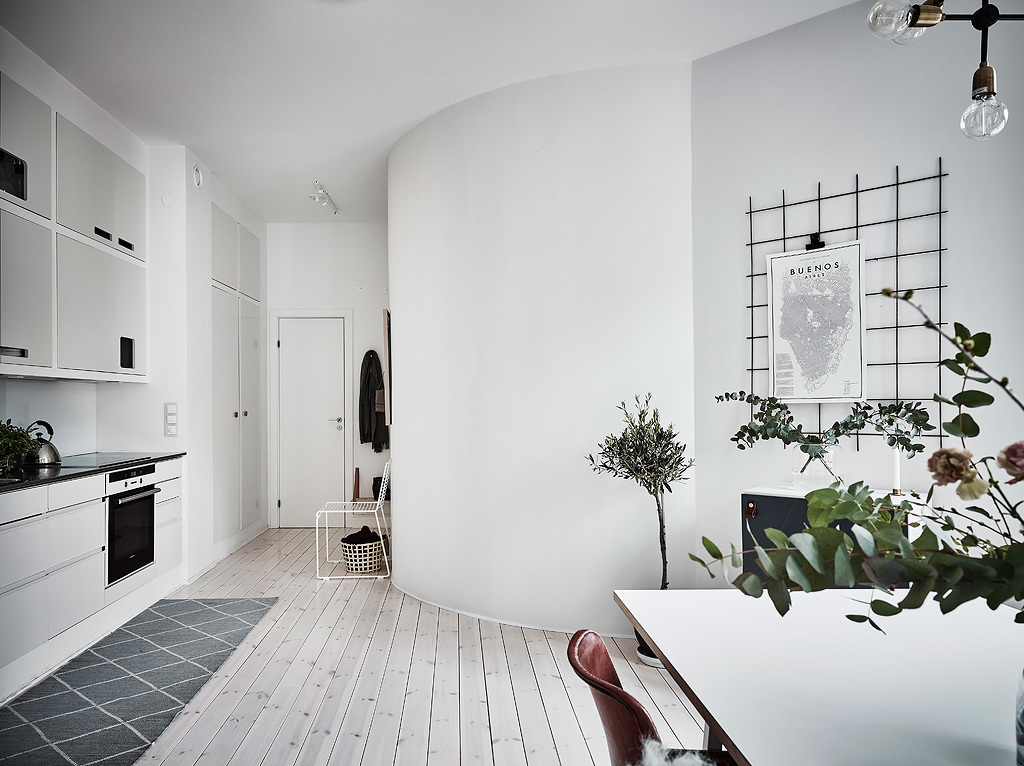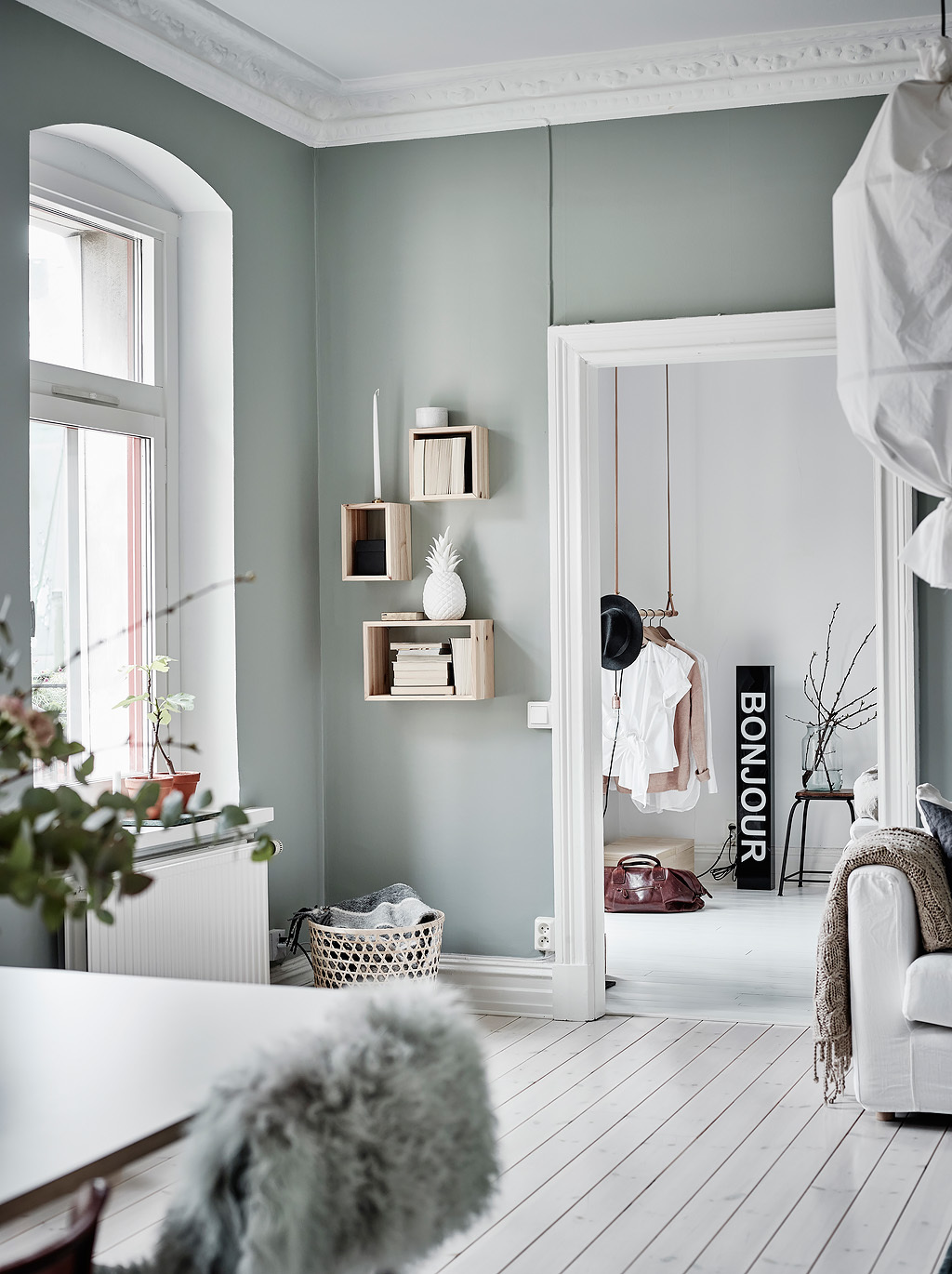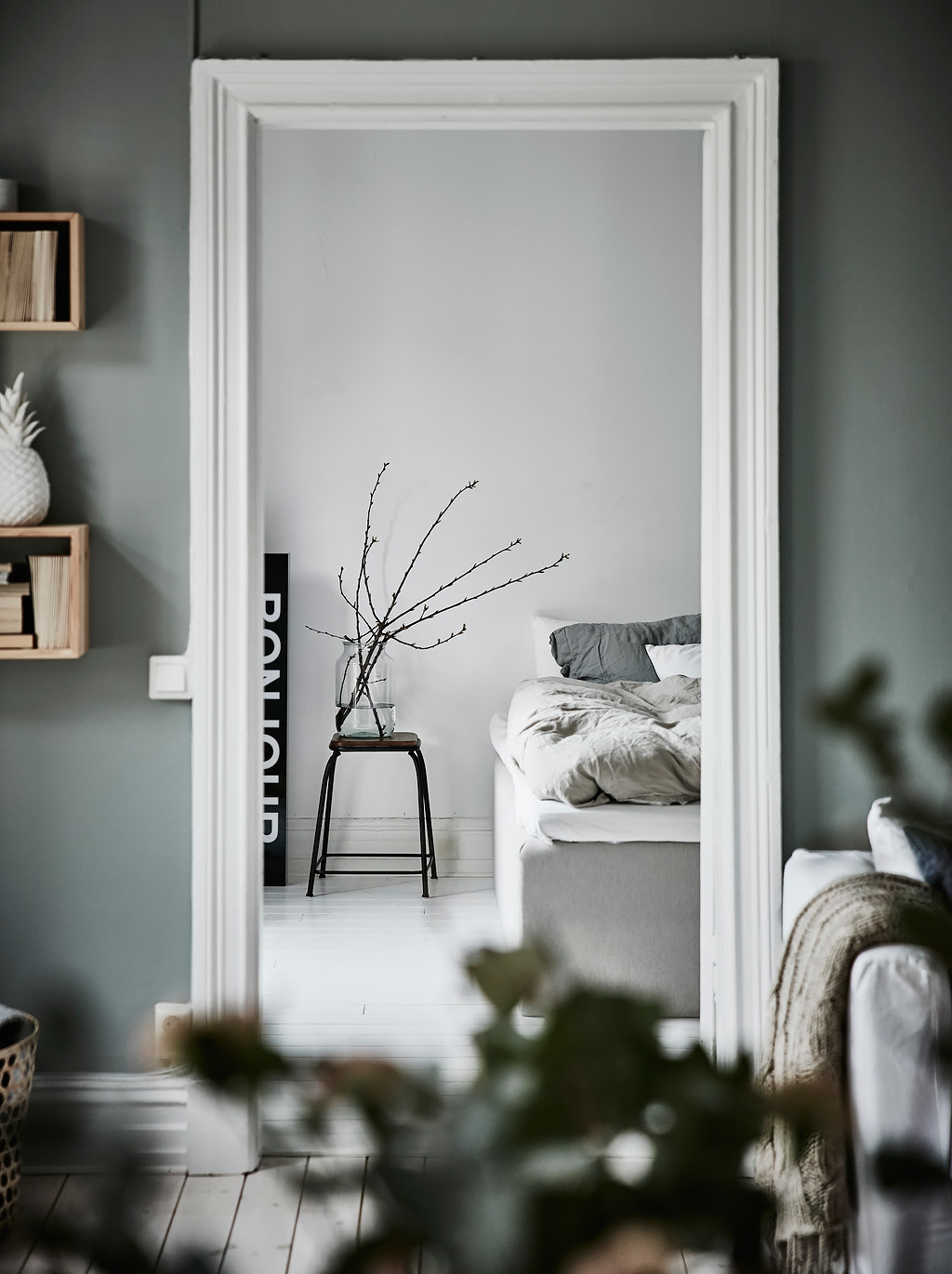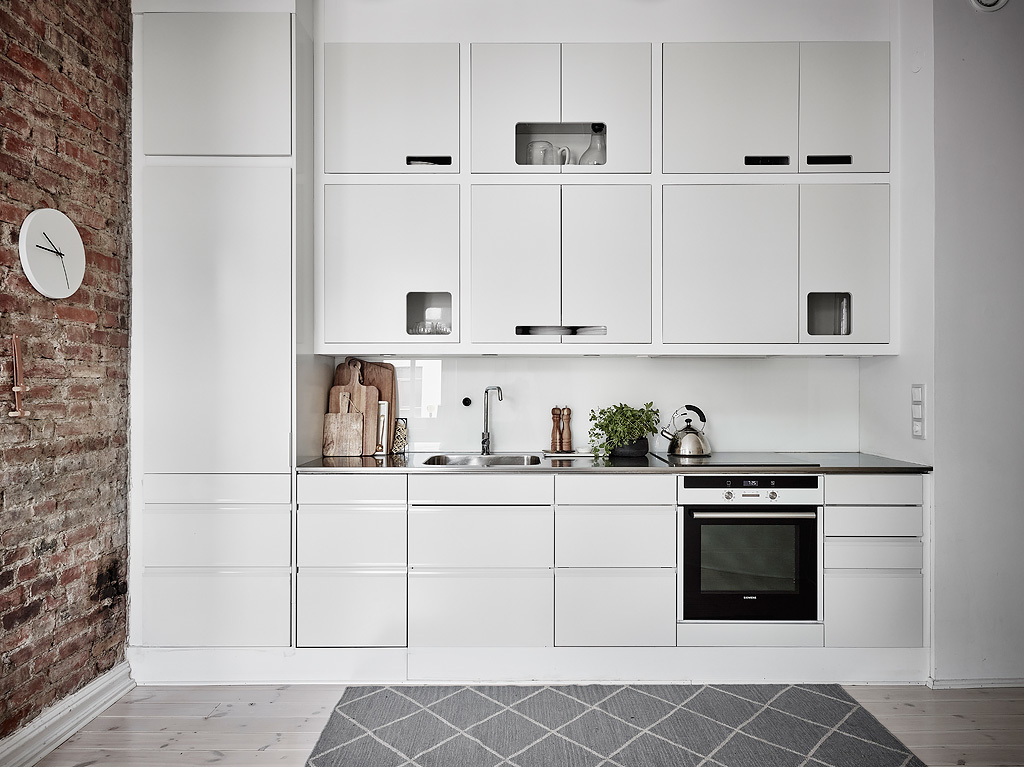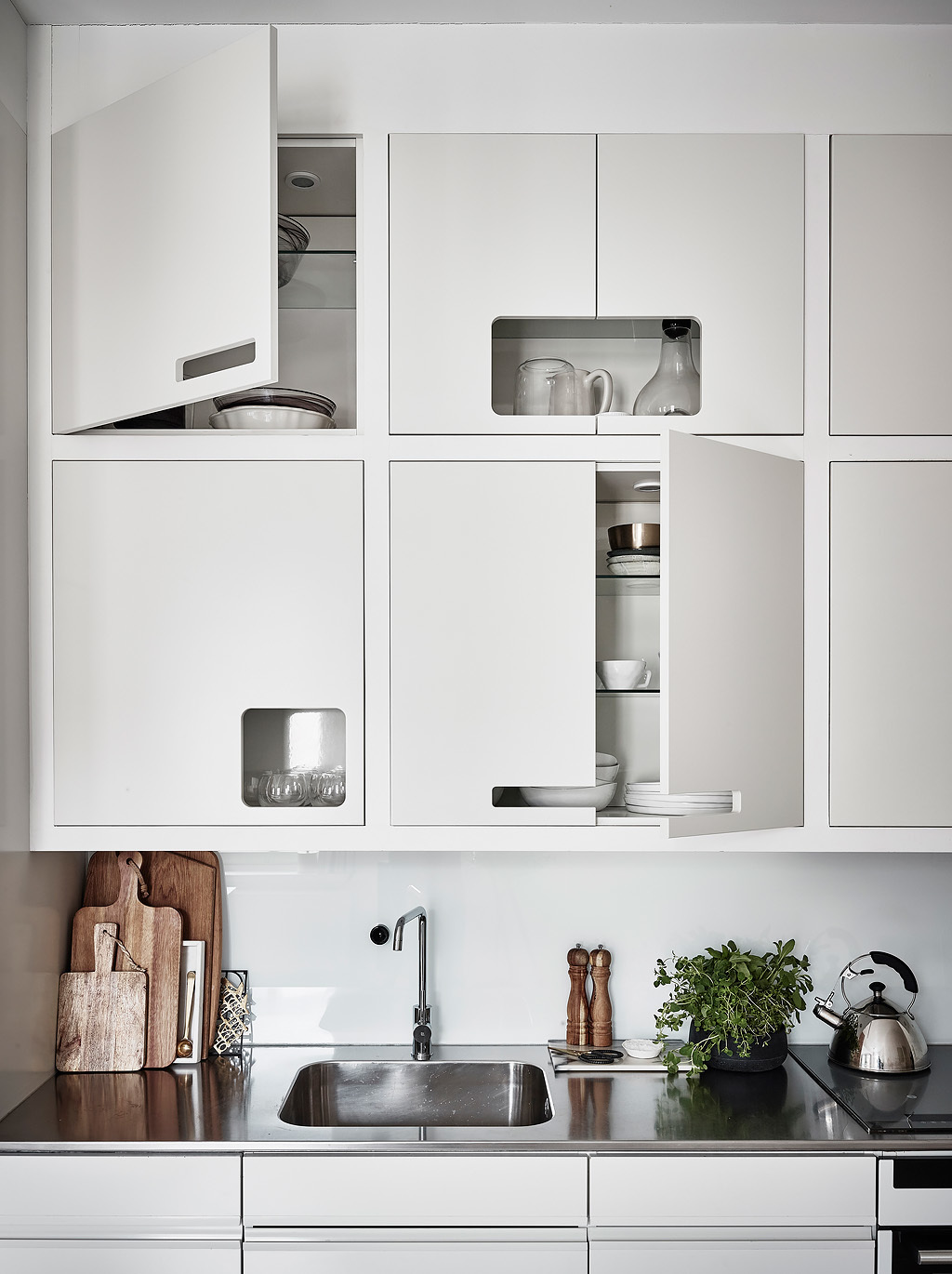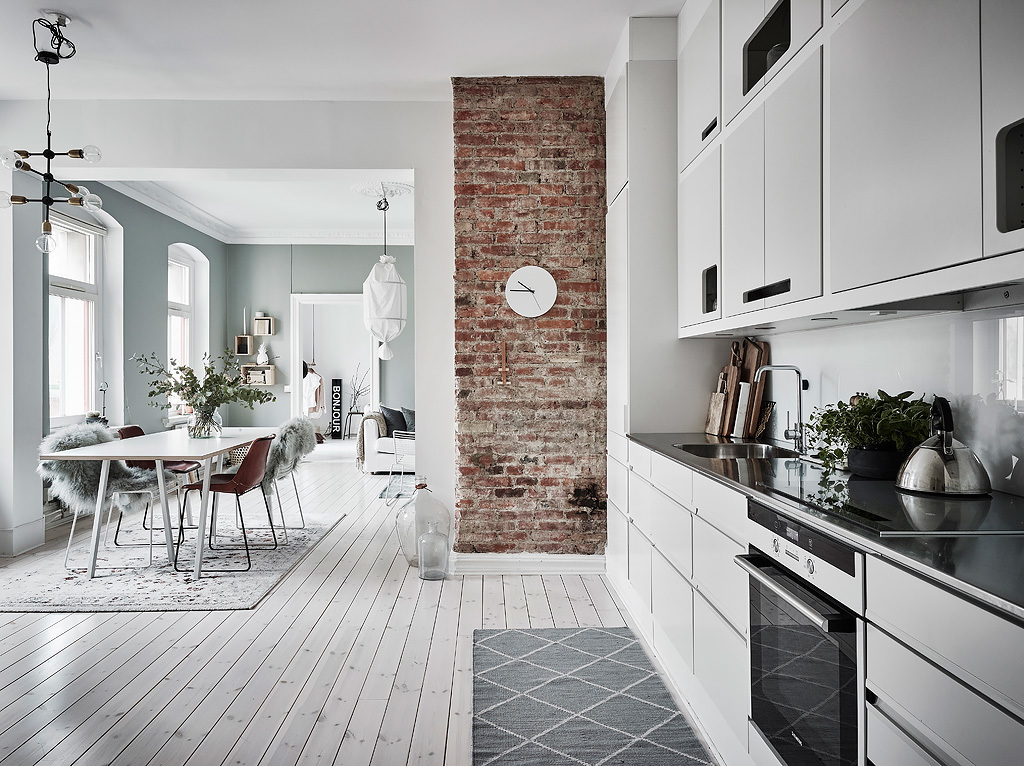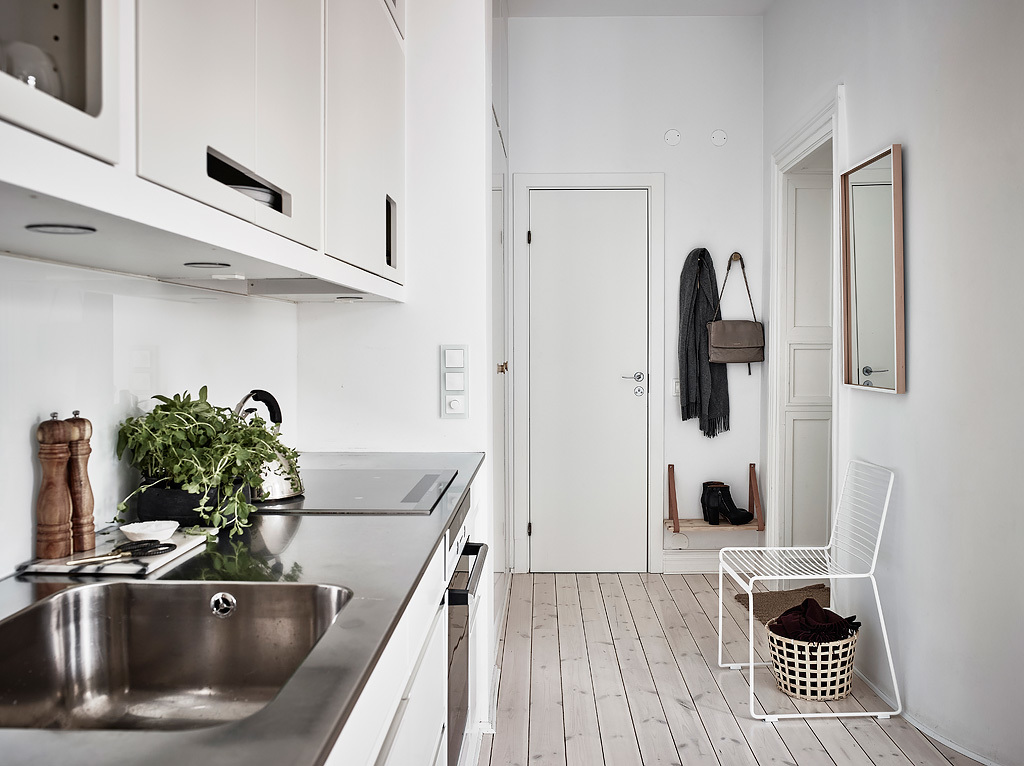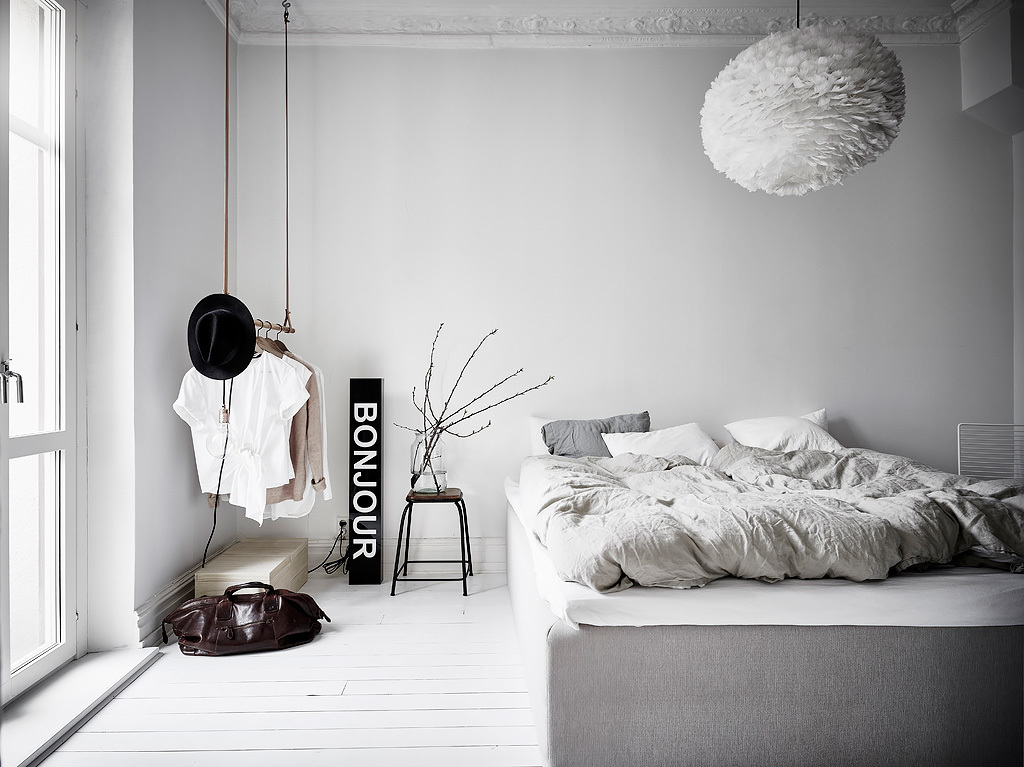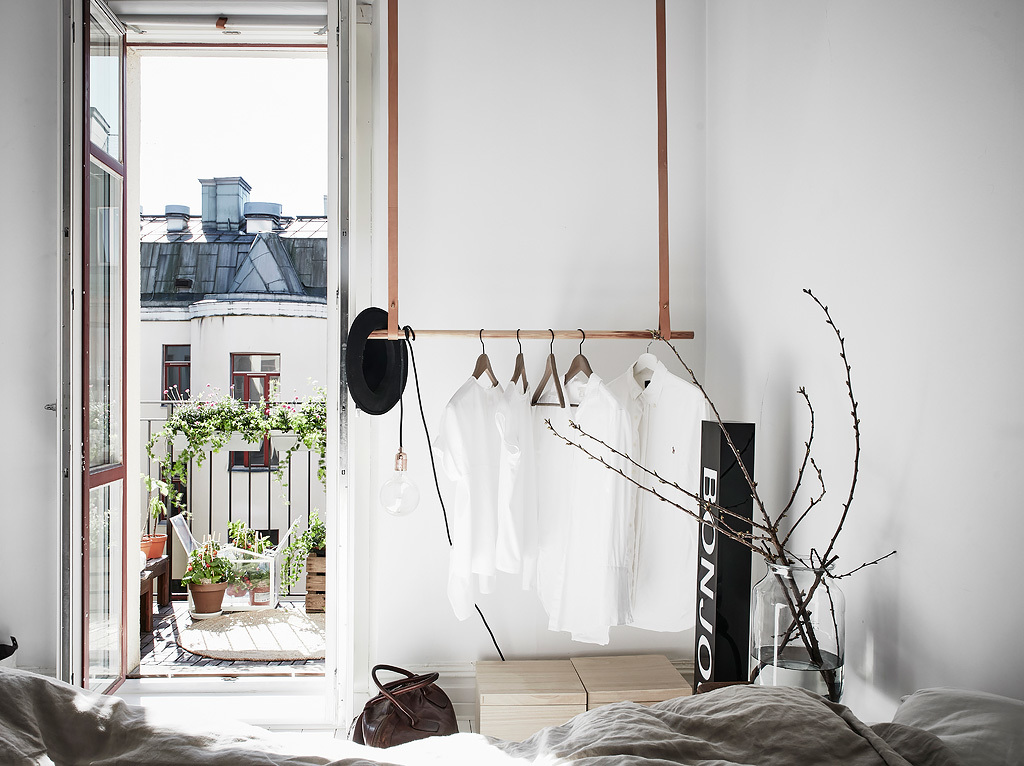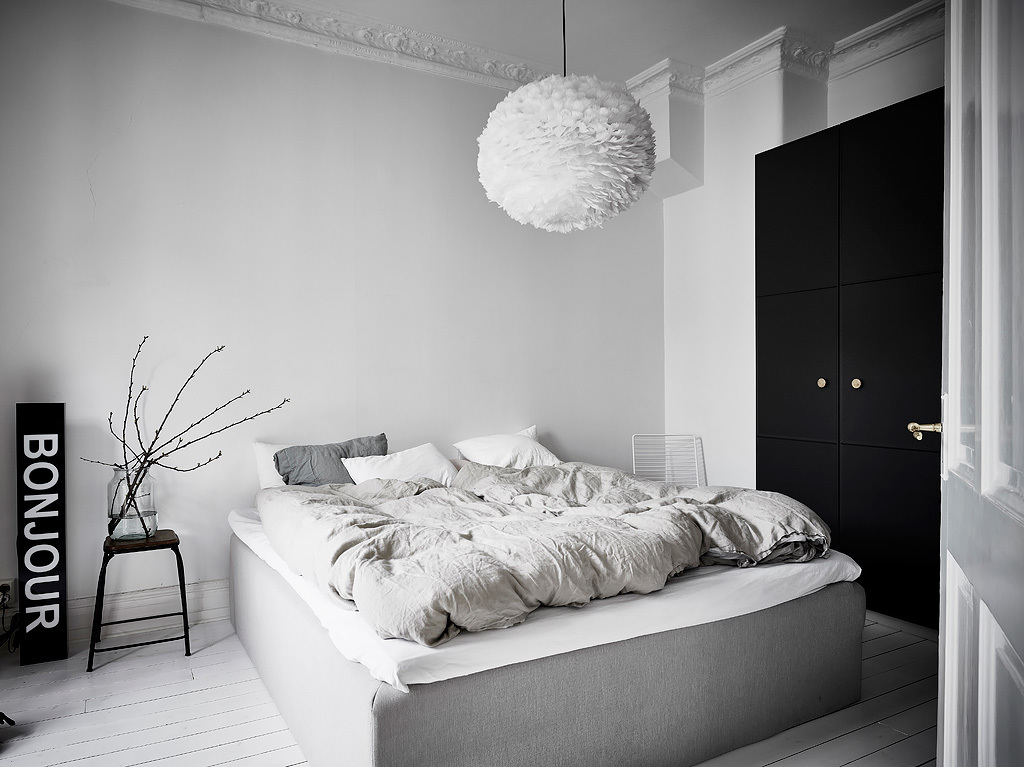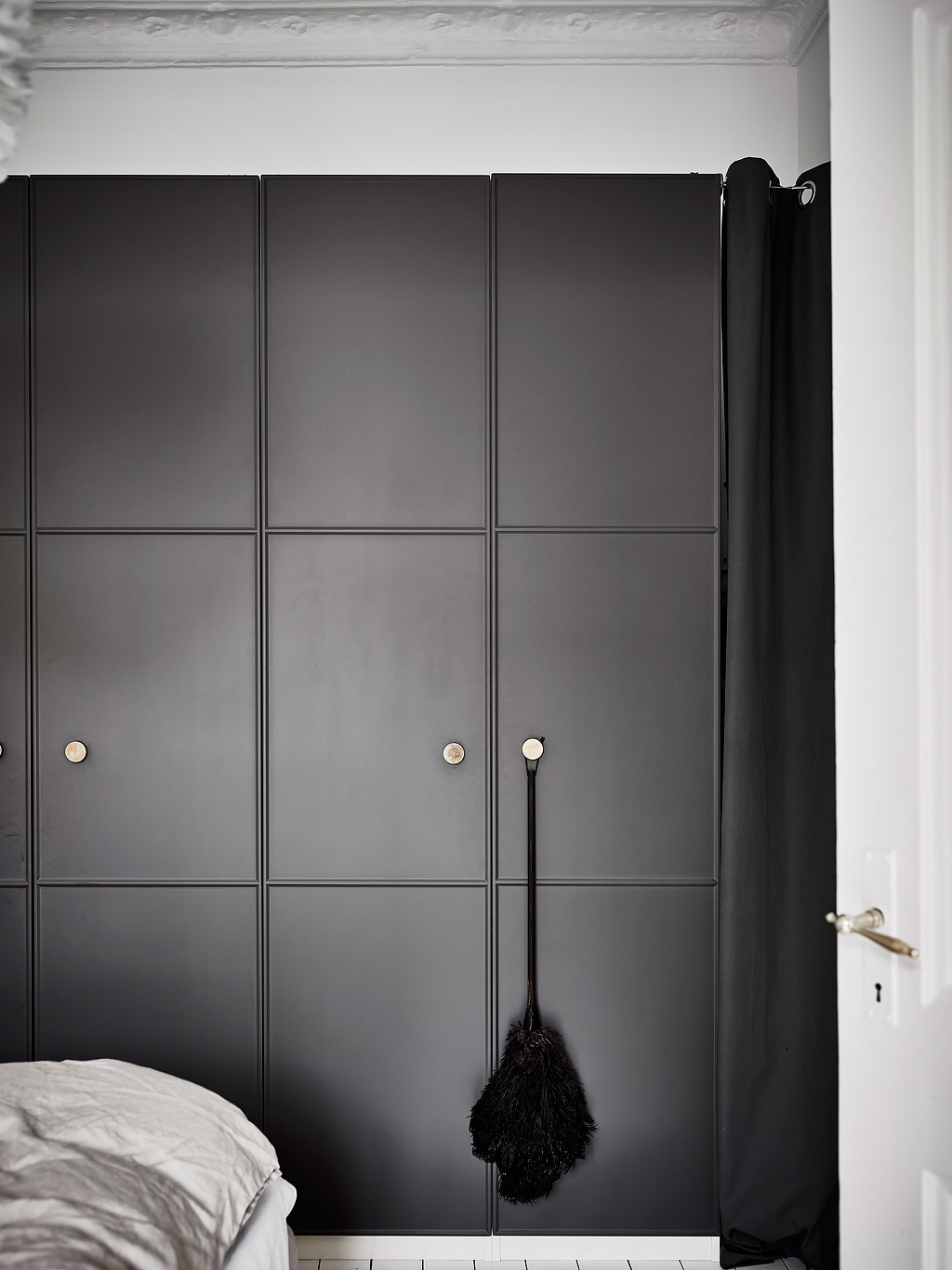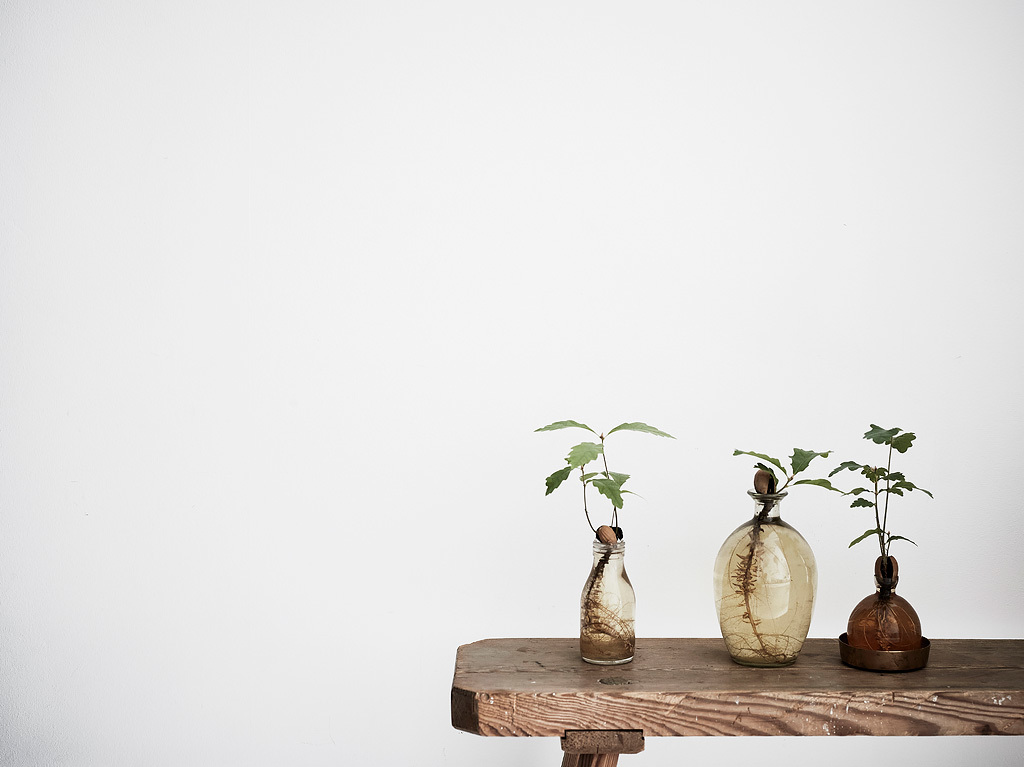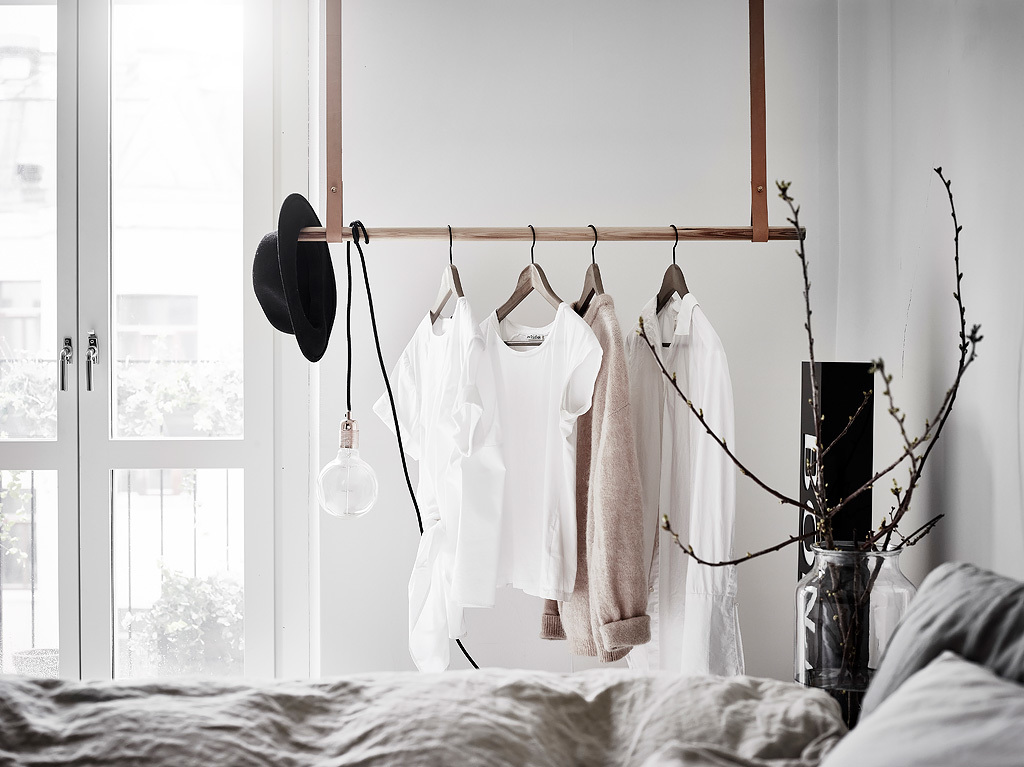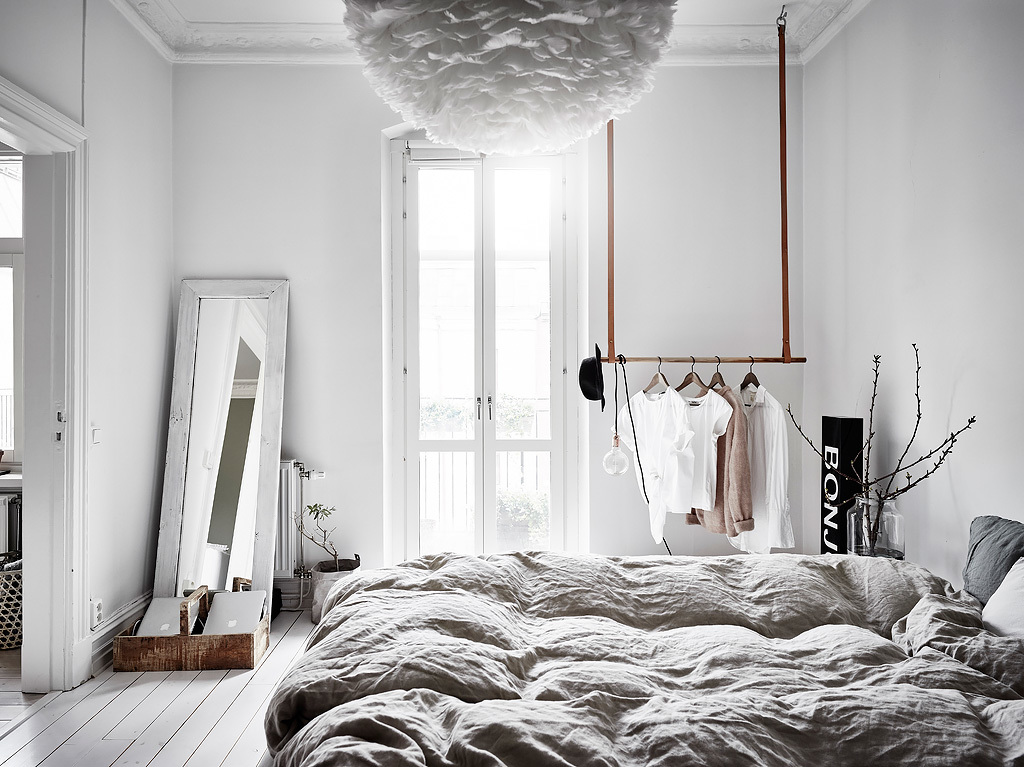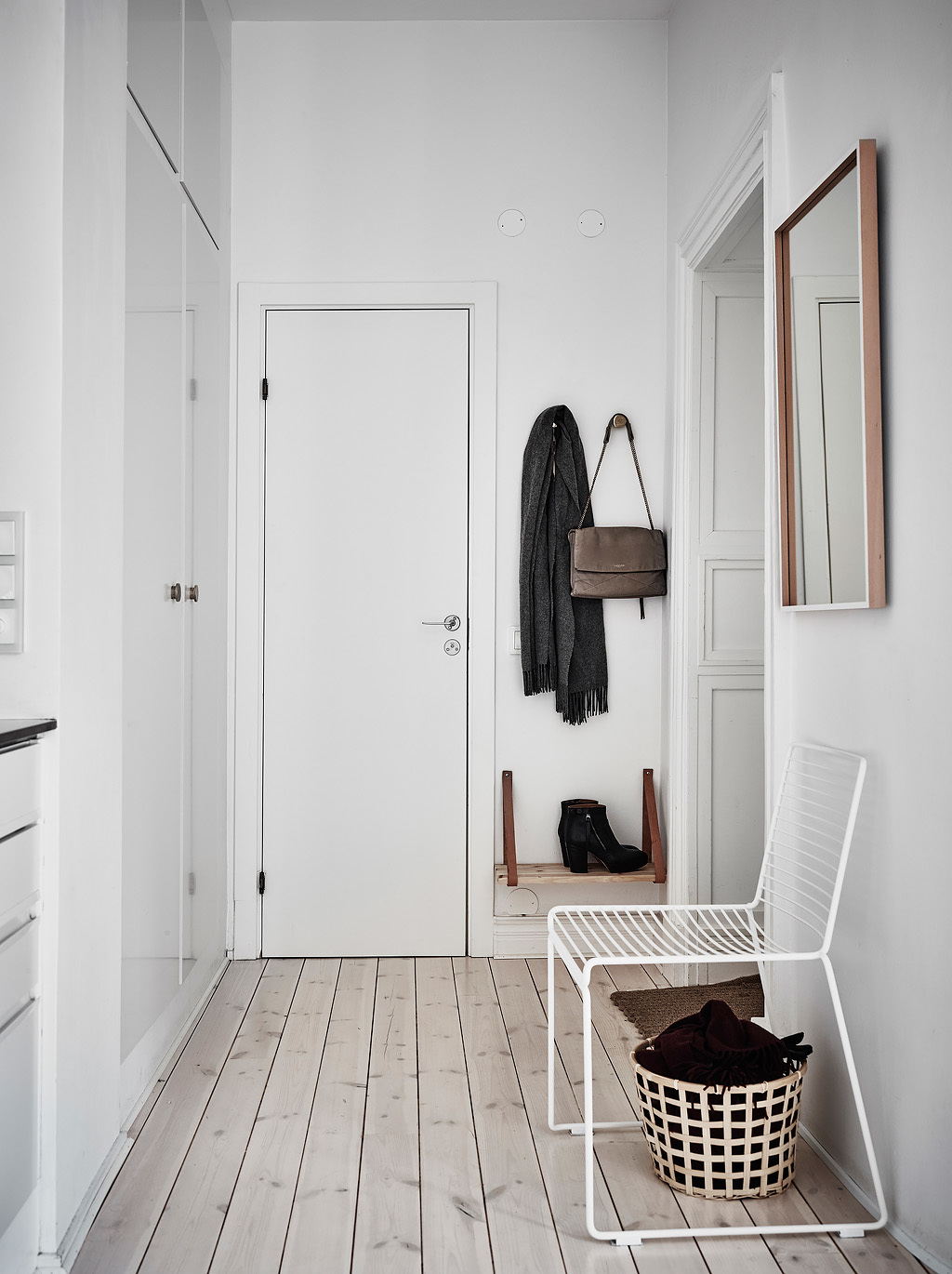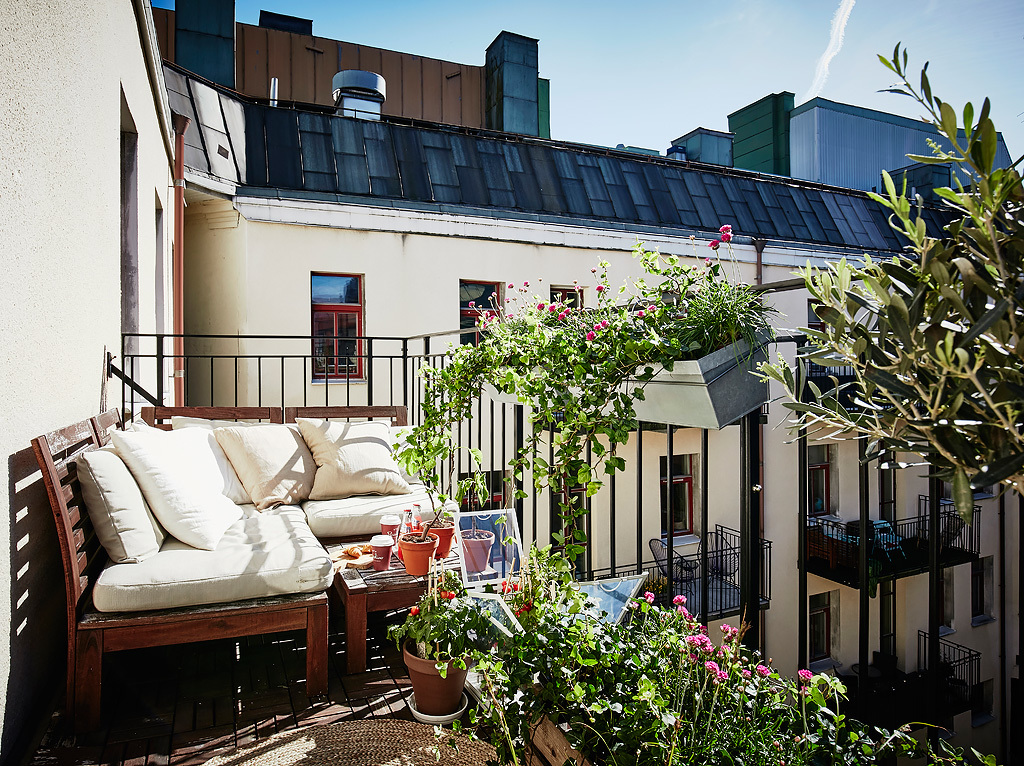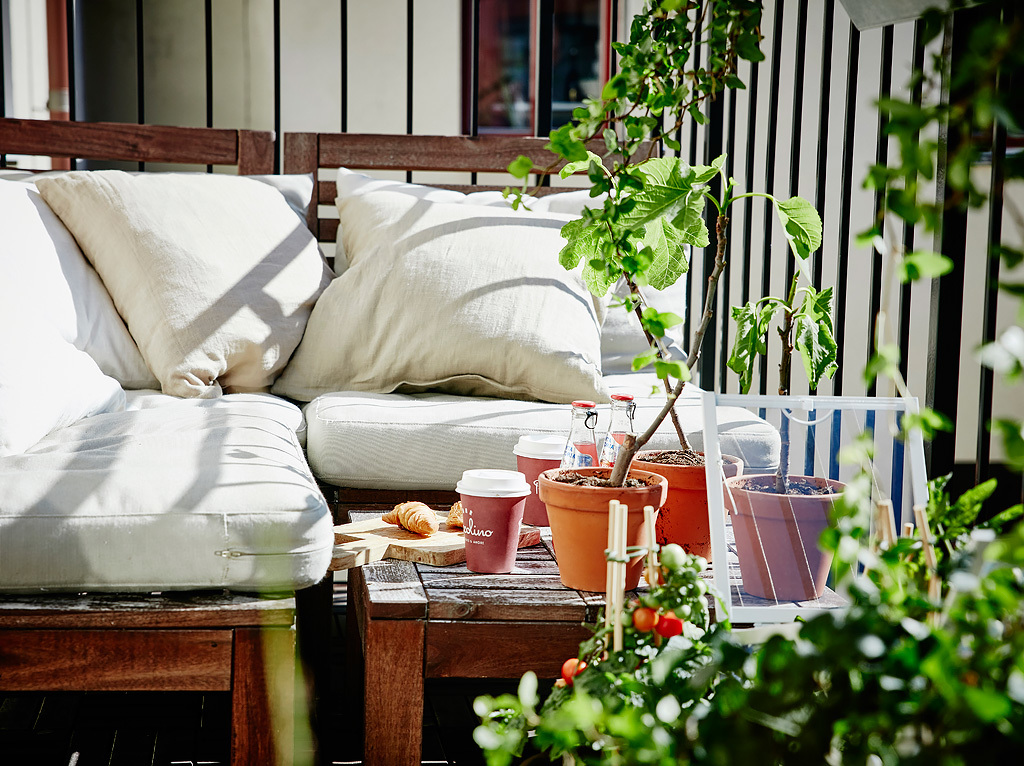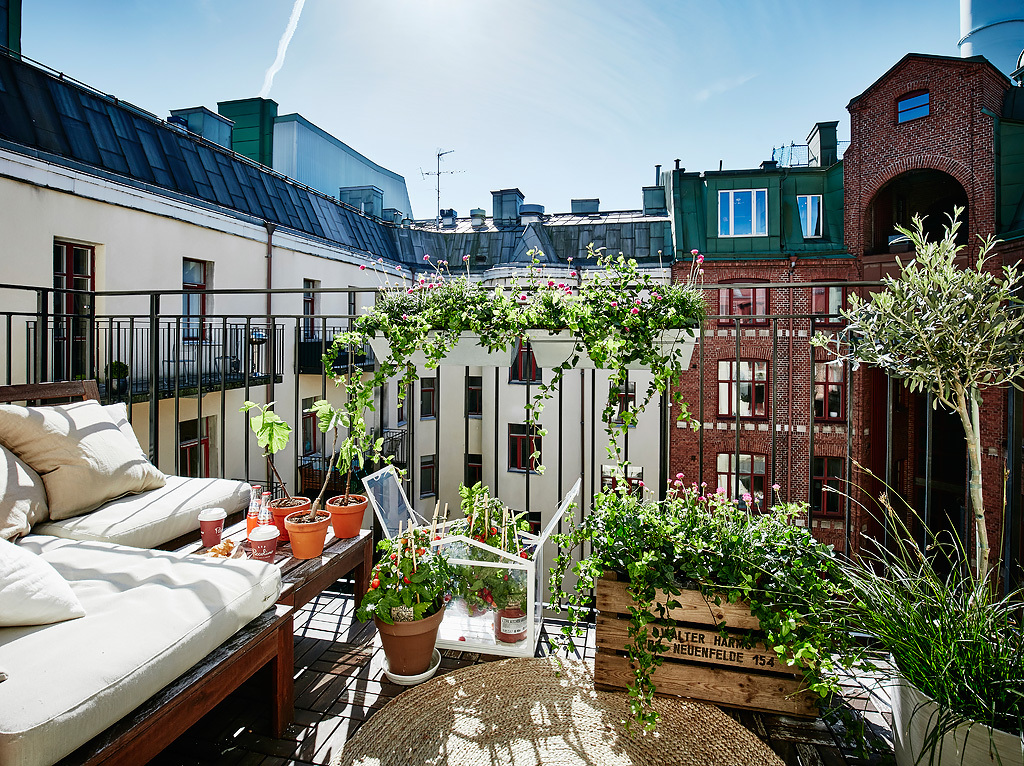 56m²