The plush and comfy couch is the focal point of your living room and it is the one central piece that often defines the style of the living area and overall decorating scheme. With open plan living space becoming the norm, the sofa has become an even more important part of the decorating jigsaw as it helps delineate space. Accomplishing this and a whole lot more with contemporary eloquence is the dashing Bolero sofa from Porada. Designed by Tarcisio Colzani, this modular design adapts to the specific needs of your living room even as its sleek, canaletta walnut frame allows it to blend in with a wide range of styles.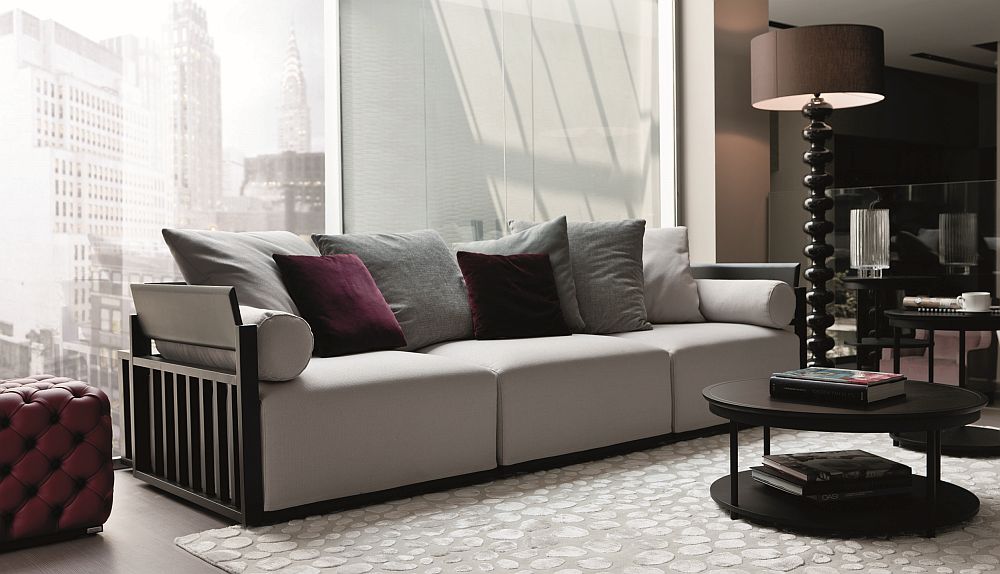 Designed to pamper your senses, this Italian-made sofa has a certain air of 'neutrality', allowing you to easily combine it with décor pieces ranging from the modern and minimal to the vintage and industrial. You can order custom removable covers in a fabric of your choice to add more color and pattern to the piece even while ensuring that it complements the existing coffee table, rug and chairs in your living room with ease.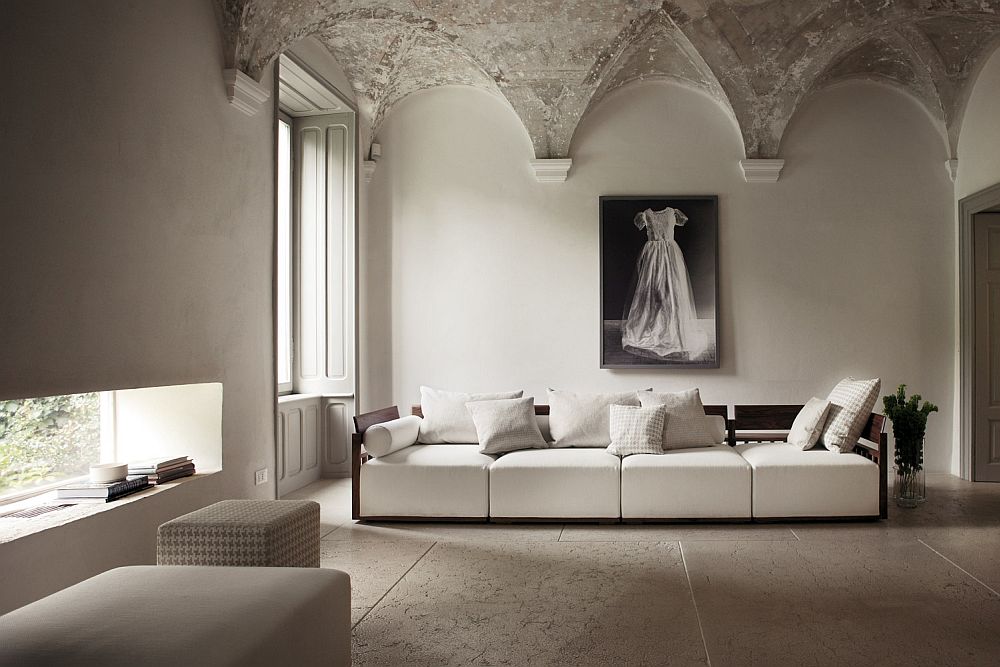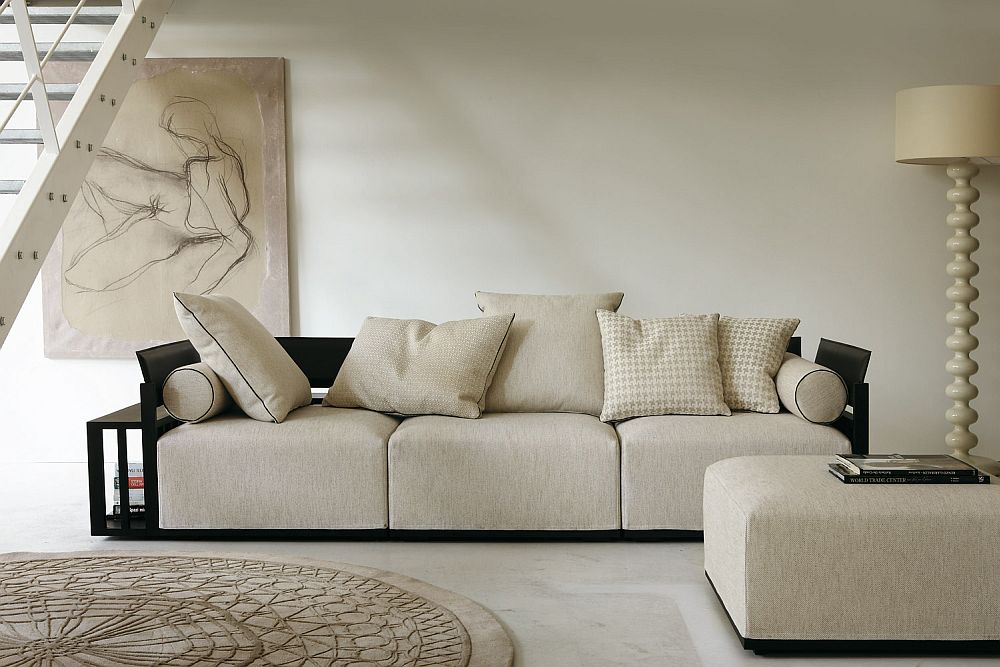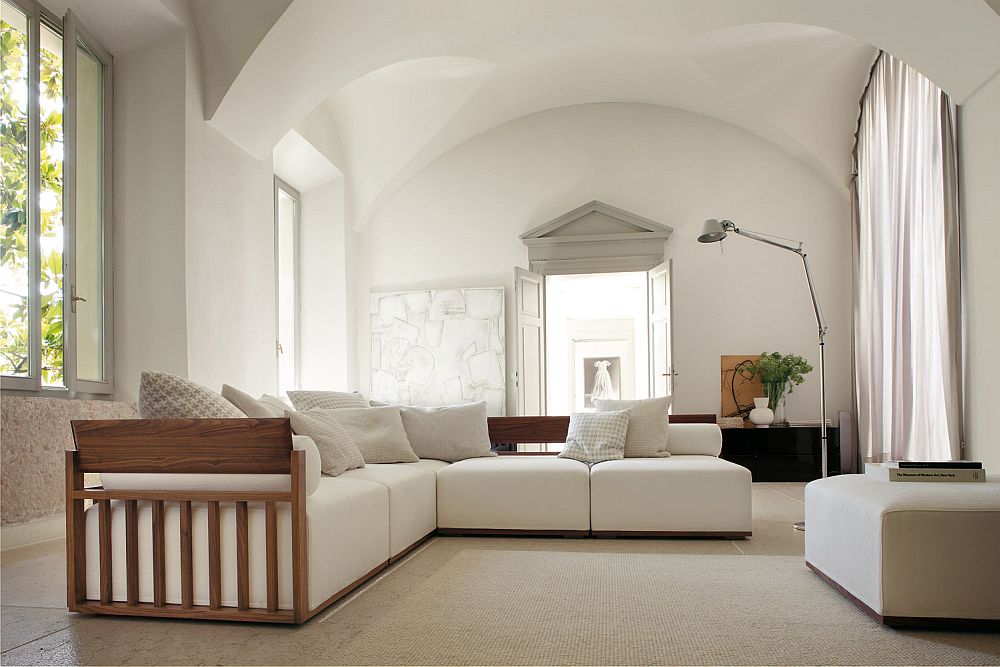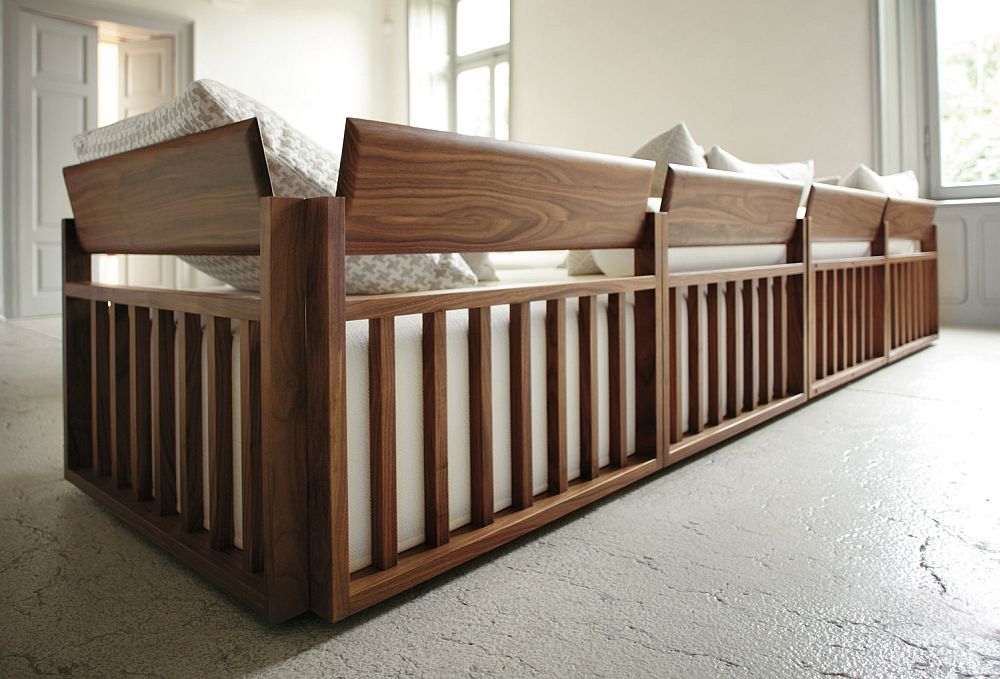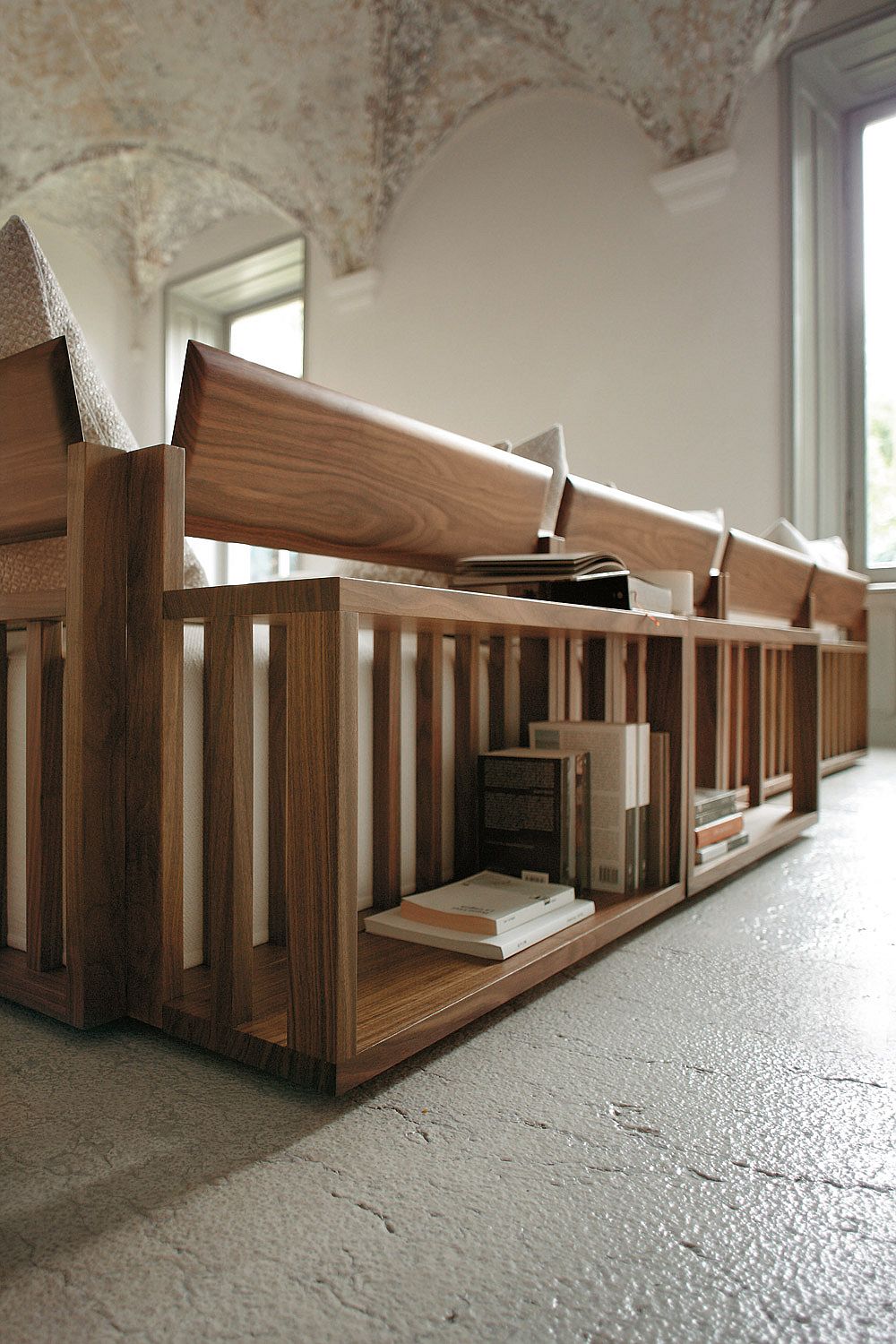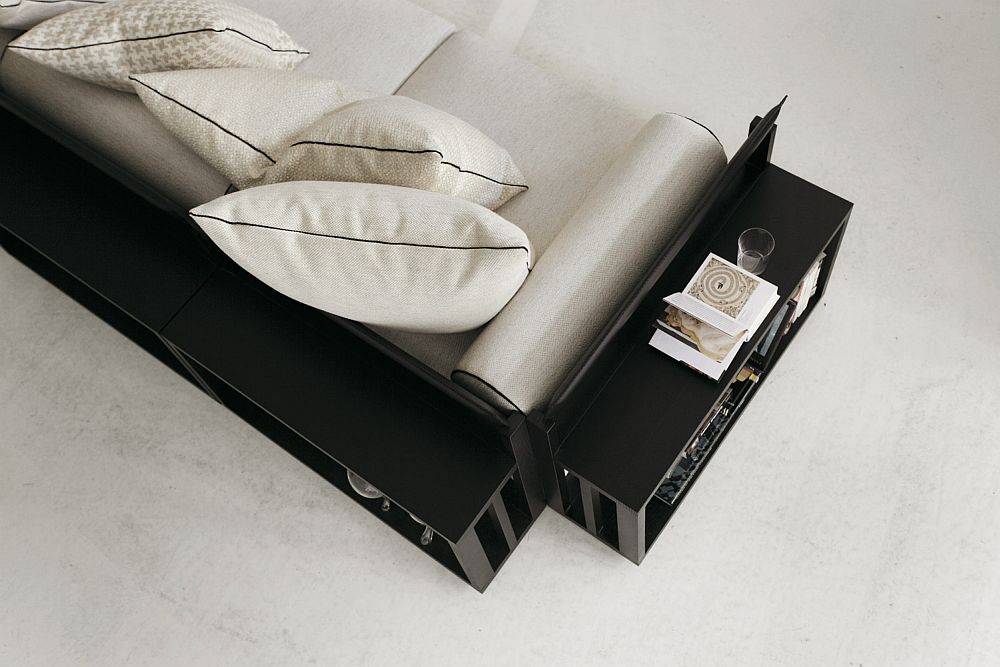 There is also an option that lets homeowners add bookshelves and storage units on the side and behind the sofa, making it an even more sensible, space-savvy option. Just throw in a few fabulous throw pillows and colorful cushions and you have a charming, understated showstopper that would surely become the star of your rejigged and revamped interior.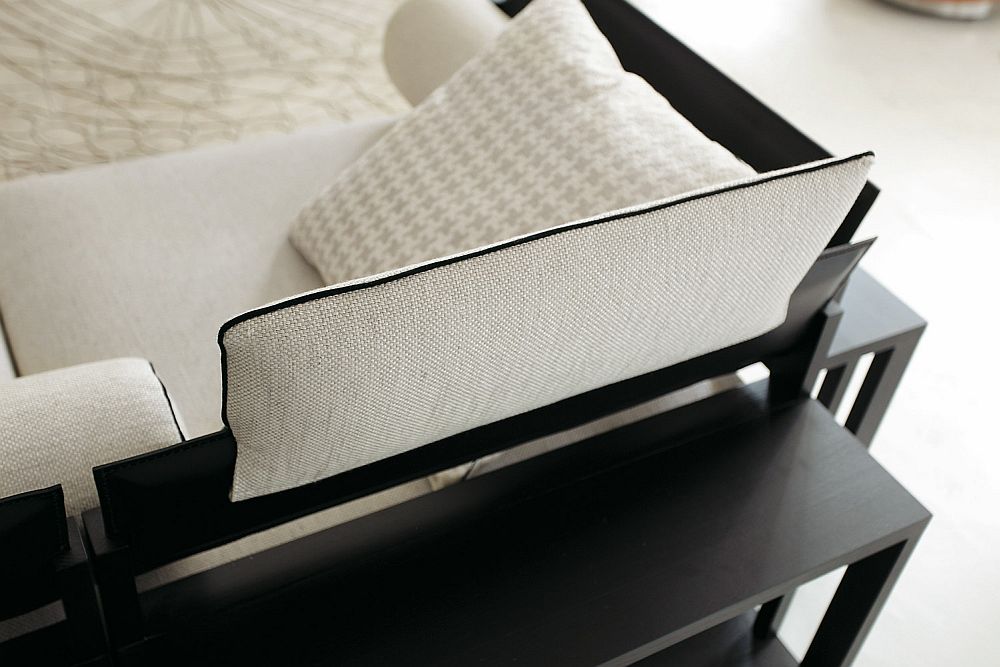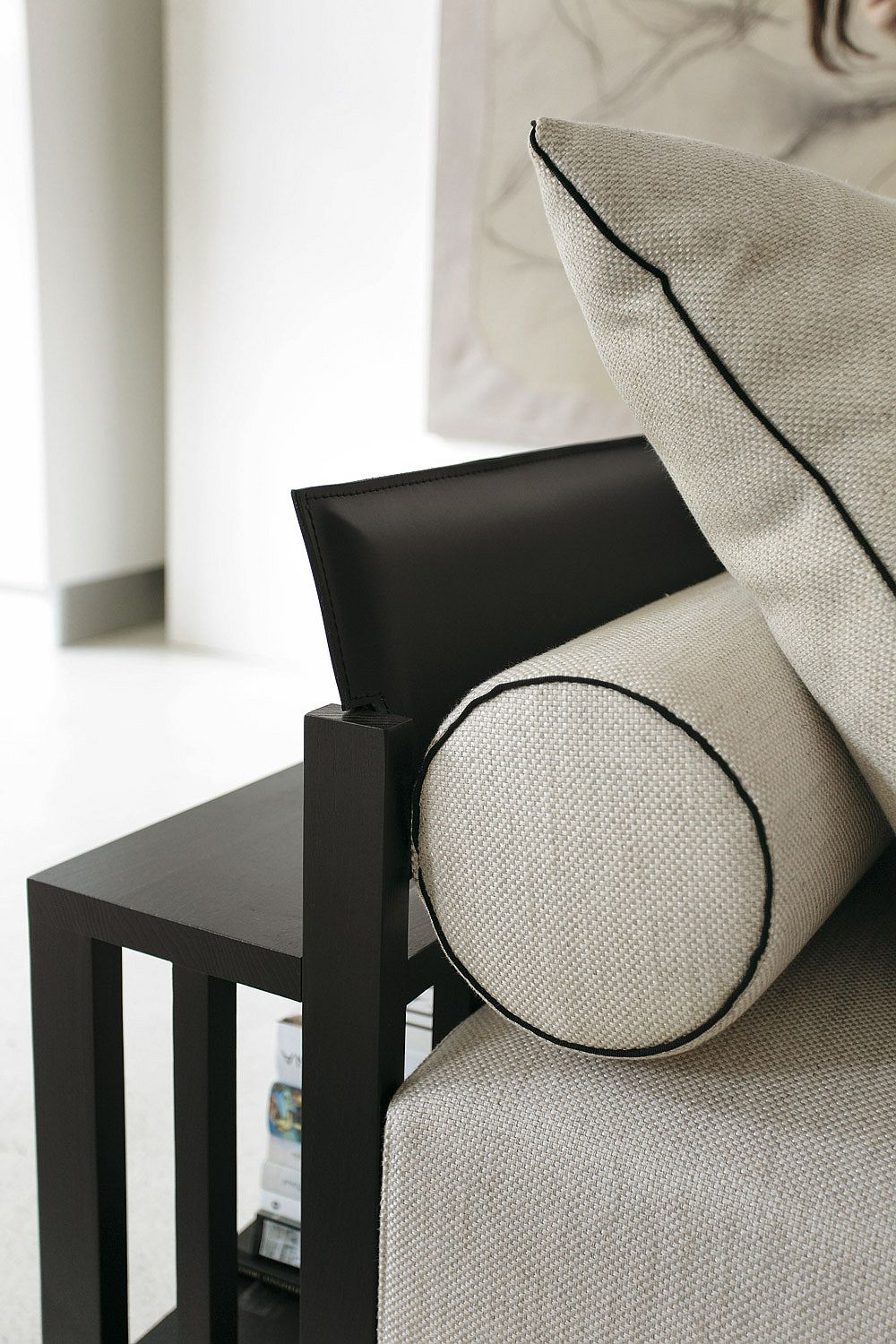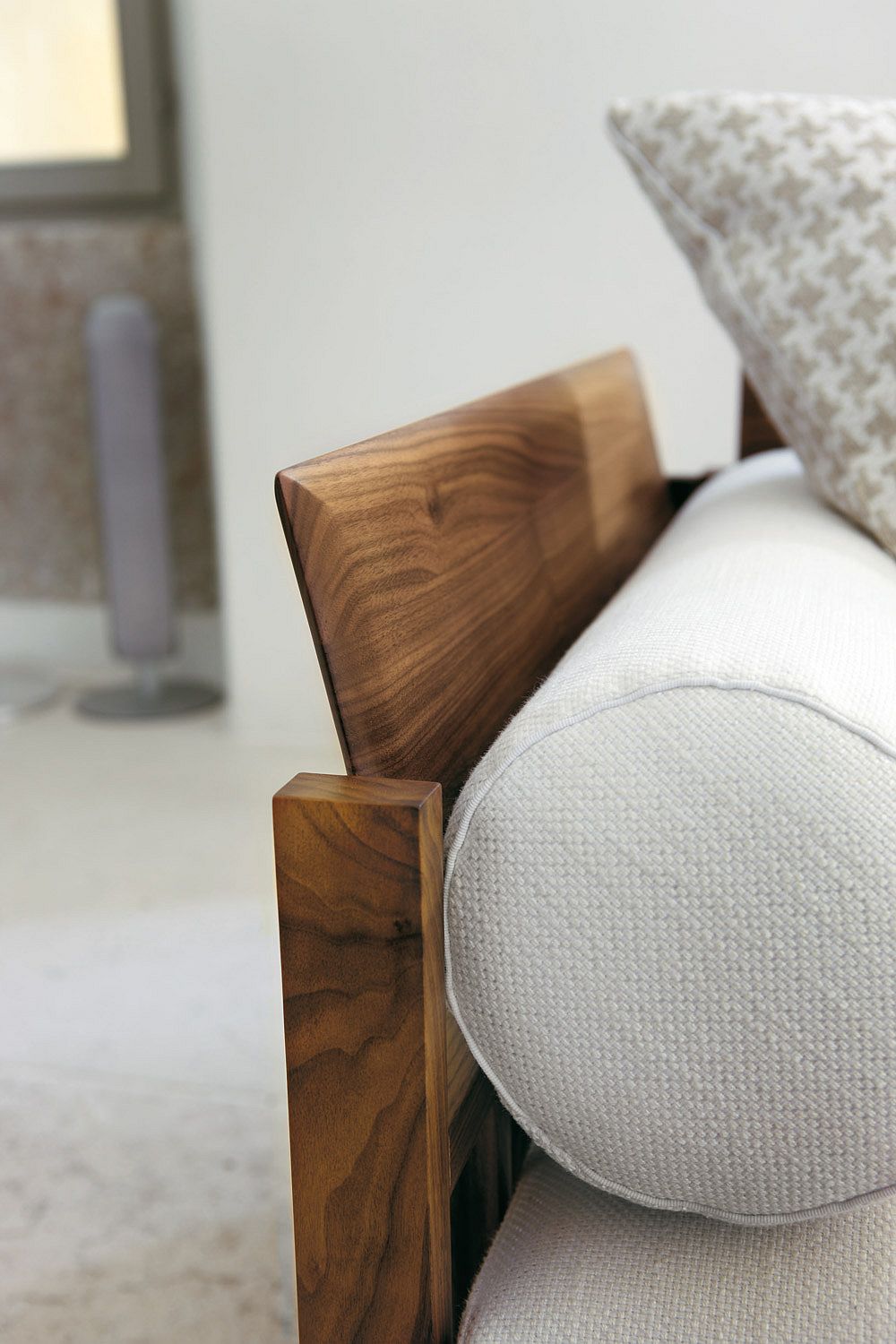 You're reading Bolero: Italian-Made Modular Sofa Unravels a World of Possibilities, originally posted on Decoist. If you enjoyed this post, be sure to follow Decoist on Twitter, Facebook and Pinterest.