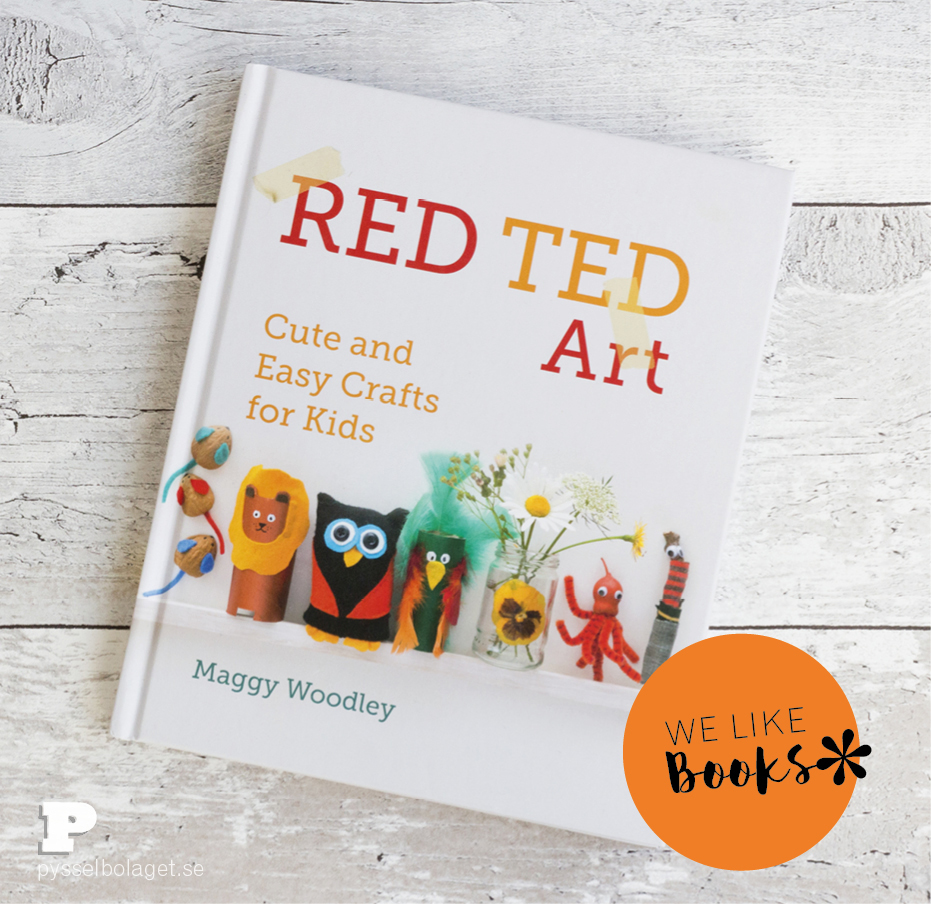 Det är dags att tipsa om en bok igen och dagens boktips heter Red Ted Art, Cute and easy craft for kids. Det är en bok helt i vår smak, proppade med härliga pyssel att gör tillsammans. Visst vill ni ser mer?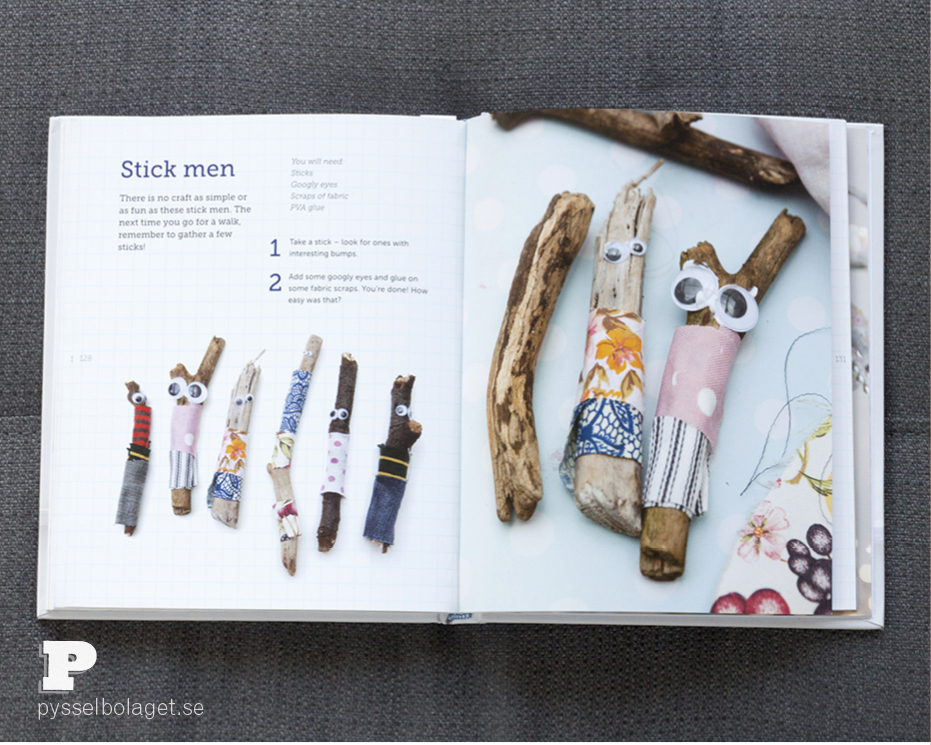 Boken Red Ted Art är en bok med enkla och roliga pyssel för barn. Boken är uppbyggd kring material du lätt hittar hemma eller i närheten av hemmet; det är stenar, ägg, saker från skogen och trolldeg, till exempel. Pysslen är lätta att göra och de flesta kräver ingen längre förklaring.
Använd boken som inspiration eller instruktion, vilket ni vill. Den är fin att bläddra i, otroligt inspirerande att läsa och tydlig i sina instruktioner. Vi vill testa pinngubbar, regnbågspopcorn och valnötsmöss!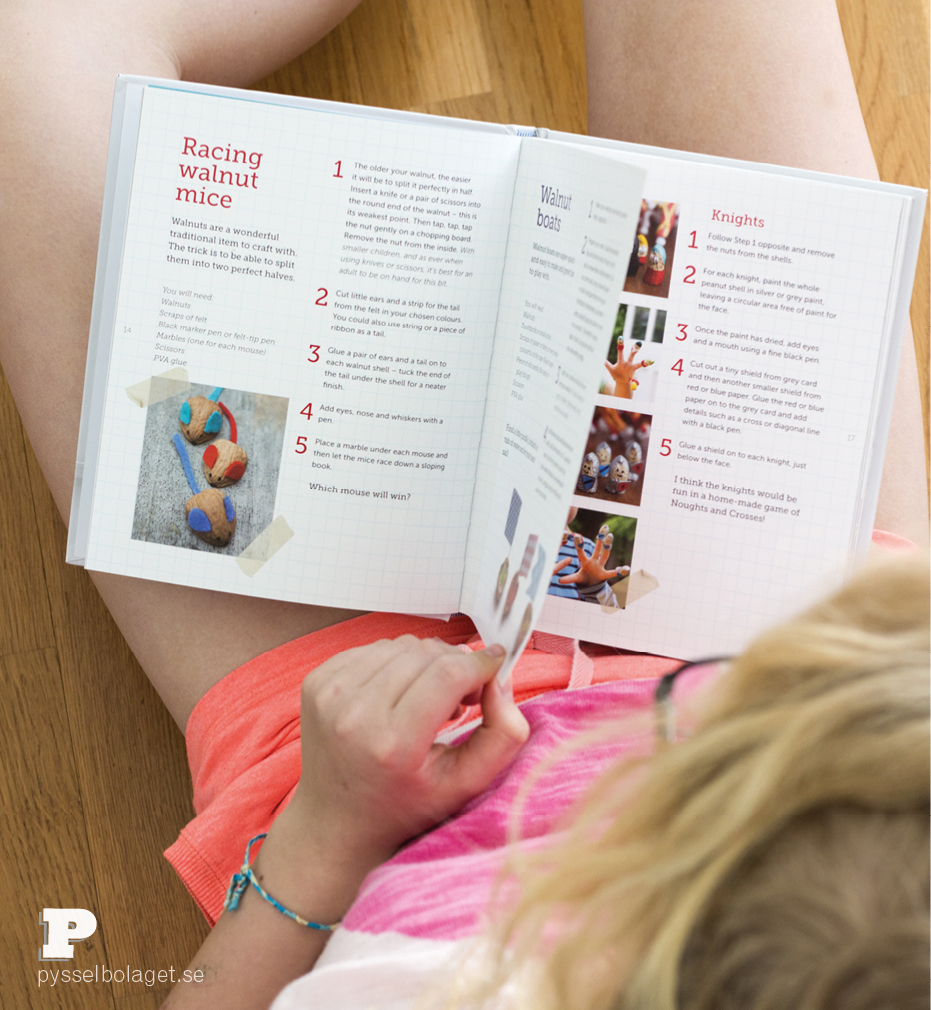 Maggy Woodley, som också driver en blogg med namnet Red Ted Art, brinner för att pyssla med sina barn och hon vill uppmuntra oss andra att testa själva! En självfrände, med andra ord! Inte undra på att vi gillar boken.
Red Ted Art, Cute and easy craft for kids hittar du här, mer om Maggy hitta du här.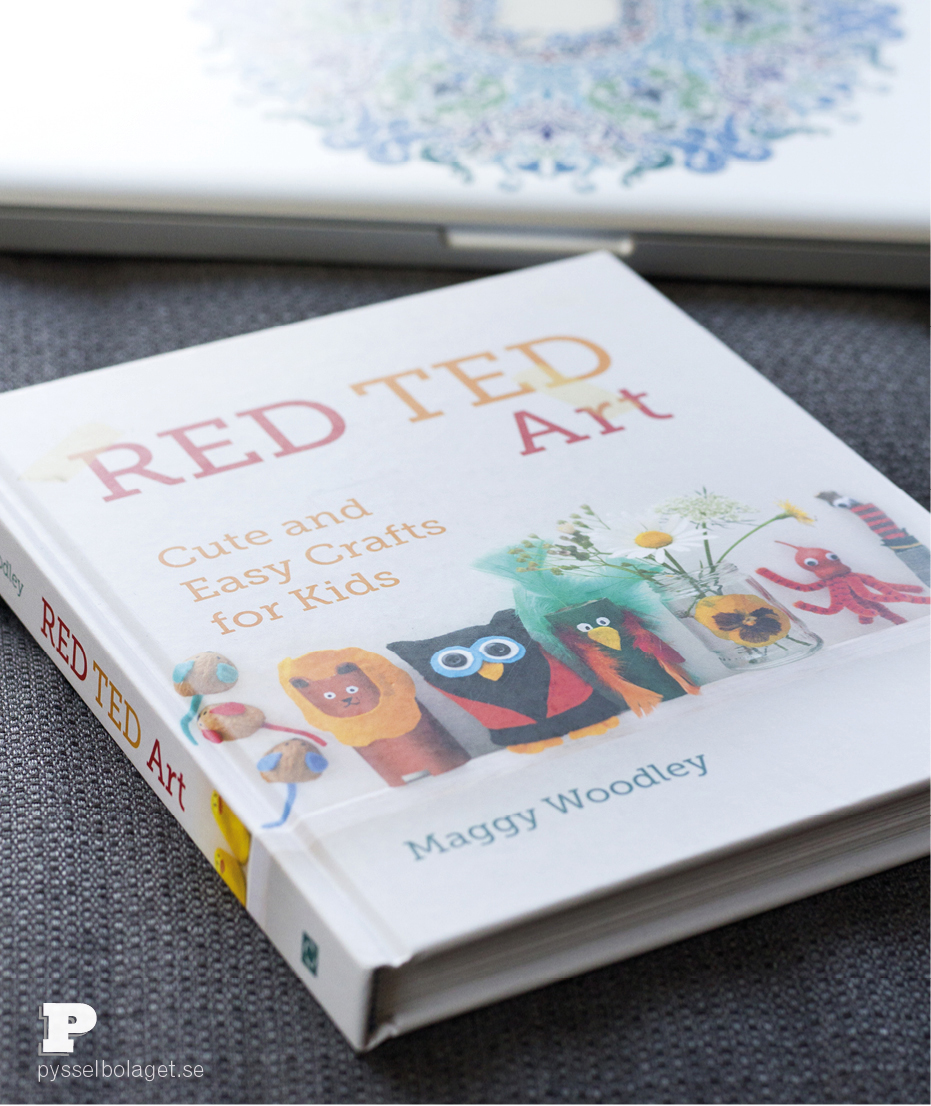 The post Boktips – Red Ted Art appeared first on Pysselbolaget – Enkla roliga pyssel för barn och vuxna.