Tour a renovated, 19th-century townhouse with landmark status that used to be an egg and poultry distributor.
On the former site of Washington Market, which was active from the 1770s through the 1960s, this Federal-style townhouse in New York's Tribeca neighborhood was built in 1828 and spent most of its life as an egg and poultry distributor. When it was threatened with demolition in the late 1960s during the Washington Street Urban Renewal Project, the now-defunct Landmarks Preservation Society and the Housing and Development Administration secured funding to renovate and incorporate this home, as well as eight others, within the Washington Street redevelopment area. The nine houses were given individual landmark status for their uniqueness as "a group of intact houses characteristic of late eighteenth-century scale and profile which did not exist anywhere else in Manhattan."
With the historic home falling into disrepair, the current homeowners, both artists, hired Susan Yun of YUN Architecture to give the home a more contemporary look—one that would also pay homage to the home's rich history. Referencing the past, yet not trying to recreate it, the architects sought to create the layered look of a home that had evolved over the years. Yun explained, "The homeowners didn't want a specifically modern house or to try and make a Federal house, and because of the home's past renovation, no original details were left—they didn't want to try and make it into a period piece." The dilapidated interiors served as a blank slate for Yun and interior designer Penelope August (who had worked together previously at Selldorf Architects). While many elements of the project were custom-made for the home, almost equal amounts are salvaged pieces found by the homeowners. Scroll ahead for a look at the stunning transformation.
The Parlor Floor: Before
The Parlor Floor: After
Shop the Look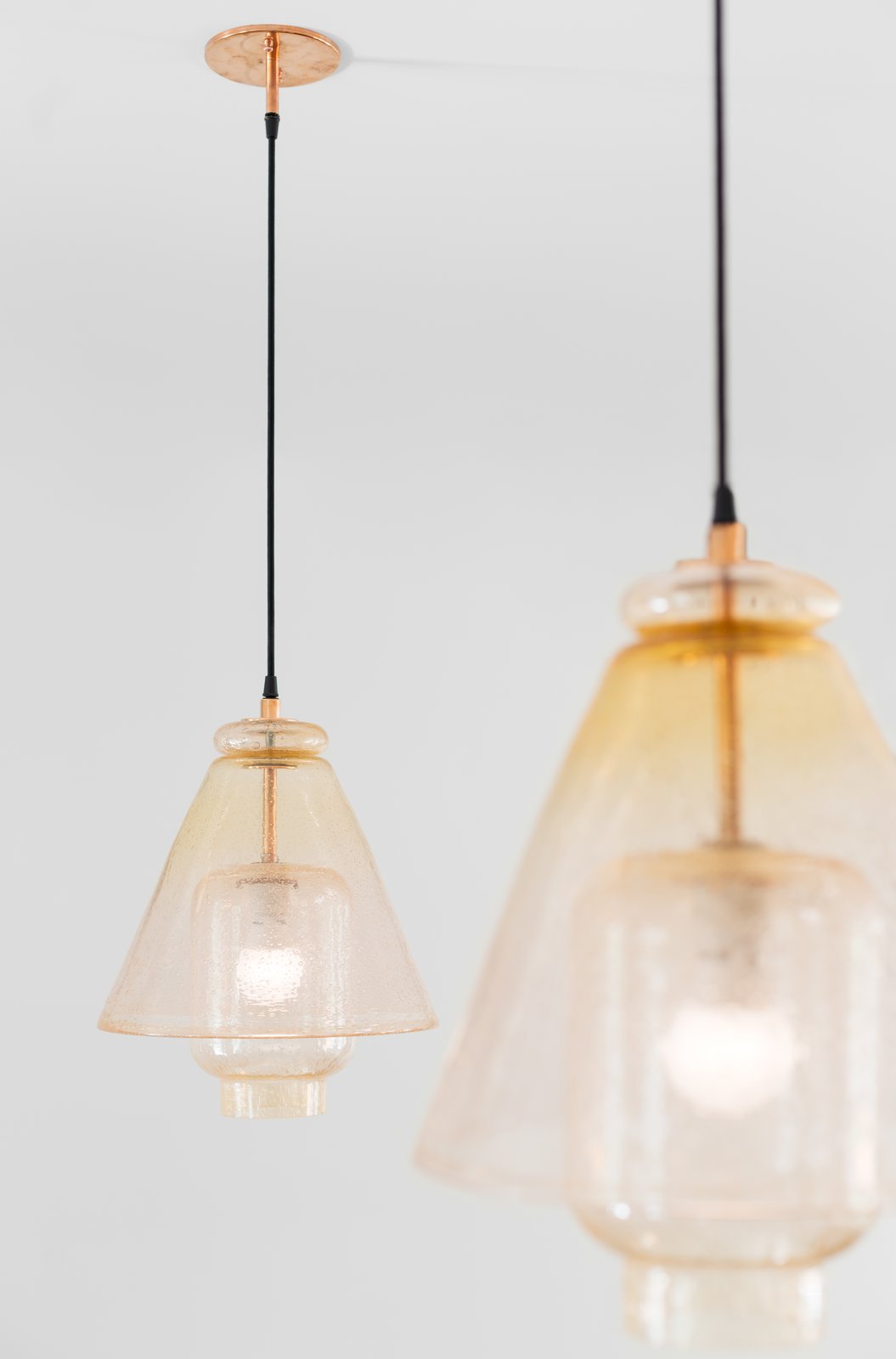 The Second Floor: Before
The Second Floor: After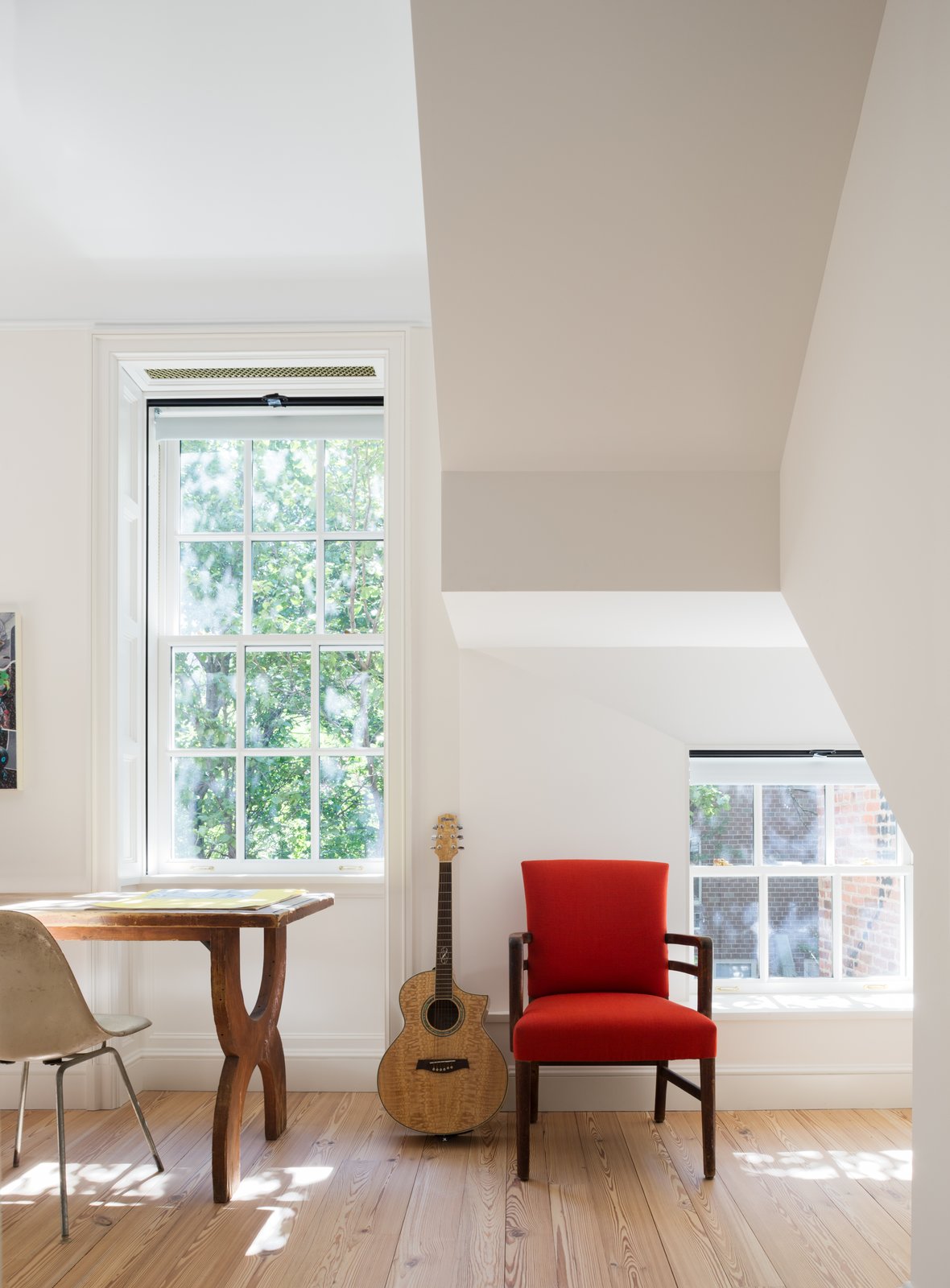 The Master Bedroom: Before
The Master Bedroom: After
The Cellar: Before
The Cellar: After
The Back Porch: Before
The Back Porch: After