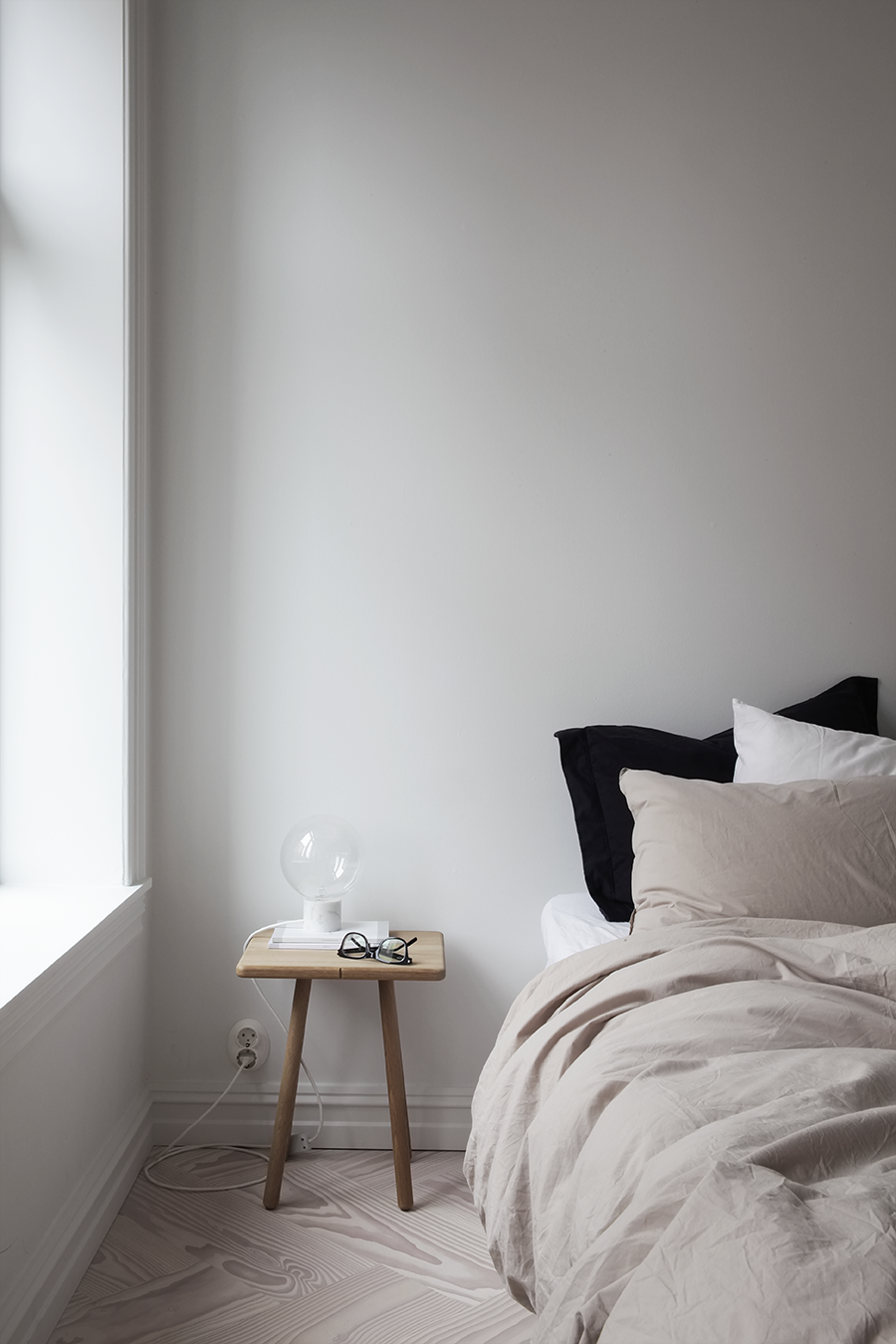 Over the years I've been rearranging and changed bedside tables many times. Not that its necessary really, I just like to change things from time to time. There are so many options when it comes to bedside tables and I find a small table or a stool perfect for it. Having two or three different kinds in your home means you can move around to where its needed. Either as an extra stool when you're having guests, a small side table in your living room, the hallway or wherever its needed.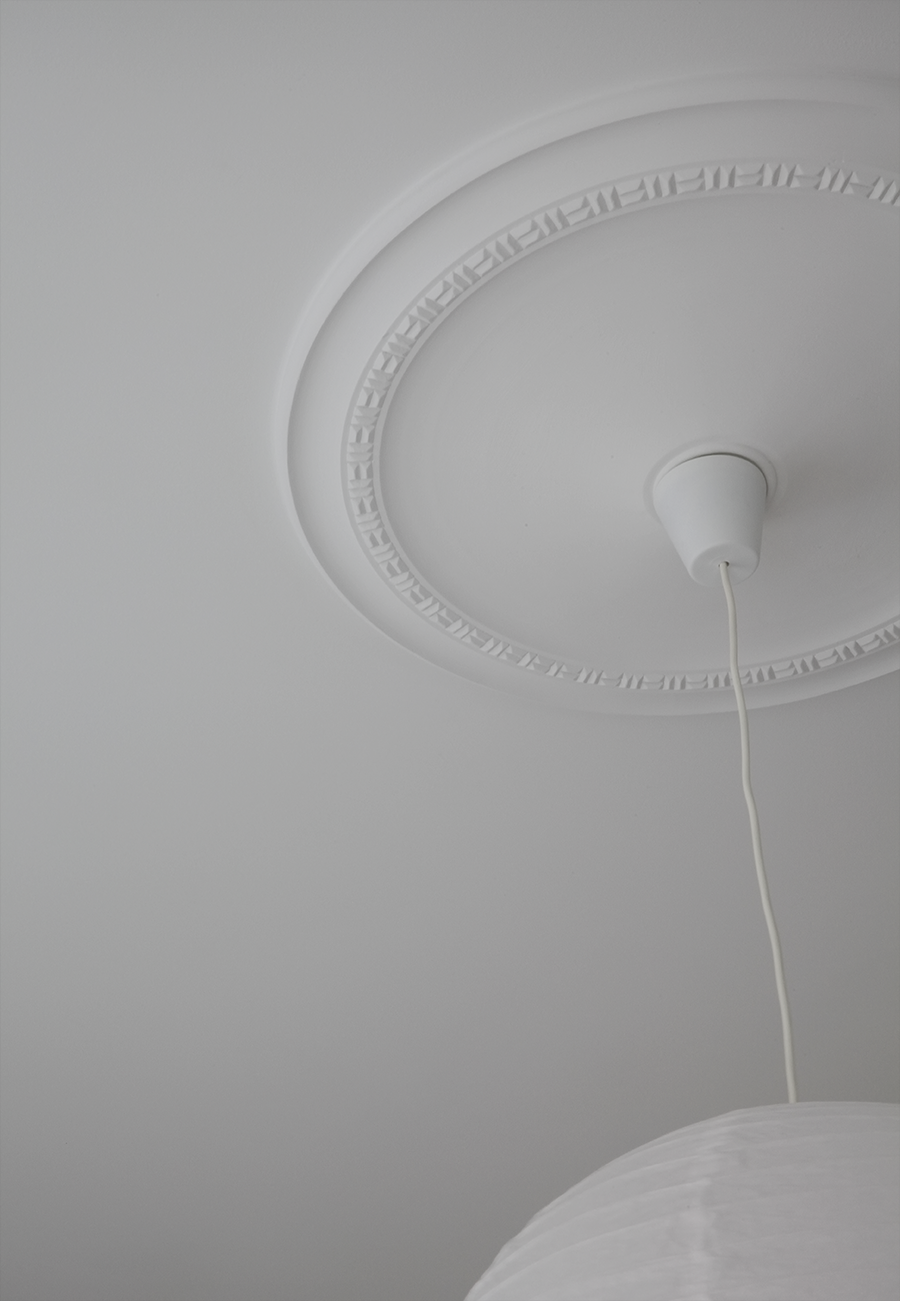 After doing a spring cleanup in my wardrobe I rearranged a bit too in the bedroom. Up until now I have been using the windowsill for magazines, a table lamp etc I felt it was a nice change to actually have a small table for it instead. The Skagerak stool comes with a leather cushion who I removed and the stool works out great for the purpose. If you want more ideas on what to use as a bedside table I have earlier had a small shelf mounted on the wall, a small lounge table, and a chair.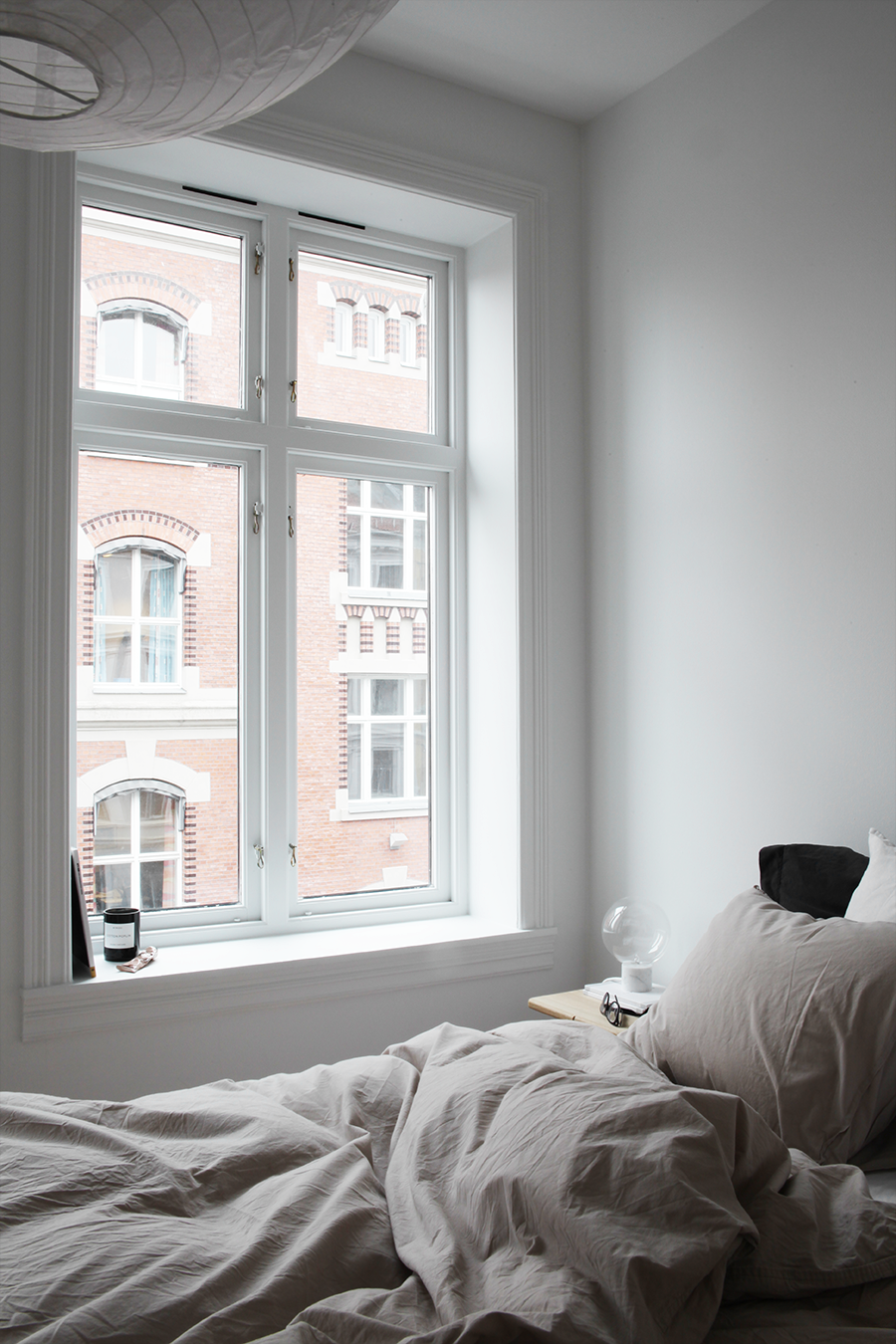 Elisabeth
The post BEDSIDE TABLE IDEAS appeared first on ELISABETH HEIER.