I'm currently working on a new bathroom project for a client and while looking for inspiration the photos from the furniture series by Korean Lagom Bath keep popping up. The color and material palette is beautiful, and the way Lotta Agaton has worked with the moodboards is so inspiring. Although my project is not a small space bathroom like the furniture from Lagom is ment for, still there is a lot of good ideas to find.
Lagom Bath is a Korean company making pre designed bathrooms and to design their new collection they asked Scandinavian Norm Architects, Note Design Studio and Lotta Agaton Interiors to design one bathroom each. The assignment was to come up with a concept of light and flexible units suitable for tight living spaces. We do see mass production of bathrooms here as well both for new apartment buildings, pre build houses and hotel projects – but although I am much more a fan of the tailored interiors that suits each home and persons to inhabit it, this do look great.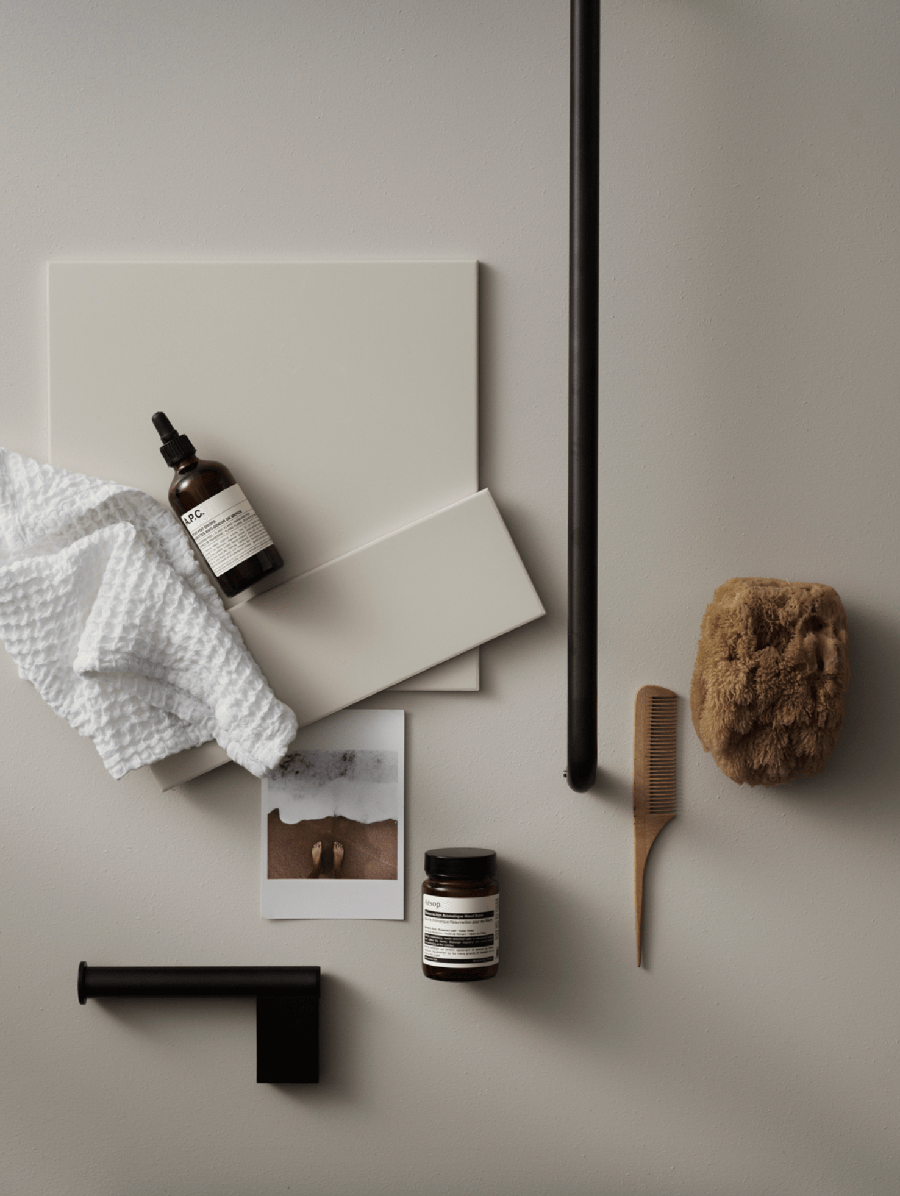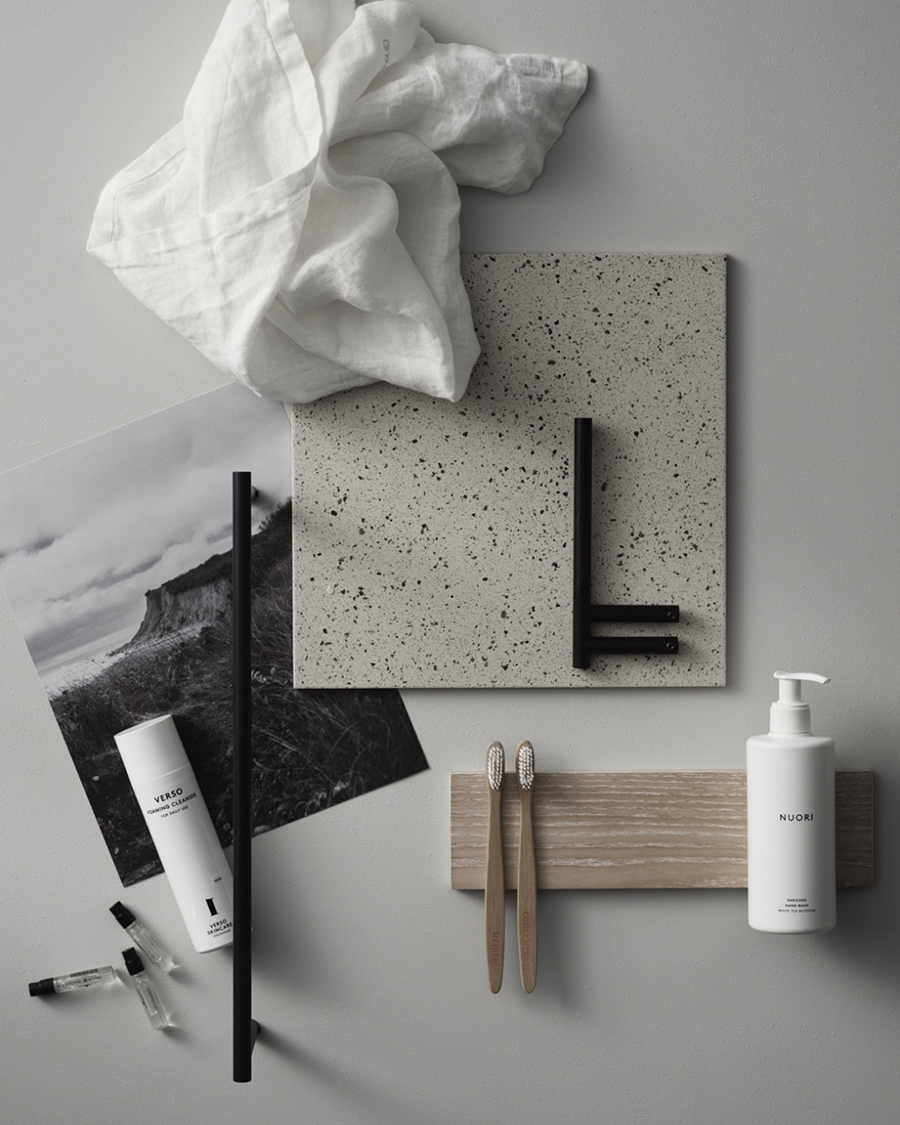 Elisabeth
The post BATHROOM INSPIRATION // LAGOM appeared first on ELISABETH HEIER.