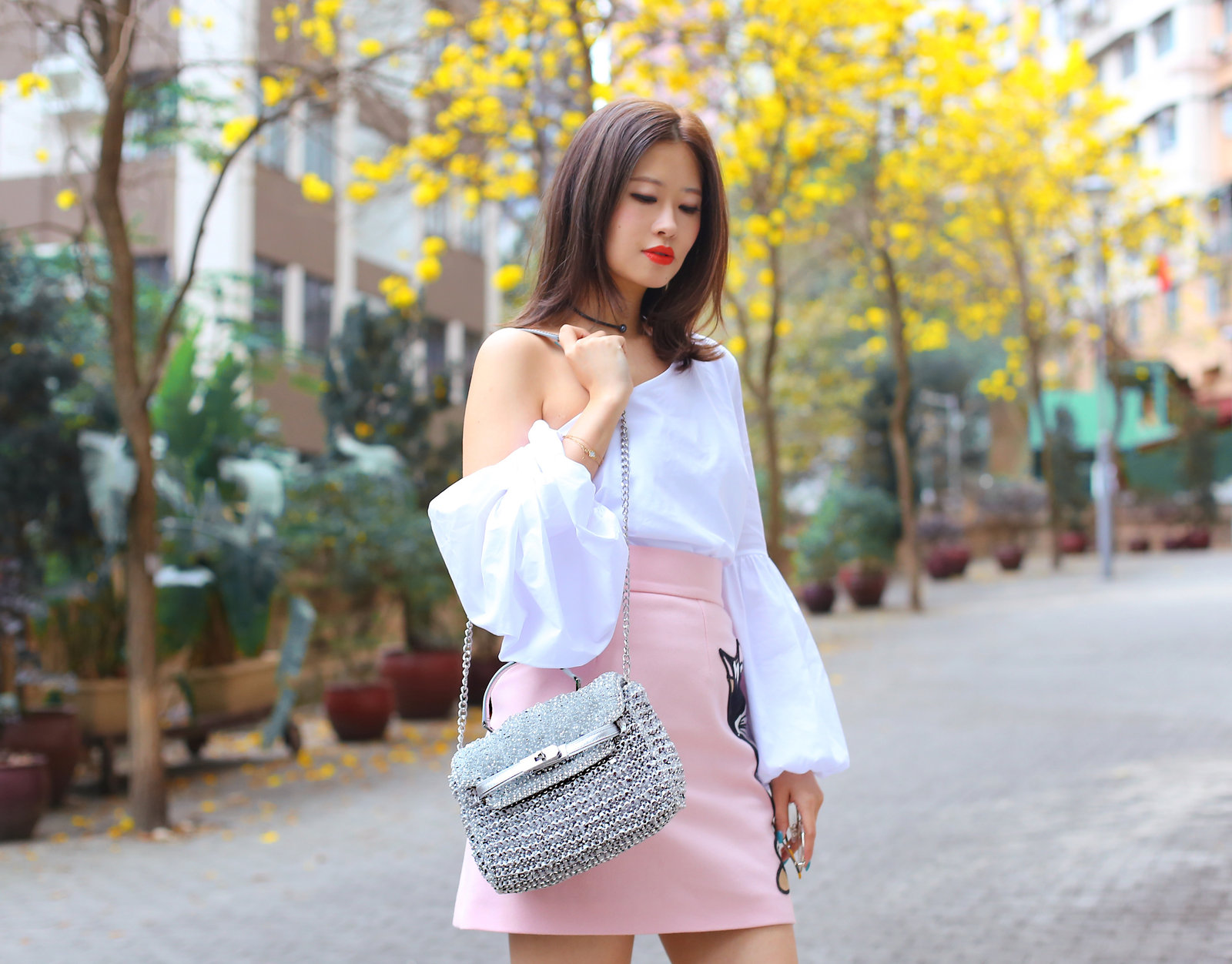 The big sleeves trend is even bigger this season, while the coveted position of off-shoulder pieces seems to have been slowly taken over by one-shoulder numbers.   So when I spotted this balloon sleeved top (one of the sleeves is even detachable!) which has both elements, I knew it's not to be missed.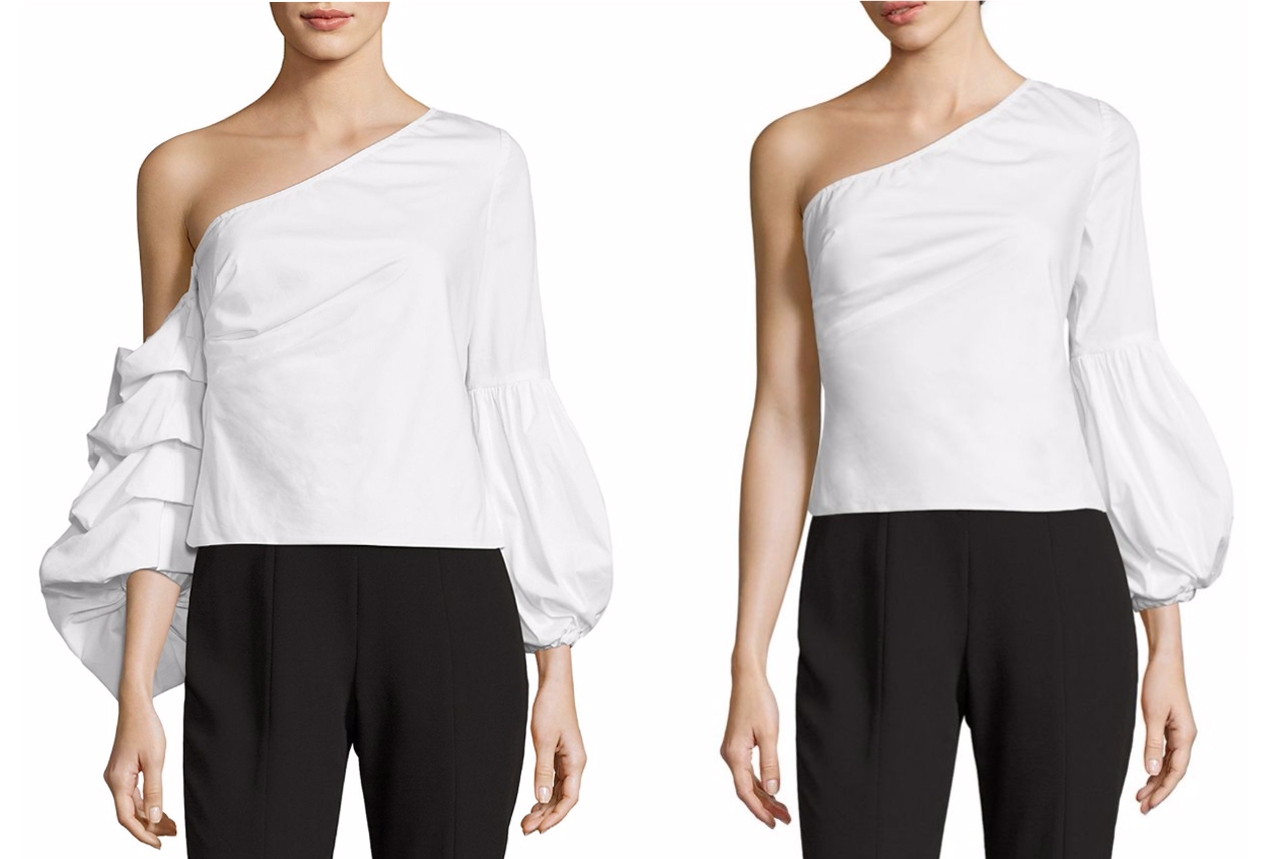 Only one problem, it's only available in the US.
That's when The Luxe Link came in and saved the day, in style.
A luxury personal shopping service with the goal of providing us the best access to America's online and traditional retailers, The Luxe Link understands how frustrating it can be not being able to purchase a much desired item due to geography and serves to remove such obstacles as easy breezy as possible.  All I did was sending them a picture of the item along with the brand and preferred size at their Request Page, and the parcel hit my doorstep in just a few days' time.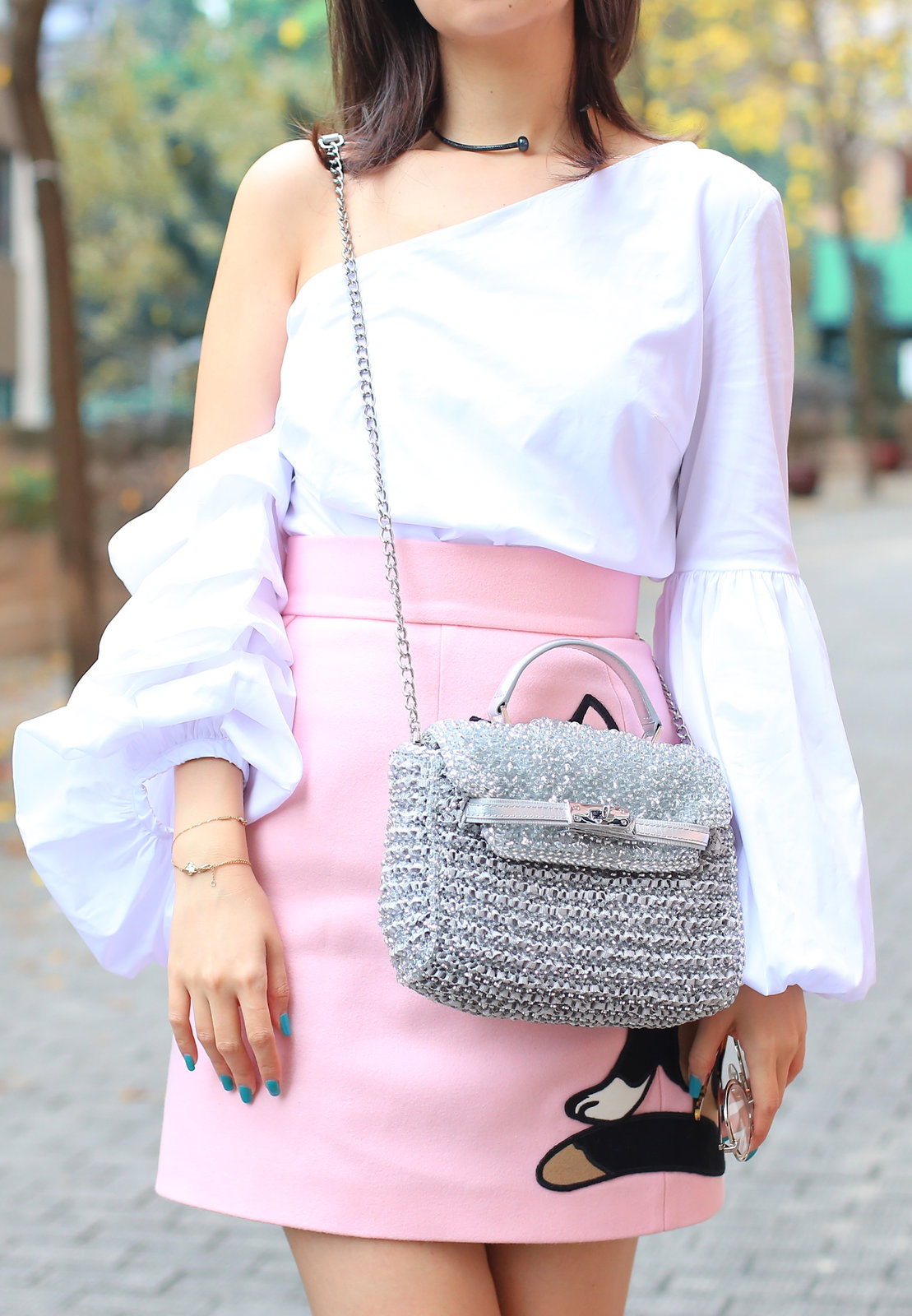 So now you know where to seek help from if you wanna get something that's exclusively available in the US. And you can enjoy a USD50 credit to engage The Luxe Link's service upon purchase of over USD200 with the code MELLOWMAYO (valid until 31 May 2017).
Do let me know if you got anything through them!
Love,