Are Black Windows A Trend?
Define trend. Is a trend something goes in and out of style? Or is it something that is having a moment? Design choices can be both classic and popular, which exactly where we'd put black windows!
Rooted in industrial design of the early 20th century, black windows became ubiquitous when steel and aluminum were readily available options. They were marketed to bring daylight into warehouses and factories and eventually made their way into homes.
As you can see in refurbished and retrofitted buildings that've kept their black windows, the current trend alludes to that timeless look.
We might see them becoming less popular in the future, but it's almost impossible for a home to look "dated" when it's such a direct reference of a classic look. From the reemergence of subway tile, to unlacquered brass and refined rustic features, these trends may not be here to stay with their popularity—but they are safer bets then painted chevron walls and reclaimed plank walls.
One look we love is large streamlined windows like we've done in some of our mountain homes.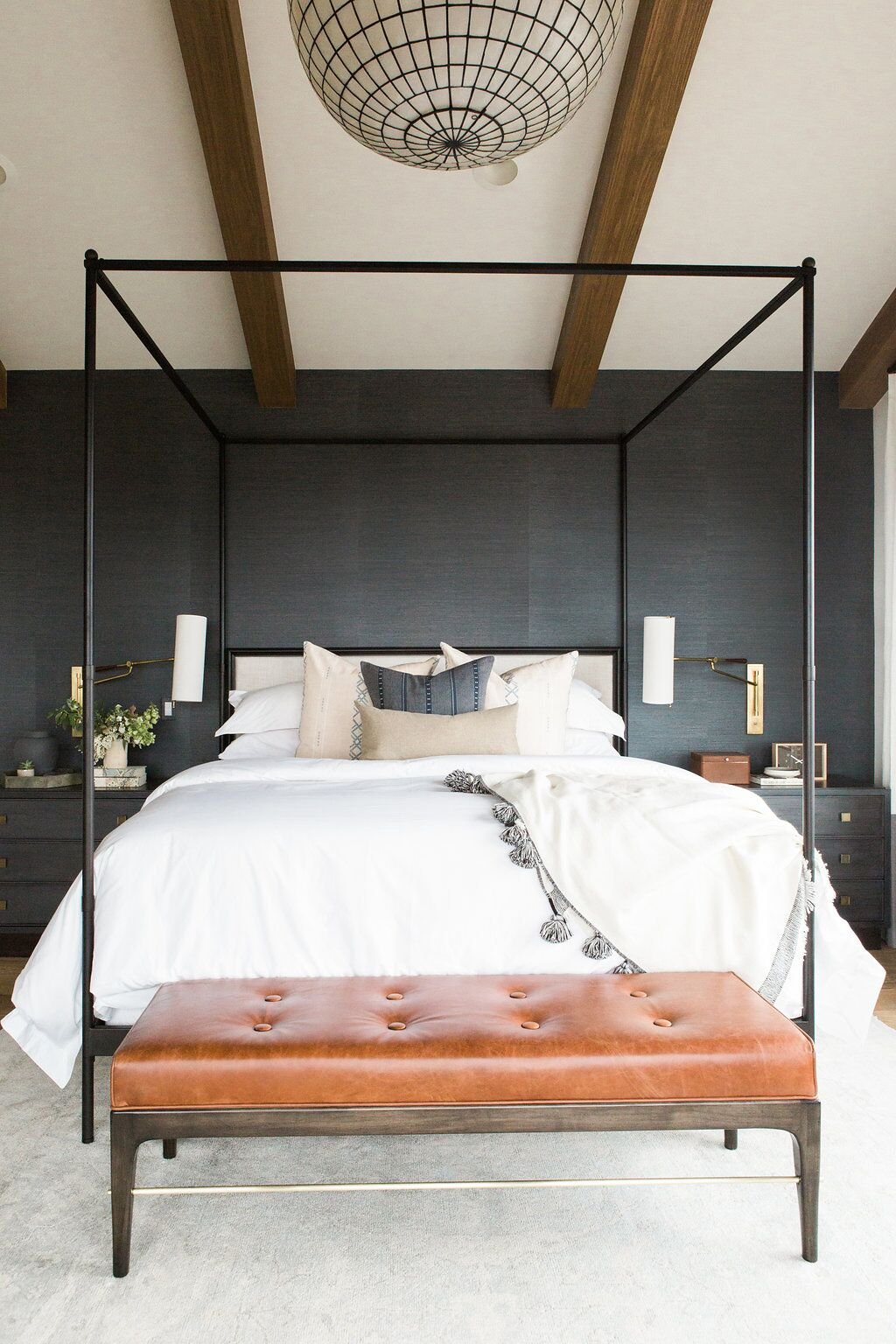 We used black windows in the Denver Tudor Project, which is one of our most popular remodels to date!