If you've ever dreamed of moving to Sweden, this newly renovated home could be your golden ticket.
Situated at the southeastern tip of Sweden in the municipality of Tomelilla, two historic barns have recently been transformed into a contemporary, minimalist abode. Featuring over 4,000 square feet of lofty living space, this four-bedroom home boasts bright, airy vibes, along with lots of modern amenities. 
Now, it is being listed on the market for approximately $688,915. Scroll ahead for a peek inside this remarkable conversion.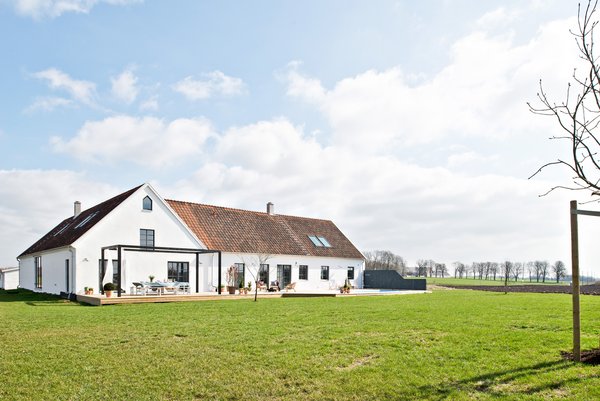 See the full story on Dwell.com: An Airy, Historic Home in Sweden Is Listed For Less Than $700K