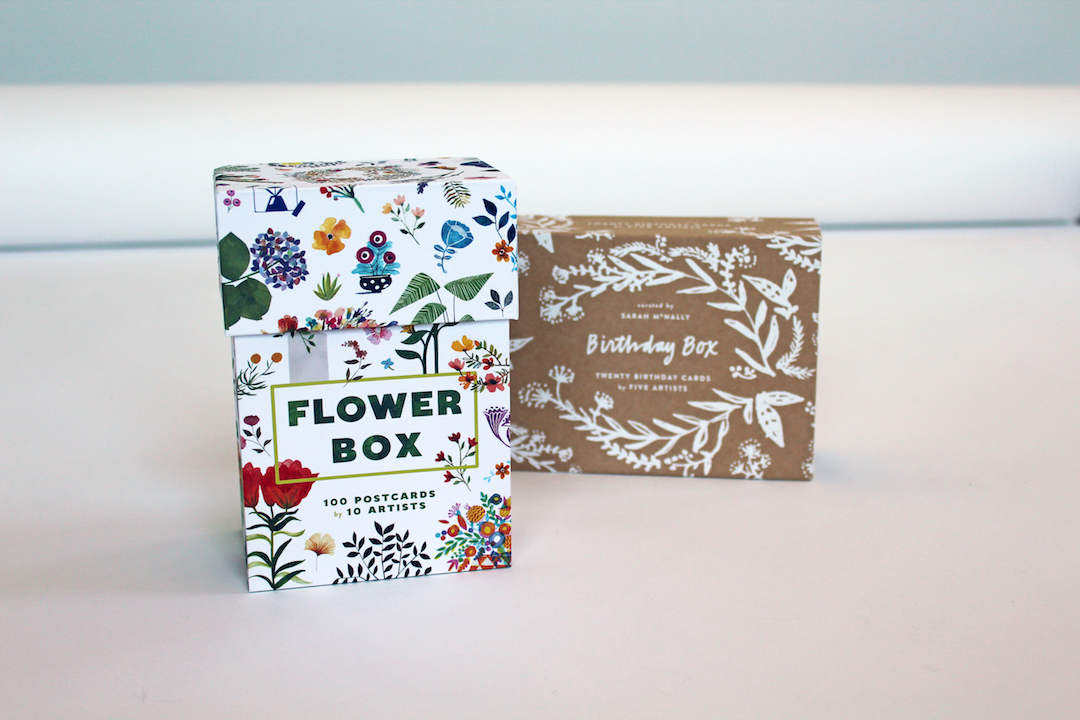 I'm not much for lifehacks, but one of my own is to always have stationery handy—birthday cards, blank cards, postcards… all of it. That way, if you suddenly need an illustrated card at a moment's notice, you're prepared. It's also great, especially, if you order gifts online and forget to include a card in your order (as I often do).
The Birthday Box and Flower Box each offer sets of cards that are ~ideal~ for this lifehack. They have 20 birthday cards and 100 postcards, respectively, that are created by different contemporary illustrators. The gorgeous imagery, coupled with the luxe packaging, makes these boxes feel bespoke. They're perfect for giving that extra special touch in a gift. Or in the case of the Flower Box, you could frame a selection of these postcards like you would a print. (Another gift idea!)
The Birthday Box has the work of Bailey Rivera Antiquaria, Danielle Kroll, Daydream Prints, Paula & Waffle, and Yeppie Paper. The Flower Box features 10 illustrators: Sonia Cavallini, Nour Flayhan, Carolyn Gavin, Jen Hewett, Sam Kalda, Marc Martin, Angela McKay of Ohkii Studio, Clover Robin, Wies van der Velde of SowiesoWies, and Rose Wong.
Both the Birthday Box and Flower Box are now available from Princeton Architectural Press.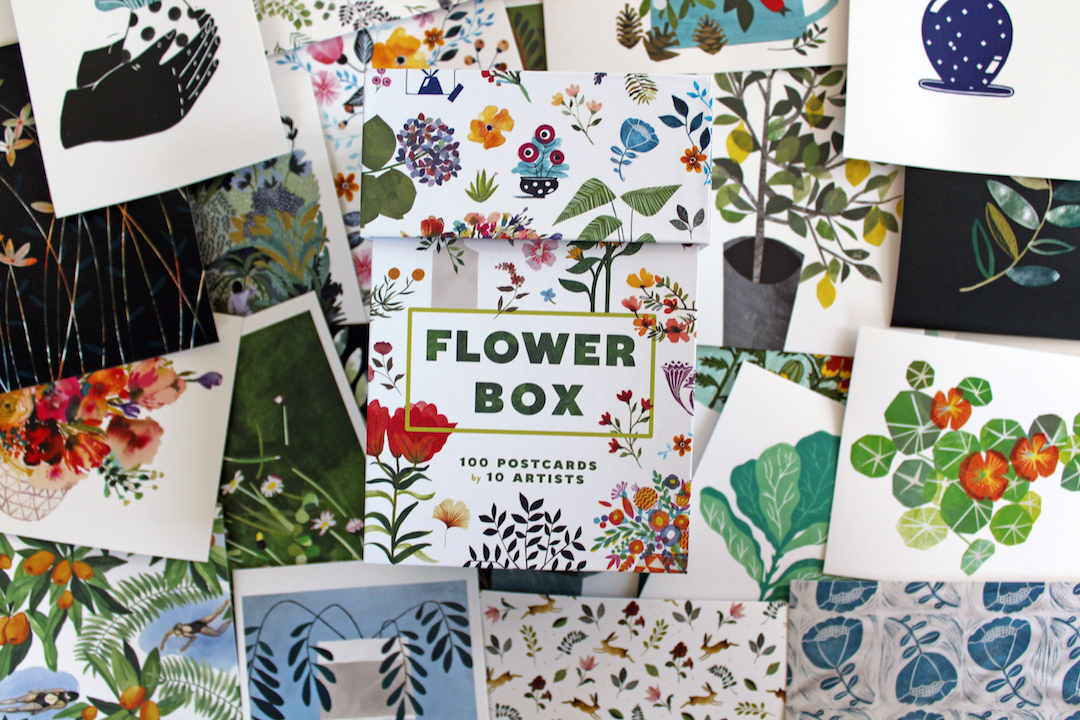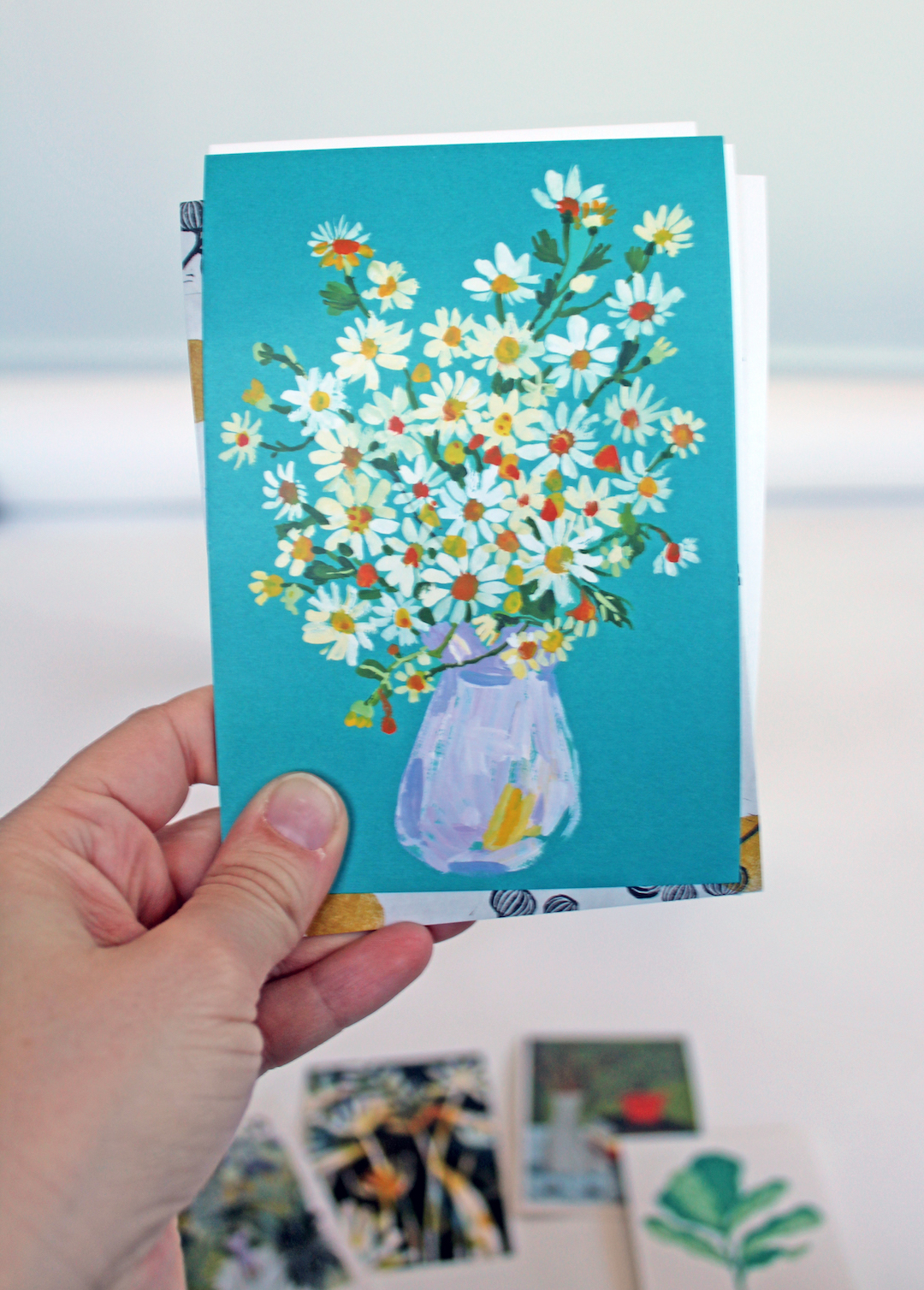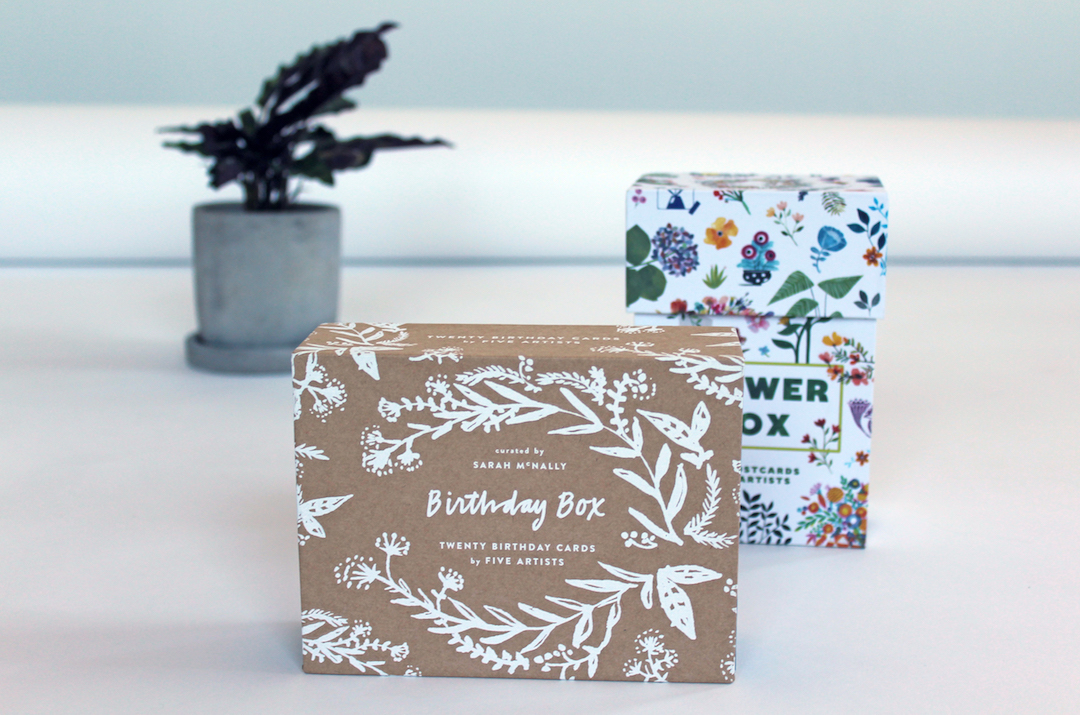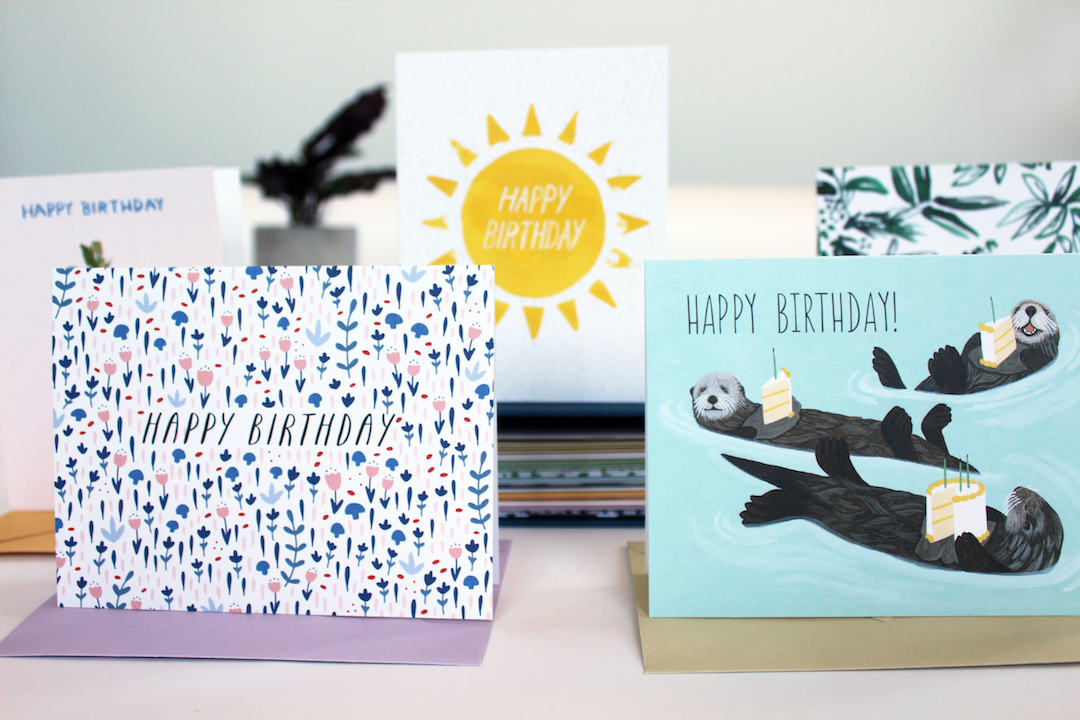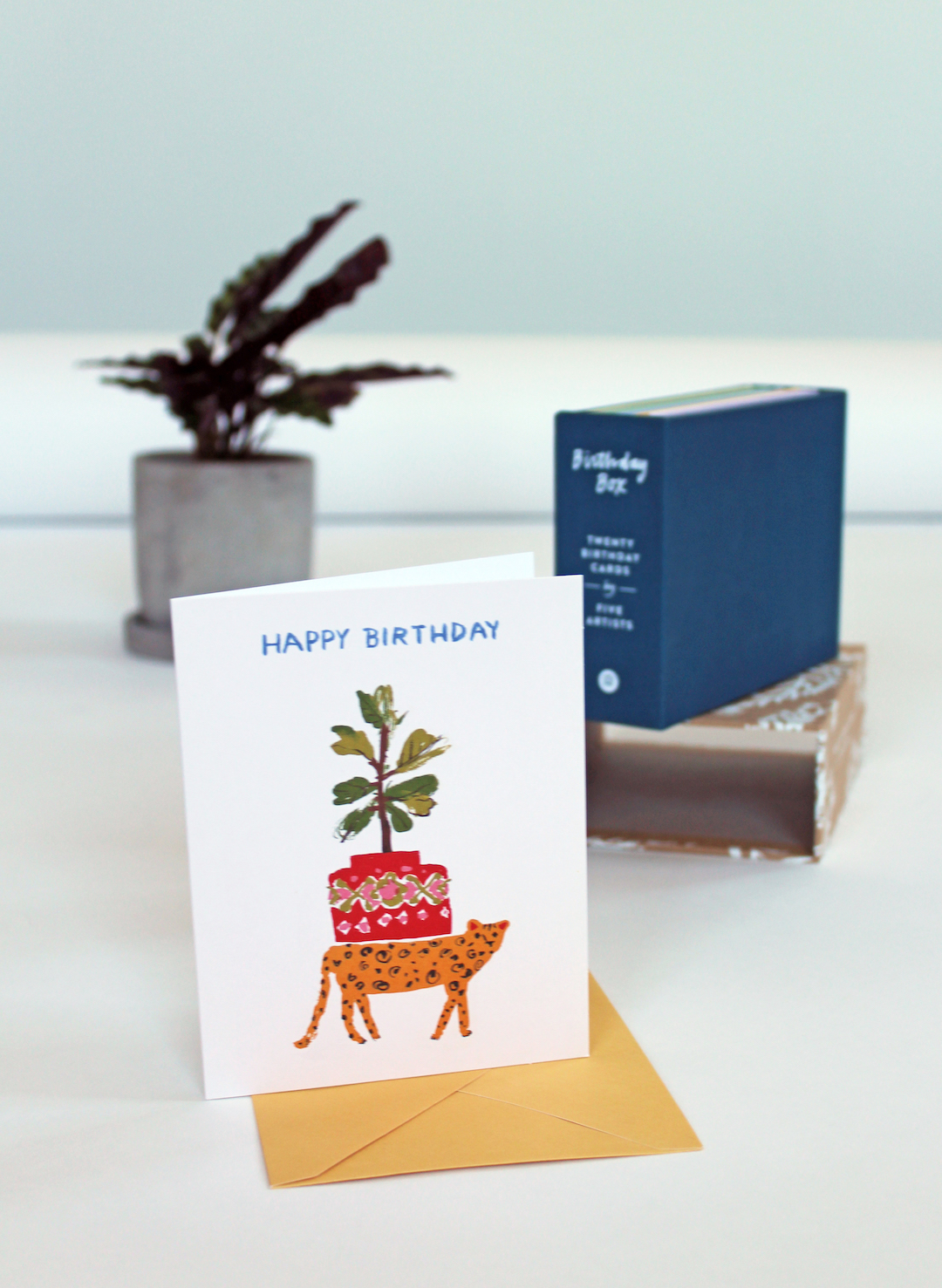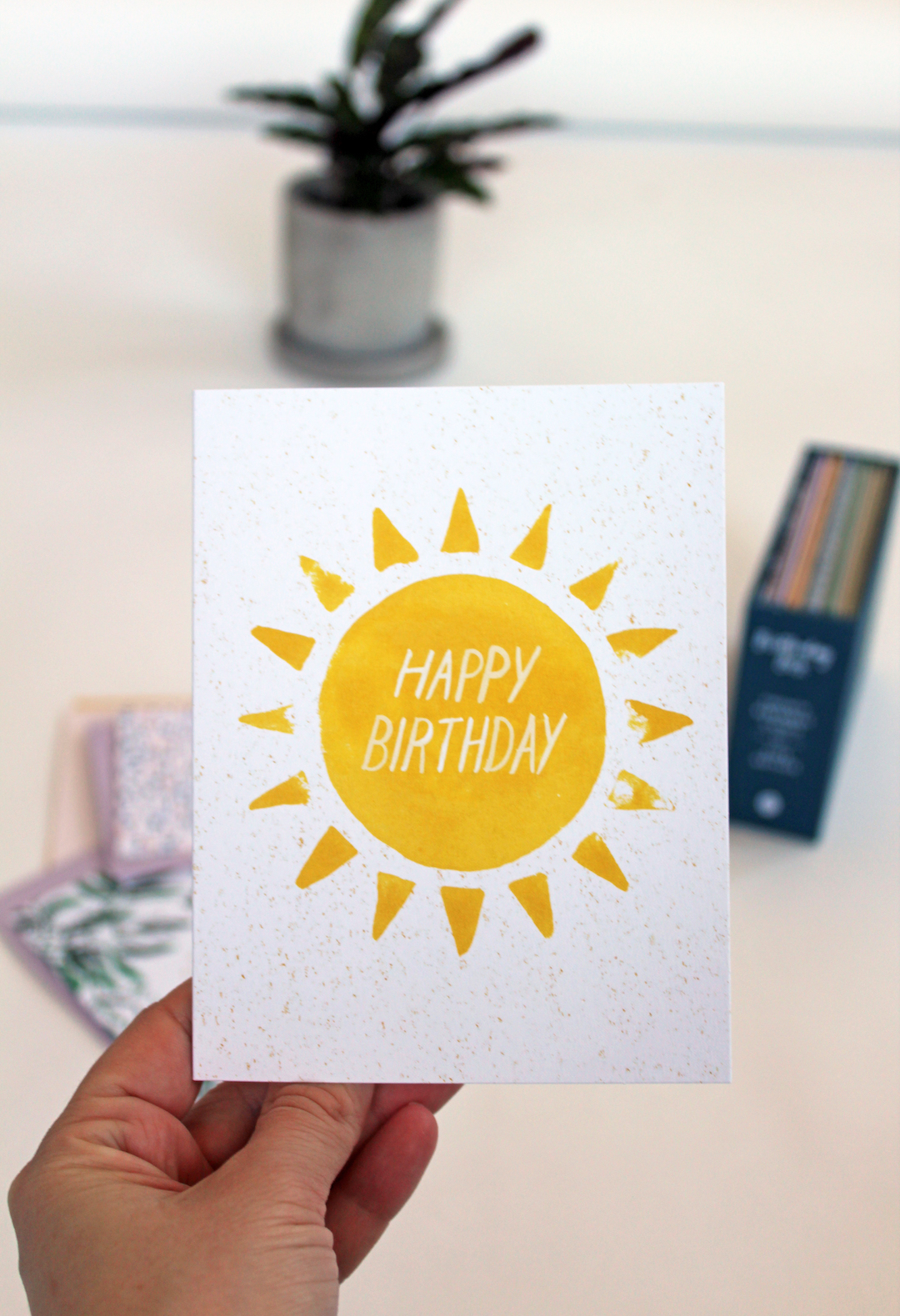 The post Always Have the Perfect Card with These Gorgeous Illustrated Card Boxes appeared first on Brown Paper Bag.