Une fois encore, l'alliance du bois et du noir est une réussite dans cet appartement. C'est dans la cuisine qu'elle se produit, et comme toujours, qu'il s'agisse de blanc ou de noir,  avec le bois, le mélange est toujours gagnant.
Wood and black alliance
Once again, the combination of wood and black is a success in this apartment. It is in the kitchen that it happens, and as always, whether it is white or black, with wood, the blend is always winning.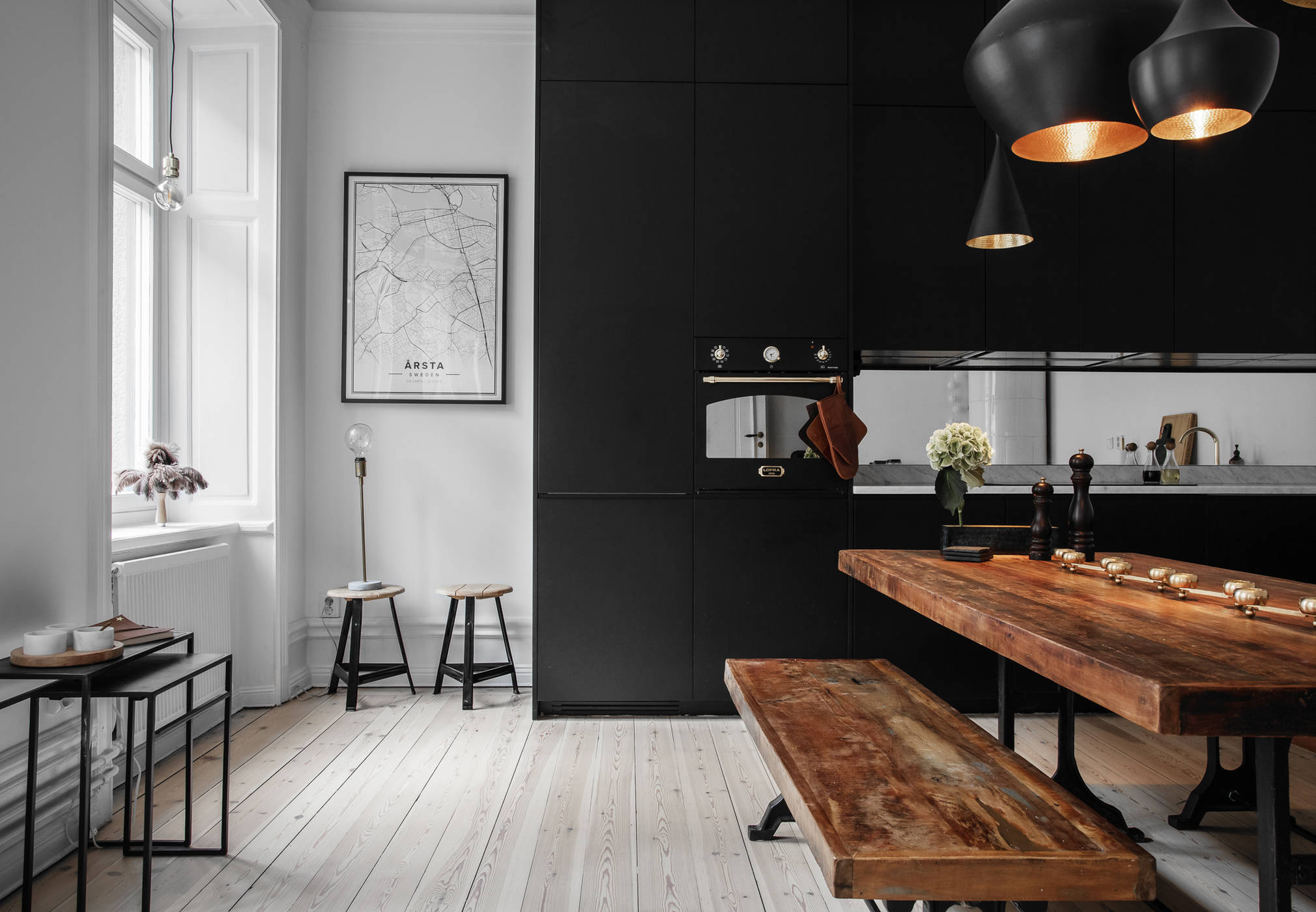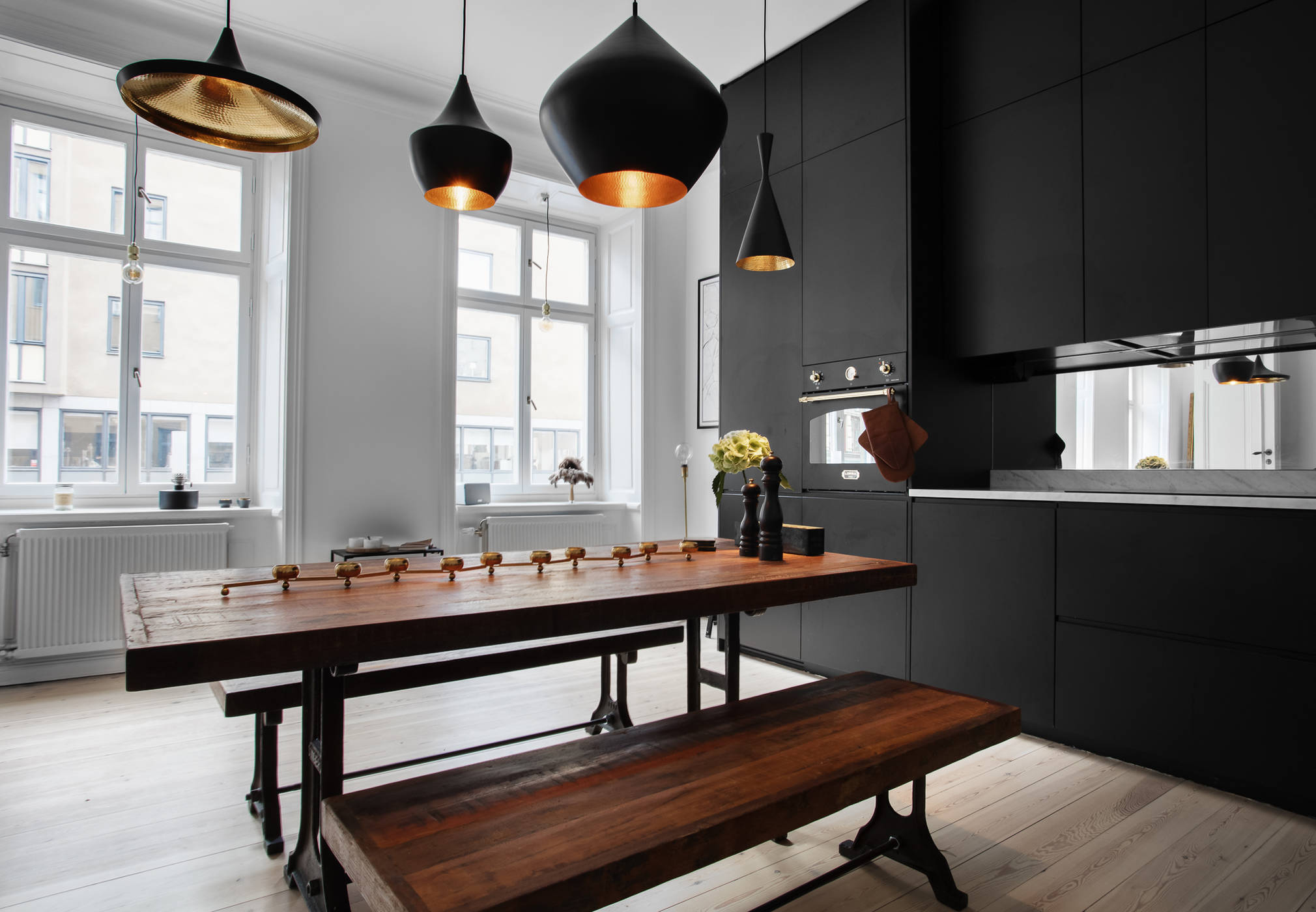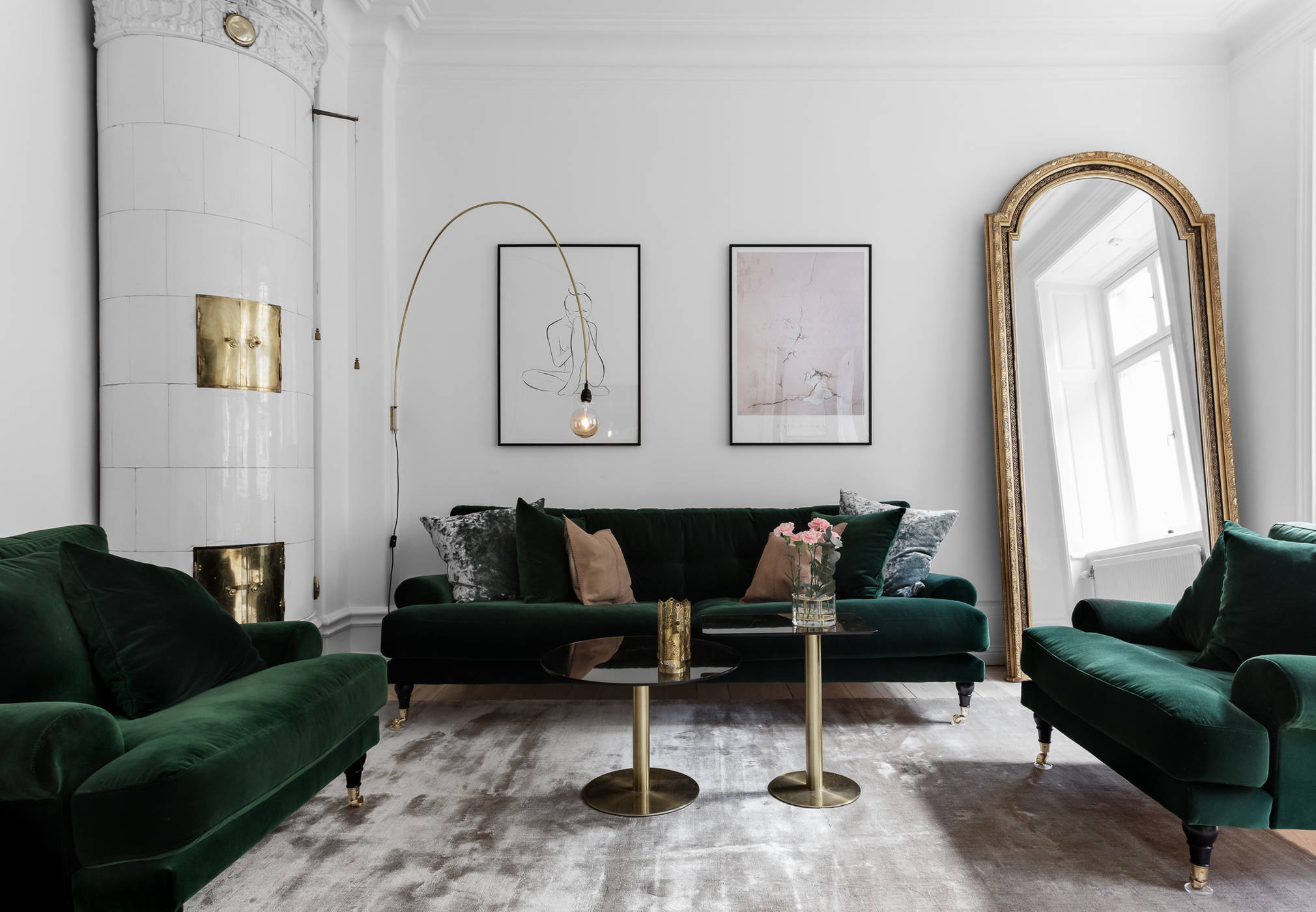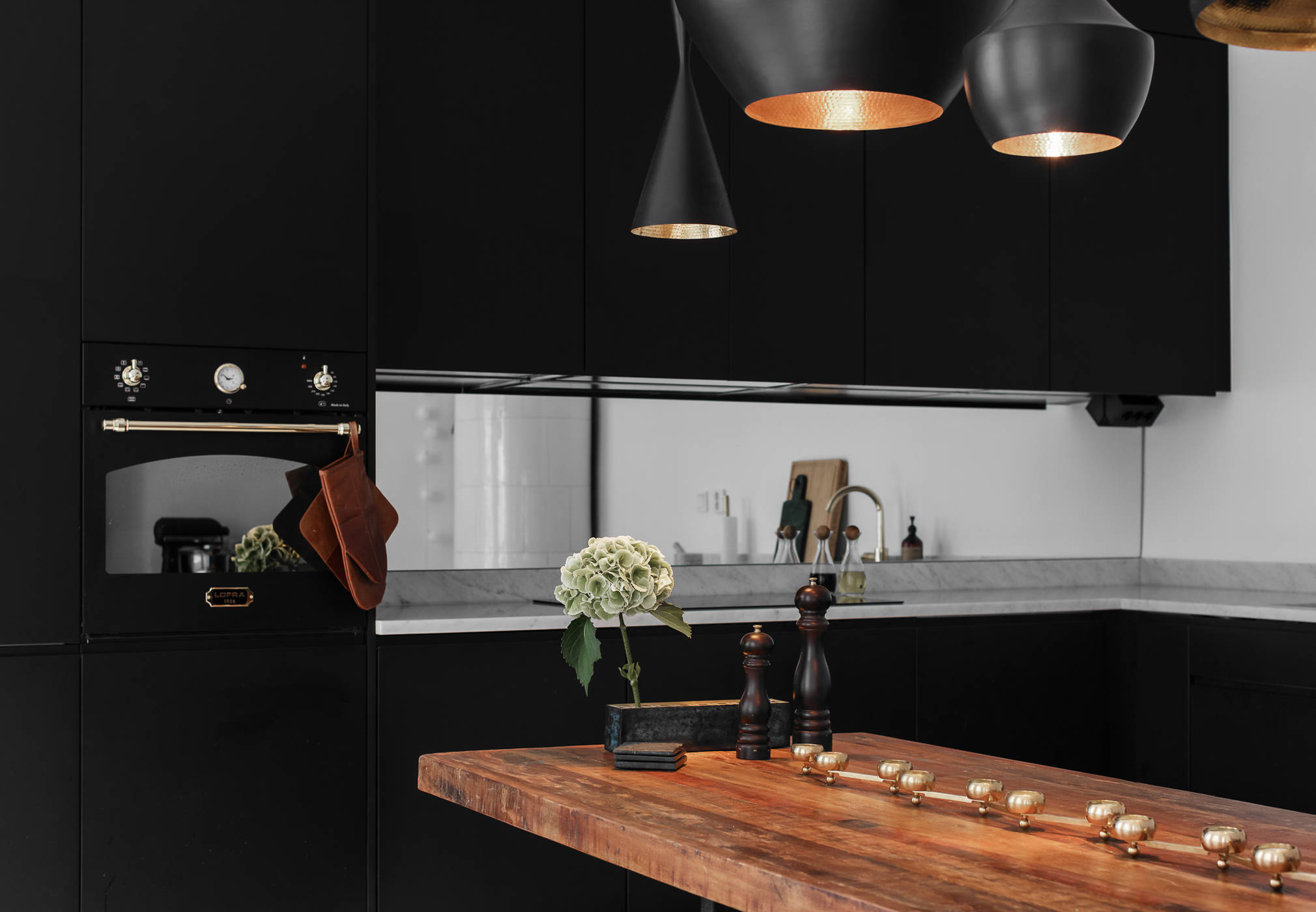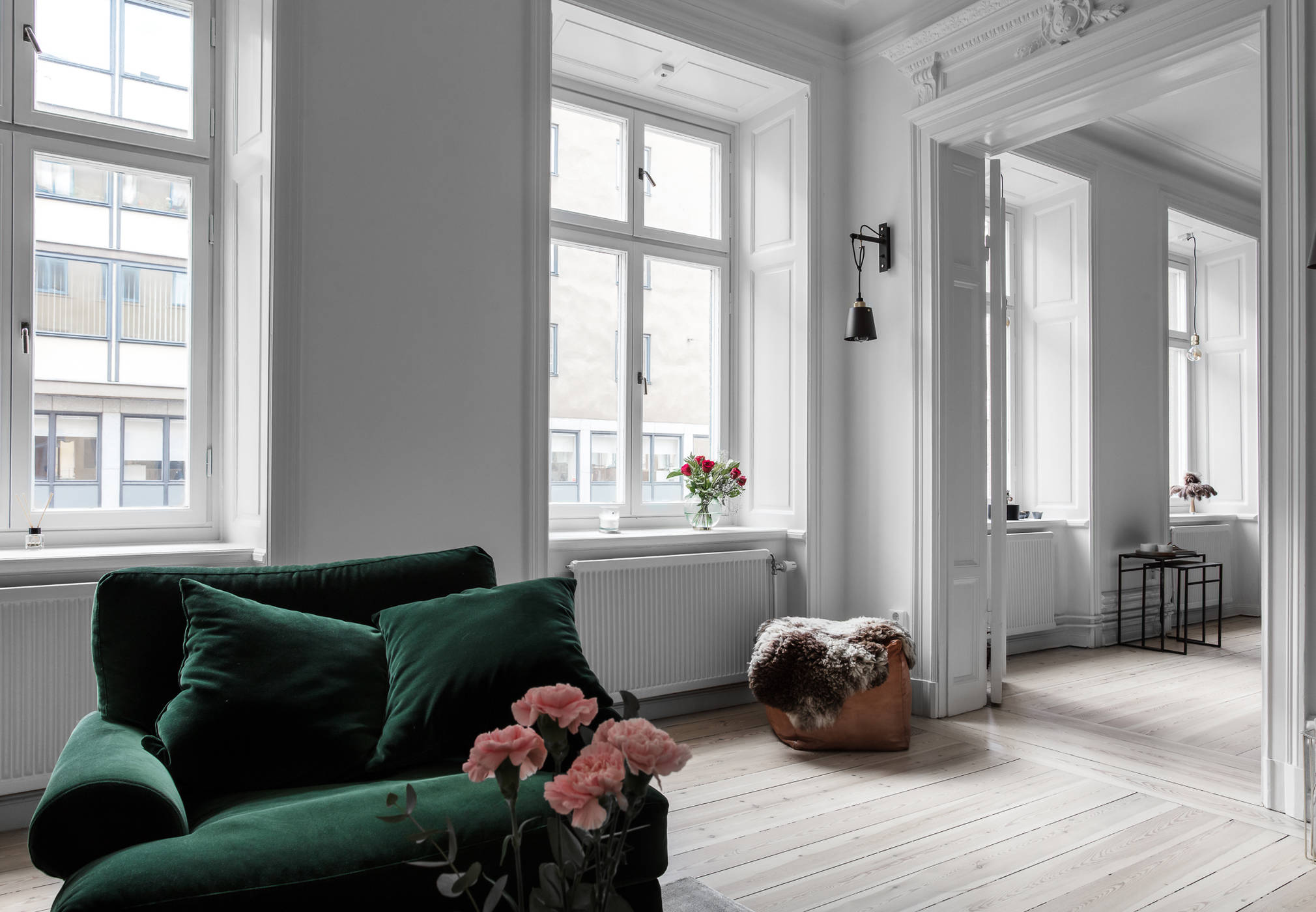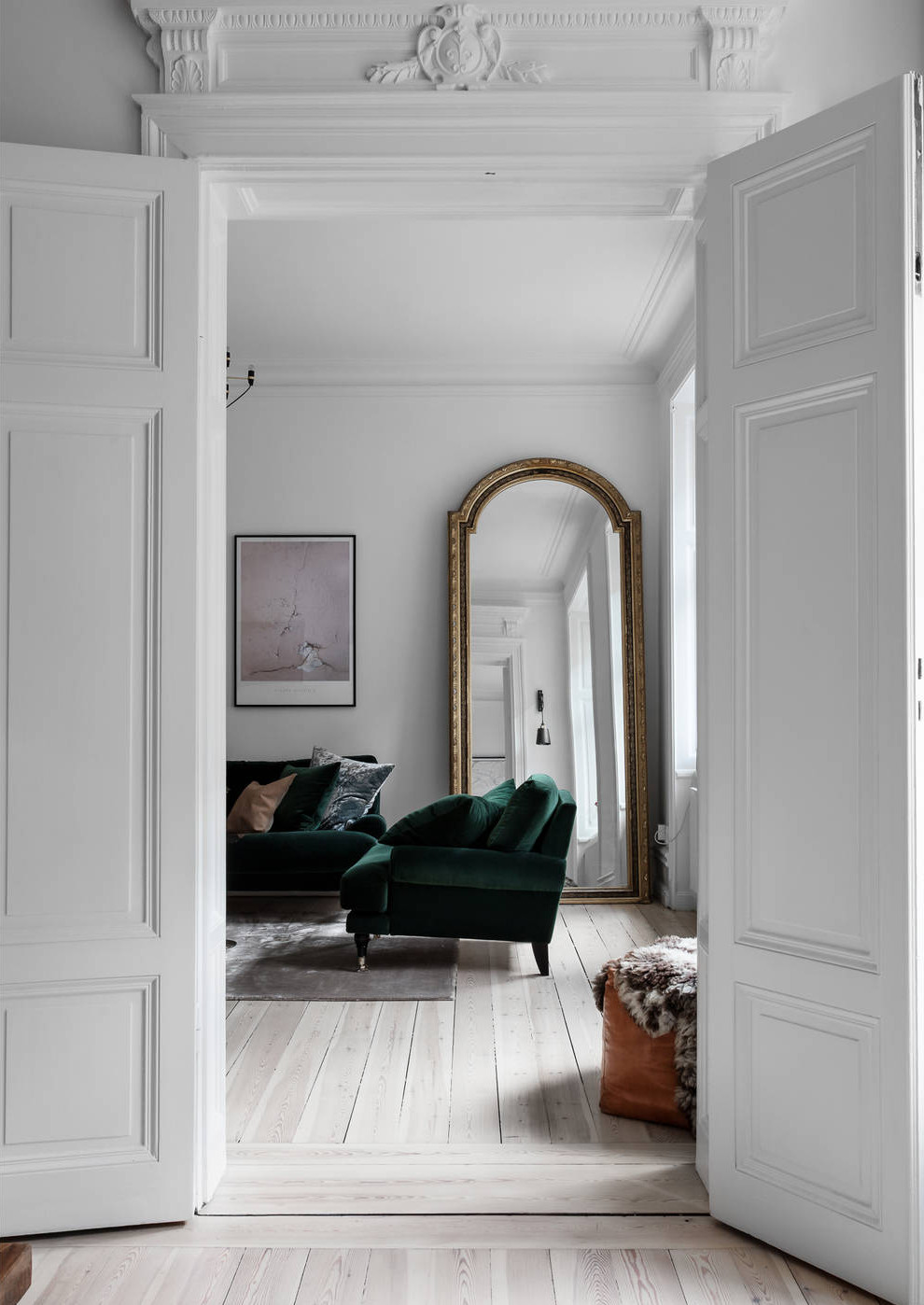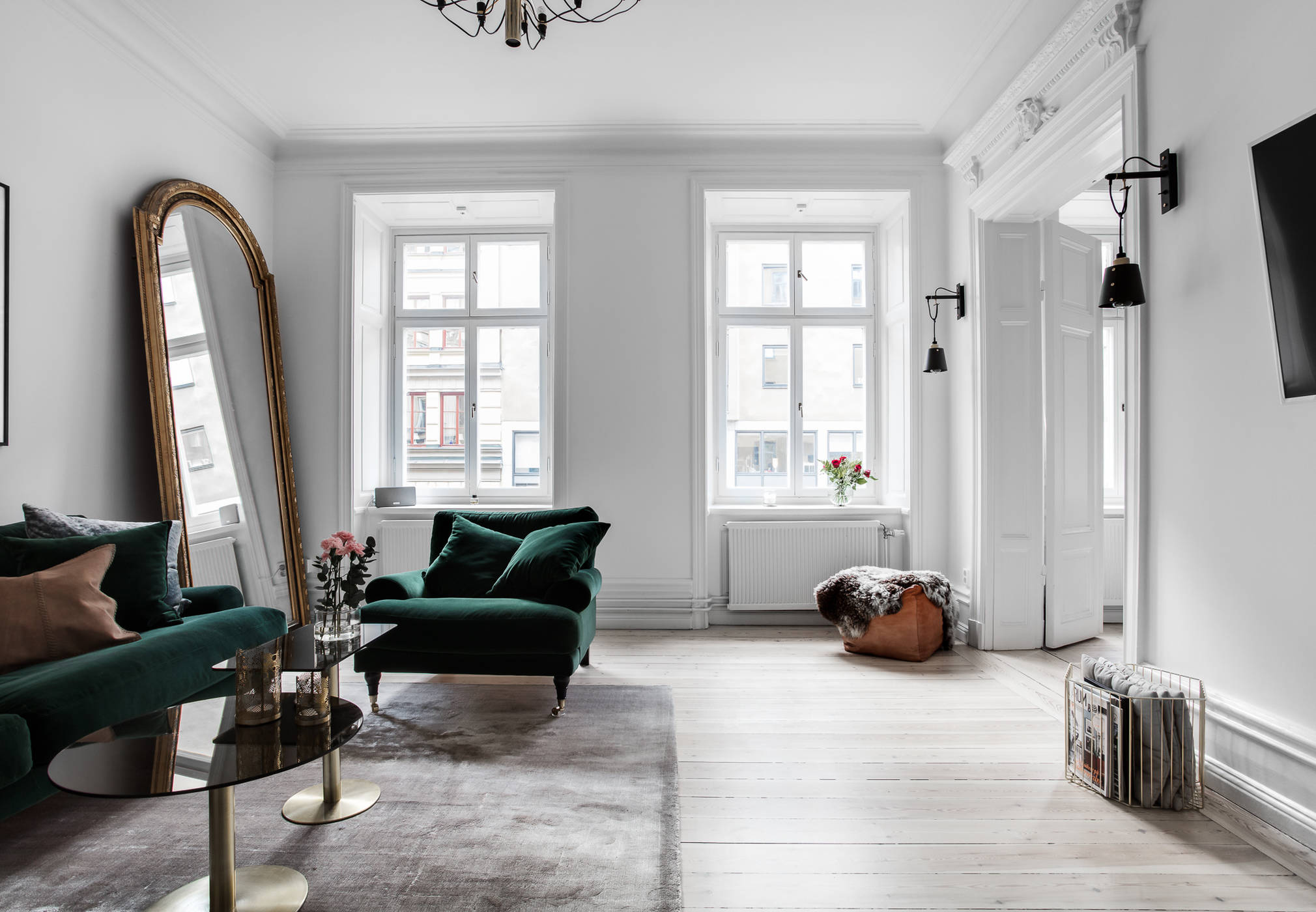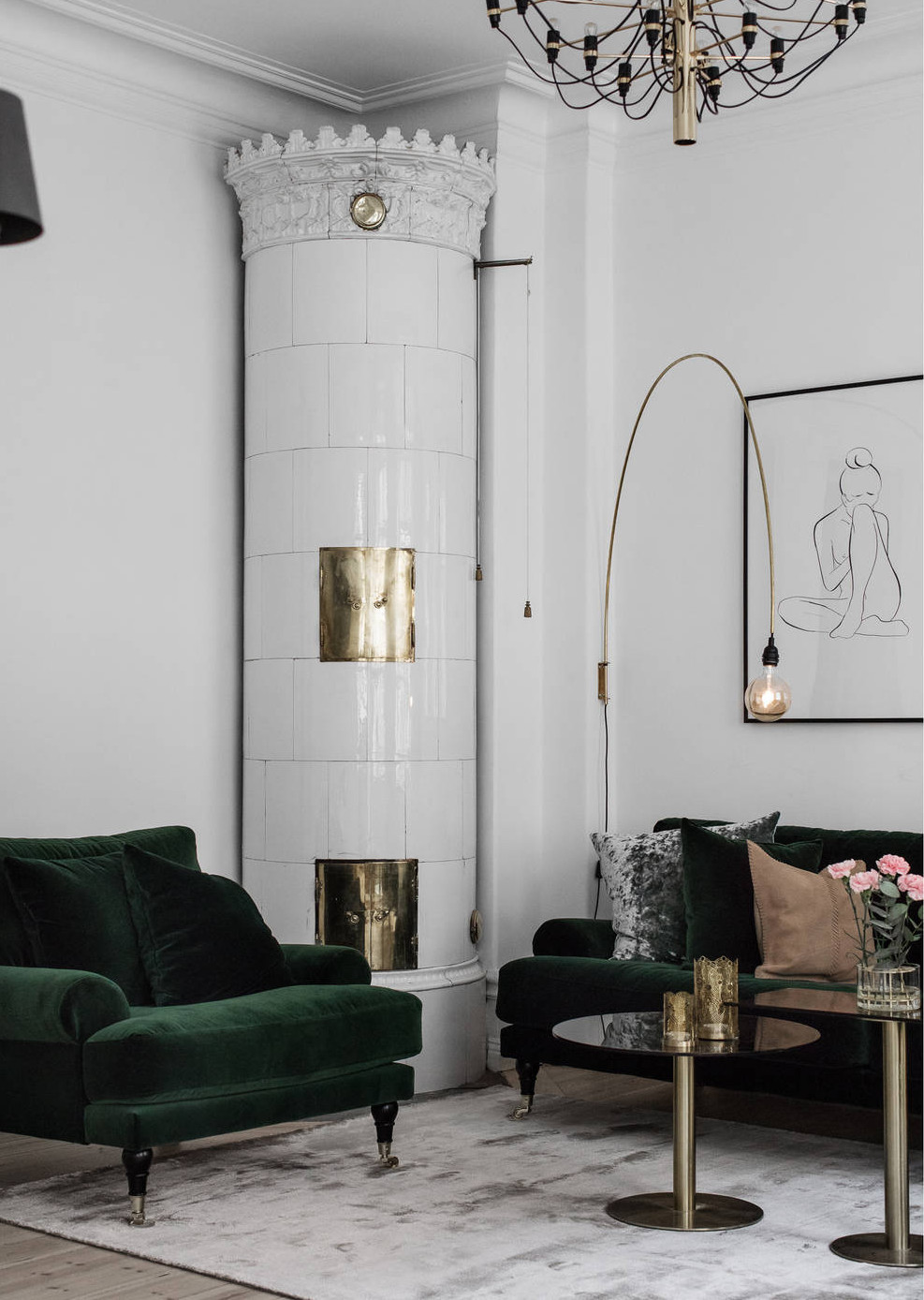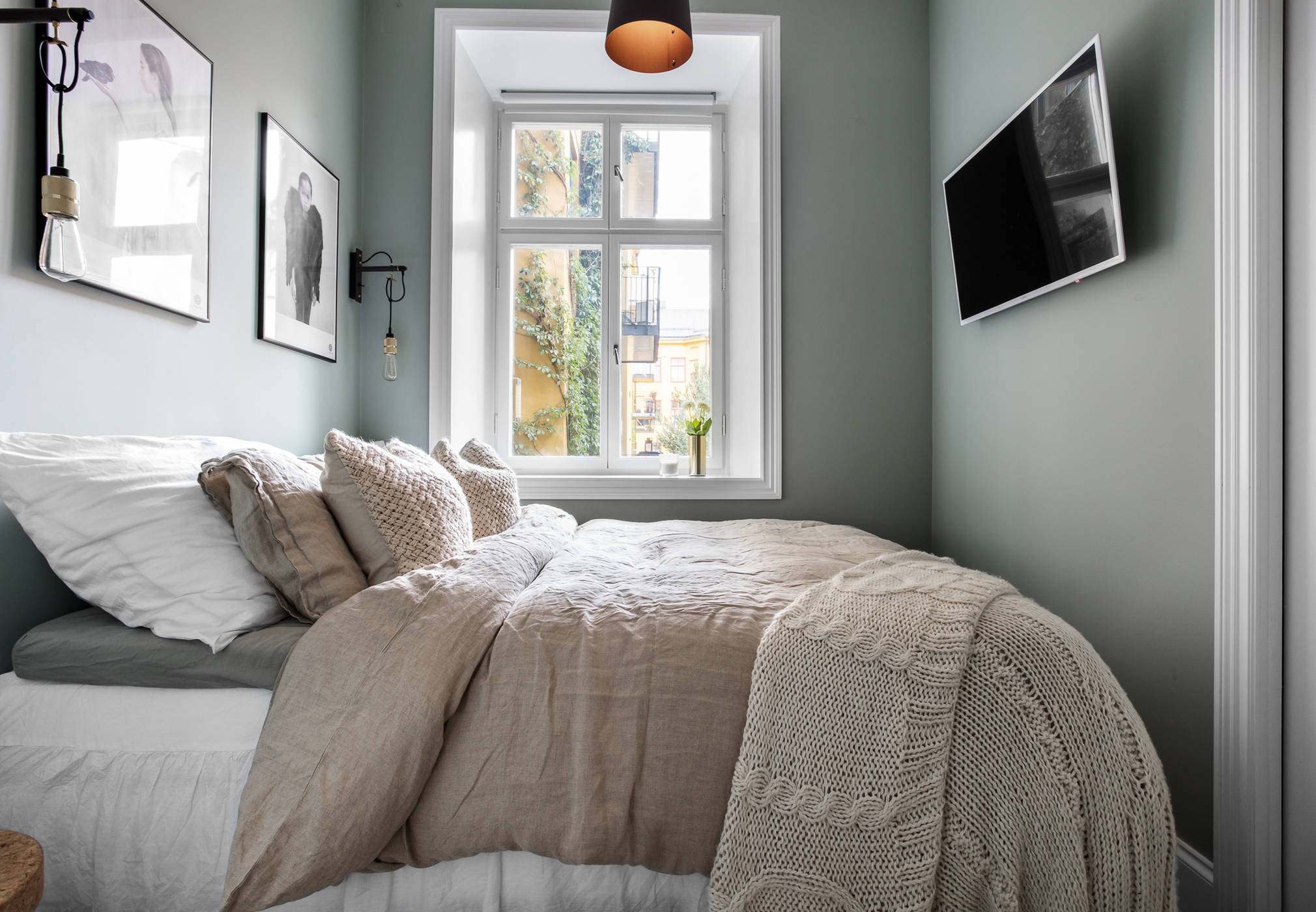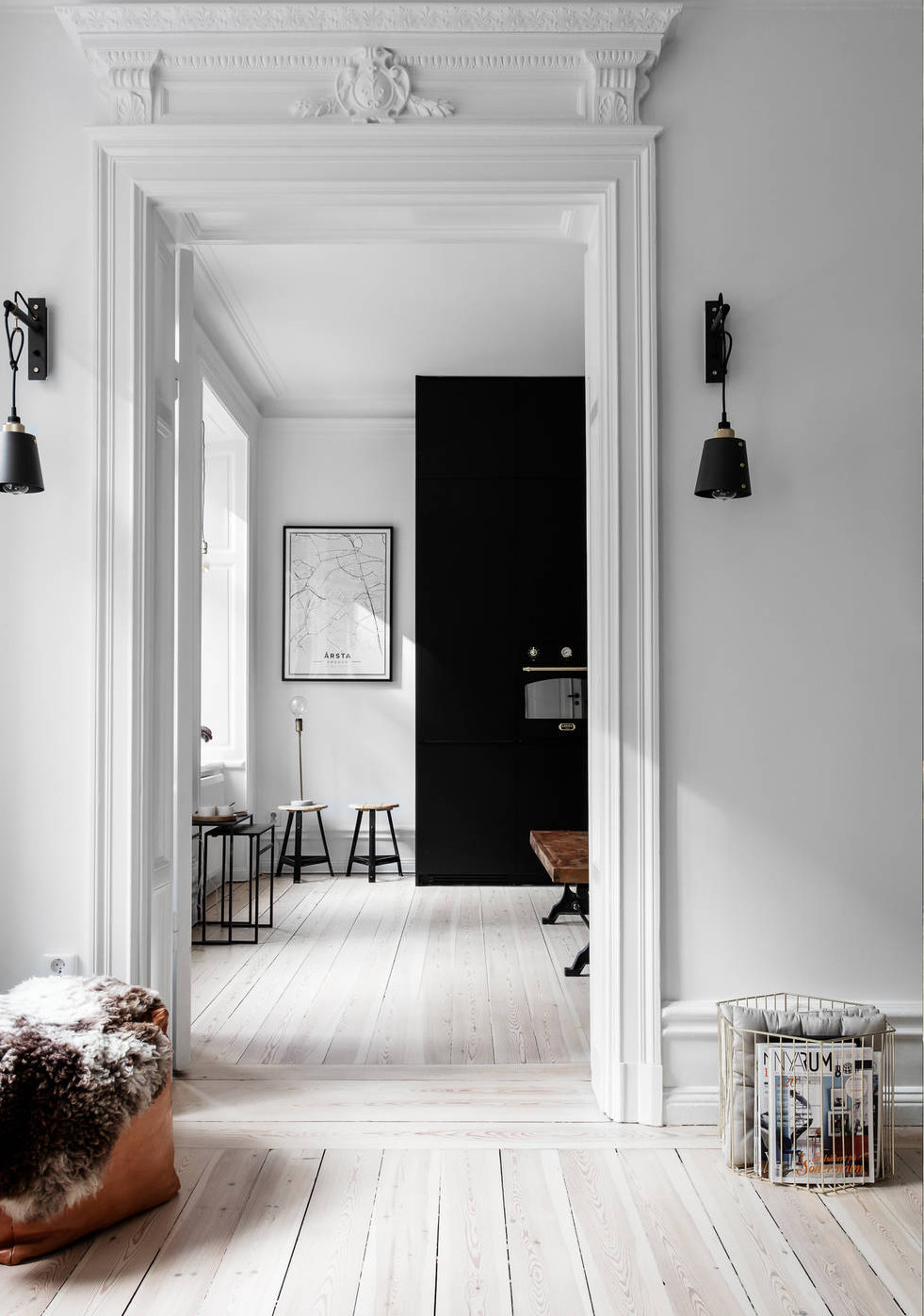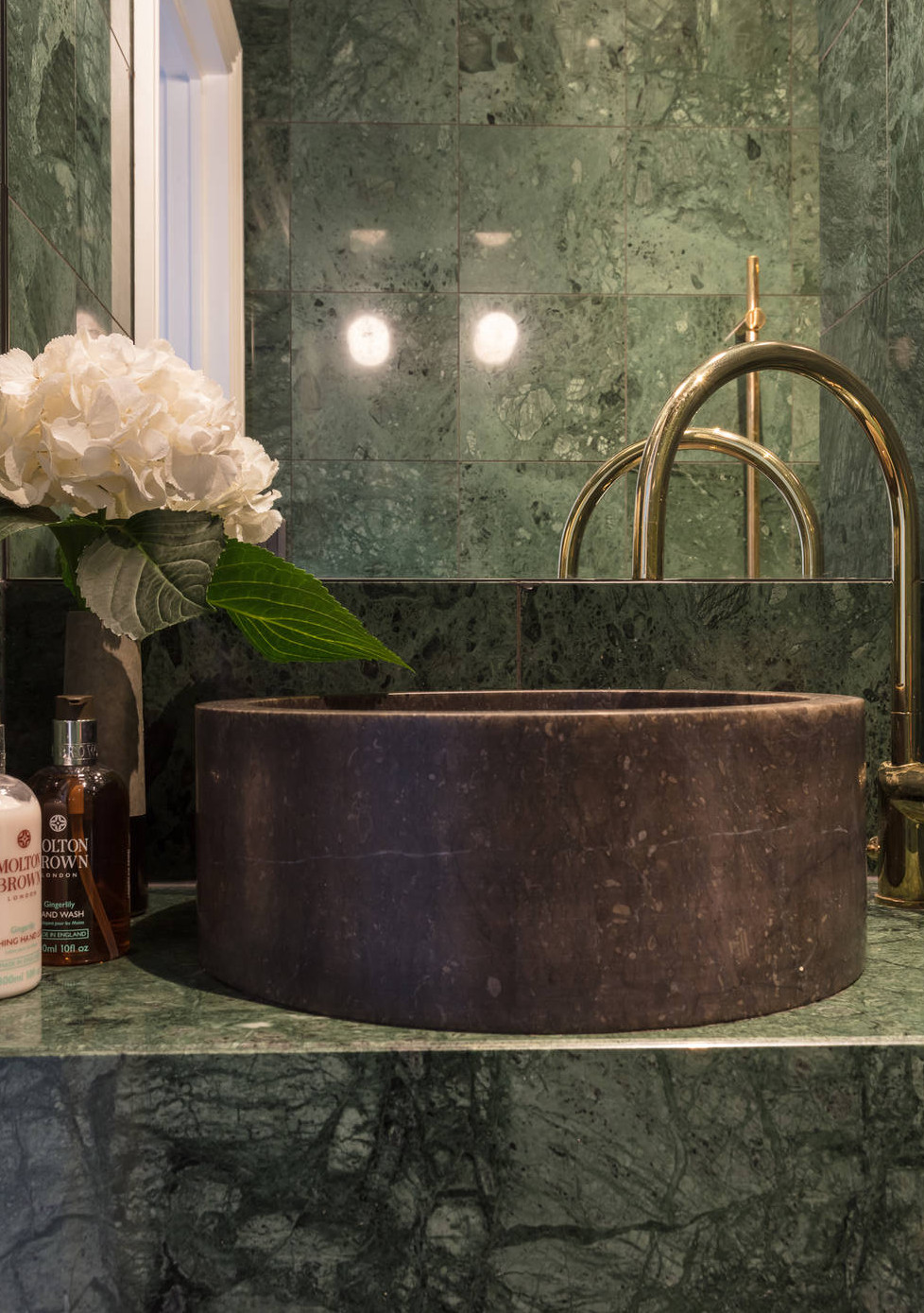 72m²