Pureté des lignes, simplicité dans la décoration, ce deux pièces présenté par Entrance et photographié par Anders Bergstedt cultive l'art du minimalisme à la suédoise. Aller à l'essentiel, ôter de notre vie tous ses aspects futiles pour ne plus nous laisser envahir par les objets et choses inutiles, et ne conserver que ce qui fait le sel de l'existence, et qui en général n'est ni achetable, ni palpable, n'est ce pas là, un but à atteindre.
Reveal the essential
Pure lines, simplicity in decoration, this one-bedroom presented by Entrance and photographed by Anders Bergstedt cultivates the art of minimalism in Swedish style. Reveal the essential, to remove from our lives all its trivial aspects in order not to let ourselves be invaded by useless objects and things, and to preserve only that which makes the true spice of life, and which in general is neither purchasable , nor palpable, is this not a goal to be reached ?.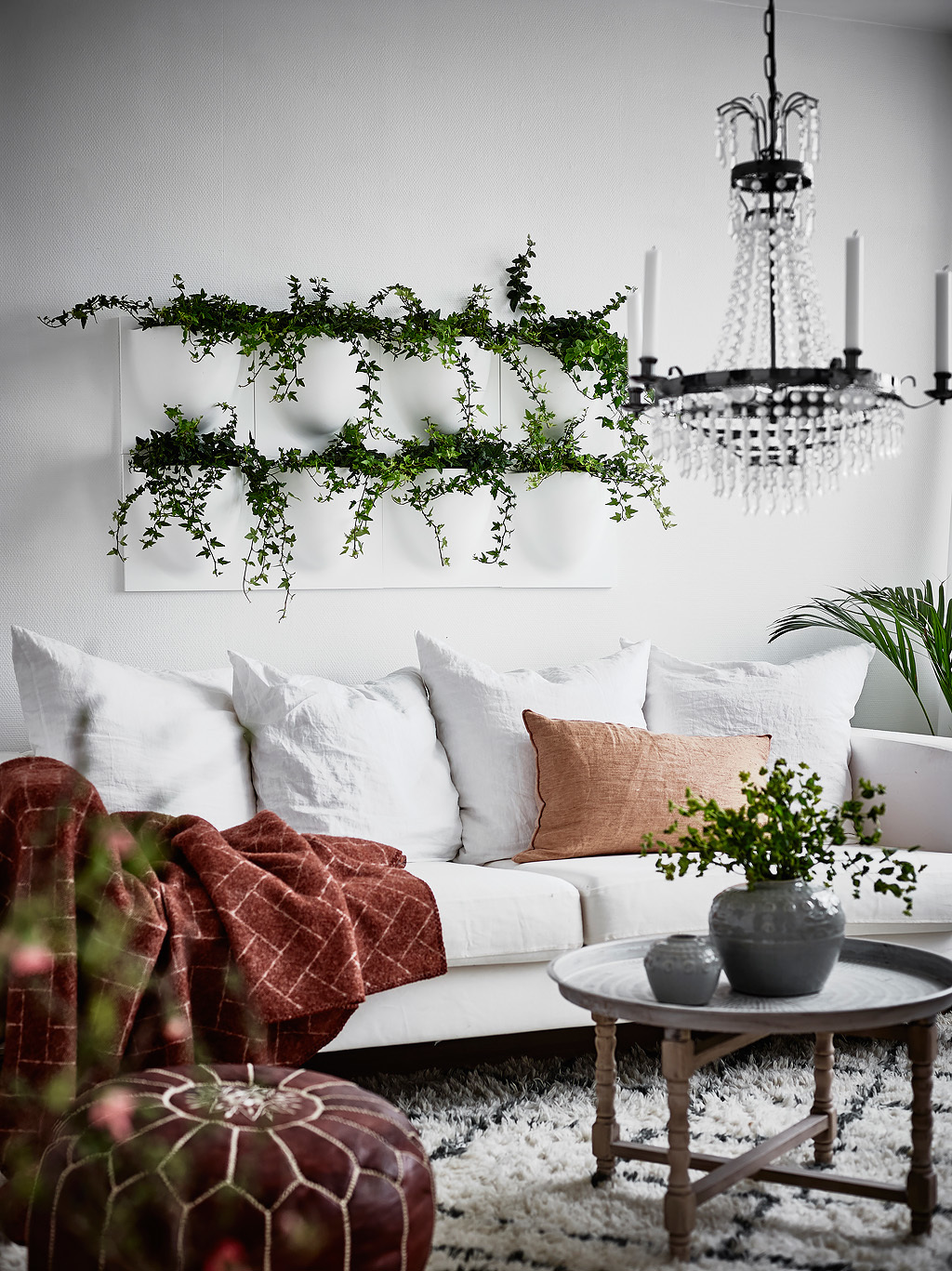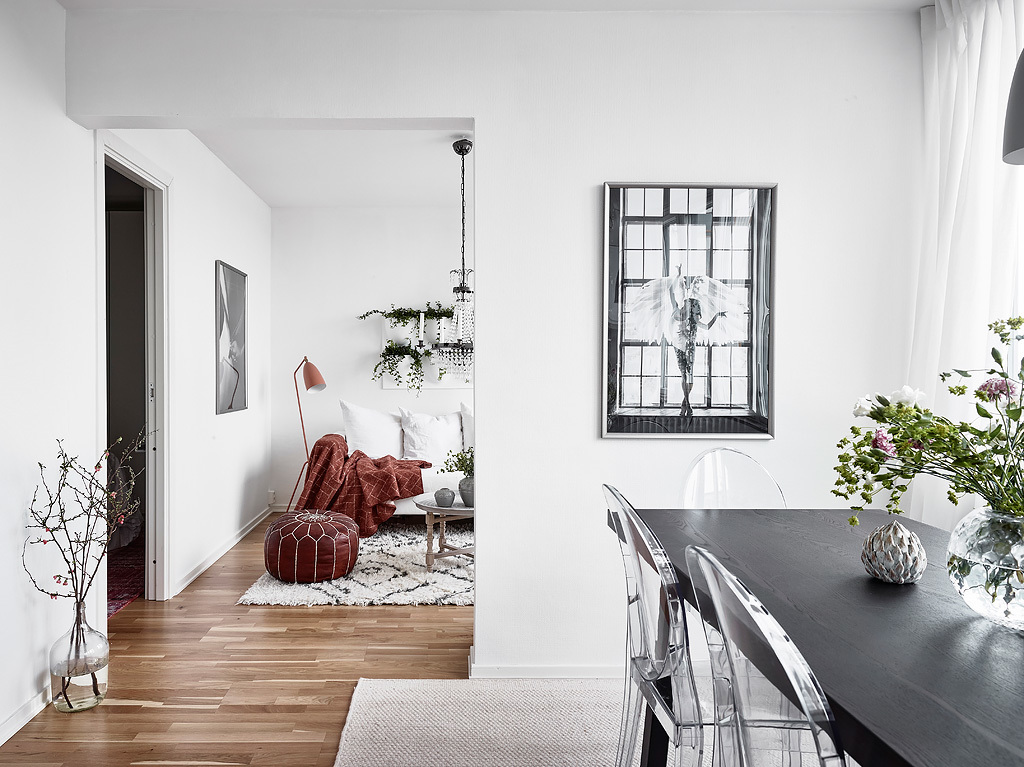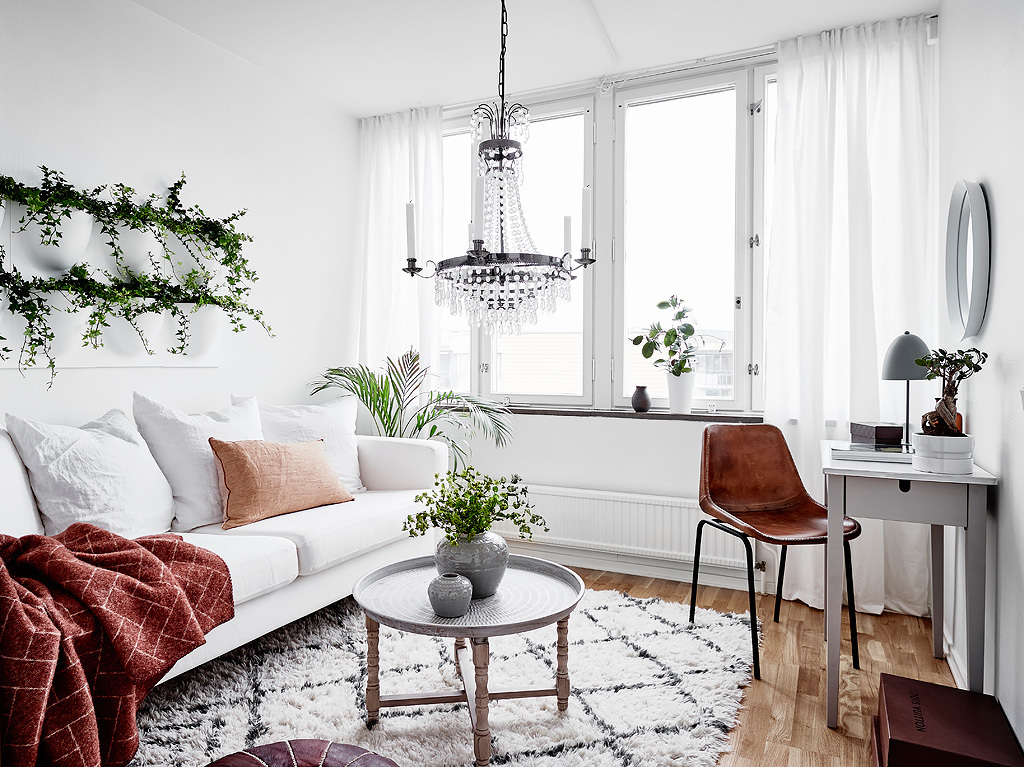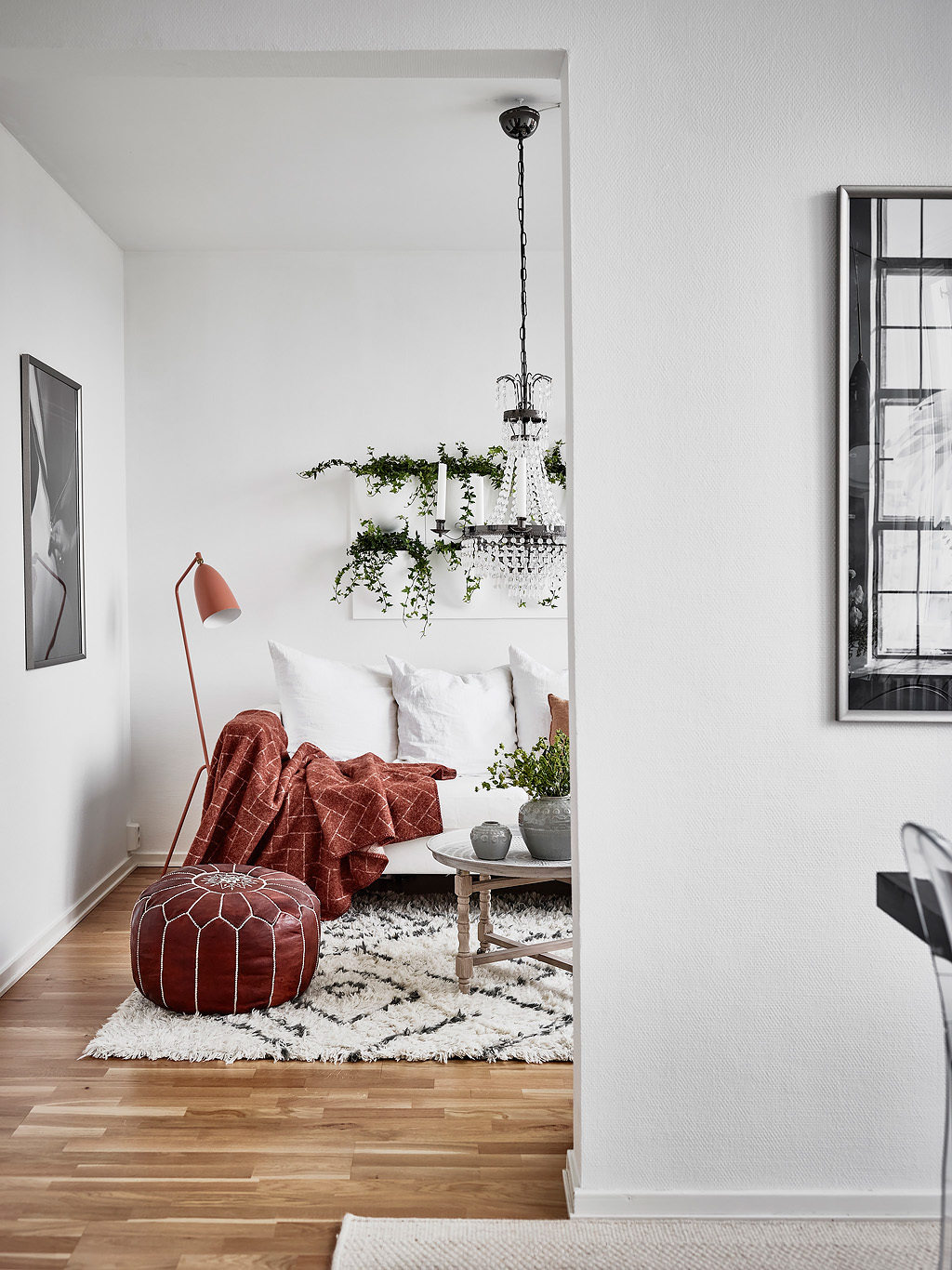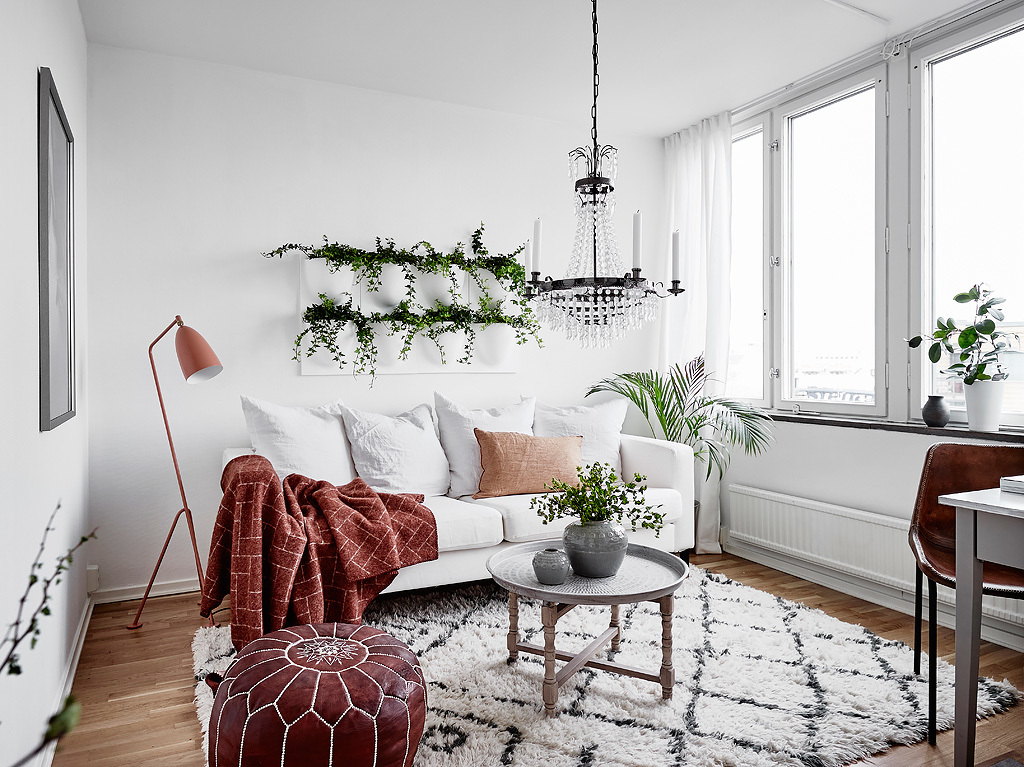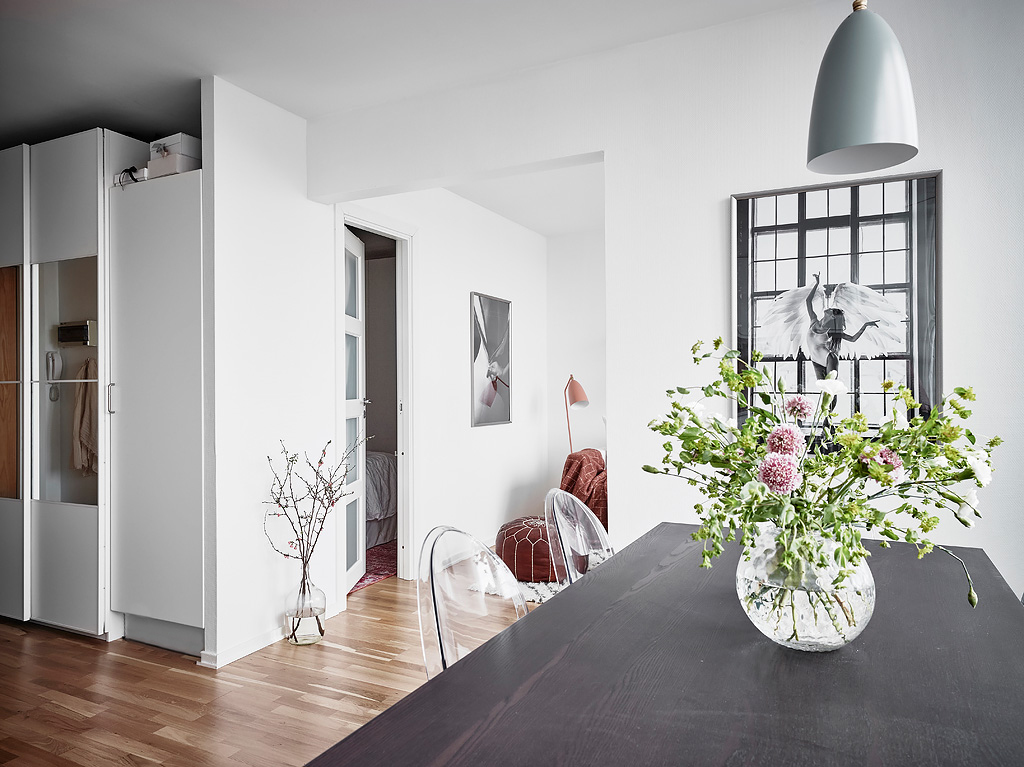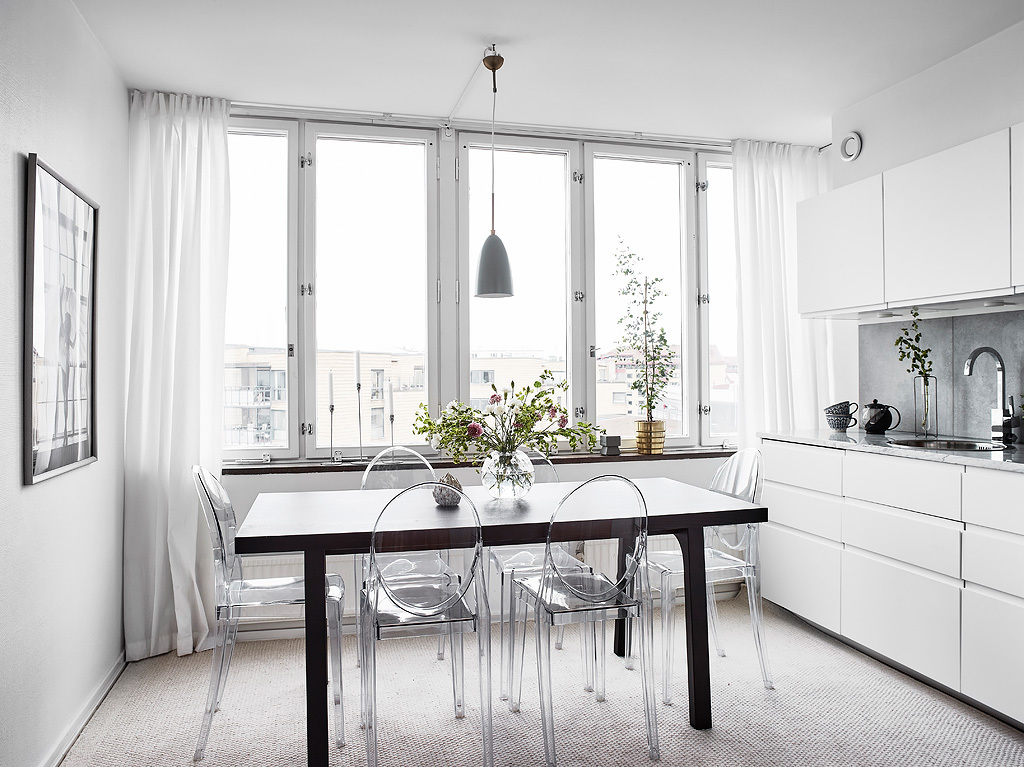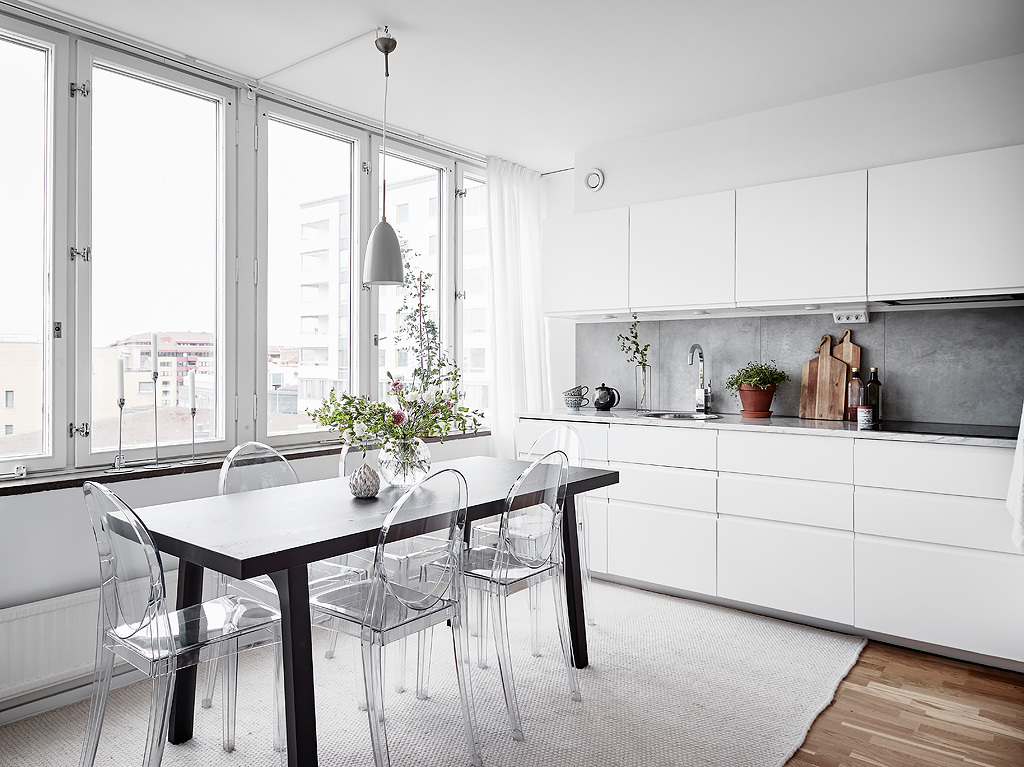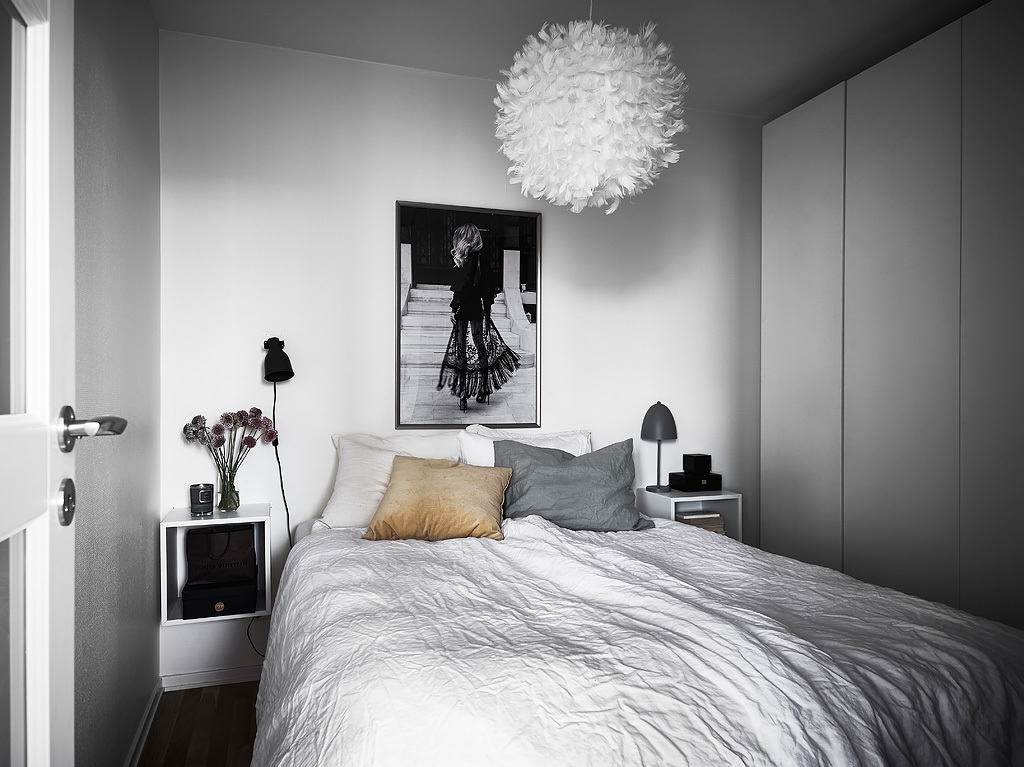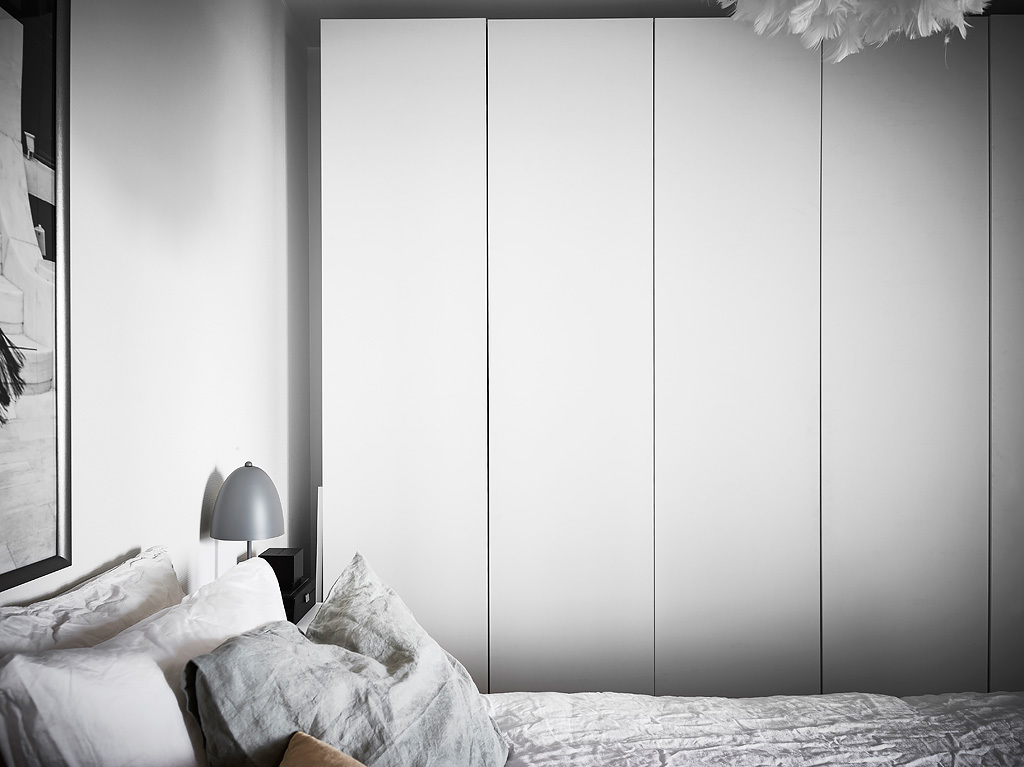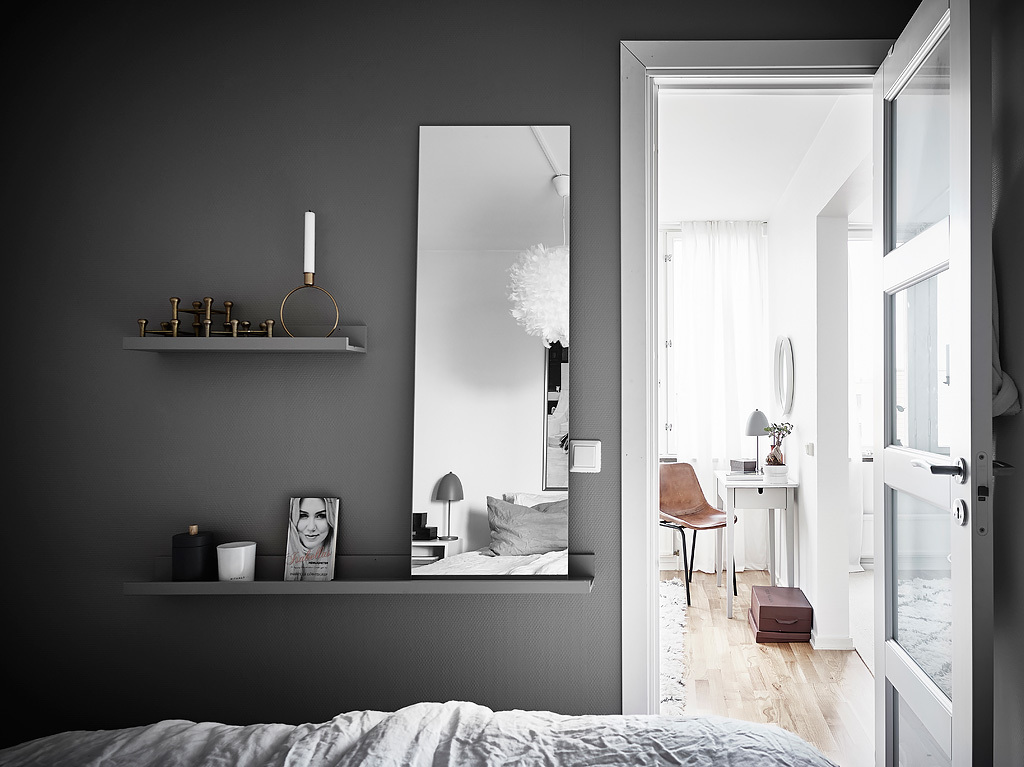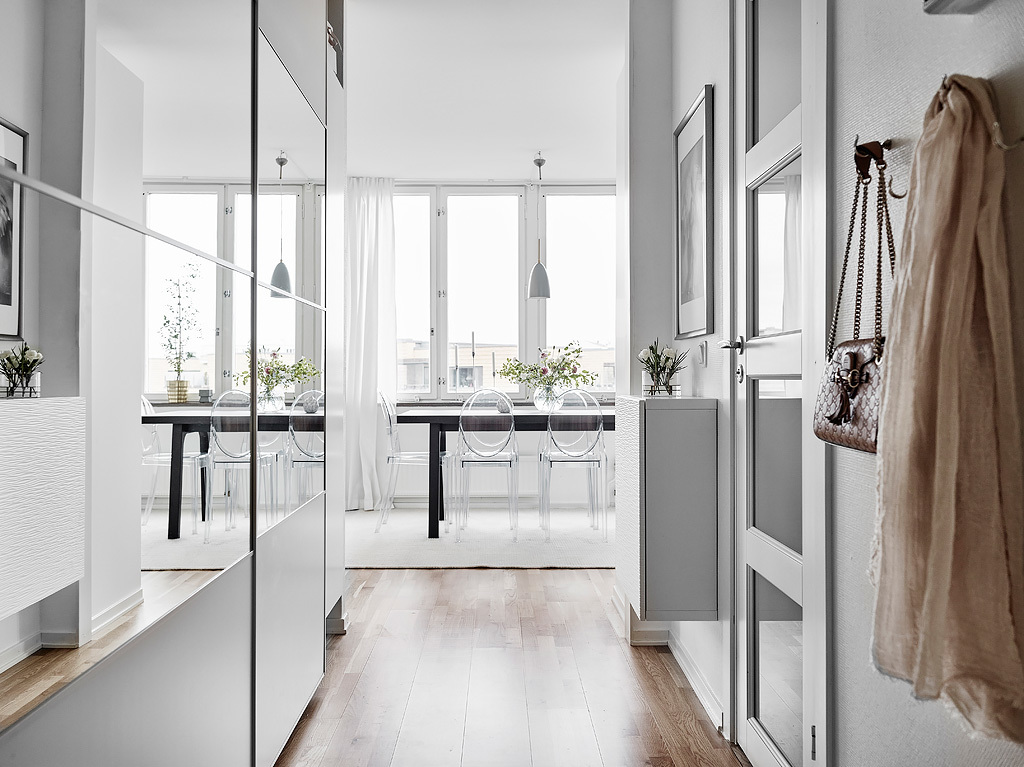 40 m²