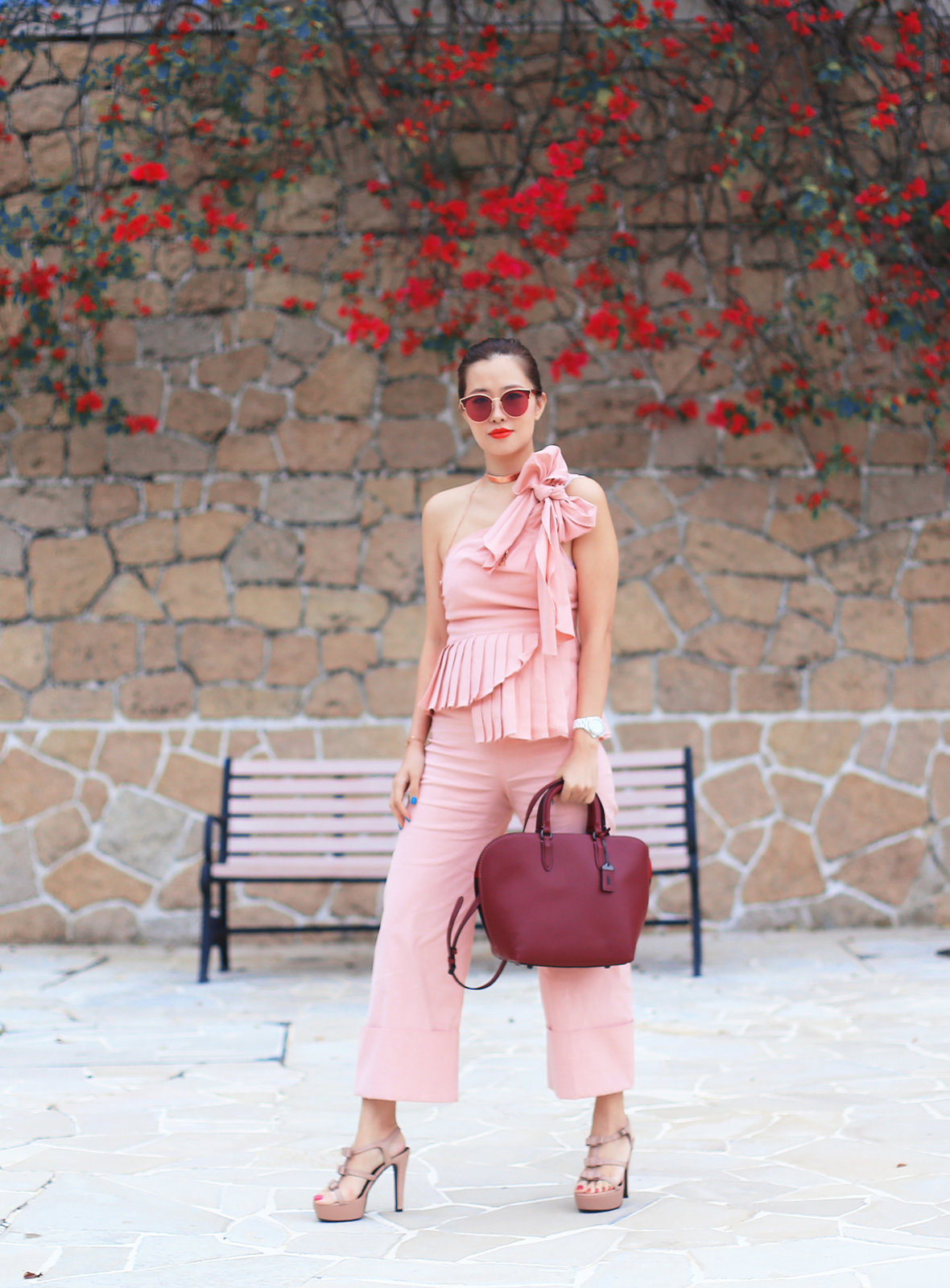 Between embracing your own shape and hiding your flaws, I still don't know which side to take.
The reason why you see me in A-line skirts and dresses all the time is that I'm very conscious about my hip, and nothing can conceal a pear shape better than an umbrella silhouette.
Yet these days, things are taking an interesting turn and I'm so obsessed with pants, all kinds, but palazzo in particular, so much that I couldn't care less if they actually have accentuated my bottom.
Or, have I finally embraced my shape?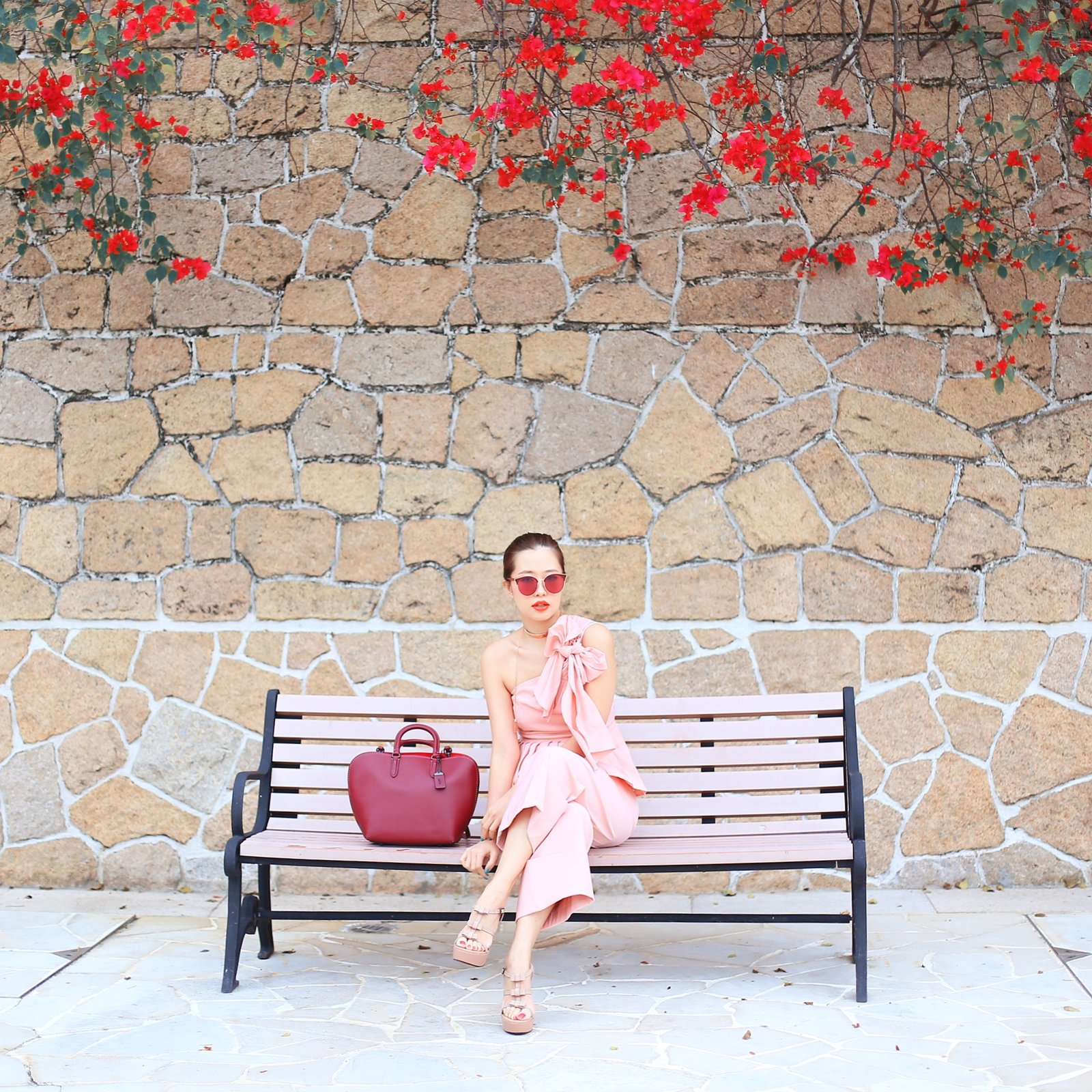 Sunnies: Gentle Monster
Choker: M. Stadelmann Studio
Top & pants: Sea New York
Bag: Coach
Shoes: Marni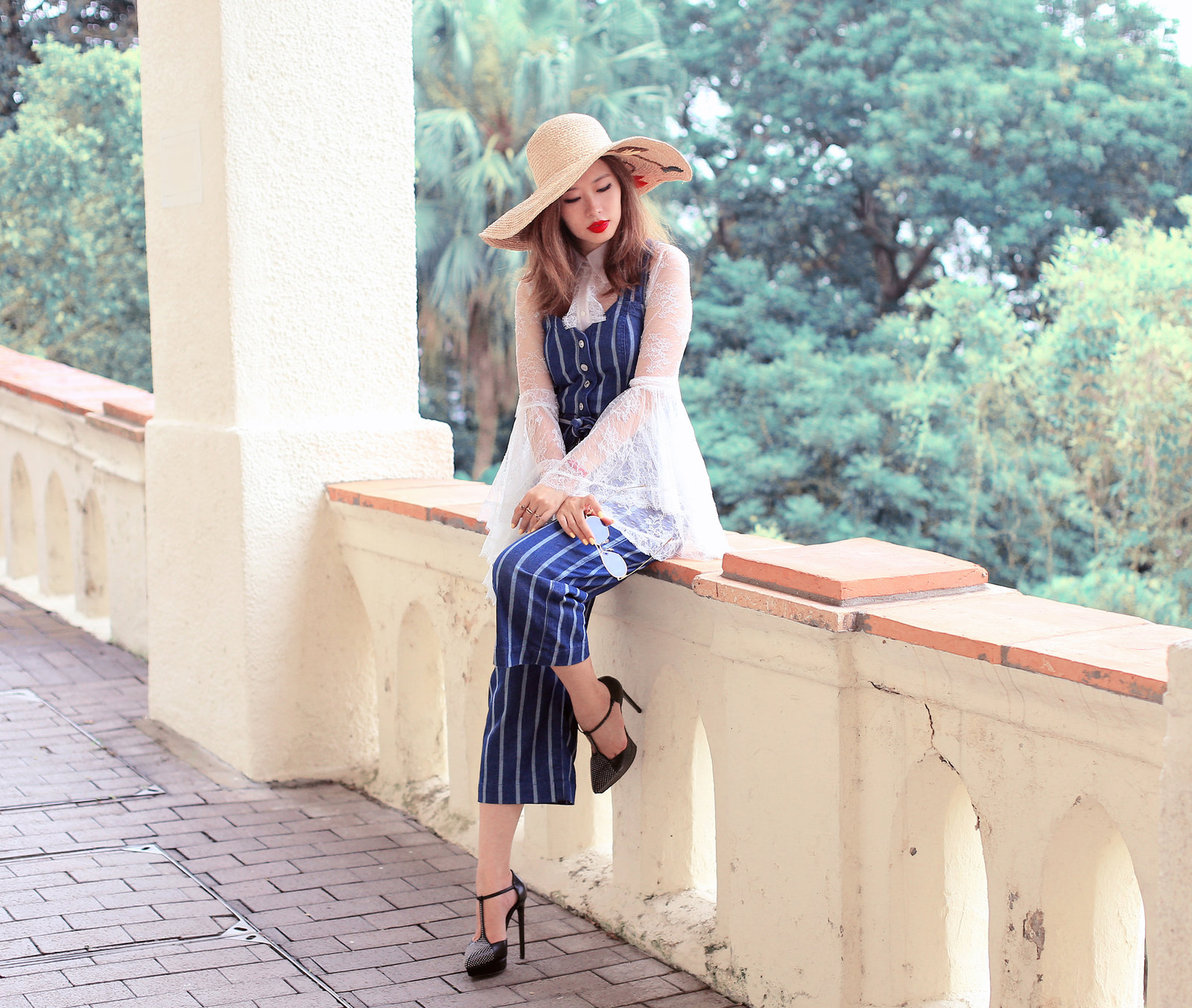 Hat: Zara
Top: Alice McCall
Overall: 7 for All Mankind
Shoes: Saint Laurent Paris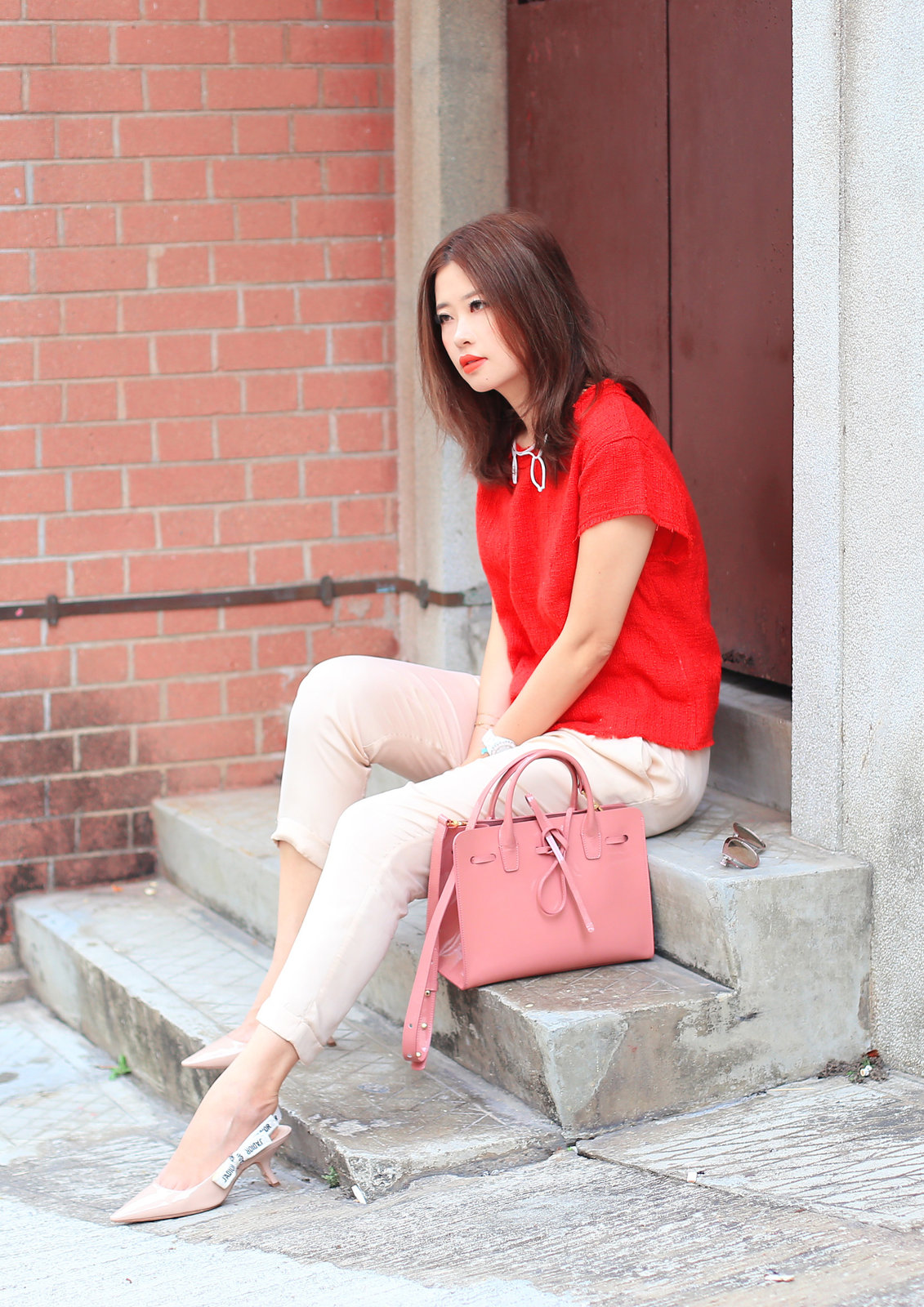 Top & Pants: Tout a Coup
Bag: Mansur Gavriel
Shoes: Christian Dior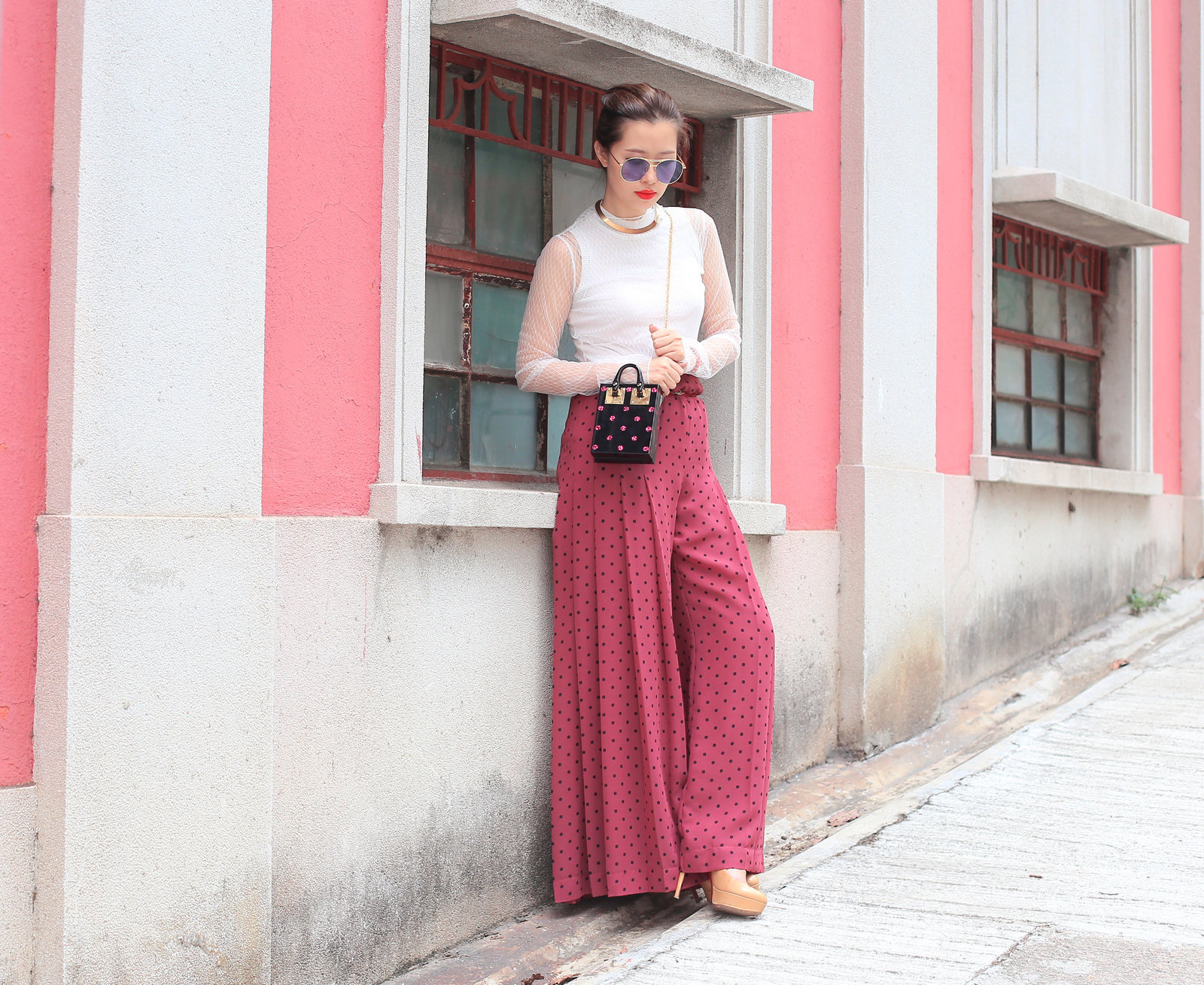 Sunnies: Gentle Monster
Top: Amelie Street
Pants: See by Chloe
Bag: Solphie Hulme
Shoes: Christian Louboutin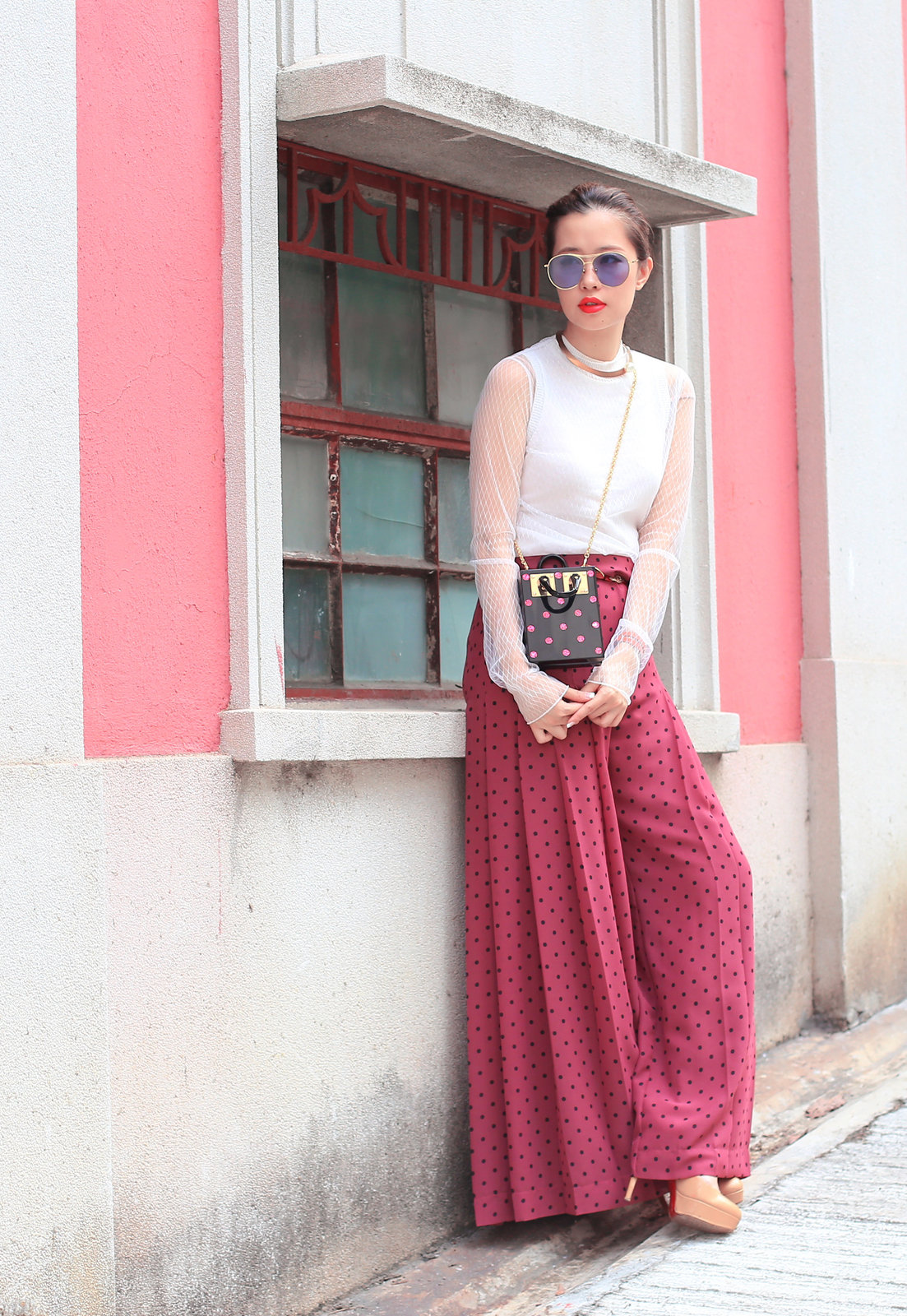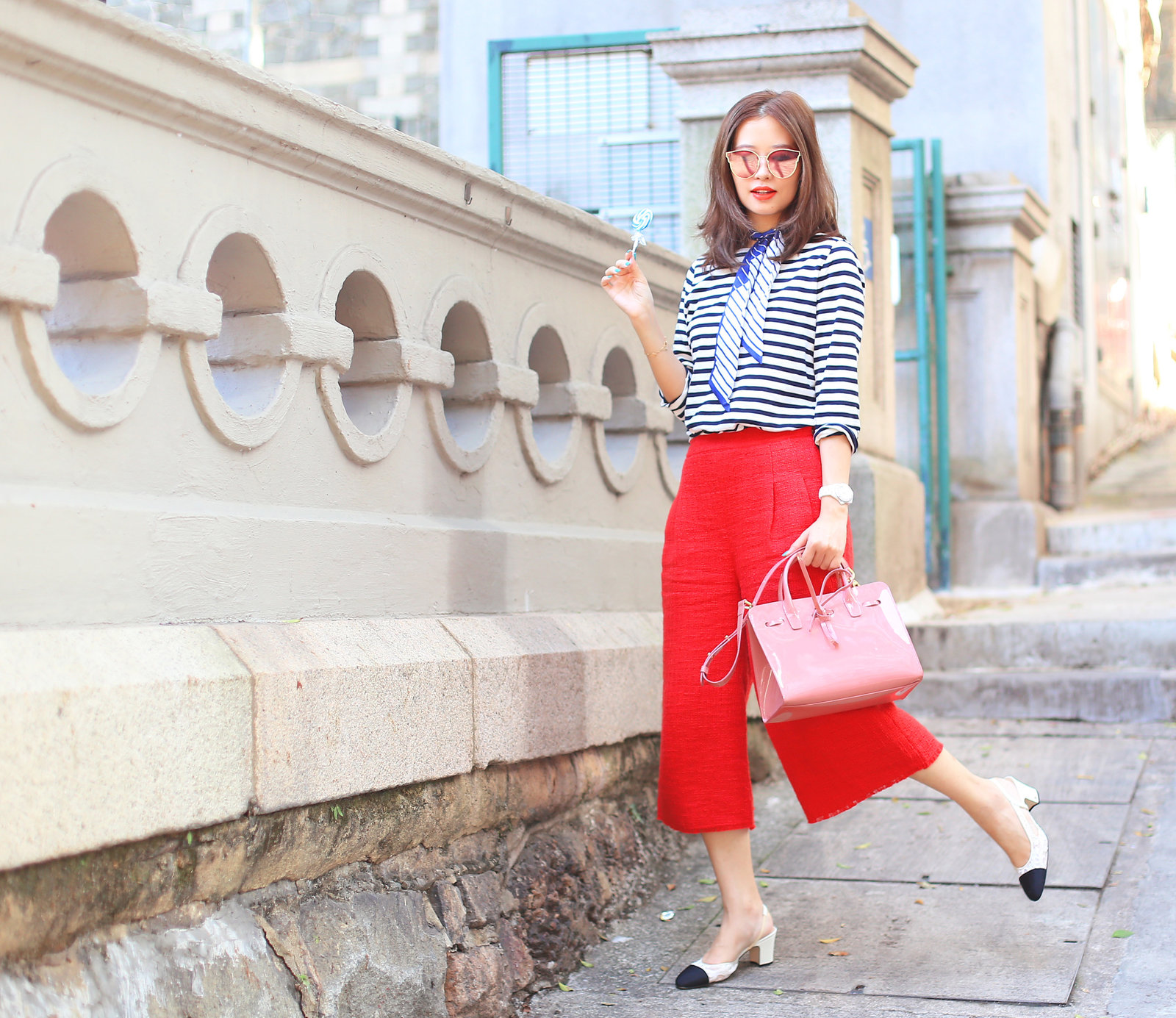 Scarf & Top: J. Crew
Pants: Tout a Coup
Shoes: Chanel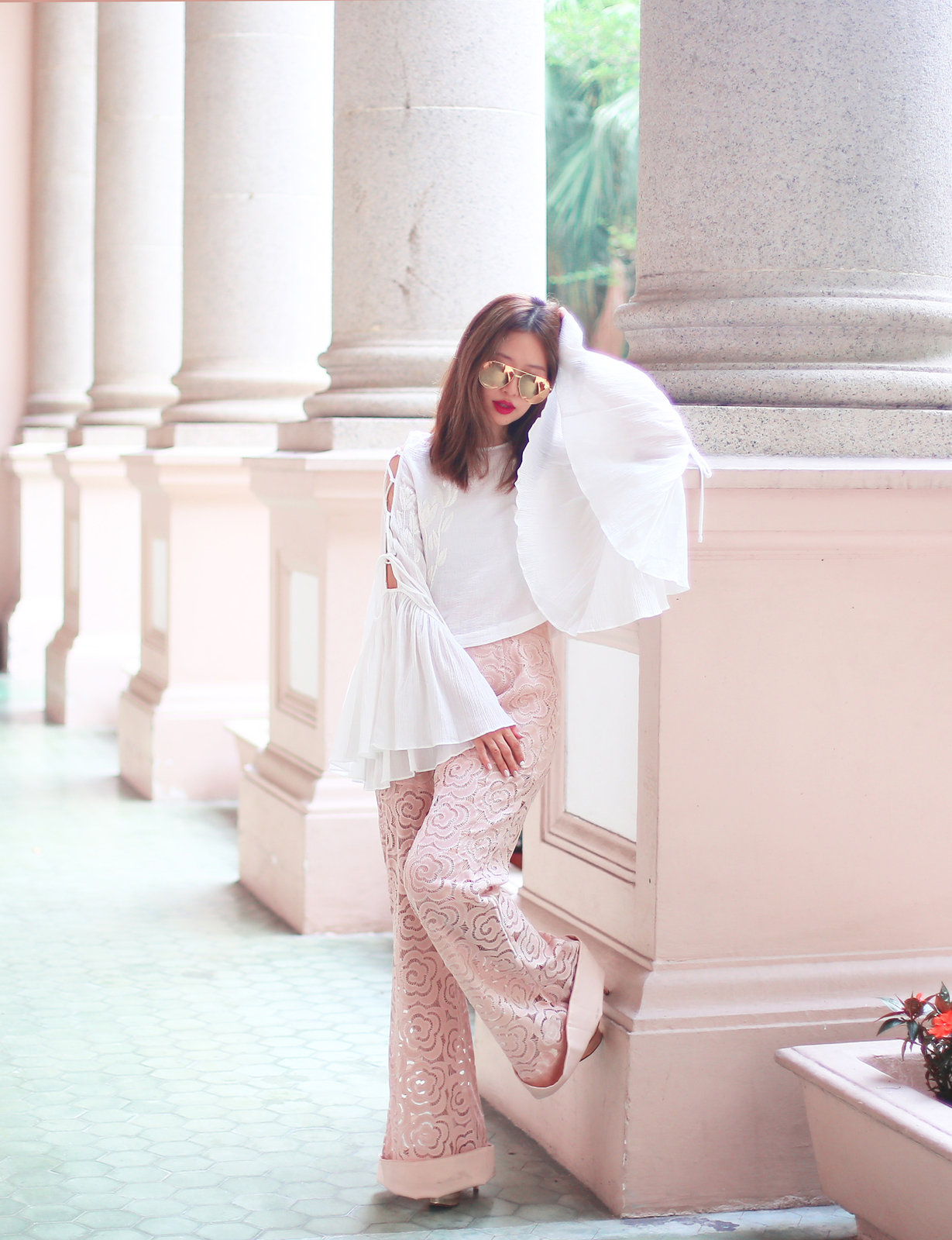 Sunnies: Linda Farrow
Top & Pants: Alice McCall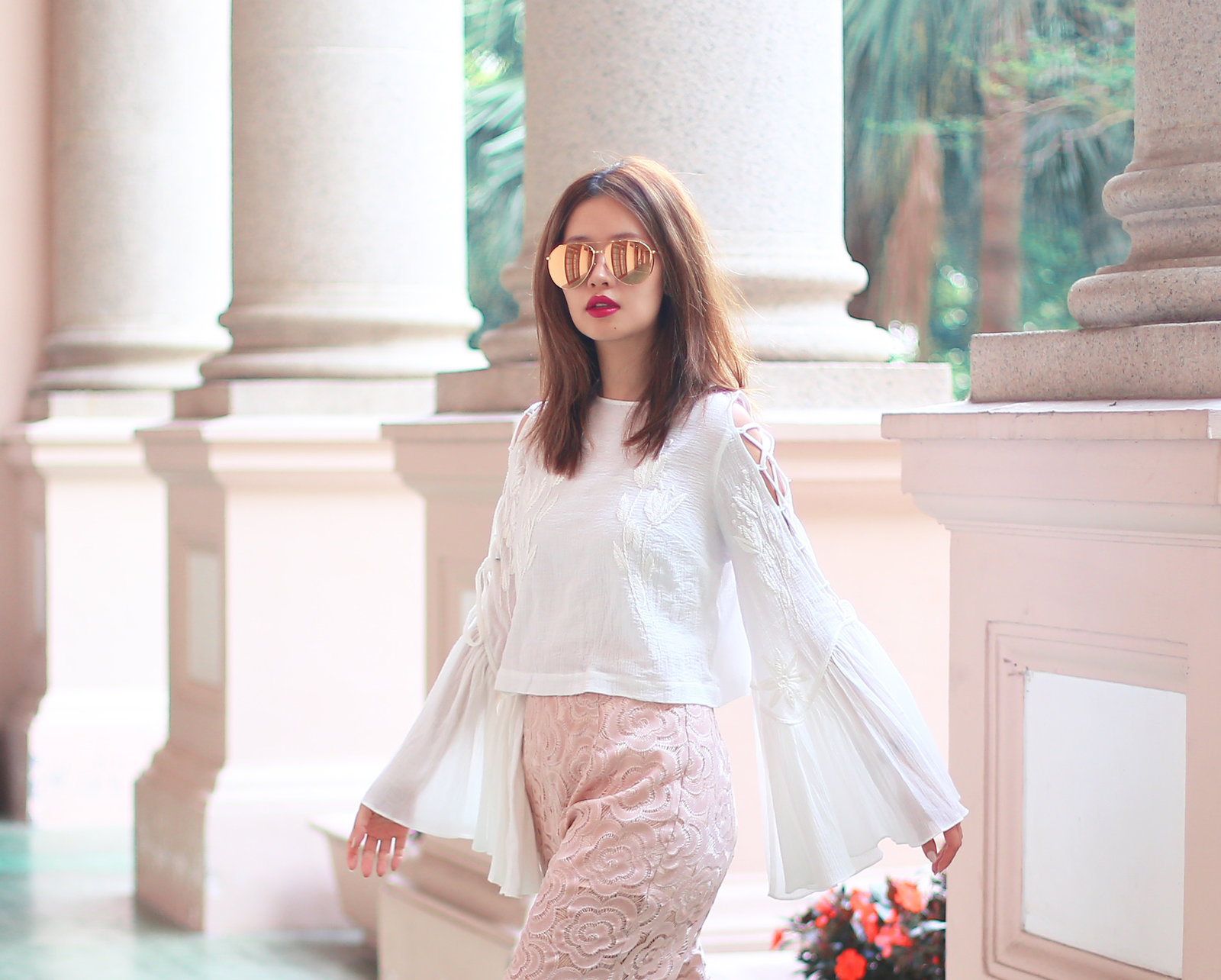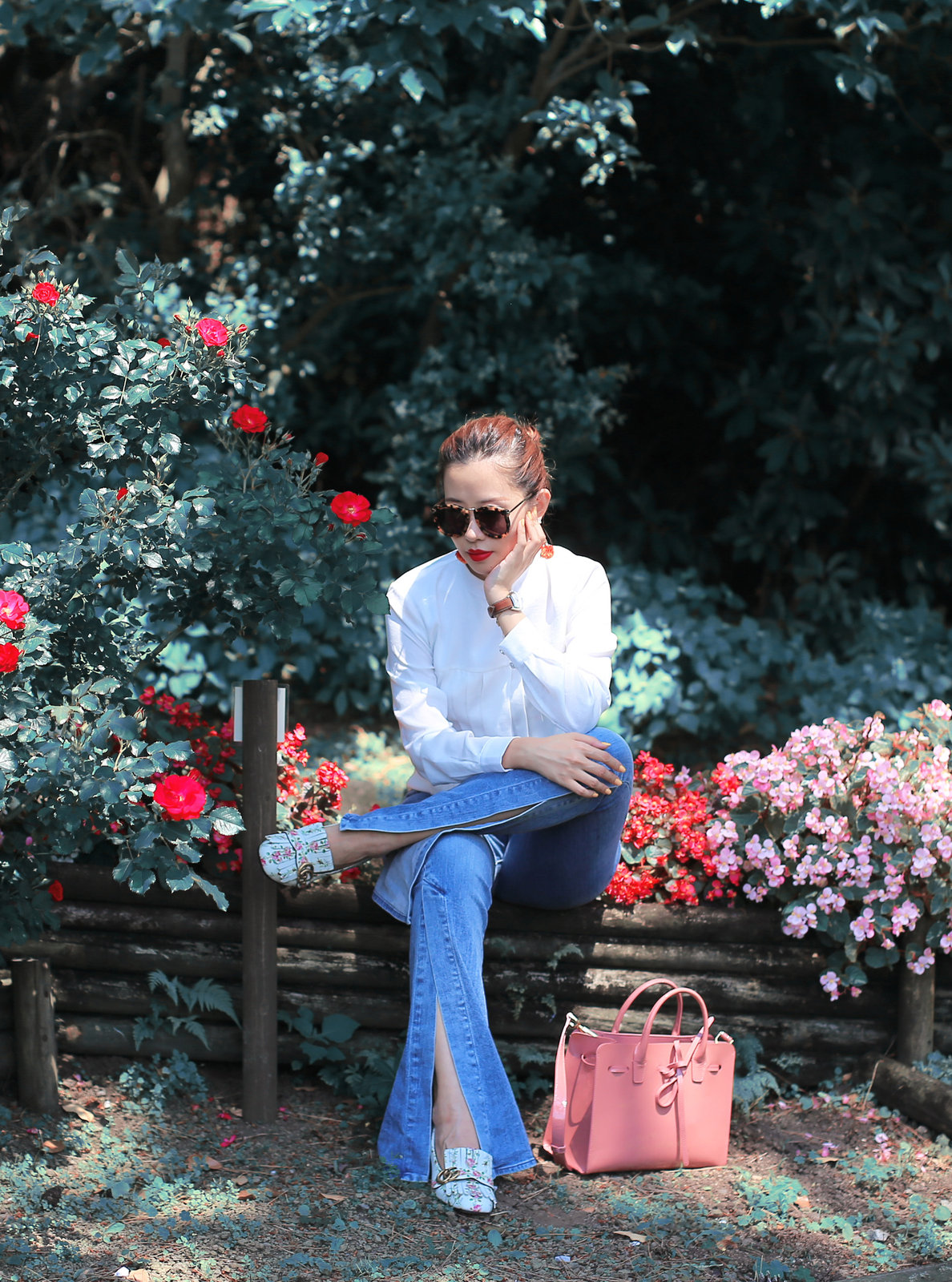 Sunnies: Karen Walker
Earrings: Venna
Top & Jeans: 7 for All Mankind
Shoes: Gucci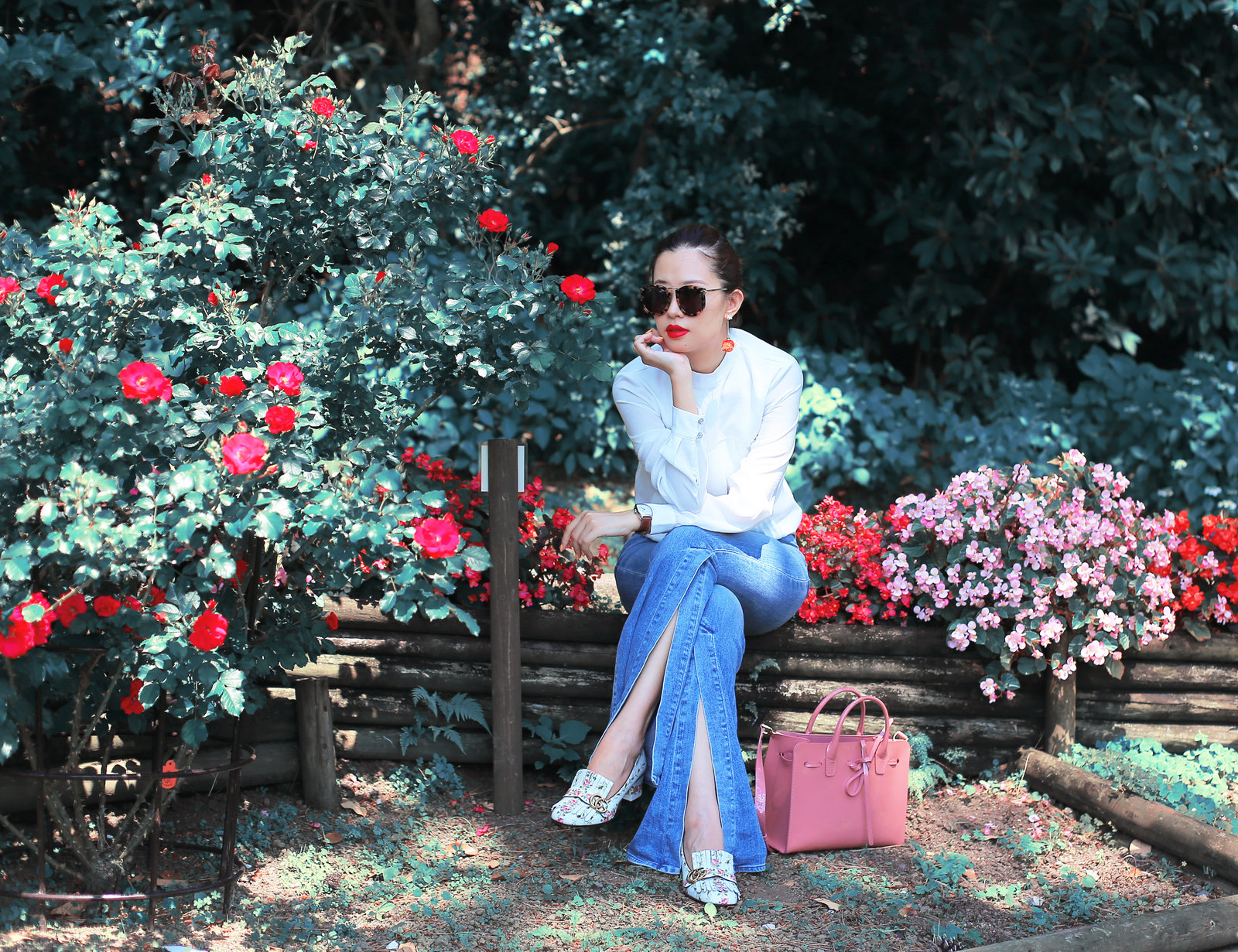 Love,