The sharing economy just got ultra refined.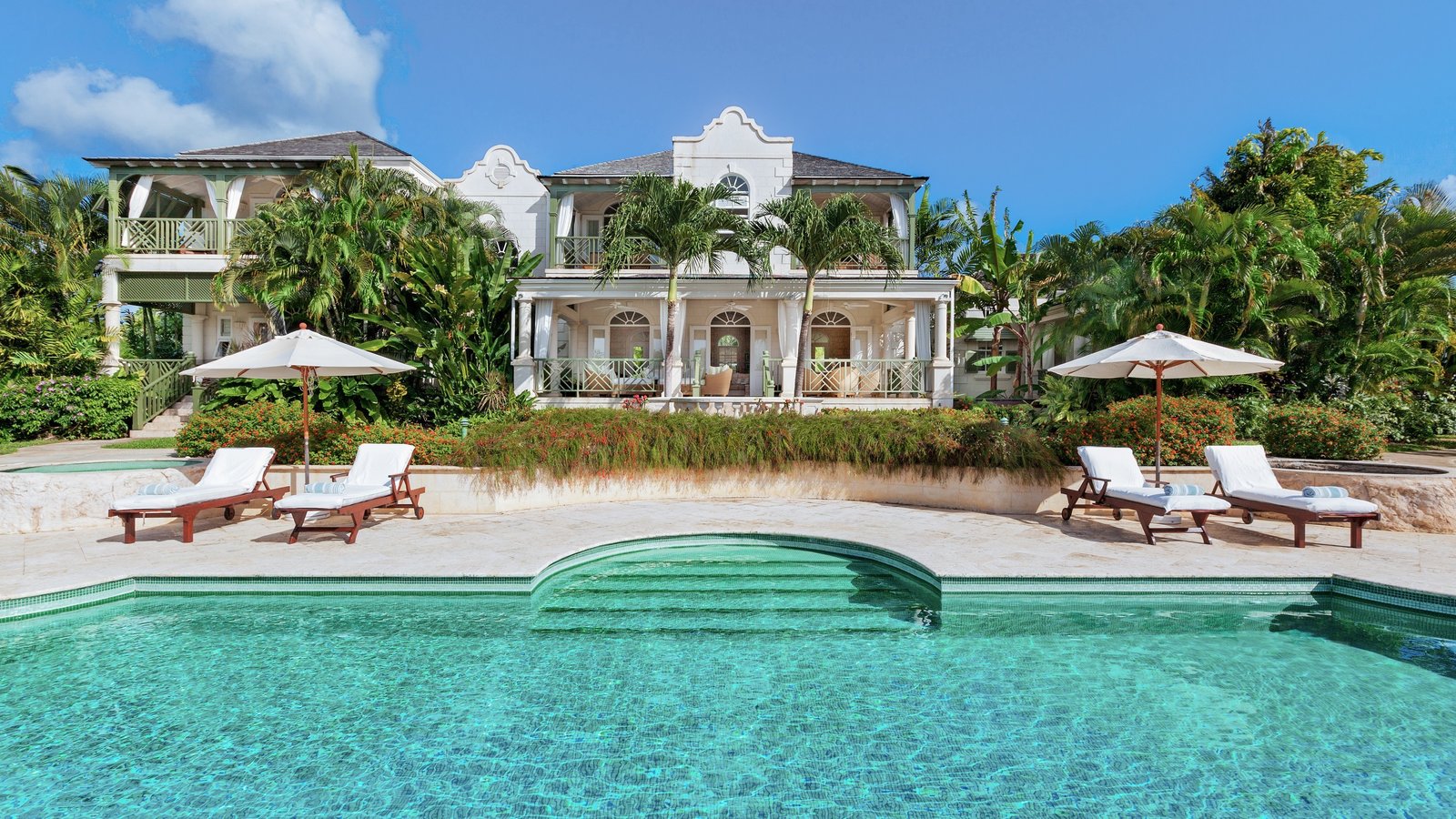 Just over a year ago, Airbnb introduced Plus—an upper tier of rentals with top-notch style, comfort, and charm. And this week, the San Francisco–based company launched Airbnb Luxe—a curated collection of 2,000 luxury estates around the world with "five-star everything."
Each expertly designed home has passed a 300-point inspection and comes with luxury amenities, a full range of services, and a dedicated trip designer that'll customize an itinerary based on your tastes and desires.
For example: a private car picks you up from the airport and sweeps you off to your destination; a five-star chef prepares your favorite meals (unless you'd like a reservation made at a nearby Michelin-starred establishment); a massage therapist is on-call at all times. The offerings are virtually limited only by one's imagination.
In the midst of two newish booming economies—the sharing and experience ones—Airbnb has smartly dovetailed a growing desire for adventurous vacationing with high-end living, granting luxury to those traveling to far-flung corners of the world.
See the full story on Dwell.com: Airbnb Luxe Now Offers Mind-Blowing Estate Rentals for Bon Vivants
Related stories: