Webisodes are just fun. It's great to get a behind the scenes look at the process while also getting a better vision of our work. We've uploaded a lot this year, 18 to be exact! Here's a round up of all the webisodes we've released in 2018, so you don't miss a thing! 
THE RIVERBOTTOMS REMODEL:
---
We loved giving this outdated home a fresh facelift for a sweet family. It's bright, airy, and feels so open now. You can catch up with the project by watching the 5 webisodes playlist, or check out the photo tours:  Living Room, Kitchen + Dining, Mudroom, Entryway, and Laundry Room!
SHOP THE WEBISODES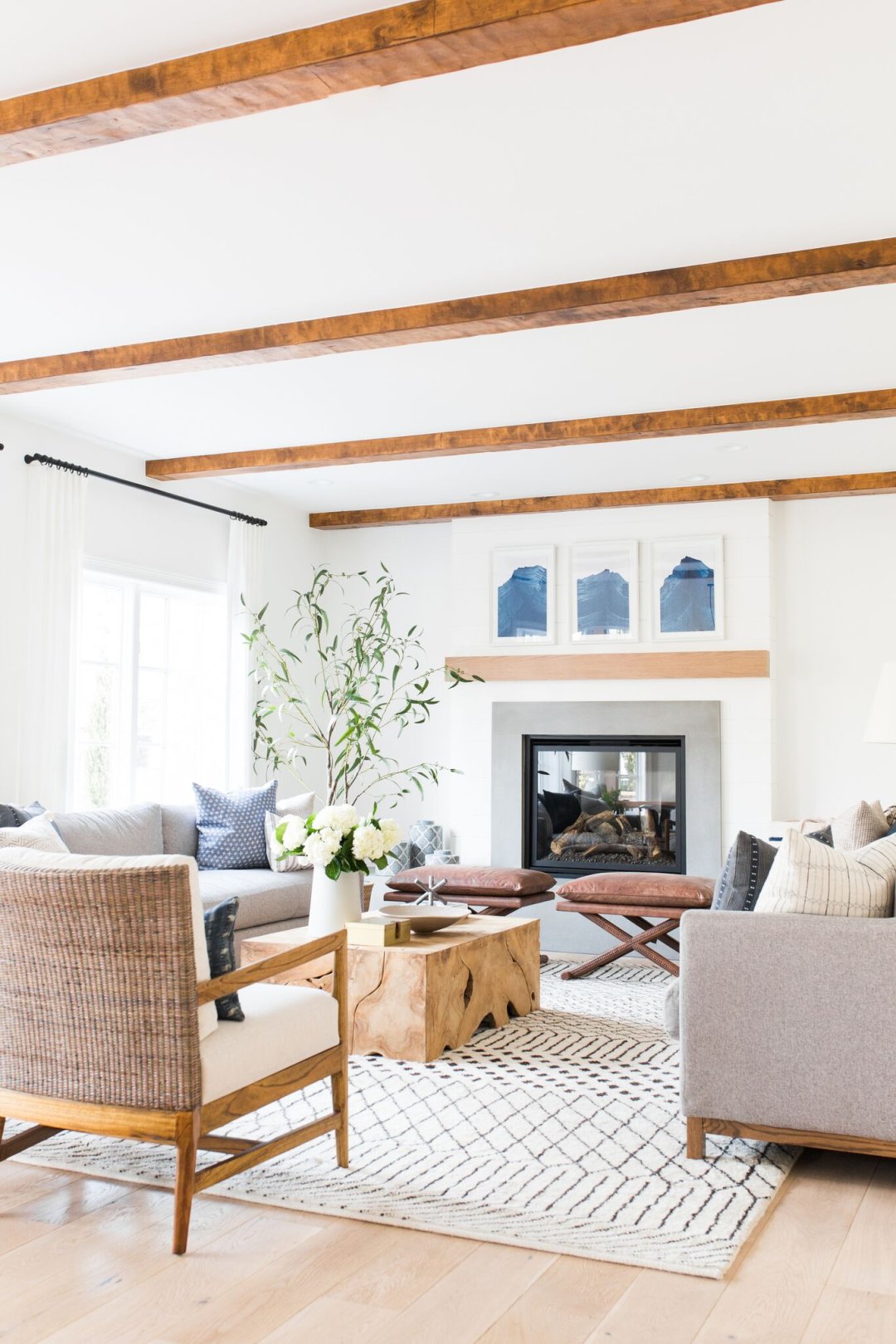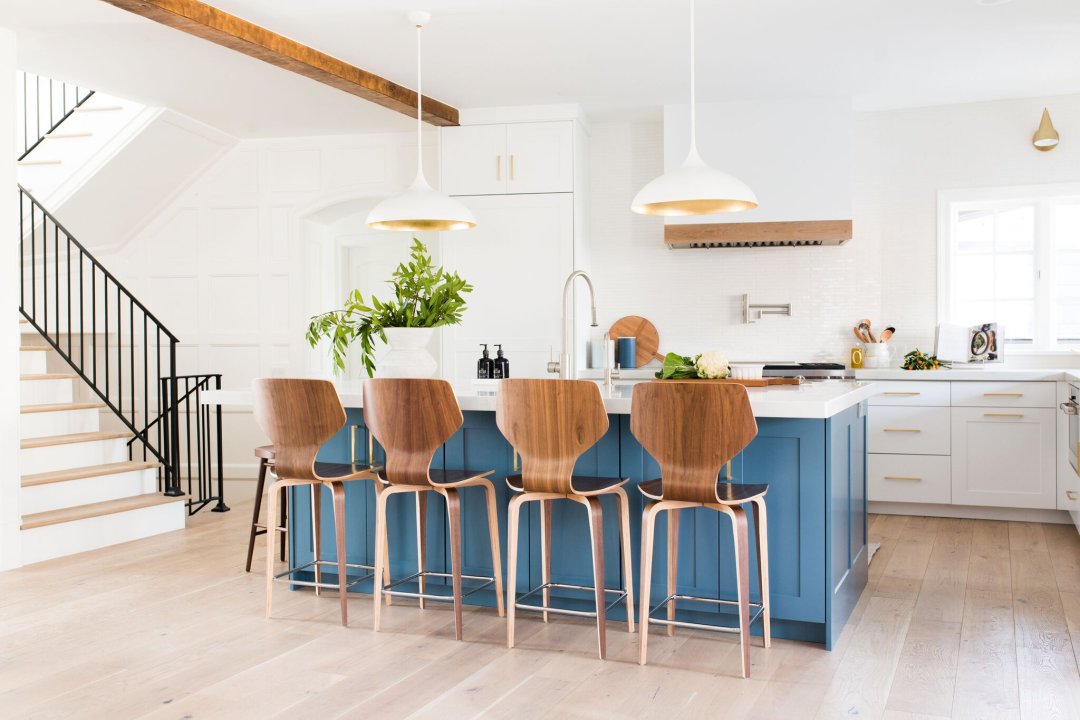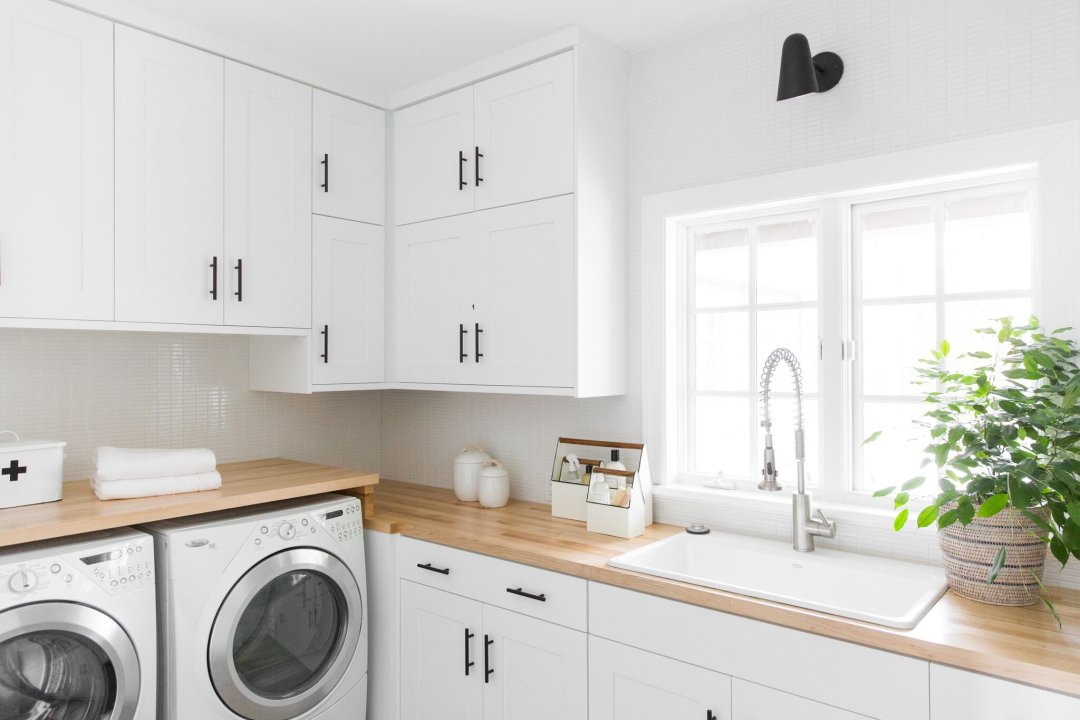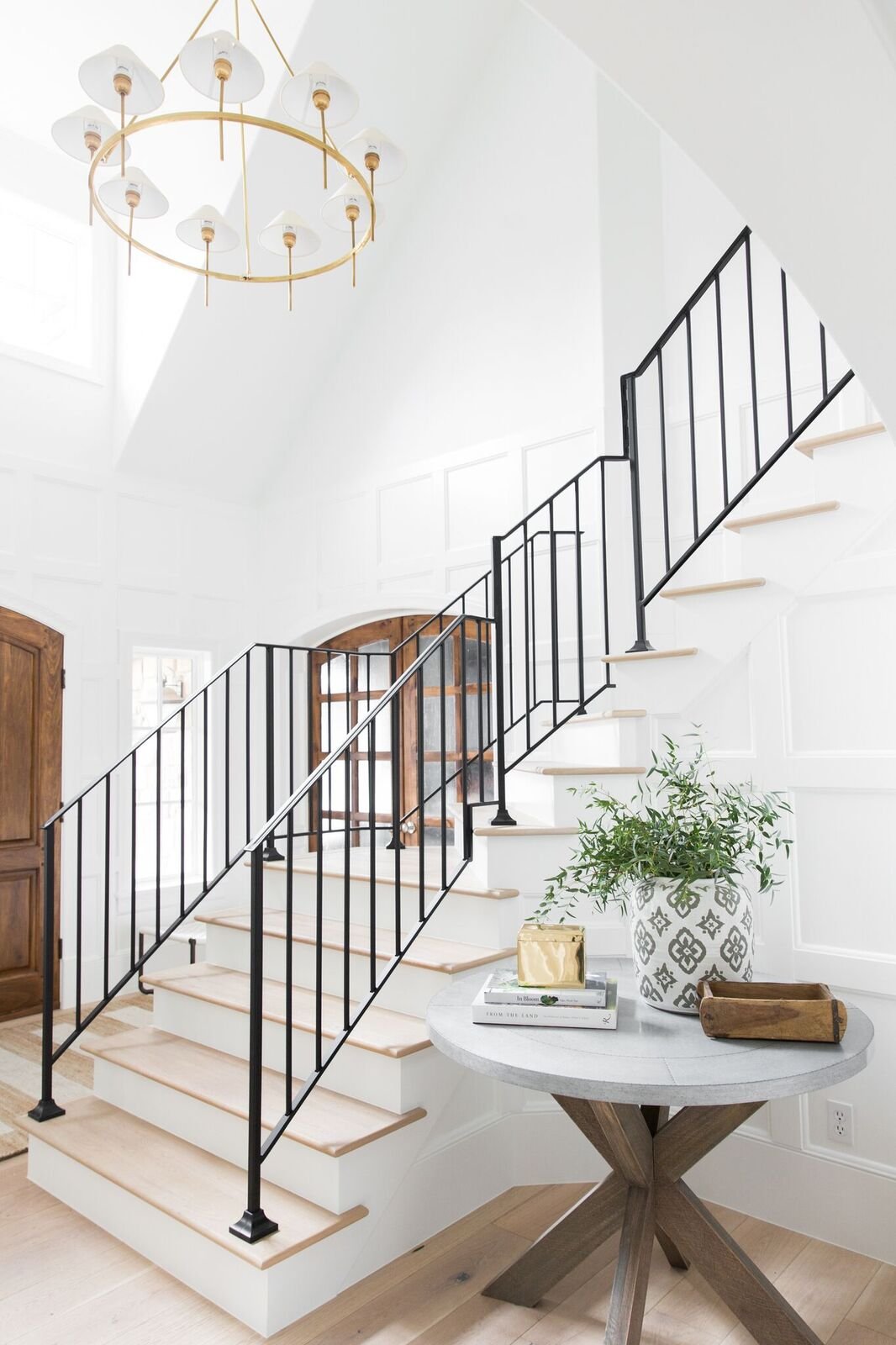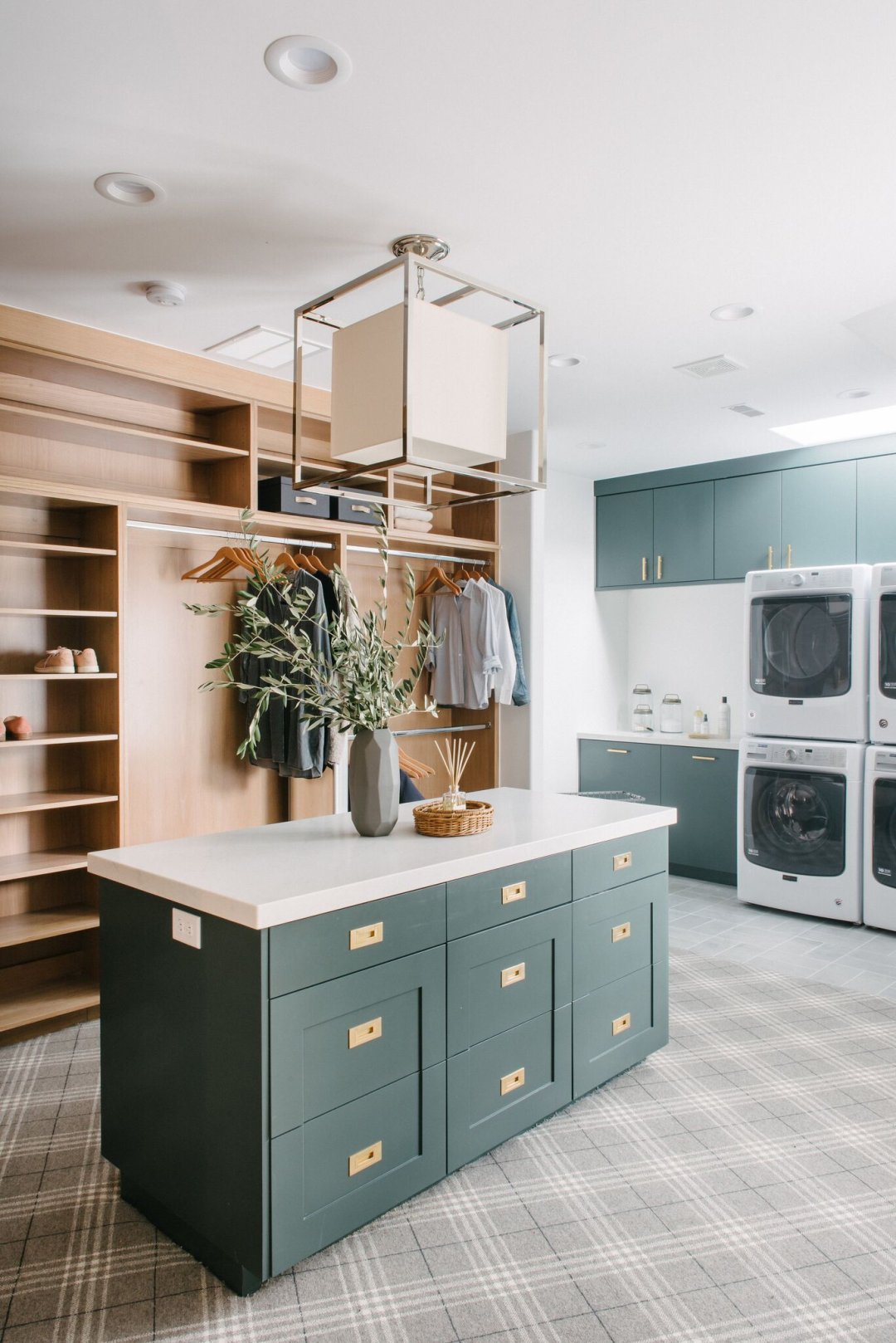 ---
3 FOOLPROOF WAYS
TO STYLE YOUR BED
---
This year we added bedding to McGee & Co.!! The goal was to create a collection that felt cohesive, but collected! We don't want everything so matchy-matchy, and we wanted to give our customers access to the bed styling our Studio McGee clients receive! We showed you three ways to style them in this webisode. 
We used the Maxwell Bed + Abstract Landscape 2
SHOP THE WEBISODE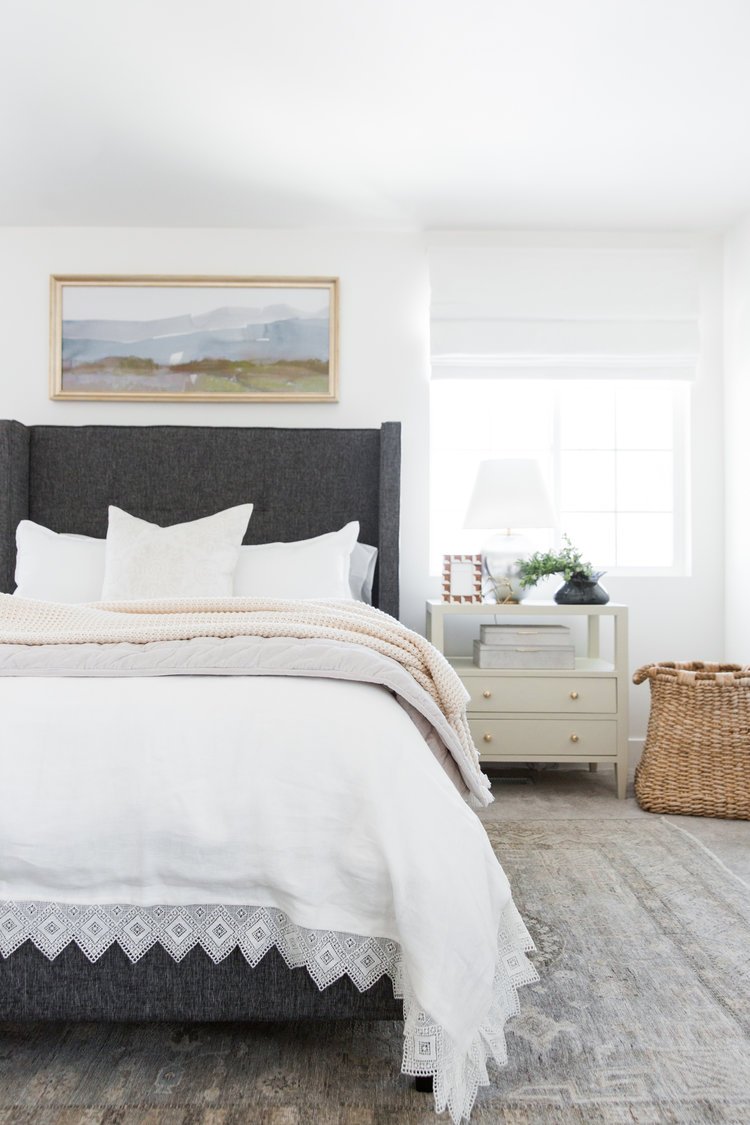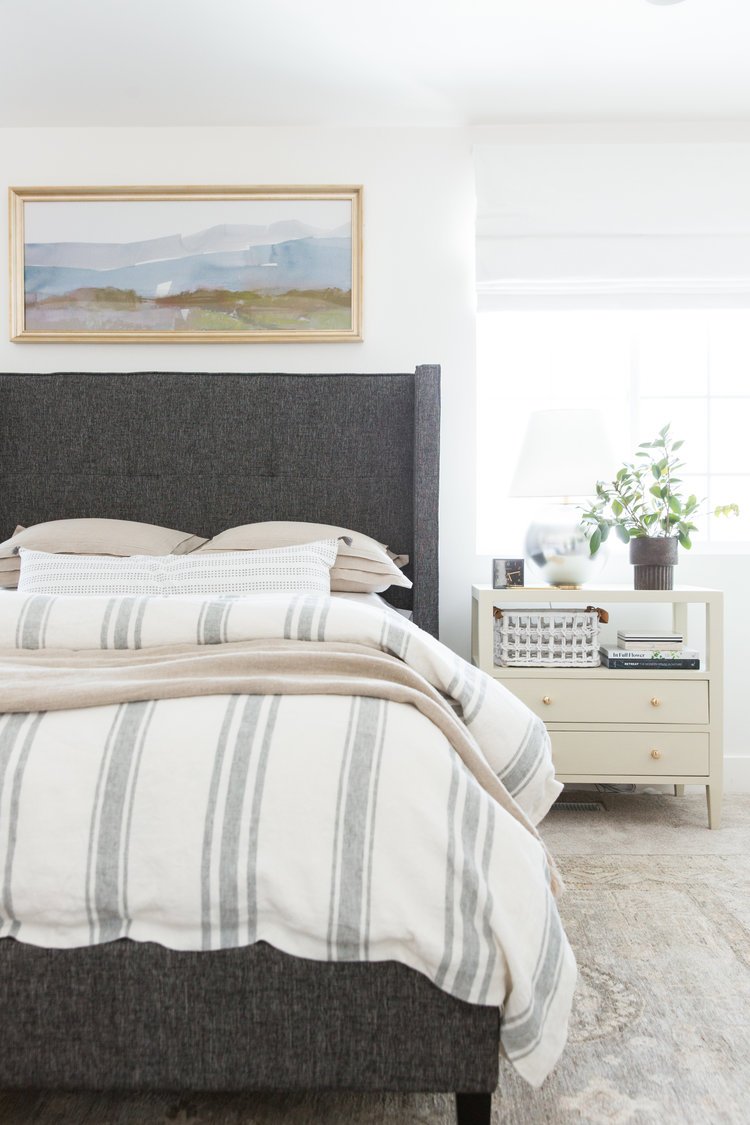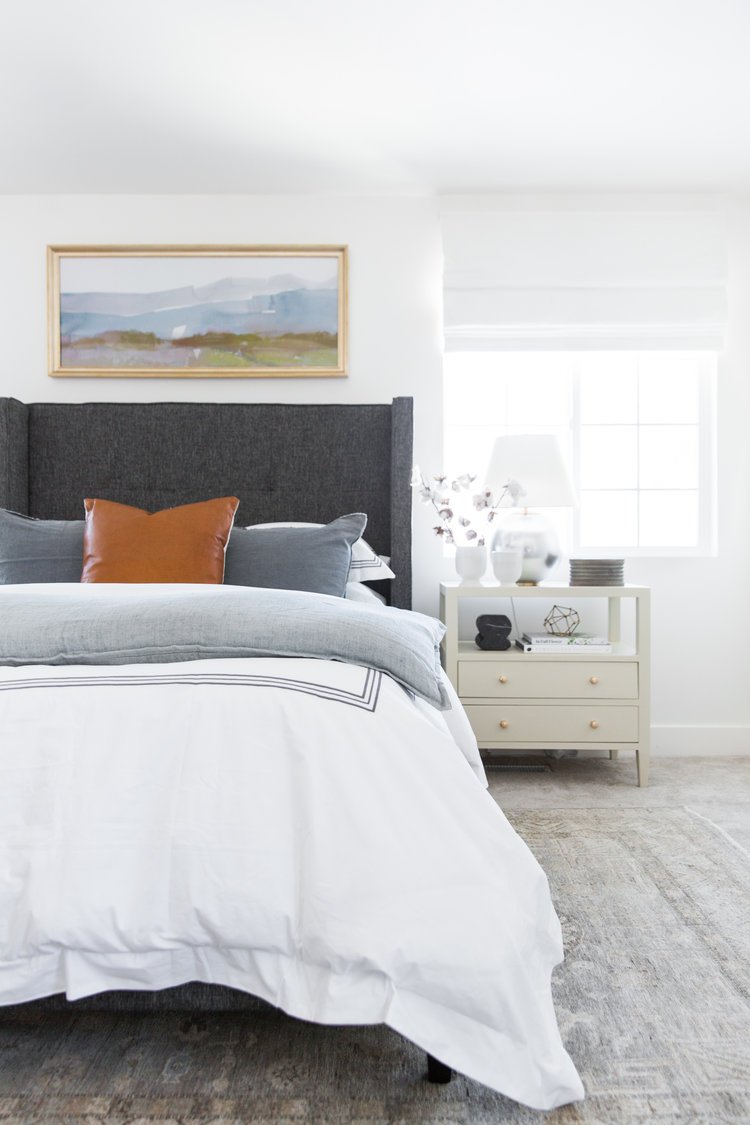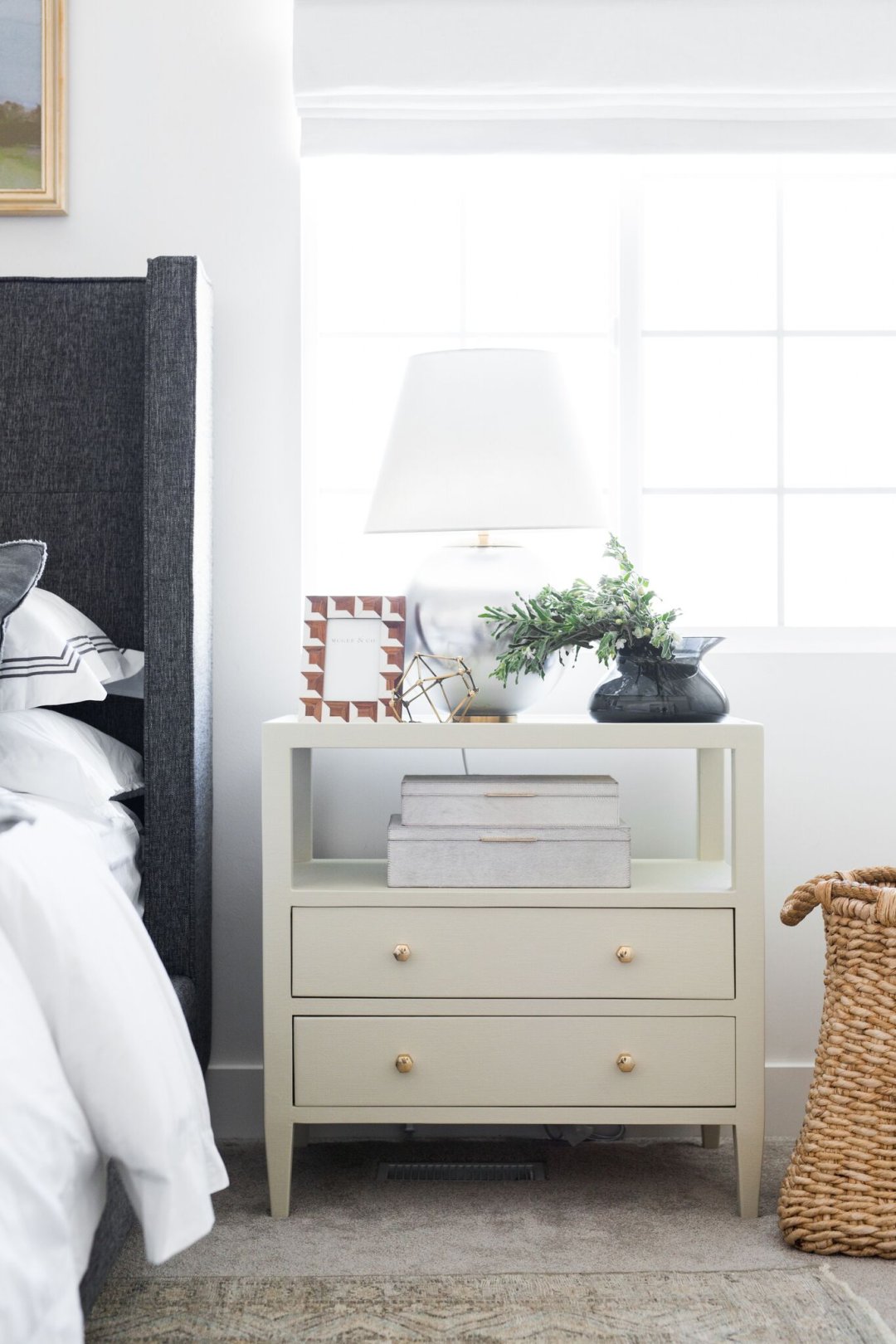 THE CALABASAS PROJECT:
THE CALABASAS REMODEL
---
We're never mad about a project that takes us to California! Our clients had a home right out of the 90's! It had great bones but needed an update. Fun fact: we completed the install and webisode in ONE DAY! Check out the 5 webisodes below and photo tours here:  Great Room, Master Suite, Family Room, and Kitchen + Laundry Room!
SHOP THE LOOK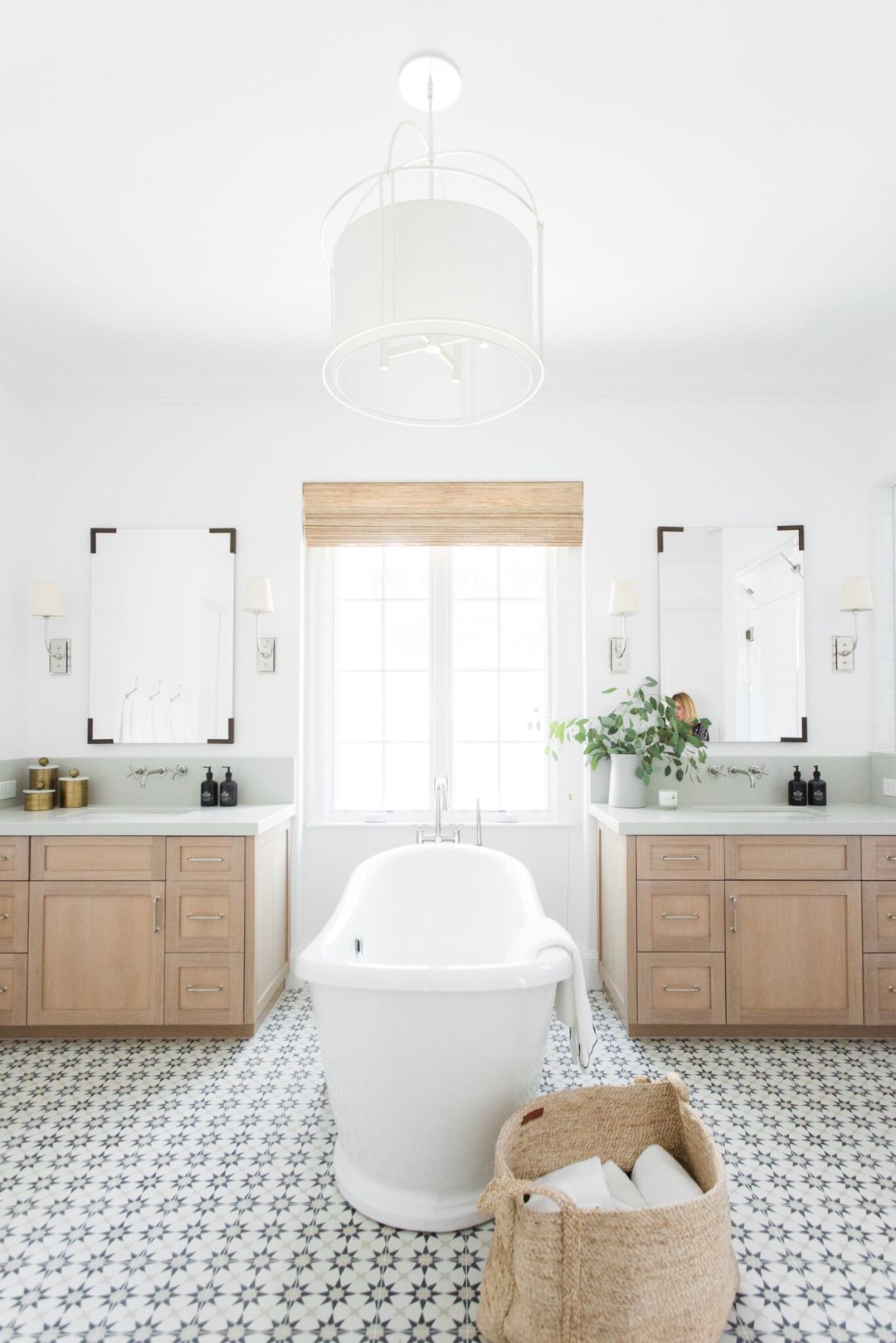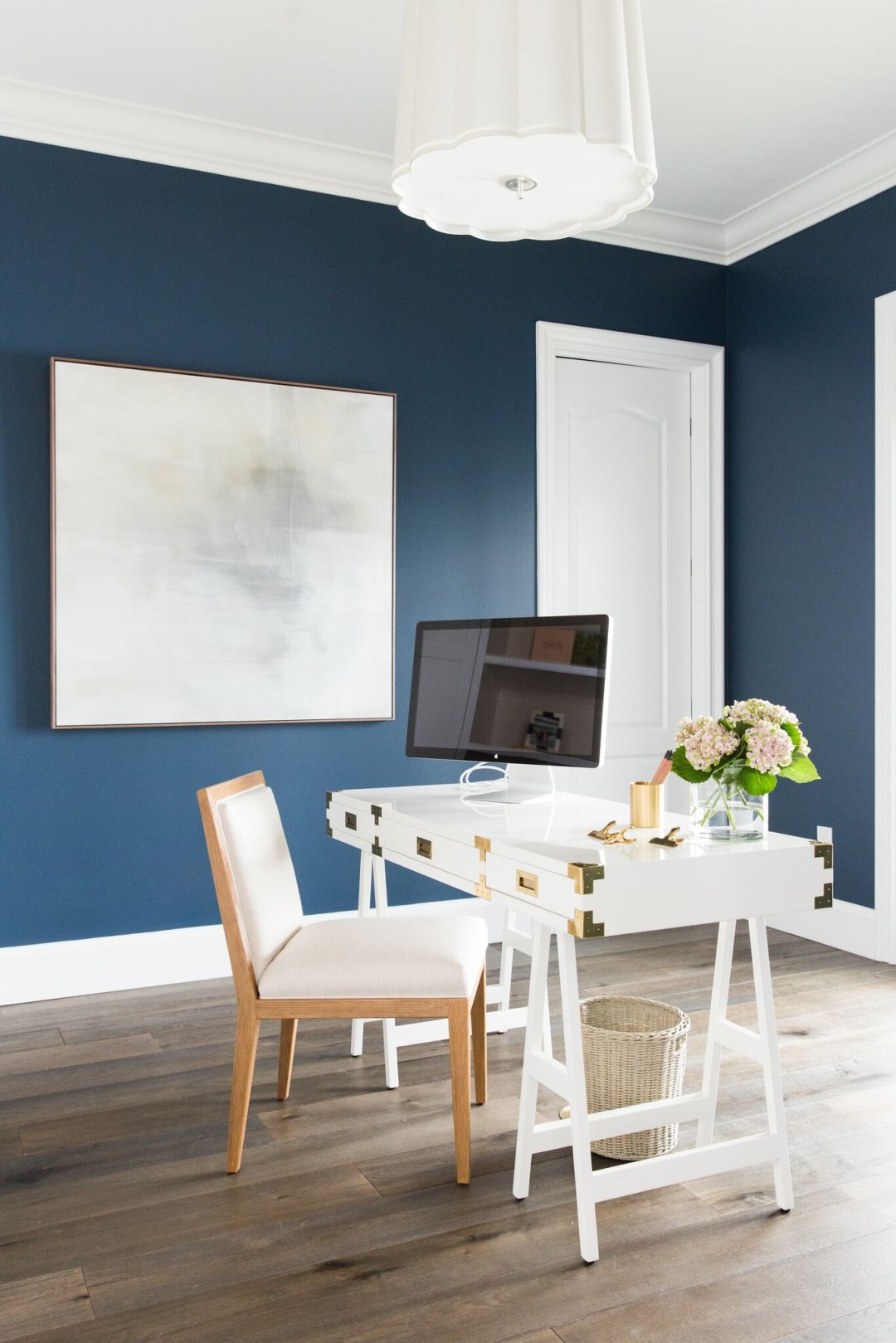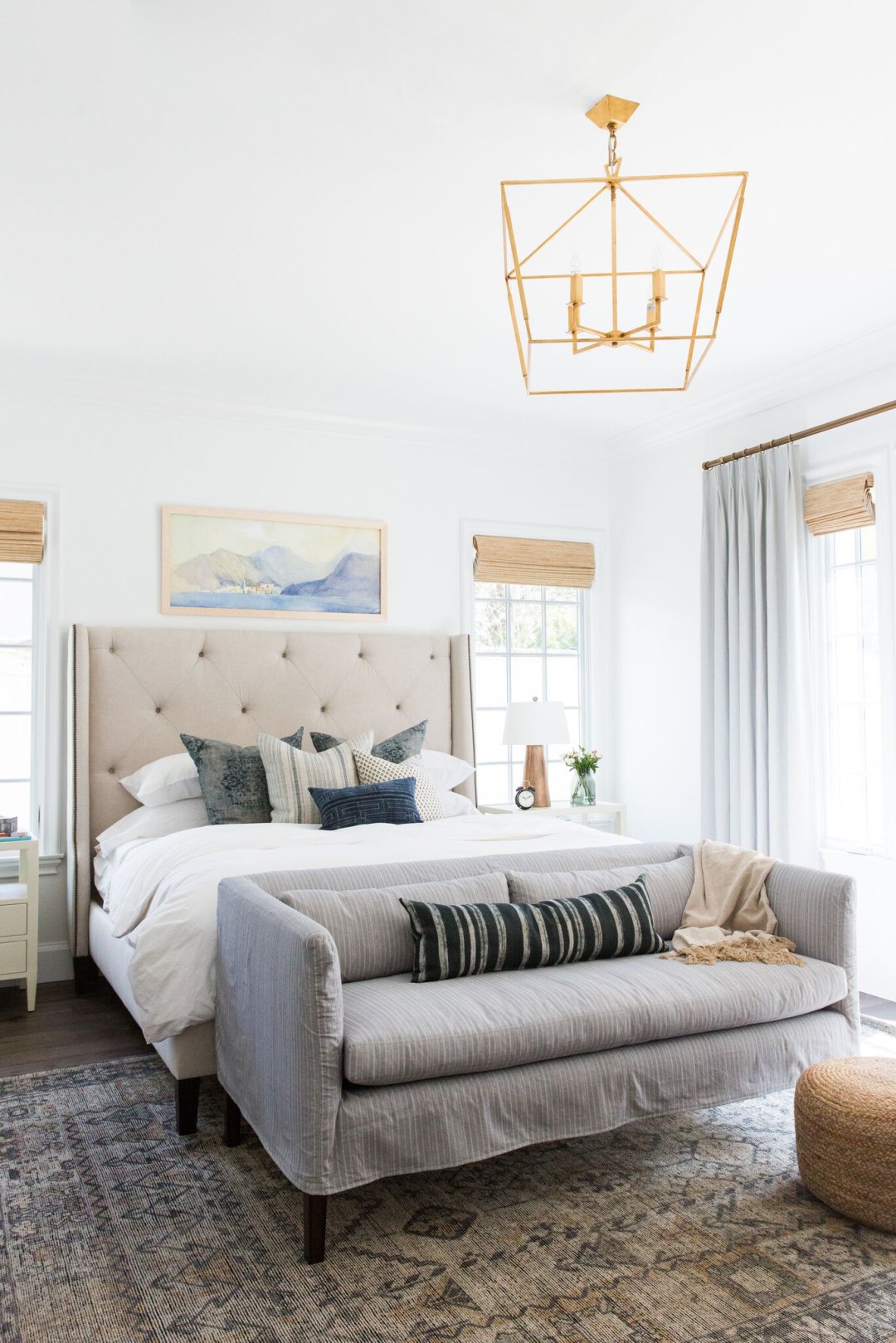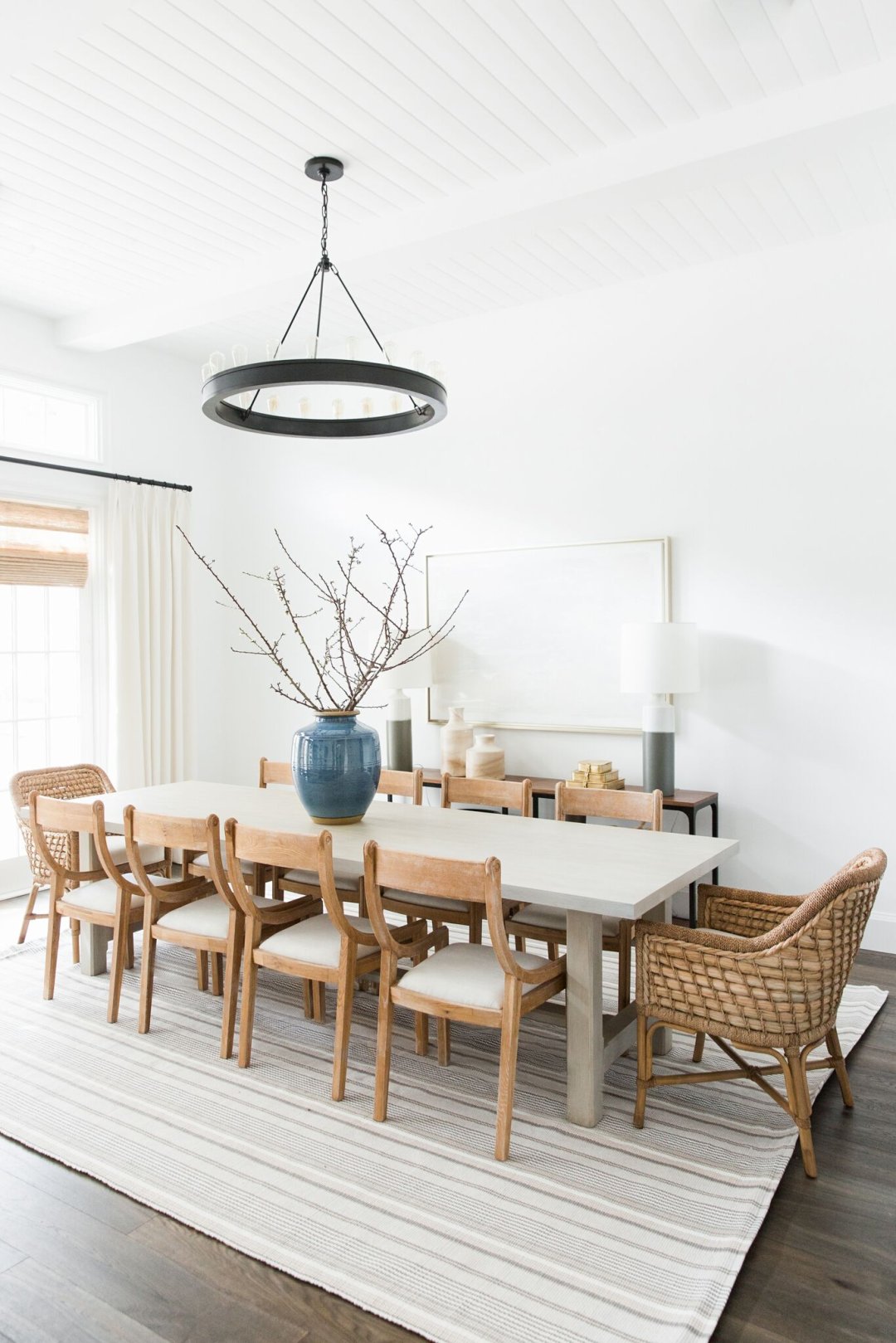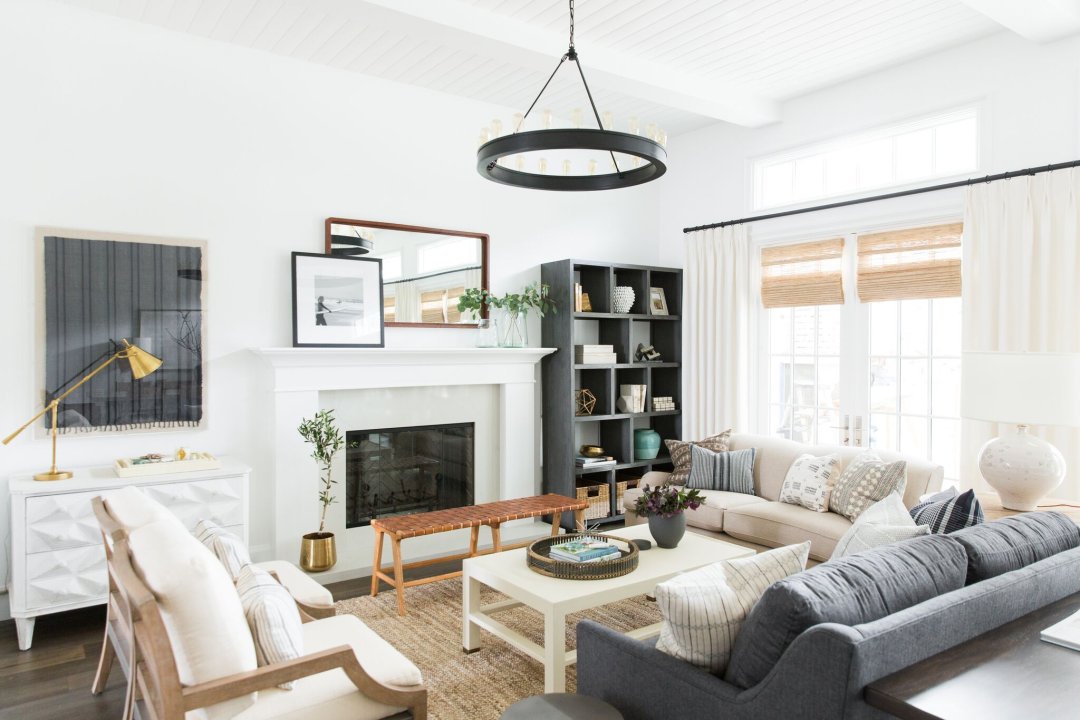 ---
How-to style dark built-ins:
---
We returned to the Foothill Drive Project to resyle the home office's amazing dark built-ins! When styling a dark built-in, you don't want your favorite accessories and decor to get lost. See how we create a look that stands out and feels personal to your home!
SHOP THE WEBISODE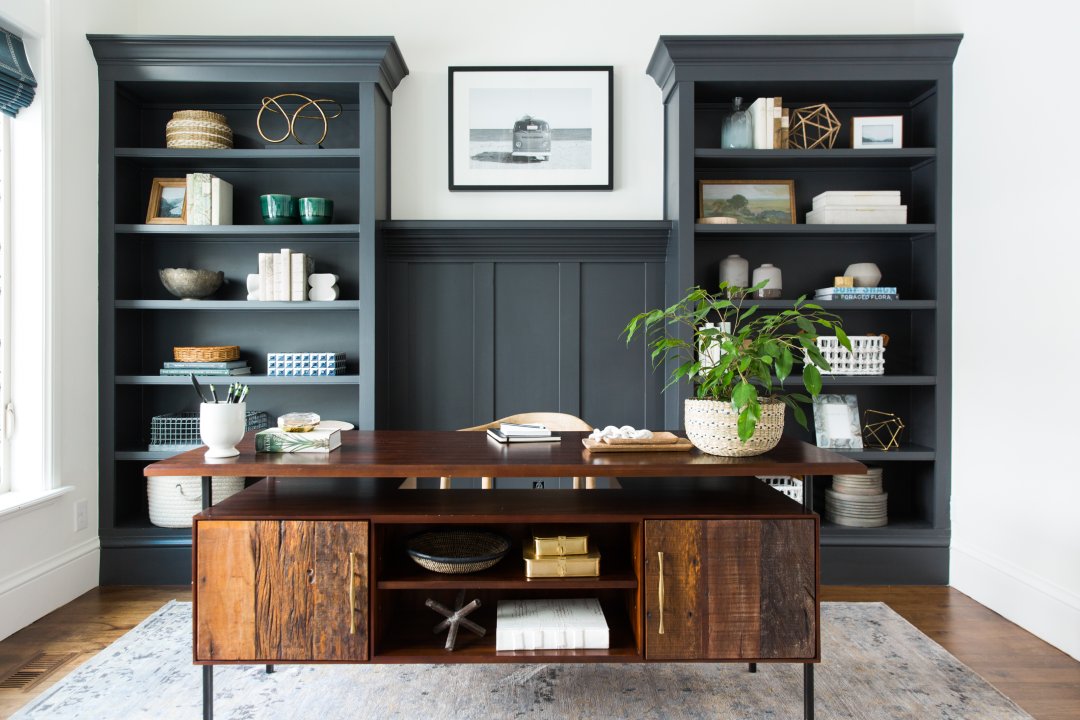 ---
Behind the scenes: Cabin Tour
---
Take a look at the process behind McGee & Co., from scouting locations, planning shoots, and the fun had in between! We hung out at this airbnb as a family and styled new McGee & Co. in the darling space.