Architect Frank Shell only designed a handful of homes—and they're all keepers. Here's a rare opportunity to snap one up.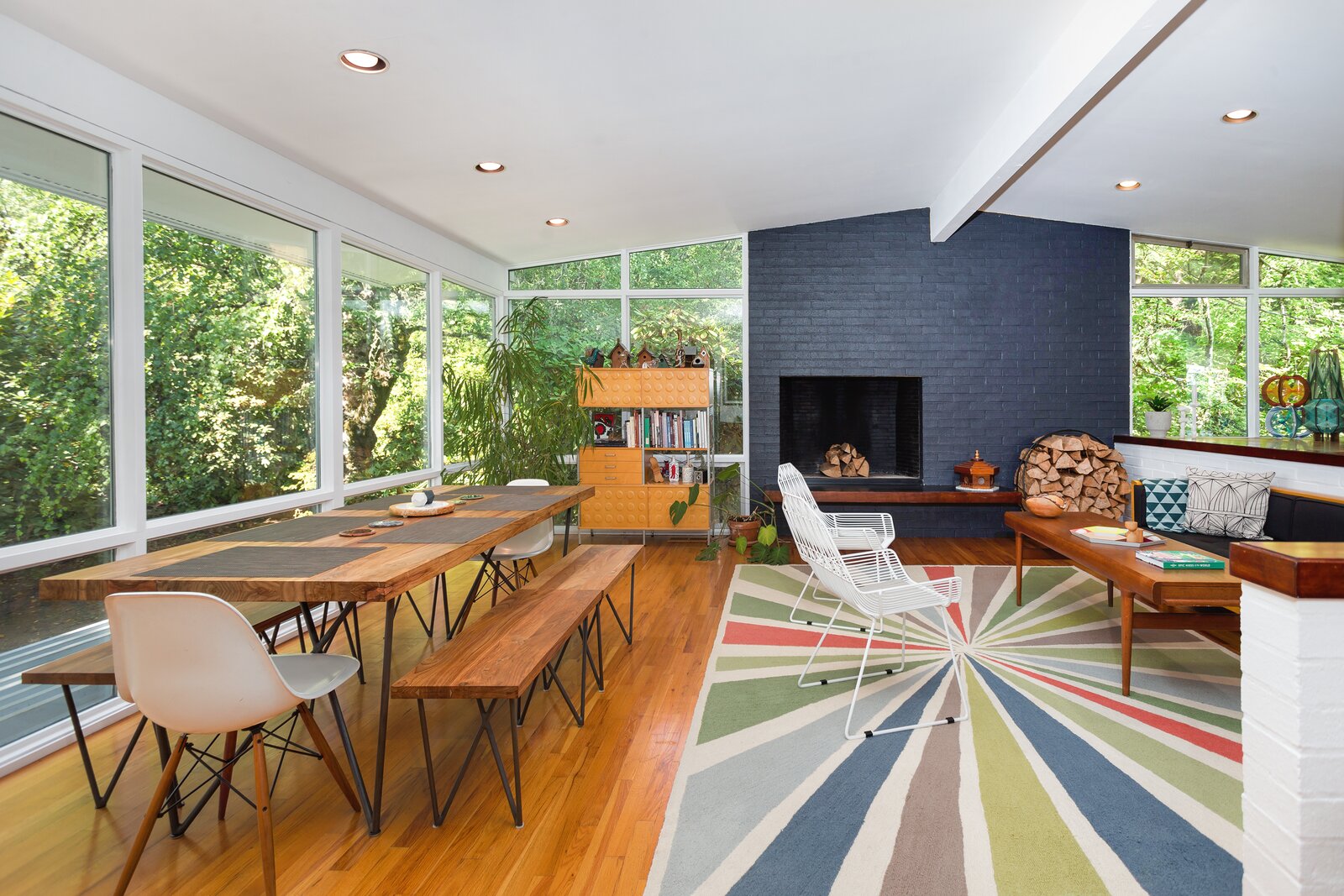 Nestled on a large, tree-lined lot in the Cedar Mill neighborhood of Portland, this classic Frank Shell–designed home captures the architect's approach to Pacific Northwest modernism. Shell trained in Washington state before moving to Portland in 1949 to launch an architecture firm alongside Jonathon Farnham and Charles Hoyt.
The architect primarily focused on schools and churches, and he completed just a few residences before his death in 2006. Those that remain are considered iconic examples of Pacific Northwest modernism, and they've popped up on architecture tours and in magazine photo shoots.
This house was originally built in 1960 for a doctor, and it was later expanded in 1975. The 2,902-square-foot home unfolds over two stories, with three bedrooms on the lower level and the main living areas and principal suite on the upper level.
See the full story on Dwell.com: A Portland Midcentury by Frank Shell Offers Laid-Back Living for $1M
Related stories: