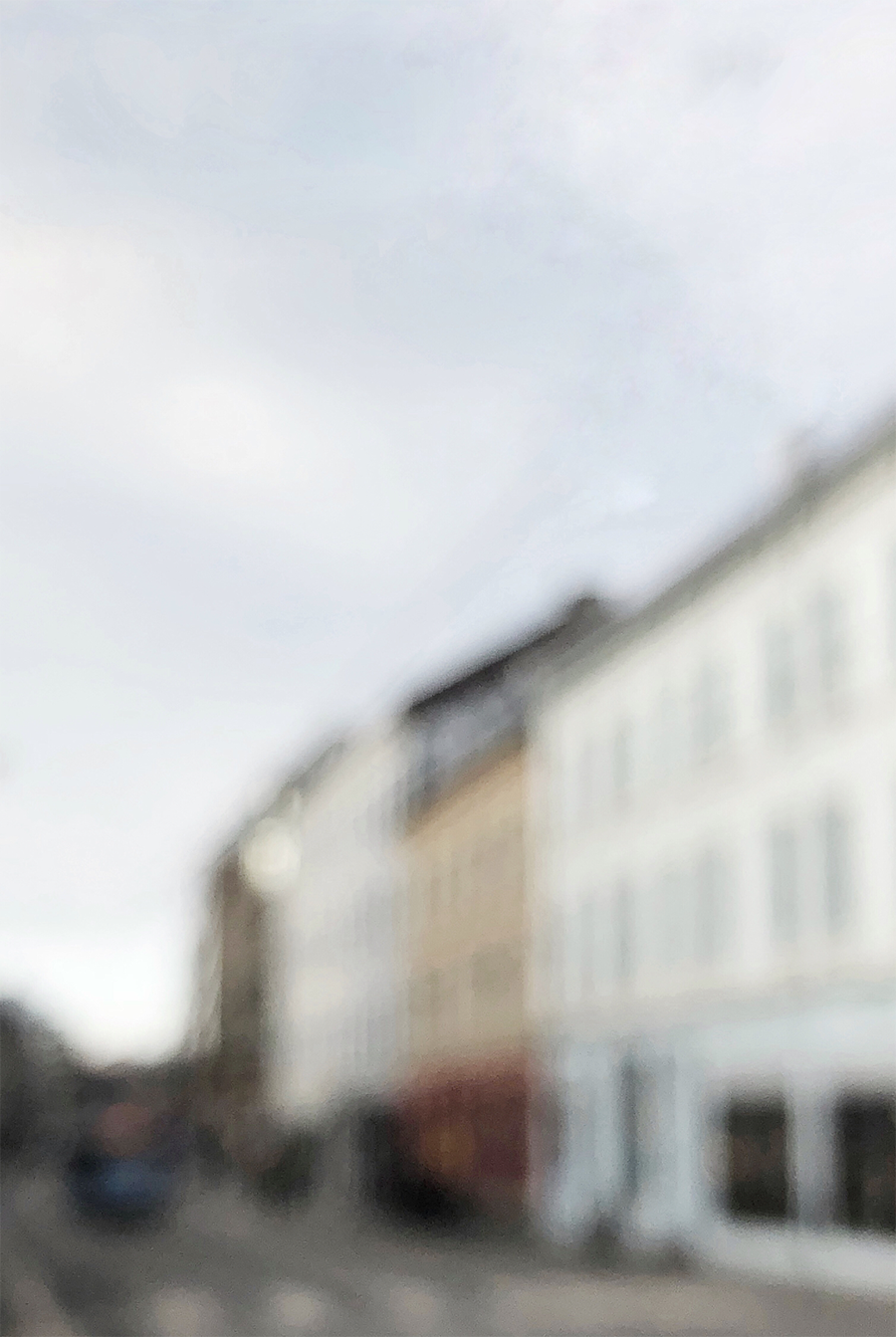 I´ve already been talking a bit about this place, the beautiful old 16th century building downtown Oslo who is carefully restored and now finally is open for the public to visit as Restaurant Mangelsgården. I visited again Friday to have a chat with the designers of the restaurant interior – Jannicke Kråkvik and Alessandro
D´Orazio. As soon as the last pieces of furniture is delivered I´ll share the whole story – with photos of the place with you. In the meantime, if you walk by the yellow brick wall in Storgata 36H – behind its a hidden gem. The restaurant has already been open for a month, and the rumor about the smell of melted cheese from the raquelett that meets you once you are inside the historical building is buzzing around.
Elisabeth
The post A PLACE WITH HISTORY AND SOUL appeared first on ELISABETH HEIER.