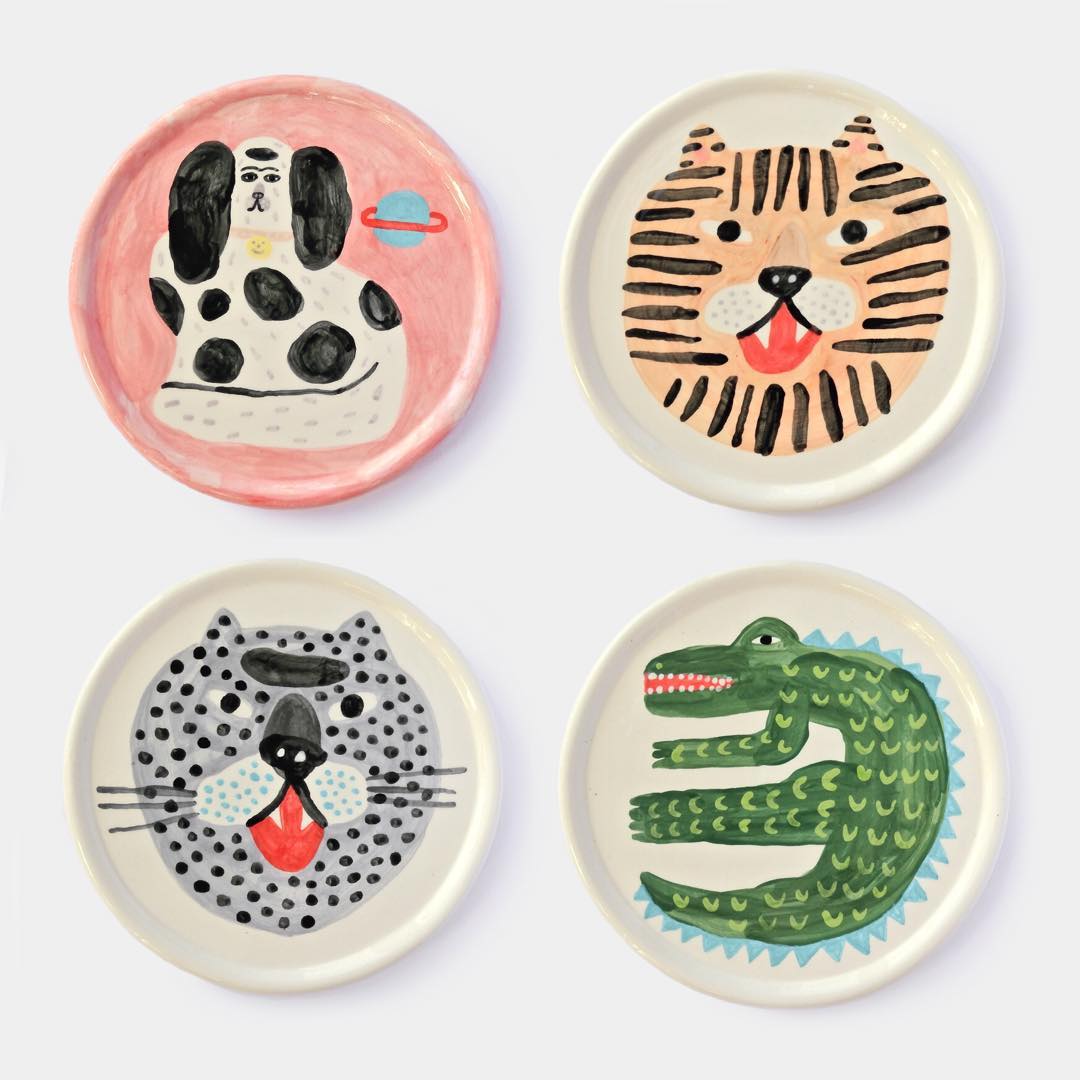 Combining the playful with the bizarre, Penny Min Ferguson of the label Min Pin crafts ceramics that are both useful and decorative. They revolve around creatures that might ordinarily be menacing but are softened thanks to Penny's illustration style.  Leopards, tigers, and alligators have transformed into gentle giants that are happy to quietly live alongside us every day.
Penny sells her ceramic animals in the Min Pin online shop. Follow her work on Instagram.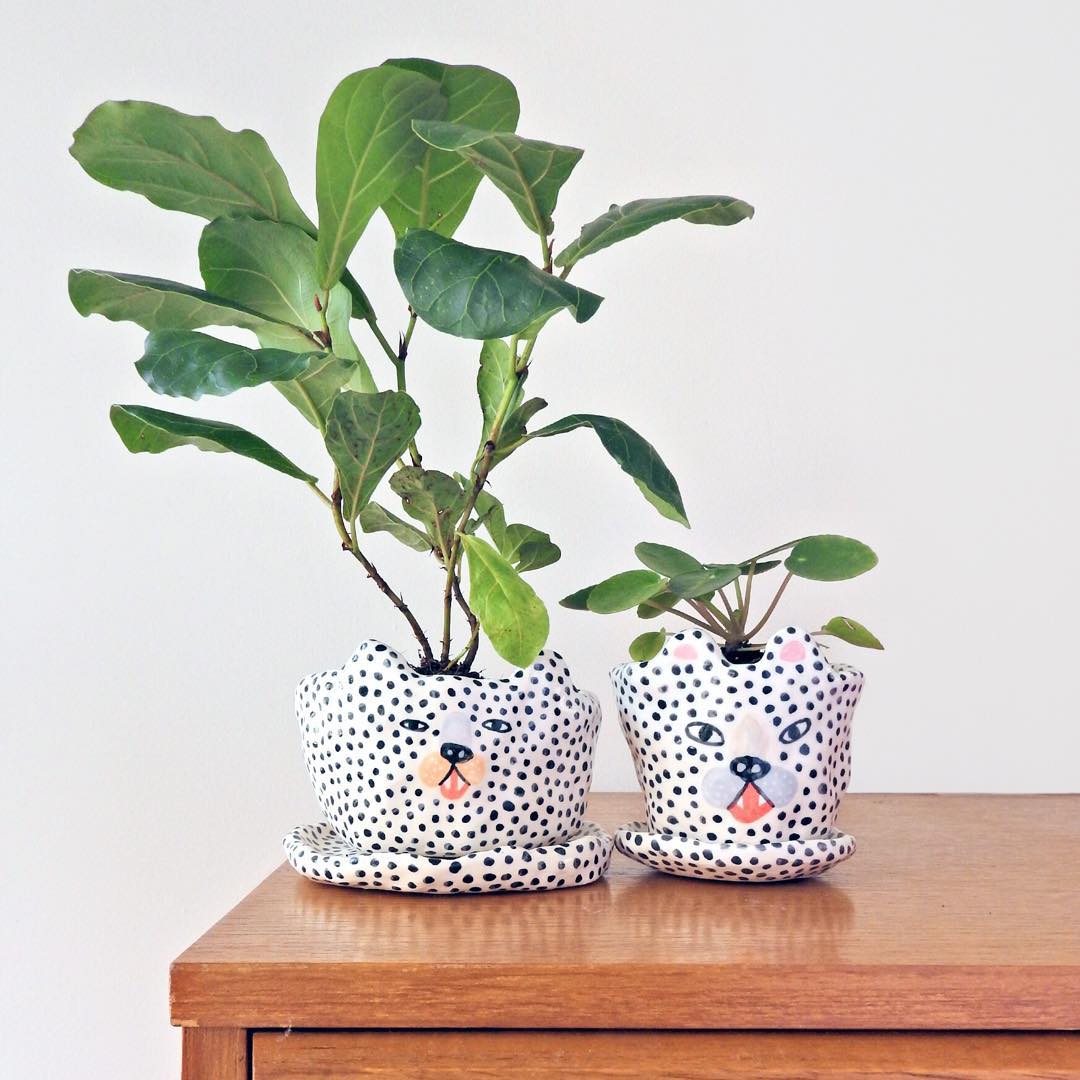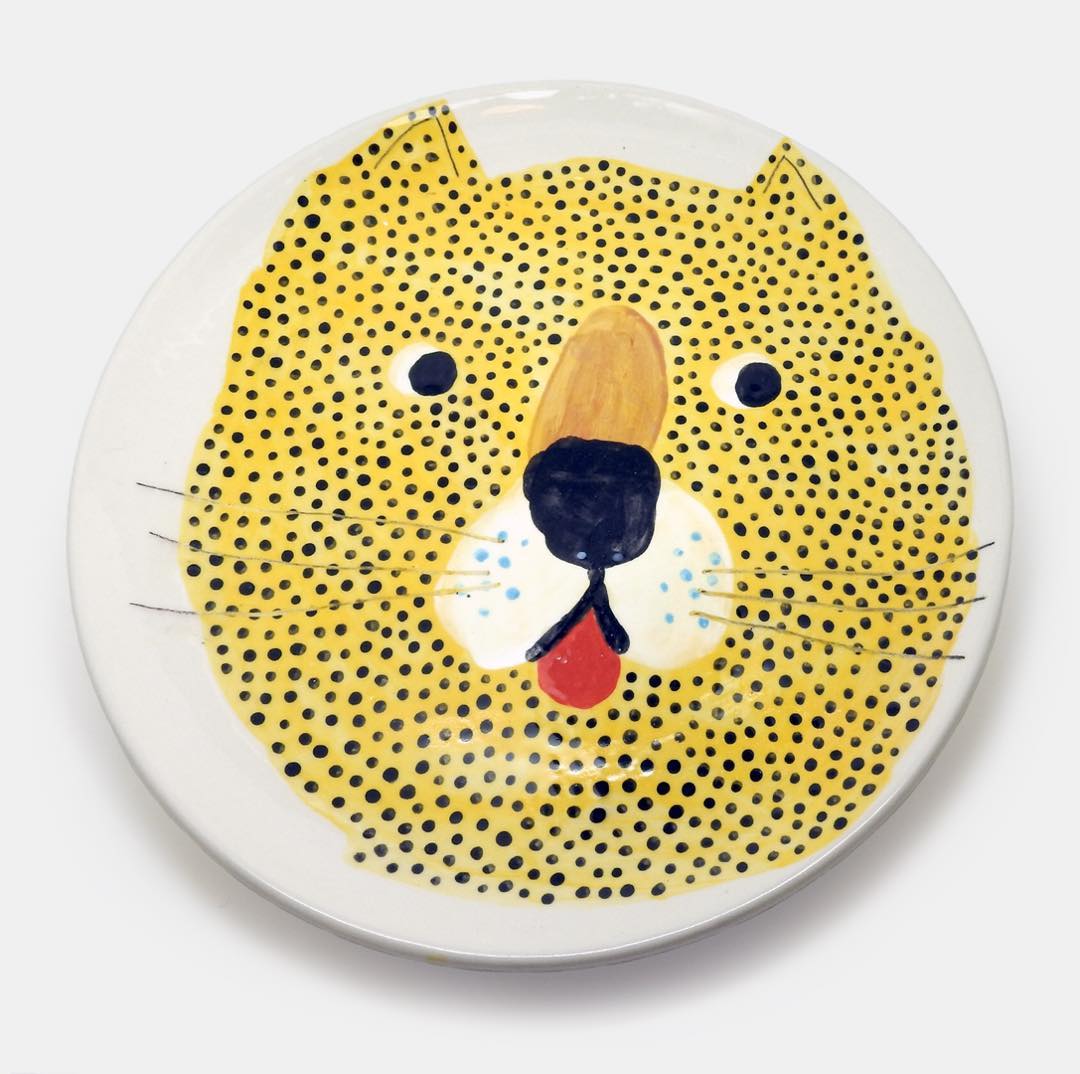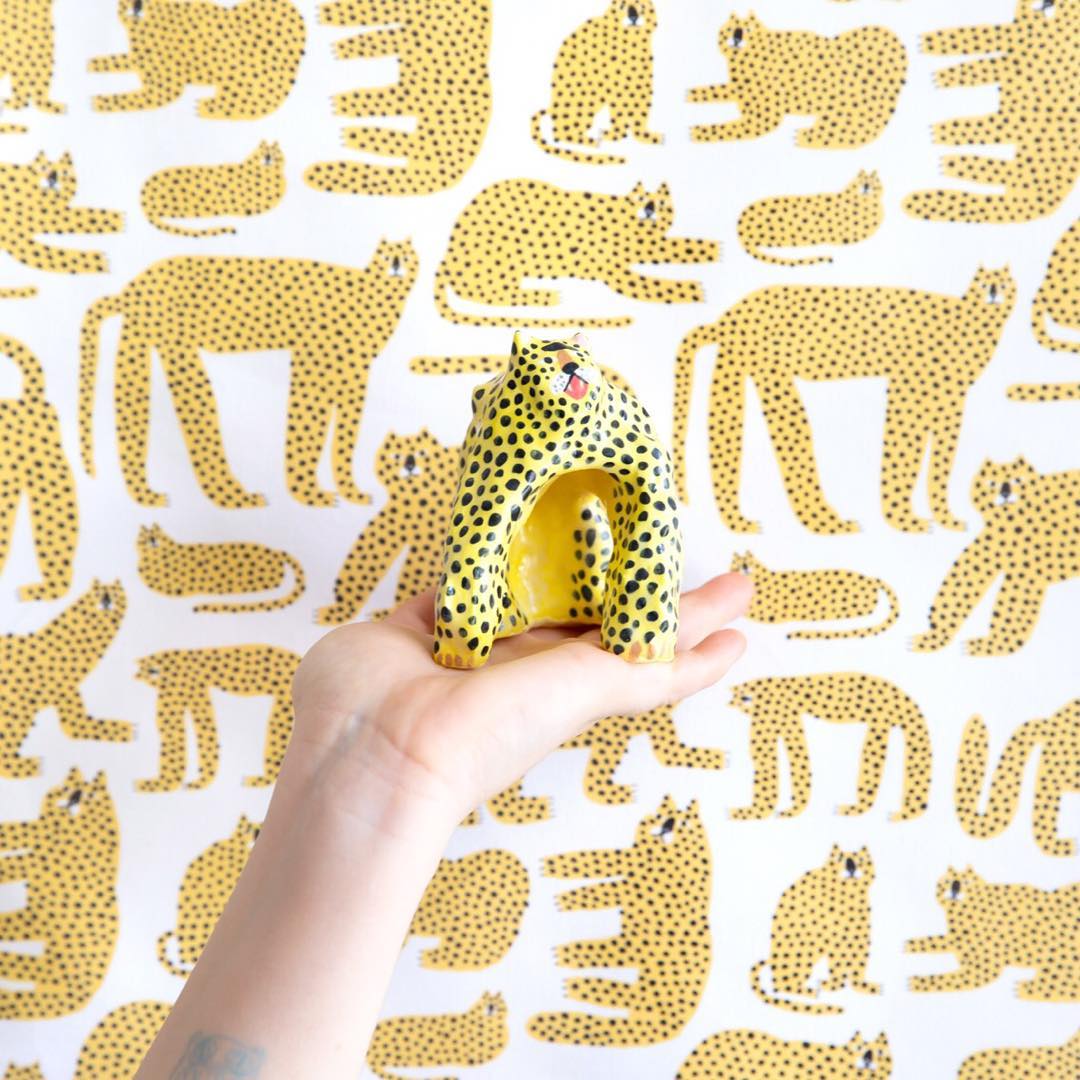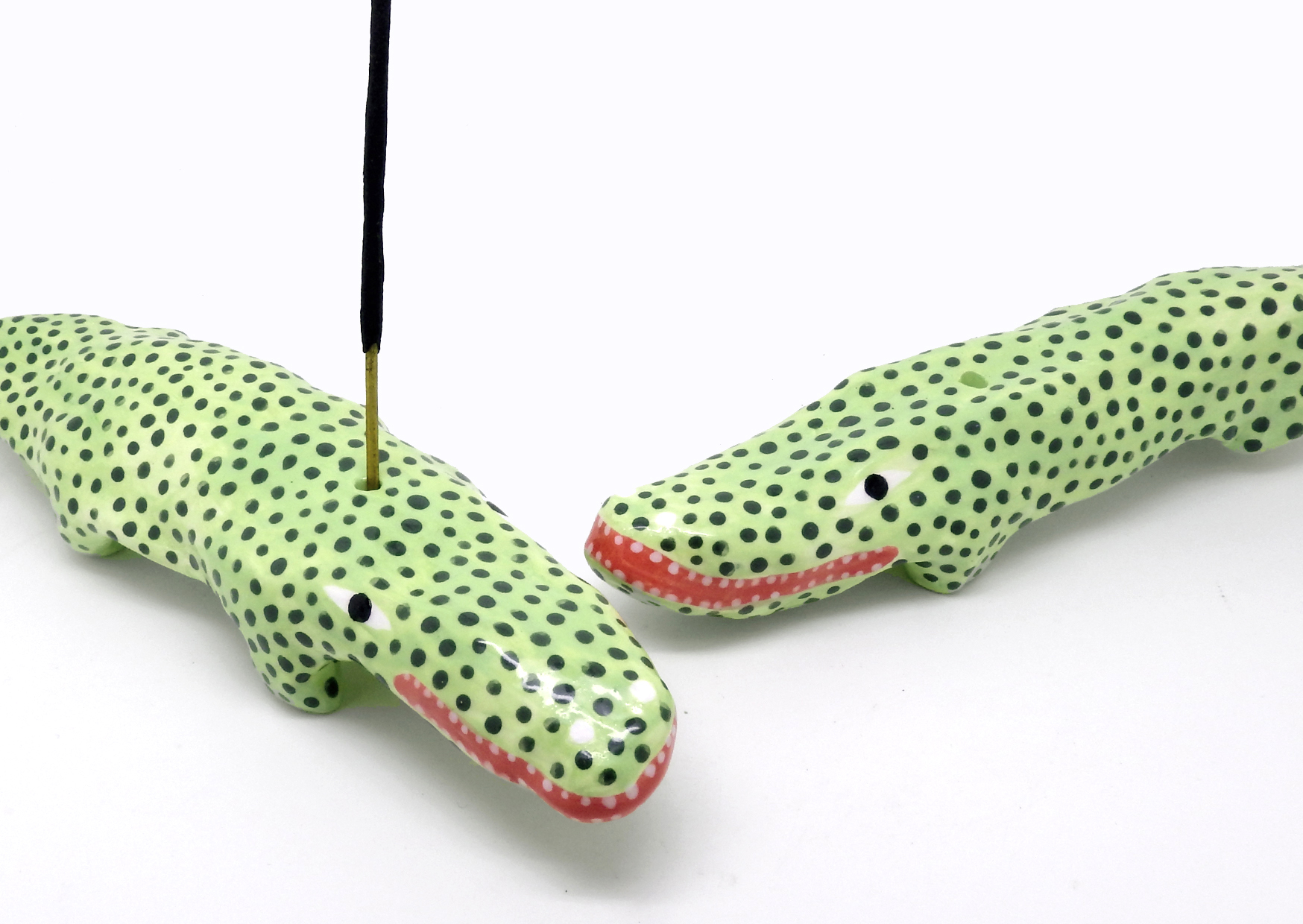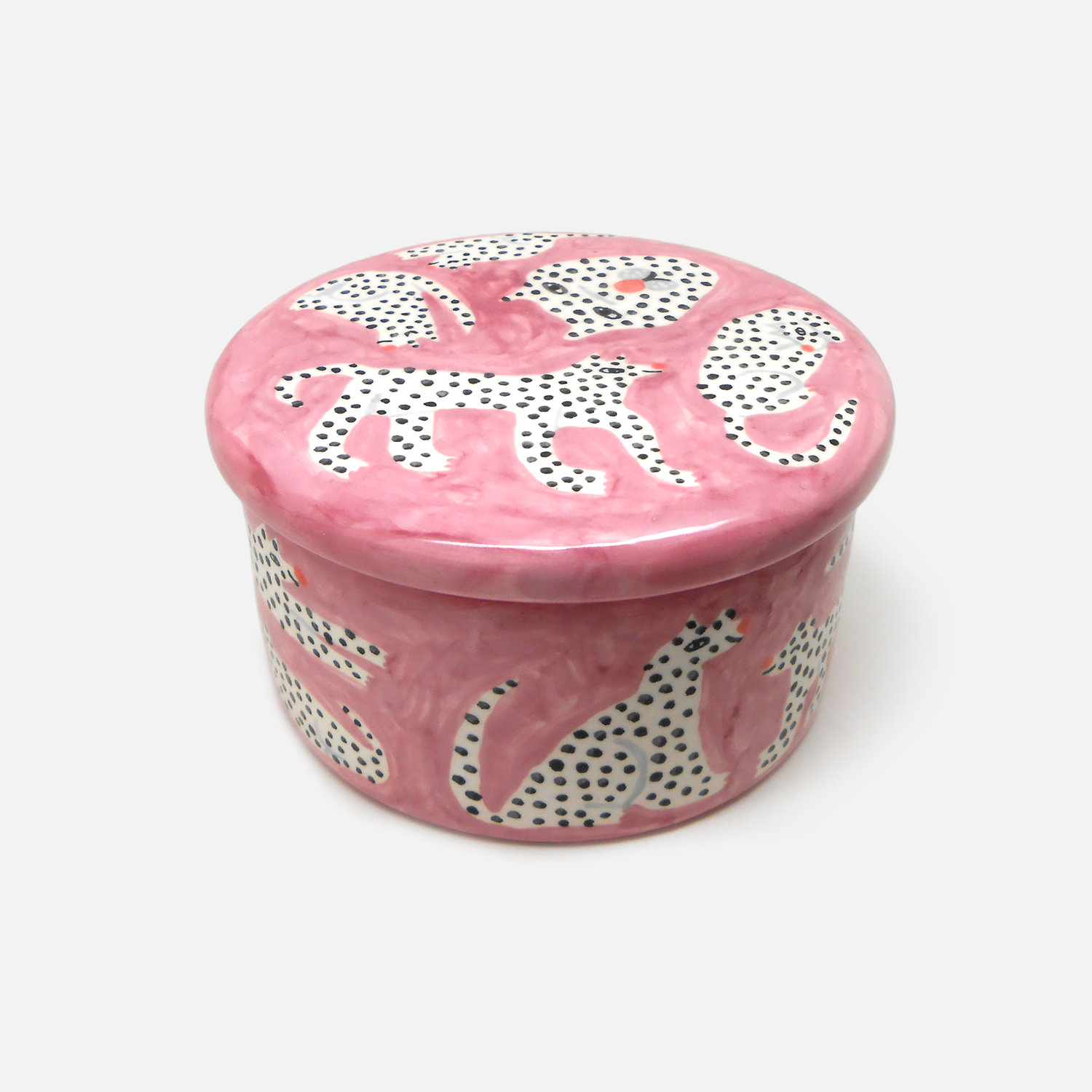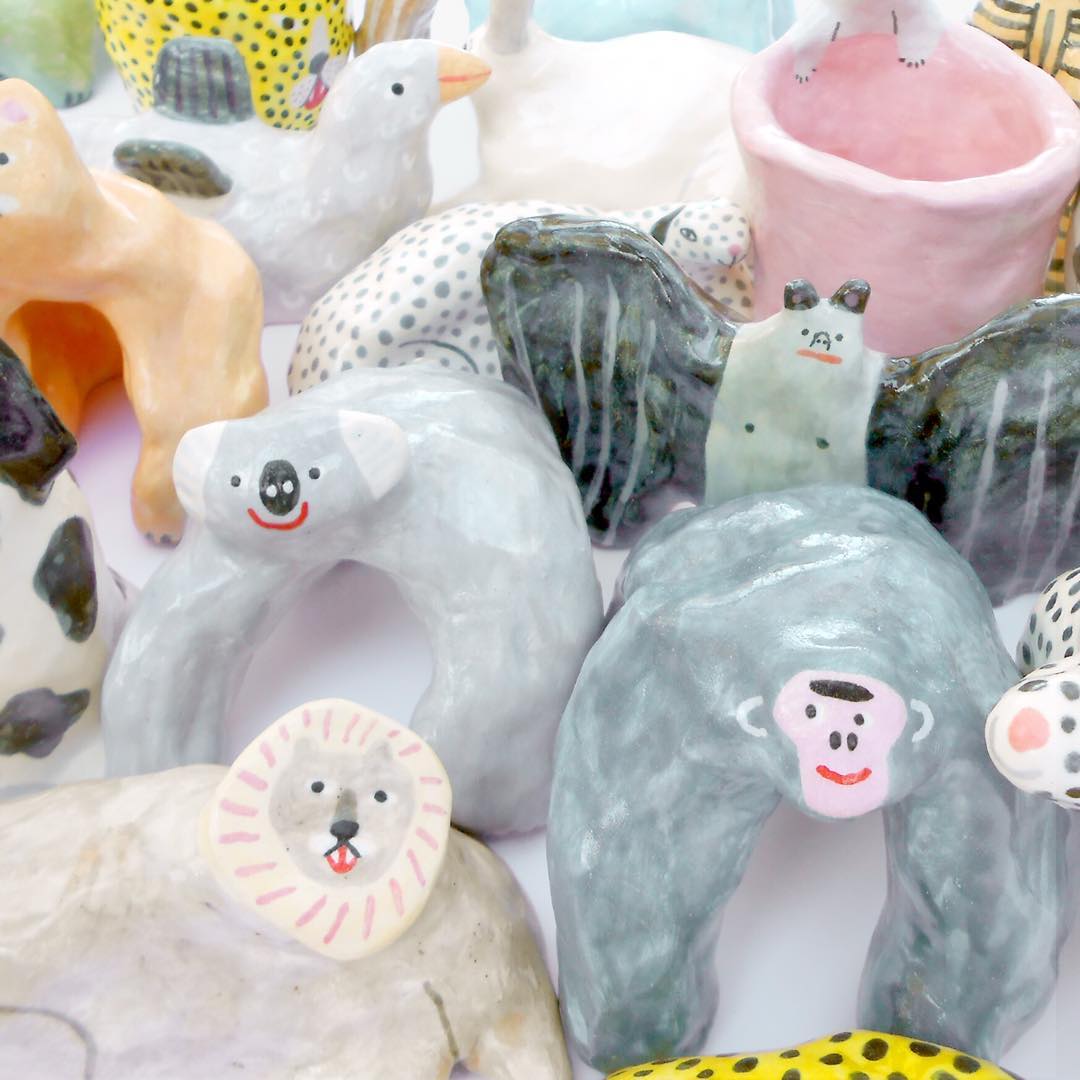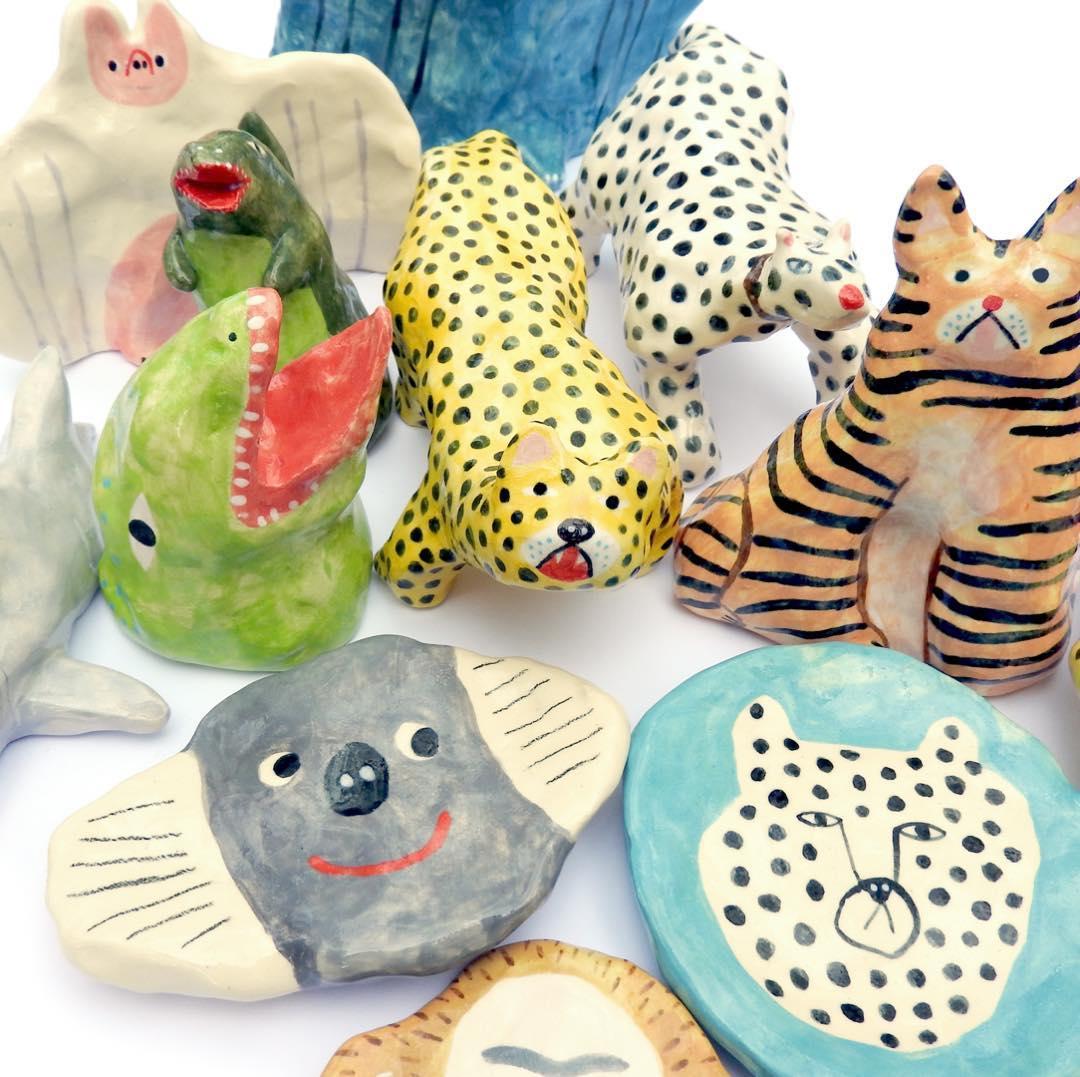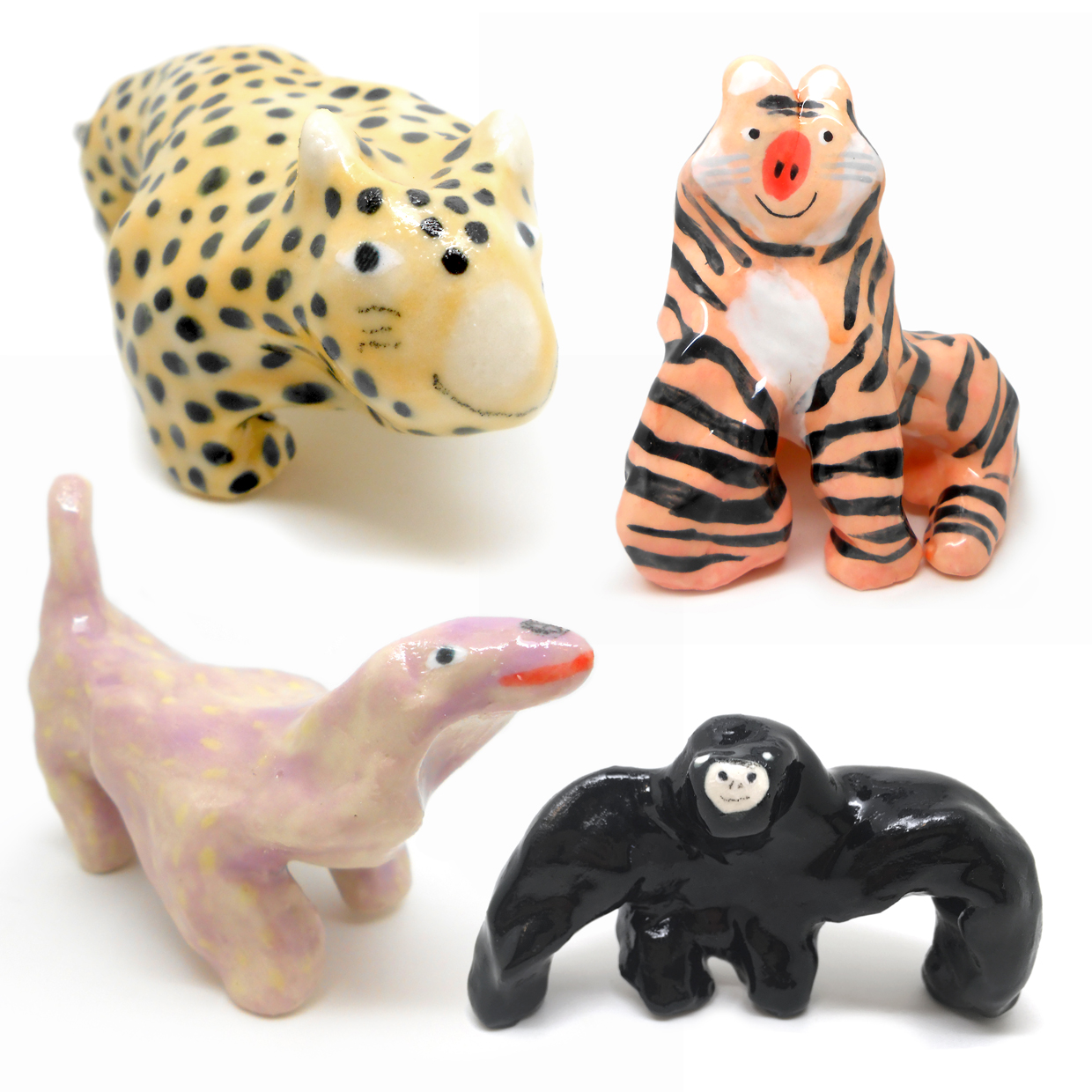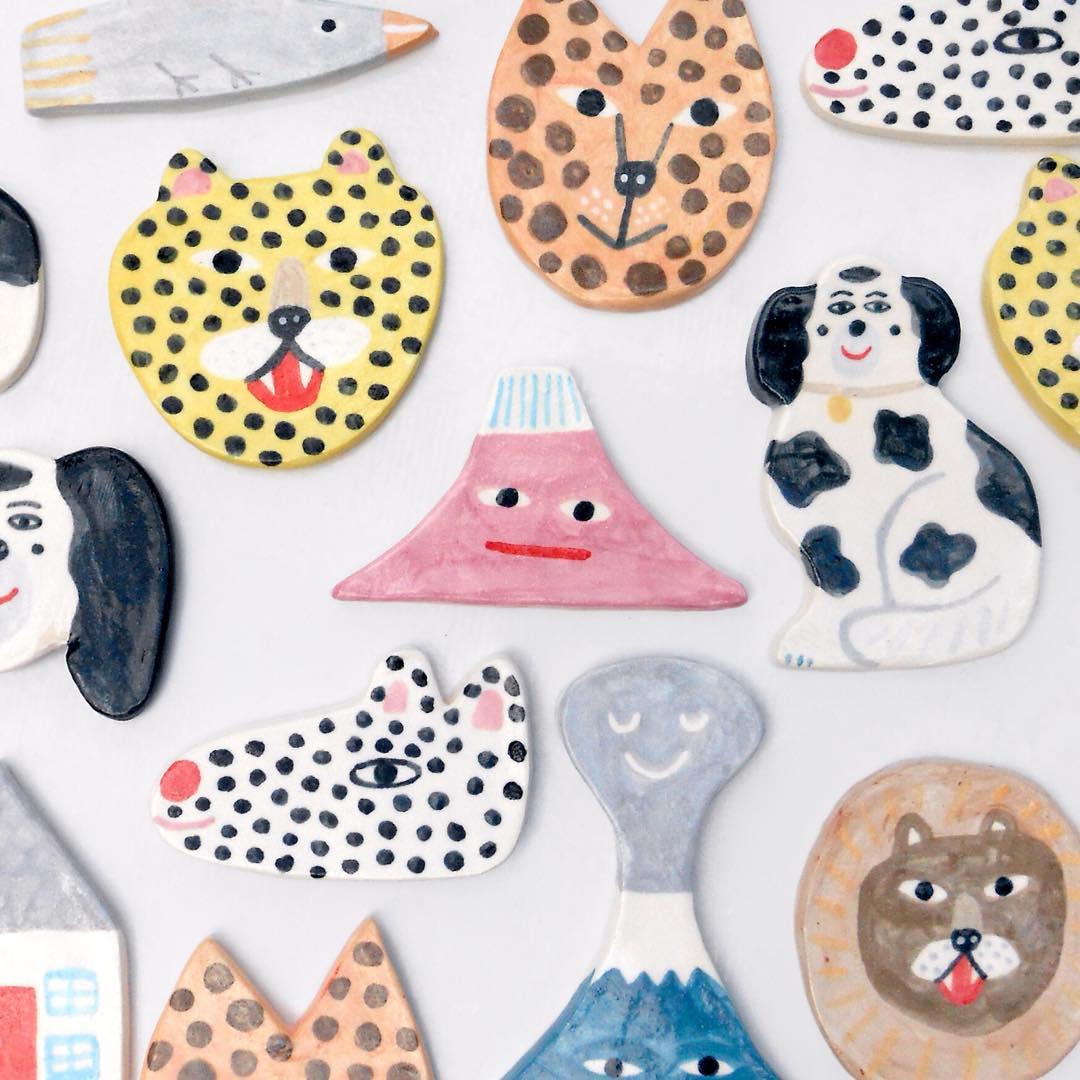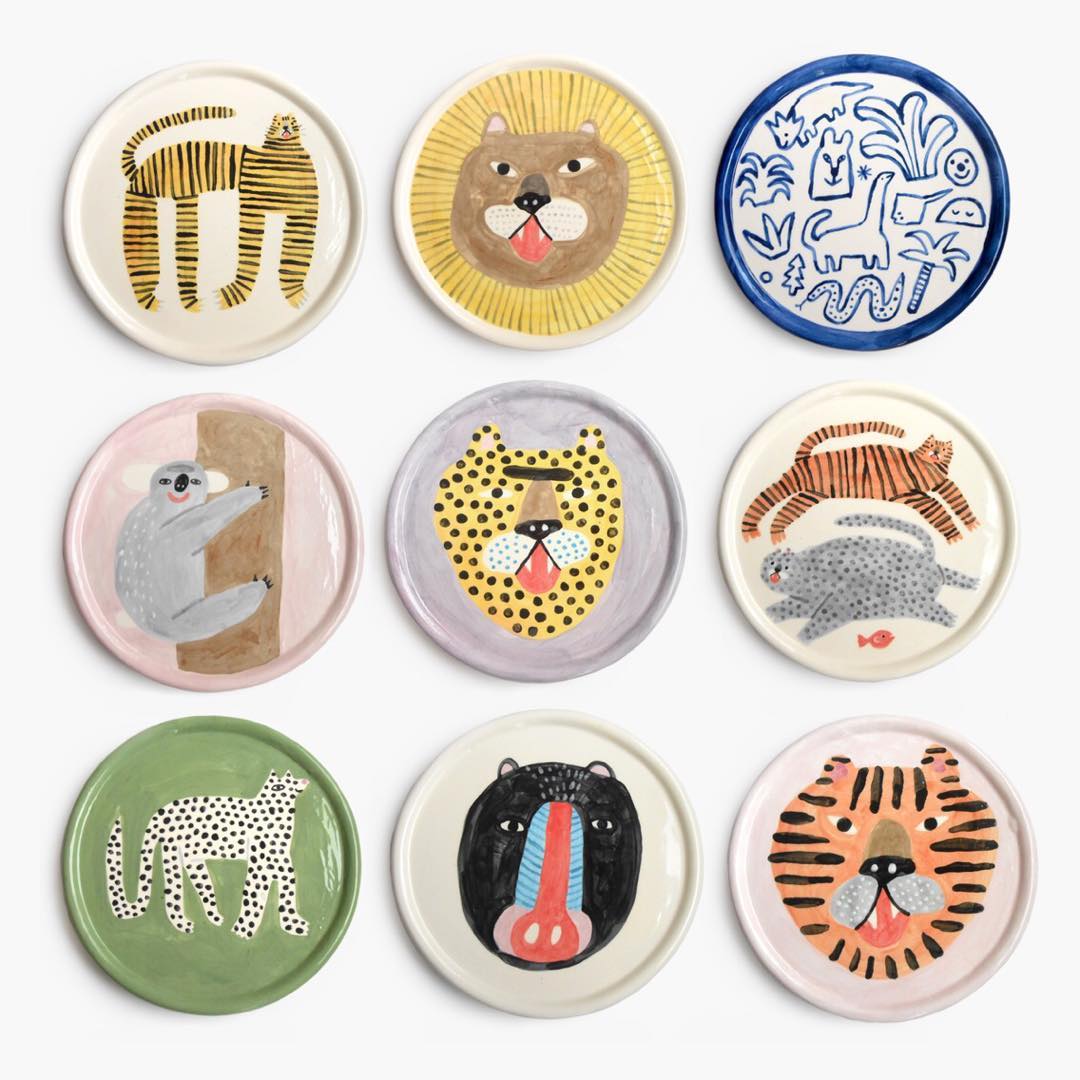 The post A Charming Illustration Style Softens the Appearance of Ceramic Leopards, Tigers, and More appeared first on Brown Paper Bag.