In Portland, Oregon, an eco-friendly home boasts sustainable design and vibrant pops of color.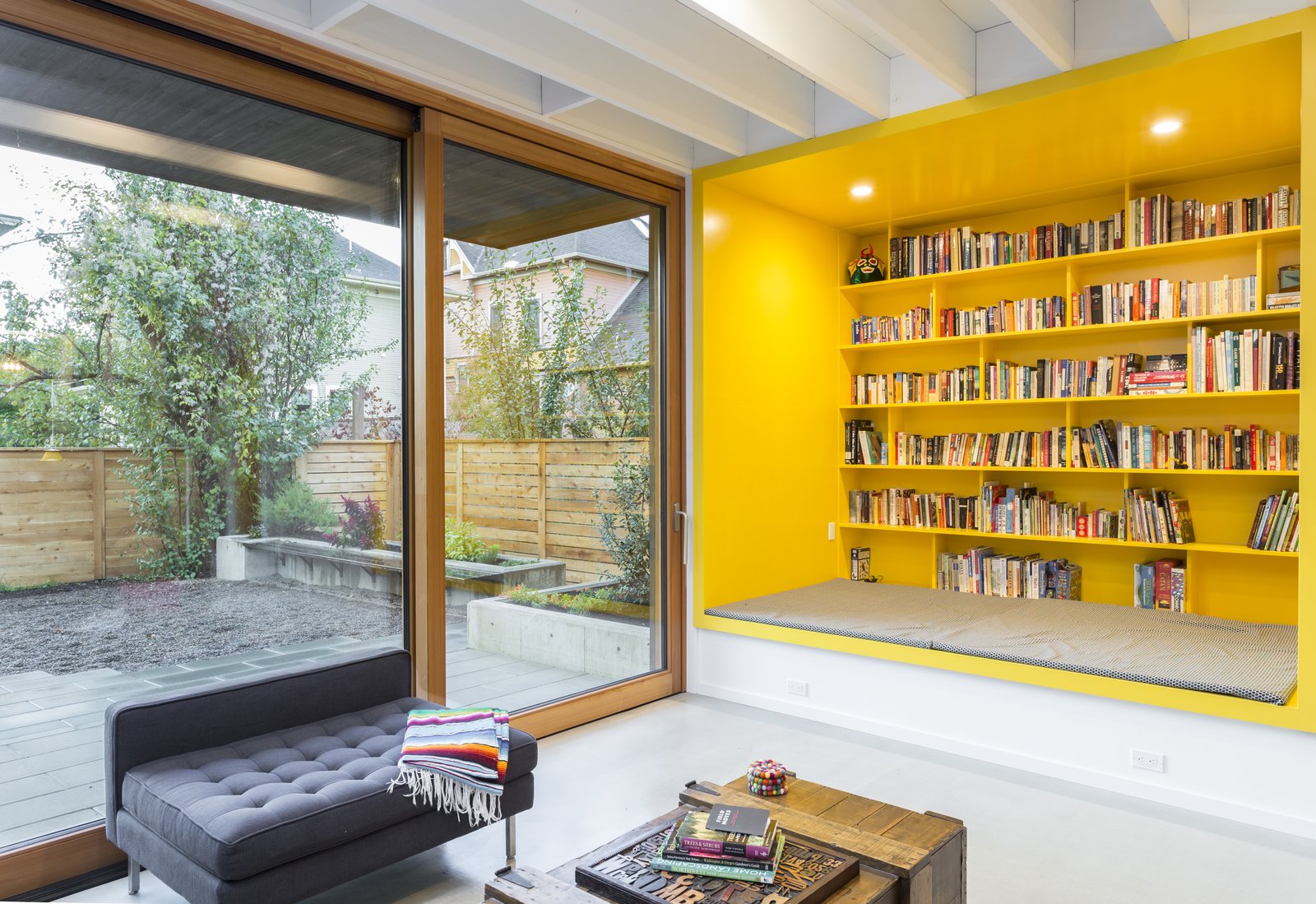 When clients approached Portland–based In Situ Architecture to construct a new dwelling for their small family, they had several requests. Not only were they looking to build a property with enough space to accommodate frequent visits from in-laws, they were also looking to create an eco-friendly, non-toxic home that would be extremely energy efficient.
"Although certification wasn't their initial goal, Passivhaus provided the perfect benchmark to ensure that the home would satisfy expectations," explains Jeff Stern, the principle of In Situ Architecture, a firm known for their energy-efficient systems. 
See the full story on Dwell.com: A Bright Yellow Reading Nook Steals the Show in This Energy-Efficient Portland Abode