Who doesn't love crafty things? First, they give us time to open up our minds and call out to the inner creative souls residing in all of us. And second, the end result of craft projects is so beautiful and amazing that it ends up adding more to the décor of our home. And this DIY concept is just to die for. In our case, it is to live for! Combine the craft and DIY together and you will get something so impressive like these DIY Craft Figures Made with Paper Wire.
You will be amazed to know what you can do with some paper wire. It is as if the sky is the limit in this scenario. You can use this paper wire to make beautiful items like dancing human figures to even a beautiful view of the landscape. From animals to buildings and from birds to ships, you can make about anything with the help of these DIY craft figures made with paper wire.
DIY Craft Figures Made with Paper Wire
A Couple In Love
Can you imagine the level of cuteness this paper wire figure will show? Just add some cute hearts into this project and your paper wire couple will drown in love. Use colors of love like reds and pinks to make it more appealing.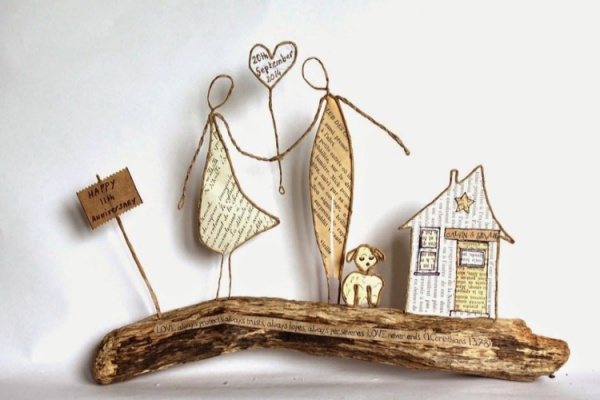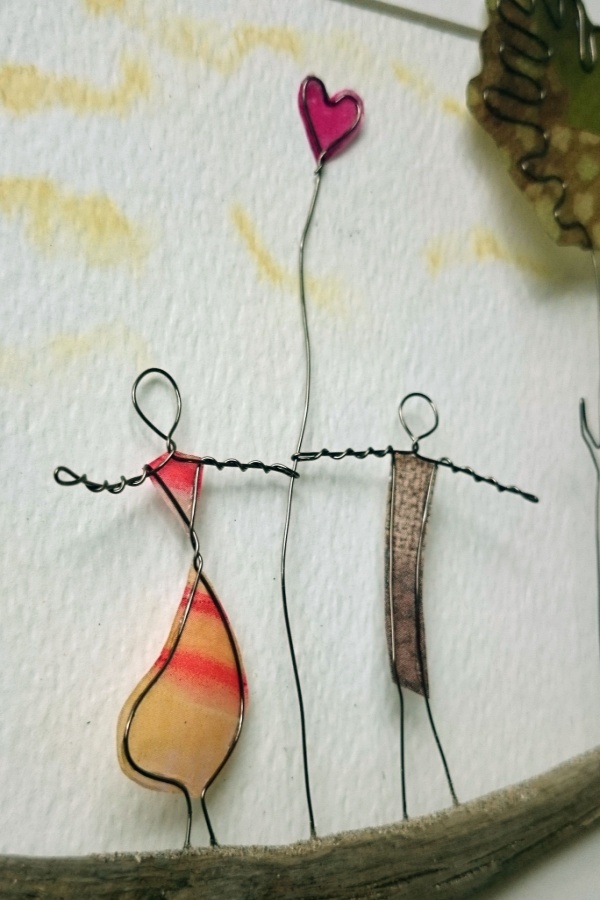 Kids Playing Around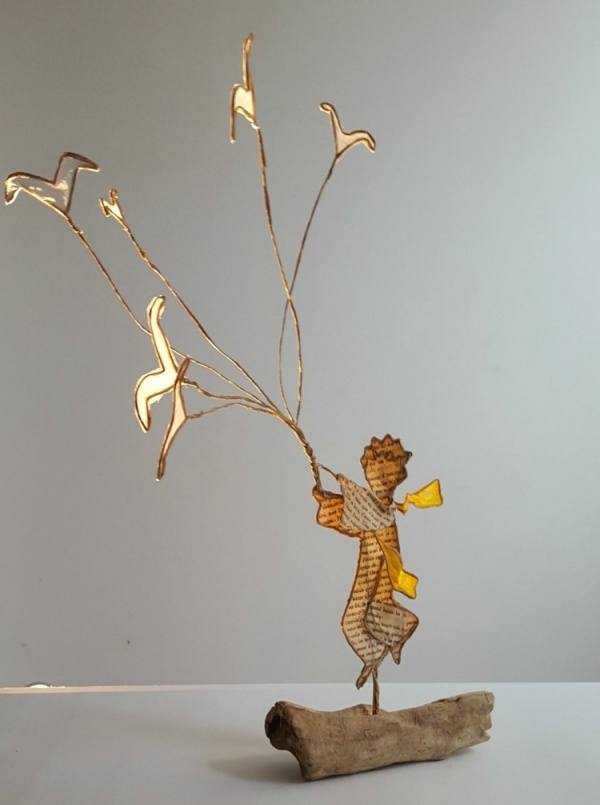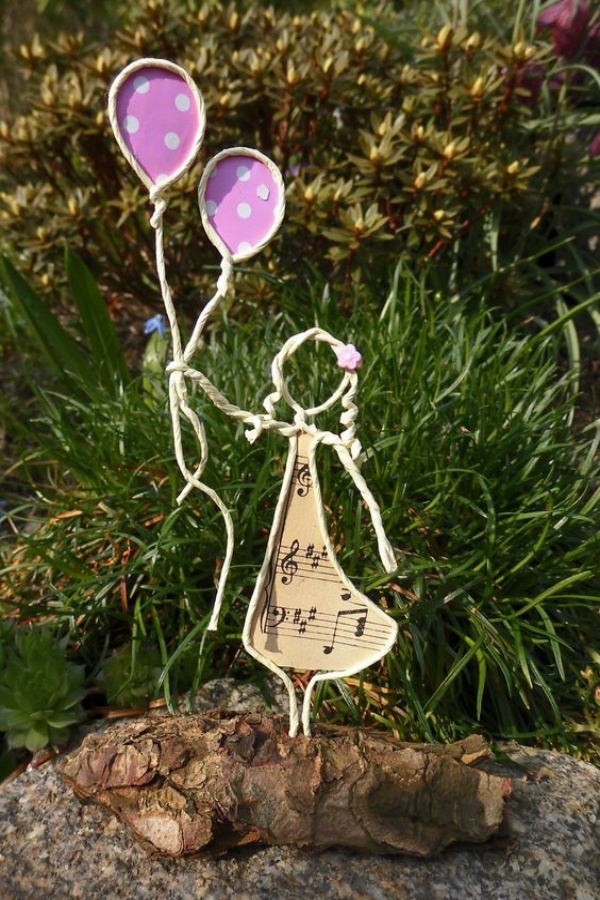 Add some natural elements to your DIY project by using wood as the base for this lovely scene which shows some kids playing around with a ball. Let your inner kid come out and show a tree with a swing or maybe a kite high in the sky.
Cute Ideas of DIY Paper Wallet
Ship Sailing In The Sea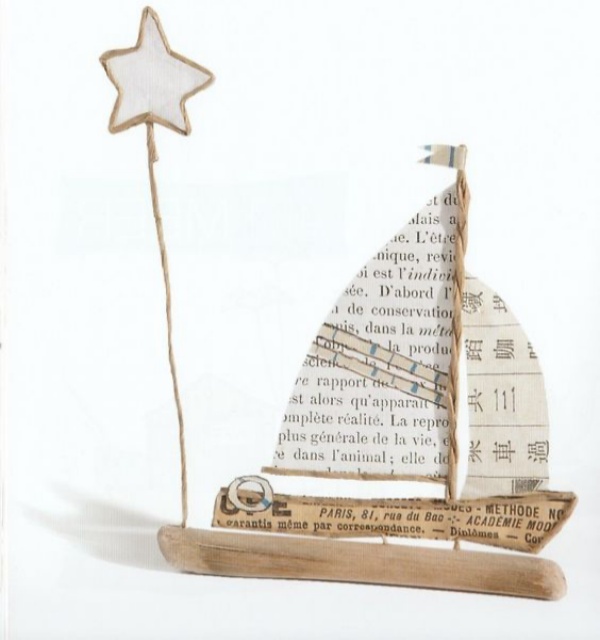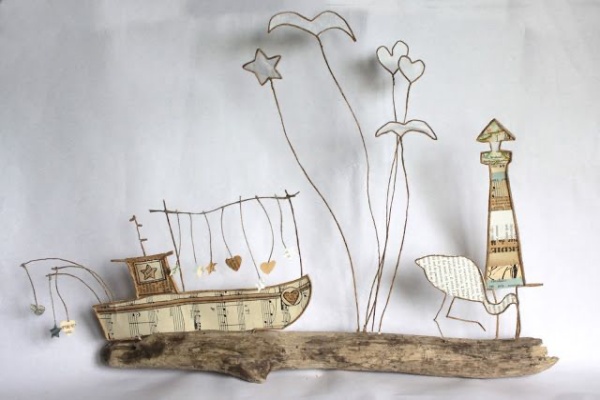 Create a spectacular view of a ship in the middle of the sea. You can make a small light tower to make it look far away from the ship. Use wood for the base and if you want to add a more realistic touch to it then color the piece of wood in blue. It will be the sea for your ship! Wink!
Festive Ornaments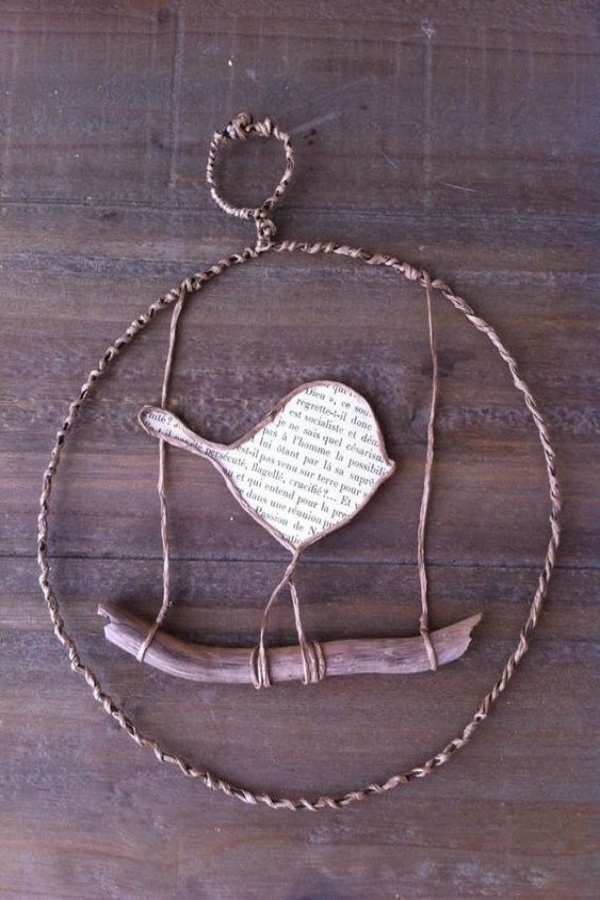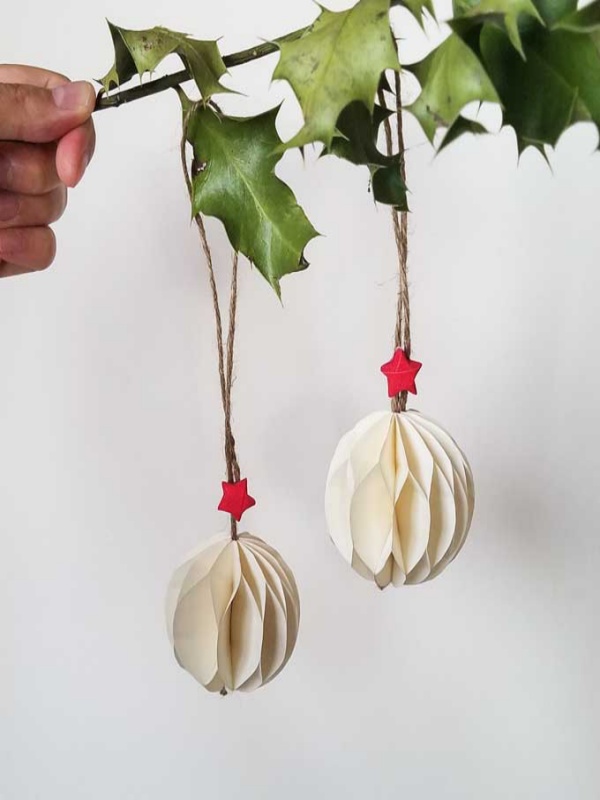 Since we are already knee-deep in the winter, why not make some paper wire projects which will have all the festive touch to it. For instance, create an angel or a guardian angel from paper wire and use this lovely piece of craft to embellish your Christmas tree.
Cute Little Bird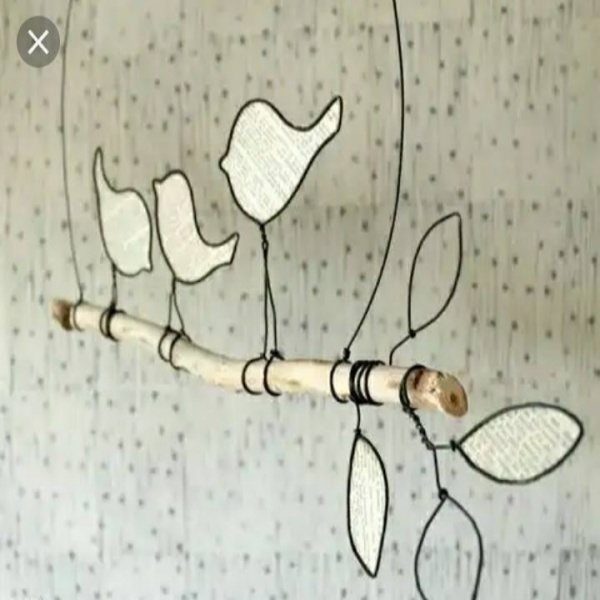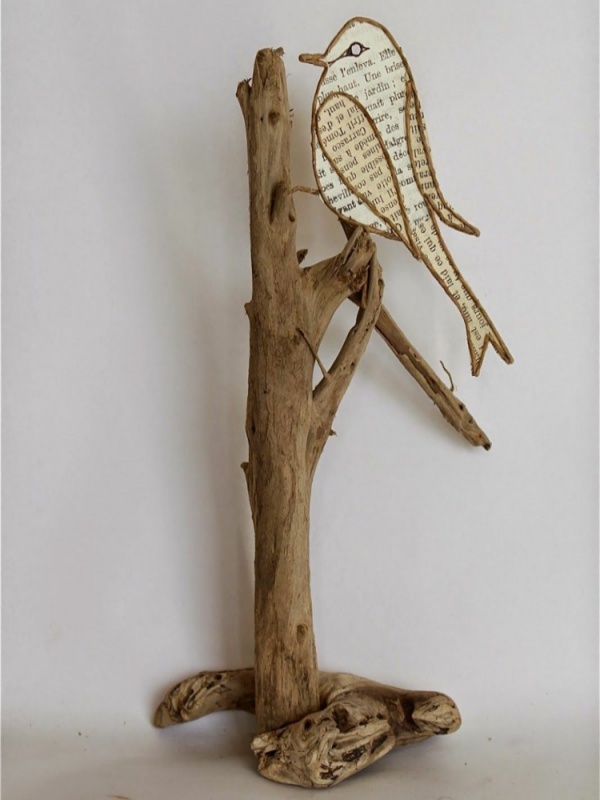 Use that wild imagination of yours and create a figure of little bird using paper wire. Make use of natural elements like stone, wood, sticks or sand and make this view look even more real. You can try making some wild animals too and form a forest of your own.
Celebration Night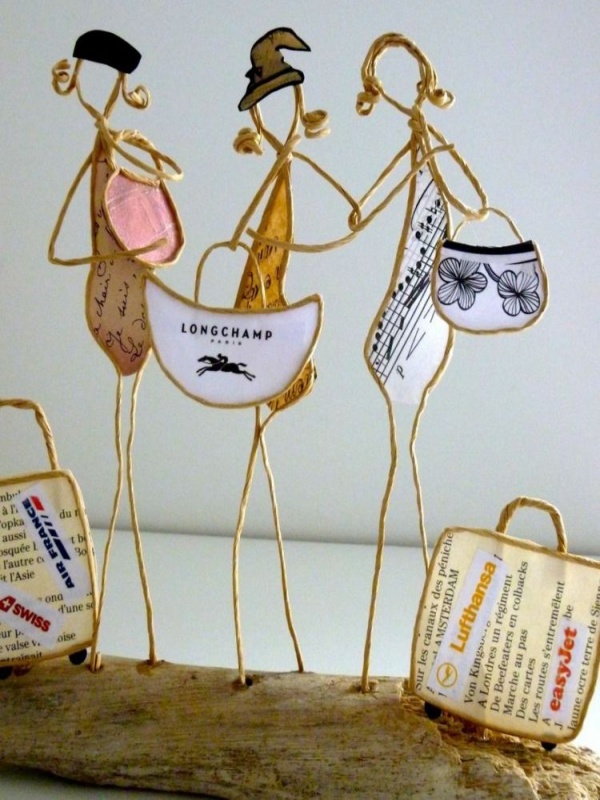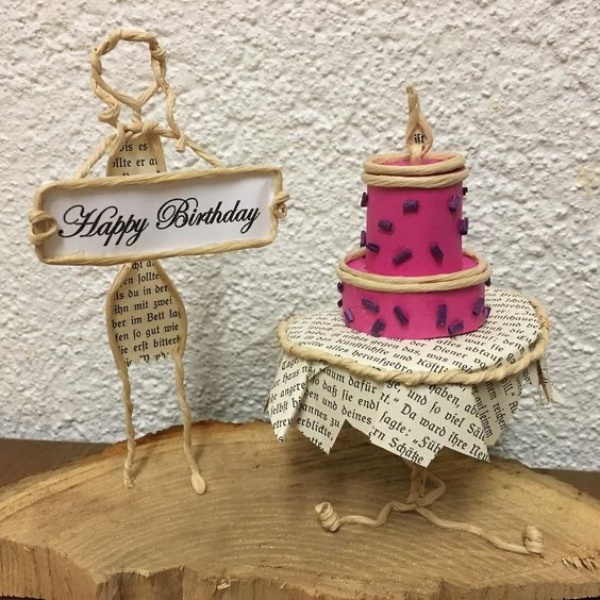 Capture the joyful even of a celebration using paper wire in this lovely celebration night craft project. It is all about how you bend your paper wire. Just create figures from small to big ones so that the view will show both kids and adults partying hard. Don't forget to add some paper garlands to the mix.
Detailed Paper Mache Town And Castle Art Works
Happy Birthday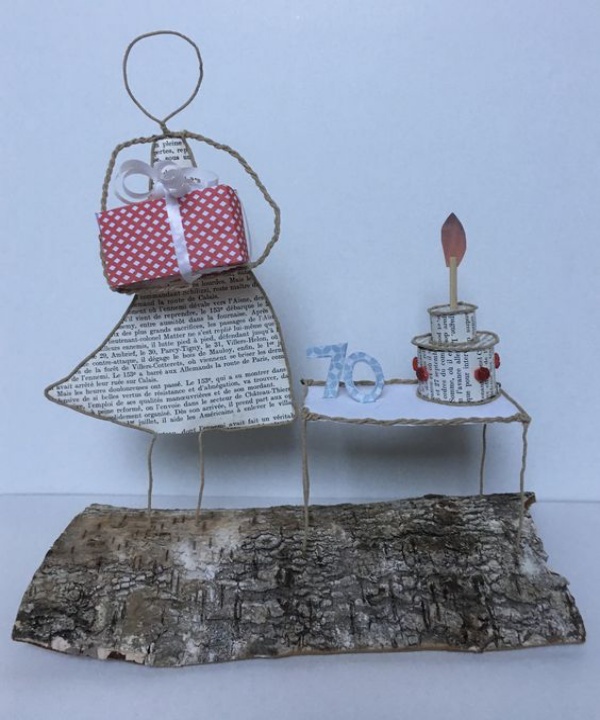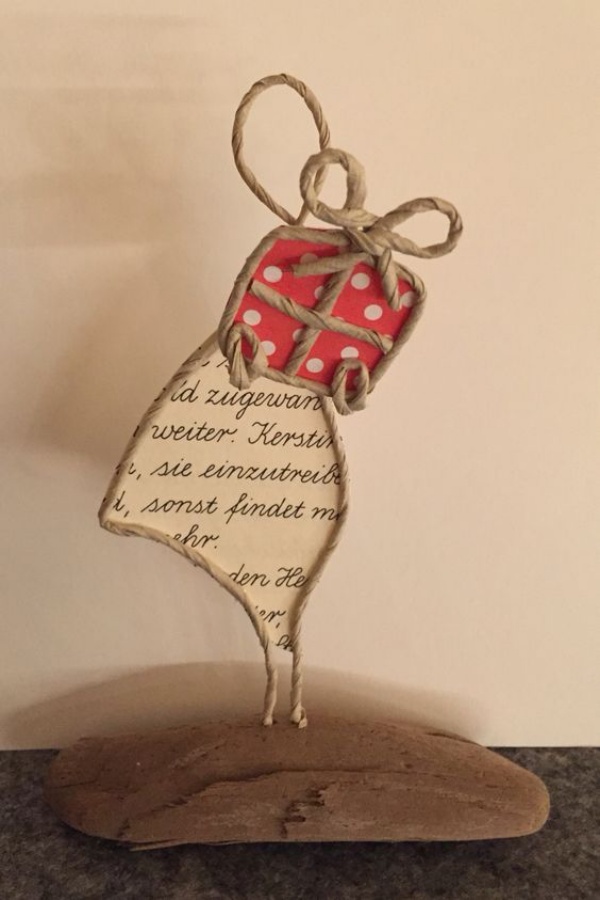 Imagine the look of awe on the face of your friend when he or she sees such a cute paper wire figurine holding a banner of 'Happy Birthday' in front of a cake made from the paper wire as well. That notion is enough for you to start working on this craft project.
Fluttering Butterflies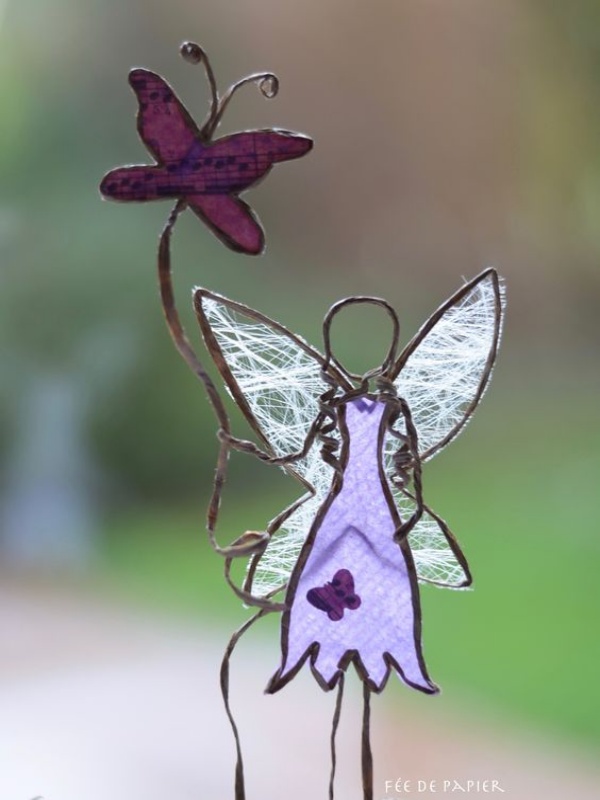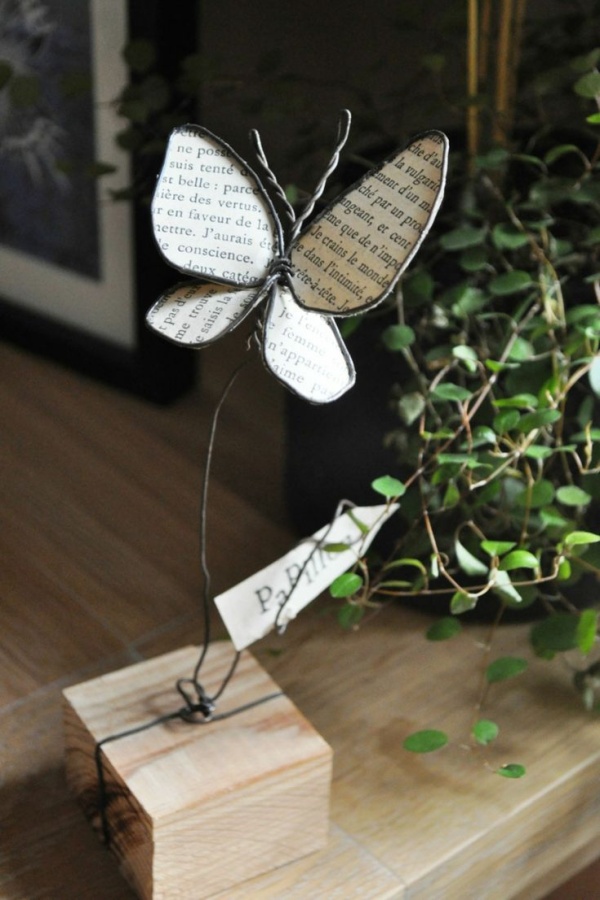 What is more mesmerizing than a butterfly! Create some lovely butterflies using paper wire and if you would like to glam it up, then add some glitter to their wings. The sparkly wings will make them look more dazzling for sure.
Paper Wire DIY Craft Figure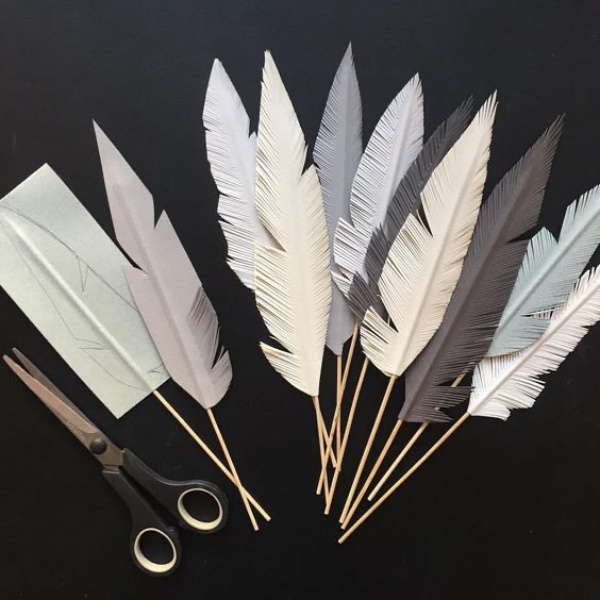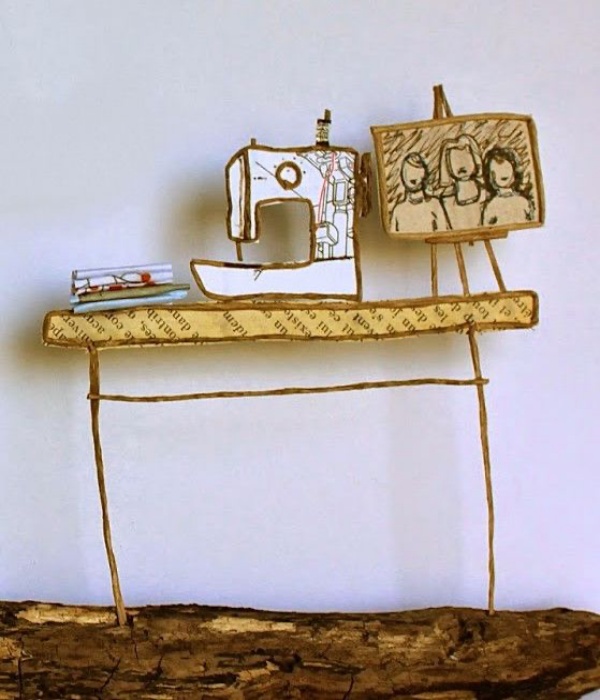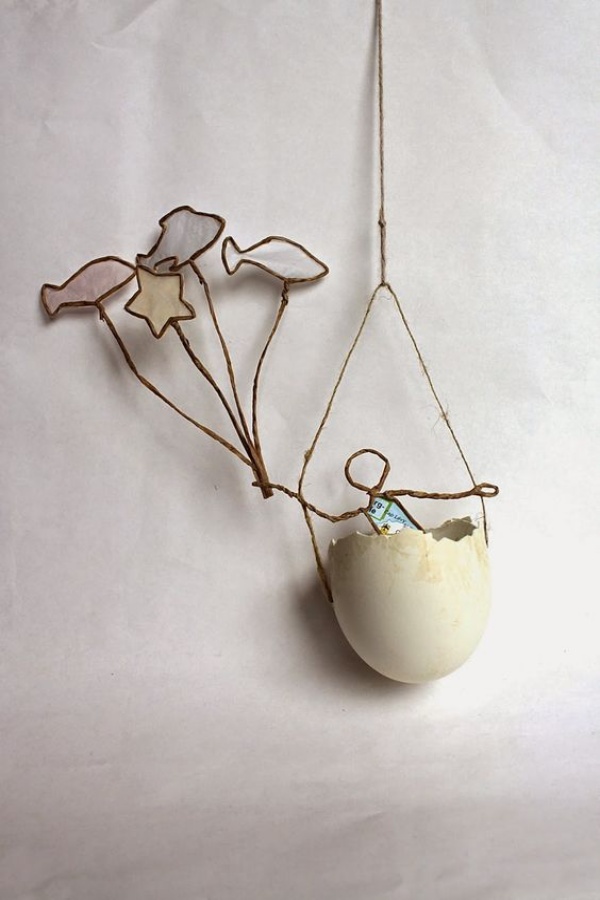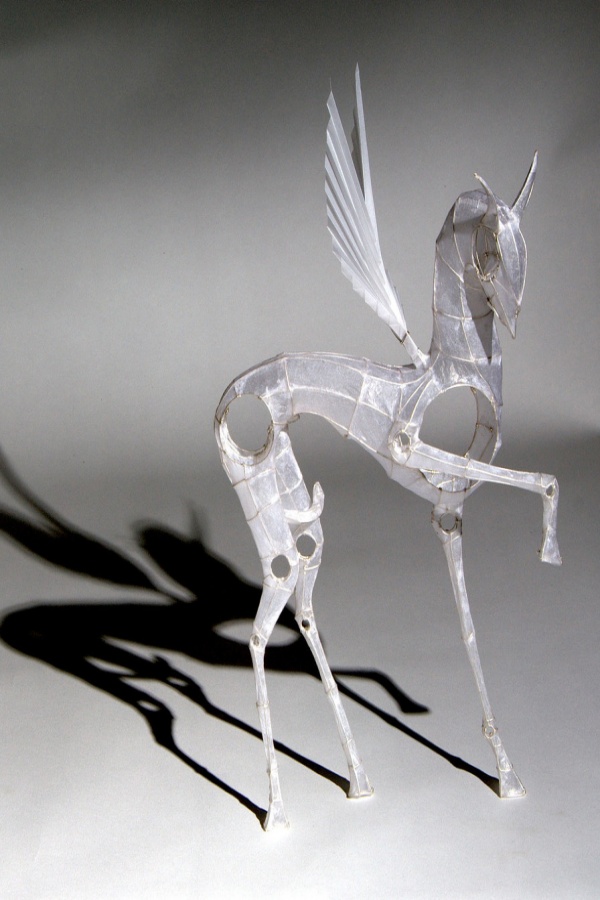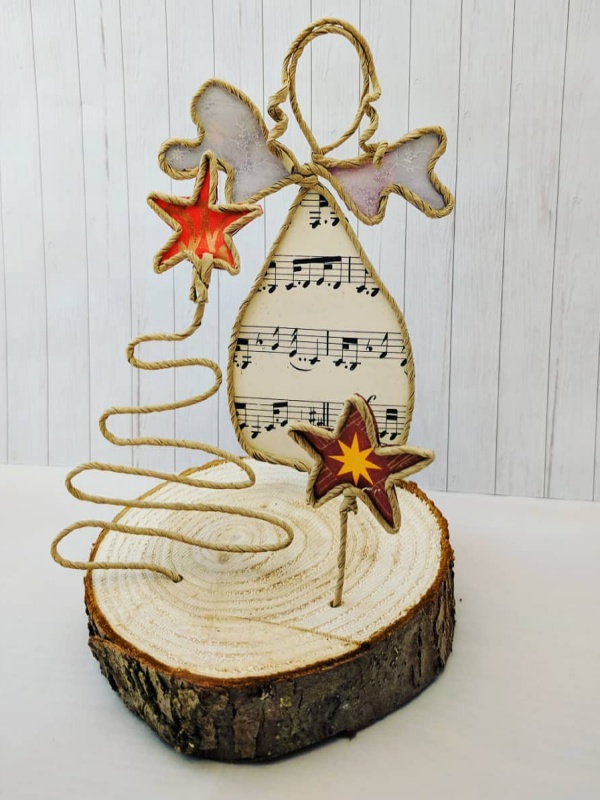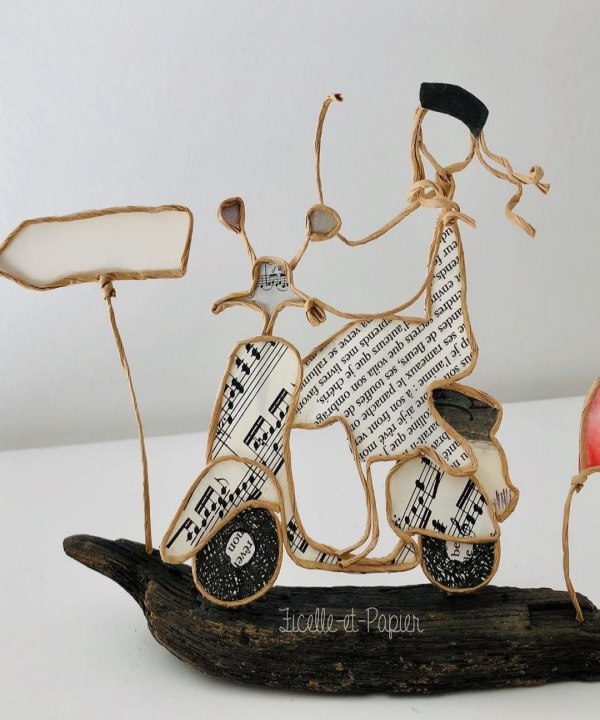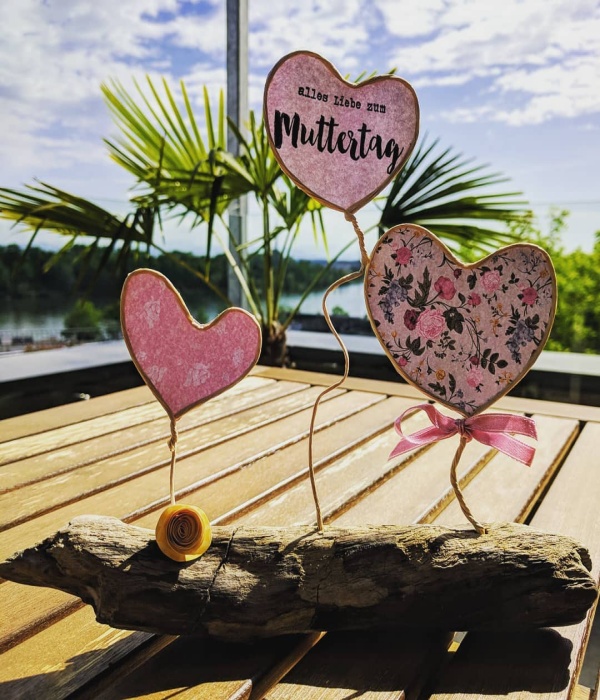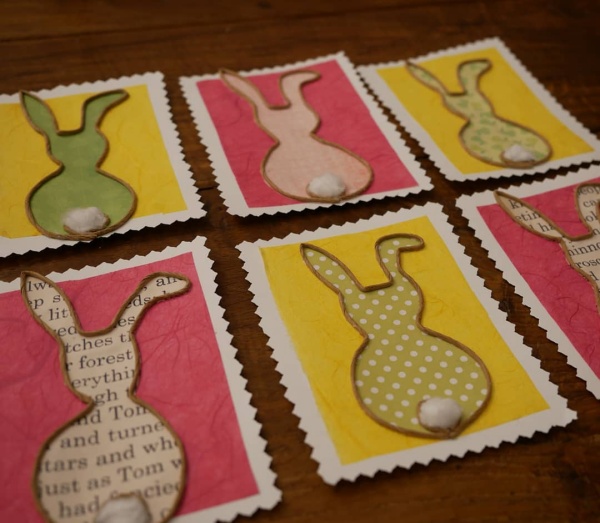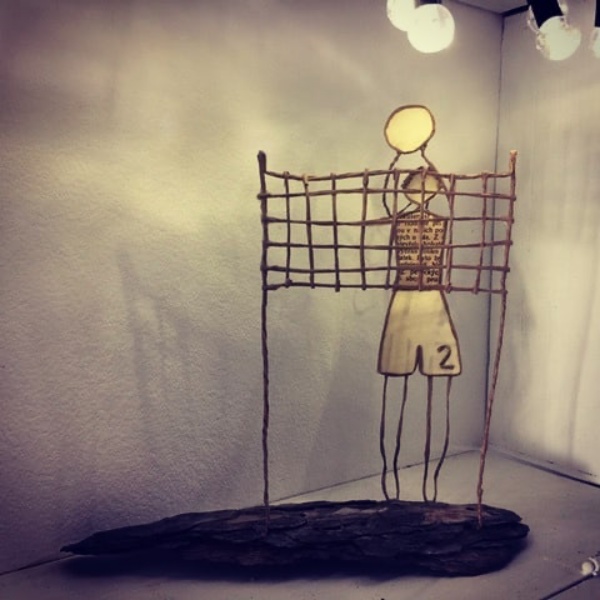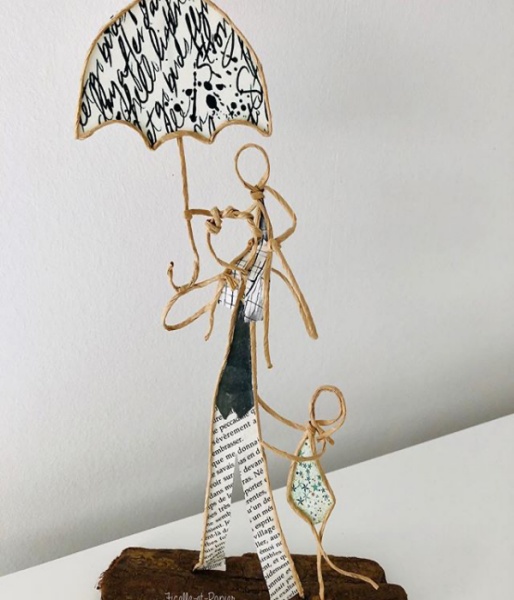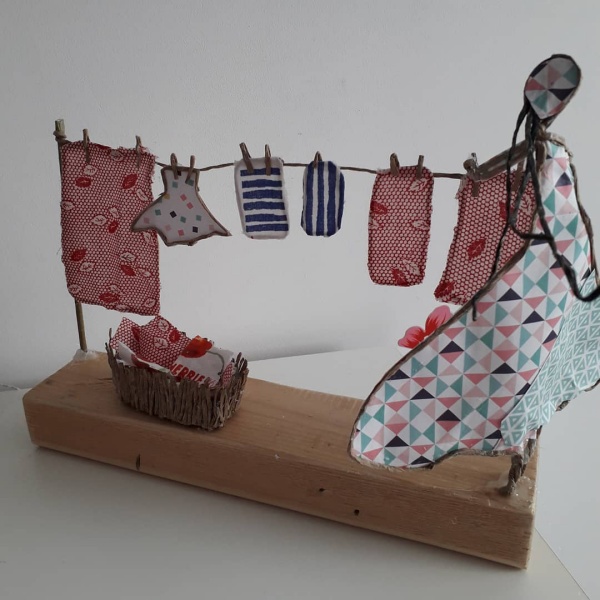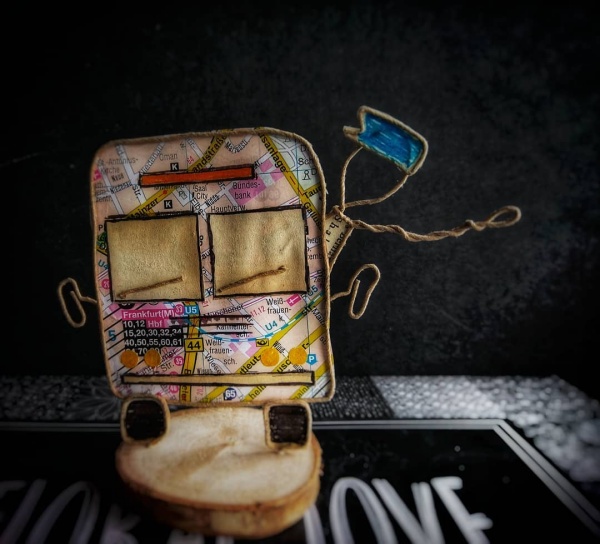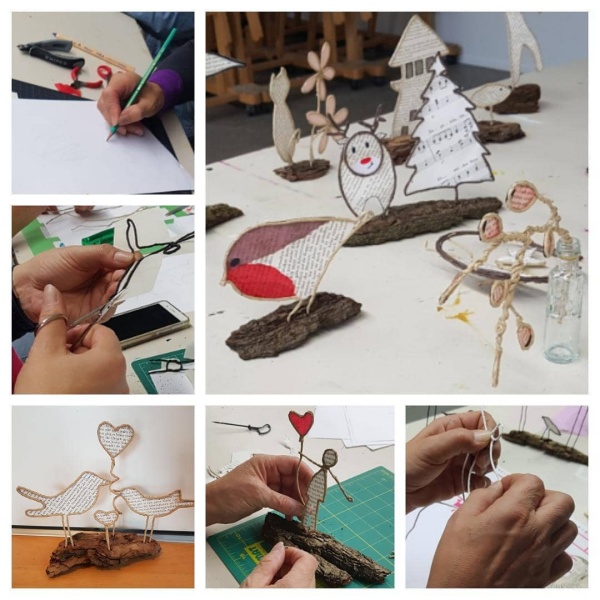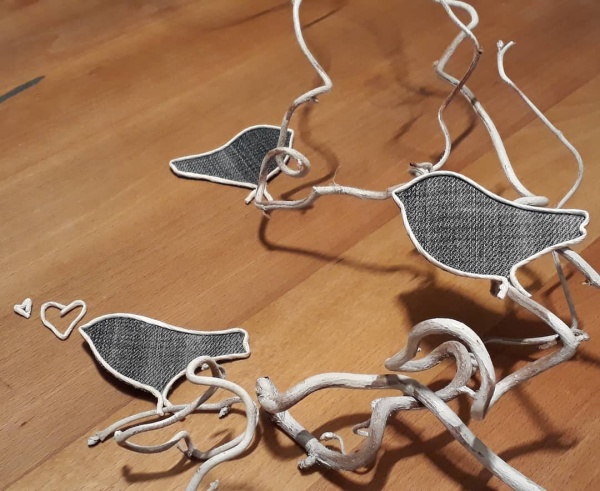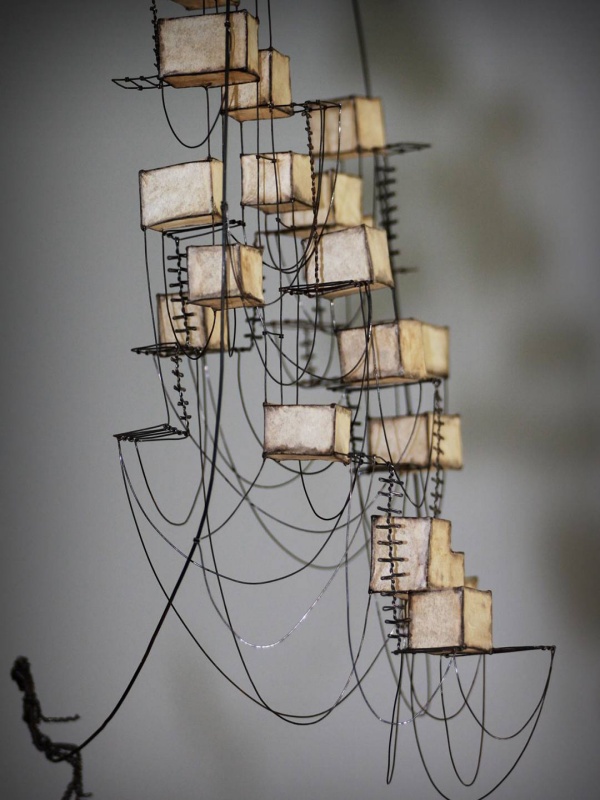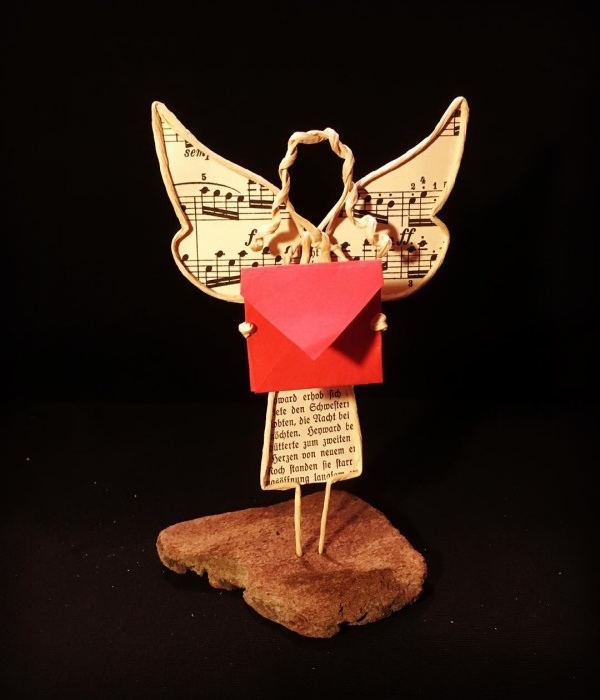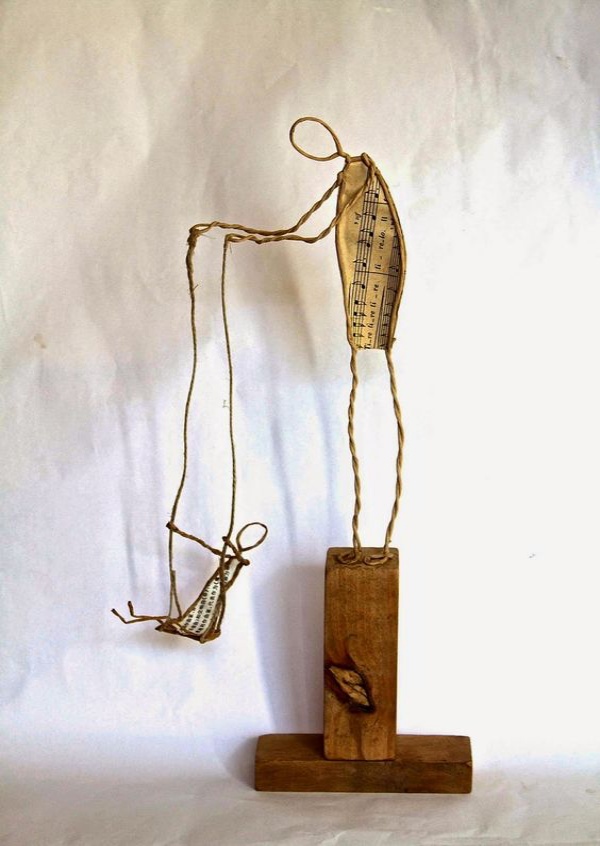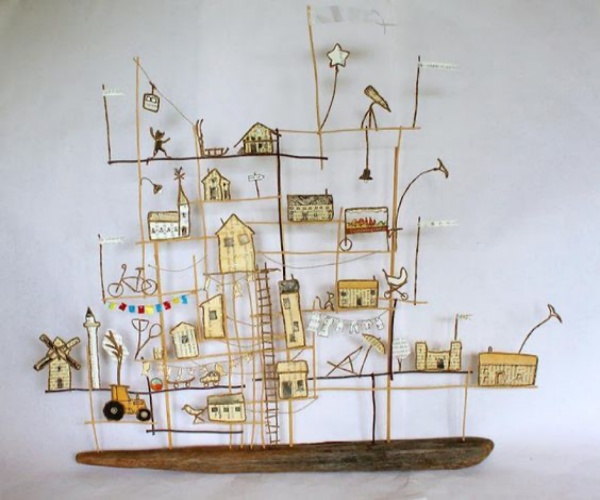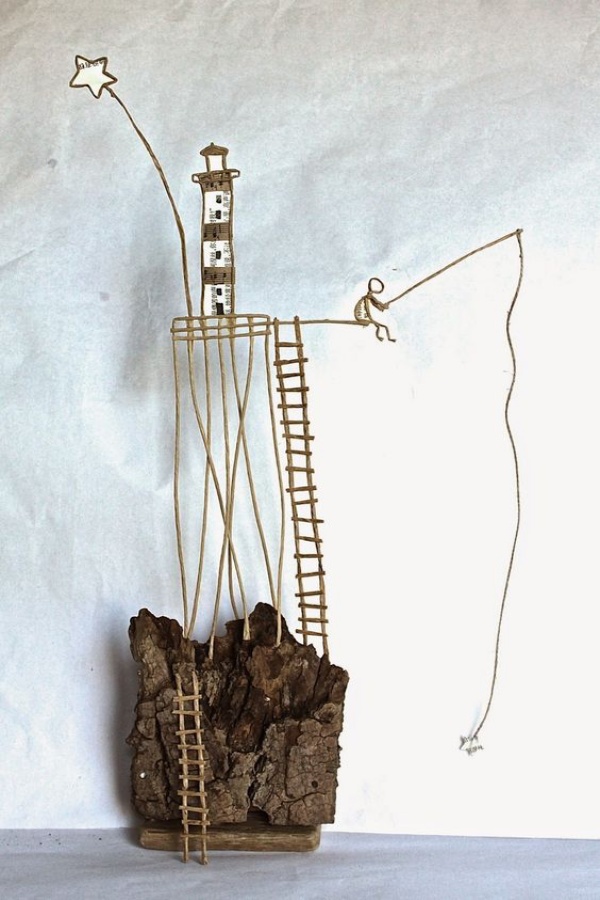 We all knew about paper wire, but did you know it can be used to make such incredible décor DIY Craft Figures Made with Paper Wire? These paper wire figures have just stolen our hearts with their simplicity. So what are you going to make first?
The post 35 DIY Craft Figures Made with Paper Wire appeared first on Hobby Lesson.