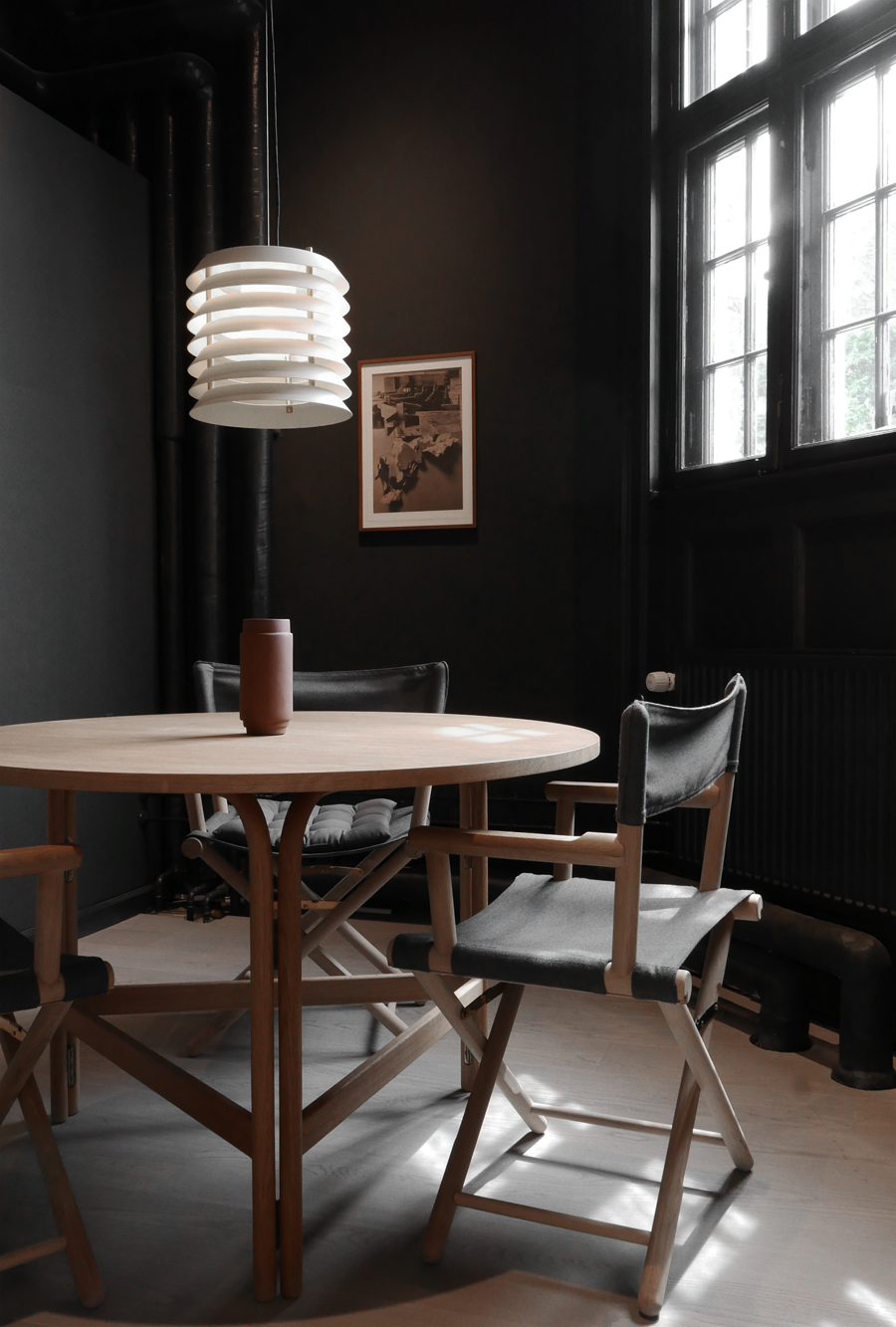 There are simply so many beautiful places to show from the design event in Copenhagen last week, and the visit to the Skagerak showroom and flagship store was so inspiring I have to show you more than the regular two photos in a highlight blogpost. Skagerak has the most beautiful showroom situated in the old Post & Tele office at the Freeport of Copenhagen. When I arrived directly from Nordhavn with its huge modern buildings, entering the garden at Skagerak was like entering a fairy tale with the old brick house as a center piece. The best part? As the Skagerak showroom is also their flagship store, it´s open for everyone to visit at Indiakaj 2.
Skagerak is a family-owned Danish company established in 1976. Lately Skagerak has transformed into a global modern design brand, and their passion for good craftmanship and quality has only grown stronger. Well known for their outdoor furniture but now also so much more. Amongst my favorites is a new design collaboration they have done with Stilleben, the Edge series. Including pots, plates and vases and a very beautiful tea pot in terracotta. (Vase on the table above.) Rumor has it there will be even more products added to the series soon.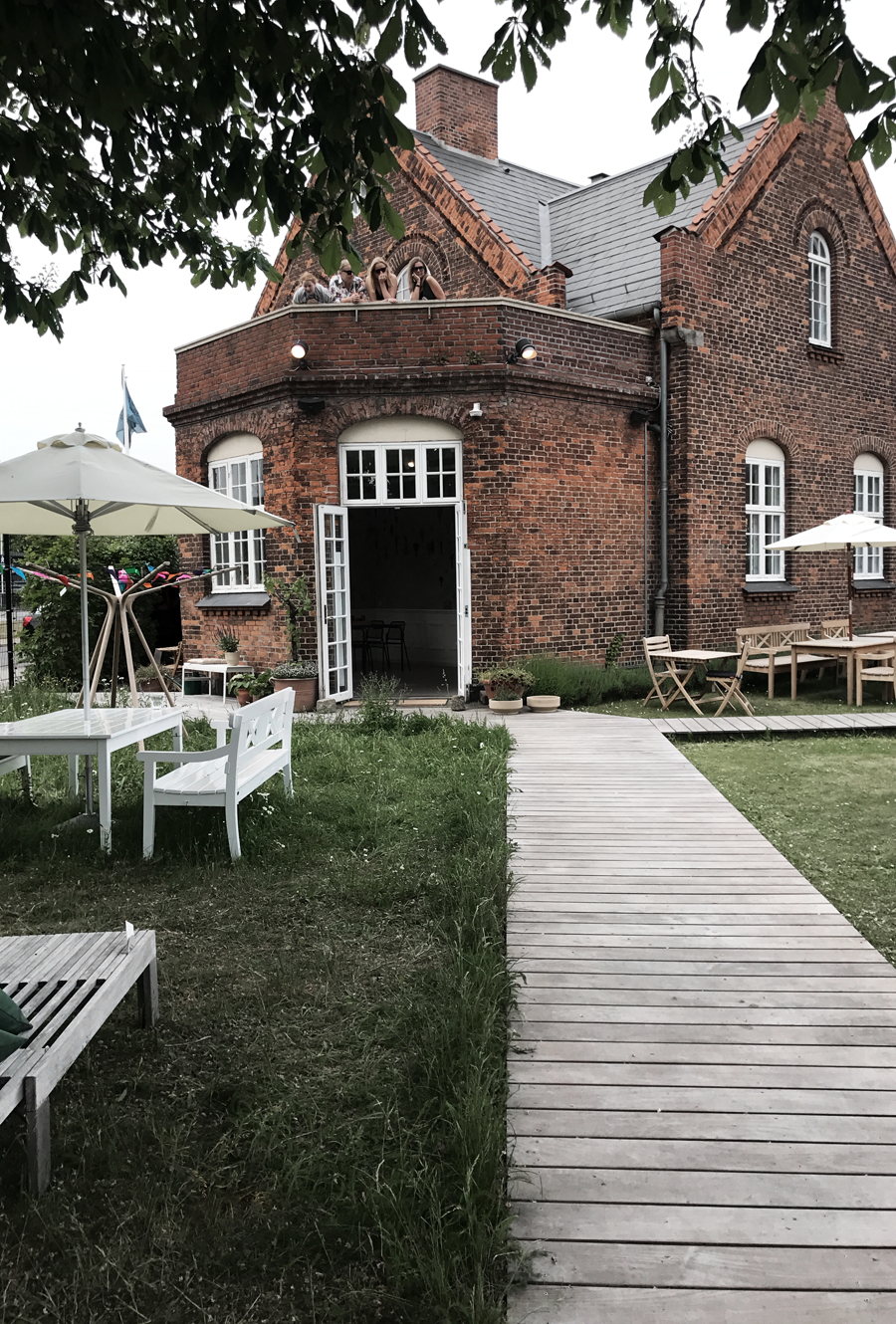 Skagerak develops long-lasting and functional design with respect for humans and the environment. A great example is their new project where they buy vintage Skagerak outdoor furniture for resale in their store. With the used furniture also comes the history of the previous owners, and beautifully aged materials that looks the way at least I like my garden furniture, like they´ve been there forever.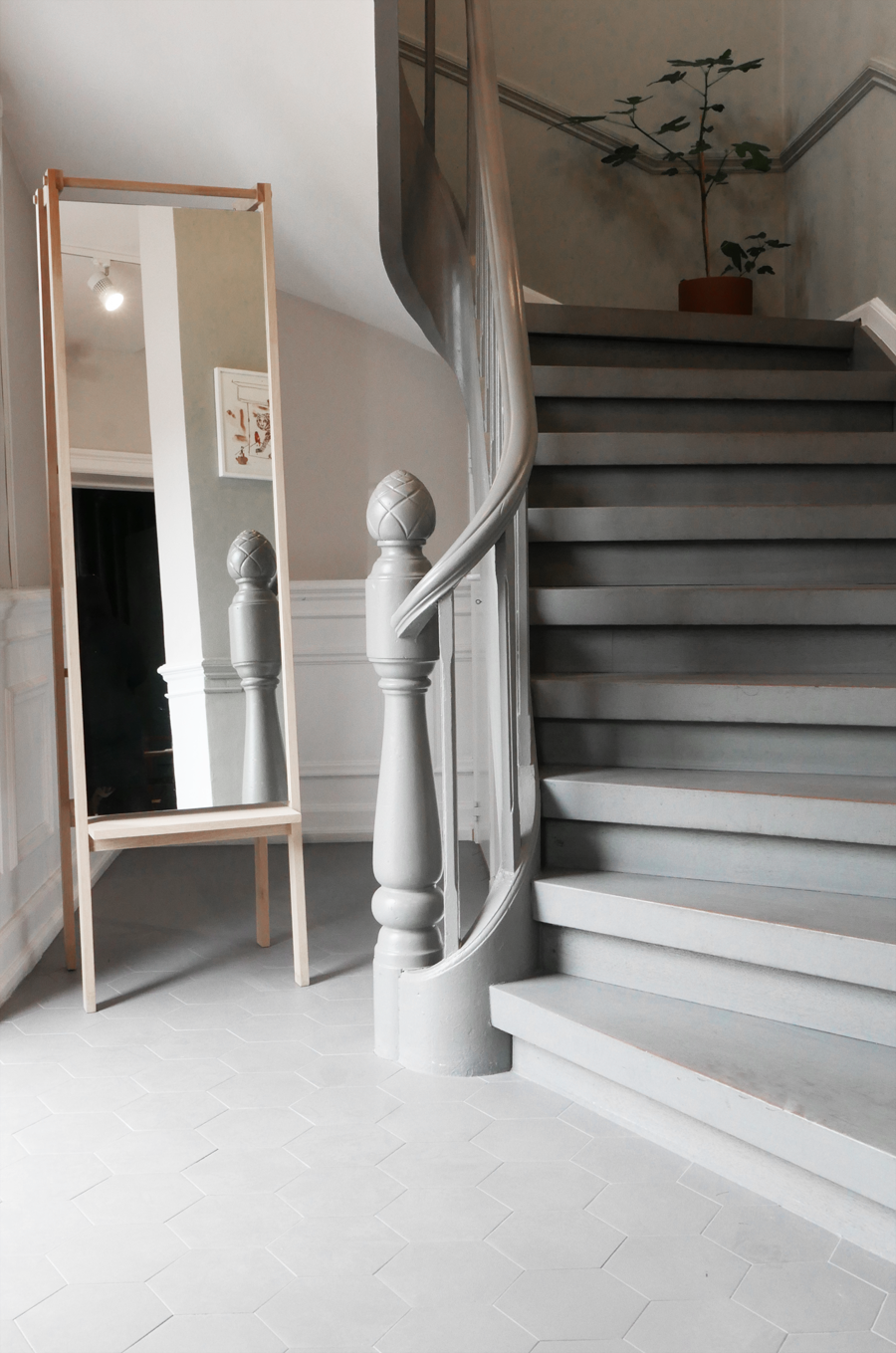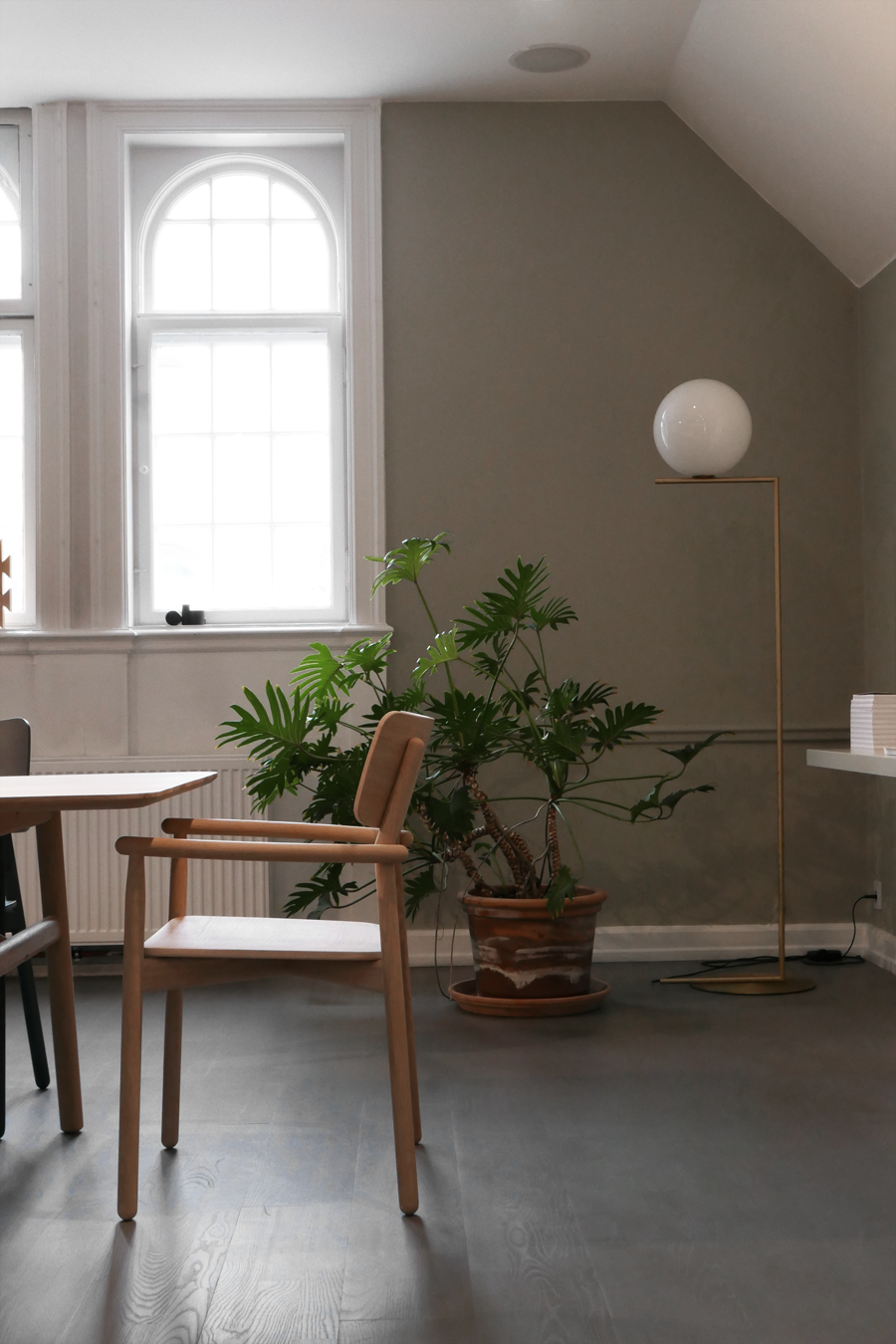 Another favorite of mine from the Skagerak collection is the Georg bar stool, below. Also beautiful without the pillow as you can see my friend Katerina is using it as a bedside table on her blog. The Georg series also includes a really nice mirror, both small and large, a bench, dining table, console table and several other functional accessories for the hallway. Designed by the Swedish designer Chris Liljenberg Halstrøm, which shows her Nordic roots in her designs through a minimalistic approach and strong combinations of materials like wood, leather and wool. I know there are a lot of things going on at Skagerak these days, and I
can´t wait to see whats up next.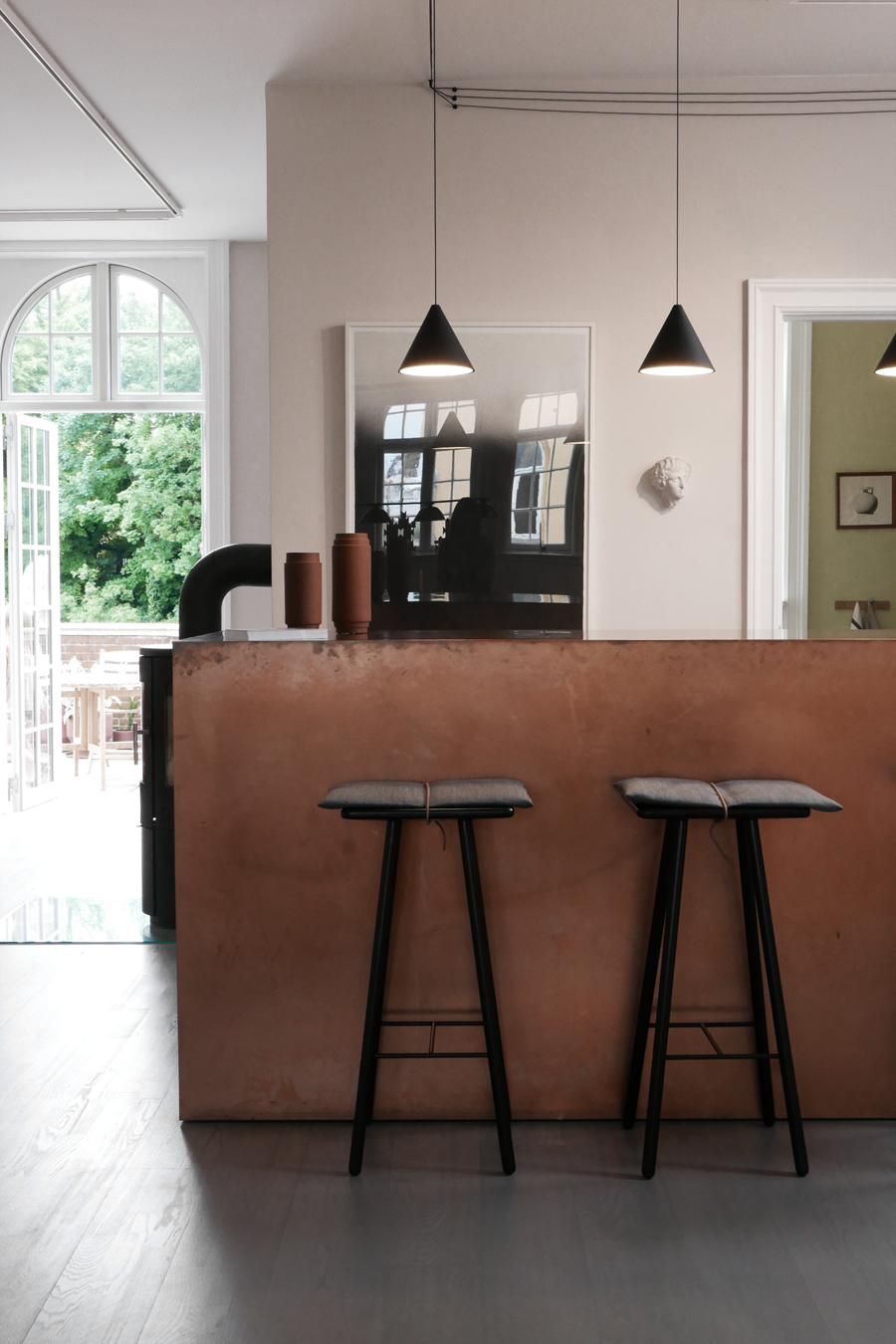 photo © elisabeth heier
Elisabeth
LagreLagre
LagreLagre
Innlegget 3 DAYS OF DESIGN // SKAGERAK dukket først opp på ELISABETH HEIER.