A region-by-region roundup of some of our favorite U.S.-made furniture and accessories, all new for 2018 (plus a spotlighted look at some iconic pieces from history).
WEST
Classic: Jacob Bromwell (Los Angeles' California)
Designed in 1819, the Jacob Bromwell cheese grater set the standard for all successors. The boxy stainless steel body includes three grating surfaces, plus a slicer. The company, which manufactures in multiple states' estimates that one in four American households owns a Bromwell grater.
MIDWEST
Classic: Airstream (Jackson Center, Ohio)
More than half the Airstreams built since Wally Byam designed the first travel trailer' in 1929' are still taking to the road. Like all Airstreams' the iconic Bambi' introduced in 1961' has an aerodynamic shape and lightweight aluminum construction that makes it a breeze to tow. Elements of its design live on in current models.
SOUTH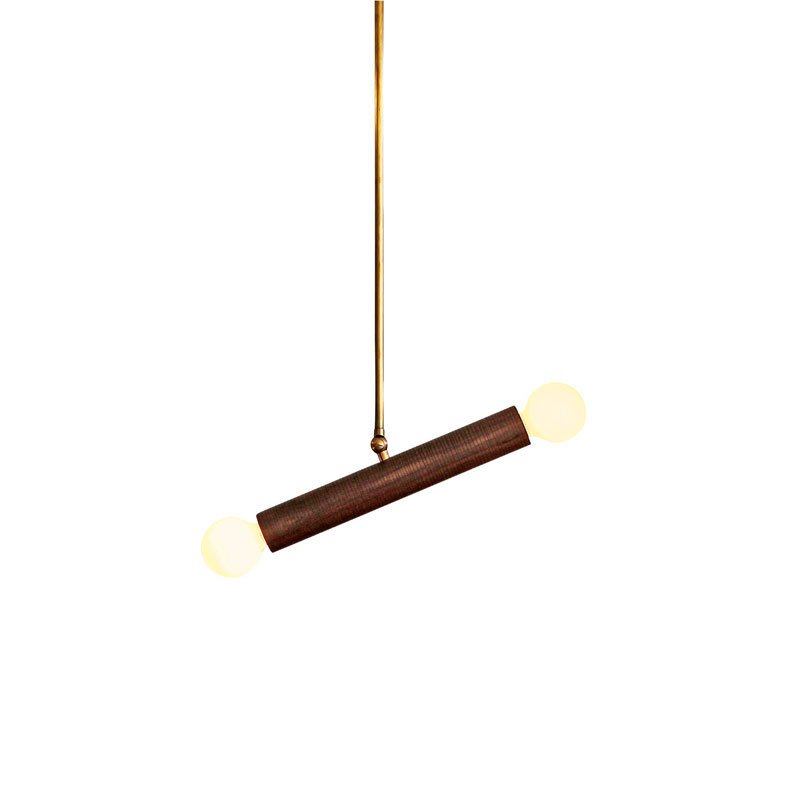 Classic: Capel Rugs (Troy, North Carolina)
In 1917' anticipating the impact of mechanical tractors on his business producing cotton ends for plow lines' A. Leon Capel shifted gears. Instead of making rope for mule reins' he braided the cotton into oval rugs. They were picked up by Sears Roebuck and JC Penney' and the now 100-year-old brand took off.
See the full story on Dwell.com: 25 All-New Home Furnishings Made in America—Plus a Few U.S. Design Classics
Related stories: