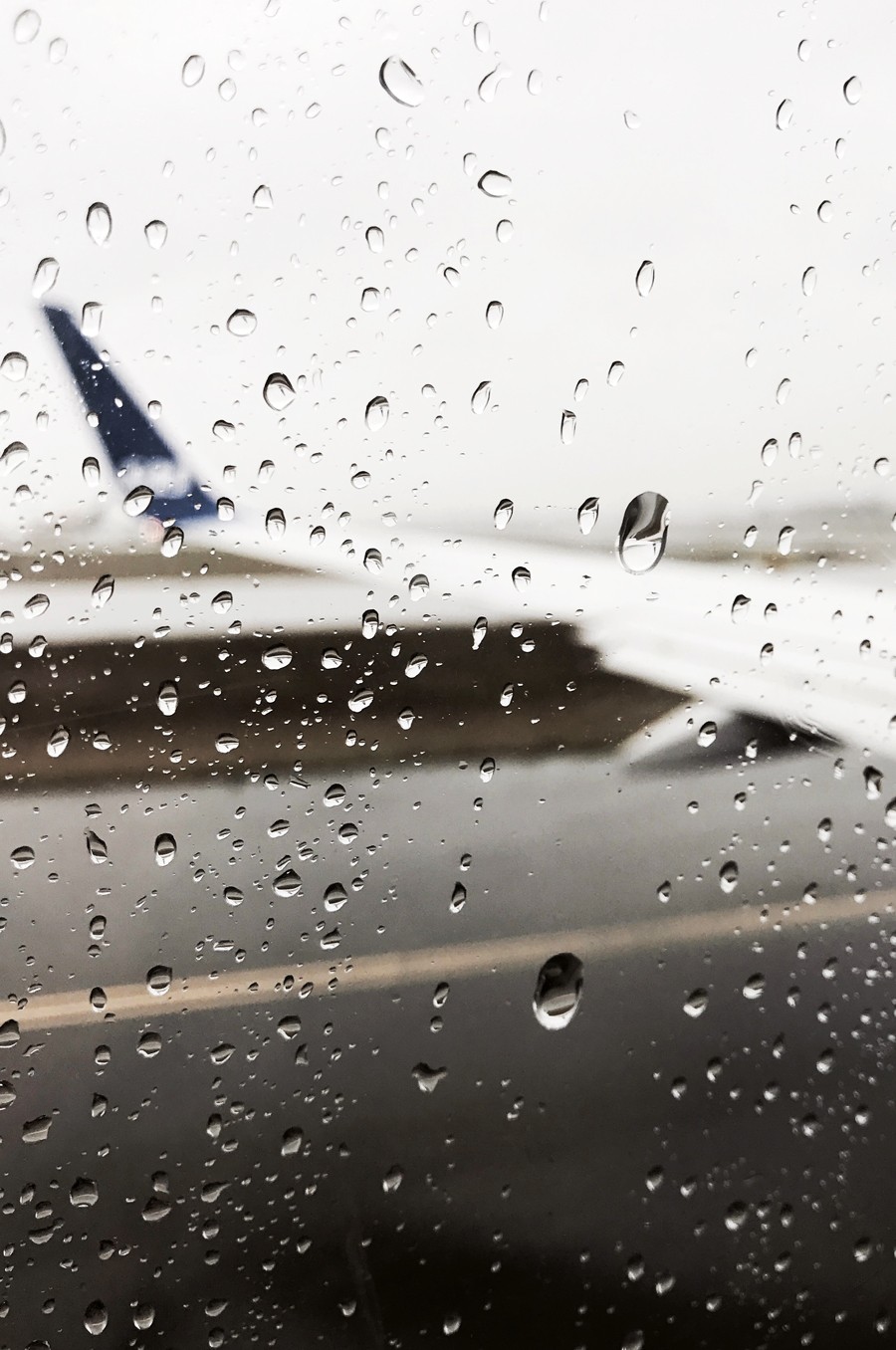 Wednesday I took off for 24 hours in Stockholm, from rainy Oslo to the very sunny Swedish capital. I was invited to the opening of Bolon Lab Store Thursday morning (which I´ll tell you more about later) and although it was a short trip this time I had time both walk a bit around and discover a new favorite restaurant. Like always, I only wish had so much more time when traveling.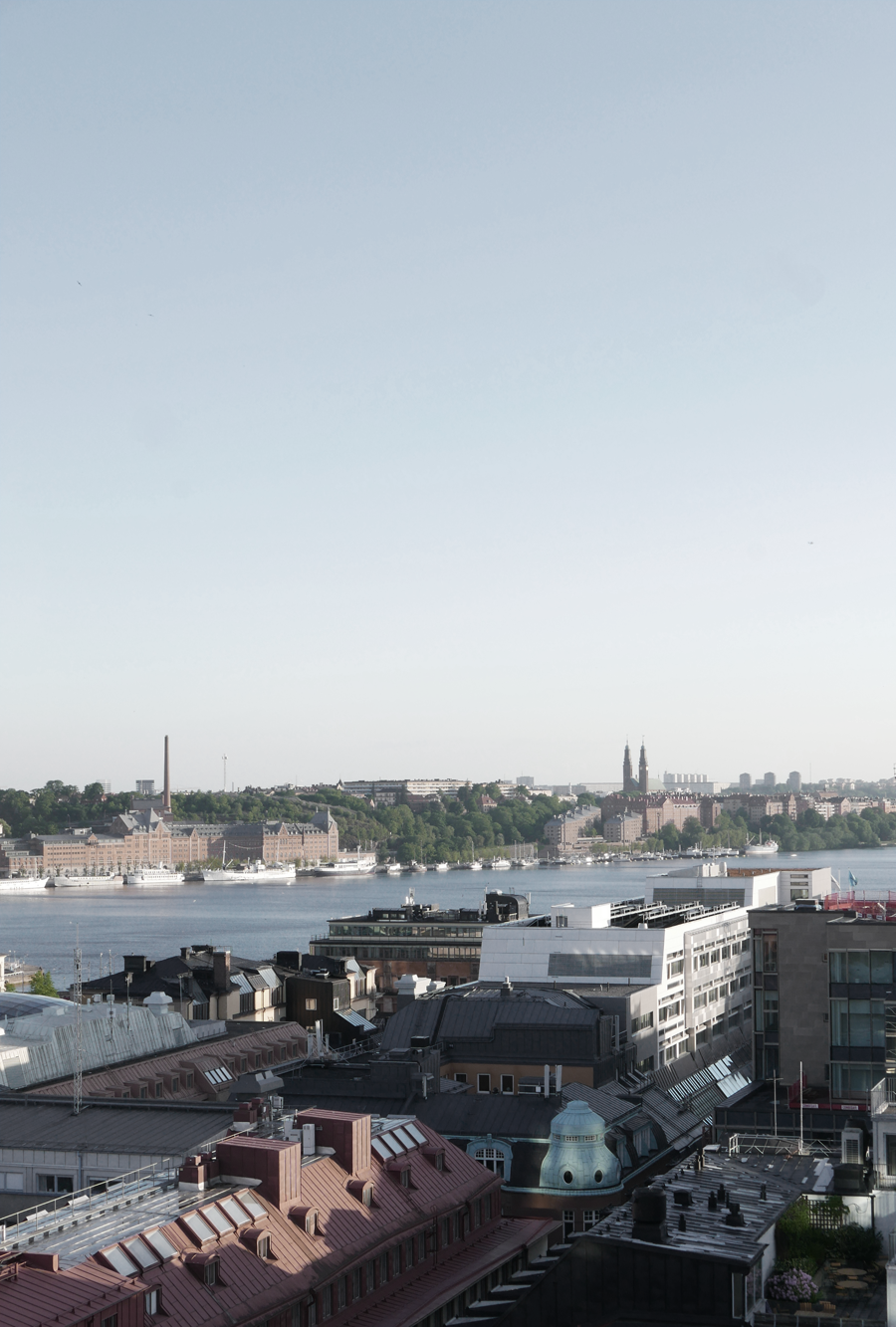 The beautiful view is from TAK, a newly opened resturant with an amazing roof top terrace. One floor down you´ll find the restaurant with delicious Nordic-Japanese cuisine. (I recommend the sushi bowl, Chirashisushi)
The 1000 sqm restaurant over two floors was designed by Wingårdhs Architects and the design team found inspiration in both the Asian and the Nordic part of the kitchen and of course the amazing view that was revealed when the concrete facade was replaced with windows. The Nordic furniture tradition provided a good foundation, and it was designed both tables suitable for the Lightwood chair by Jasper Morrison, screens, ceilings, bars etc. The buildings  1970´s character also flavored the design of the interior and the result is an inviting and elegant restaurant with a really nice atmosphere.
(A warm thanks to Alexandra at Bolon and Therese for taking Katerina, Susanna and me – and for the best company.)
TAK, Brunkebergstorg 4.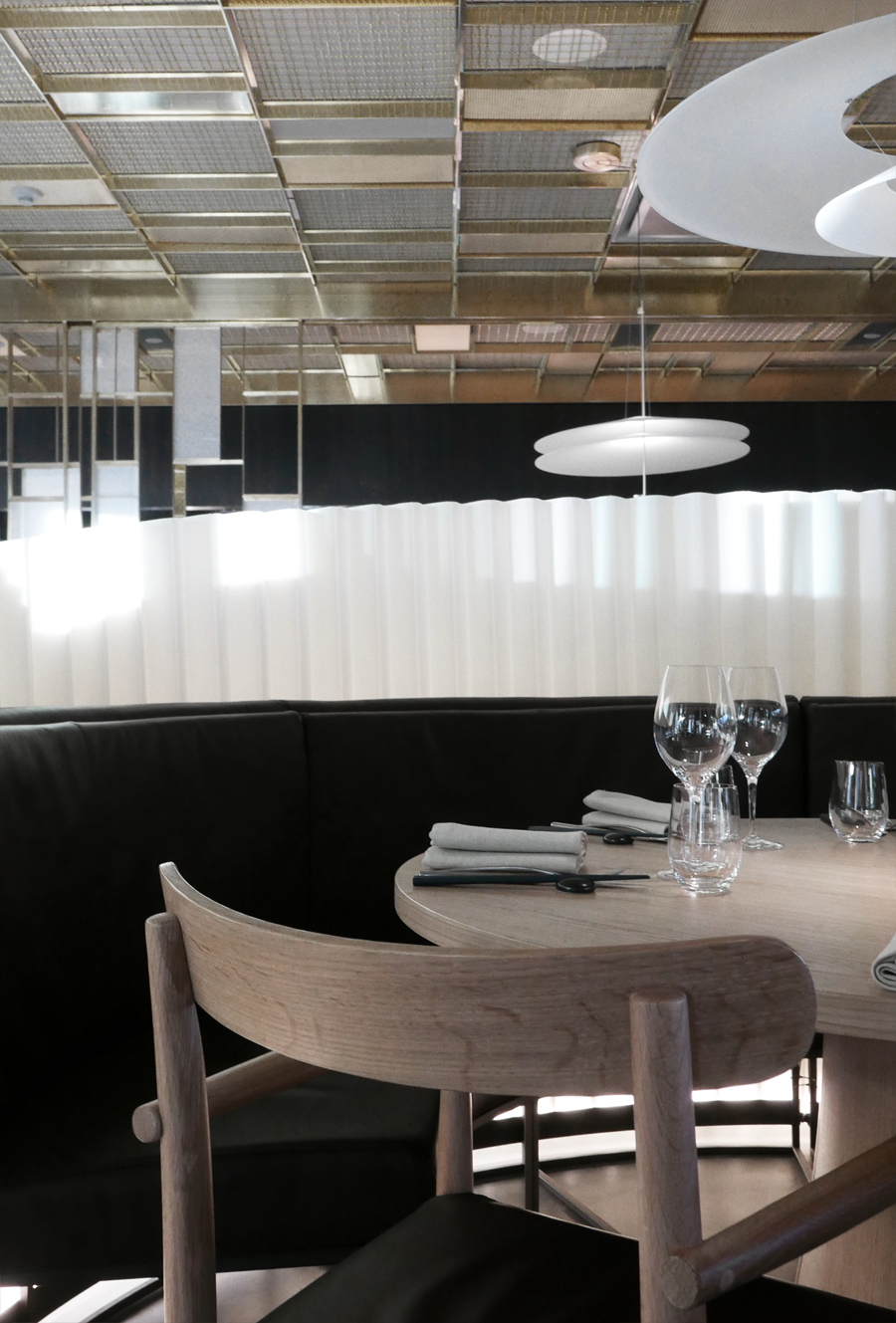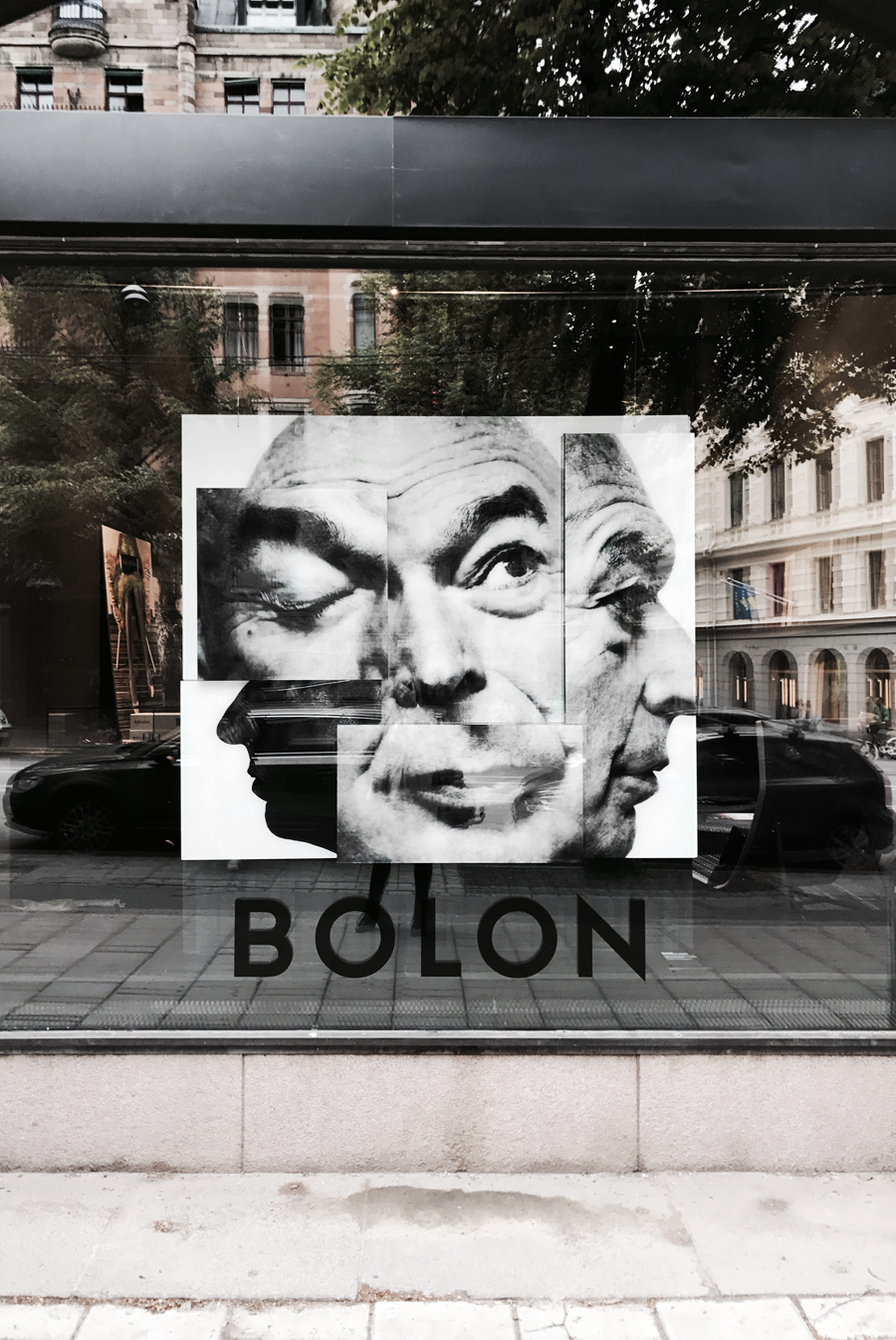 Super cool windows at Bolon Lab Store, can´t wait to show you more!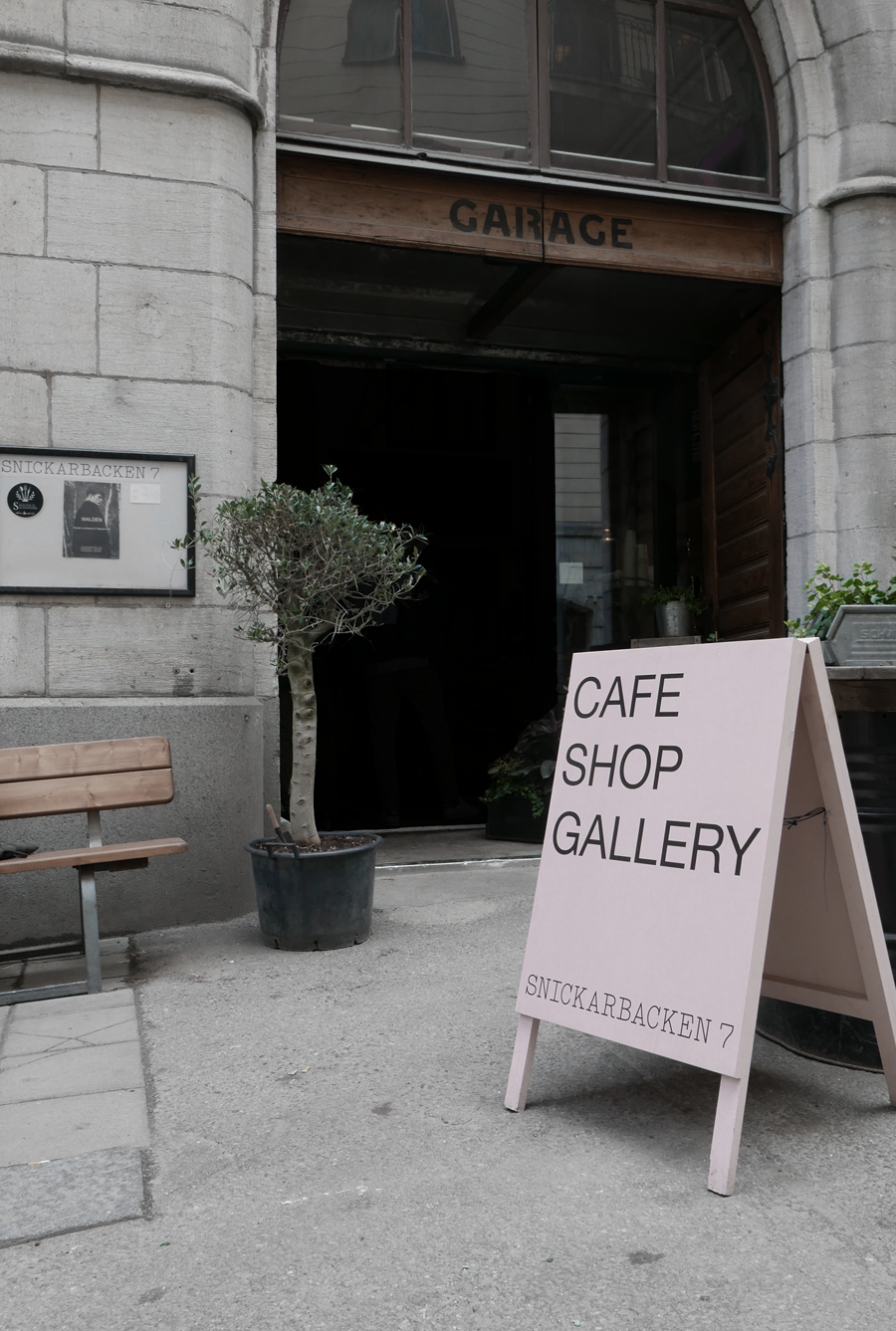 Another Stockholm favorite of mine is Snickarbacken 7. I always try to make time for lunch there when I´m in town, both for the very delicious food and the little store inside. If you´ve seen some of my ceramic cups from Japanese Kinto, this is where I buy them. Centrally located at Snickarbacken 7, just off Birger Jarlsgatan.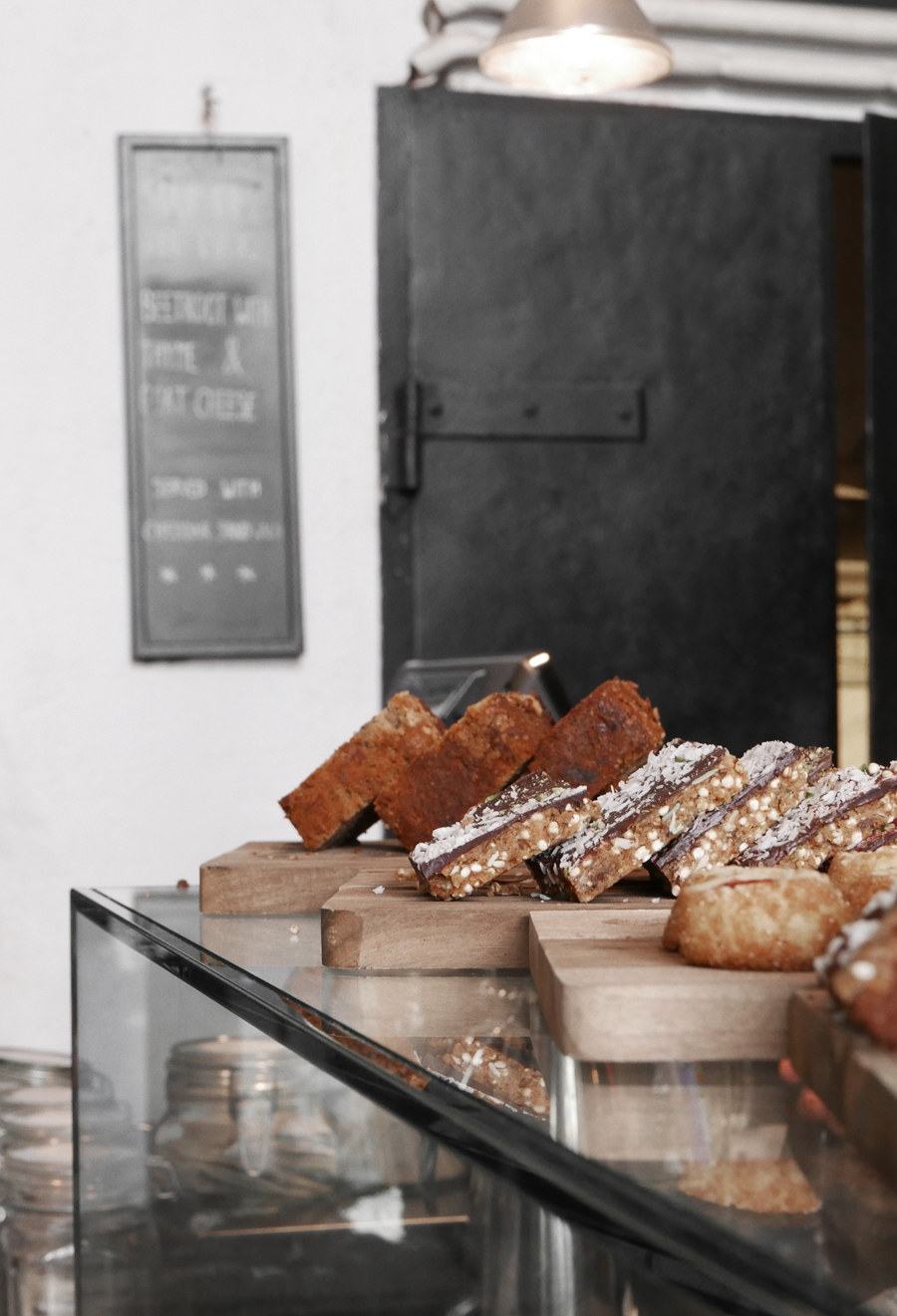 The cake in the middle.. I´m still dreaming of the taste of it.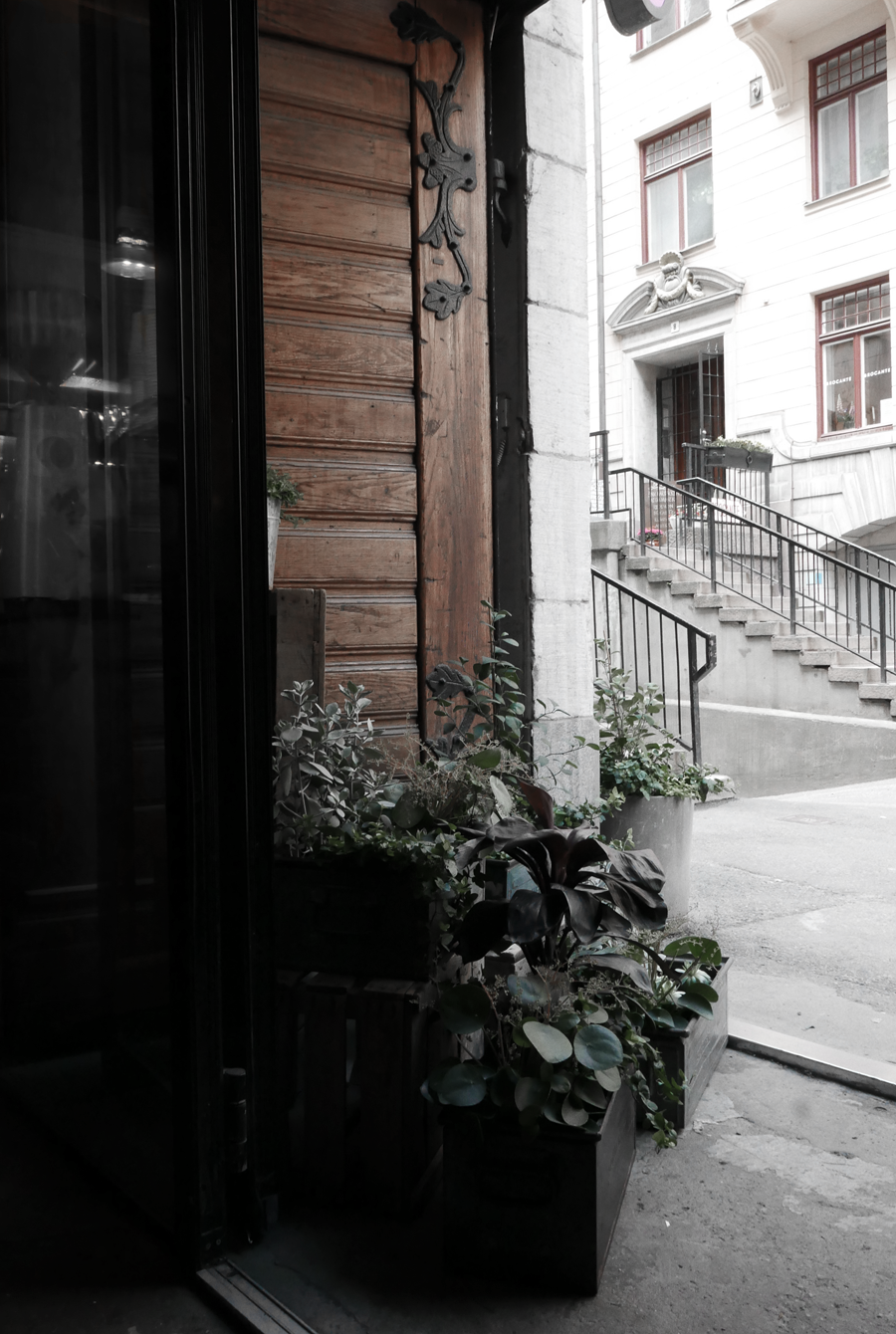 photo © elisabeth heier
Elisabeth
Innlegget 24 H IN STOCKHOLM dukket først opp på ELISABETH HEIER.