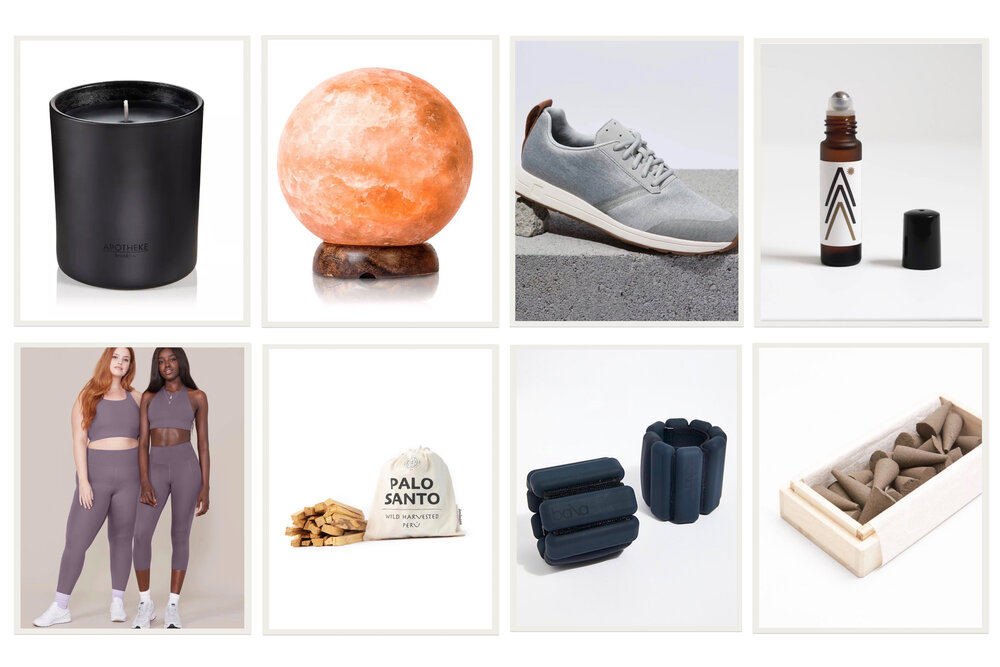 Part 2 of the Two of Wands 2019 Maker Essentials Gift Guides focuses not on tools for creating, but tools to make us our best selves so we can keep creating with a peaceful mind and pain-free body. Check out Part 1 of the gift guide for Maker Goodies + Tools here.
SELF-CARE FOR THE MODERN MAKER
As makers we are always thinking of others and often put ourselves last. It's already so important to practice self-care in today's hectic world, but even more so for those of us who spend most of our time taking care of others. This list contains my absolute favorite products and treats for mind, body, and soul self-care and I highly recommend any of these not only for makers but anyone on your list!
CLICK ON EACH ITEM TO SHOP!
This post contains affiliate links. When you shop with my links I make a small amount of money from each sale that helps fund my business. All opinions are my own. Thank you for helping me continue doing what I love!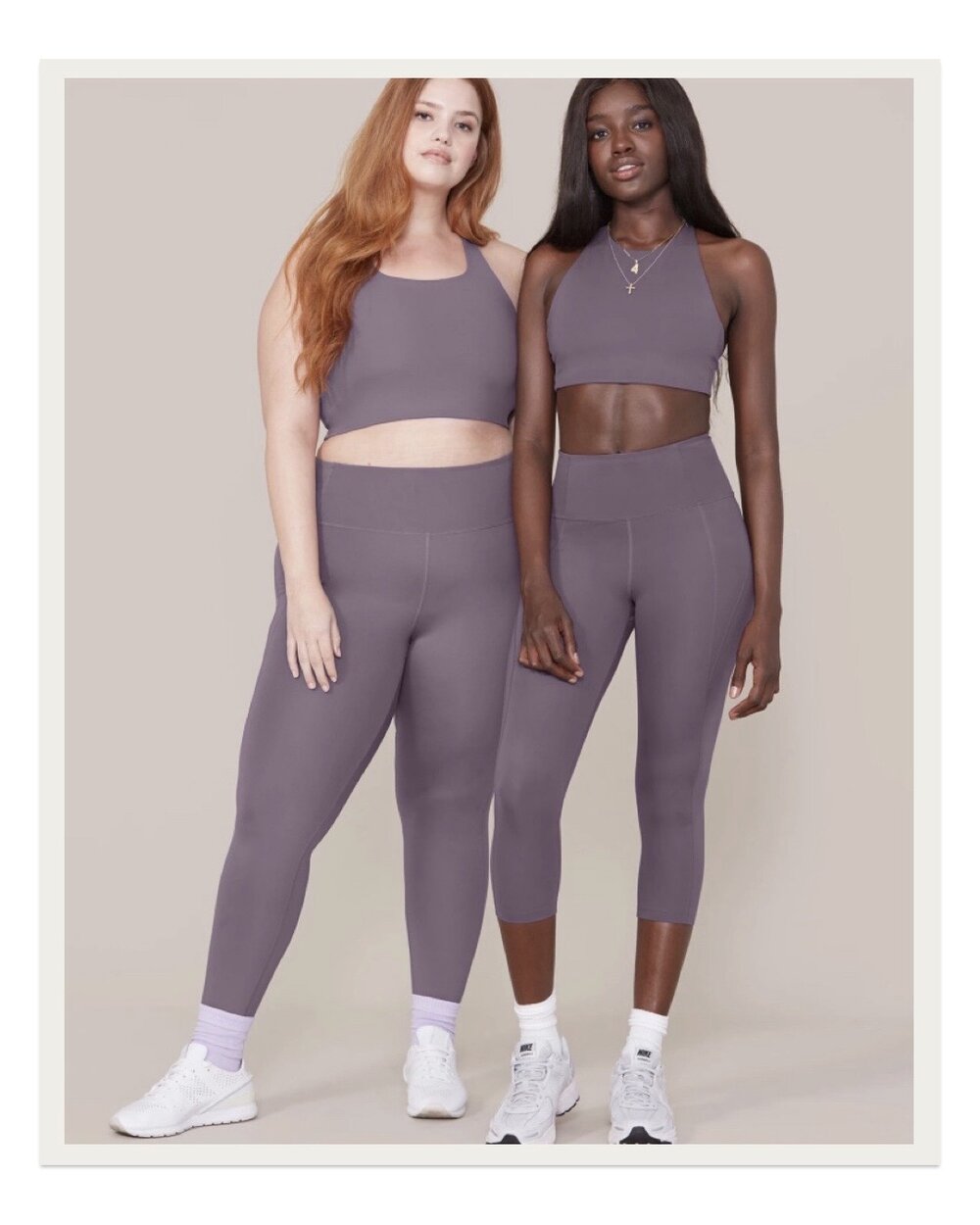 I've recently fallen in love with lymphatic drainage massages (did you know there is twice as much lymph fluid as blood, and twice as many lymph vessels as blood vessels in our bodies!?), and I've been looking for ways to get some of the benefits of this detoxifying practice at home. Compression leggings help increase blood flow, reduce muscle fatigue, and flush out toxins. I love these Girlfriend Collective compression leggings for their fun colors, sustainable practices, and size inclusivity.
This Aurelian Palo Santo CBD infused topical roller never leaves my sight. I would wear it as a unisex fragrance because I love the scent so much even if it didn't contain organic, full-spectrum CBD, but the addition of this pain-relieving anti-inflammatory gives added benefits. I get the glorious aromatherapy of wood notes, vetiver, amber, and grapefruit to soothe my senses and relief from neck tension at the same time!
I never knew sneakers could be considered cozy until I found these York Athletics "The Henry" Sweatshirt Sneakers. They truly feel like wearing slippers and while they're great for everyday wear, they are also totally suitable for working out so they are incredibly functional. Once you put them on you'll never want to take them off! I also love that this is a small company manufacturing their sneakers in New England using quality materials.
I recently started taking these powerhouse vitamins at the suggestion of a friend after experiencing ongoing stress-related hair loss and I've never been happier with the results of a vitamin! I absolutely loathe taking pills, and this liquid makes it so easy to get proper vitamins each day. I feel more energized, more focused, and my hair/skin/nails looks more refreshed than it has in ages!
I am totally obsessed with these Bala Bangles 1 lb wrist/ankle weights. It's hard to make time for exercise when you're busy making, and just sporting these on your wrists or ankles throughout the day will add just a touch of weight to your daily activities to maximize the movement you do get. They look like a trendy accessory and come in so many fun colors too!
Scent is a powerful player when it comes to setting a peaceful scene to clear the head and set an intention. I love this Tennen incense for it's soft but lasting aroma. It's slightly more expensive than your average incense, but it makes lighting one of these cones feel like a special ritual.
This cookbook is probably the most used in my kitchen, and it's one of my favorite gifts for beginner cooks AND advanced chefs. It's basically an encyclopedia of cooking techniques for everything you could possibly imagine, and it's all backed by science and experiments. It takes the guesswork out of cooking times and techniques to minimize mistakes and give you more time for making.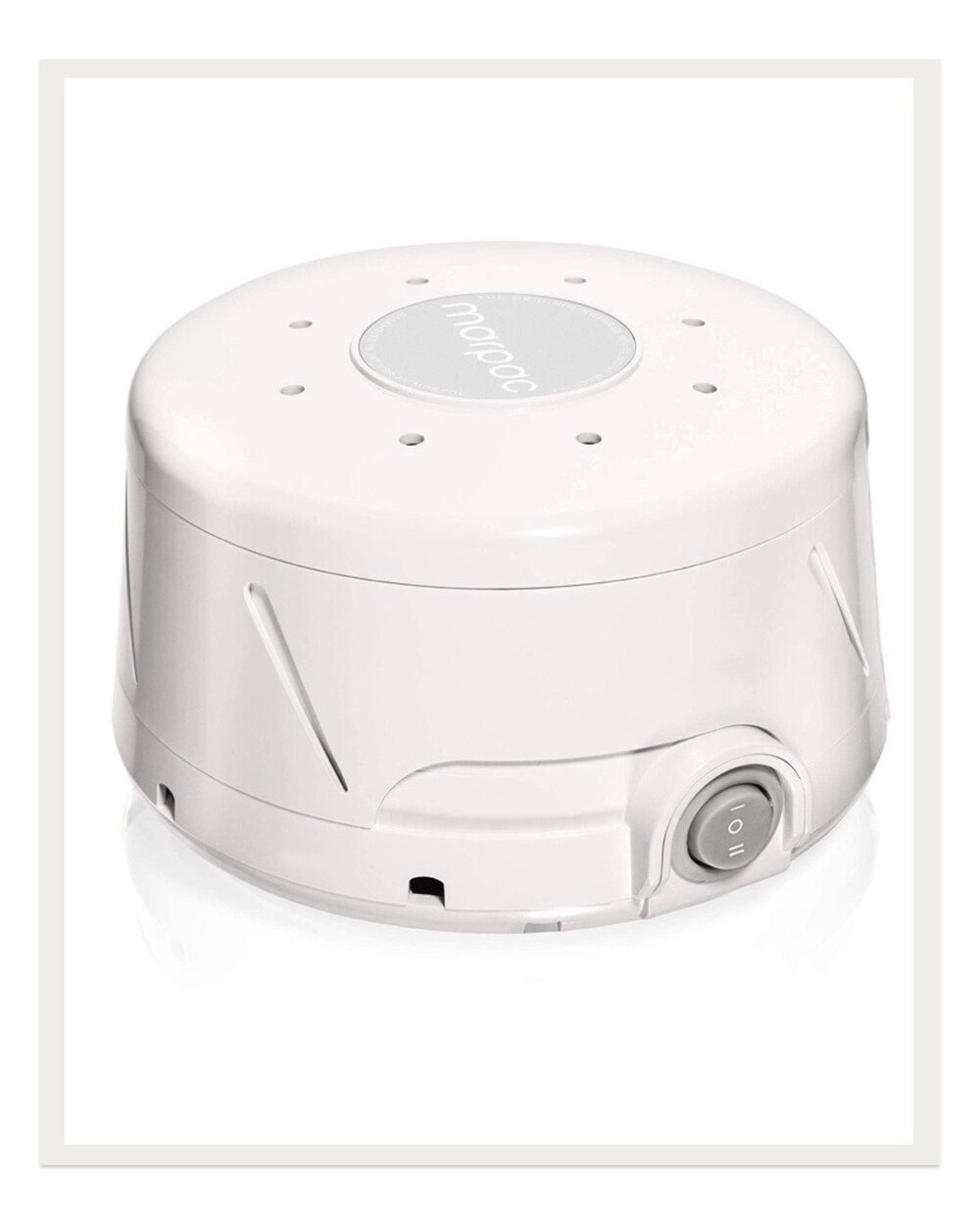 No form of self-care can help without proper sleep. I use this Dohm White Noise Machine every single night – I actually keep one at my upstate place and one in the city because I can't live without it! It blocks out noise and lulls me into the best night of sleep.
Healthy eating is huge part of self-care and being able to cook for yourself is key. If you're looking for delicious, easy, quick, and healthy meals – this will be your new handbook. I've marked almost every recipe in this book, and I always turn to it for no fuss weeknight meals.
Himalayan salt lamps are known for the peaceful purifying qualities, and I love having one in my house. This globe shape looks like a warm moon when it's lit up at night and creates such a calming environment.
Palo Santo, or "holy wood"," has traditionally been burned in South America to ward off negative energy. The scent produced from the smoke is said to promote creativity, love, and good fortune, and it is known to reduce stress and anxiety.
Creating a peaceful environment is key to reducing stress in our daily lives. The Kinfolk style evokes no nonsense slow living in simply sophisticated way that is so inspiring. I love the purposeful decorating and attention to handmade items found in this book.
This candle is one of my old favorites that I continue to buy time and time again. The sweet citrus notes smell like happiness in scent form, and it brightens my mood every time I light it.
These wireless earbuds come in several different colors and pair seamlessly via bluetooth to get you grooving to your favorite tunes. Music can instantly change my mood, and I love having hands-free and cords-free access to it any time of day without disturbing those around me.
My friend Pam started Sheltered Co, a line of hand-crocheted weighted blankets, after seeing the benefits experienced by one she made for her daughter who struggles with sensory processing. Each blanket is handmade in LA with over 50 yards of deadstock fabric and can help everyone from insomniacs to anxious children and even those experiencing health issues as the weight helps to relieve stress and anxiety. Yet another small business creating big impact in a sustainable way!
Part of creating the ultimate self-care sleeping experience is also scent. I use this Dusk Essential Oil Blend by Vitruvi nightly to produce the most blissful, relaxing environment in my bedroom.
There are a lot of essential oil diffusers on the market, but I absolutely love my Vitruvi stone diffuser. It has two settings to either diffuse continuously for three hours or diffuse in intervals over the course of seven hrs. I use the three hour setting while working in the living room, then I plug it in next to my bed and use the seven hour setting while I sleep. It's so beautiful that it looks like a sculpture!
Self care can also mean allowing yourself the occasional treat, and I'm a huge fan of hot chocolate for this reason. The warming nature is soothing and comforting, and the sweet taste is a cozy indulgence. This MarieBelle Aztec Hot Chocolate uses 65% South American single-origin pure chocolate instead of cocoa powder and is my fave!
My favorite form of self-care is an embarrassingly long bath, and my favorite bathtime indulgence is definitely a fancy salt soak. I adore this bedtime soak from Goop that uses valerian root and sandalwood to diffuse the most satisfying and snooze-inducing scents tor a peaceful transition into bed.
I have probably given this candle as a gift more than anything else in my life! The charcoal scent smells like a smoky, woodsy fall night and is so addicting! I also love supporting local brooklyn companies that are producing small batch products.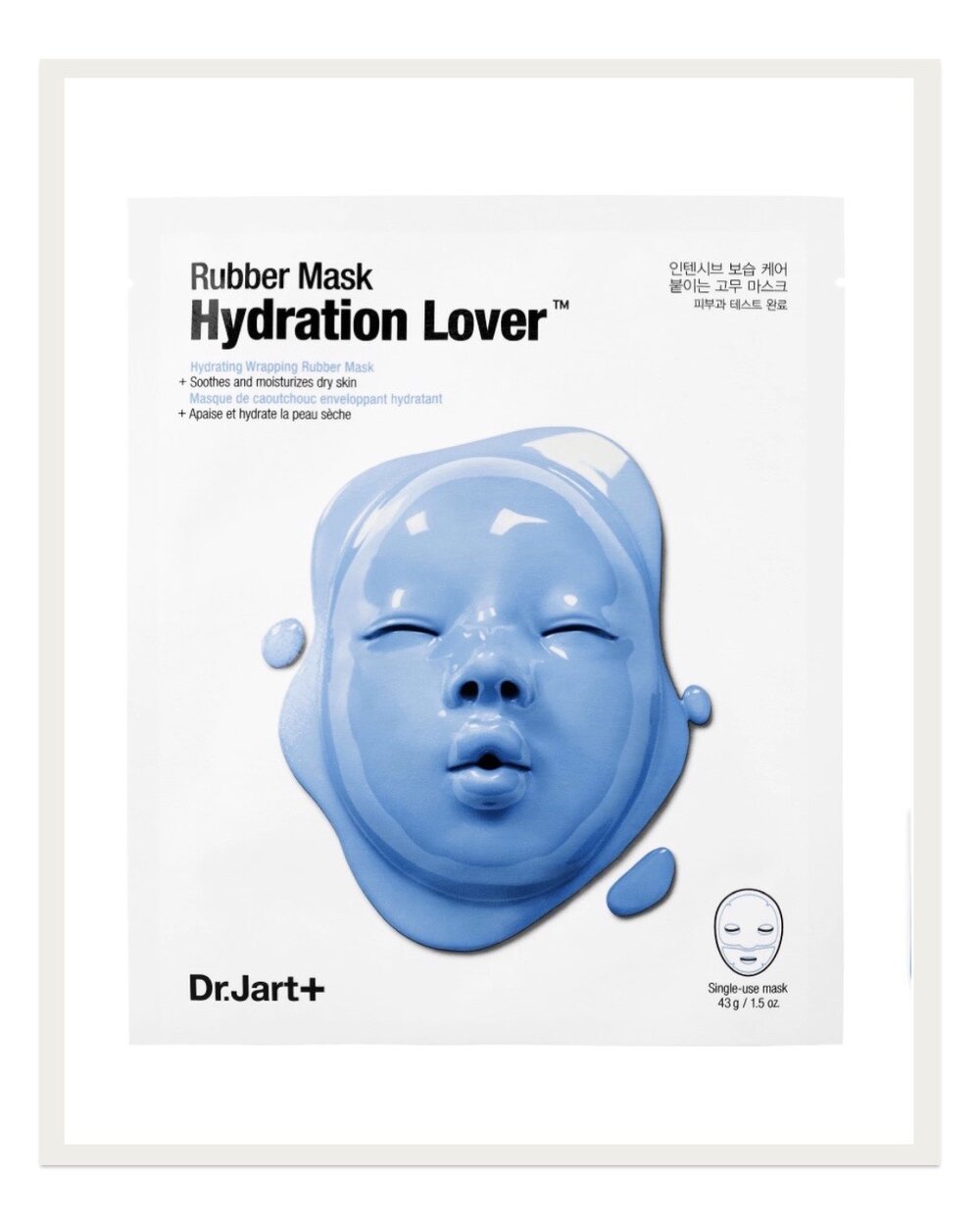 Face masks are always a go-to for self-care, but with so many on the market it's hard to know which ones are good. I am thoroughly in love with this Dr. Jart+ Hydration Lover Rubber Mask (and all of their other rubber masks!). It locks in moisture better than any others I've used and just looks and feels so cool while you're wearing it.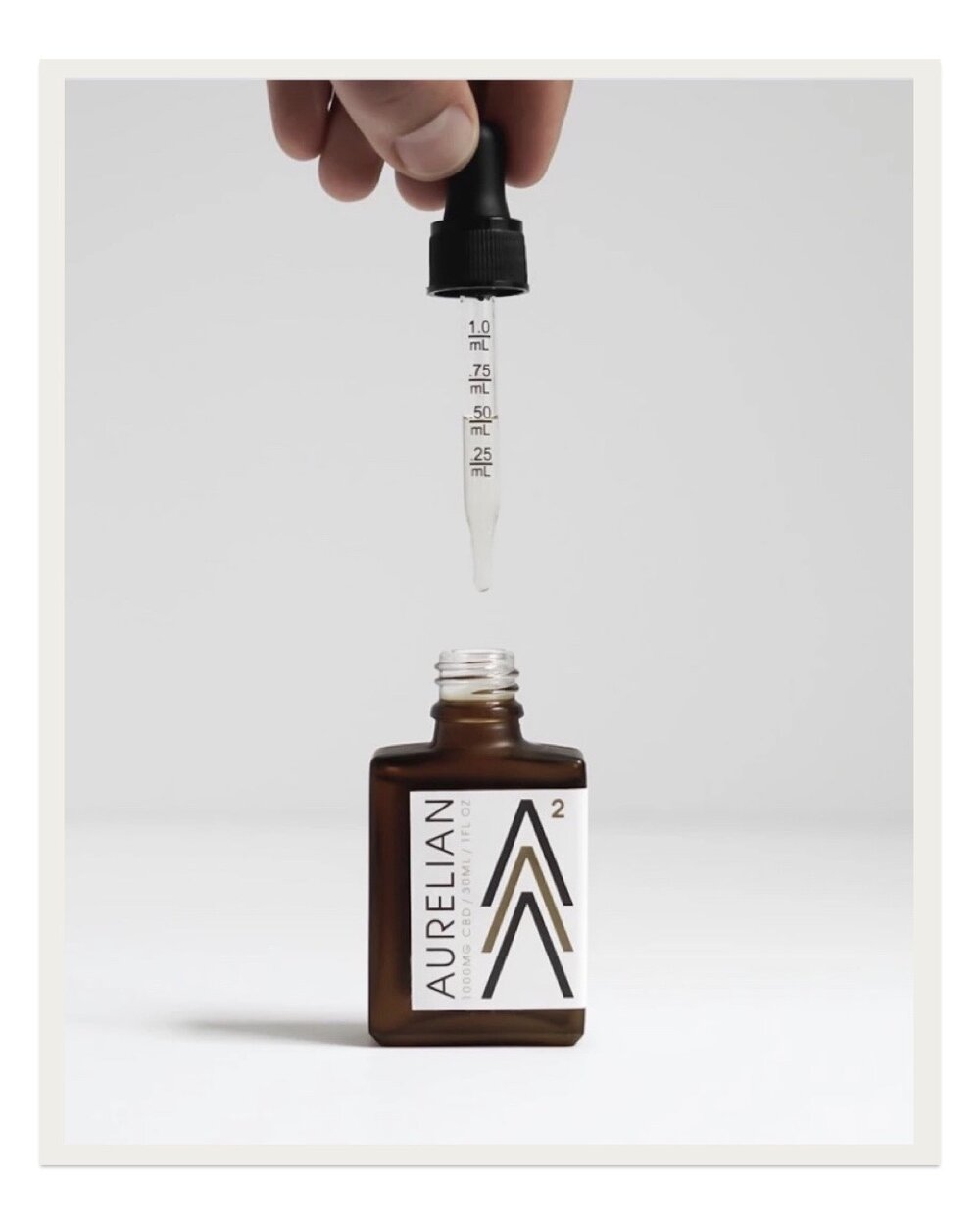 CBD is all the rage these days and for good reason! It works alongside a series of receptors in our bodies called the Endocannabinoid System, which regulates all of our basic functions like immunity, stress and anxiety, inflammation, sleep patterns, and appetite. Taking CBD, which is a phytocannabinoid, helps this system work better, which is why we experience so many benefits from it. I love Aurelian products because they are nearly flavorless and made with organic, full-spectrum CBD for maximum medicinal results.
As makers, taking care of our hands is a big priority. Nothing interrupts a good stitching session like dry skin that catches on your yarn, so I always have a tube of this hand cream next to me (and another next to my bed to apply before I go to sleep!). This intensive hand cream absorbs almost instantly so you can get back to your yarn immediately without greasy hands, and the light scent is calming for the mind.
One of my favorite self-care tools is the Rad Roller. This double ball acupressure facia release tool is so multi-functional that I could sing its praises for ages. I lay on it and roll it up and down my spine to relieve tight muscles after leaning over my yarn all day or slouching at the computer. It can also be used to work out sore muscles in the arms, legs, hips, you name it! I love how portable and travel friendly this little powerhouse is.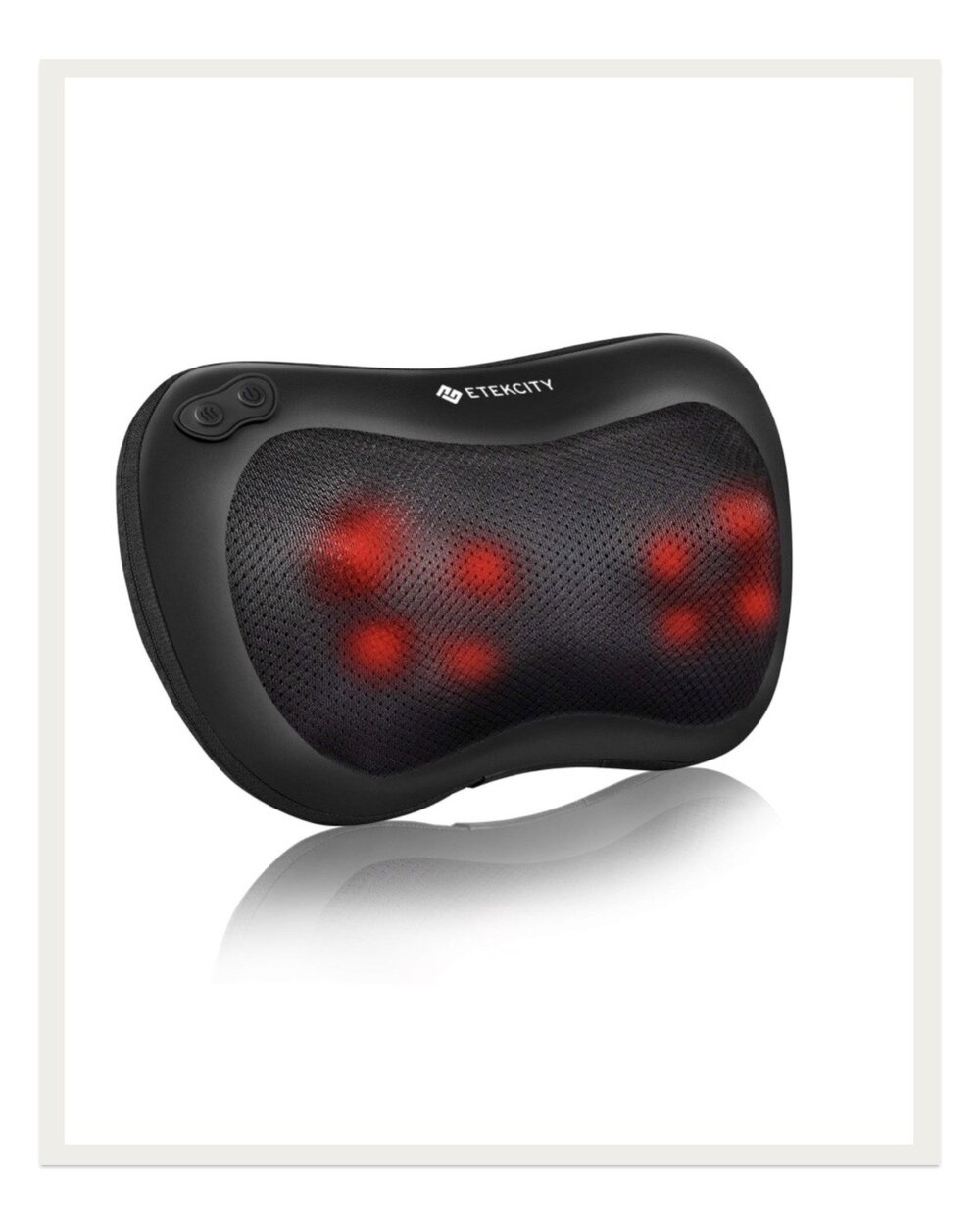 This affordable at-home back neck massager was recommended by one of my favorite masseuses and it has more than lived up to my expectations! I love placing it behind my neck while laying on the couch for the most relaxing and therapeutic indulgence after a day of work!
By far the most expensive item on the list, this far infrared amethyst mat is an indulgence for sure, but the benefits cannot be denied. Packed with amethyst crystals, the infrared heat is deeply healing. It produces negative ions to deliver energy to your cells and purify the air around you. Far infrared therapy is said to provide general pain relief, enhance circulation and cardiovascular function, improve immune system performance, increase metabolism and weight control, alleviate joint pain and stiffness, reduce stress and fatigue, improve skin health, and provide an overall feeling of balance.