Check out these 2016 Fall / 2017 Winter handbag trends, from Fashion Trend Seeker:
2016 Fall / 2017 Winter Handbag Trends. There's power in the choice of a women's handbag, from her everyday collection to her show stoppers. The handbag is brief reflection of a women's overall style and this season we're swooning over some very creative pieces!
Most Popular Silhouettes – This fall the overall preferred silhouette includes an array of oversized bags. This look is ideal for the women who loves to place tons of goodies in her duffle bag! Other top silhouettes include cross-body, boxy shapes, and even the return of the fanny pack (a trend which I must admit am glad to see back)!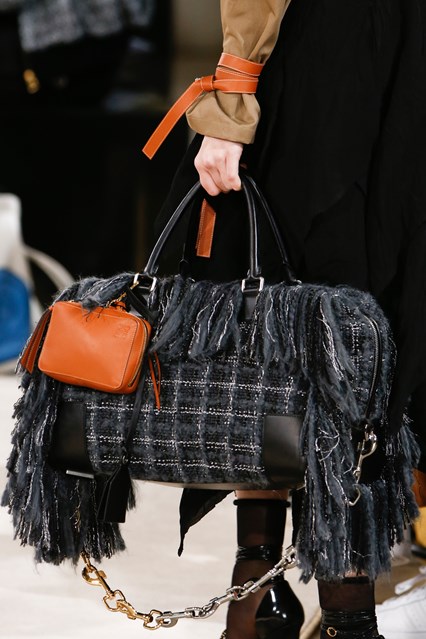 Top Color Choices – Fall is known for deep dark colors when it comes to traditional color palettes, but this season colors range from light to deep dark hues. From exotic color blocking, to fun prints and patterns this season offers up an array of fun colors the fun fashionista can play with!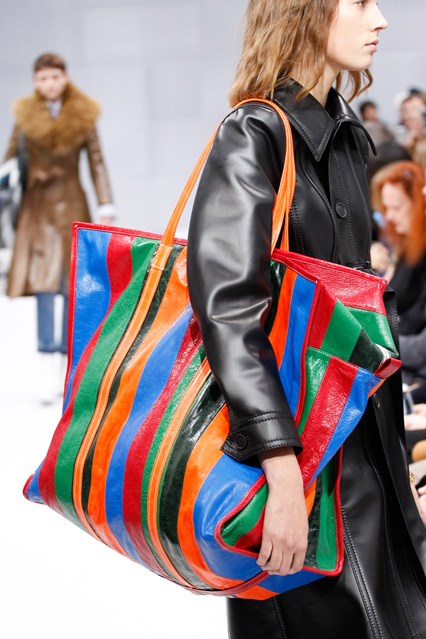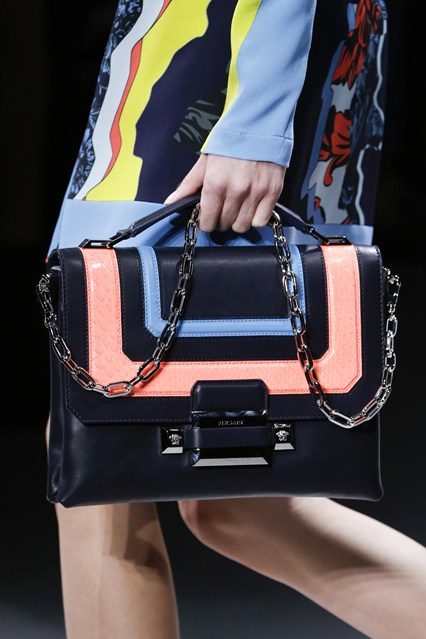 Most Sought After Textures – The runway was filled with 70's inspired looks this season and trickled into the handbag world which is why designers loved the classic feel of velvet handbags. A great texture to play around with for all vintage inspired ensembles. Other handbag textures to grab include animal skin and furry details.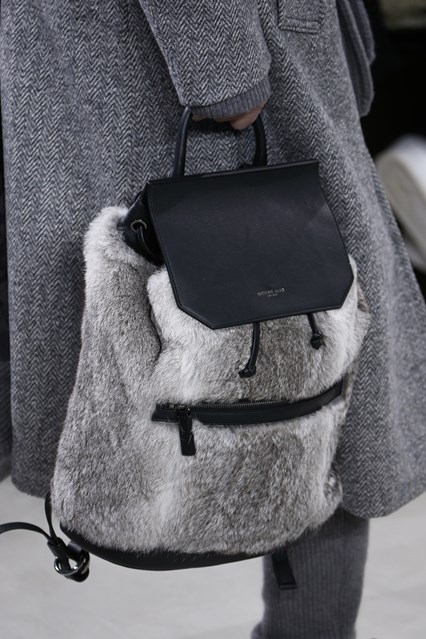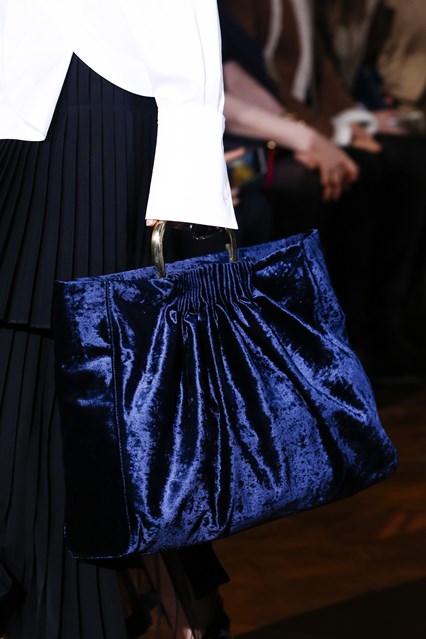 Other Trends To Note: Bucket bags, tasseled detailing, trapezoid shapes, and overall unique designs.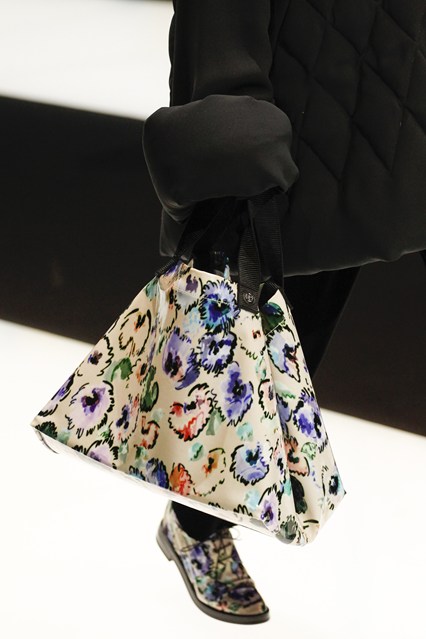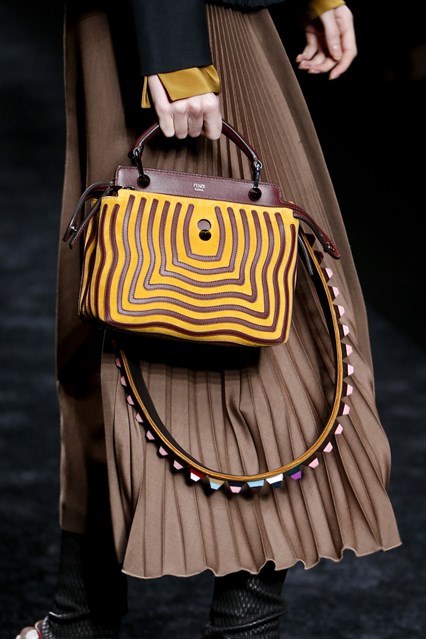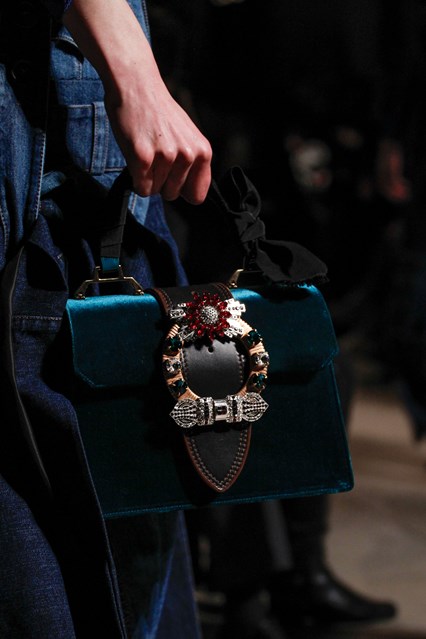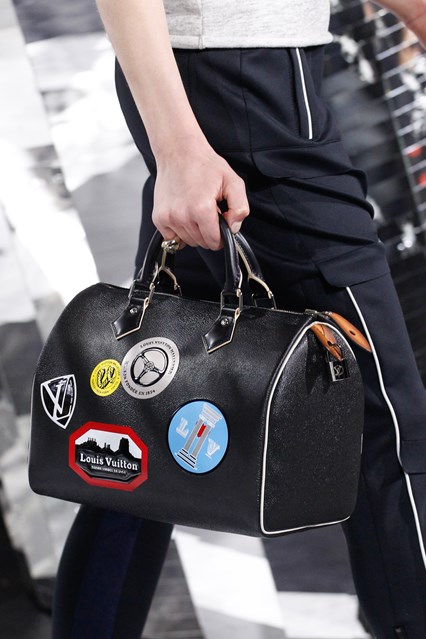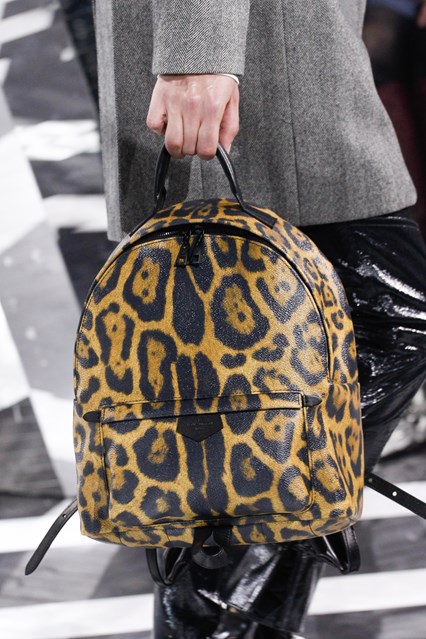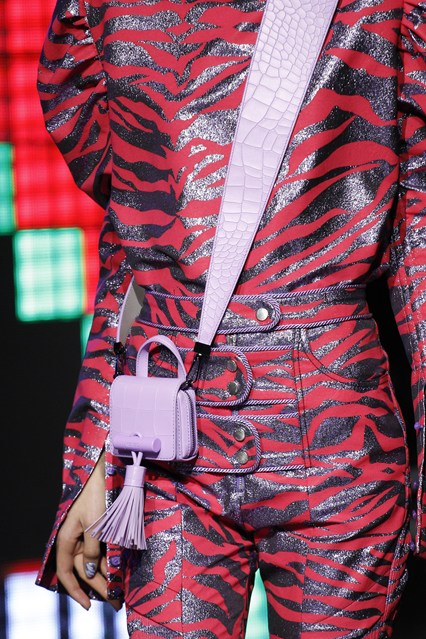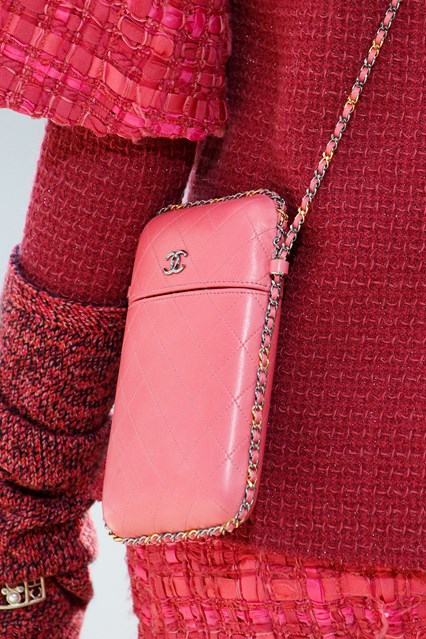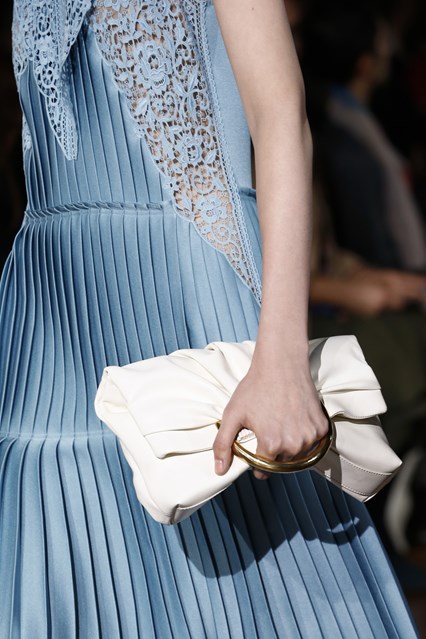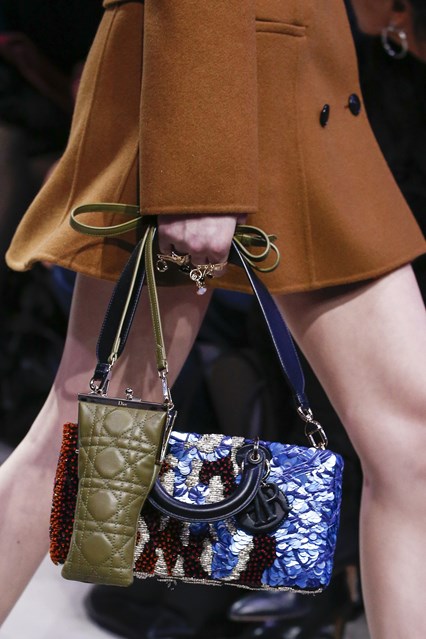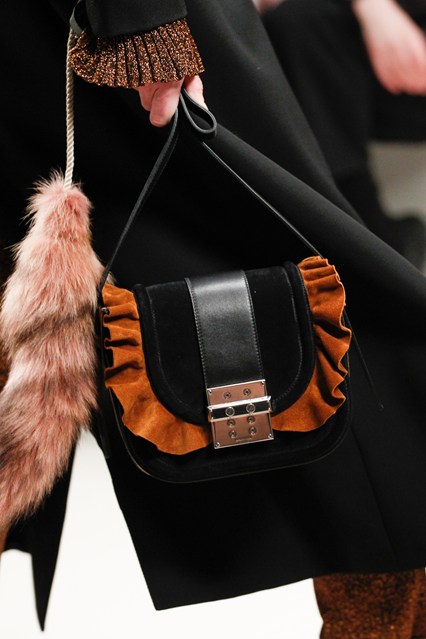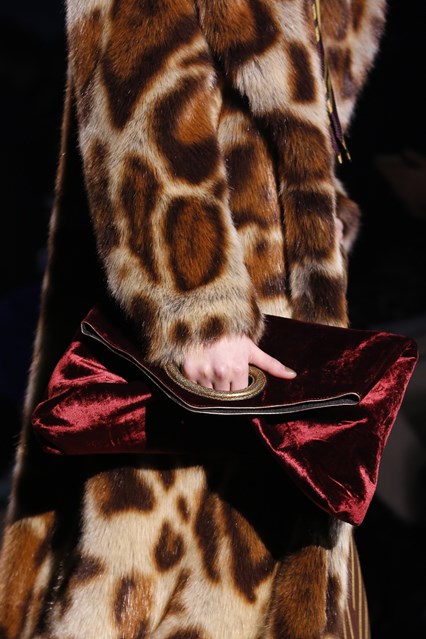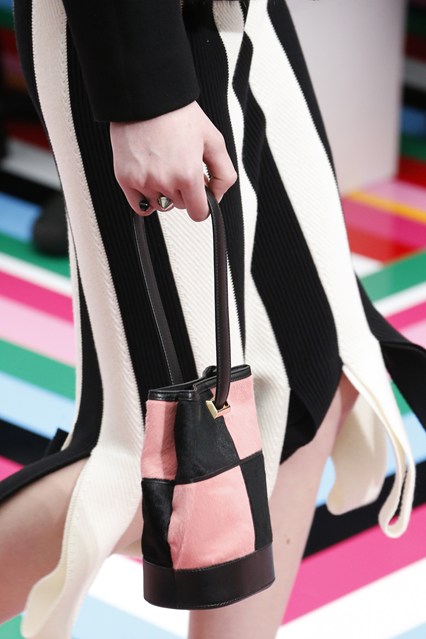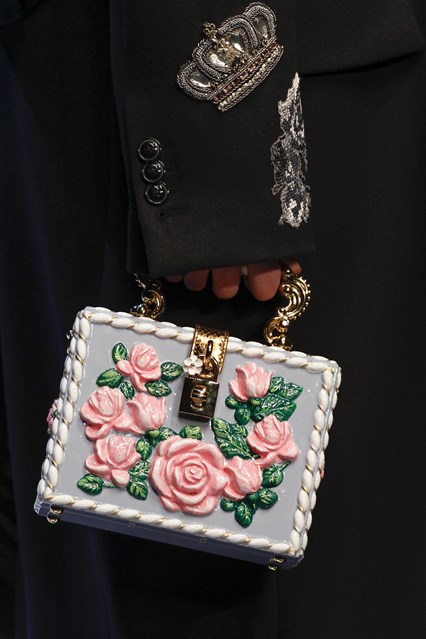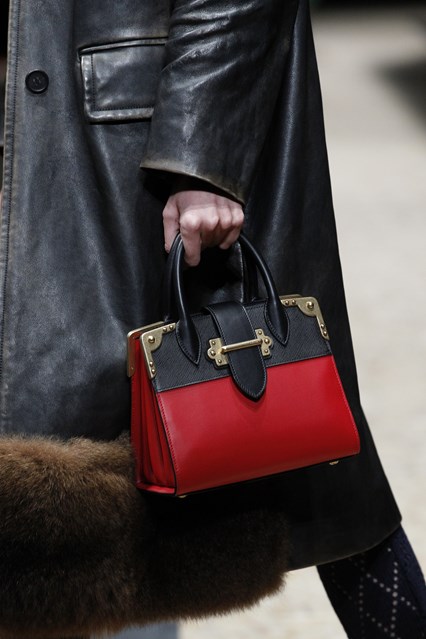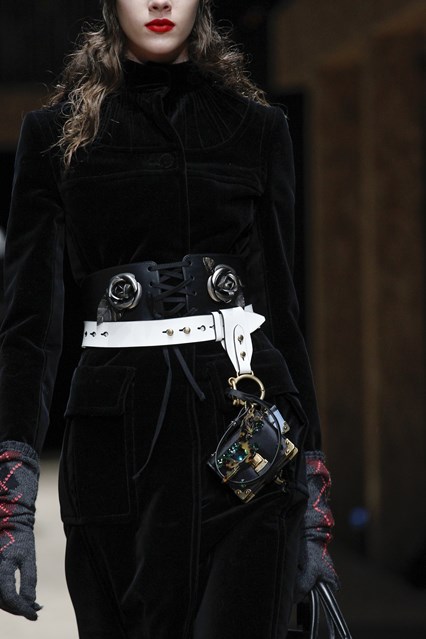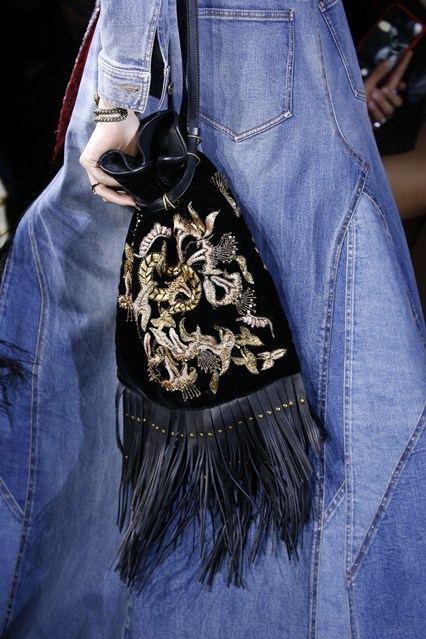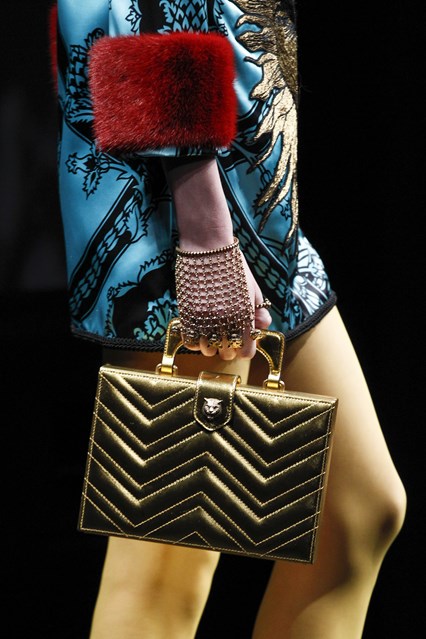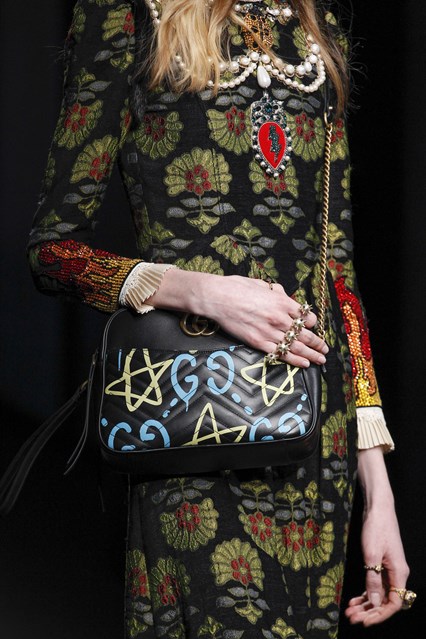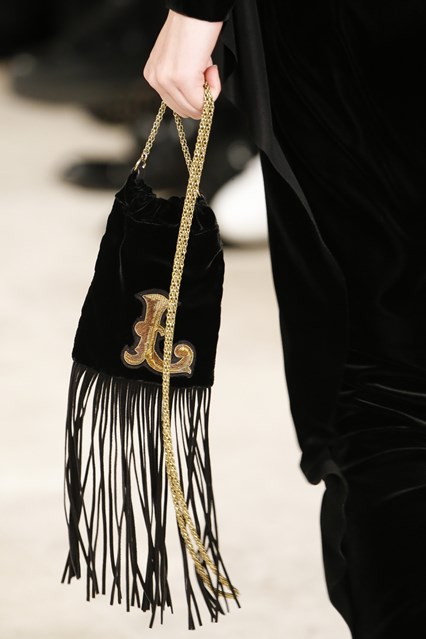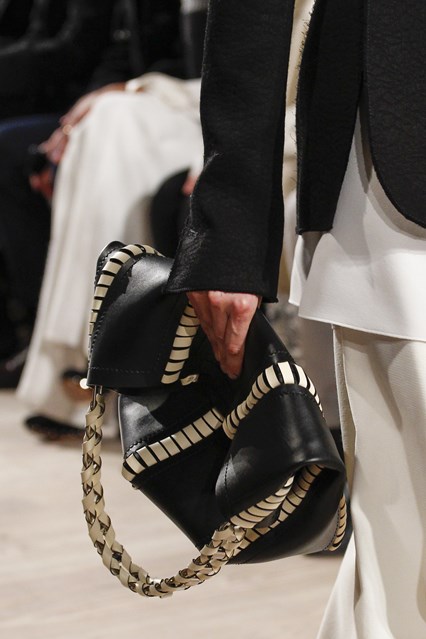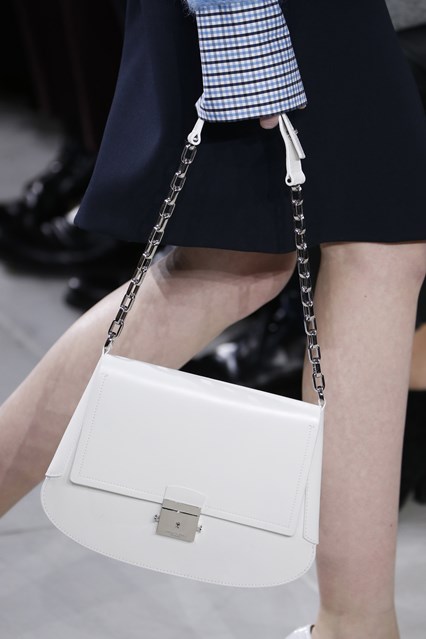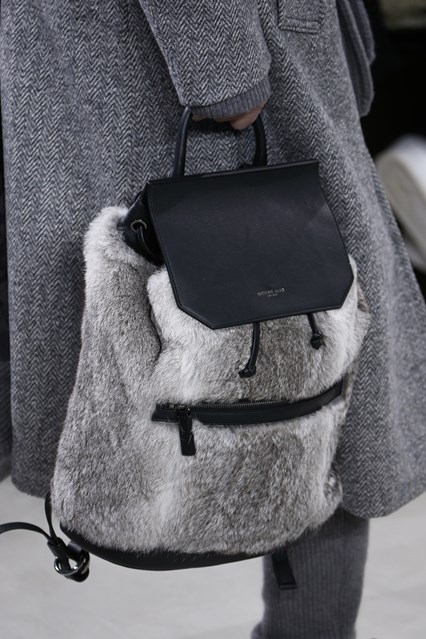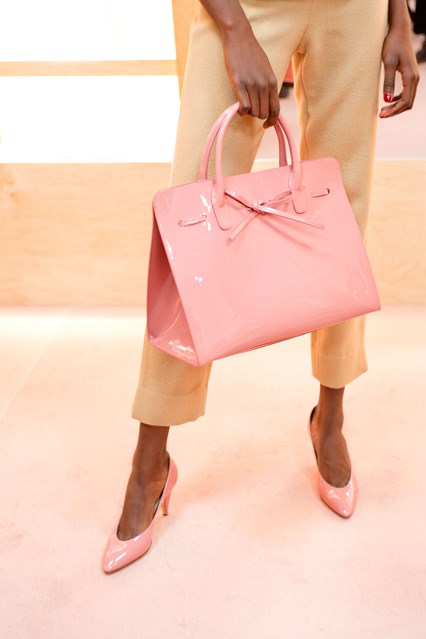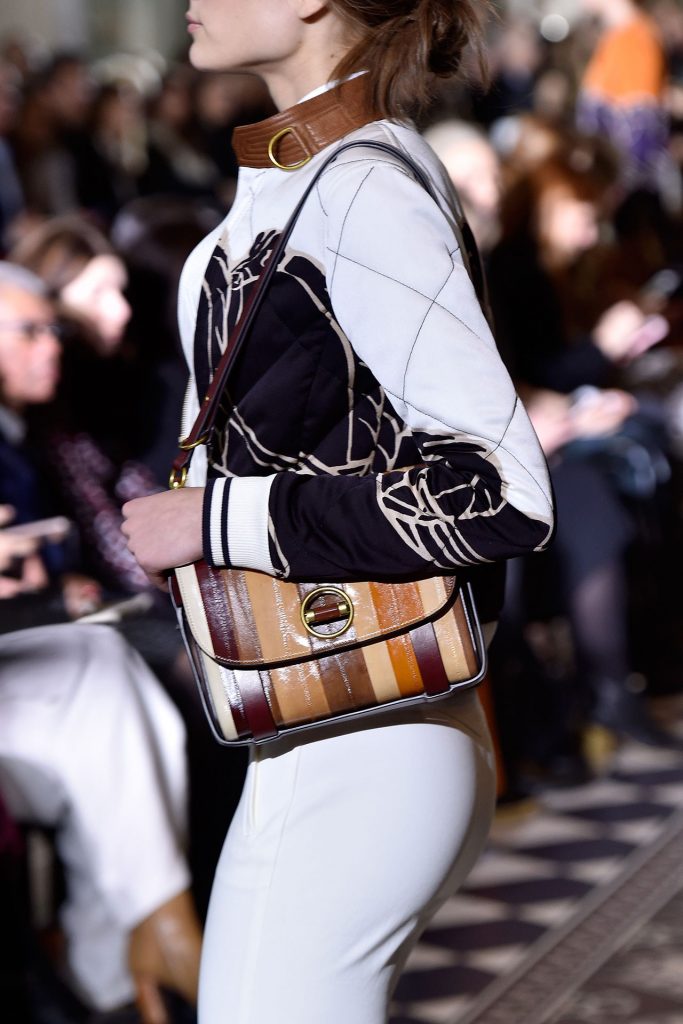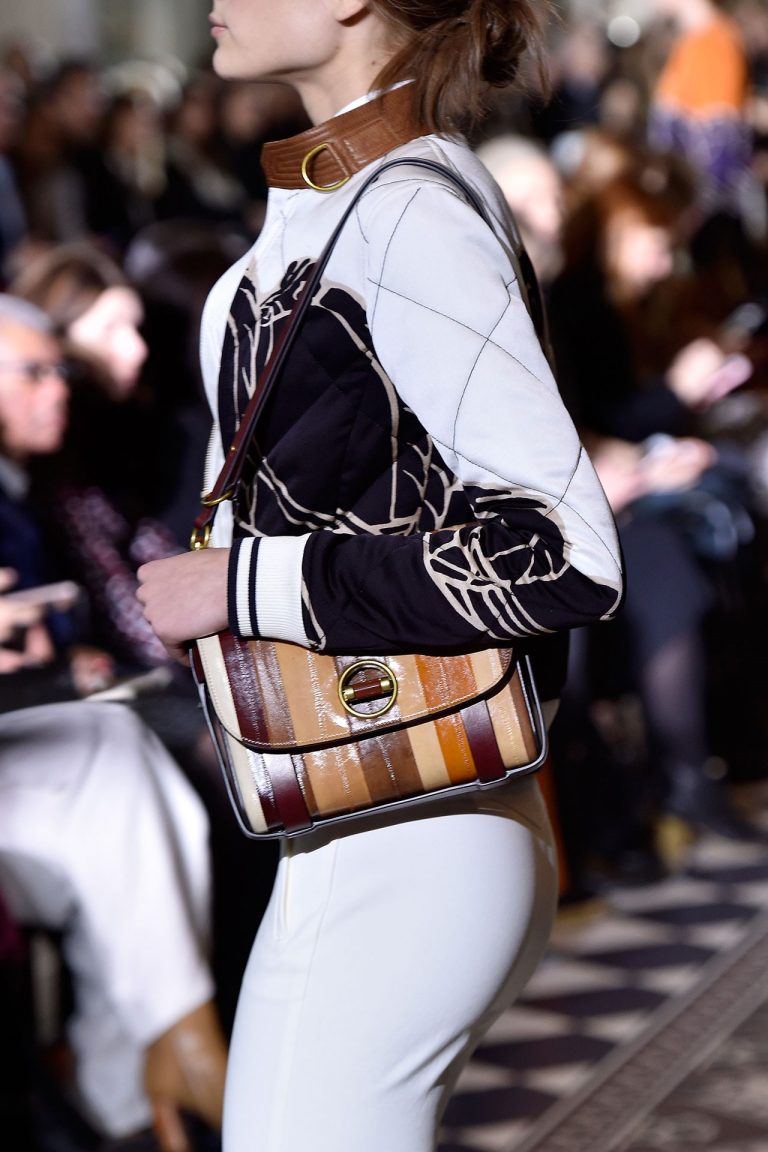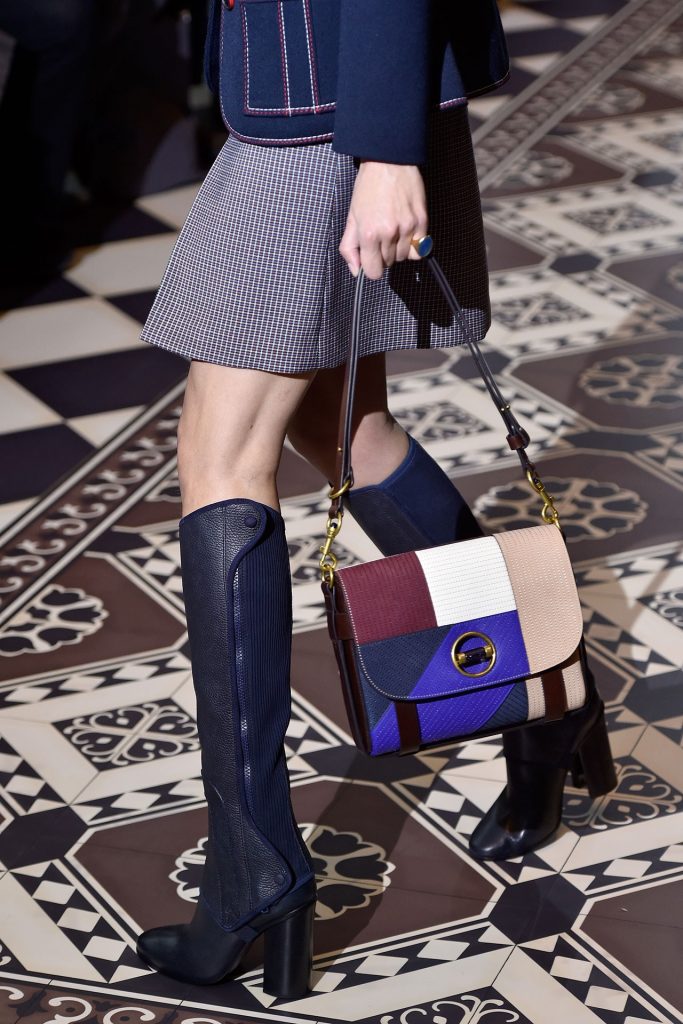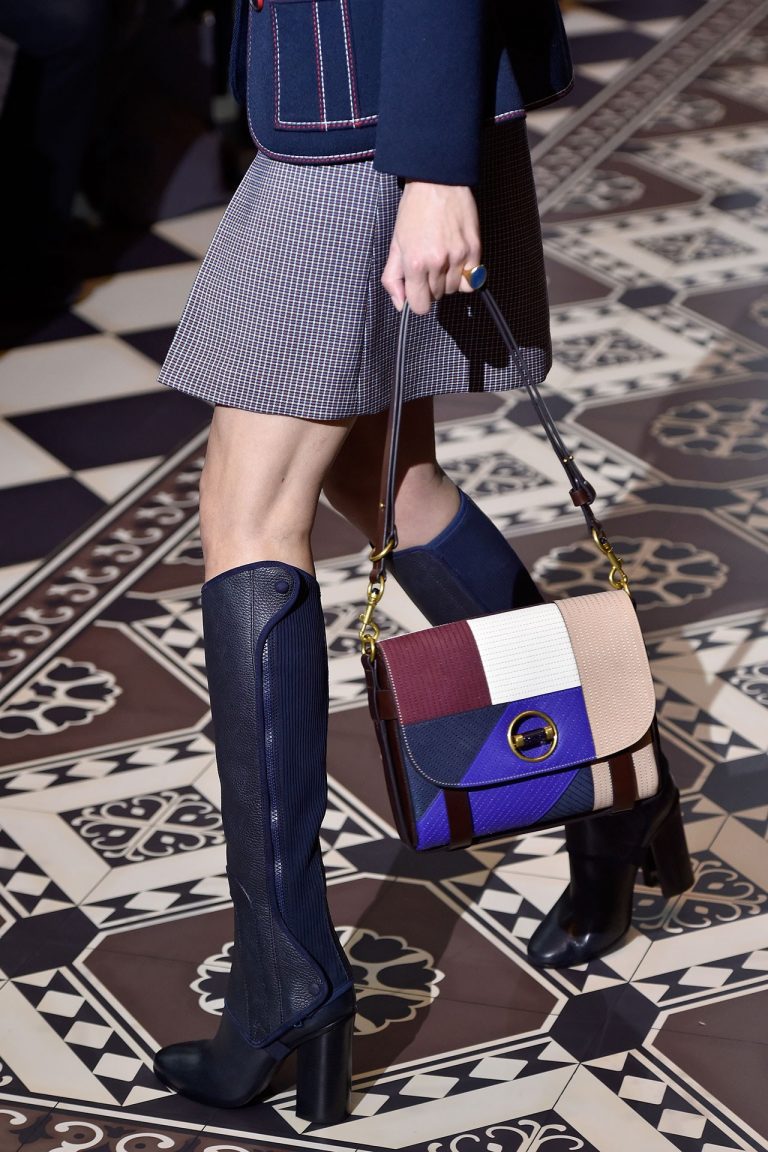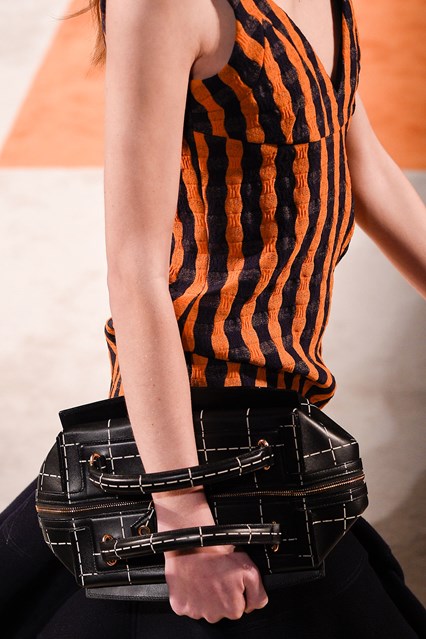 The post 2016 Fall / 2017 Winter Handbag Trends appeared first on crazyforus.