These Halloween treats come together in a snap—really! These spooky sweets, including Halloween cookies and easy Halloween cupcakes, are easy, creative, and perfect for parties. While there's sure to be plenty of candy within arm's reach, it's extra special to head into the kitchen to make your own homemade ghoulish treat. 
1. Poison Candy Apples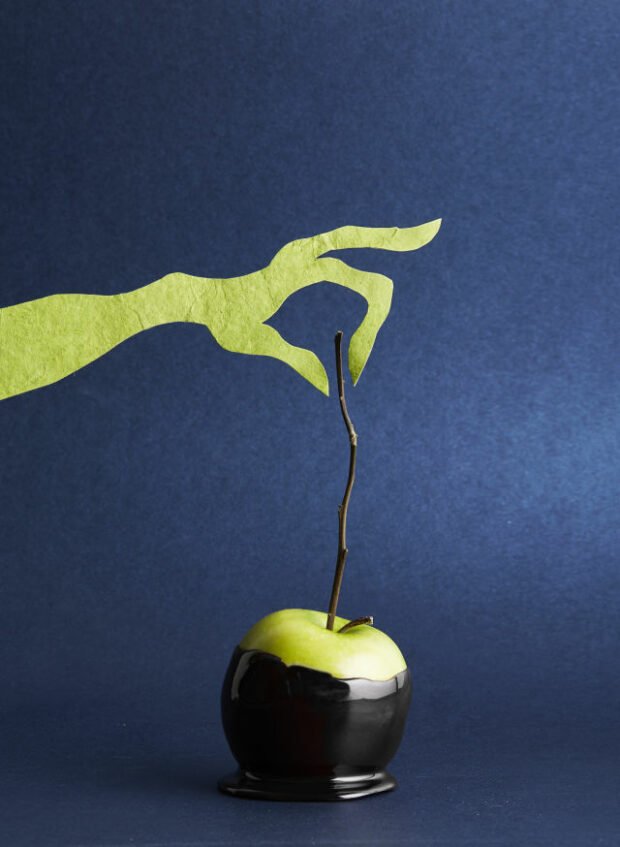 2. Halloween Candy Bark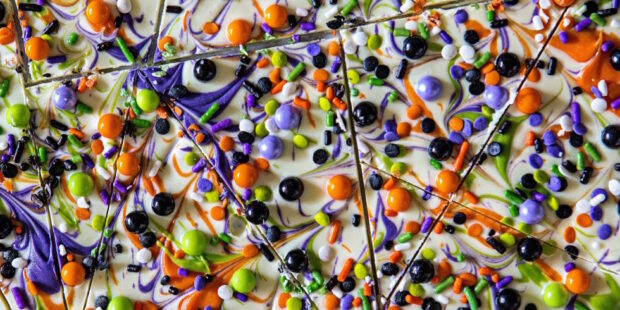 3. Gooey Monster Eye Cookies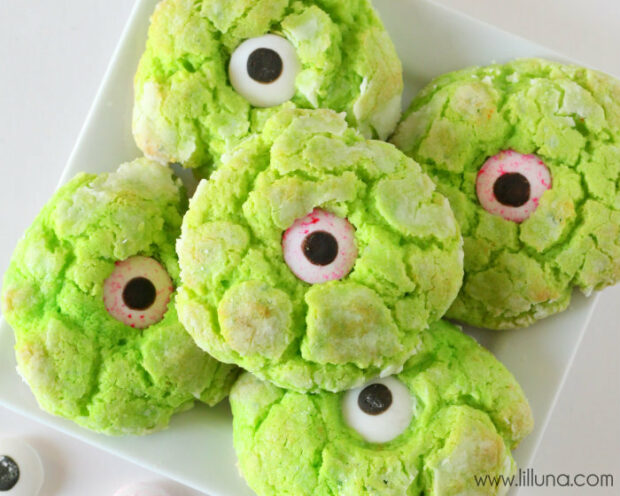 4. Mummy Dogs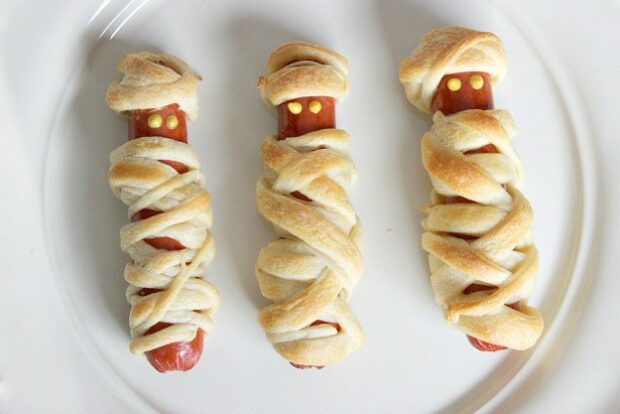 5. Halloweeno Jalapeño Popper Mummies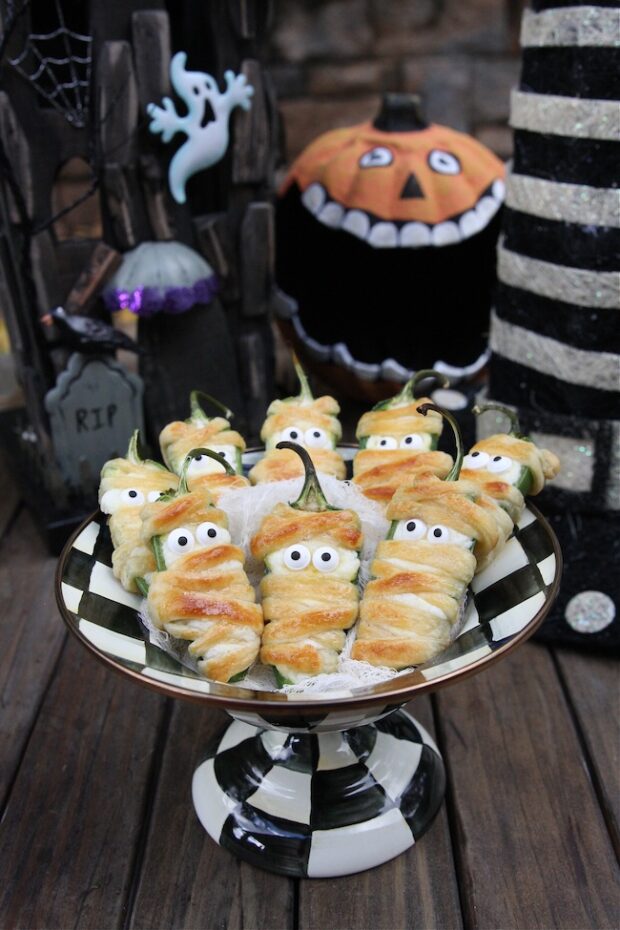 6. Gum & Teeth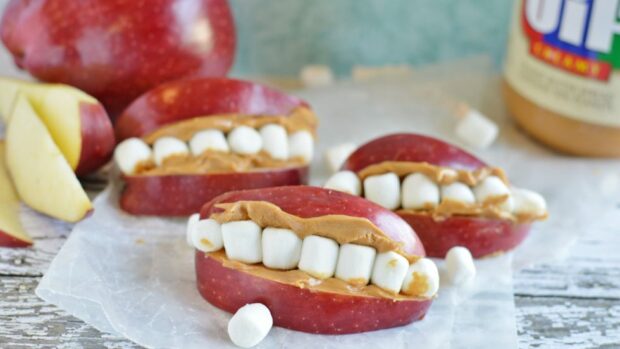 7. Pumpkin Torilla Chips & Eyeball Mash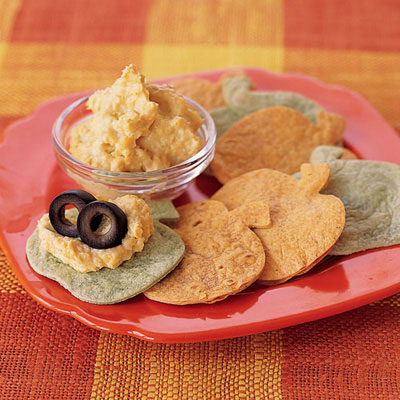 8. Cheese Witch Broomsticks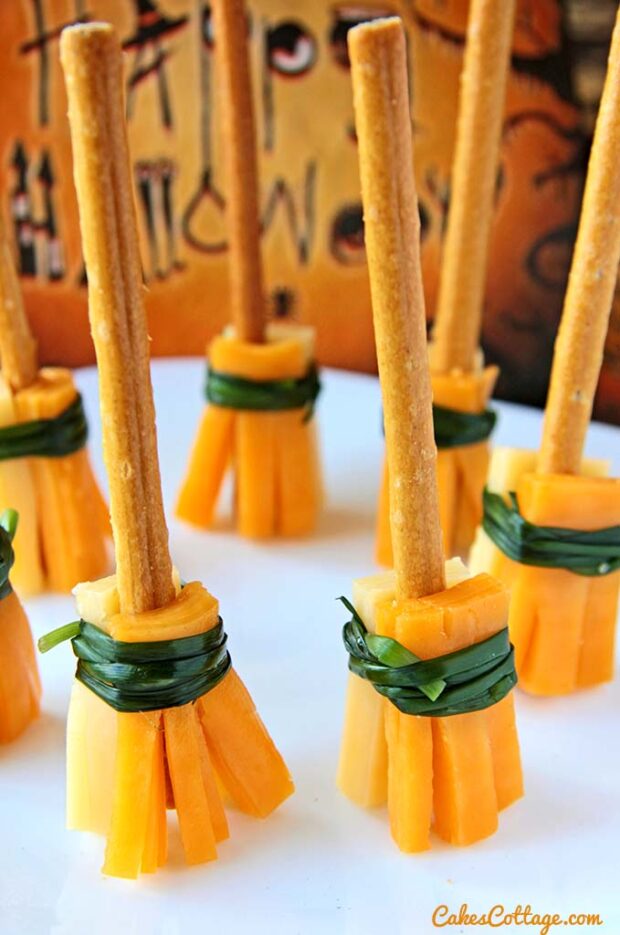 9. Mini Pumpkin Ghost Cakes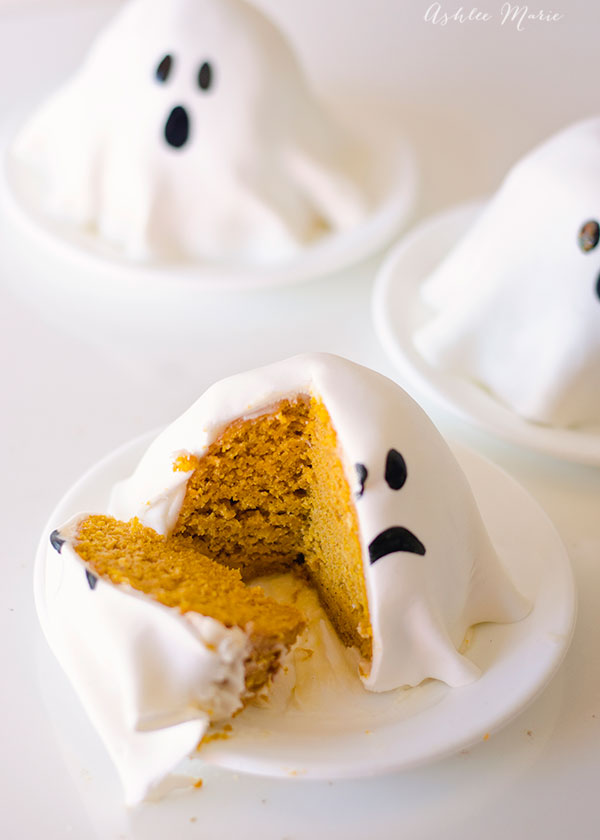 10. Hairy Spider Cupcakes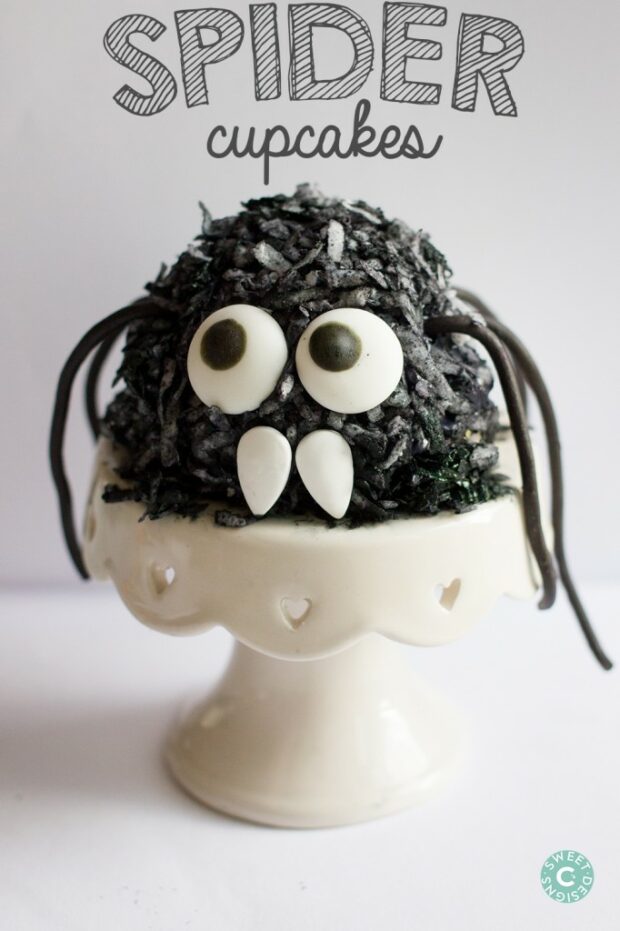 11. Frankenberry Rice Krispies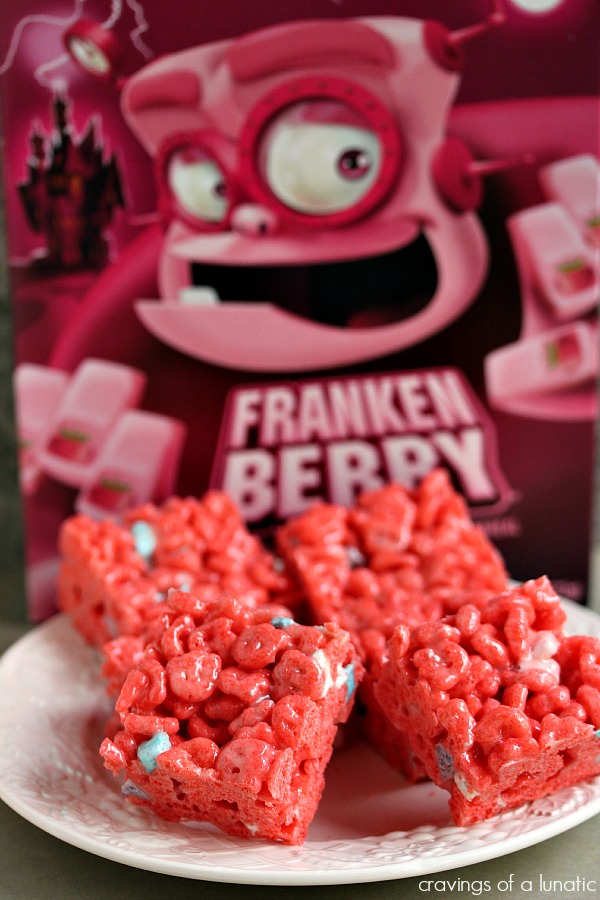 12. Ghost Cupcake Cones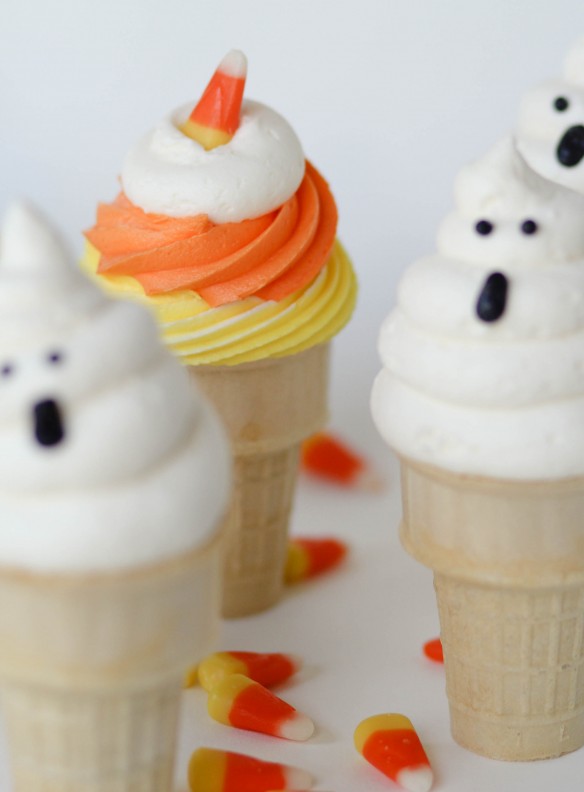 Confessions of a Cookbook Queen
13. Blood Drip Cupcakes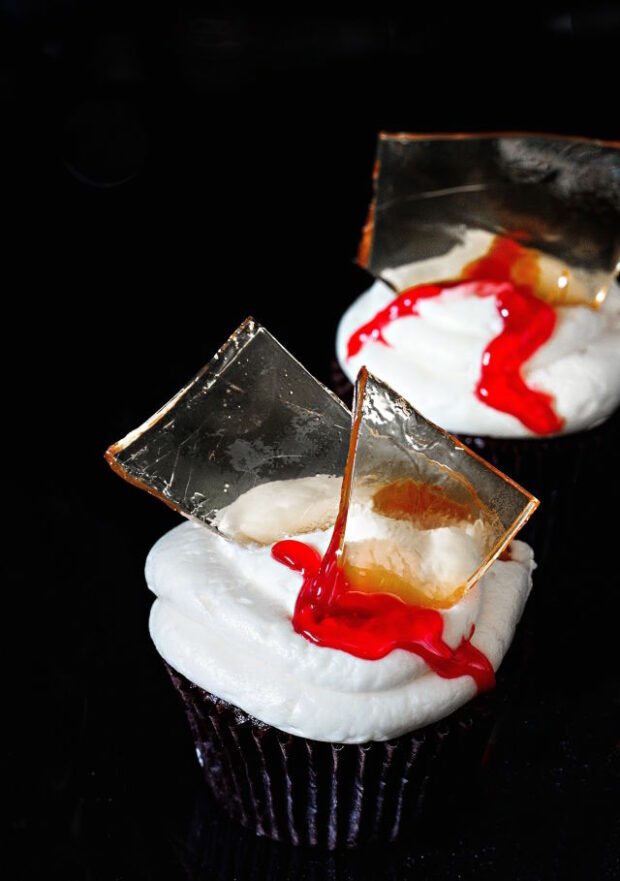 14. Trick or Treat Cake Sandwiches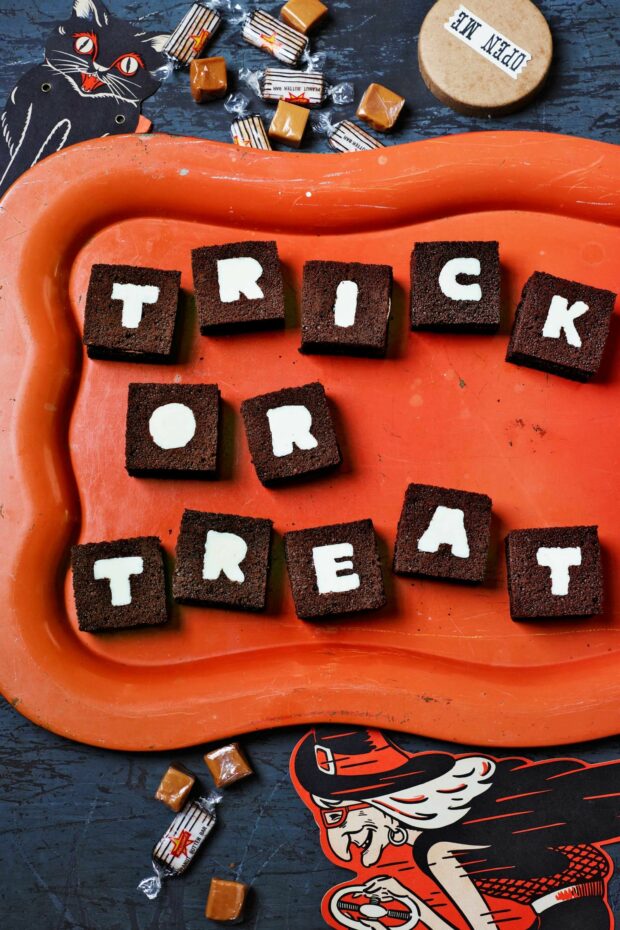 15. Brain Cheeseball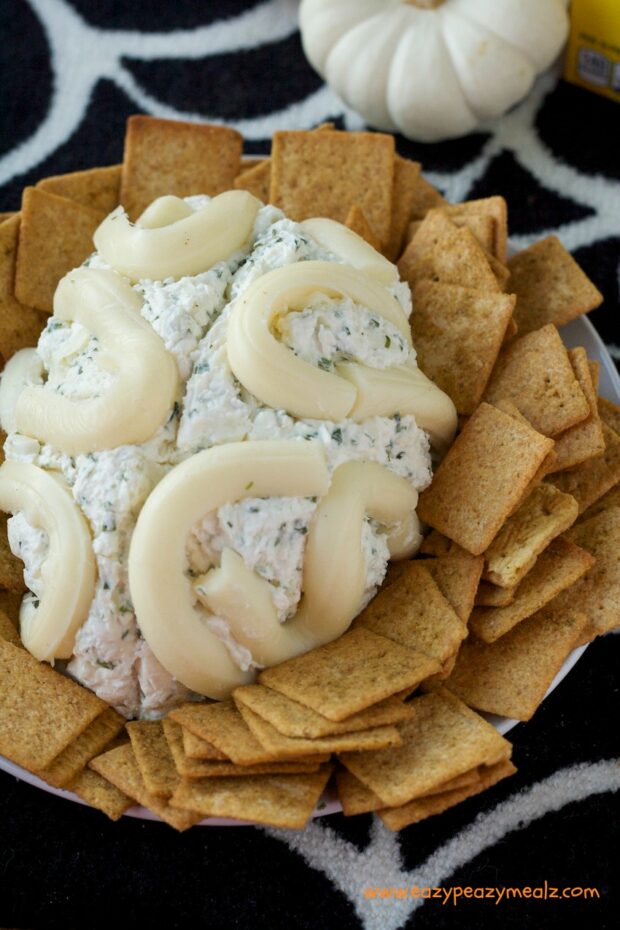 The post 15 Great Halloween Treats You Need to Make This Year (Part 1) appeared first on Style Motivation.