Fall smoothie recipes are just as good as the summer versions, only with a switch of seasonal fruits and veggies. Even winter produce smoothies will be here before you know it! Get ready to tackle the farmers' market, because these smoothies will provide a smooth transition from summer to fall. A perfect treat for after a run, a way to wake up in the morning, a midday snack, or dessert! This recipe round up has it all. And if you're a little skeptical of blending up and drinking your vegetables, this is the perfect place to start.
1. Healthy Carrot Cake Smoothie

2. Apple Smoothie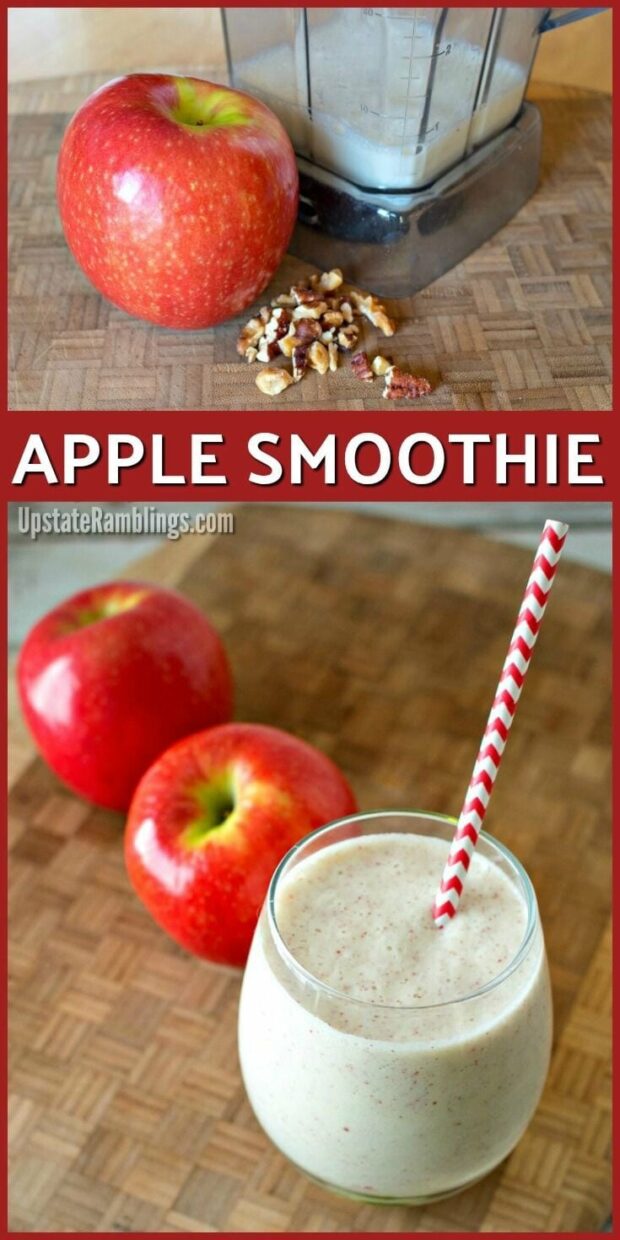 3. Cinnamon Apple-Pear Smoothie

4. Carrot & Apple Smoothie

5. Pear Ginger Smoothie

6. Pineapple Orange Smoothie with Banana

7. Mango Carrot Smoothie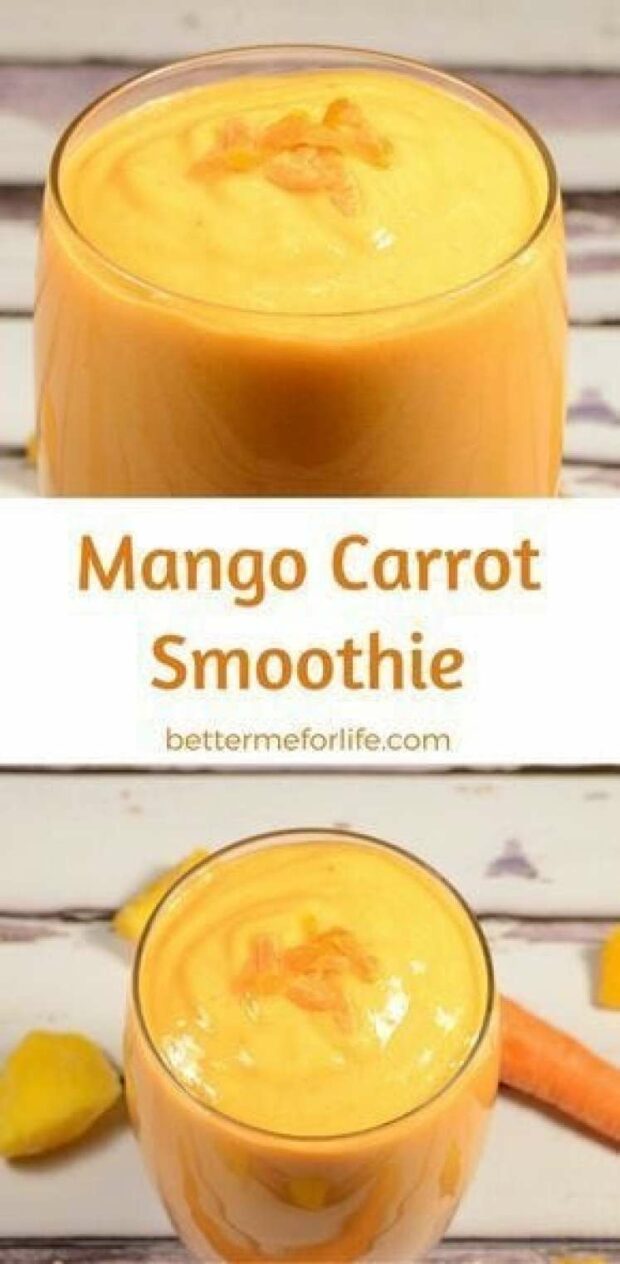 8. Cranberry Spice Smoothie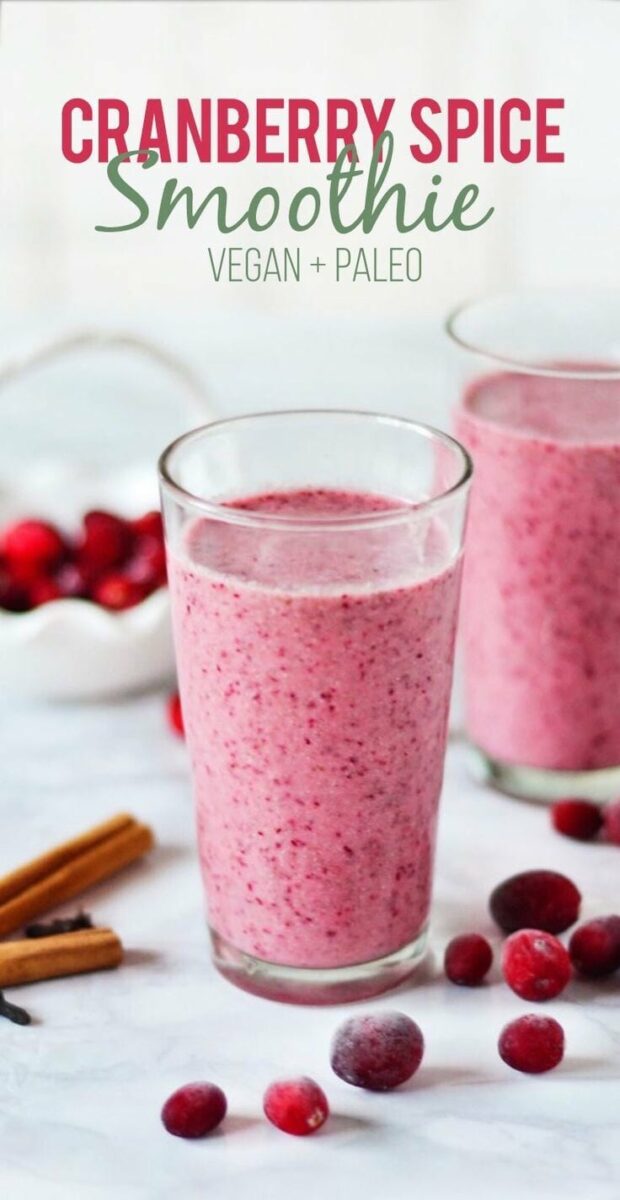 9. Ginger Pumpkin Smoothie

10. Chocolate Tahini Pumpkin Smoothie

11. Fig Cookie Smoothie

12. Pumpkin Pie Spice Protein Smoothie

13. Maple Vanilla Smoothie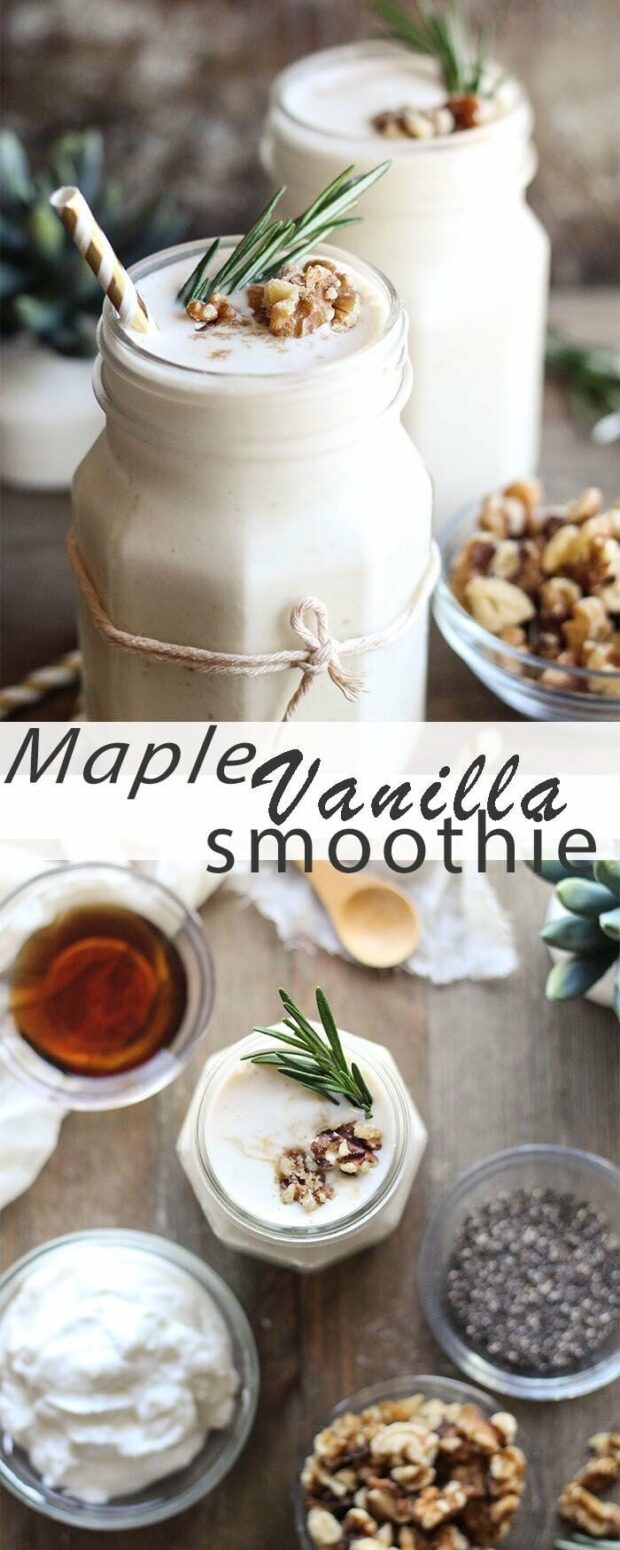 14. Cranberry Walnut & Apple Smoothie

15. Apple-Pear Oatmeal Smoothie
The post 15 Delicious Smoothies To Make This Fall (Part 1) appeared first on Style Motivation.