Kick those winter blues and give your home the seasonal update you've been missing with these fun ideas for simple, wintry decor. Winter isn't letting up anytime soon, so if your space isn't as warm as it should be, stay tuned for comfy ideas to create warmth in any room of your apartment or home. You can create the cozy living room of your dreams or bring some color into the kitchen while you're cooking up soups and stews. Our list of ideas includes some cute winter crafts that you can make yourself, like upcycling old sweaters into pillows and even creating a mitten garland.
1. DIY Lavender Rosemary Scented Candle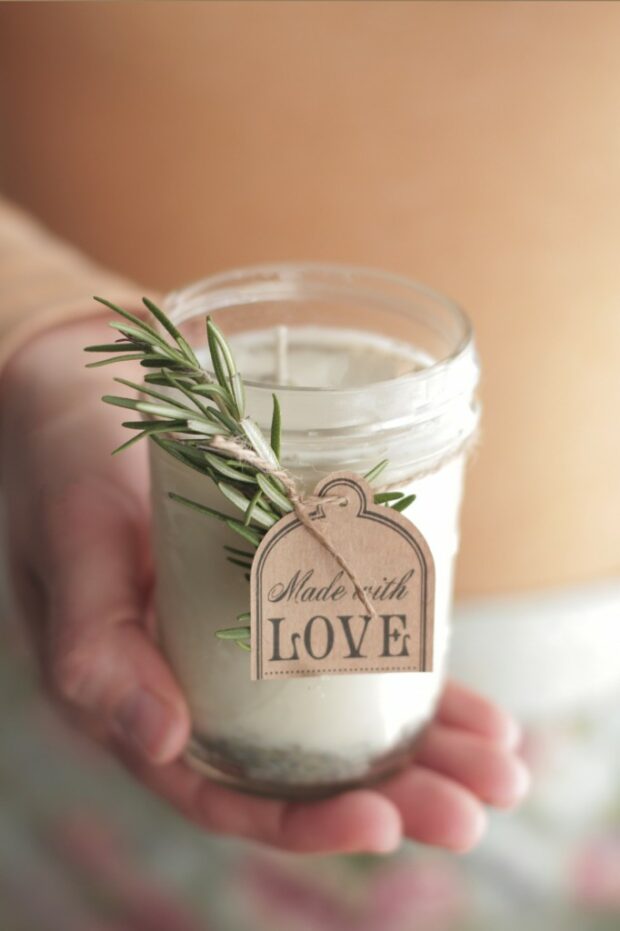 2. Add String Lights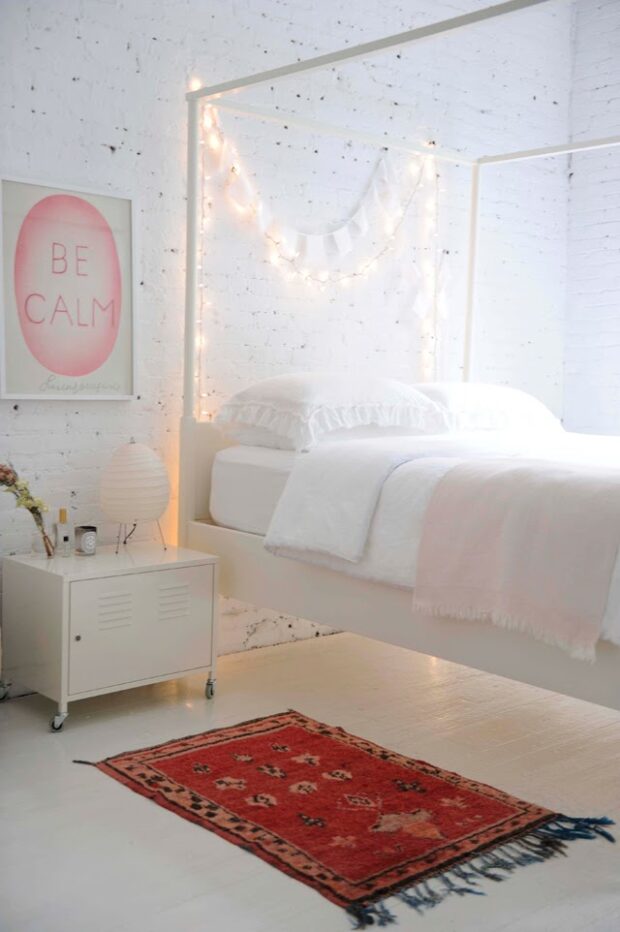 3. DIY Flannel Throw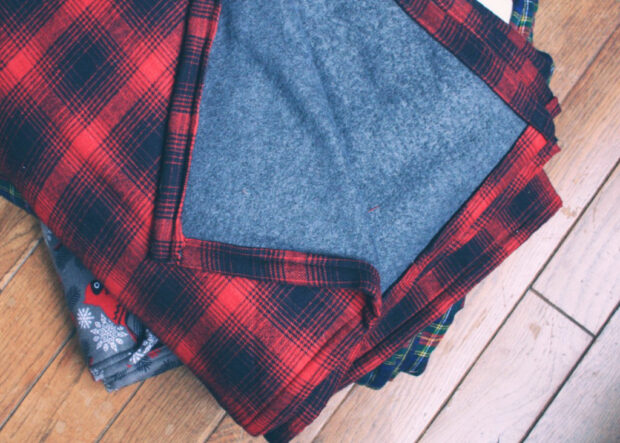 4. Cloud-Shaped Rugs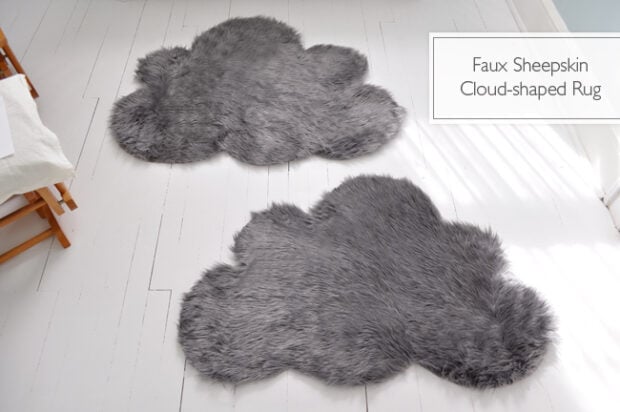 5. DIY Veneer Lampshade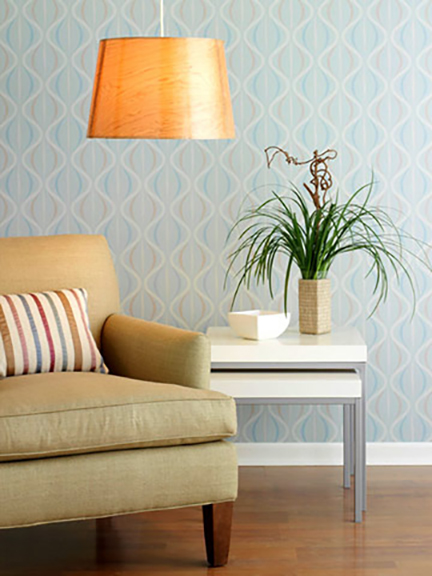 this simple tutorial from Better Homes and Gardens
6. Furry Stool IKEA Hack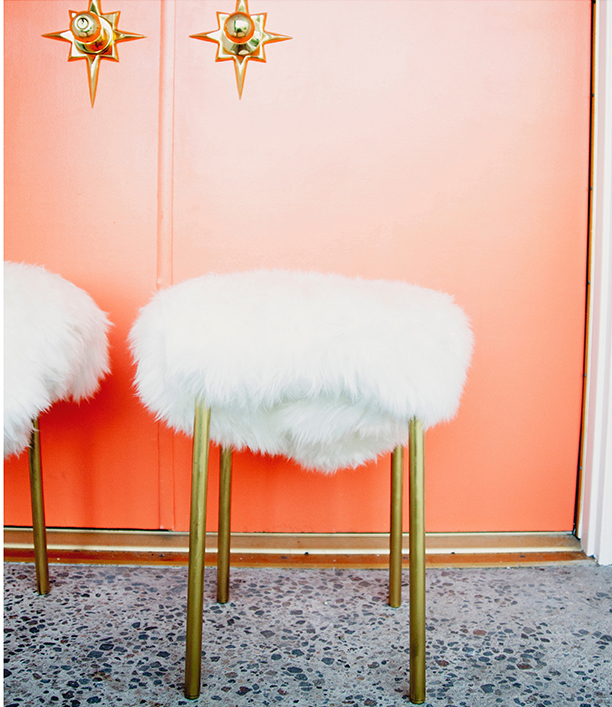 7. Rice-Filled Heating Pad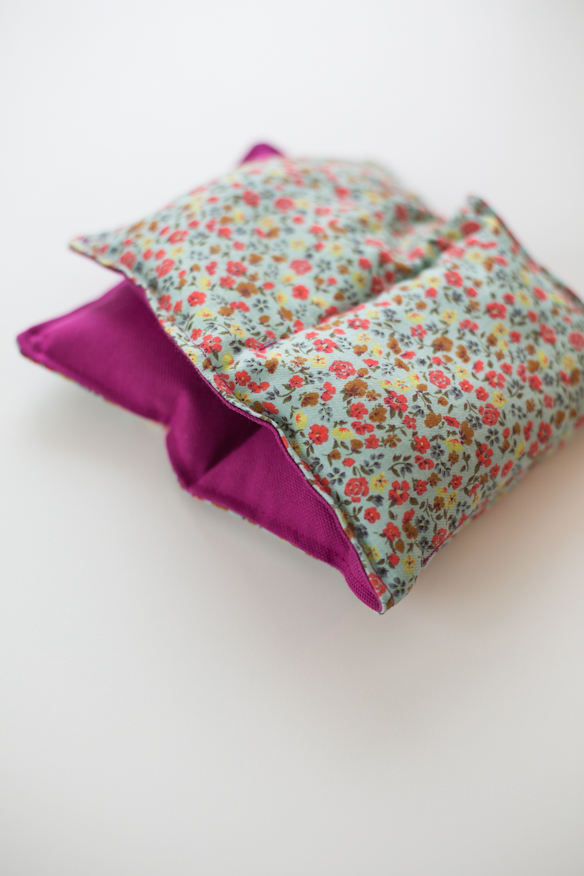 8. Colorful Pom Pom Rug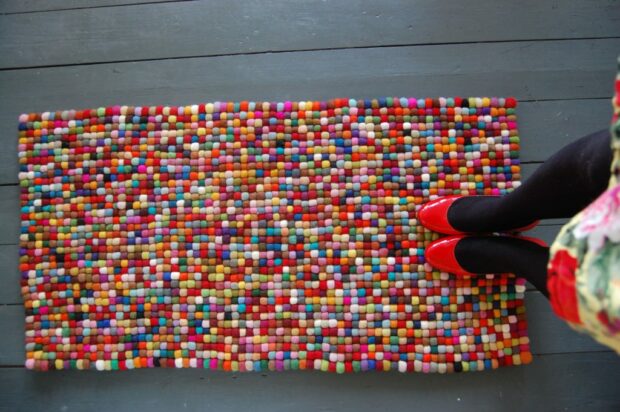 9. String Light Canopy Bed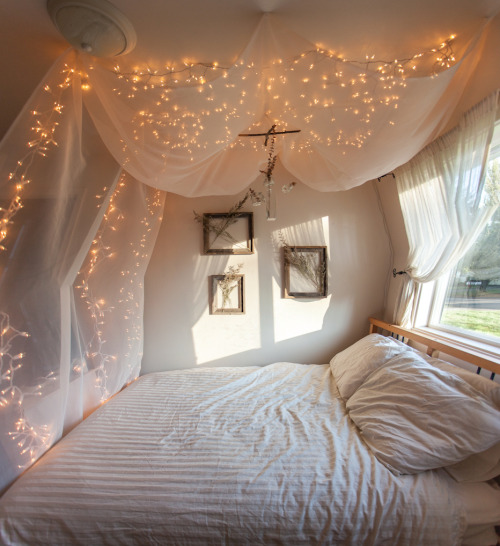 10. Faux Fur Throw Pillow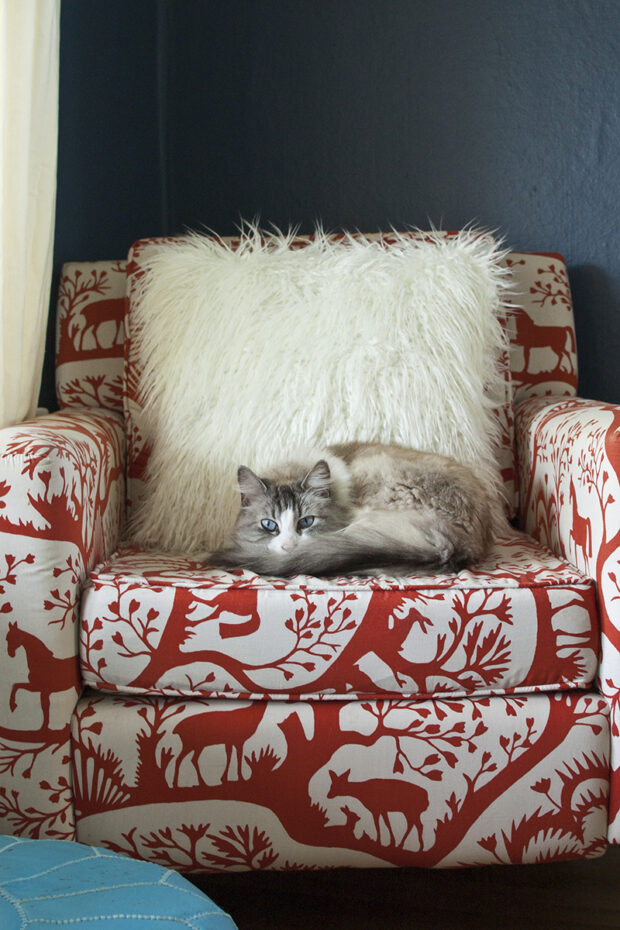 11. DIY Pinecone Fire Starter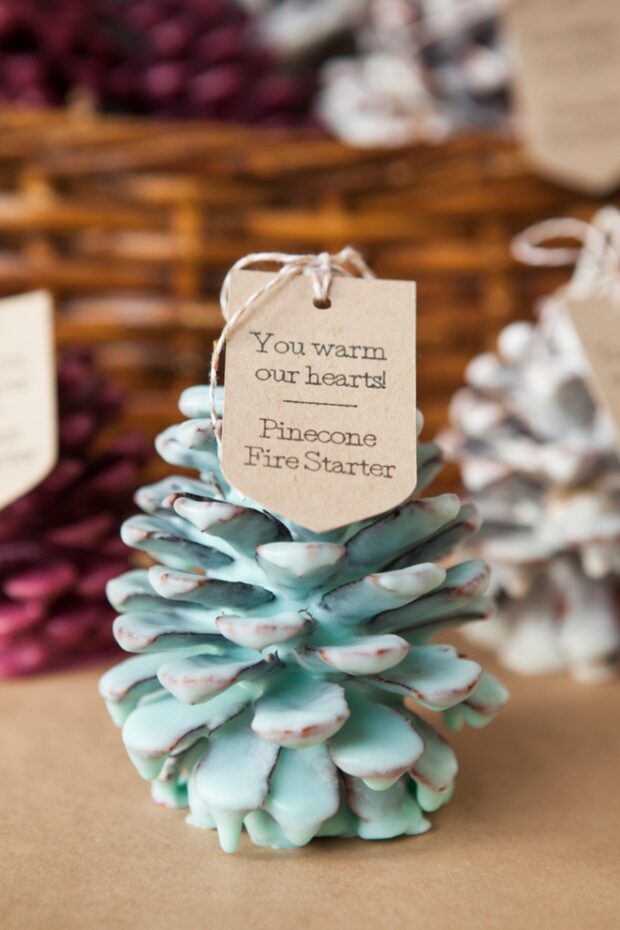 12. Keep Cold Air Out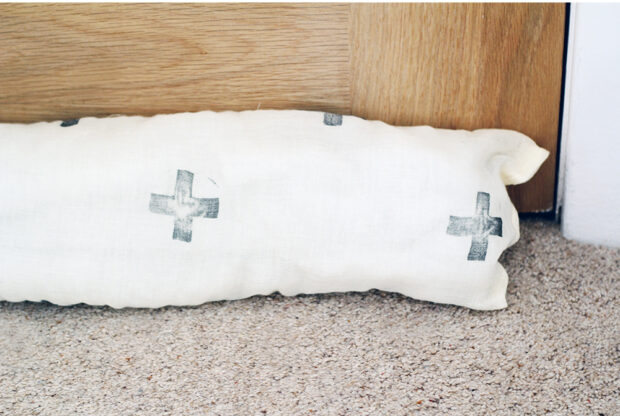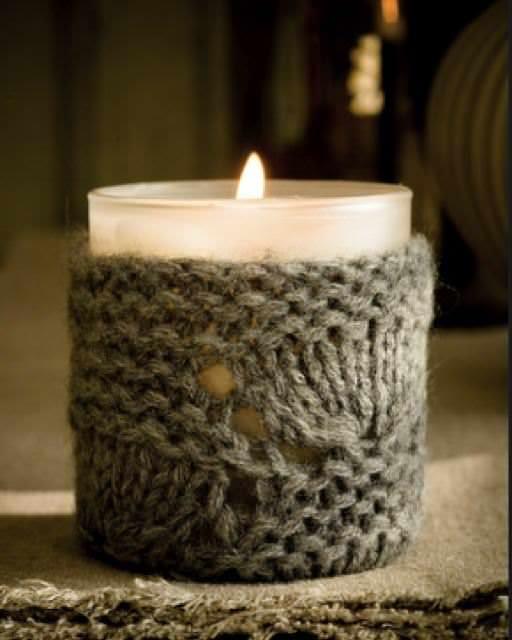 14. Winter Simmer Pot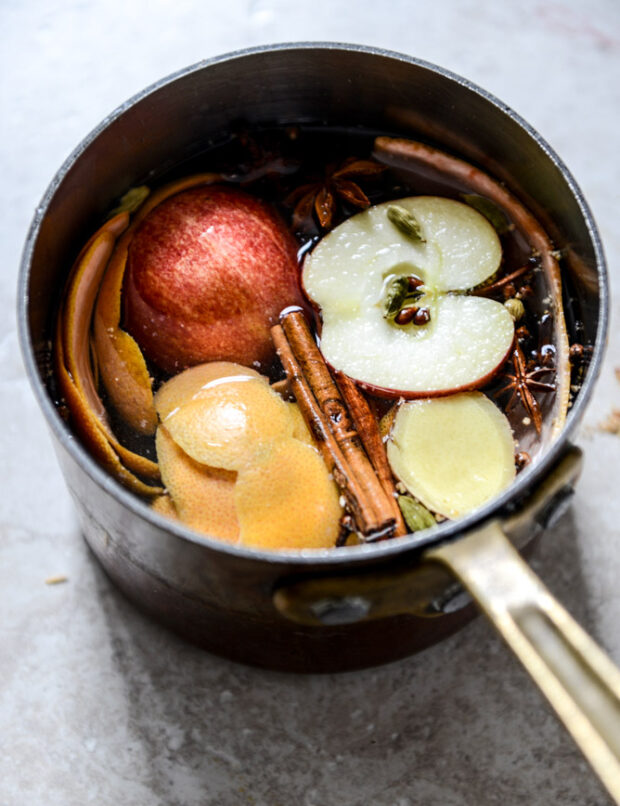 The post 14 DIY Winter Decorations To Make Your Home Super Cozy This Season appeared first on Style Motivation.