This selection of design gifts will ensure worried wallets survive the frenzied festive splurge.
Flamingo Egg Cup
With an air of Miami Art Deco style and resembling something from the set of The Golden Girls, these flamingo egg cups by ceramist Hannah Turner are gloriously kitsch.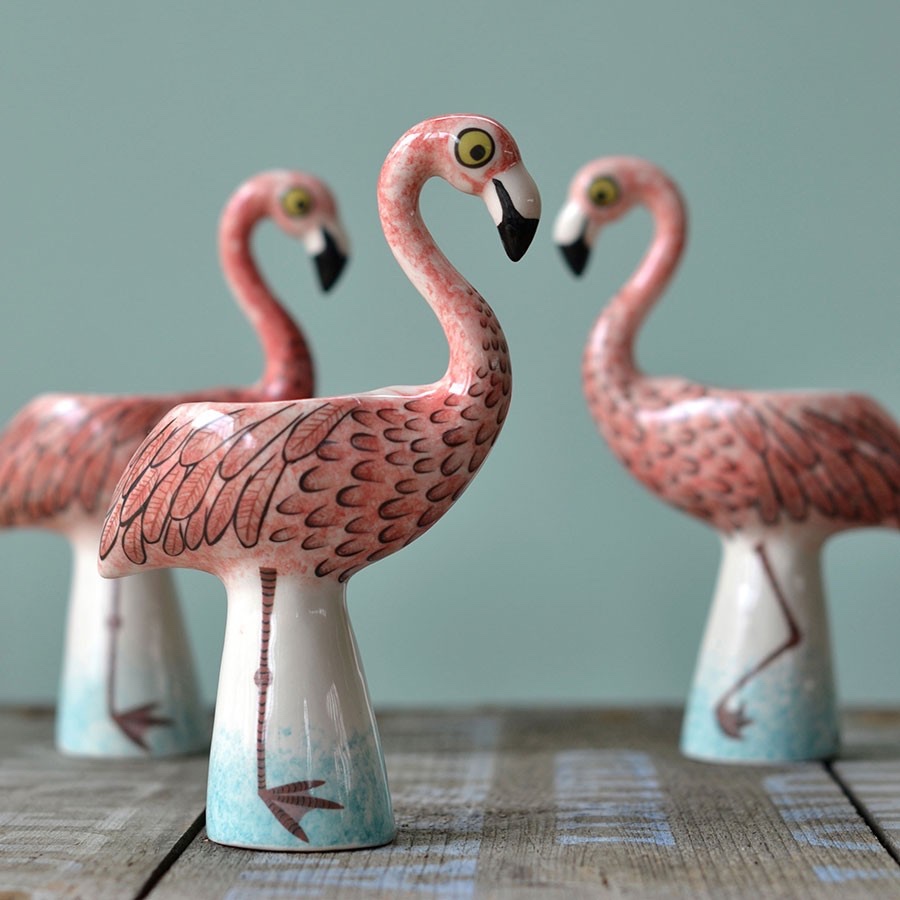 Braun ET66 Calculator
A truly iconic design, this reissue of the Braun ET66 calculator makes an ideal desktop companion. Originally designed by Dieter Rams and Dietrich Lubs in 1987, the calculator is the quintessence of the 'less but better' philosophy.
RELATED: 10 Well-Crafted Festive Gifts for £100 or Less
Datti and Boje, The Skiers
Designed by the inimitable Kay Bojesen towards the end of the 1940s, Datti and Boje are two winsome skiers. Datti was the pet name of Kay Bojesen's daughter-in-law Ruth and Boje was the pet name of his son Otto.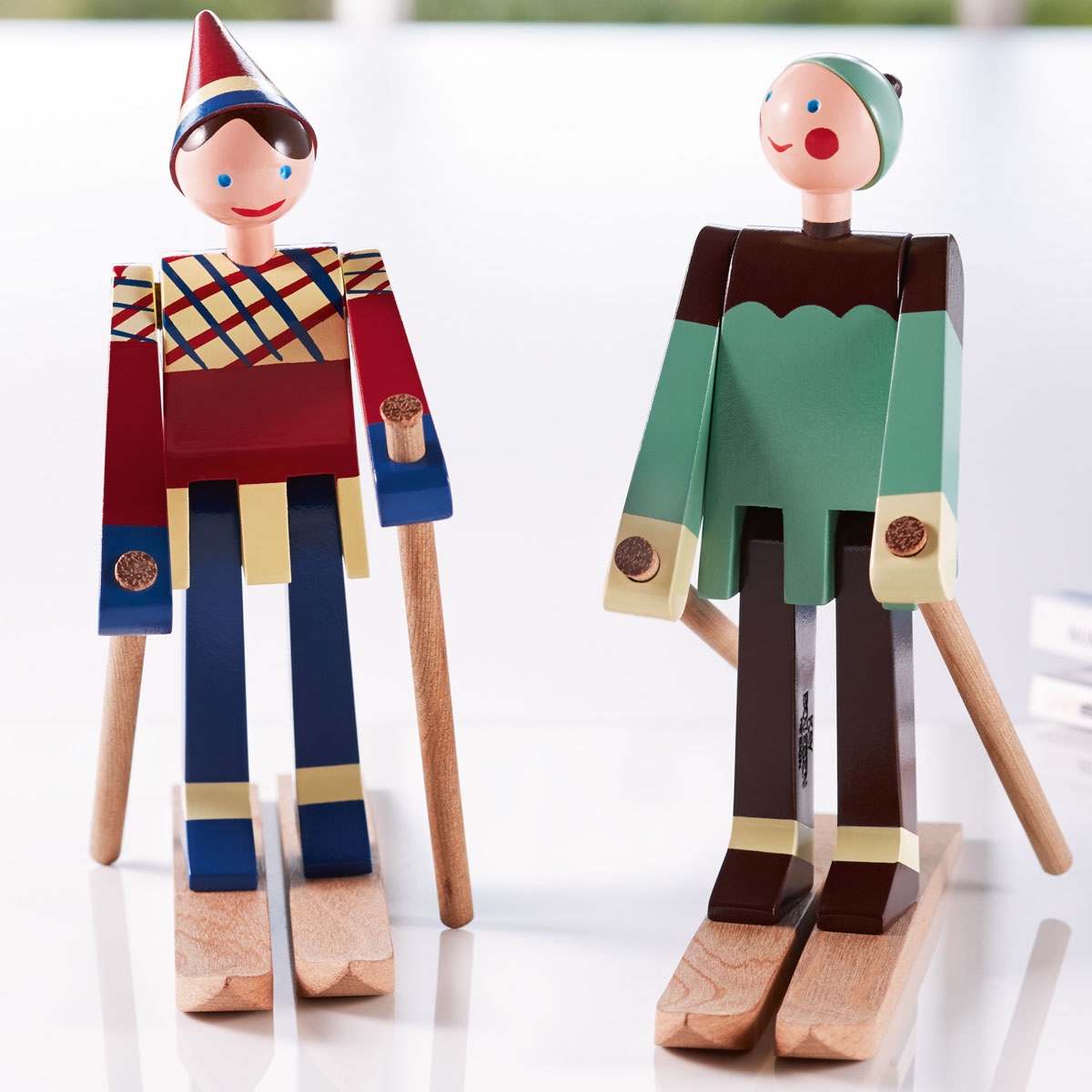 Nappula Candleholder
The Nappula candleholder was designed by Swedish designer Matti Klenell for Iittala. Nappula's curves and straight lines combine to form an elegant candleholder, both minimal and understated.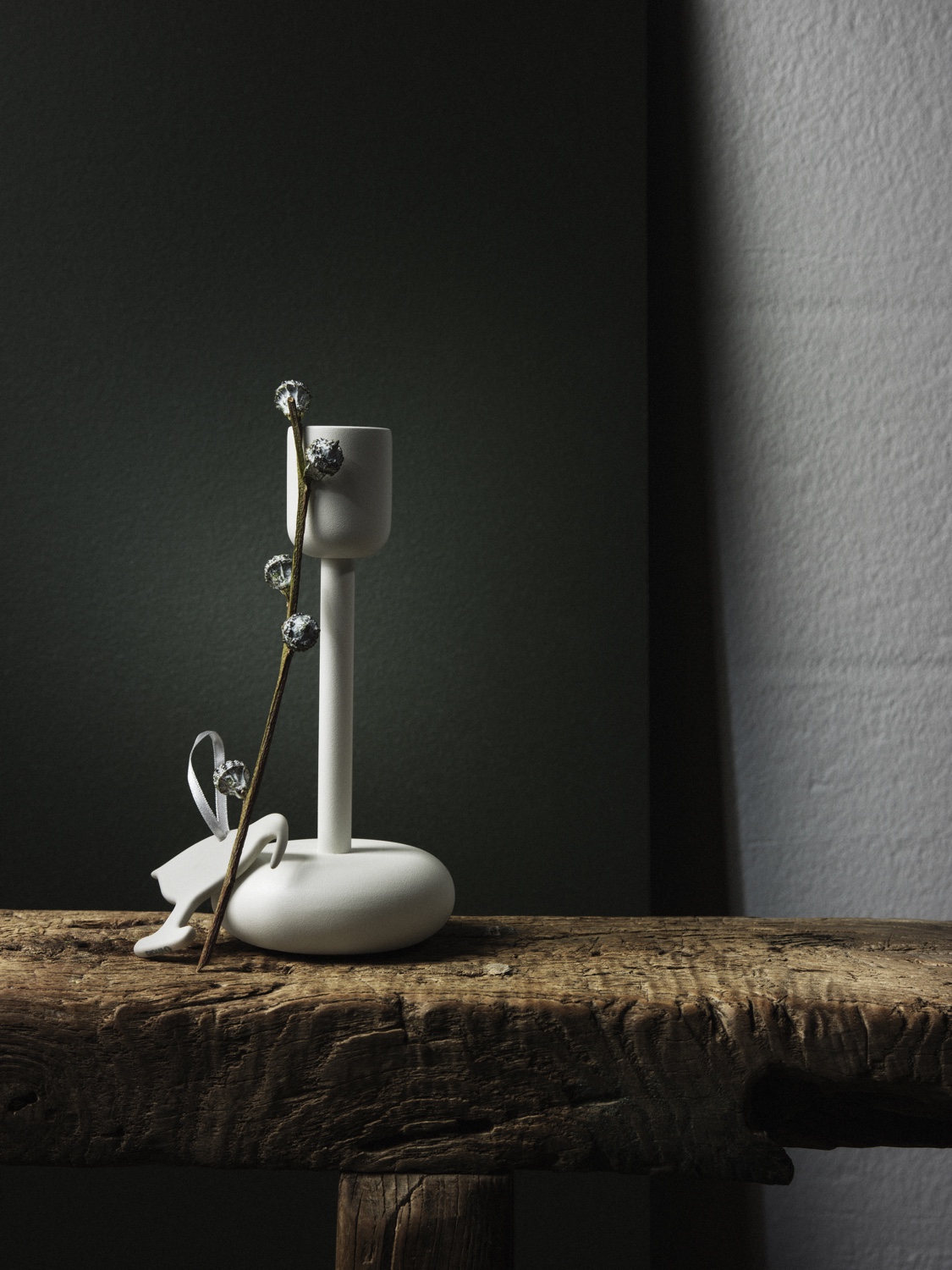 Piilopaikka Pakkanen Mug
Piilopaikka Pakkanen is Finnish designer Piia Keto's new wintery illustration for Arabia. The charming Piilopaikka Pakkanen mug pictures a young girl ice skating.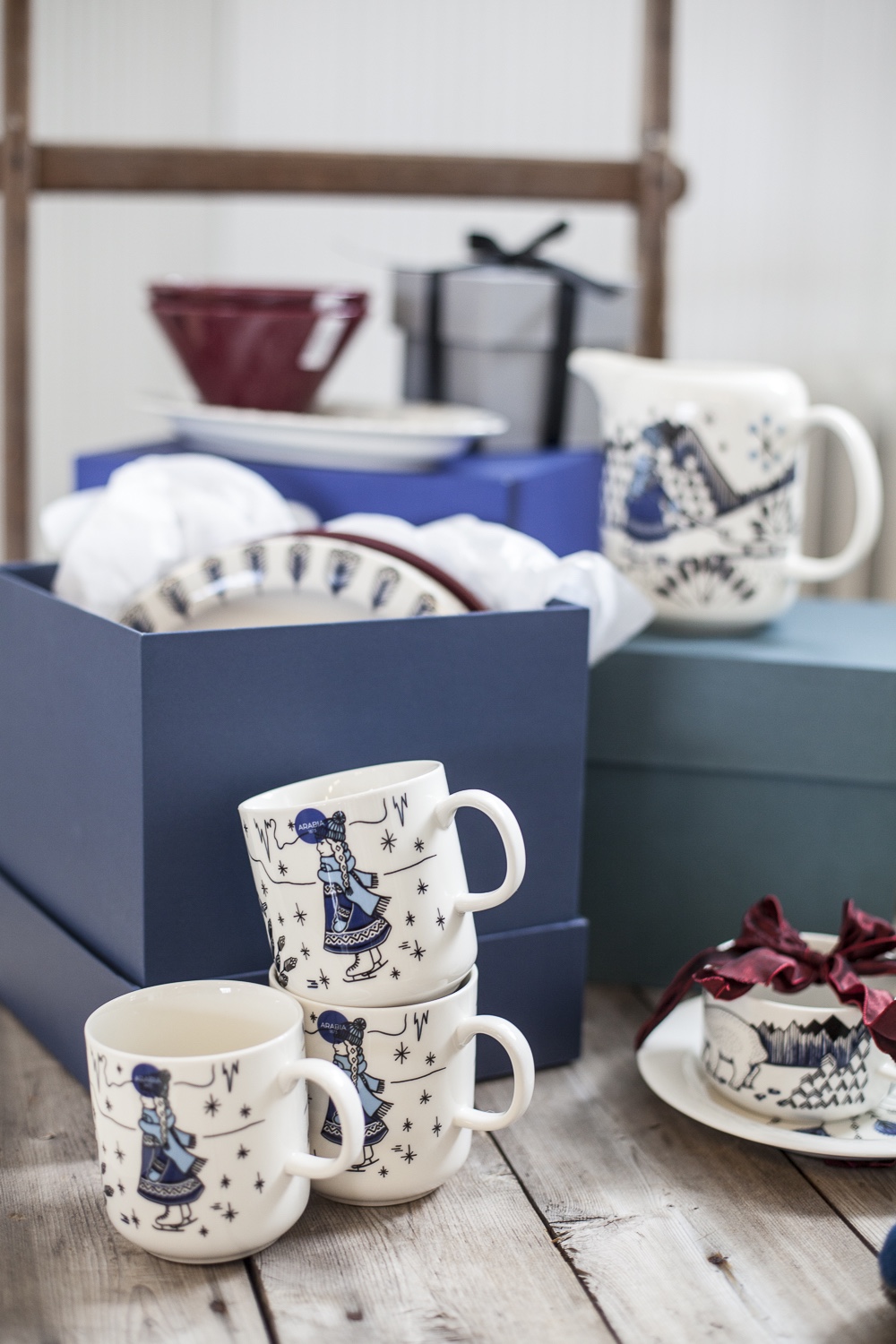 Another Desktop Series
Something of a classic desktop set, Another Desktop Series from Another Country was designed by Simon Donald in 2011. Made in maple or walnut, brass and rubber, this functional set comprises four desktop helpers: a pencil pot, sharpener pot, tape dispenser and eraser pot. All components are available individually.
RELATED: Fun and Festive DIY Gifts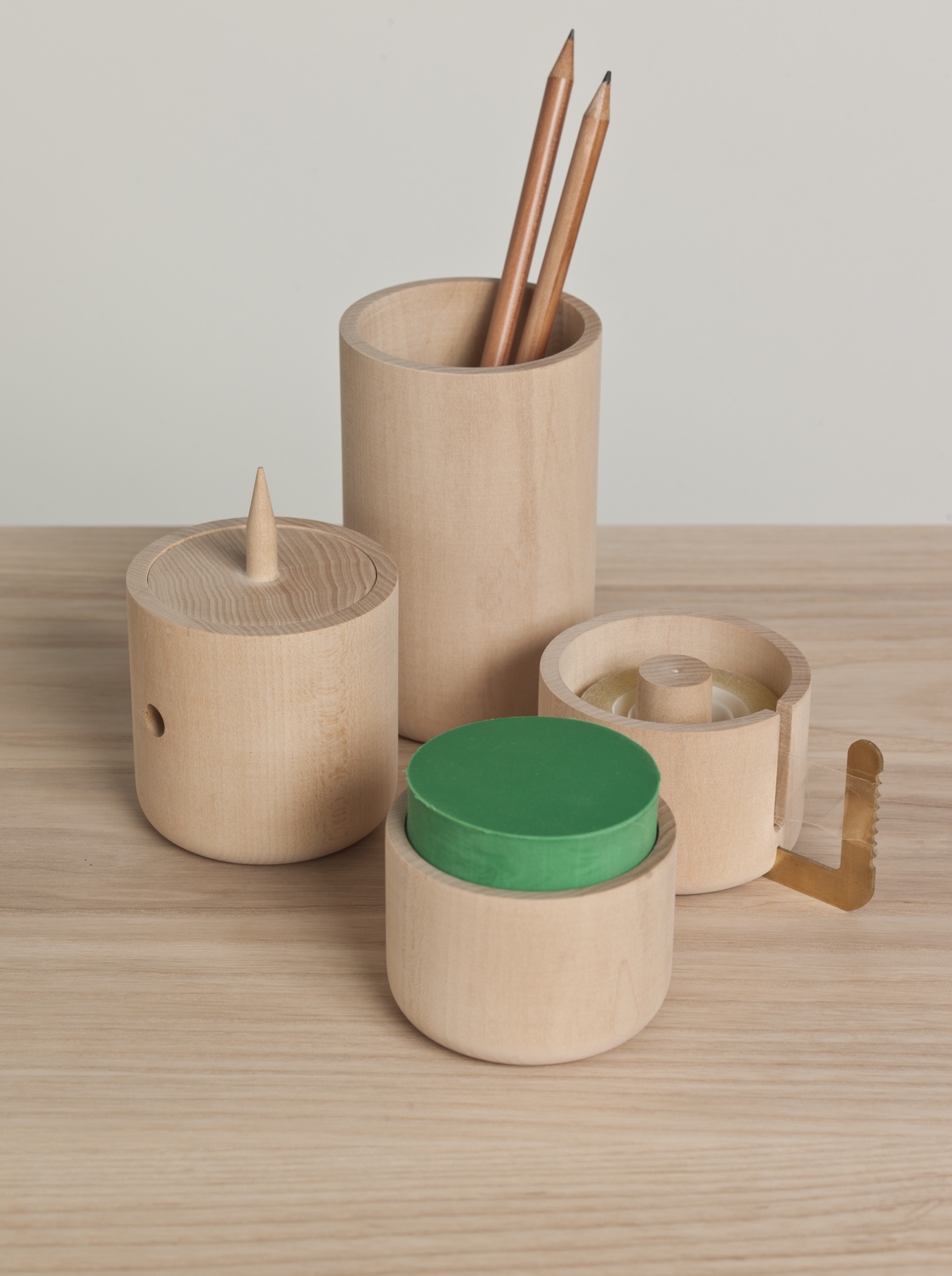 PUSH Coffee Maker
The PUSH coffee maker from Muuto was designed by Mette Duedahl. The jug is made using stoneware, lending to its soft Nordic appeal. PUSH is that perfect accompaniment to those cold winter days when a cosy cup of coffee is needed to warm the spirit (in style).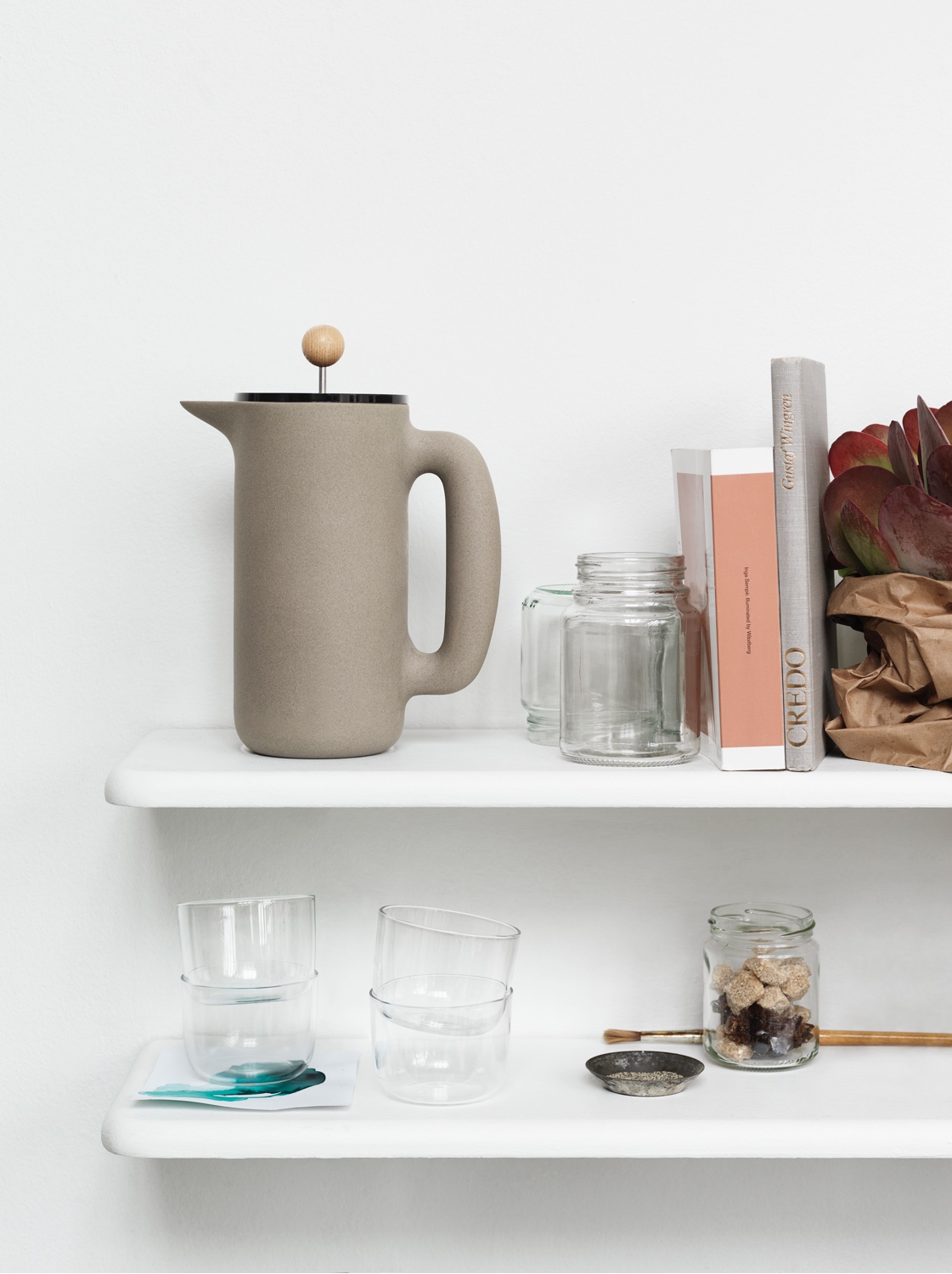 Tea Light Holder
Jaime Hayon's solid brass tea light holder for Fritz Hansen has a rather Dickensian-esque air. Ideal for the season.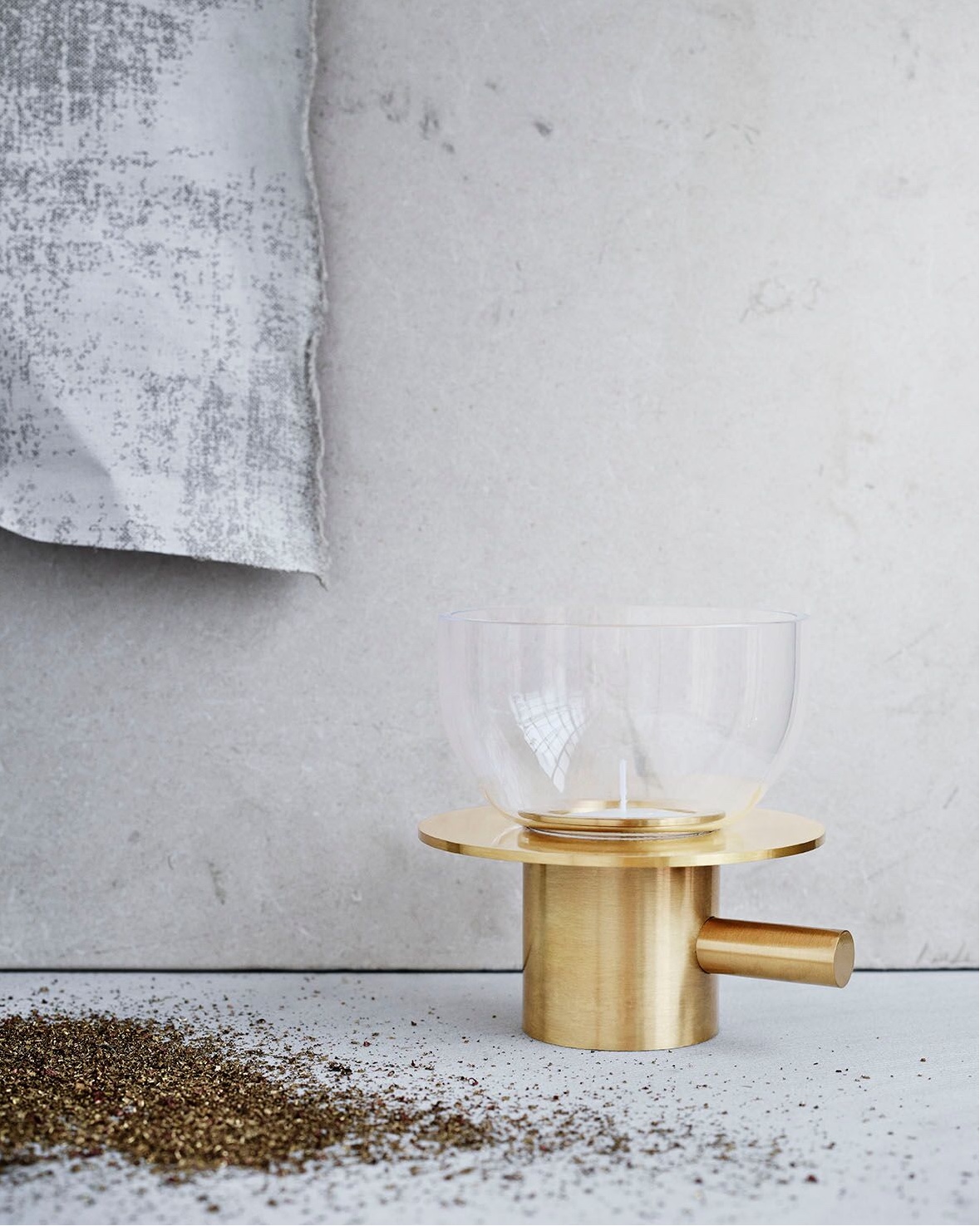 Kosa Glass Storage Jar
London-based lifestyle brand Tiipoi was established in 2013 by designer Spandana Gopal. Working with small-scale producers and independent craftsmen in India, Tiipoi creates contemporary objects that bring together handmade and industrial production processes. The Kosa glass jar is made using borosilicate glass with a Sheesham wood lid.
RELATED: Cool Gifts for the Holiday Host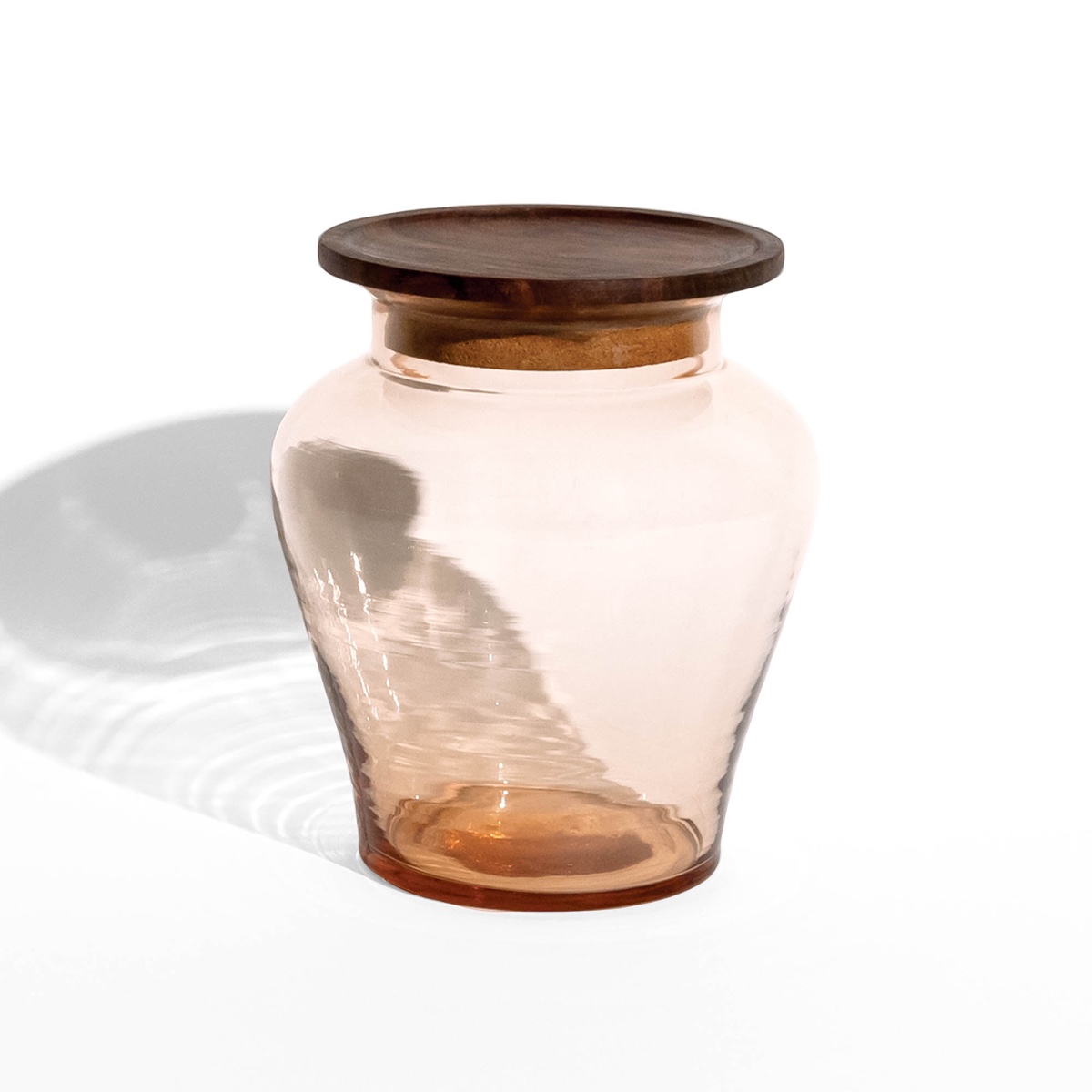 Ceramic Cacti
If like this writer you are hopeless with plants, then perhaps these decorative ceramic cacti will appeal. Designed by Lina Cofán for Hay, each cactus is made to size, distinctive and lifelike. With no watering and no fuss, the cacti are simply prepossessing.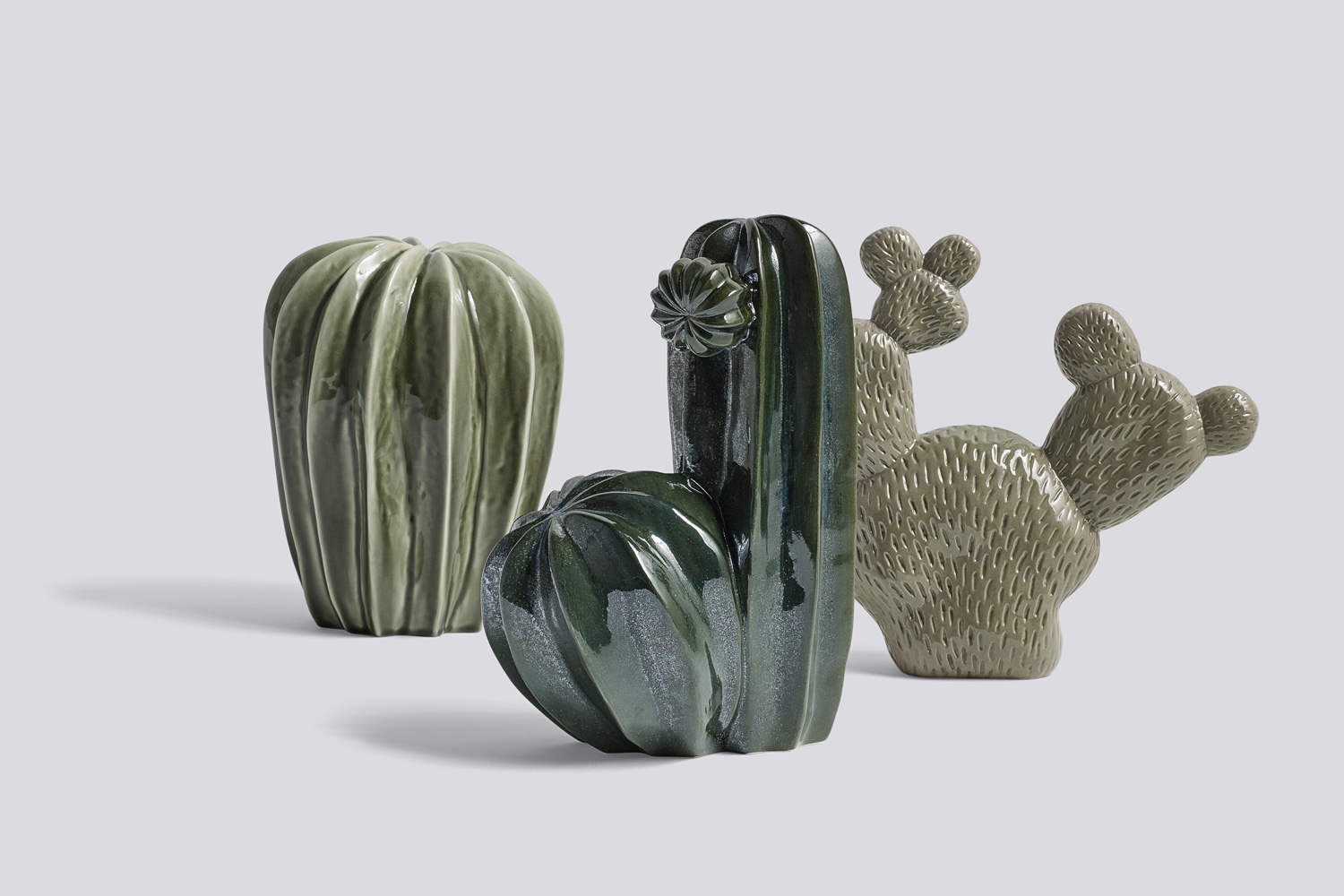 Stendig Calendar 2017
The classic Stendig Calendar was designed by Massimo Vignelli in 1966 and is the only calendar in the design collection at New York's MoMA. Fifty years on, the Stendig Calendar is favoured by design aficionados the world over.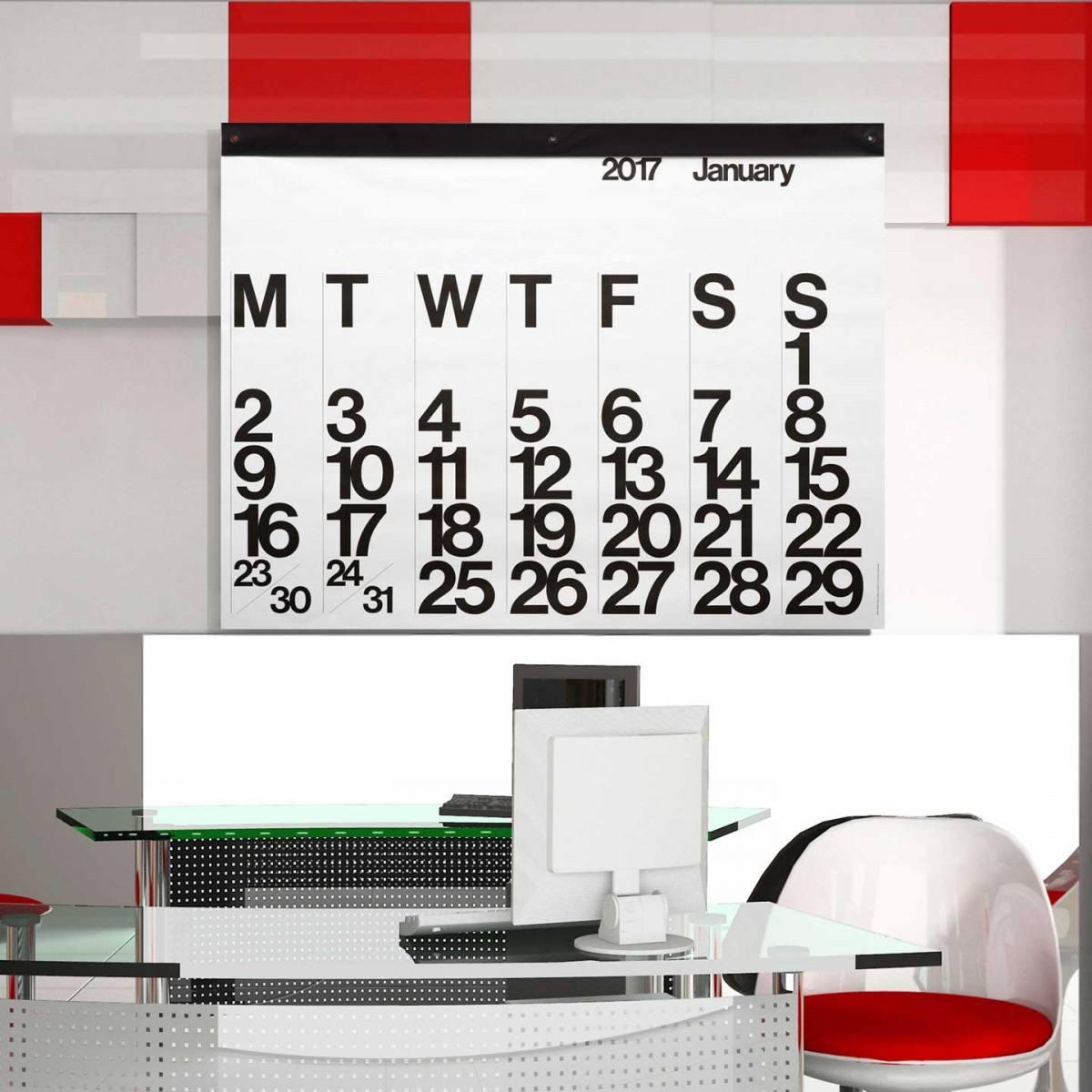 Toy Cars
CandyLab Toys is a company reimagining the nostalgia of a 1960s Americana. Its heirloom wood toys have a wonderful modernist edge.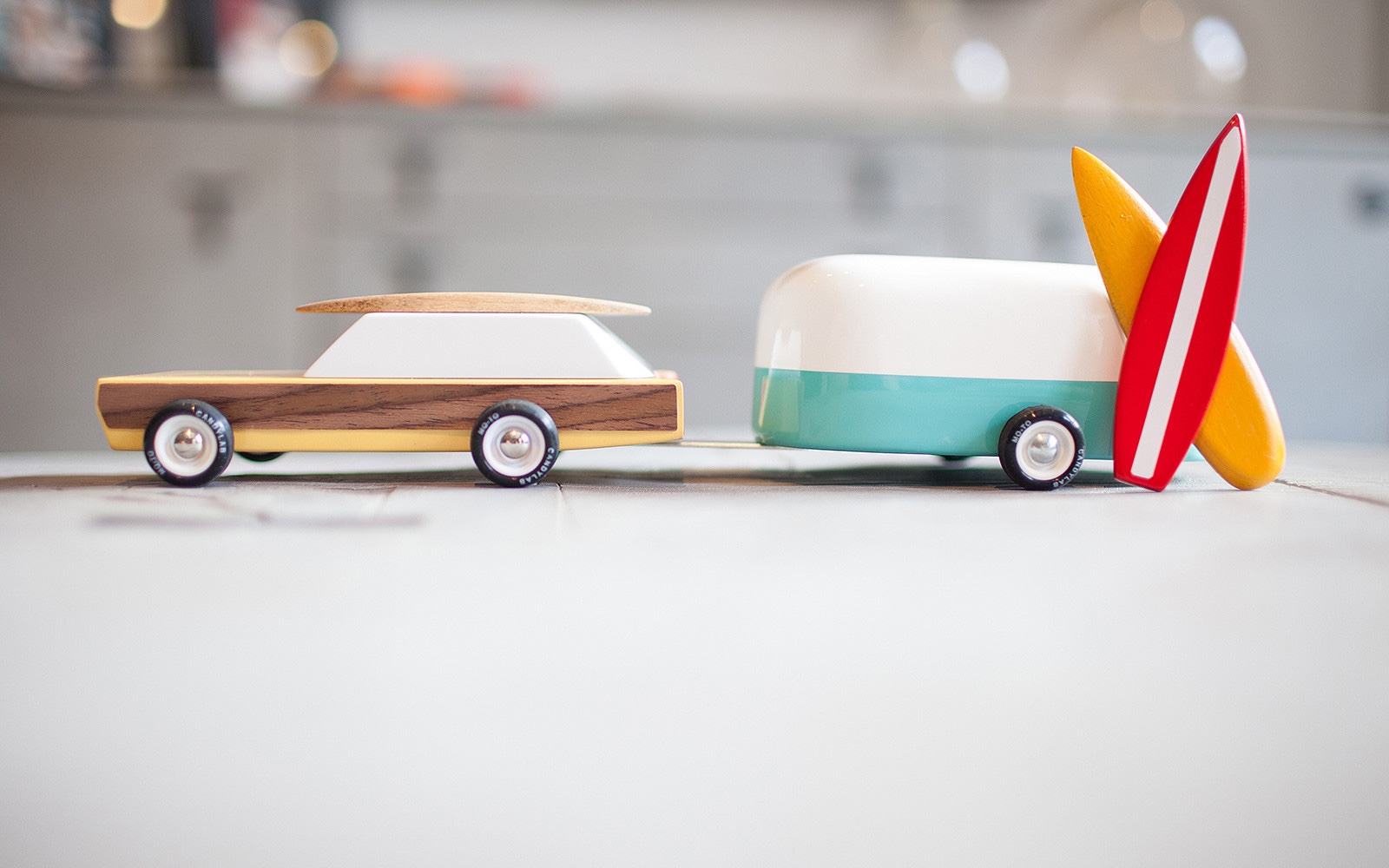 You're reading 12 Wallet-Friendly Design Gifts, originally posted on Decoist. If you enjoyed this post, be sure to follow Decoist on Twitter, Facebook and Pinterest.