Looking for side dish recipes to round out your meal? You've come to the right place! These delicious, easy side dishes are tried and true favorites! These tasty recipes pair with just about anything to make it a meal. No roast dinner or family feast is complete without beautiful roast vegies, fresh salads and pull-apart breads on the table. No matter what the season or the main dish, there's a perfect side in here for you.
1. Grilled sweet potato salad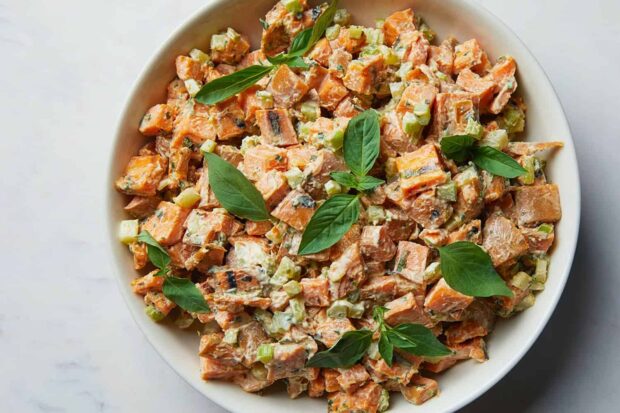 2. Lime and sesame grilled eggplant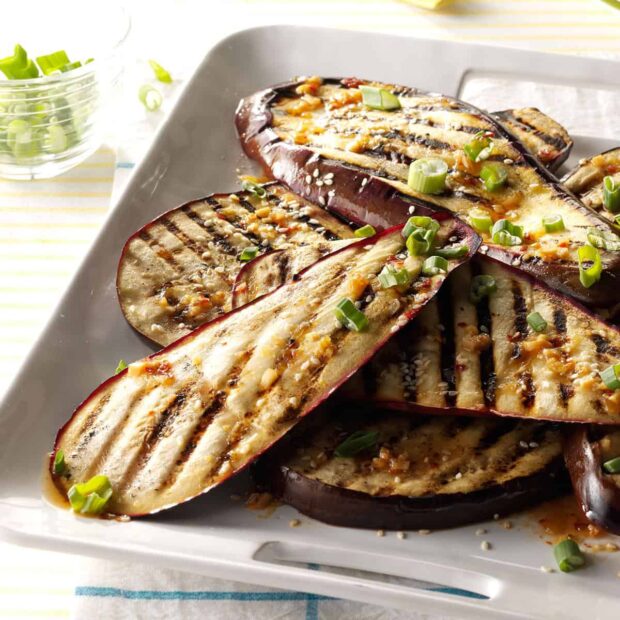 3. Easy balsamic grilled vegetables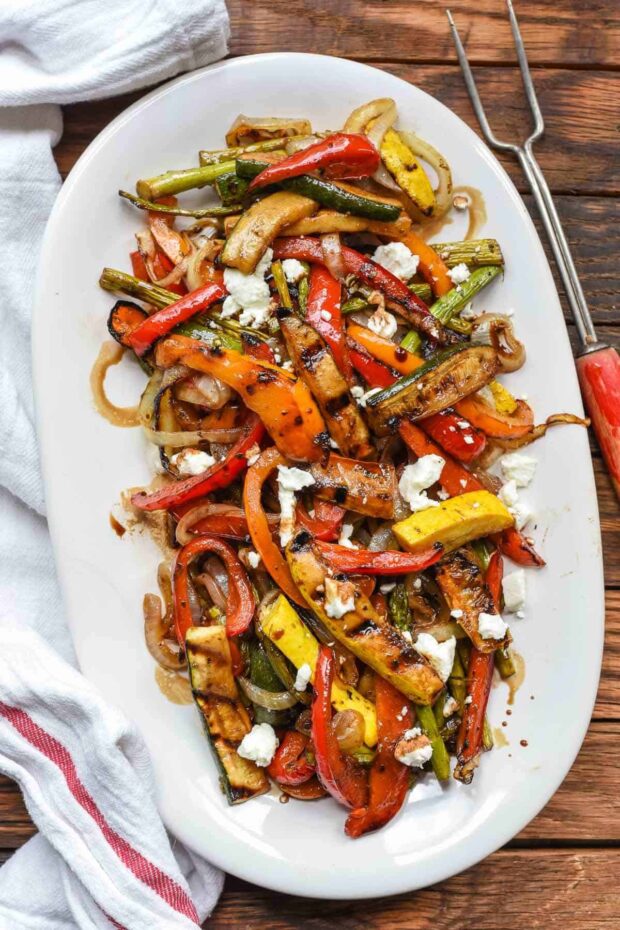 4. Grilled garlic butter mushrooms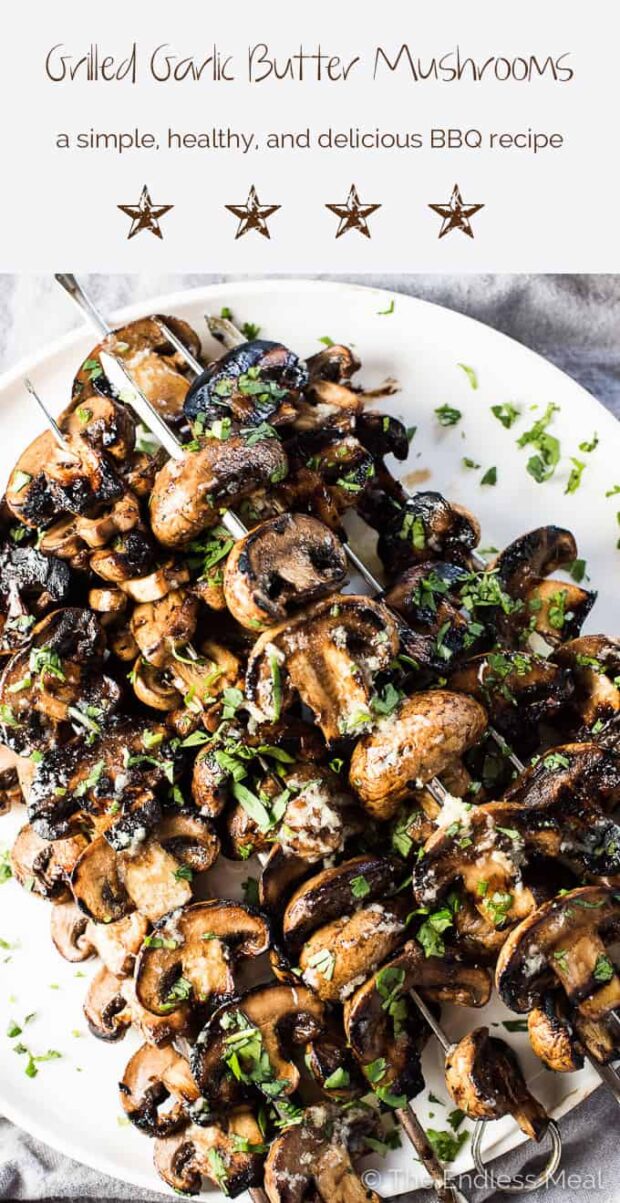 5. Best ever grilled onions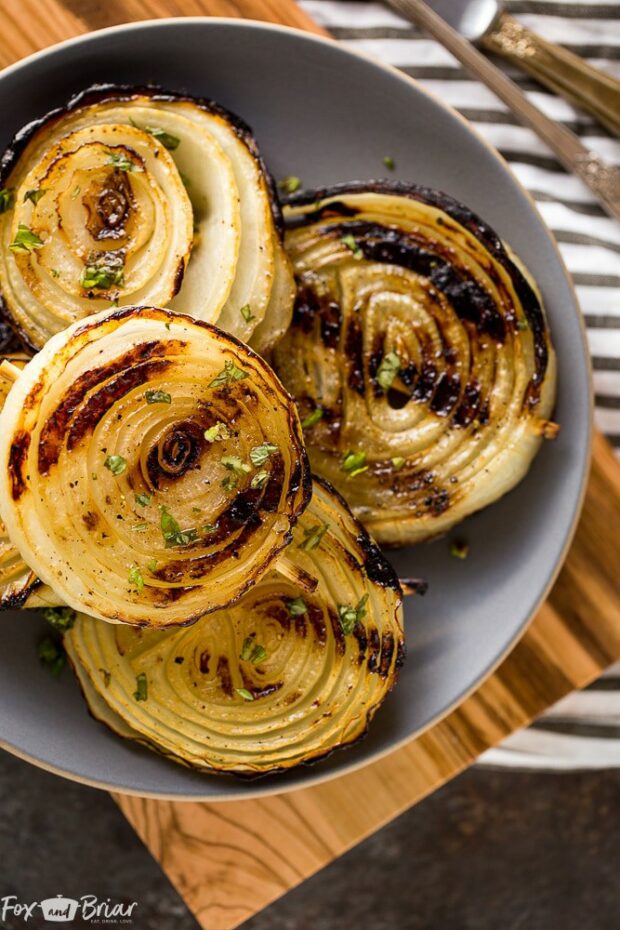 6. Grilled Mexican street corn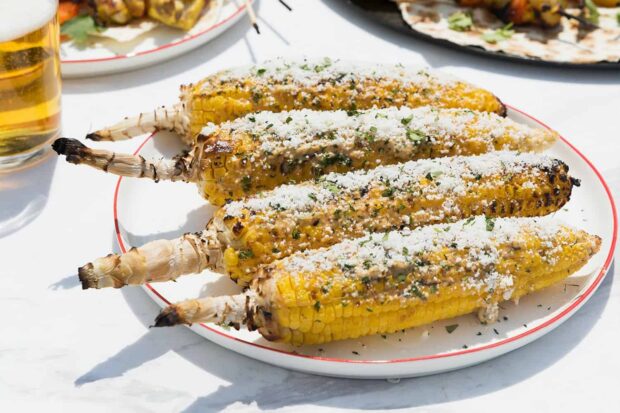 7. Grilled watermelon, feta, and basil salad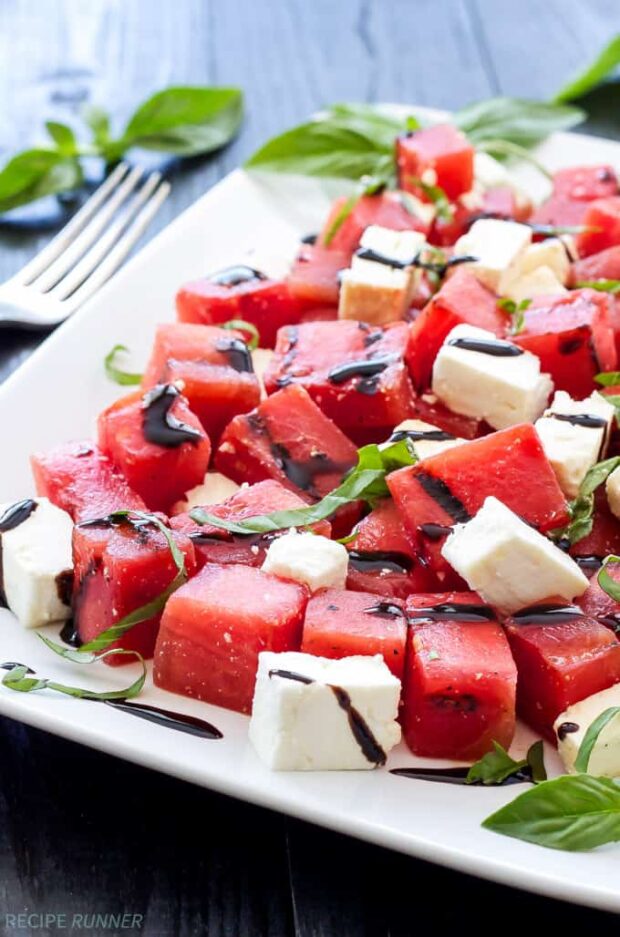 8. BBQ baked beans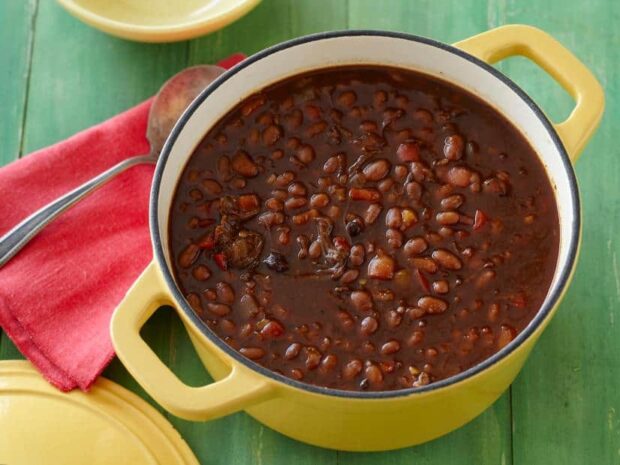 9. Fresh corn salad with tomato, basil, and feta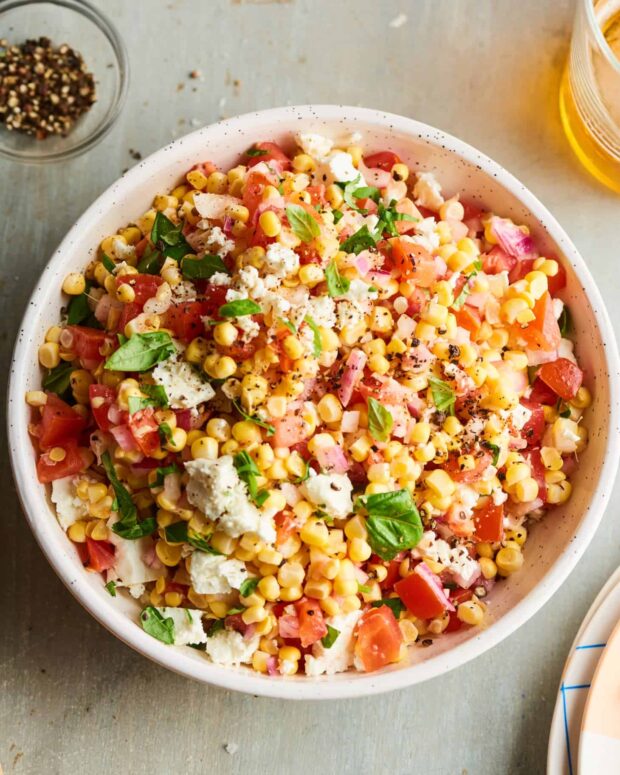 10. Avocado caprese salad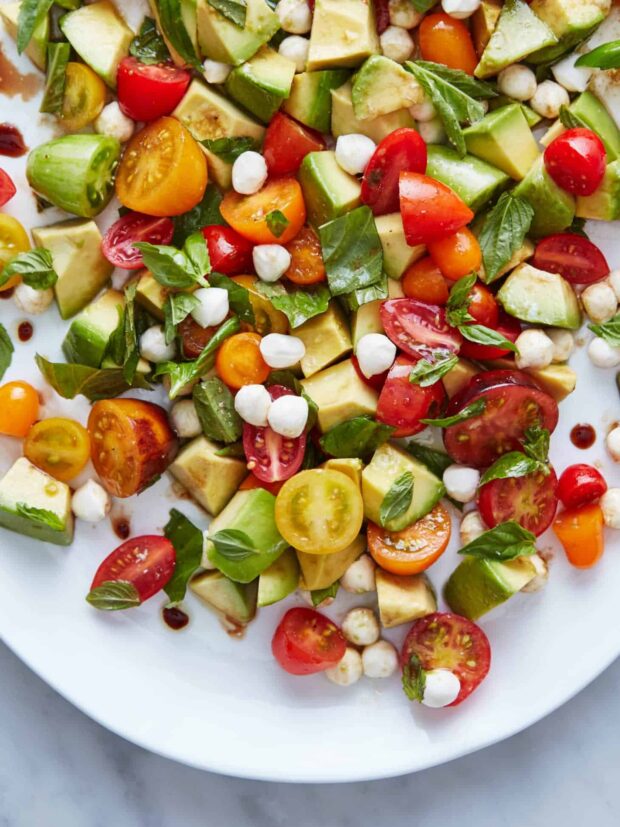 11. Sunny broccoli salad
12. Classic macaroni salad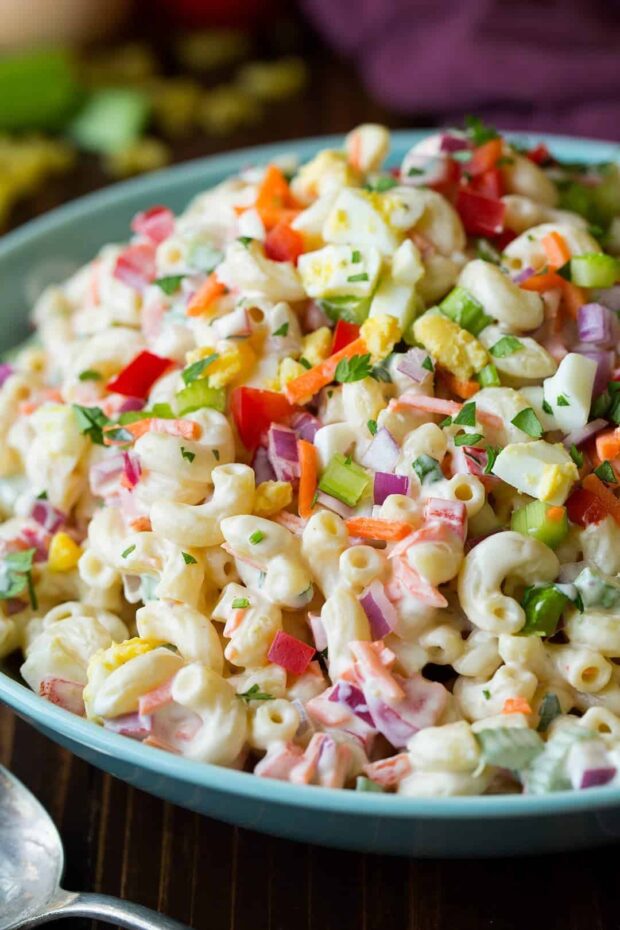 The post 12 Easy Side Dishes for Weeknight Dinners appeared first on Style Motivation.