When we think of fairy tales, we always think of something unrealistic, with princesses and princes and fictional places, castles and cities. However, there are a lot of places around the world which look like as they are from fairy tales. We have selected a few. Enjoy!
Ainokura gassho village of Gokayama Japan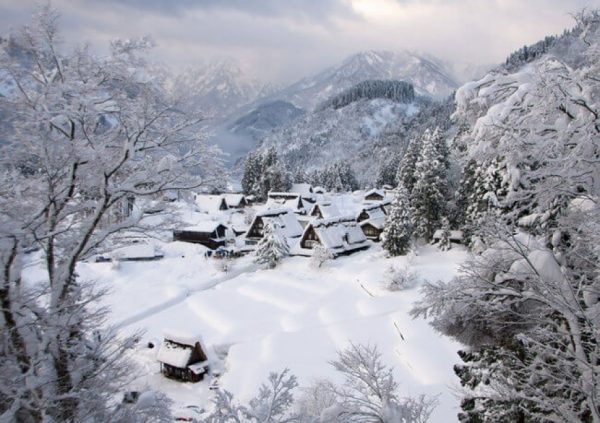 Bagnone Italy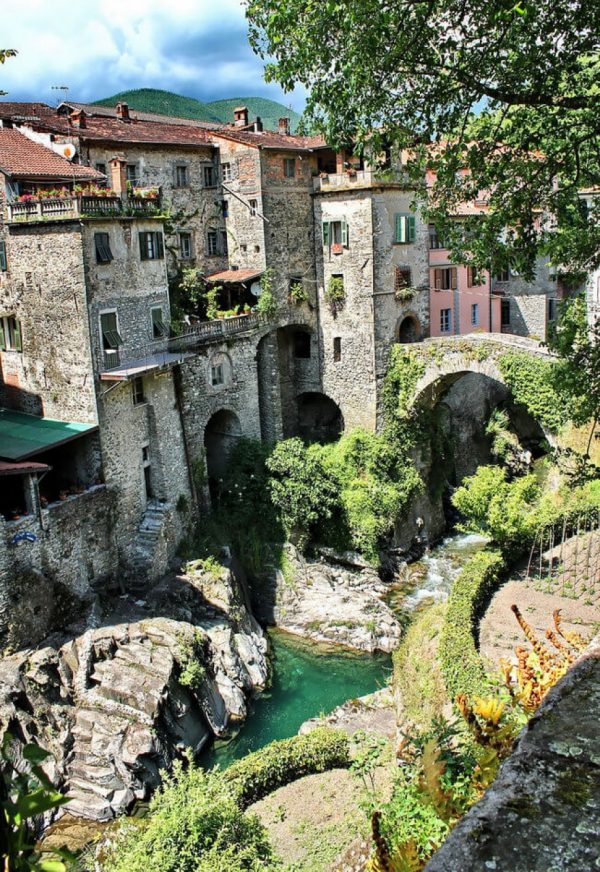 Bibury England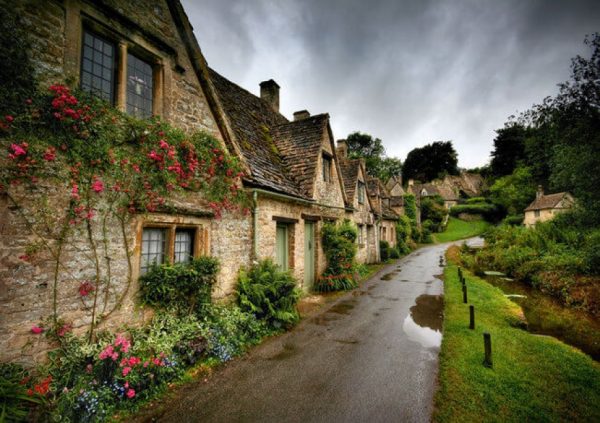 Gasadalur Village in the Faroe Islands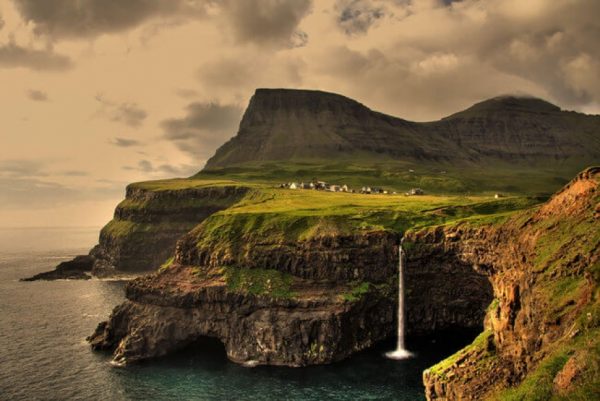 Gougi-island-Abandoned-Chinese-Village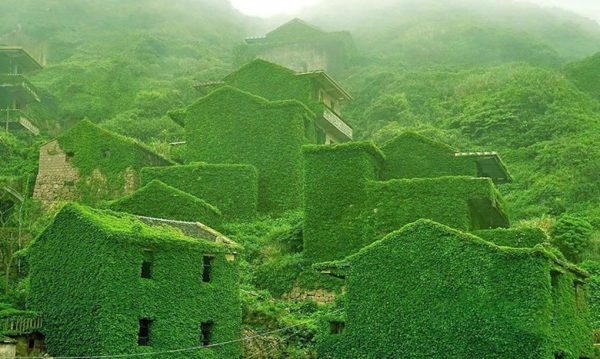 Hallstatt Austria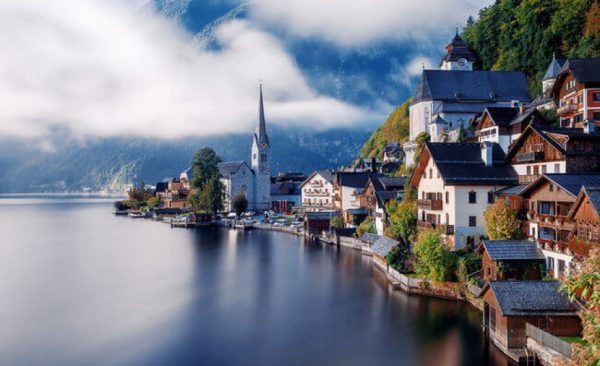 Manarola Italy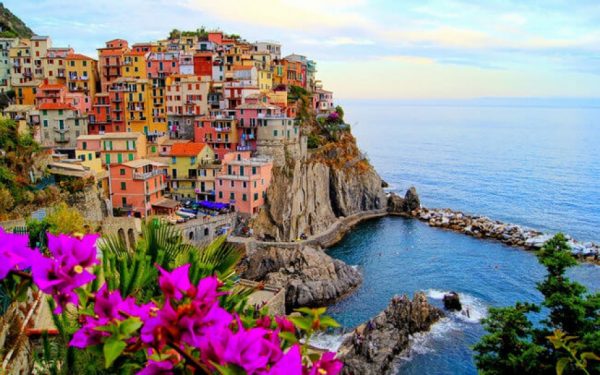 Monemvasia Greece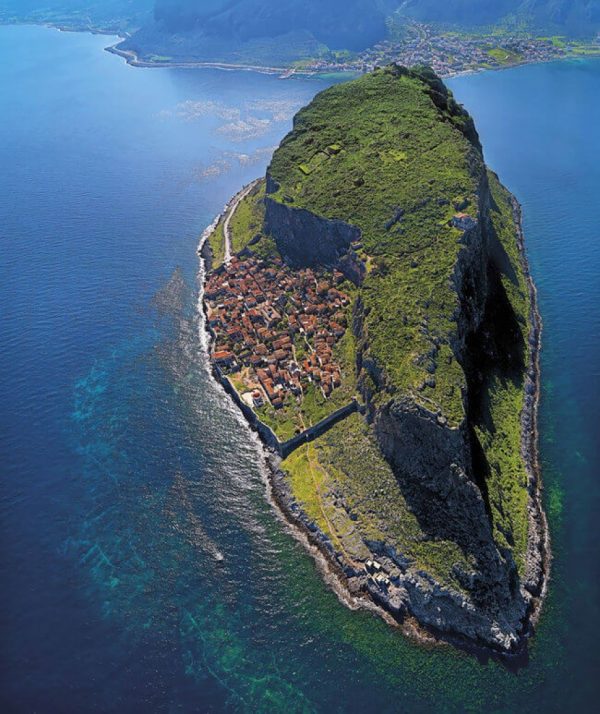 Provence France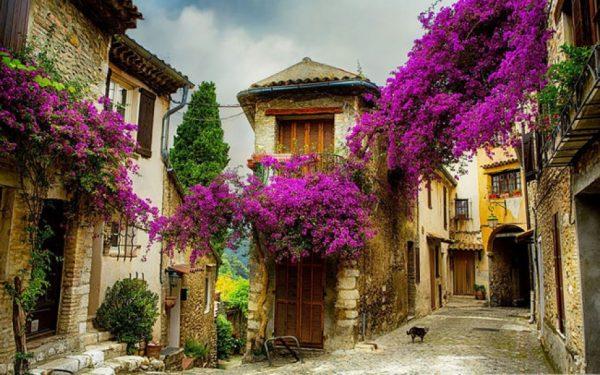 Renndølsetra Norway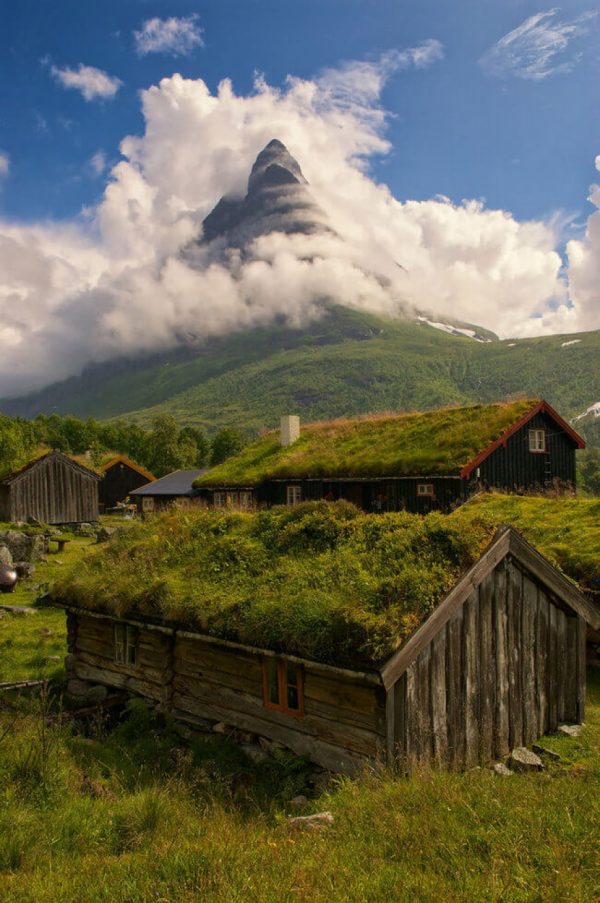 Rothenburg ob der Tauber Germany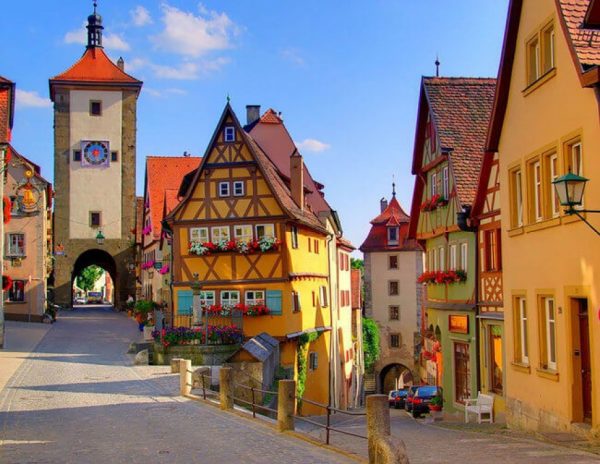 The post 11 places that look like as they are from fairy tales appeared first on Little Piece Of Me.