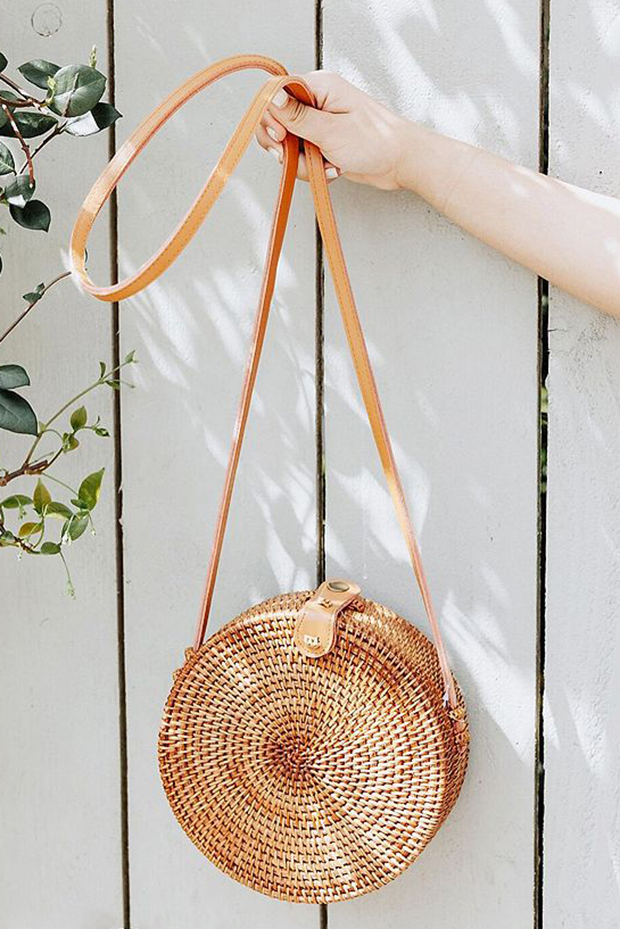 Circle bags made a huge comeback last year and after browsing a few different brands, it looks like the trend is here to stay. There are so many variations of the circle bag including crossbodies (my personal favorite) and totes, all at different price points.
I'm heading to LA next week and I'm thinking one (or two) of these circle bags would look great in all my pictures. (Also, I've been to California but it will be my first time in LA, so any recommendations are much appreciated!)
above: Circle Straw Crossbody Bag from Urban Outfitters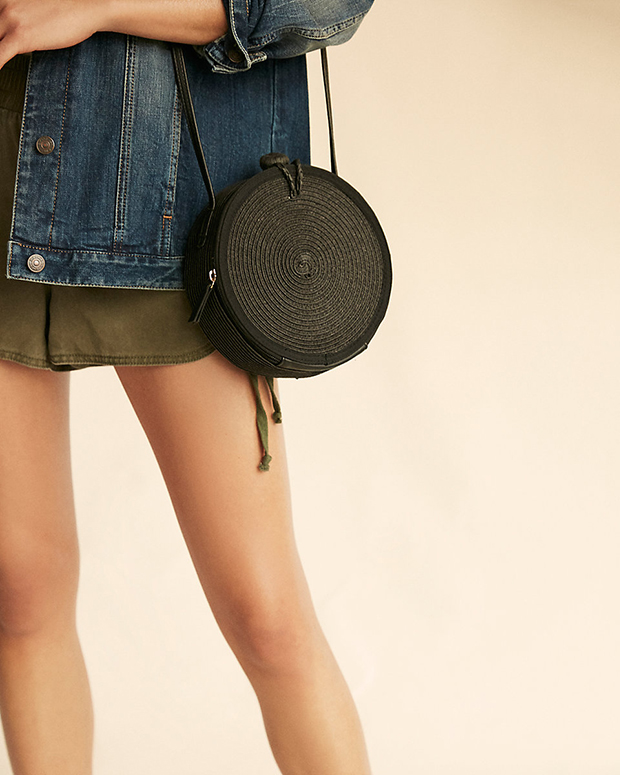 Round Straw Crossbody Bag from Express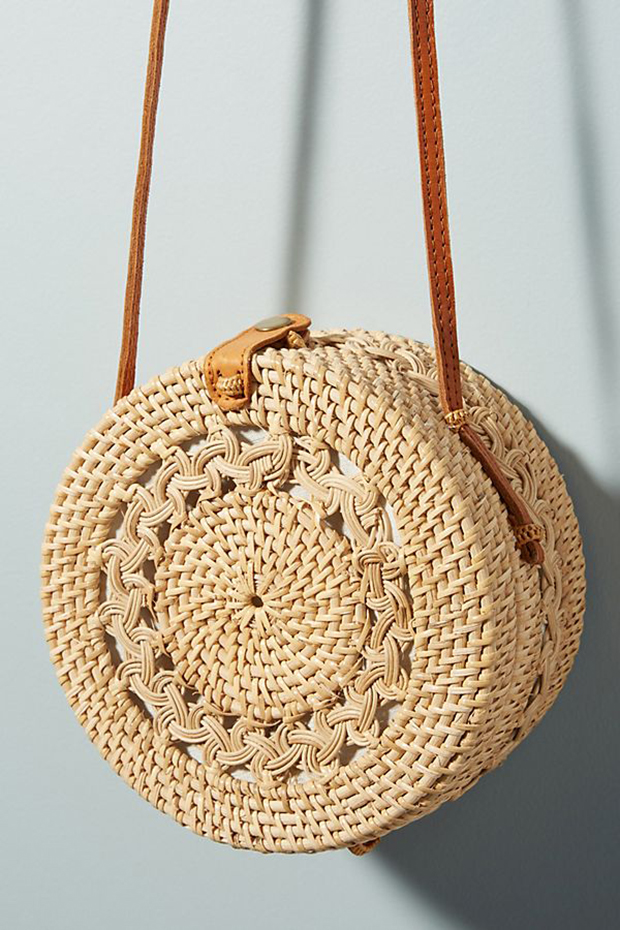 Rina Crocheted Crossbody Bag from Anthropologie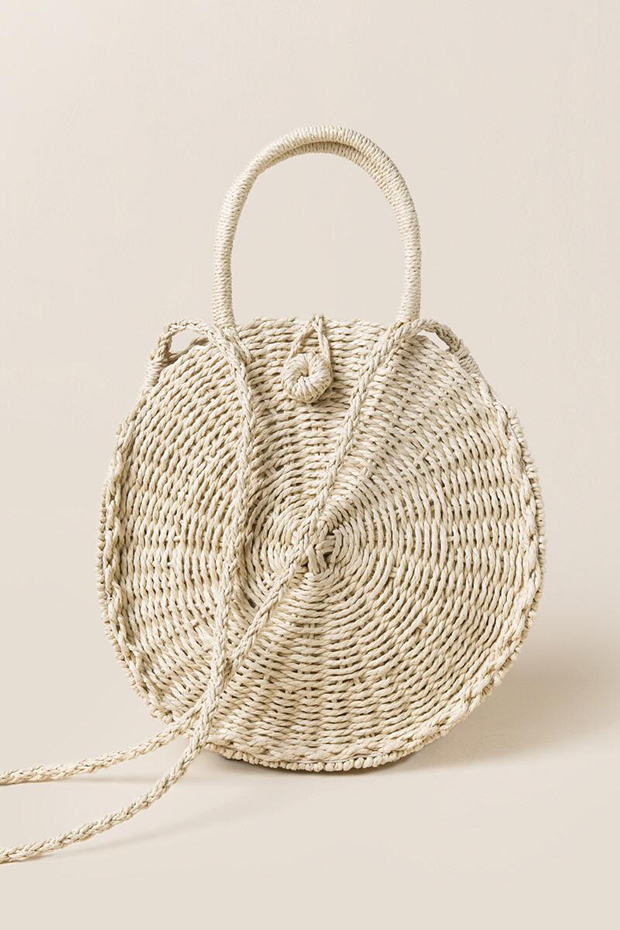 Mayte Round Straw Crossbody Bag from Francesca's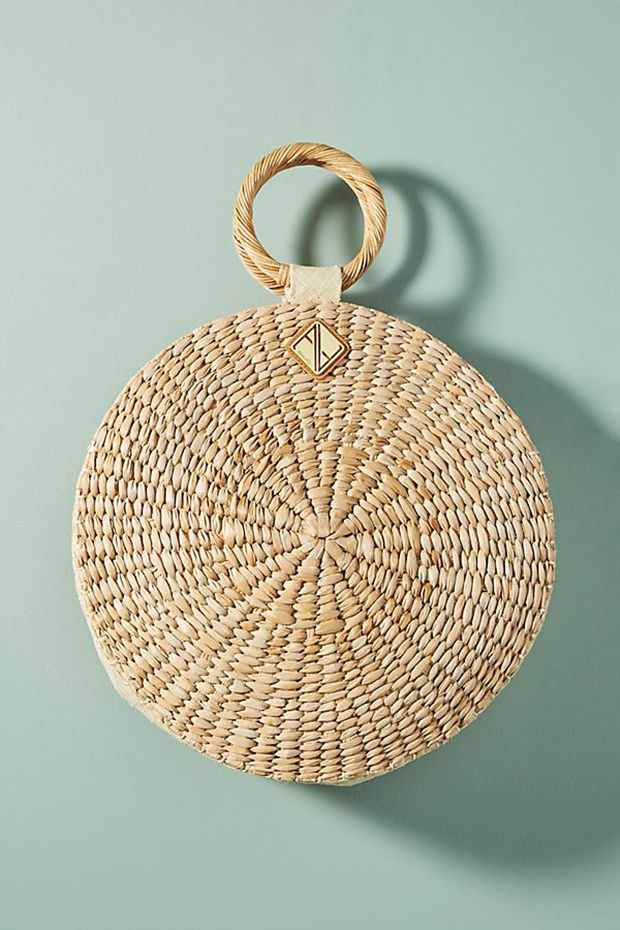 Aranaz Mini Straw Tote Bag from Anthropologie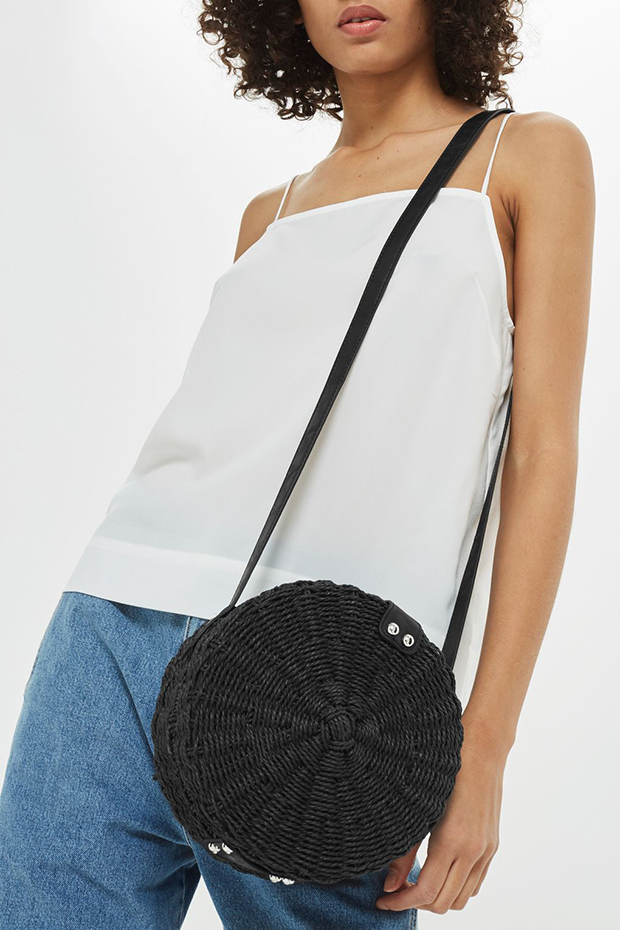 Barbar Straw Circle Crossbody Bag from Topshop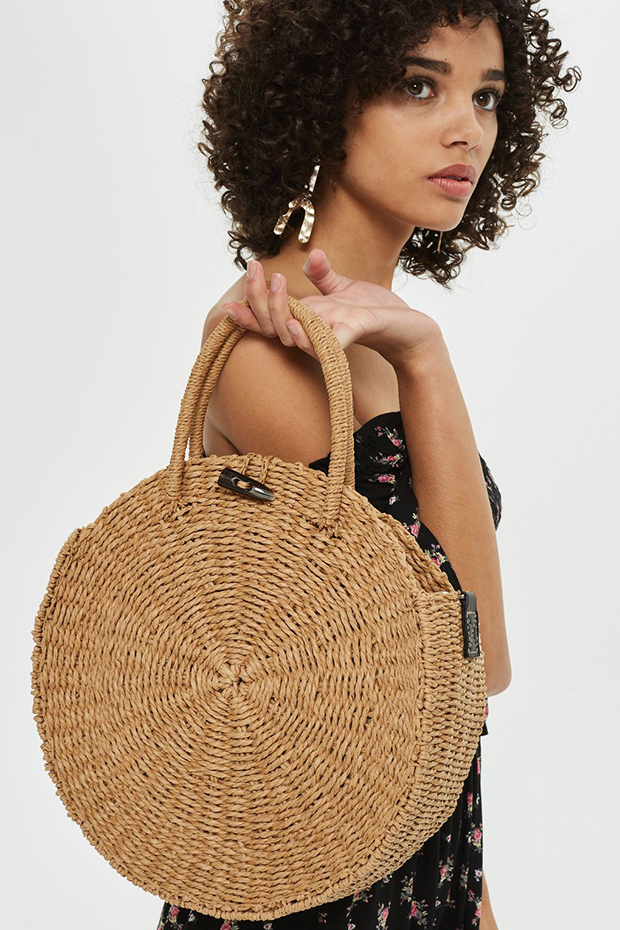 Bondi Round Straw Tote Bag from Topshop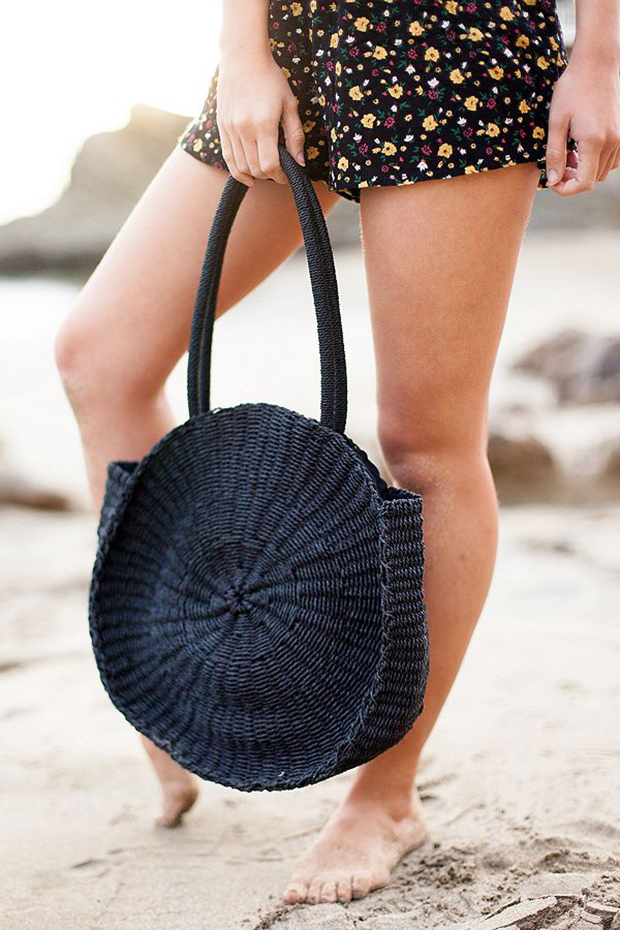 Large Shoulder Straw Circle Bag from Urban Outfitters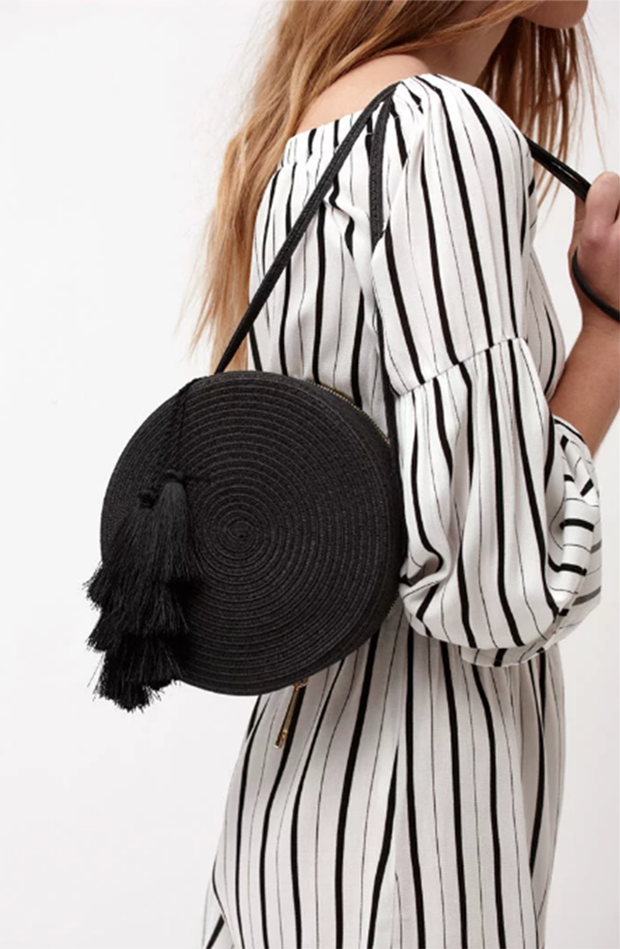 LA Hearts Mini Round Crossbody Bag from PacSun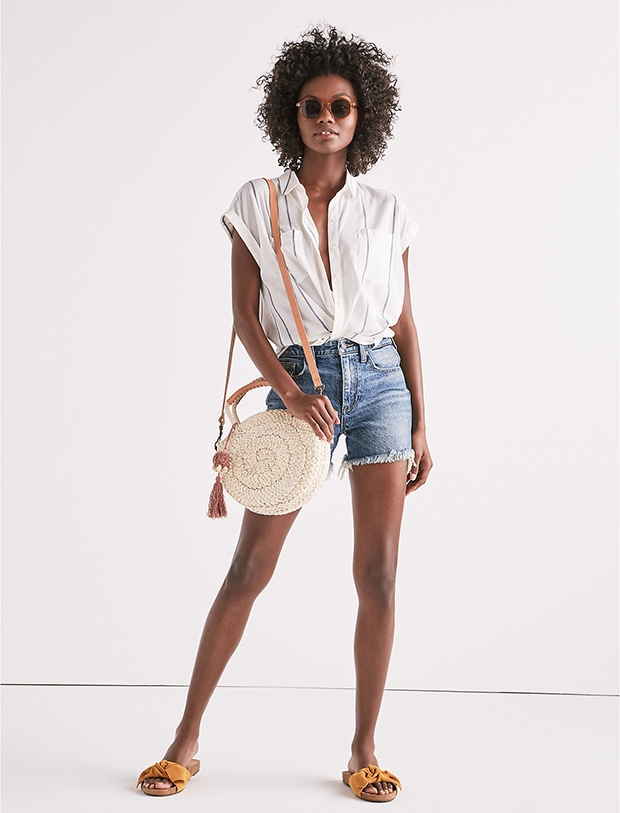 Circular Straw Crossbody from Lucky Brand
I'd be happy to have any of these bags in my closet right now. Do you have a favorite? Let me know!